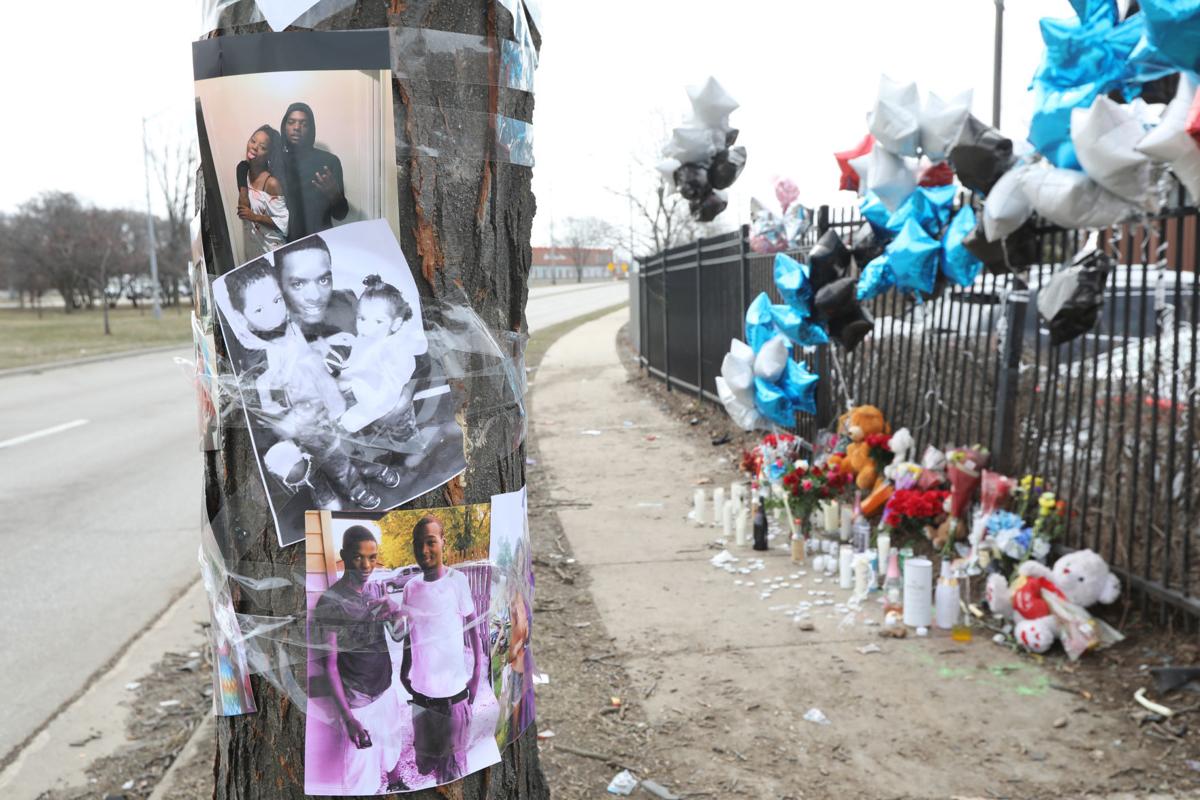 Late Friday night, Reece Jackson's world was crushed.
"I didn't want to believe it," he said. "No one could believe it."
He had gotten a call that his 22-year-old little brother, Marquise Jackson, along with three close friends, had all died in a single-vehicle crash on the North Side of Madison.
Authorities were called to Northport Drive at Packers Avenue at about 11:45 p.m. Friday on reports of a crash with multiple people thrown from a vehicle. The four men who were in the car died at the scene.
Marquise's sister, Kiana Jackson, 25, said her family doesn't know complete details about how the crash happened.
The other young men whose lives were cut short are Deakarr D. Jackson Williams, 24, of Sun Prairie; Johnathan C. Moore, 24, of Madison; and Richard James IV, 26, of Madison, according to the Dane County Medical Examiner's Office.
Community members held a candlelight vigil for the four Sunday, Reece said, and set up a memorial with flowers and balloons to commemorate their lives.
Marquise was a father of three with another baby on the way, and he was always there for his family, Kiana said.
"He would get up at any time of the night to be there for you," she said.
Reece, 24, said his brother's biggest priority in life was never himself, but caring for his children — a 6-year old boy and two girls, ages 2 and 3 — and supporting his siblings. When Marquise died, he was working at a department store and focusing on preparing for his fourth baby, due in May.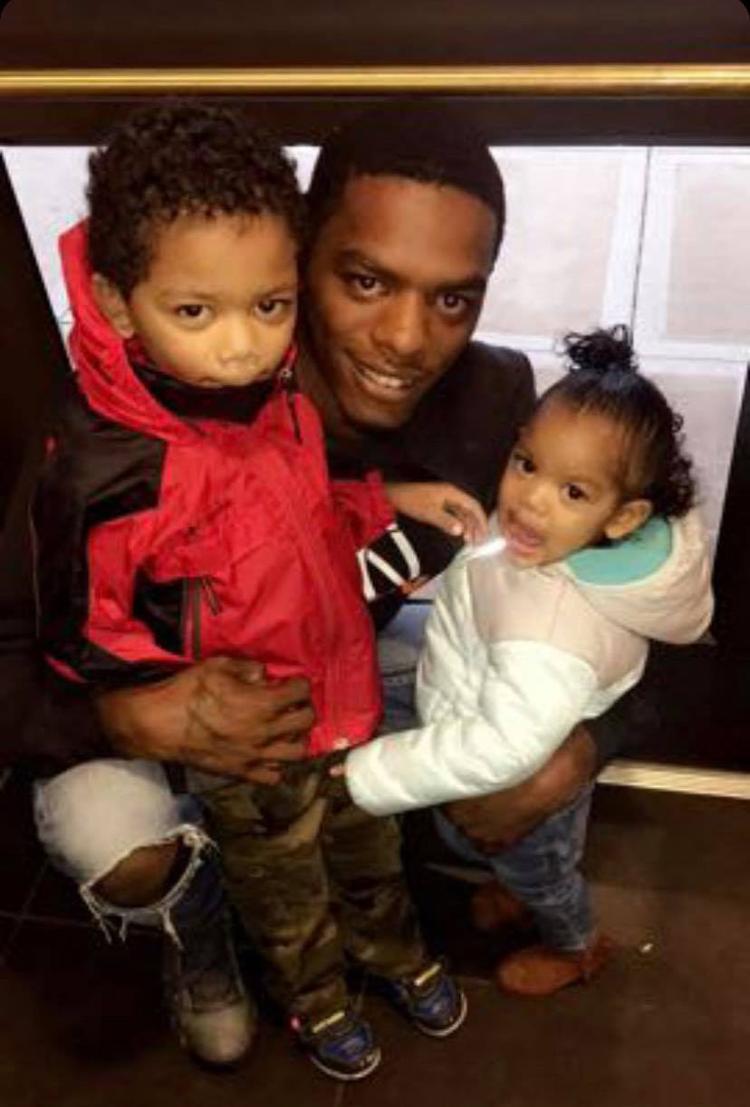 "His dream was always just to give us the best life," Reece said.
Marquise's immediate family — four sisters, two brothers and his mother and father — have always been tight-knit, but over the past few days they have been even closer — "leaning on each other" over the loss of Marquise, Reece said.
On Tuesday, they sat in his sister Tiffany Green's house and shared stories and memories.
Jasmine Green, 28, one of his sisters, said Marquise always did everything he could to make sure his siblings were happy. Reece added that Marquise would jokingly try to convince them that he was the best-looking of his brothers.
"Marquise is very, very lively, always smiling," Jasmine said. "He always wanted to joke and bring that light to us."
"How could this happen to someone who was so full of life, so full of love?" she said.
During one of their last conversations, Marquise told Reece about how much it meant to him to be an uncle. Marquise had said he loved Reece's son as much as his own children, Reece recalled.
"I'm still trying to accept the fact that I'm never — that he's not here," Reece said. "It's still so much to take in."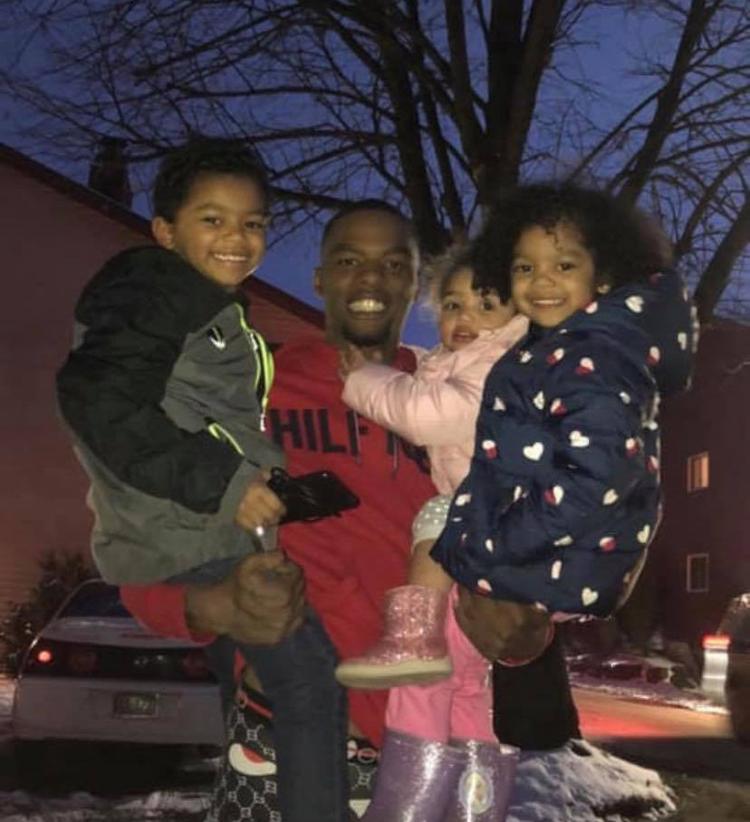 Reece said he doesn't think he will ever fully get through this.
Reece was also close to the other three men who died, and it's been that way almost his whole life. Moore and James were his friends, and Jackson Williams was his cousin. They had similar personalities and styles, matching tattoos and would play basketball, go bowling, shoot pool and play video games together.
"They were all my brothers," Reece said.
Get local news delivered to your inbox!
Subscribe to our Daily Headlines newsletter.