Goodbye Soglin's 'stache. See ya later Kumbaya Koval.
2019 was a year of farewells, as several prominent Madison figures stepped away from public life, including a mayor, police chief, school superintendent and one very eccentric marching band director.
But the departures weren't limited to people.
"Nails' Tales" was lifted out of the Madison landscape — at least for now — temporarily ending the debate over what people saw in the statue meant to project power and strength. Is it a stack of footballs, an ear of corn, male anatomy?
From an exploding Downtown substation to a toxic UW engineering lab, here's a top 10 countdown of the Wisconsin State Journal stories that you…
The last year of the decade also brought new faces.
Gov. Tony Evers took office, bringing with him a boatload of "holy mackerel." But the Democrat also found ways to work in a few curse words, particularly when frustrated with the Republican-led Legislature as the conflicts of split government played out.
In Madison politics, Satya Rhodes-Conway rode a bus from the ballot box and into the mayor's office.
For football fans, the Packers and Badgers have put on impressive 2019 performances, turning around comparatively disappointing outcomes from the year before.
Former Badger Rose Lavelle became a soccer standout in the Women's World Cup, and the world's sport also got some local flair as Madisonians learned to go "full mingo" cheering on Forward Madison FC.
Today, the Wisconsin State Journal looks back at some of the most consequential and intriguing stories of the year.
January
Jan. 7: Democratic Gov. Tony Evers is sworn into office, ending eight years of Republican control of state government while also setting up a new era of split government, which produces its own set of conflicts and entanglements throughout the year.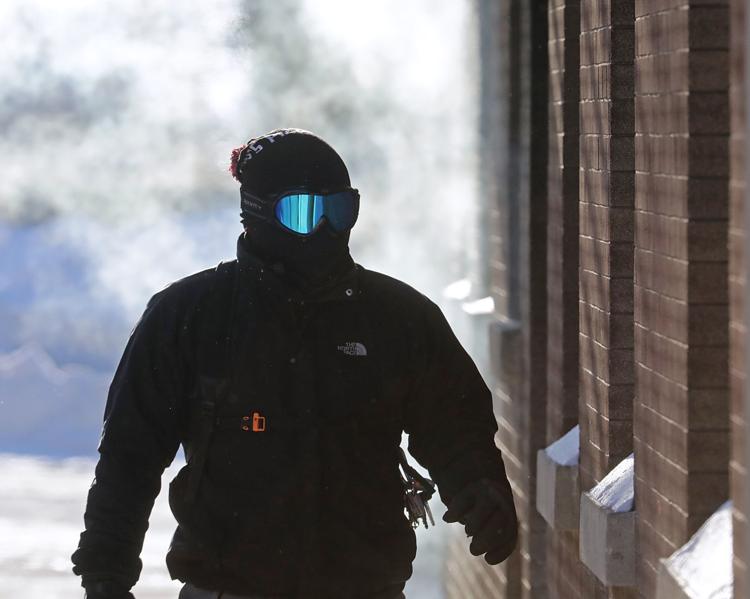 February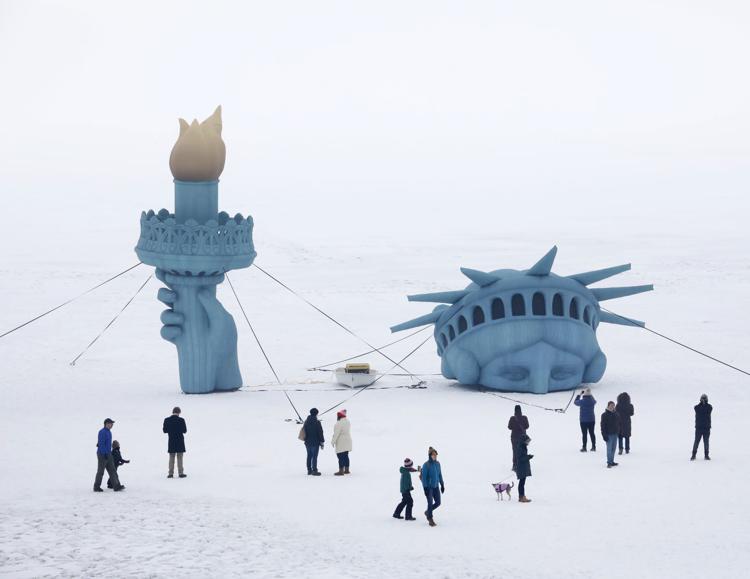 March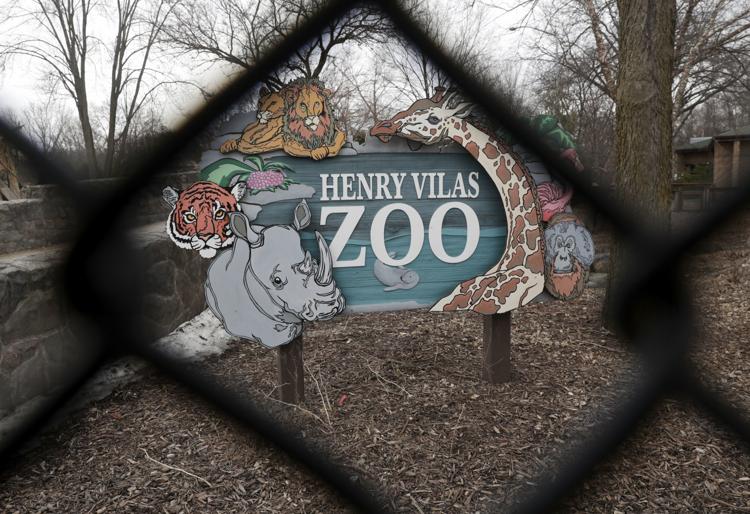 April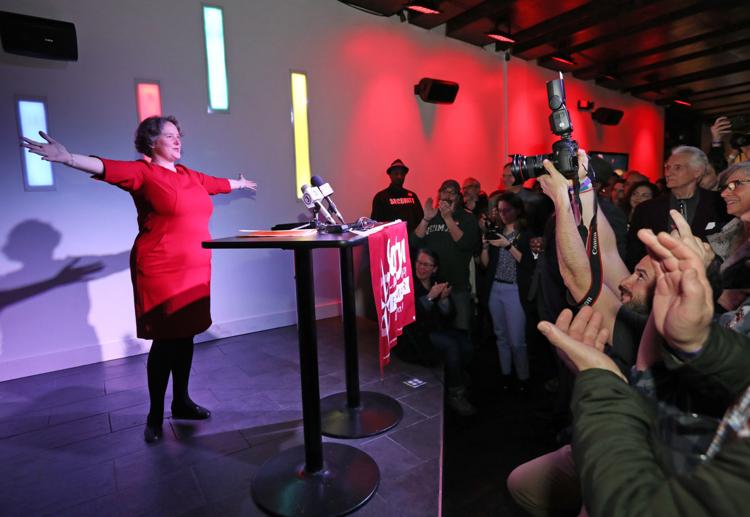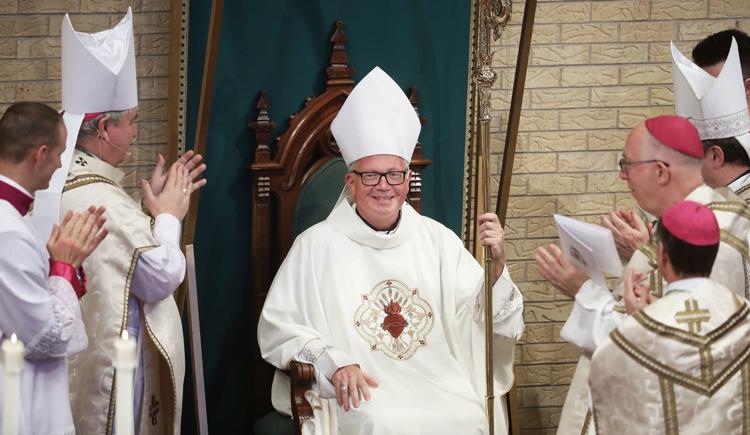 May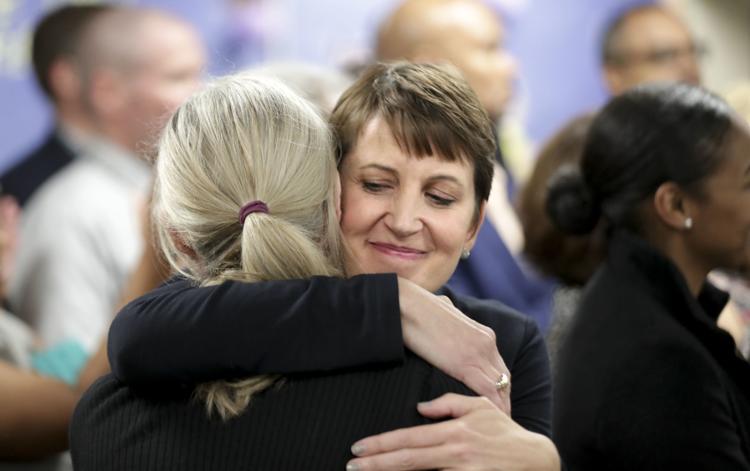 You have free articles remaining.
May 31: The family of a 26-year-old woman, Ashley DiPiazza, who was shot and killed by Madison police officers in 2014, settles a lawsuit with the city's insurer for $4.25 million. A jury had awarded the family $7 million in damages two years earlier, but the settlement is reached to avoid further appeals. 
June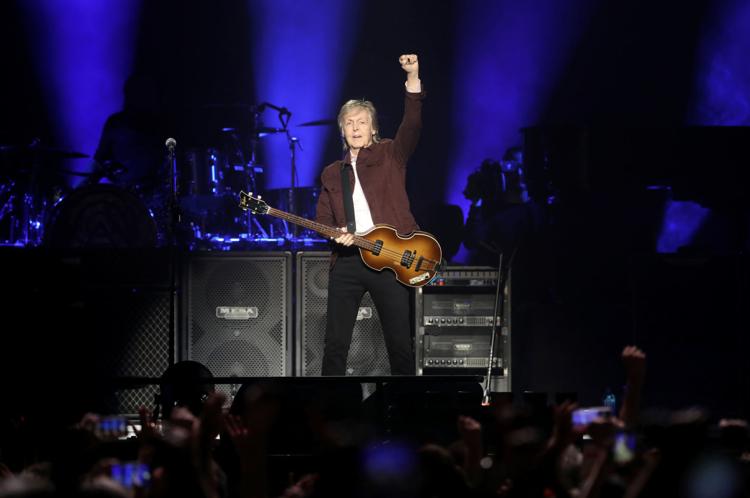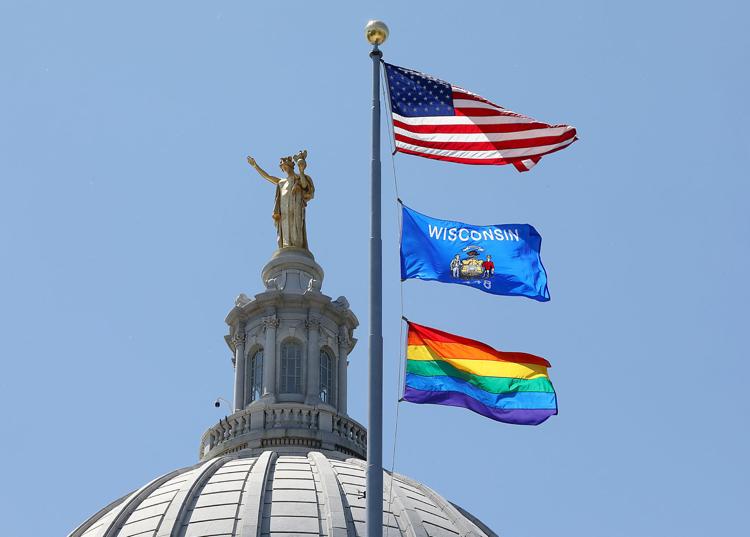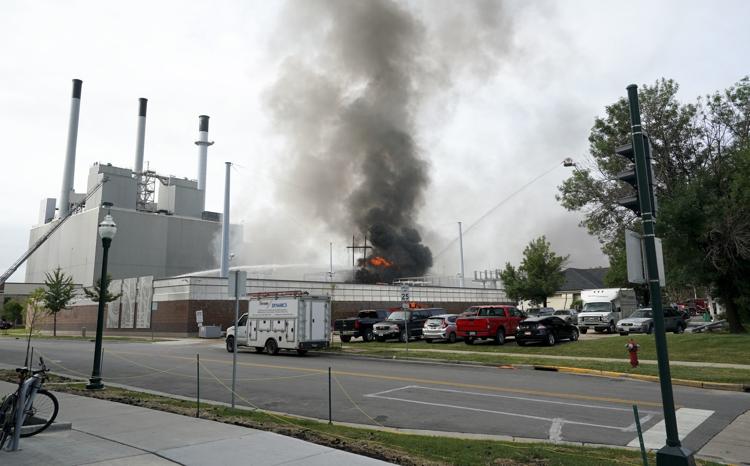 August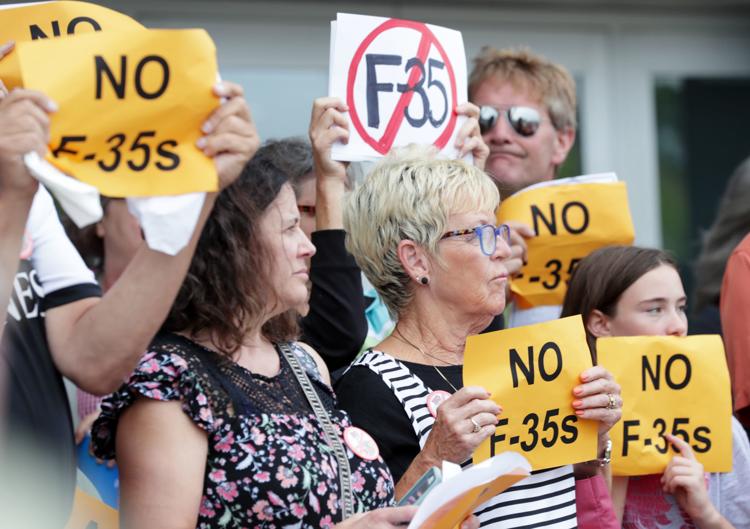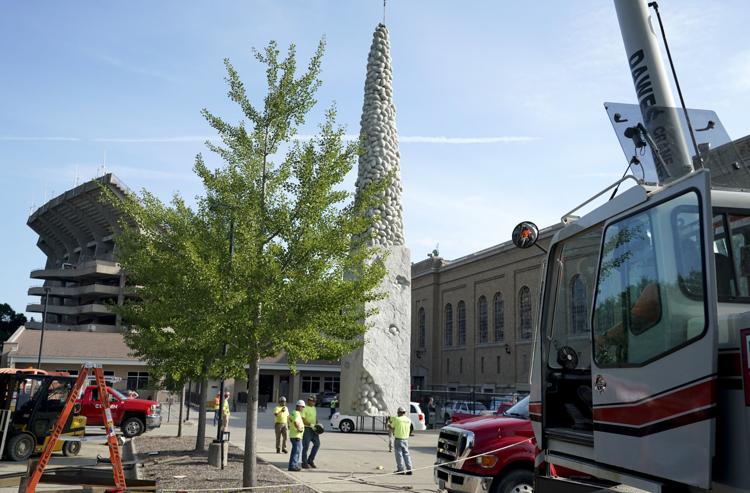 September
Sept. 28: A 19-year-old man, Malik J. Moss, is shot and killed in the evening hours outside a North Side apartment building. Two men — Larence G. Thomas and Leearthur L. Taylor — are arrested in October and charged with having a role in Moss's death.
Sept. 29: In a blog post, Madison Police Chief Mike Koval announces he is retiring the next day, ending a five-year tenure as the leader of the police department where he held various positions for more than 30 years. Assistant Chief Vic Wahl is named interim chief while the body tasked with hiring the city's top cop conducts a search for a permanent successor.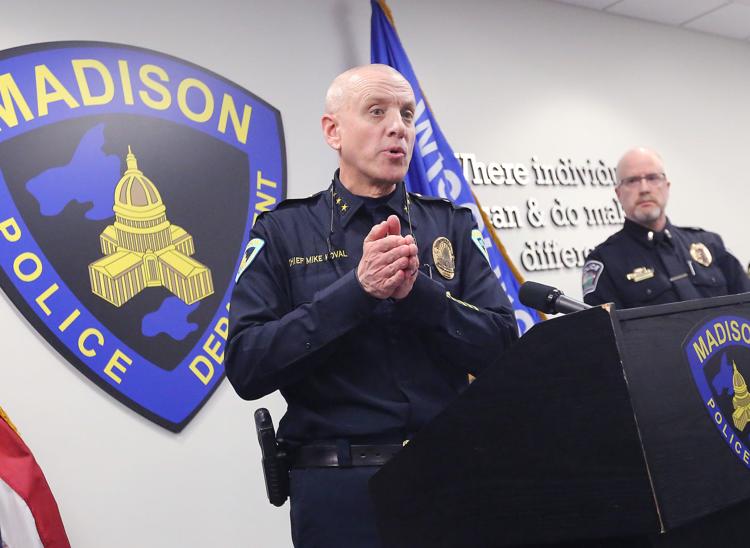 October
Oct. 7: Evers issues his first pardons as governor, restoring some rights to those who have been criminally convicted in the state. It ends nine years of no pardons being granted, as former Republican Gov. Scott Walker refused to issue them.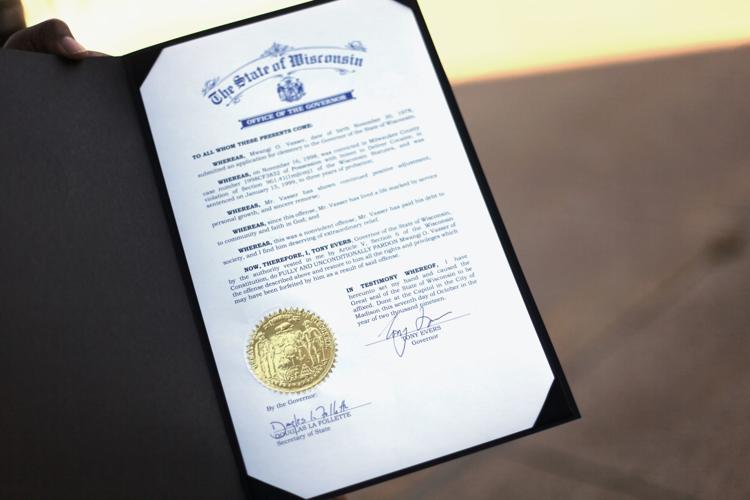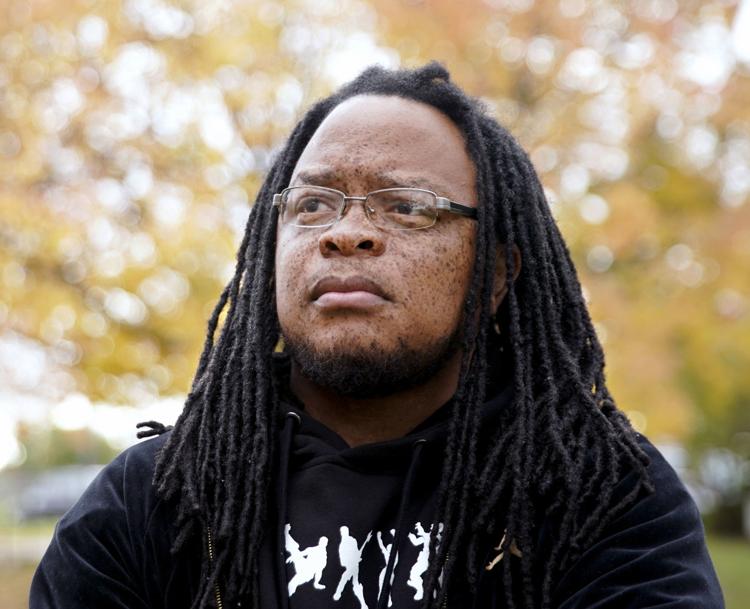 November
Nov. 30: Following a one-year hiatus, Paul Bunyan's Axe returns to Wisconsin when the Badgers beat the Minnesota Golden Gophers 38-17 and earn a trip to the Big Ten Championship Game. The University of Wisconsin football team falls the next week in the title game to Ohio, but wins a spot in the Rose Bowl to face off against Oregon on New Year's Day.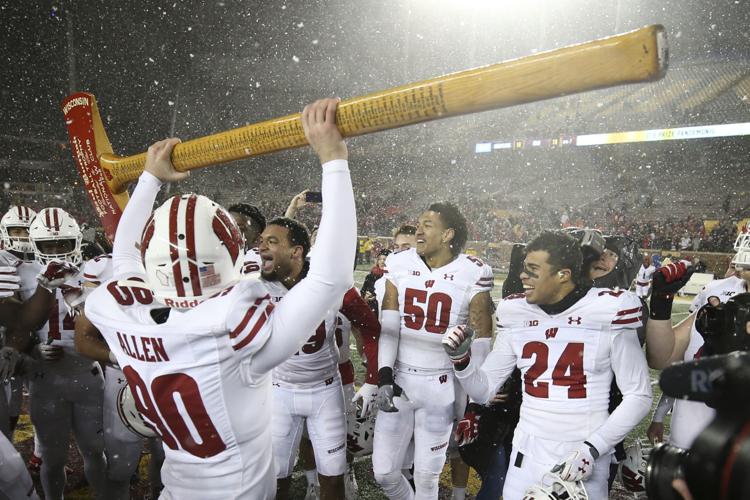 December
Dec. 14: Gunnar T.G. Holum, 18, is shot and killed on the Near West Side. Madison police arrest Marcus T. Hamilton — whose father was shot to death in Madison in 2008 — on a tentative charge of first-degree homicide.