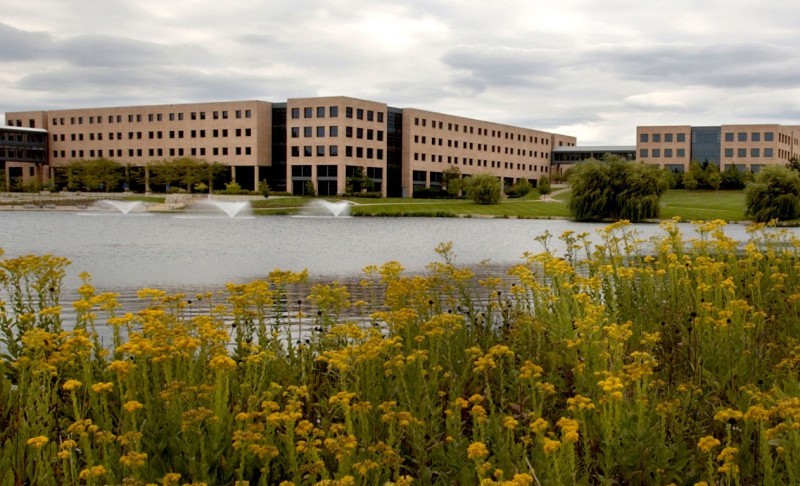 A property tax cut bill racing toward Gov. Scott Walker's desk for a signature will indeed provide a few dollars of savings for most state homeowners.
For example, the owner of a $150,000 house on Madison's east side stands to see a savings of about $17 on the December tax bill.
But while the measure has been touted by both Republicans and Democrats as delivering tax relief to beleaguered Wisconsin homeowners, the big winners in actual dollar terms are the owners of large office complexes, apartment buildings and shopping malls.
In Madison, for instance, Stephen Brown Properties, the owners of the Lucky Apartments on the UW campus will realize some $5,400 in savings under the bill on that one building alone. That property at 777 University Avenue is assessed for tax purposes at $49.2 million.
And CBL Properties of Chattanooga, Tenn., owner of East Towne and West Towne malls, will enjoy an $18,000 savings. Each mall is assessed for about $81 million, according to city tax records, with the owners paying almost $4 million total in property taxes last year.
Figures estimated for Madison properties were determined by assuming a cut of 11 cents per $1,000 in assessed value, a number provided by the Wisconsin Taxpayers Alliance. Statewide, the tax cut — which is being delivered via increased public school aids — works out to about 8.8 cents per $1,000 of value, according to the Legislative Fiscal Bureau.
By their very nature, across-the-board tax cuts always benefit those who pay the most in taxes. The income tax cut included in the 2013-15 state budget did reduce rates and changed some of the brackets, but those with higher incomes still enjoyed the biggest cut in actual dollar terms.
Even if state officials wanted to target property tax reductions to a specific group that could really use some relief — say, owners of homes worth $250,000 or less — they couldn't due to the "uniformity clause" in the Wisconsin Constitution that requires all property be taxed at the same rate.
"We can't do it any other way," says Dale Knapp, research director at the Wisconsin Taxpayers Alliance. "Everyone has to be taxed the same. Thus, everyone in a school district gets the same percentage cut. But that means that those that pay more get a bigger cut in dollar terms."
The original Wisconsin Constitution adopted in 1848 requires "the rule of taxation shall be uniform." But the uniformity clause has been amended five times, most recently in 1974 when it was changed to exempt agricultural and undeveloped land from the uniformity requirement.
The uniformity clause was initially intended to prevent the politicians from granting favorable tax treatment to their friends or influential property owners. At the time, Wisconsin was one of 10 states to have a uniformity clause in its constitution but today all but two states have uniformity clauses, though they vary in wording.
Be the first to know
Get local news delivered to your inbox!