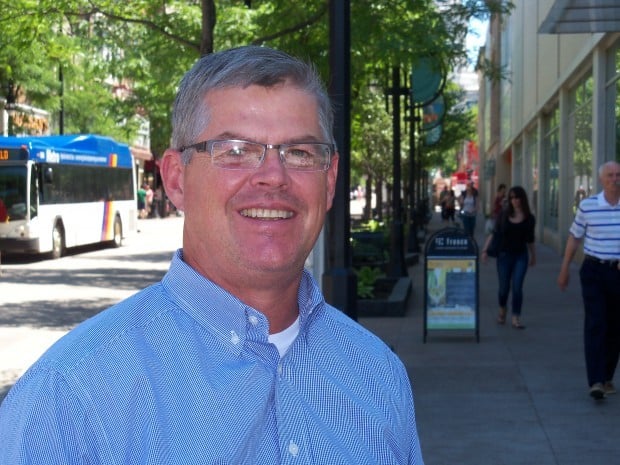 Tom Thieding, who has served as WEDC spokesman since August, 2011, will step down effective Oct. 4.
Prior to joining WEDC, Thieding spent four years as director of marketing at Rural Mutual Insurance. Before that he worked 16 years as director of public relations at the Wisconsin Farm Bureau Federation.
Thieding plans to launch a firm called Big Cactus Marketing to manage Take A Hike Arizona, a new guided hiking business in Cave Creek, Ariz.
You have free articles remaining.
"The plan is to be out there during the winter and spring months and return to Wisconsin, with my wife continuing to work at AAA Wisconsin," he says.
But the agency has struggled from the beginning, including failing to track nearly $9 million in loans, giving money to ineligible applicants and lacking basic internal controls, according to state audits.
The agency has replaced all three of its top positions within the past 12 months. Earlier this year, another public relations person left the agency shortly after being hired when it was learned he owed the state some $36,000 in back taxes.
WEDC has been conducting a search for a new public information manager, who will serve as media spokesman.
Be the first to know
Get local news delivered to your inbox!