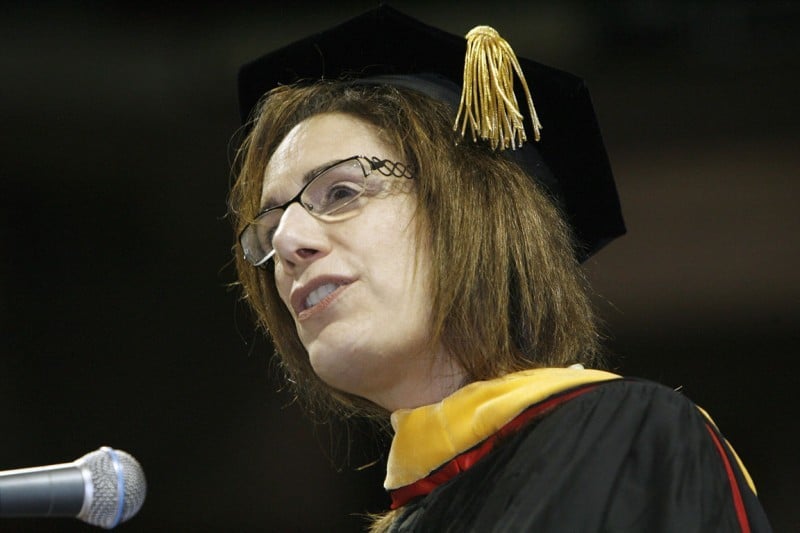 Officials at Epic Systems are not commenting on a New York Times report Wednesday that the firm was central in lobbying Congress on a $19 billion "giveaway" to convert all U.S. medical records from paper to computers.
The story contends that executives of the largest digital records companies — including Epic, Cerner and Allscripts — poured hundreds of thousands of dollars into a behind-the-scenes effort to promote the use of electronic records, effectively pushing aside smaller competitors.
Those efforts paid off handsomely in 2009, when legislation promoting the use of electronic medical records was included in President Obama's economic stimulus bill. The $780 billion package included nearly $20 billion in incentives aimed specifically at software made by Epic and others.
The stimulus package also included penalties for doctors who don't adopt the new technology. Providers who don't install electronic records by 2014 will face reductions in their Medicare reimbursements.
As a result, the Times claims a handful of firms are now enjoying tremendous profits even as doctors and hospitals struggle to make the new systems work.
The story includes gripes about Epic software from the chairman of emergency medicine at the University of California-San Francisco Medical Center — which eight months ago turned on a $160 million digital records system installed by the Verona-based firm.
"On a really good day, you might be able to call the system mediocre, but most of the time, it's lousy," Michael Callaham tells the New York Times.
The paper's latest story on electronic health records focuses on the lobbying by Allscript, whose former CEO, Glen Tullman, was health care technology adviser to the 2008 Obama campaign. Sales at the Chicago-based firm have soared from $548 million in 2009 to an estimated $1.44 billion last year, which the report says reflects a $1.3 billion acquisition of Eclipsys in 2009 — based on a bet that the health records stimulus would pass Congress.
Tullman personally made $225,000 in campaign contributions from 2008 to 2012, during what the Times calls a period of "intense lobbying around the passage of the legislation and how the rules for government incentives would be shaped."
Epic Systems has enjoyed similar growth, with sales going from $650 million in 2009 to $1.2 billion in 2011. The company has grown from 3,400 employees in 2009 to more than 6,200 today at its sprawling complex west of Verona.
While Epic Systems founder and CEO Judy Faulkner is not mentioned by name in the story, records show she personally contributed $328,000 to national political campaigns between 2008 and 2012. A story in Forbes in 2012 listed her personal wealth at over $1.7 billion, an estimate that Epic took issue with.
The Times story does include comments from medical providers saying that electronic medical records are worth the investment in terms of improving patient care and reducing errors.
But it also includes derogatory remarks from former industry executives who say the biggest companies are reaping enormous profits largely because of the legislation they pushed versus any great product offering.