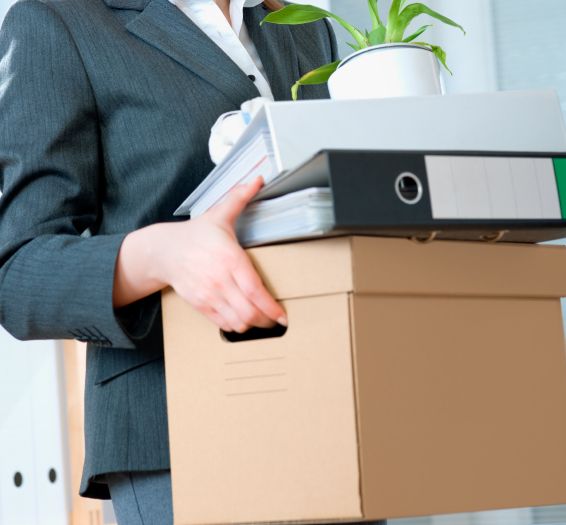 A Pew Charitable Trusts article applauds Wisconsin for passing a "work-share" program that allows employees to receive unemployment benefits for lost hours during an economic downturn without losing their jobs.
But the news for workers in the Badger State isn't very rosy overall.
In its article, "How did states create jobs?" Pew's Stateline news service presents a graphic showing Wisconsin leading the nation in job losses over the past 12 months — one of only three states with that dubious distinction.
The graphic shows Wisconsin with 6,800 fewer total non-farm jobs in April 2013 compared to April 2012. Wyoming and Maine also lost jobs over the period, each down by 1,500 jobs.
Illinois added 40,300 jobs; Michigan added 32,300 jobs; Minnesota 22,700 and Iowa 11,900 over the period.
Gov. Scott Walker is quoted in the Pew report in reference to the work-share program. Wisconsin has joined 24 other states in similar efforts.
"Instead of getting a pink slip during an economic downturn, workers now have an opportunity to stay on the job and receive unemployment benefits for the hours they lose," he says.
Work-share programs helped save more than 61,000 jobs last year and nearly 460,000 jobs since 2008, according to figures from the U.S. Department of Labor.
Meanwhile, Missouri Gov. Jay Nixon, a Democrat, is vowing to veto an $800 million tax cut passed by the Republican-led state Legislature. Nixon has warned the measure would leave a hole in the state budget that would adversely affect funding for other programs, including higher education.Republicans there are vowing to pursue a veto override vote this fall. 
Missouri more liberal than Wisconsin? Who would have thought it.
Be the first to know
Get local news delivered to your inbox!