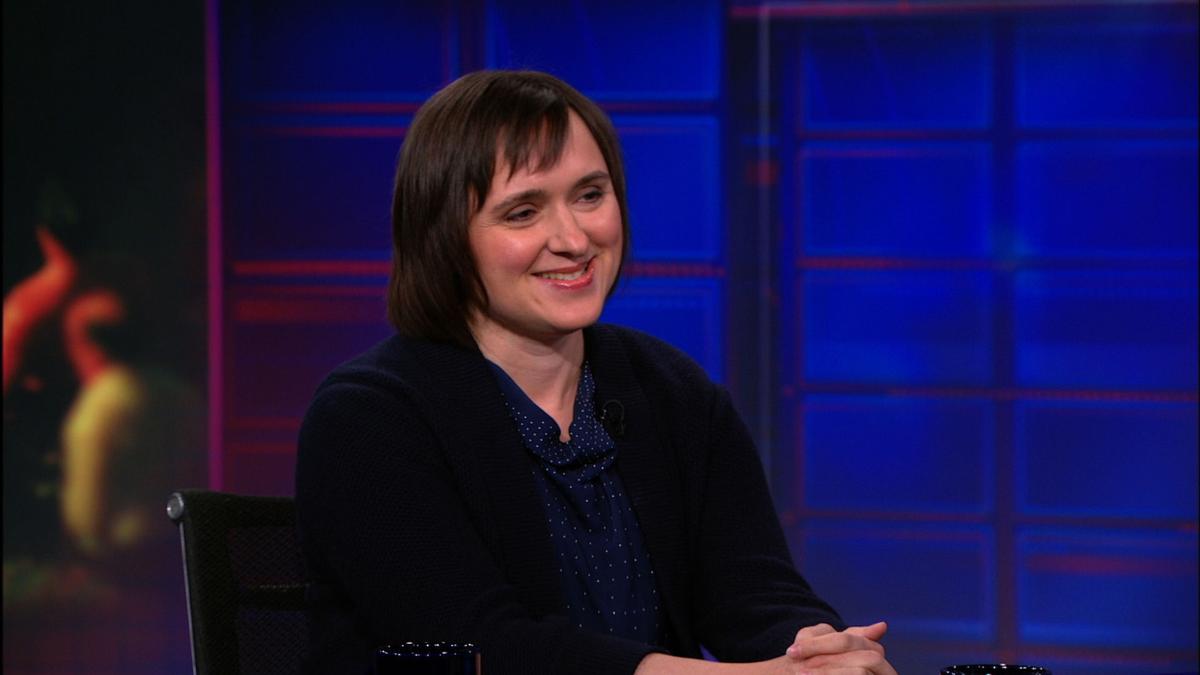 Vowell has gained followers from her many appearances on the radio show and podcast "This American Life," as well as books like "Assassination Vacation," "The Wordy Shipmates," "Take the Cannoli: Stories From the New World." 
She last spoke in Madison in 2007 as part of the University of Wisconsin-Madison Distinguished Lecture Series. This will be her first appearance at the book festival, and will come the week after the four-day festival itself, which will run Oct. 22 to Oct. 25.
"We're incredibly excited to host Sarah," festival director Conor Moran said. "It's indicative of the success of the festival at large and the events series that we're getting authors to come year-round."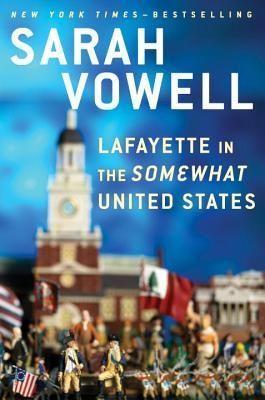 Moran called the year-round event series "one of the best new features of the fest." The Wisconsin Book Festival has been hosting such author events since 2013. It started slow, with about one event per month, starting with Adam Mansbach, who wrote a children's book for adults called "Go the F--- to Sleep." 
In 2014, the goal was one to two events per month, ending with 28 over the course of the year.
This year, Moran said, the festival has already scheduled 28 events and will probably end up with more than 30, all outside the "official" festival. Big names from this year included food writer Ruth Reichl, Cary Elwes of "Princess Bride" fame and Western novelist Craig Johnson. 
"Publishers are responding, the audience is responding. We get great crowds coming all year round," he said. "It's a real growth area for us, and a great way to reach 5,000 to 6,000 extra people a year."