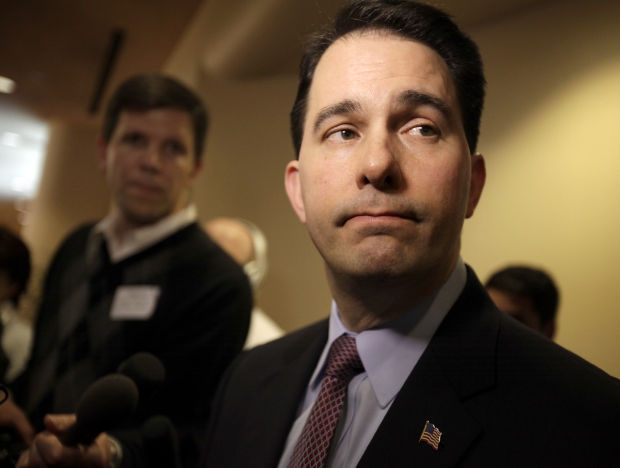 Wisconsin, New Jersey and Michigan residents will see cuts in federal Supplemental Nutrition Assistance Program (SNAP, or food stamps) benefits as a result of the states' decisions not to increase the amount of heating assistance given to people in poverty.
The choice was prompted by the farm bill reauthorized by Congress in February. As part of the nearly $1 trillion bill, lawmakers changed the requirements of heat-and-eat programs. Before the changes, states that gave residents as little as $1 were qualified to receive an average of $1,080 in additional food stamps. States are now required to contribute $20 per household in order to receive federal food stamp funding.
The farm bill provision was designed to cut spending on food stamps as states dropped out of the program. Sixteen states participated in the program, and had all of them been pushed out, savings were estimated at $8.6 billion over the next 10 years. 
But all but three have pledged to pay for the increased minimum through other means in order to continue to qualify for the funding.
Wisconsin, New Jersey and Michigan account for 20 percent of food-stamp recipients among the 16 states.
SNAP cost a record $79.9 billion in the 2013 fiscal year. About 46.5 million people received food stamps nationwide in June, according to the U.S. Department of Agriculture.
State Rep. Katrina Shankland, D-Stevens Point, said in March that the new law would effectively reduce FoodShare benefits for 255,000 households in Wisconsin. She and Rep. Evan Goyke, D-Milwaukee, called for Walker to take executive action to restore those benefits.
The two lawmakers had introduced legislation to raise the annual amount of federal dollars the state allocates for energy assistance from $1 to $21 per household, but the bill was never taken up. Their proposal called for the use of $5.4 million in federal energy assistance, which the Legislative Fiscal Bureau estimated would preserve $276.3 million in food stamps. The plan would have spent no state money.
To take that action would have required legislative approval and a statutory change, Walker spokeswoman Laurel Patrick said at the time. However, Shankland and Goyke noted, the governor could have called for a special session to take up the bill.
Walker has made a point of turning down federal aid, most notably the federal Medicaid expansion. That decision has become a discussion point in his run for re-election. 
The governor faces a tough battle against Democratic challenger Mary Burke. The two are neck-and-neck in polls.
It's worth noting that Walker and Christie are potential GOP contenders for the 2016 presidential nomination. 
"Once again, the people of Wisconsin pay the price for Gov. Walker's presidential ambitions," said One Wisconsin Now executive director Scot Ross. "We're dead last in the Midwest in jobs under Gov. Walker, and apparently he doesn't care what this is doing to Wisconsin families."
Christie vetoed a proposal to let New Jersey residents continue to participate in the program, because it didn't require residents to demonstrate that they needed heating assistance, which violates new federal rules.
"Many factors are involved in these kinds of decisions, but national politics certainly is a big one," Princeton University public affairs professor Julian Zelizer told Bloomberg. "Christie is someone who wants to appeal to conservatives even if his rhetoric aims at moderates. For Walker, this is less about proving he really is conservative as trying to maintain his image as the tough conservative."
To go against the farm bill's intention would be to buck the will of House Republicans like Speaker John Boehner and U.S. Rep. Paul Ryan, R-Janesville. Boehner and Ryan are among those who have criticized states for finding a way around the cuts imposed by Congress.
Be the first to know
Get local news delivered to your inbox!