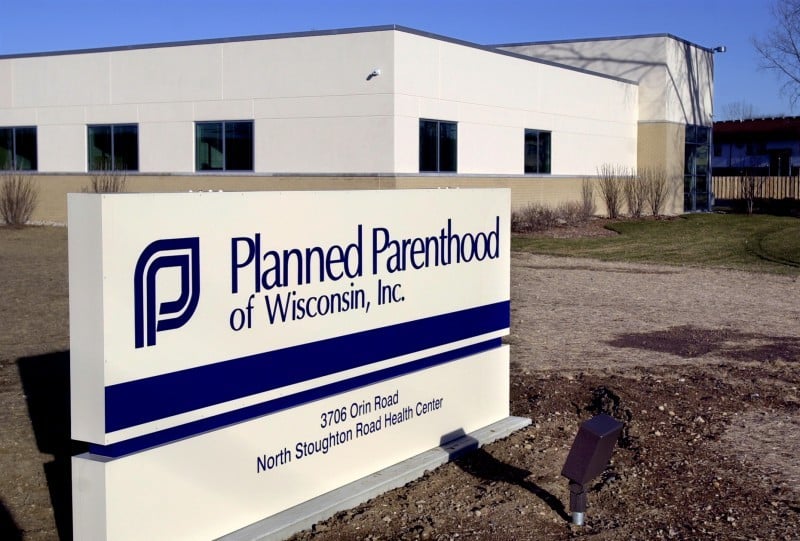 Planned Parenthood of Wisconsin closed its fifth clinic in just over one year Thursday, prompting the head of the state's largest nonprofit reproductive health care provider to call for new leadership at the state Capitol.
"The good news is it does not have to be like this," said Tanya Atkinson, executive director of Planned Parenthood Advocates of Wisconsin, the advocacy arm of Planned Parenthood of Wisconsin. "We all want strong, healthy families. Gov. Scott Walker has made it clear that he doesn't share our values and will continue to erect barriers for women and families. This November, we hope people will join with us and vote for Mary Burke, a candidate who shares our values and cares about healthy families and communities."
Walker was first elected to office in November of 2010 and is up for reelection in a tight race against Madison School Board member and former Trek Bicycle executive Mary Burke on Nov. 4. Planned Parenthood Advocates of Wisconsin is endorsing Burke.
Thursday's closure of the Planned Parenthood clinic in Fond du Lac is a direct result of the governor's decision to eliminate family planning dollars from the state budget.
The move ended a 16-year contract, dating to the Tommy Thompson administration, between the state and Planned Parenthood in which Planned Parenthood provided breast and cervical cancer care coordination, referrals and outreach.
Last year, Planned Parenthood closed its health centers in Beaver Dam, Shawano, Johnson Creek and Chippewa Falls. The closure of the five clinics leaves 22 Planned Parenthood clinics in Wisconsin, three of which — Madison, Milwaukee and Appleton — provide abortions.
Services provided at the closed clinics includes: supplying birth control, cervical and breast cancer screenings, sexually transmitted disease testing and treatment, pregnancy testing and HIV testing.