Several Wisconsin State Journal staff members won statewide awards for outstanding news coverage in 2019.
The Wisconsin Newspaper Association on Friday announced the winners of the 2019 Better Newspaper Contest, after previously canceling the annual convention of the nation's oldest newspaper association due to the COVID-19 pandemic.
This year's Better Newspaper Contest included 2,533 entries from 106 newspapers across the state. Eligible entries were published between Sept. 1, 2018, and Aug. 31, and were judged by members of the New York Press Association.
State Journal reporter David Wahlberg won multiple awards, as did photographer John Hart. Wahlberg won first place for best localized national story for "As Wisconsin farmers struggle, new effort aims to prevent suicide." Hart won first place for a portrait or artistic photo for his photograph of a pilot in a vintage aircraft.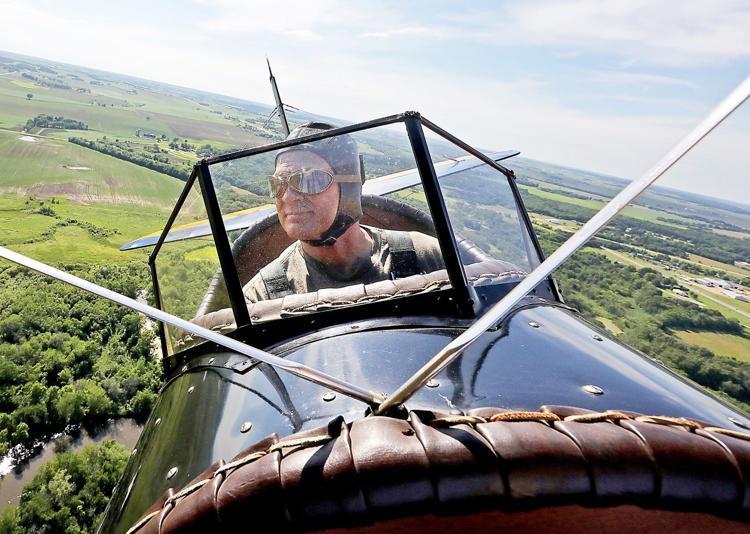 Hart and photographers Steve Apps and Amber Arnold won first place for all-around news photography. Apps also won first place for a spot news photo for his photograph of an active shooter incident.
Hart also won second place for a general news photo, "Plowing brigade," and third place for a feature photo, "Brightening windows and spirits."
The State Journal also won third place for general excellence.
Get local news delivered to your inbox!
Subscribe to our Daily Headlines newsletter.