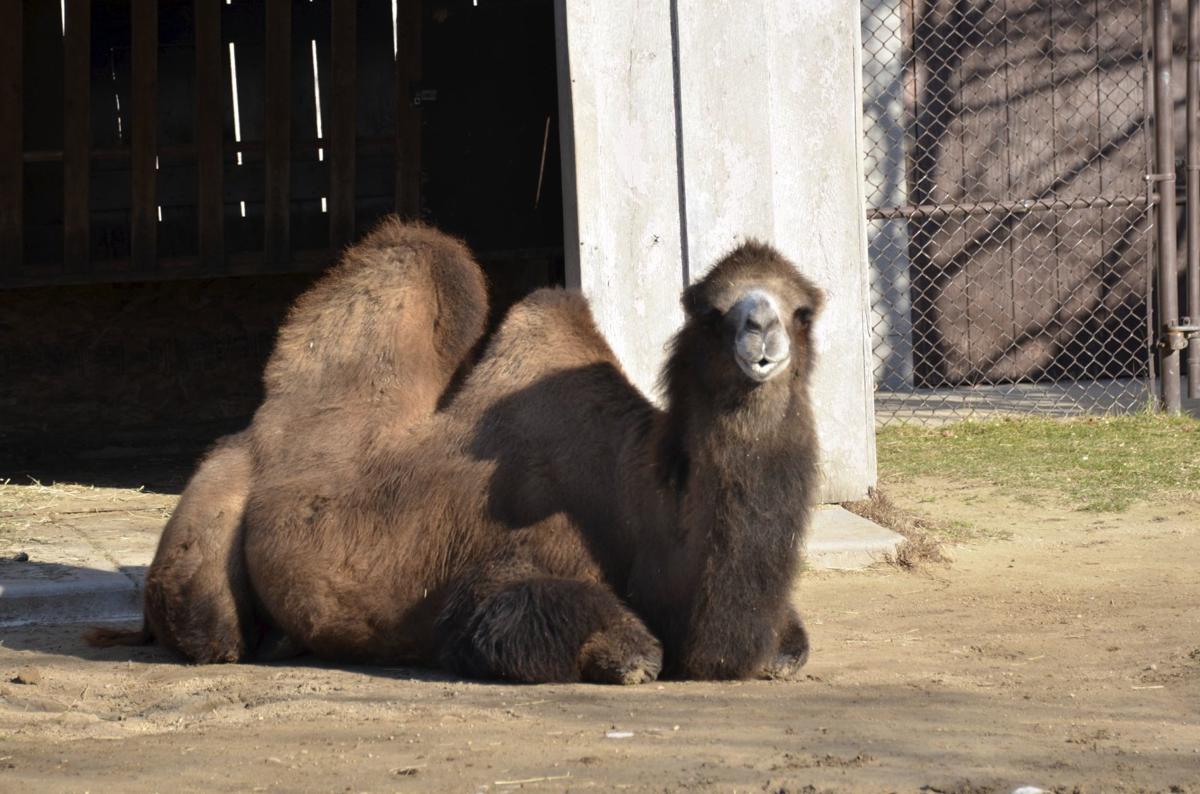 Sheela, a floppy humped Bactrian camel at Vilas Zoo, has died, zoo officials said Tuesday.
At age 25, Sheela was the oldest Bactrian camel at the zoo on Madison's Near West Side. Sheela, who arrived at Vilas Zoo in 1999 and provided rides to children, demonstrated a "sweet demeanor," zoo executive director Ronda Schwetz said in a statement.
You have free articles remaining.
Sheela outlived the median life span for her species of 17.8 years. Zoo staff are working with other institutions to find an appropriate companion for Sheela's 15-year-old son, who remains at Vilas Zoo.
Bactrian camels, native to Mongolia, have two humps as opposed to their one-humped dromedary cousins in the Middle East. The habitat of the landlocked Asian nation is similar to Wisconsin, making Sheela and other Bactrian camels well adapted to Madison's climate.
Schwetz said zoo staff will work with the Association of Zoos and Aquariums to find other future animals for the Madison zoo.