After several close calls and unconventional rounds, Madison's top speller for two years running emerged as the winner of Saturday's Badger State Spelling Bee.
The spelling bee at Madison Youth Arts Center went for four hours and more than 20 rounds before 12-year-old Aiden Wijeyakulasuriya, a student at Blessed Sacrament School, claimed the top spot after he spelled all 10 words correctly in a written test to determine the champion.
Runner-up Finn Siegl-Gesin, a seventh-grader at Platteville Middle School, spelled six of the words correctly.
Wijeyakulasuriya will be representing the Badger State at the National Spelling Bee near Washington, D.C., starting May 30.
The Wisconsin State Journal has been sponsoring the Badger State Spelling Bee since 1949.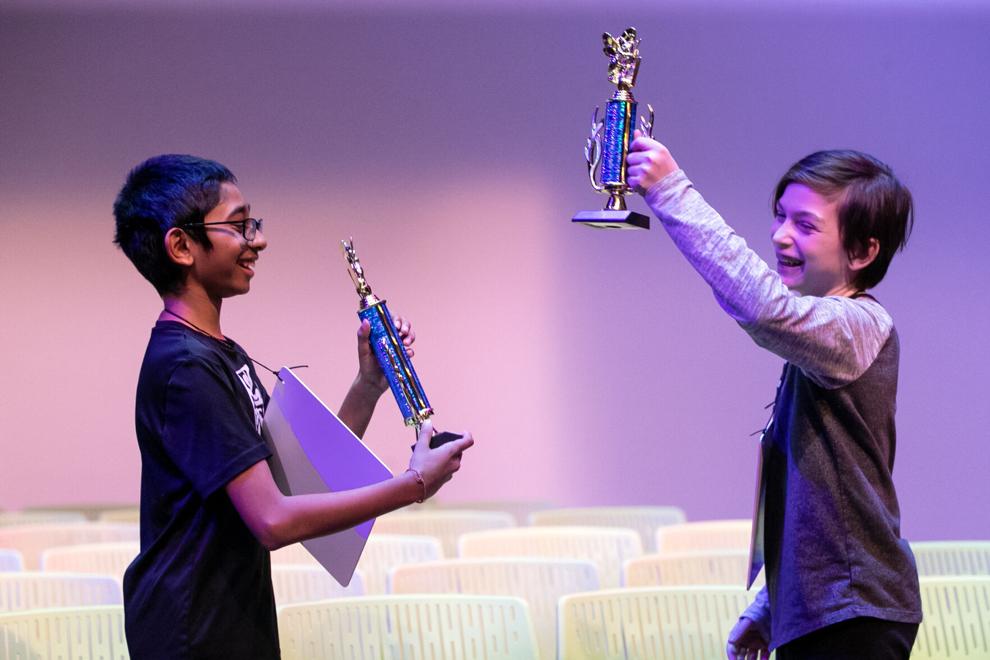 Close call
The bee started with 55 spellers and most blew through the first rounds, correctly spelling words like "harrowing," "charitable" and "intellectual," but soon harder words like "sprightliness," "Galahad" and "splenetic" started tripping up some of the spellers.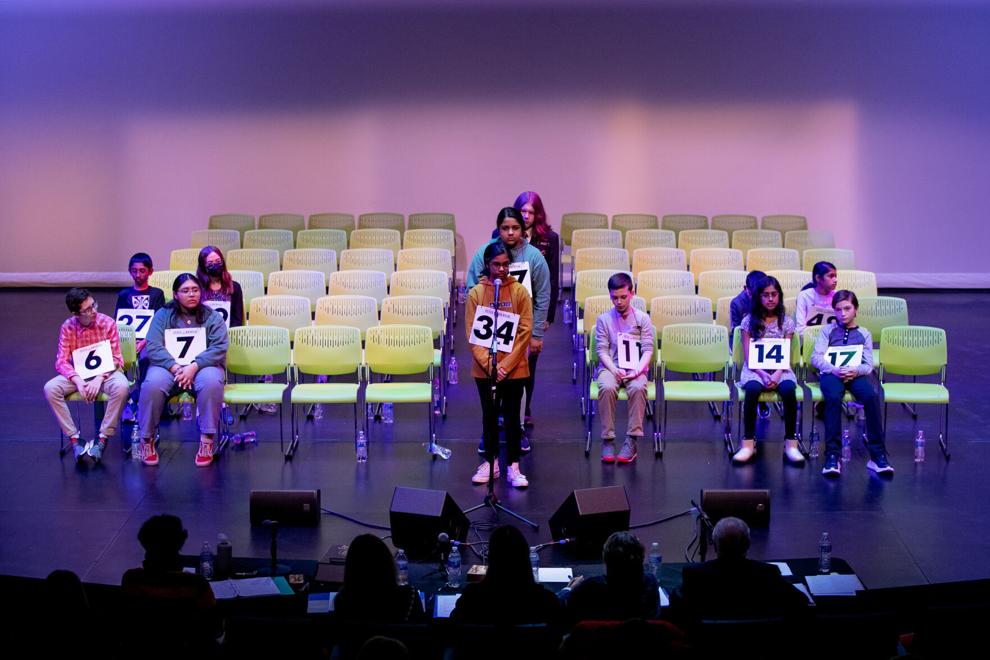 Despite tasting victory in the end, Wijeyakulasuriya's win wouldn't have been possible had he not gotten a second chance at making it out of the top seven spellers.
In round 11, Isis Hayes-Morales from Sauk City was the only competitor who spelled her word — "yayoi" — correctly. The others, including Wijeyakulasuriya and Finn, missed words such as "chartaceous" and "cereza."
But spelling bee rules required that Hayes-Morales correctly spell a championship word to win, and she missed the word "seta." That meant that all of the spellers from that round would continue spelling.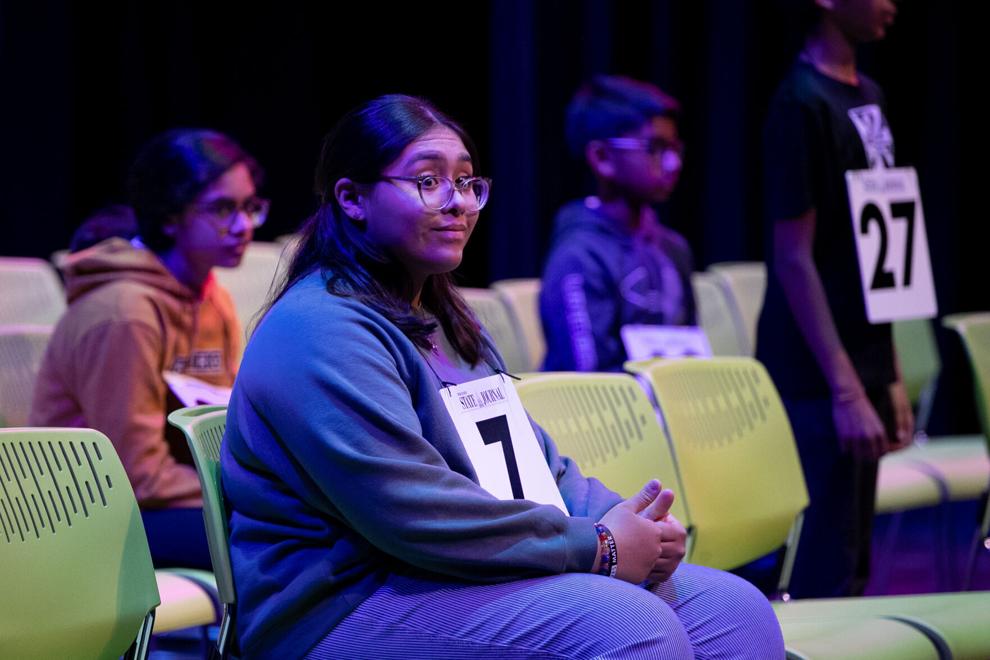 Hayes-Morales went on to place third — better than the eighth-grader had imagined she would do.
"I definitely didn't think I'd make it this far," Hayes-Morales said before the fourth round.
"It was really something when I got a second chance," Wijeyakulasuriya said after his victory.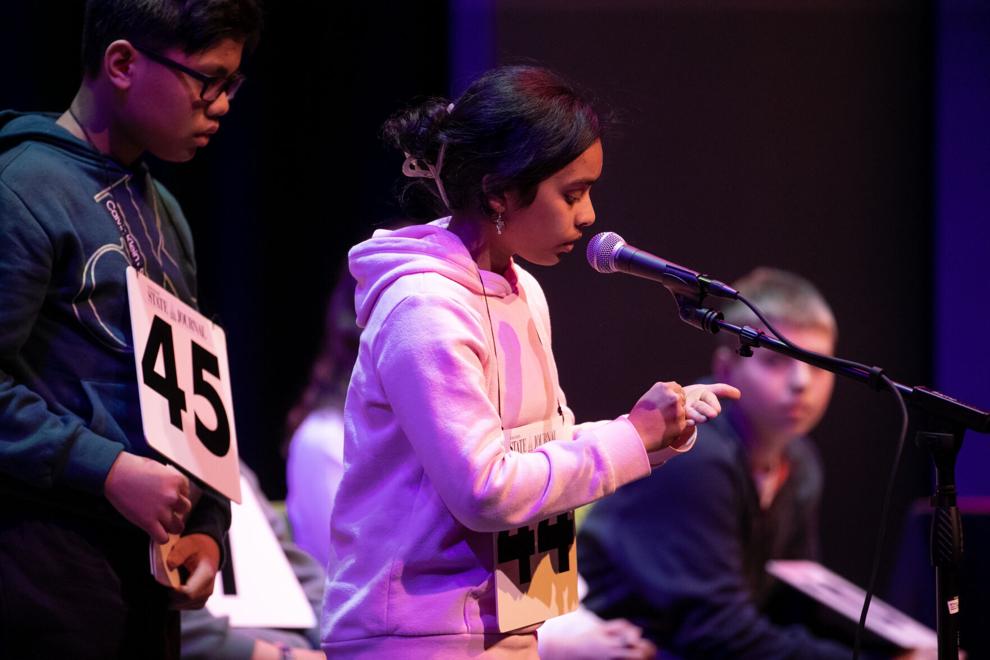 Final chance
When it came down to just Wijeyakulasuriya and Finn, the two went more than 10 rounds.
Volleying round after round, Finn correctly spelled words like "barophilic" and "hypocapnia," while Wijeyakulasuriya correctly spelled "narcohypnia" and "adzes."
Wijeyakulasuriya, who won Madison's All-City Spelling Bee the last two years, would tap a finger on his legs for each letter as he confidently spelled words like "planogram" and "resuscitate" in the early rounds.
About four hours after the bee started, there was still no champion. So the judges decided that a written test would be administered.
Each speller was given the same 10 words, and Wijeyakulasuriya spelled them all correctly to be named the champion.
The boys high-fived on stage as trophies were presented to both of them.
"That's probably the most stressful spelling bee I've ever had," said Wijeyakulasuriya. "Going back and forth is always stressful. Especially after I'd get it wrong."
Finn said after the bee that he would be back next year, and his mother could not hide how proud she was of her son.
Brad Williams, winner of the state bee in 1969 and current radio producer from the La Crosse area, served as the pronouncer as he has for 40 years.
The bee was coordinated by Holly Marley-Henschen. The judging panel was Jimbo Jacobs, co-owner of The Book Deal bookstore; Meredith McGlone, communications manager for the Center for Teaching, Learning and Mentoring at UW-Madison; and Samara Kalk Derby, features writer for the State Journal.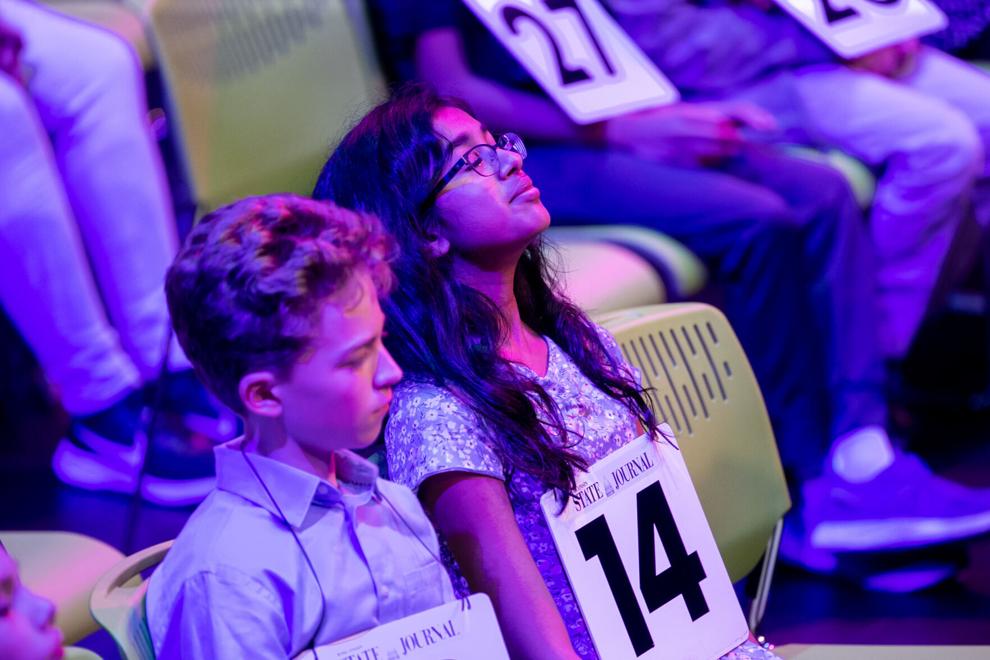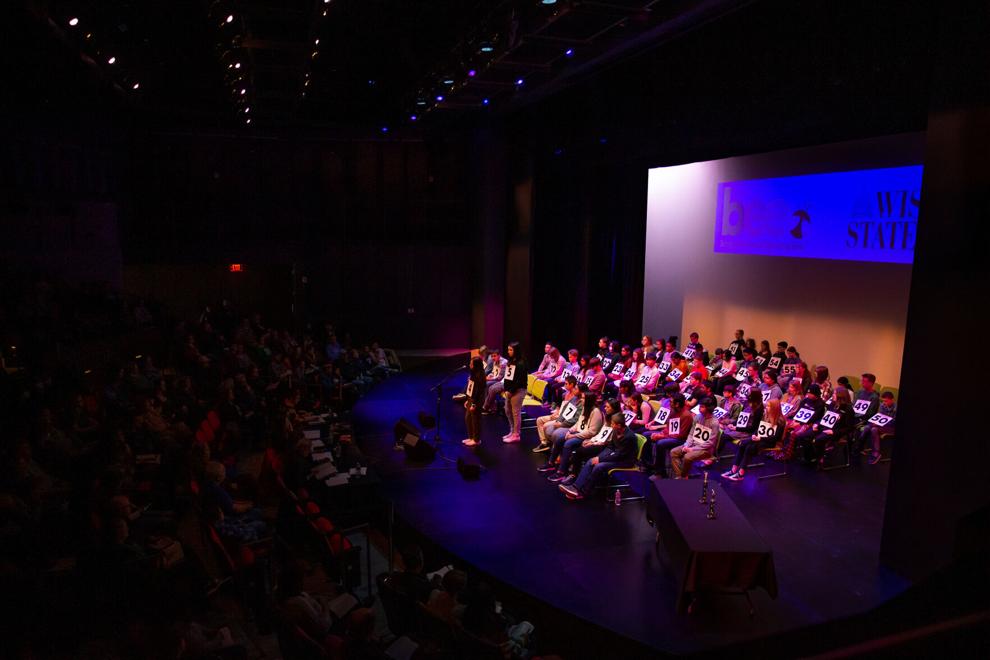 Meet Madison's top spellers of 2023
Molly Abel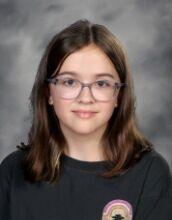 Akins, Simon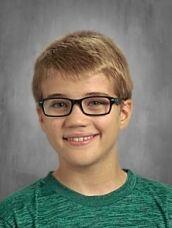 Vincent Bautista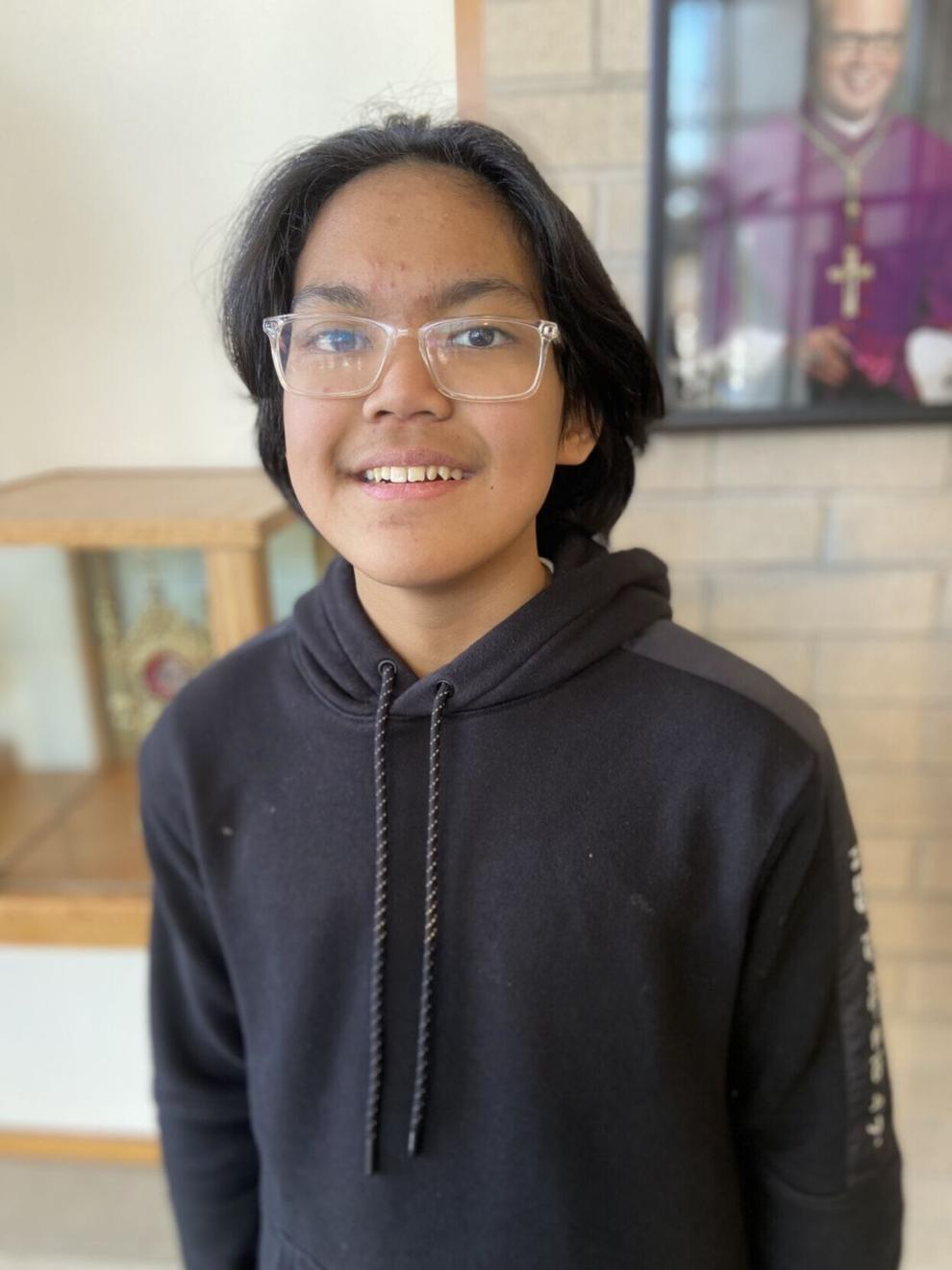 Isabel Branchesi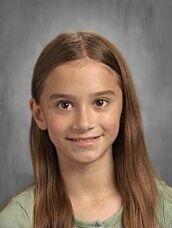 Carter Buchanon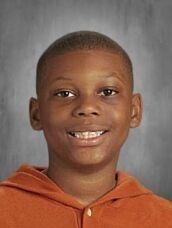 Noah Cavanaugh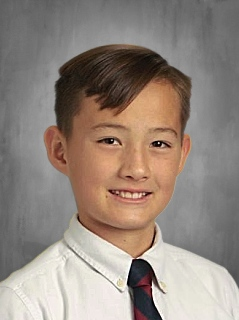 Jo Conti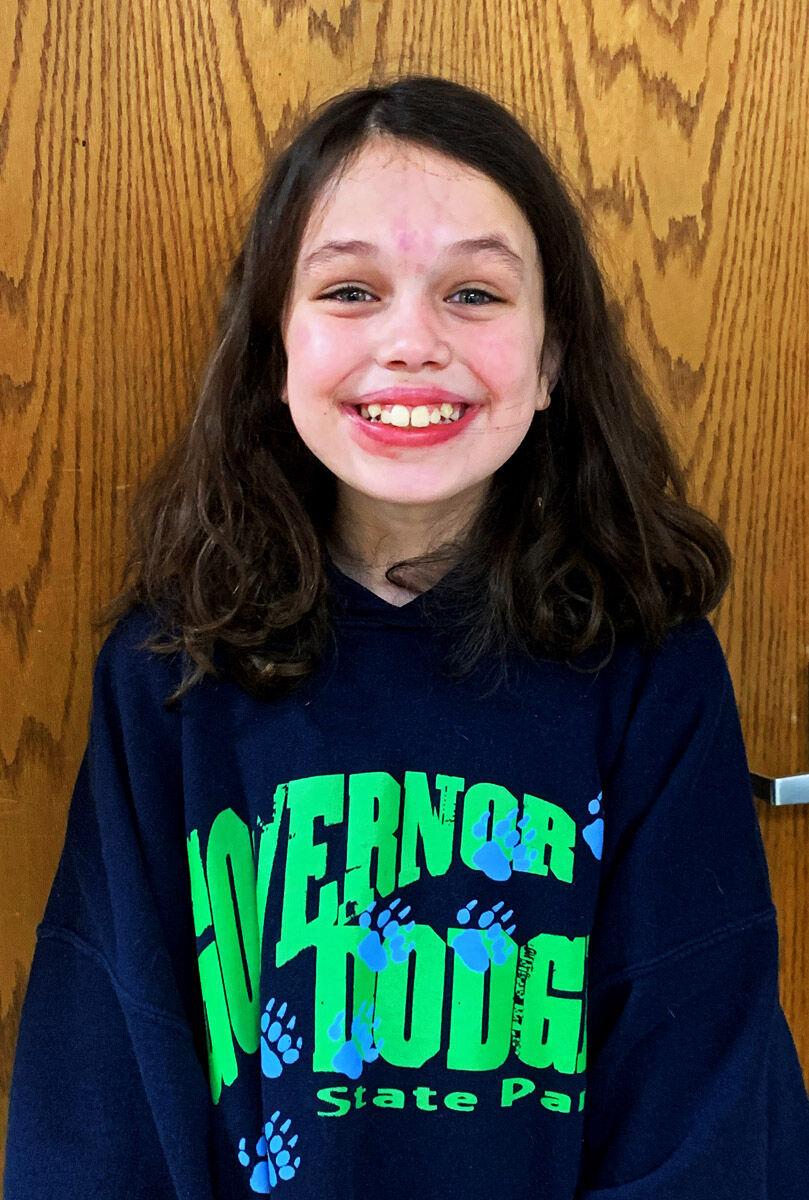 Seralyn Cure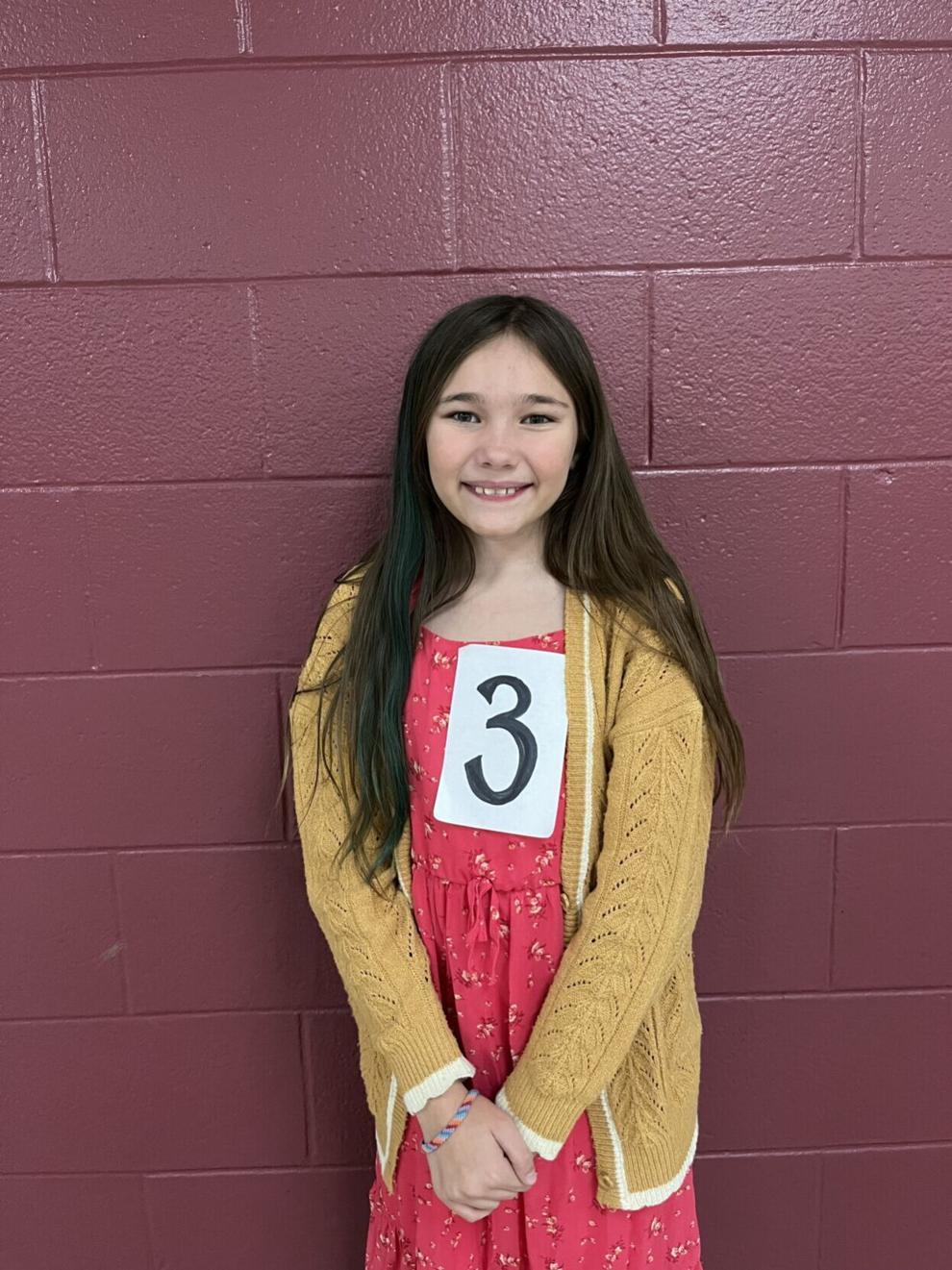 Anja DeWald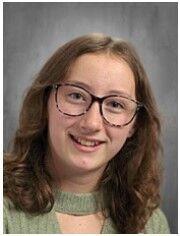 Hugh Downey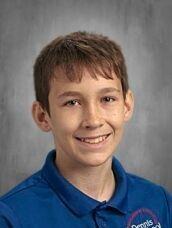 Grace Haun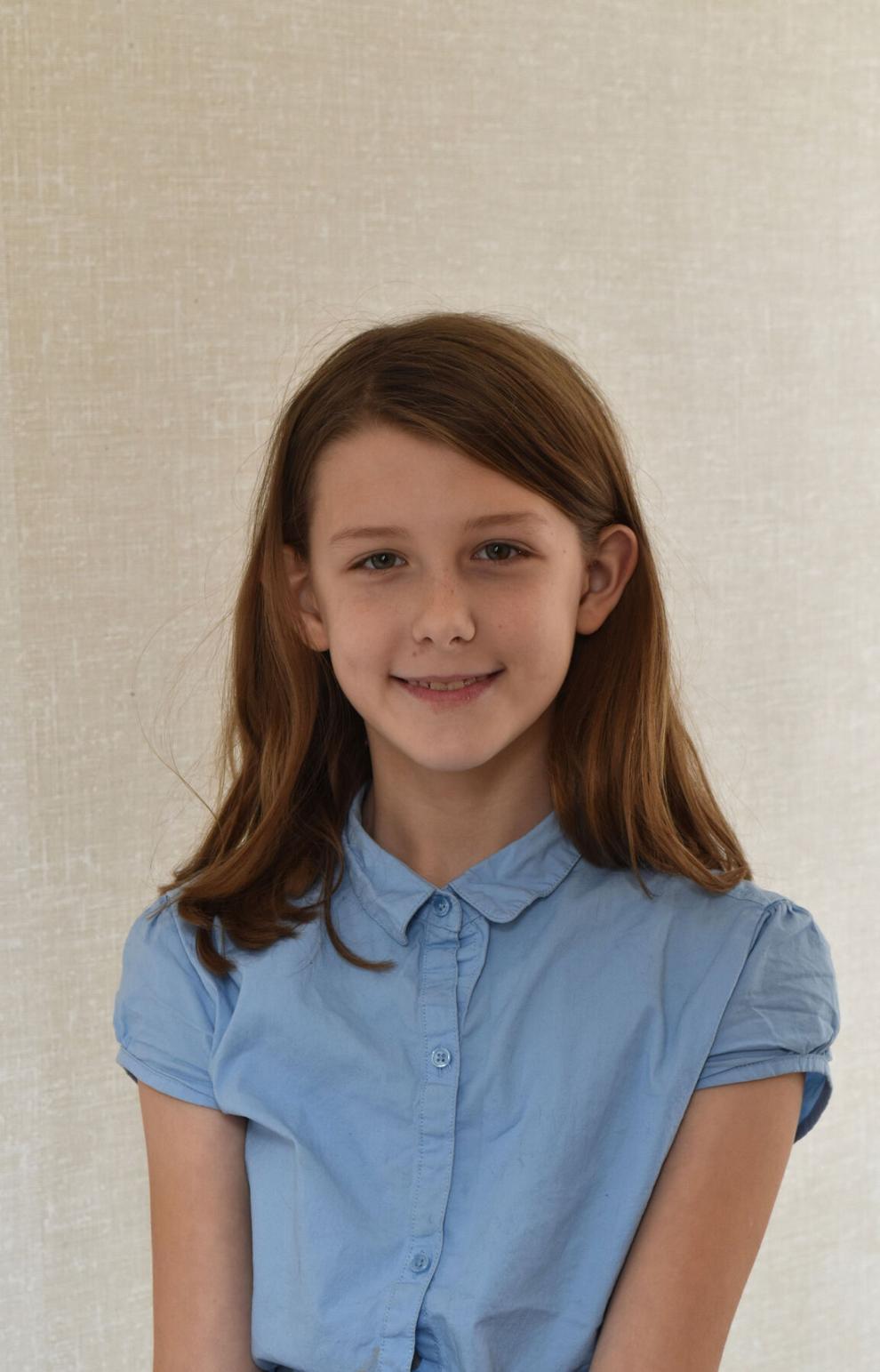 Silvia Hayden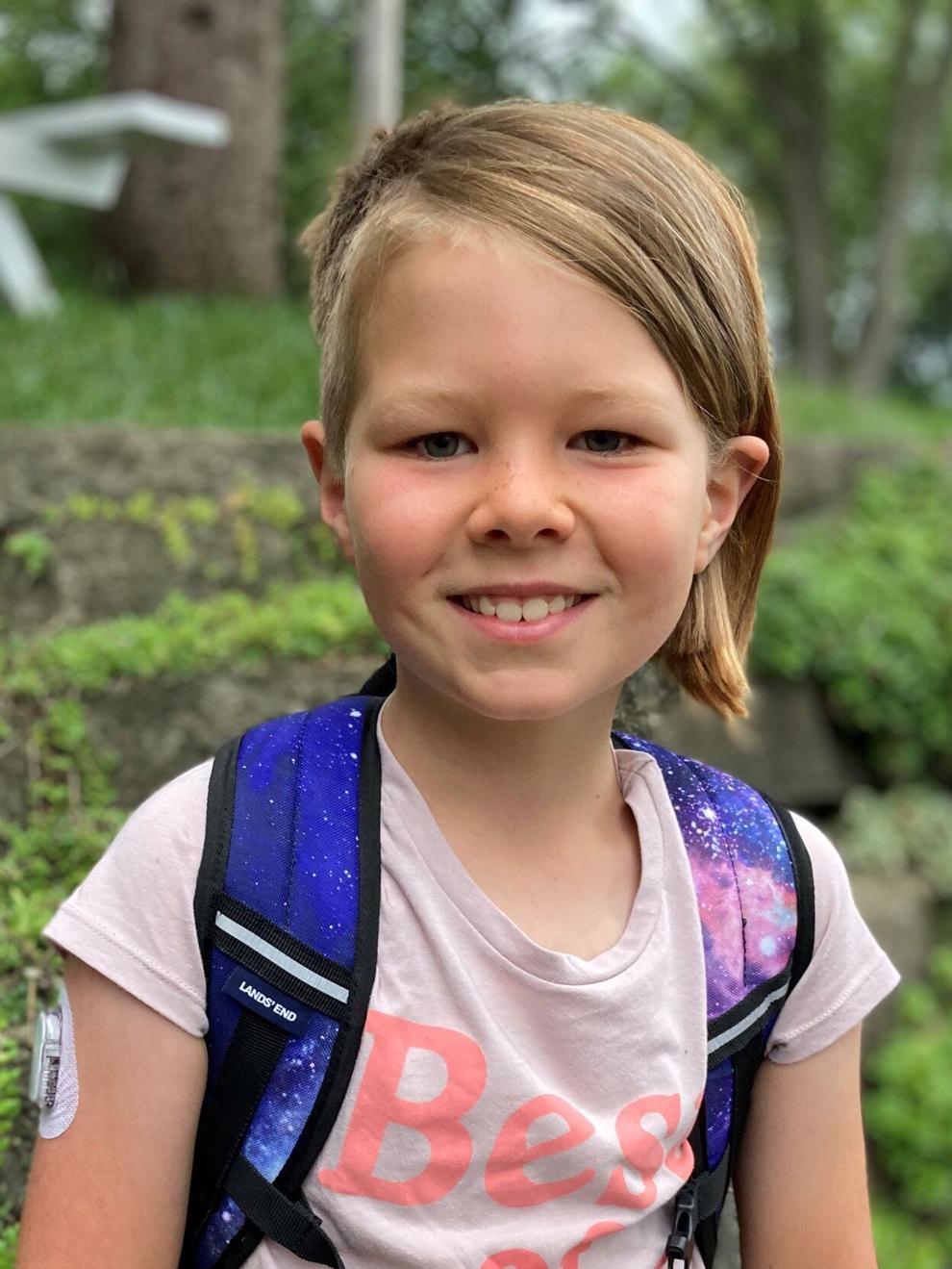 Kelsey Henderson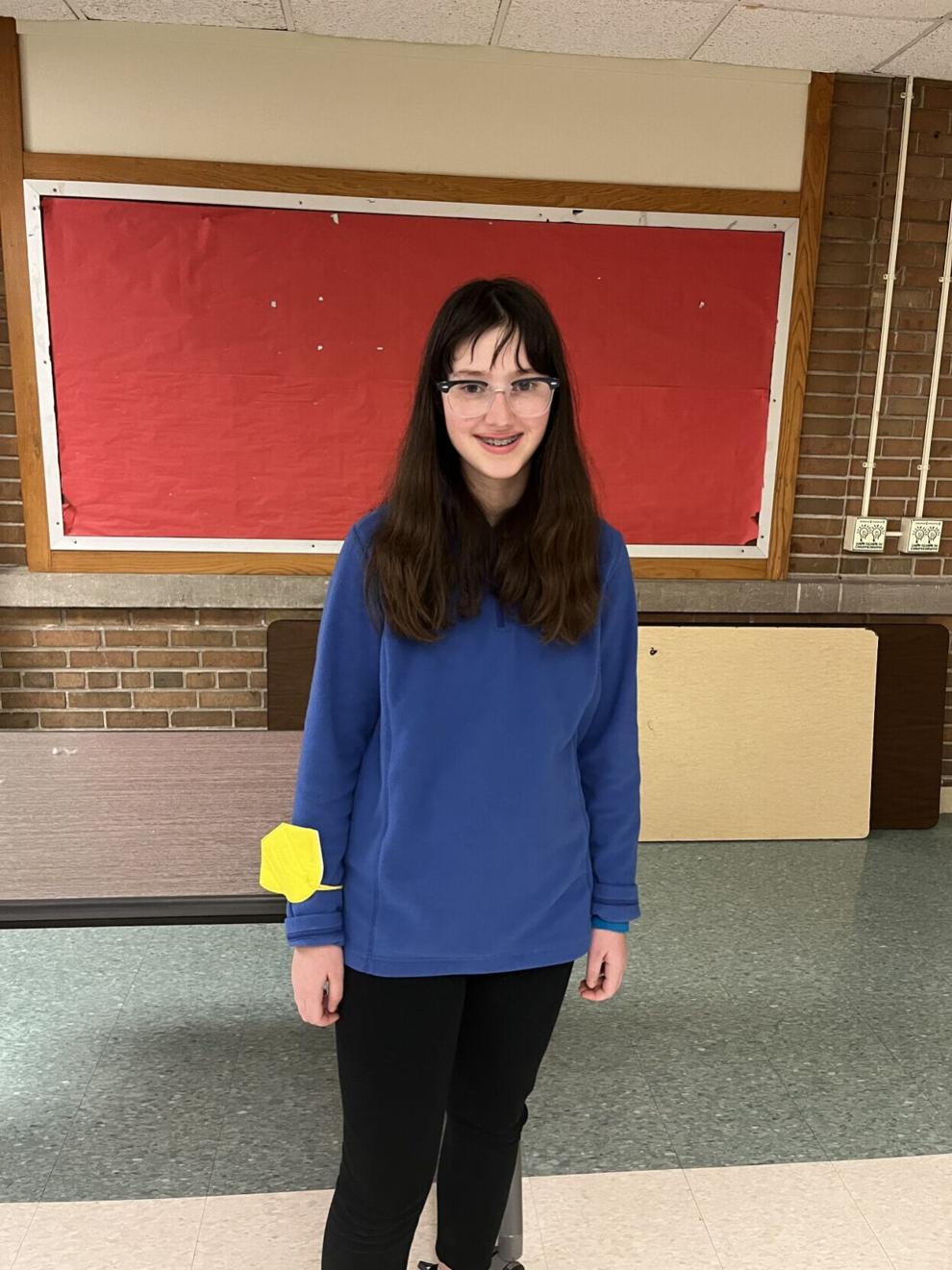 Sophia Holden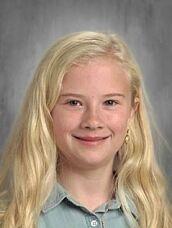 Jay Jadhav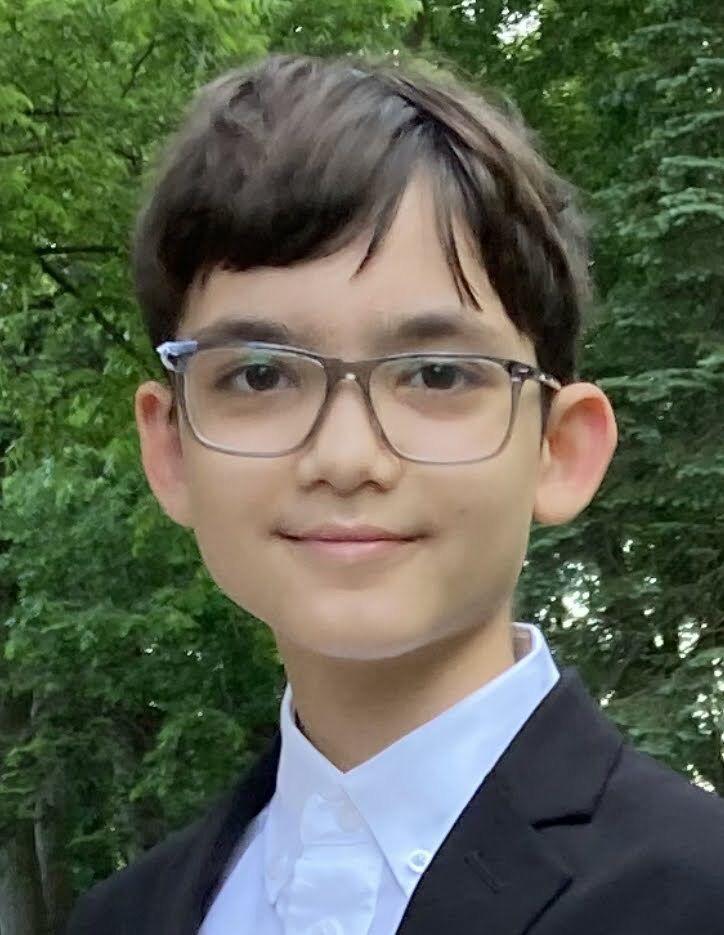 Emmanuel Johnson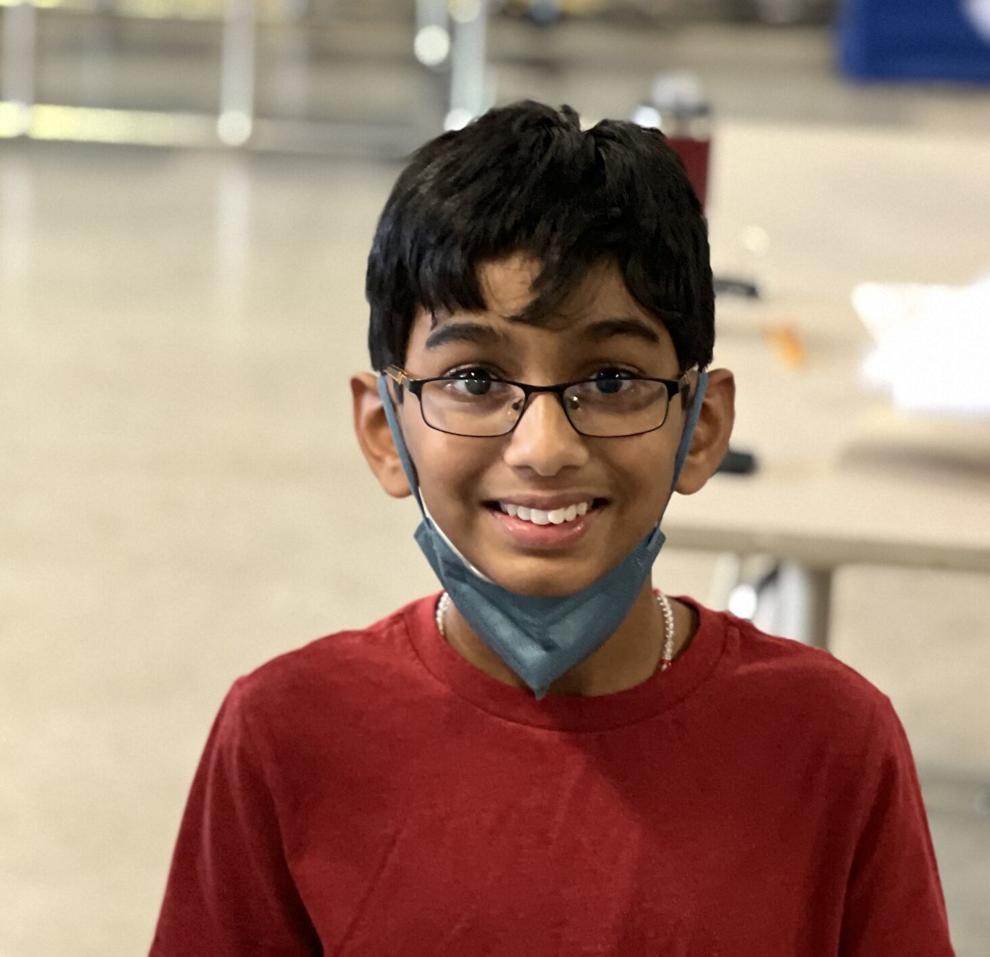 Vivian Kaufman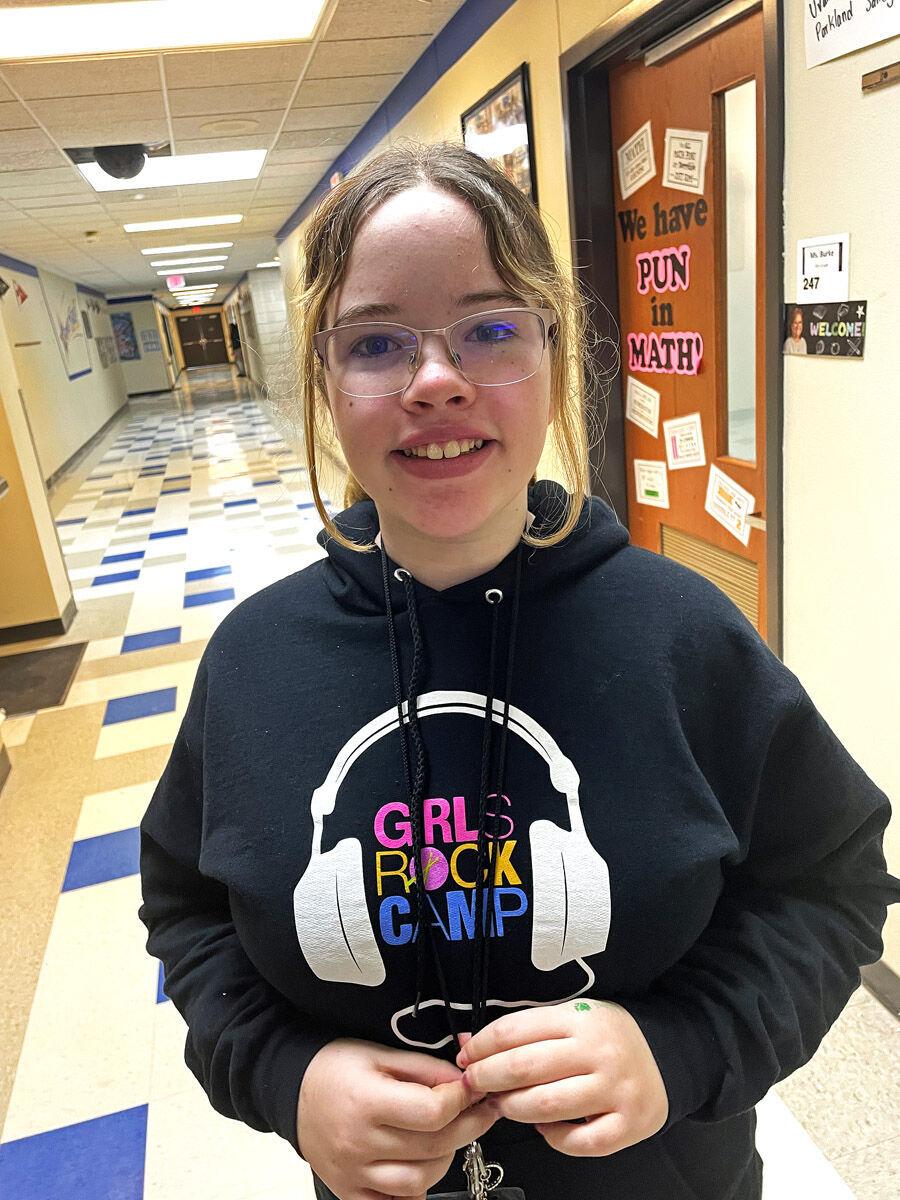 Cameron Khuy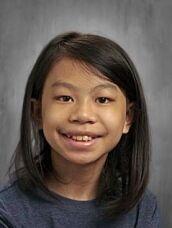 Ava Kramer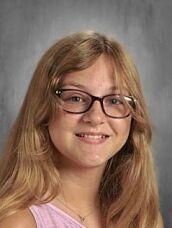 Henrik Kroning-Knutson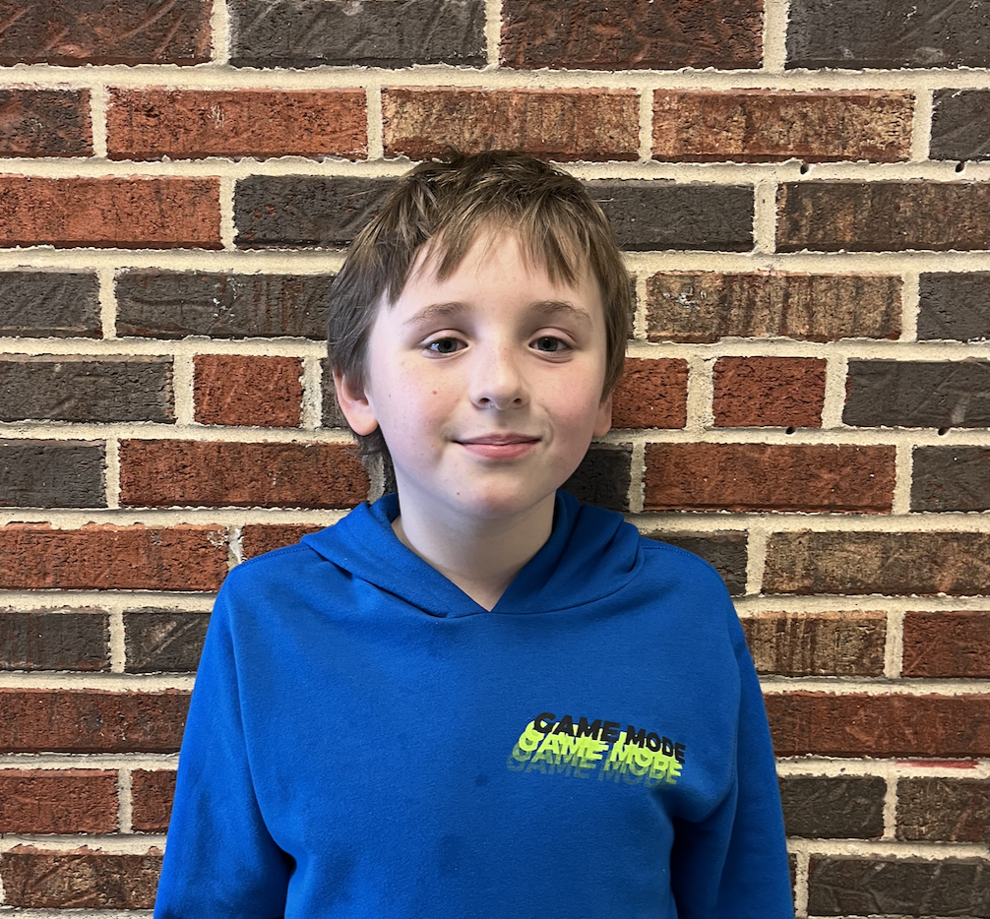 Noah Maldonado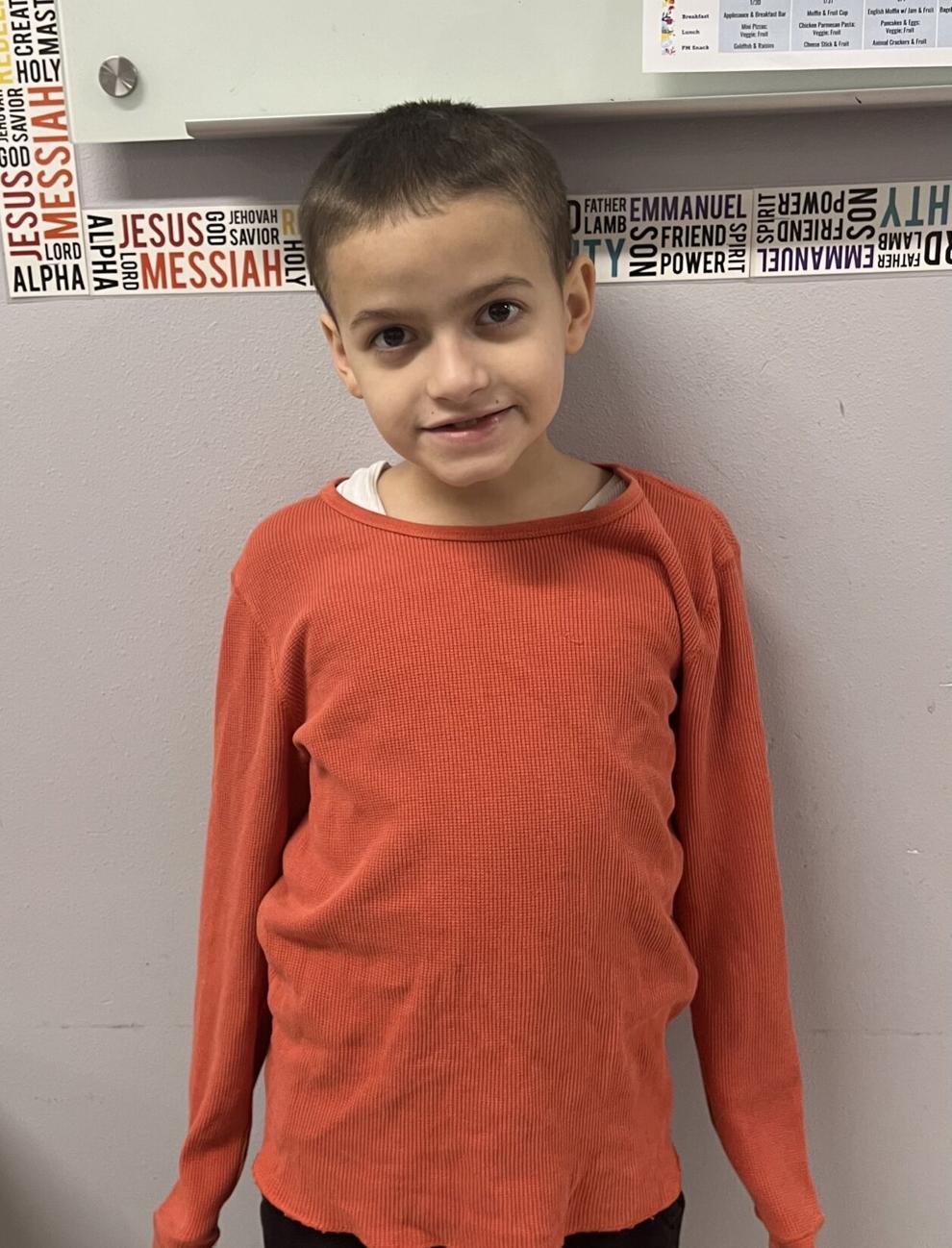 Risako (Risa) Miura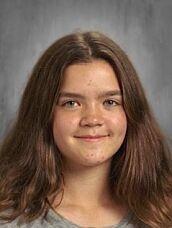 Arnav Nandanwar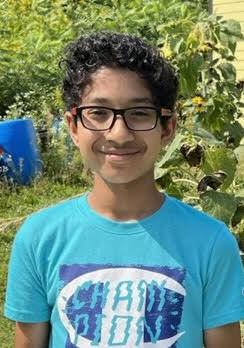 Ruby Niosi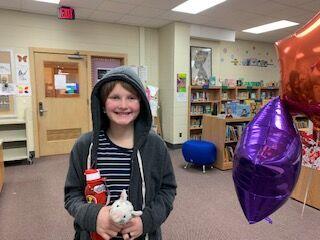 Amy Noh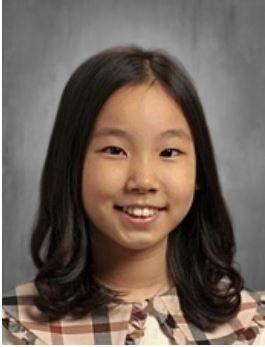 Lars Olson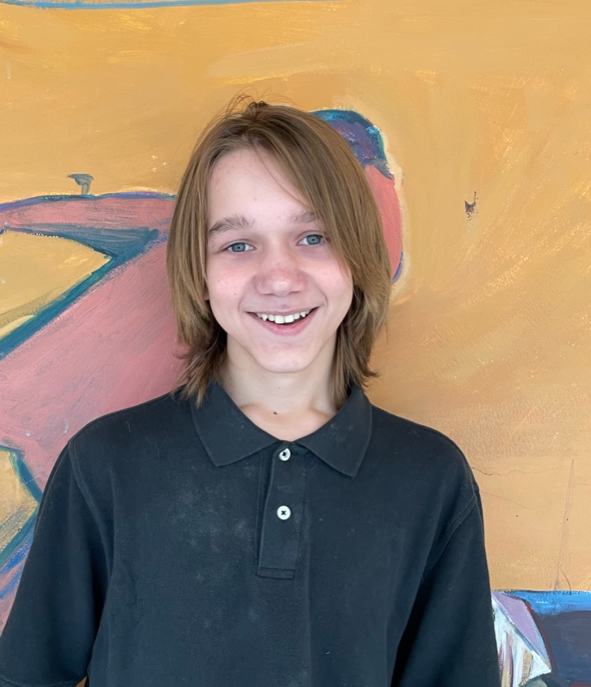 Edward Riek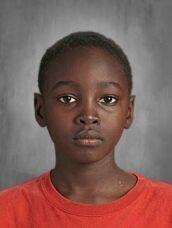 Emma Ruiz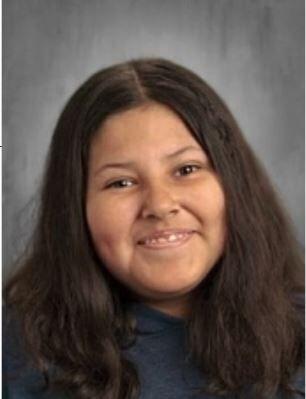 Pratham Sanghavi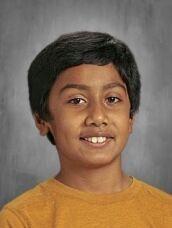 Freya Sherer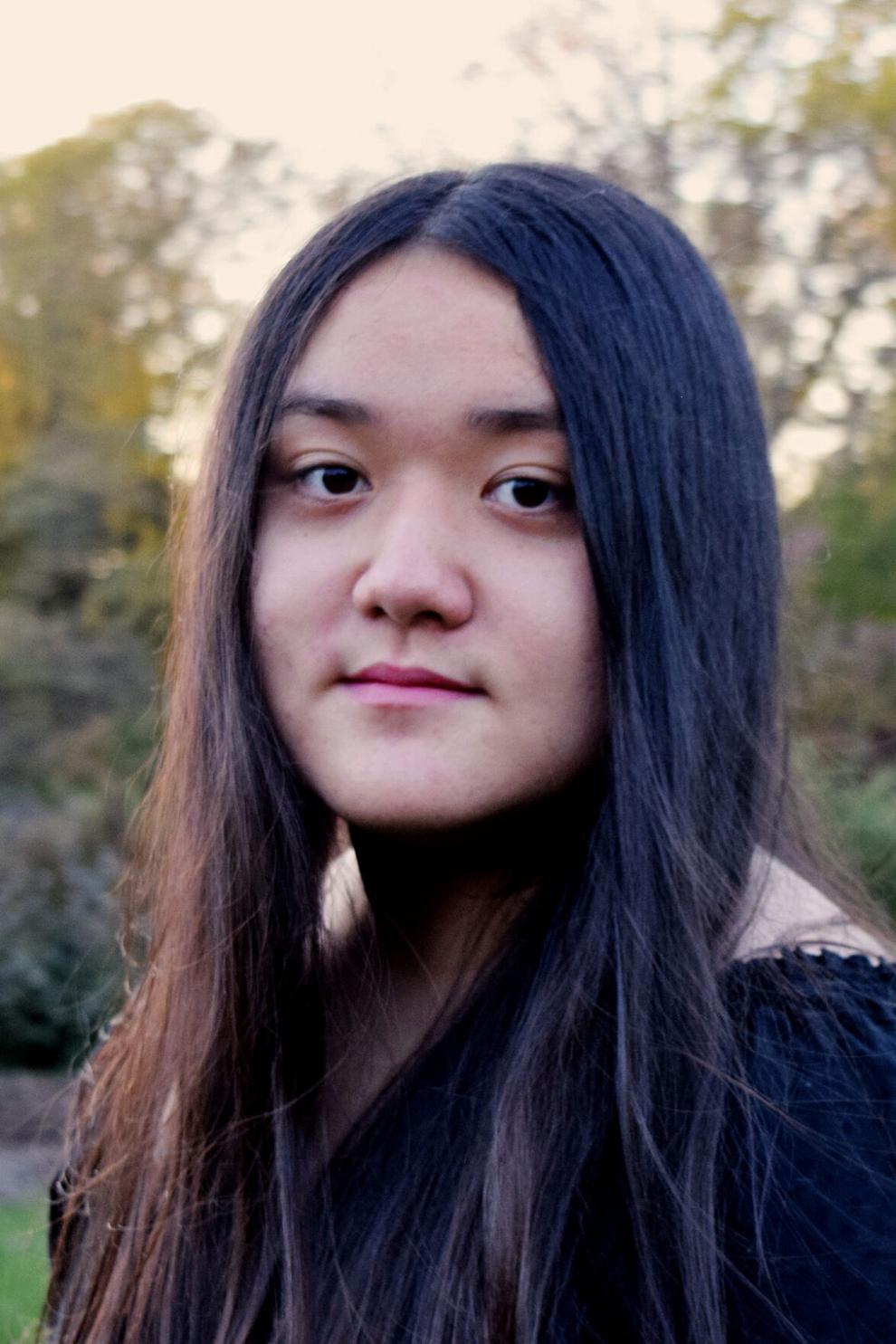 Nora Smarrella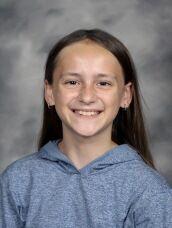 Katelyn Starkenburg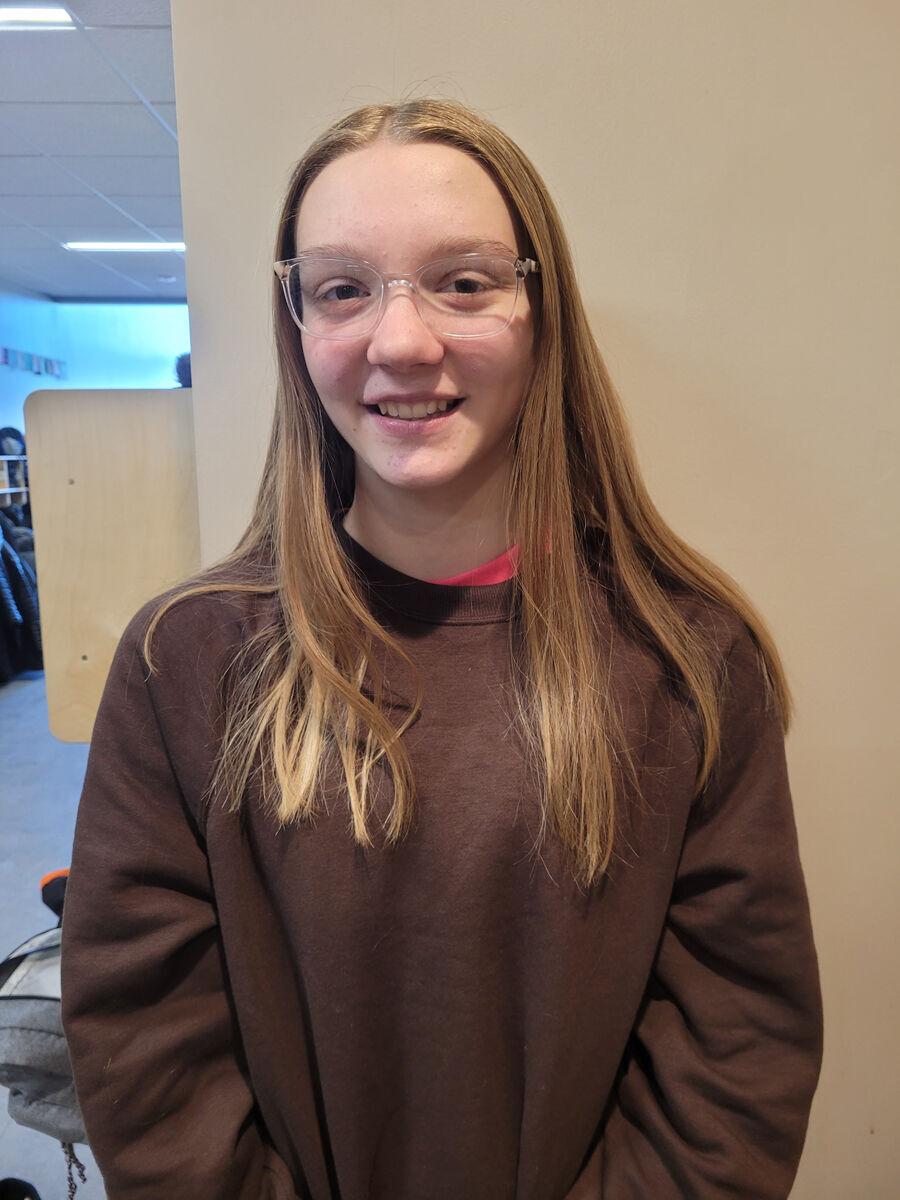 Benjamin Tekin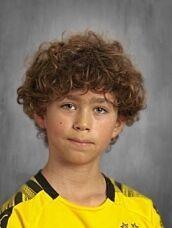 Ava Thompson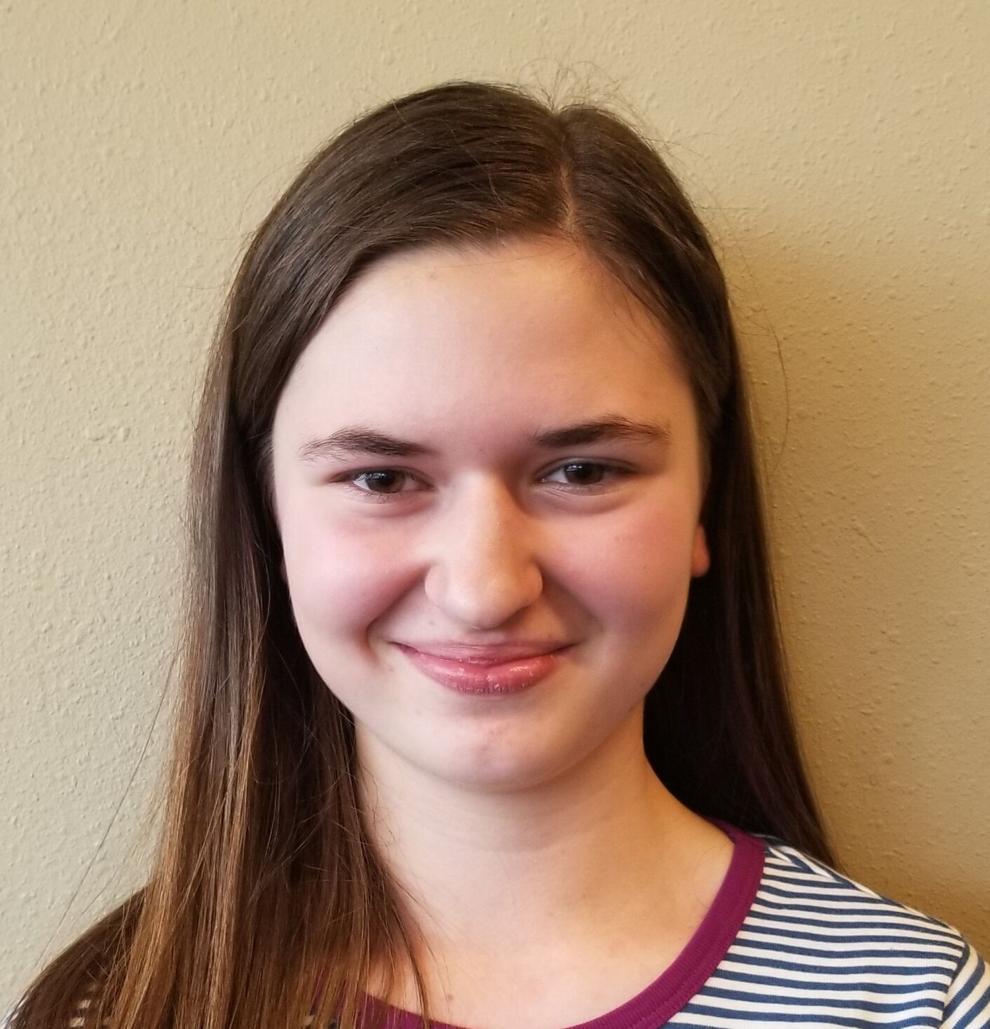 Elicia Traverse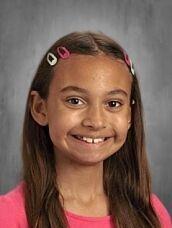 Peter Vanduyne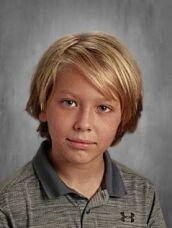 Aiden Wijeyakulasuriya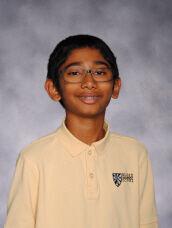 Lily Wu