Taste of Madison is returning Sept. 4-5 at Breese Stevens Field, rather than its traditional home on the Capitol Square.
"After a year marked with challenges, cancellations, and uncertainty, we are thrilled to bring this incredible event back to our community, and that we can showcase the event in an ideal location, with a professional team, adds to our excitement," Sara Klemme, president of Madison Festivals Inc., said in a statement Thursday.
MFI, the nonprofit organization that owns Taste of Madison, Madison Marathon and Run Madtown, canceled all of its events in 2020 due to the COVID-19 pandemic.
With its move to Breese Stevens Field, the event will be called Taste of Madison Off the Square. It still will feature dishes from Madison restaurants and live music, MFI said.
While Taste of Madison was a free event on the Square, tickets will be $10 for this year's event at Breese Stevens Field, with proceeds donated to local charities. MFI said some tickets will be donated to local first responders, health care workers and nonprofits. Tickets will go on sale on Tuesday at www.tasteofmadison.com.
"It's important that Taste of Madison reflects the quality standards expected by the community, and we are happy to work with the team at Breese Stevens Field to deliver an exemplary event," Klemme said.
Giving back
Since its inception, Taste of Madison has donated more than $1 million back to the community, MFI said. In 2019, Taste of Madison raised $64,000 for local nonprofits and provided more than $7 million direct spending in Dane County, according to Destination Madison's Impact Calculator.
Noting the severe negative impact the pandemic had on restaurants, MFI said booth space at this year's Taste of Madison would be free.
"The event is committed to supporting our restaurant community, and truly the basis of Taste of Madison, so free booth space was one small way we could help," Klemme said.
MFI said it is seeking corporations and individuals to sponsor restaurant booth spaces. Those interested in sponsoring a booth can send inquiries to Sara@madisonfestivals.com.
"Our focus at Madison Festivals is to create great events that enrich and give back to our community. Your participation is an investment in our community nonprofits and MFI as we bounce back from the last year," Klemme said.
Photos: Highlights of Taste of Madison
04TasteofMadison0132AJA-09022017173131
19TasteofMadison0221AJA-09022017174624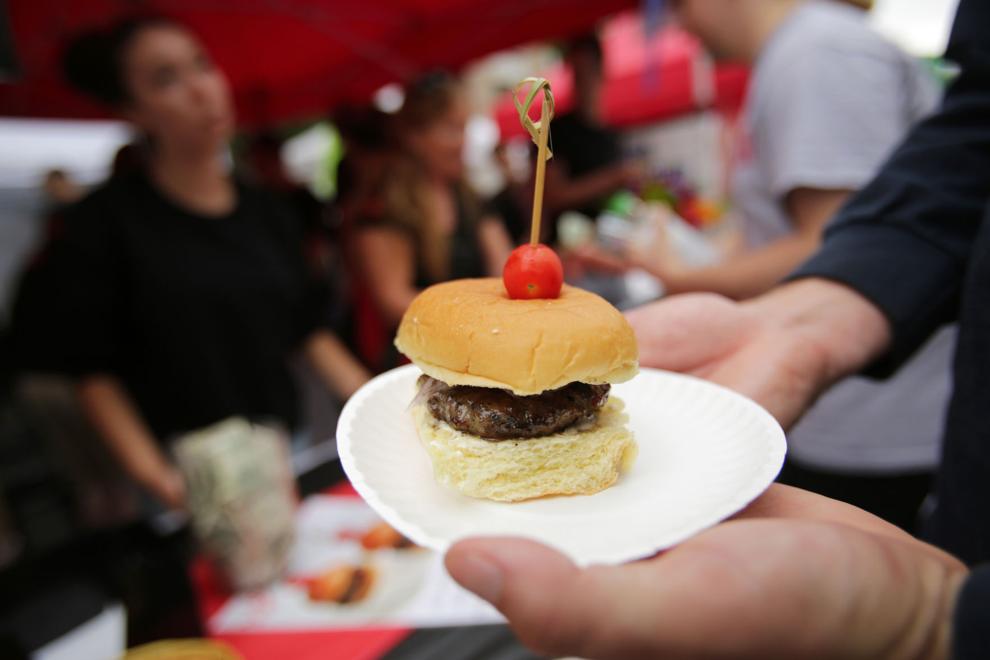 14TasteofMadison0570AJA-09022017173741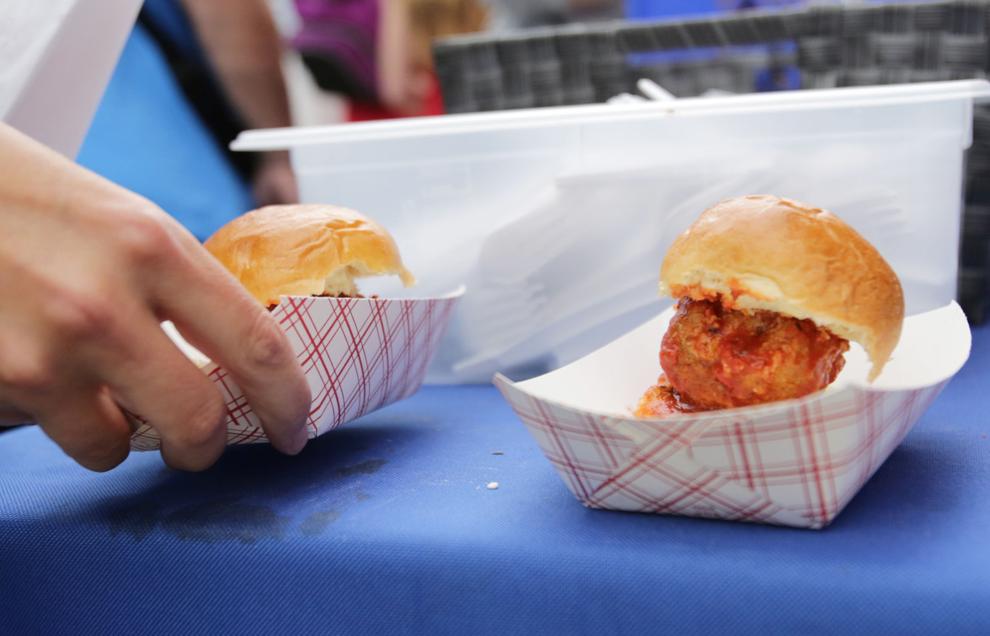 18TasteofMadison0691AJA-09022017173741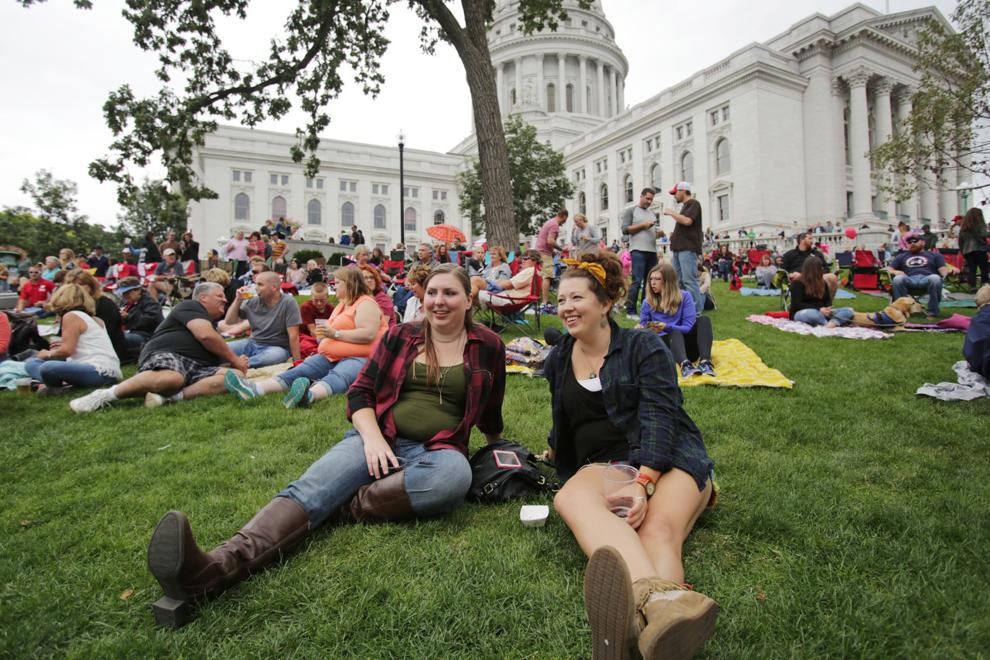 16TasteofMadison0631AJA-09022017173741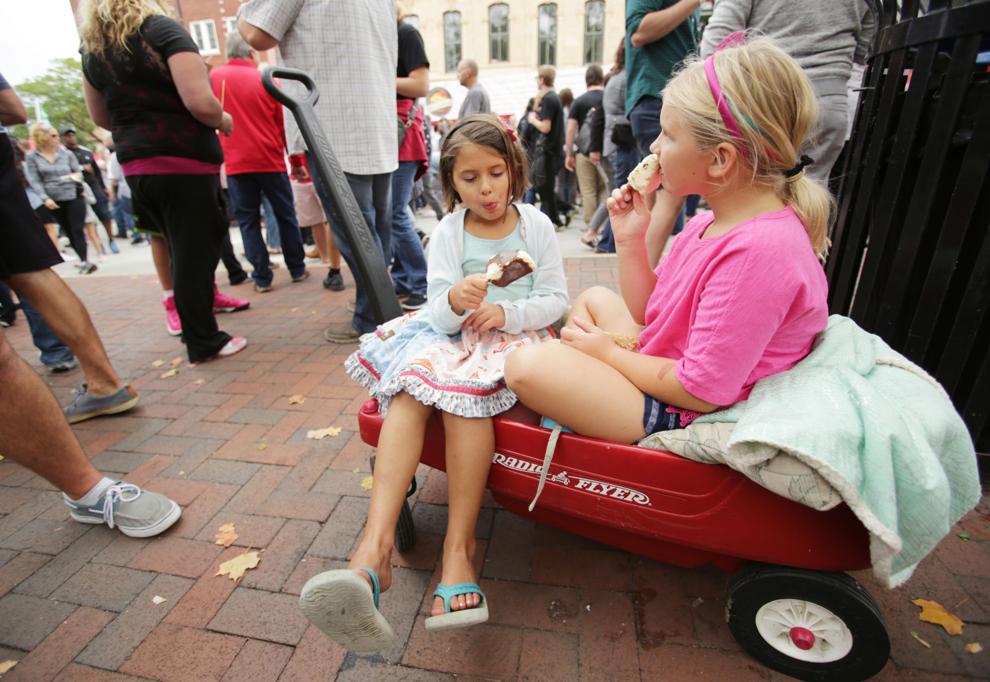 17TasteofMadison0656AJA-09022017173741
05TasteofMadison0157AJA-09022017173131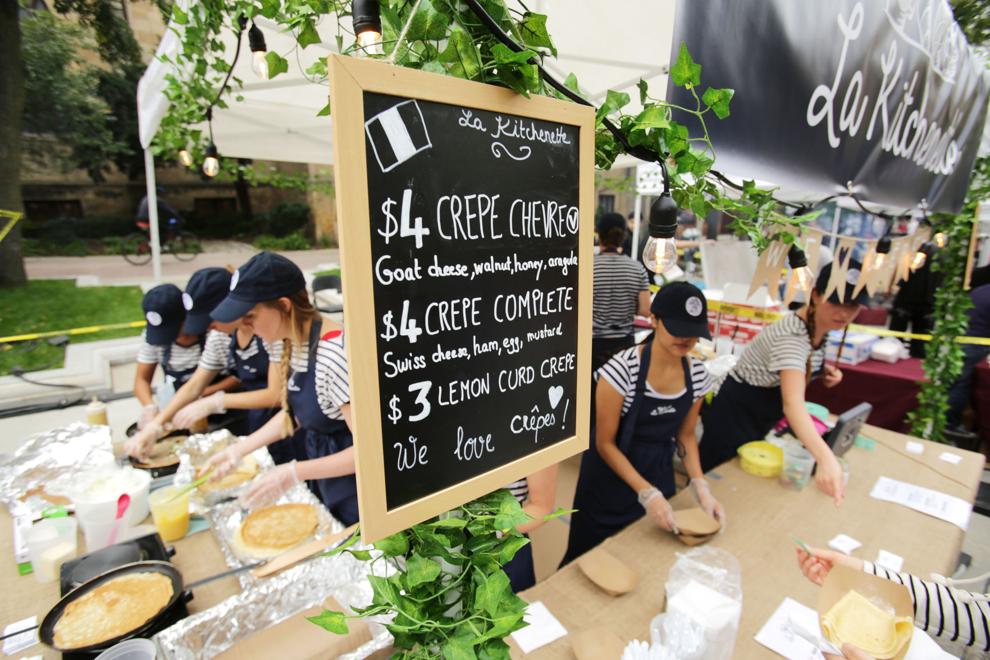 20TasteofMadison0546AJA-09022017174908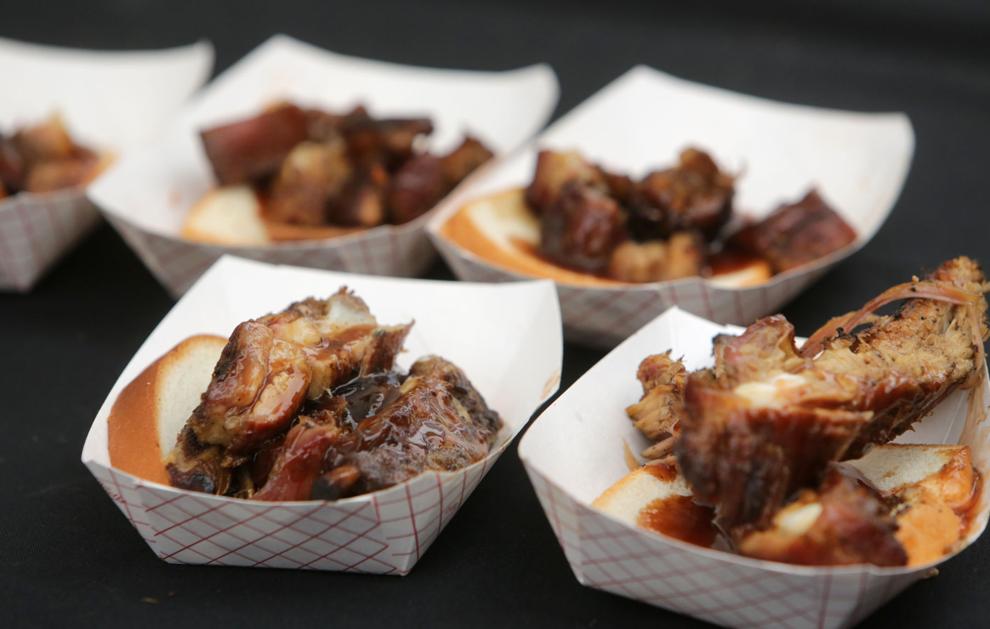 13TasteofMadison0552AJA-09022017173741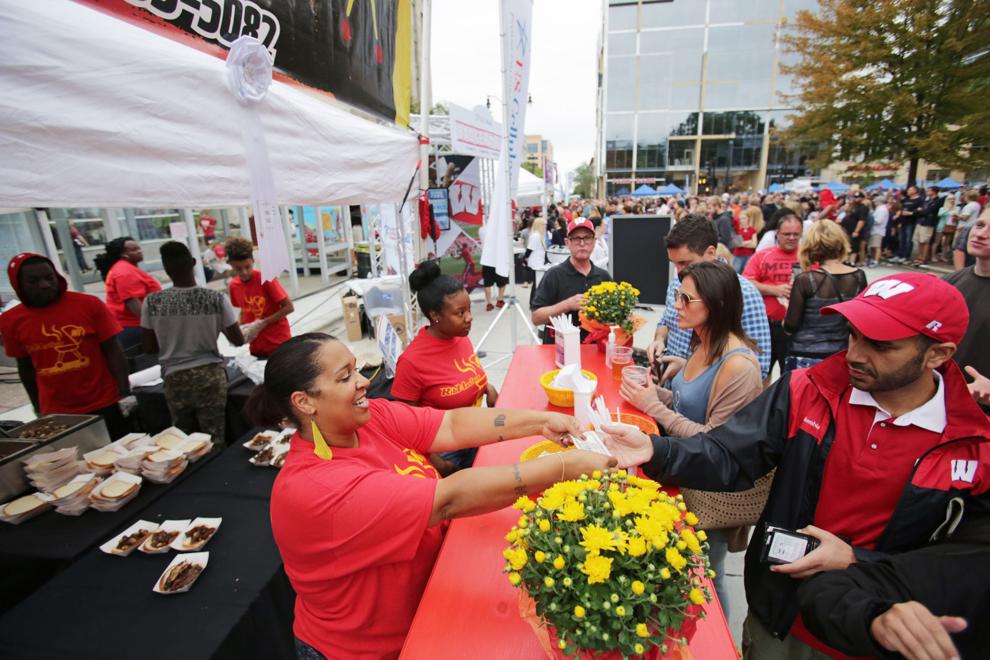 12TasteofMadison0389AJA-09022017173741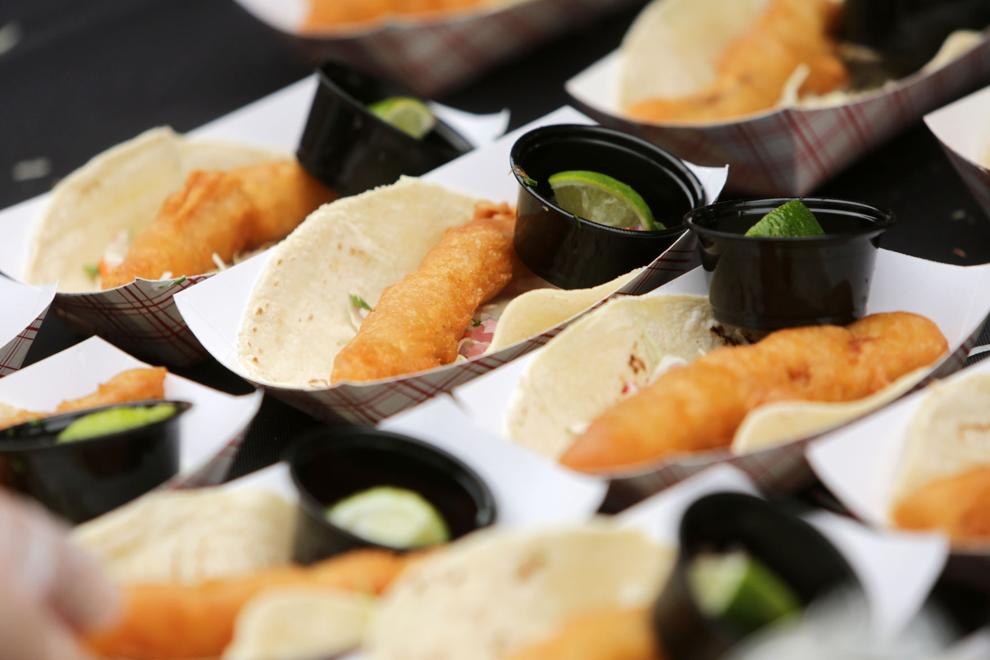 11TasteofMadison0357AJA-09022017173741
15TasteofMadison0615AJA-09022017173741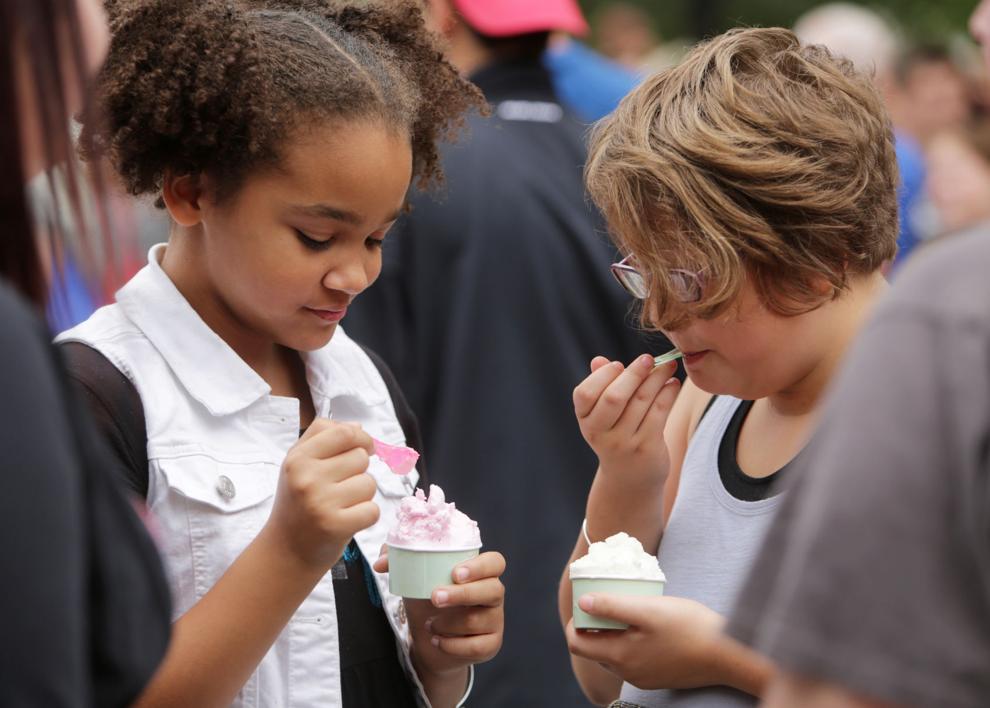 07TasteofMadison0253AJA-09022017173131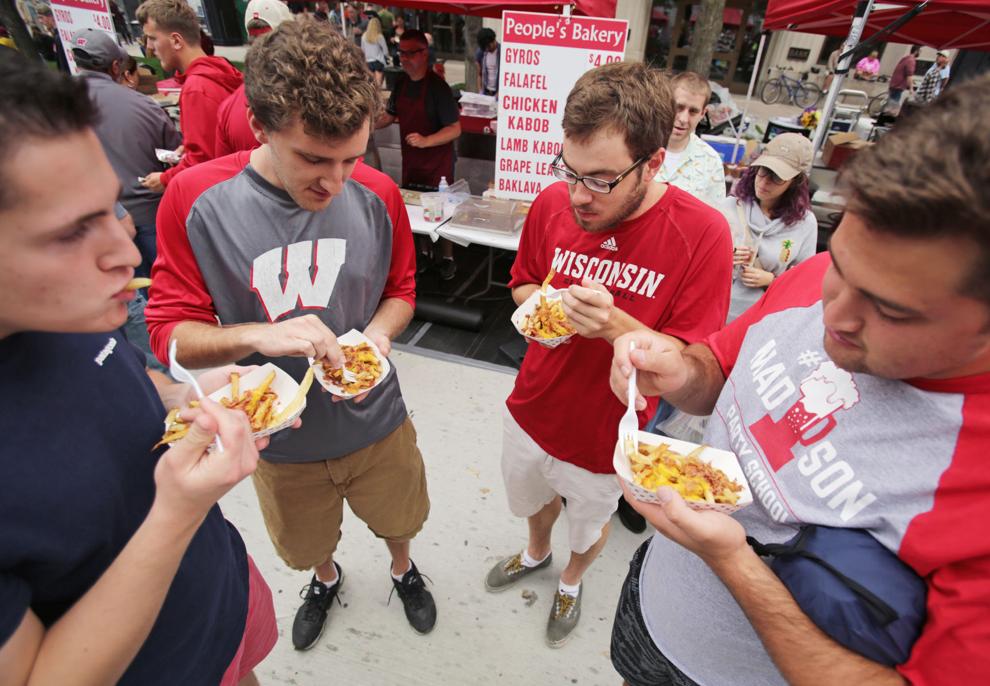 08TasteofMadison0268AJA-09022017173131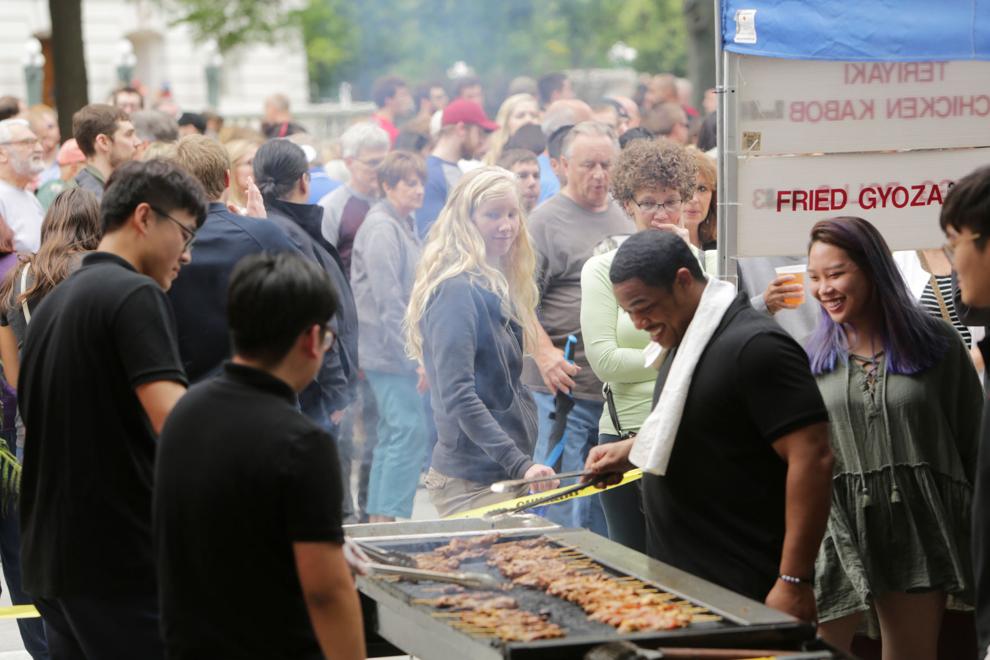 09TasteofMadison0275AJA-09022017173131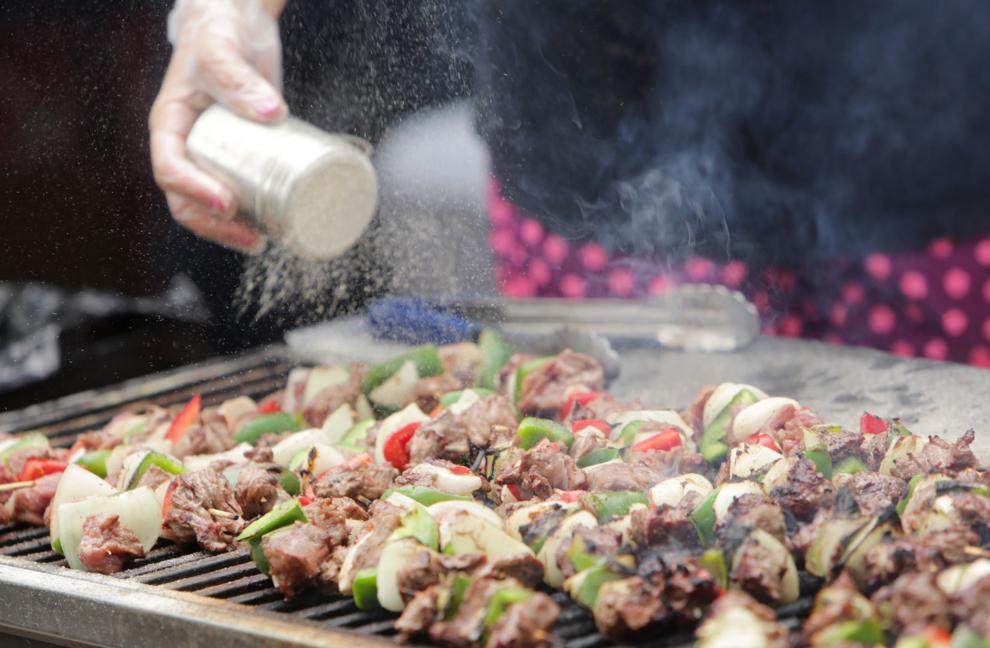 03TasteofMadison0080AJA-09022017173131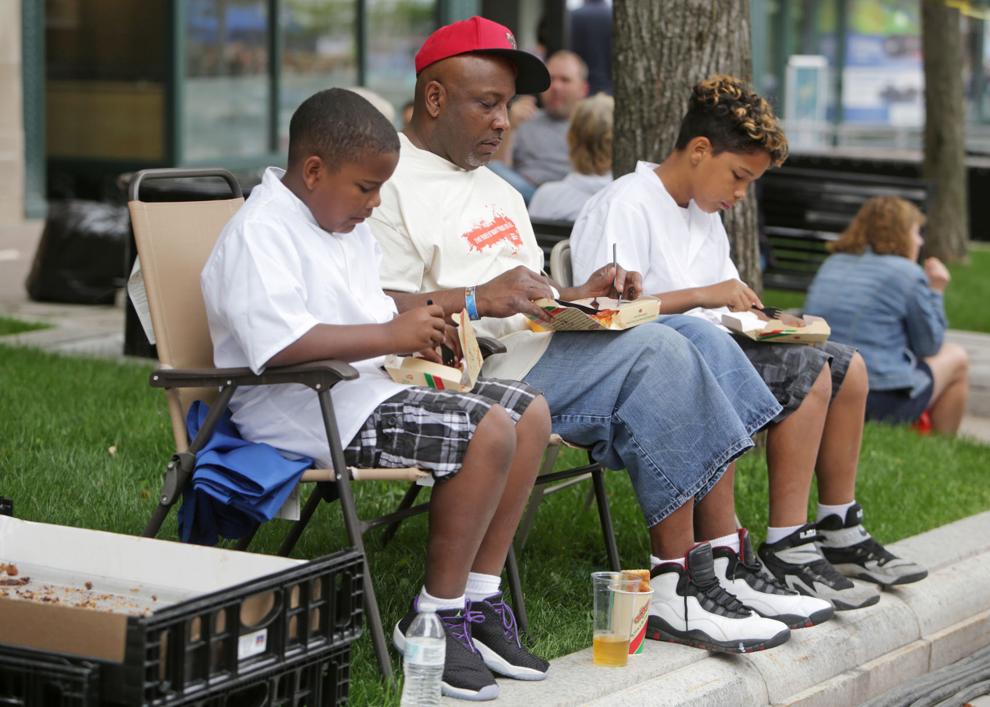 06TasteofMadison0229AJA-09022017173131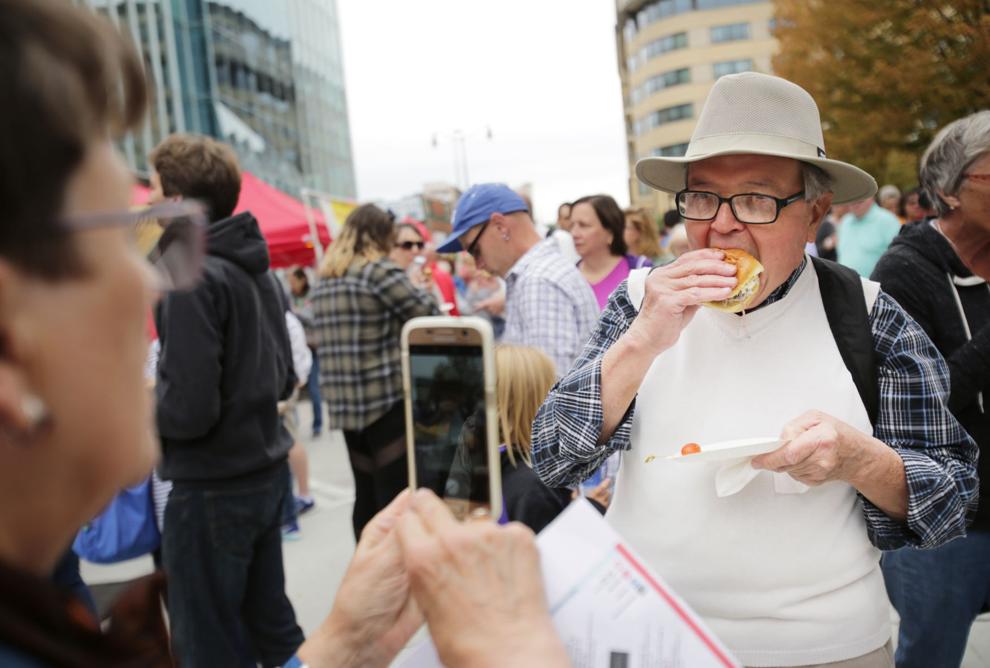 10TasteofMadison0325AJA-09022017173131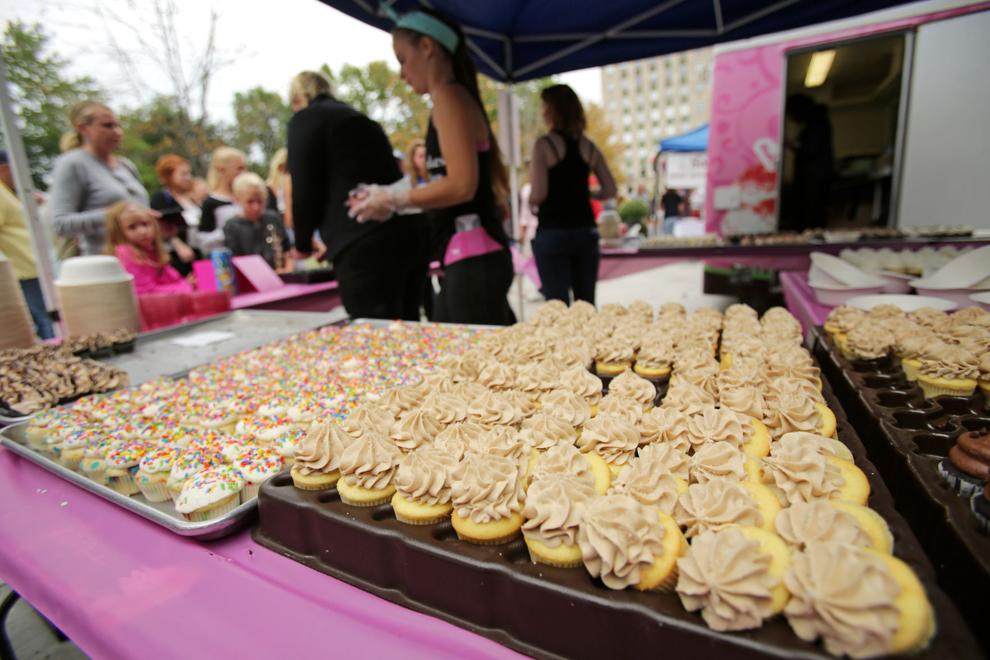 01TasteofMadison0016AJA-09022017173131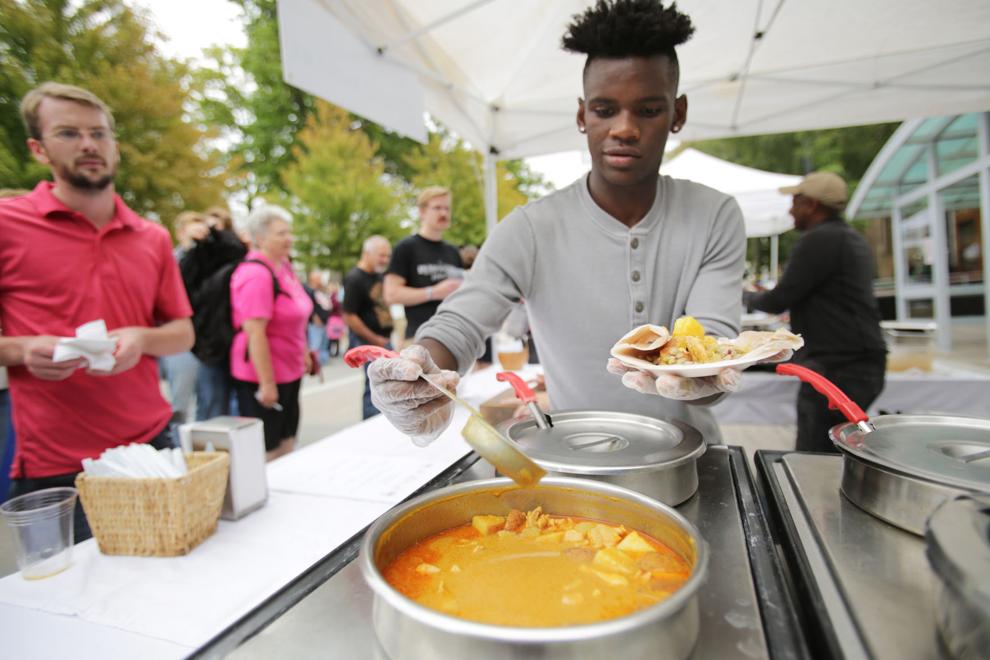 02TasteofMadison0022AJA-09022017173131