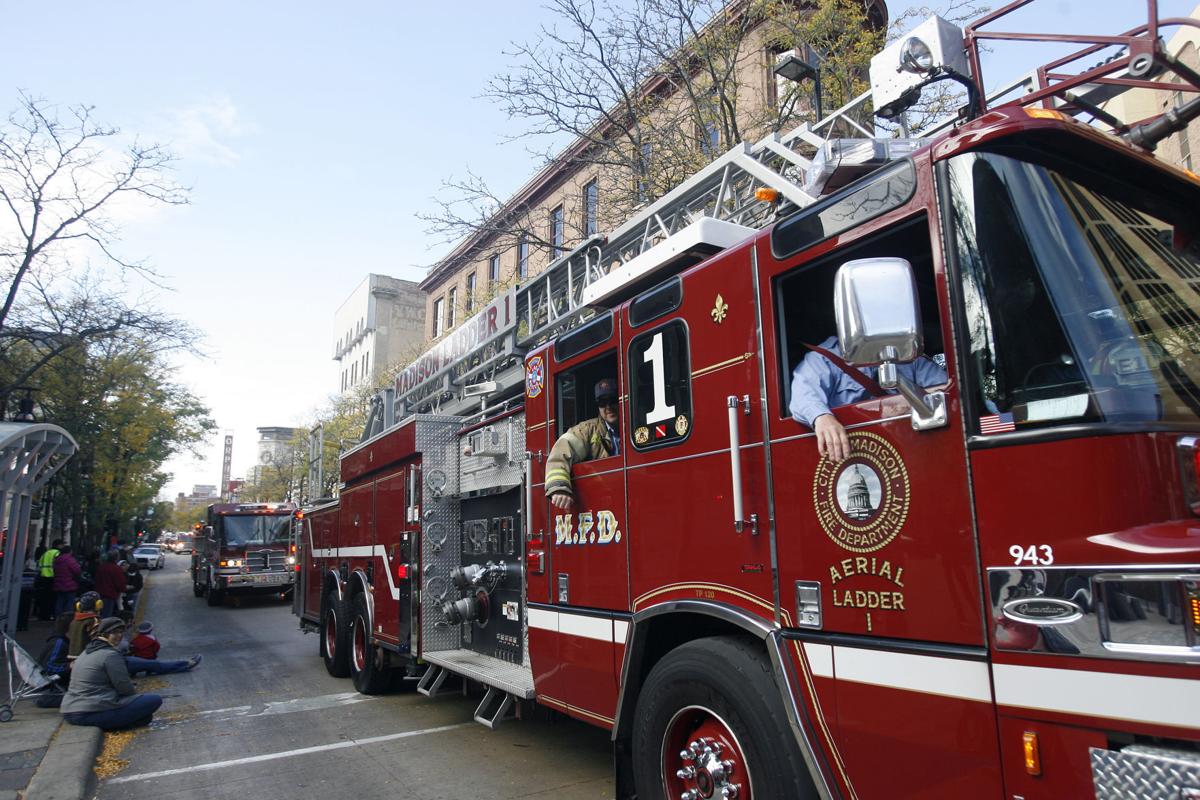 A sprinkler kept an oven fire under control at the UW-Madison Wisconsin Energy Institute on Tuesday until fire crews arrived to put it out, authorities reported.
Fire crews were sent to the building in the 1500 block of University Avenue at 1:20 p.m. and arrived at 1:24 p.m. to find no smoke or fire showing from the five-story building, though people were evacuating, Madison Fire Department spokesperson Cynthia Schuster said in a statement.
A building manager told firefighters there was a fire in an autoclave room, prompting Engine 4 to upgrade the call to a full structure fire response, and additional fire crews were sent, Schuster said.
As the other crews responded, Engine 4 went to the autoclave room, where a fire sprinkler above an oven kept a fire at bay. The oven was open, and a small amount of fire continued to burn inside. Firefighters extinguished that fire with a water can extinguisher, Medic 4 shut down the sprinkler system, and Ladder 1 assisted with ventilation, Schuster said.
The investigation determined that some plastic items that normally are cleaned in an autoclave, but are not oven-safe, were accidentally placed in the oven. Someone working in the lab noticed smoke coming from the room, and when they opened the oven to check on it, incoming oxygen fueled the fire and caused it to flare up. Attempts to put out the fire with a dry chemical extinguisher failed, and the fire alarm was pulled to prompt a building evacuation, Schuster said.
No one was injured, but there was significant damage to the oven and autoclave room, Schuster said.
Photos: See all the fire departments that took part in the processional for Capt. Cory Barr
Cory Barr processional, Footville firefighters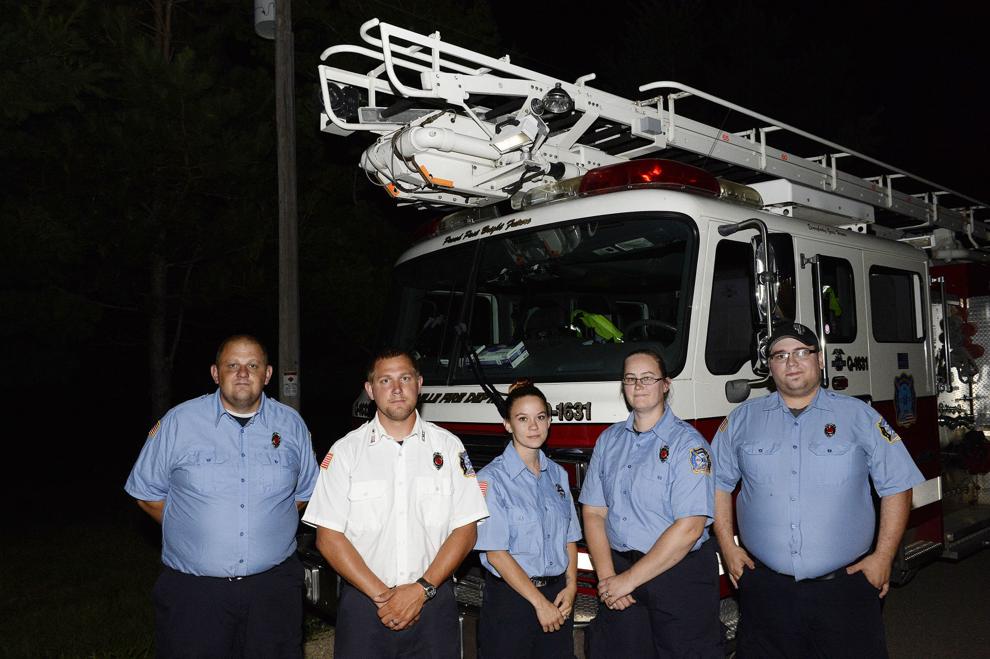 Cory Barr processional, line of fire trucks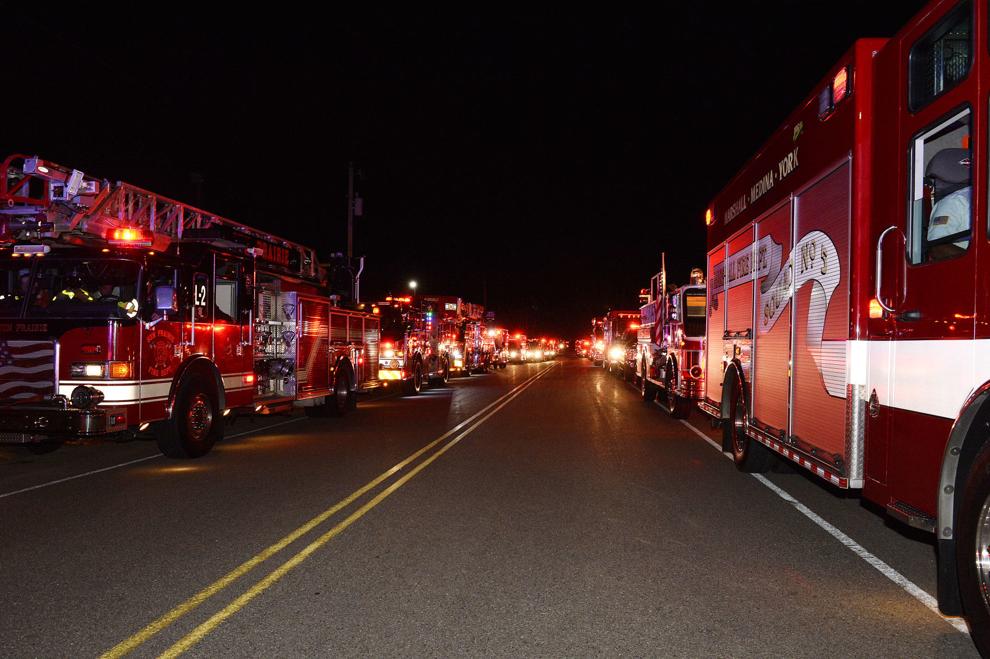 Cory Barr processional, Belleville-Exeter-Montrose Fire Department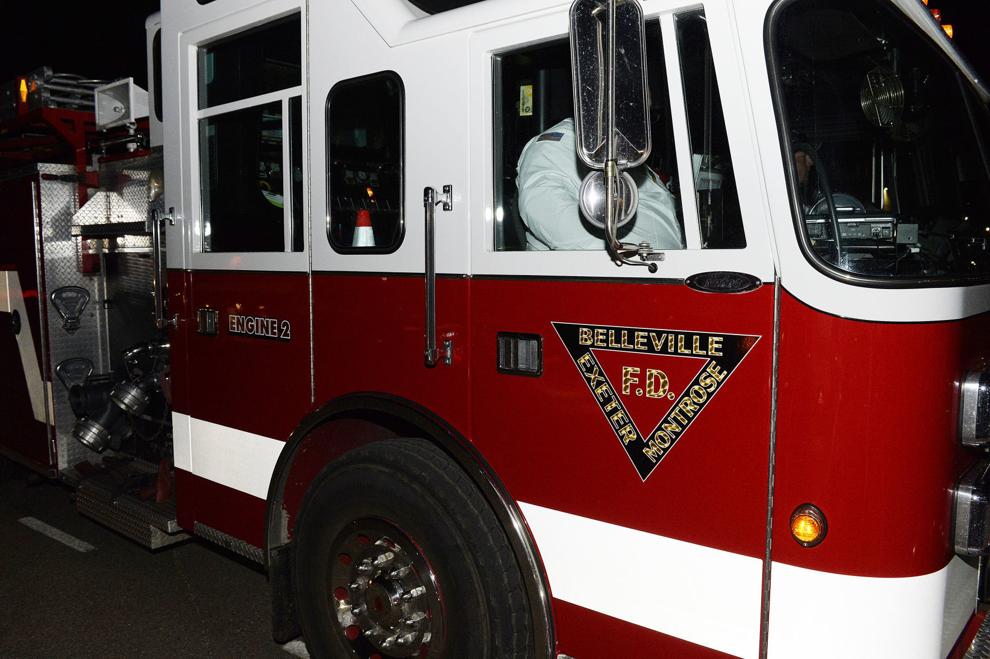 Cory Barr processional, Black Earth Joint Fire Department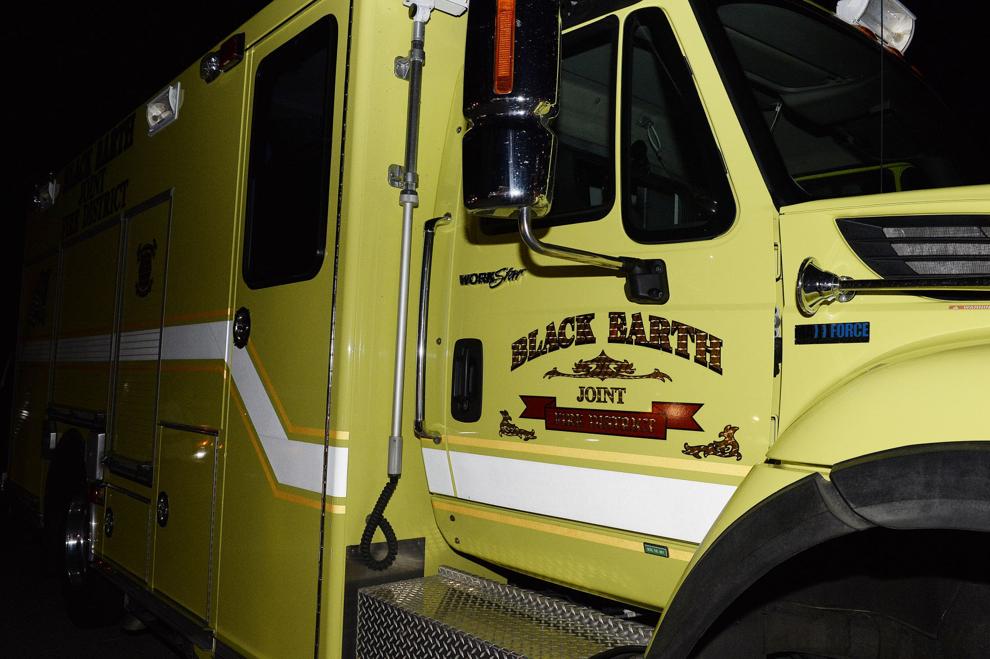 Cory Barr processional, Burke-Bristol-Sun Prairie truck 1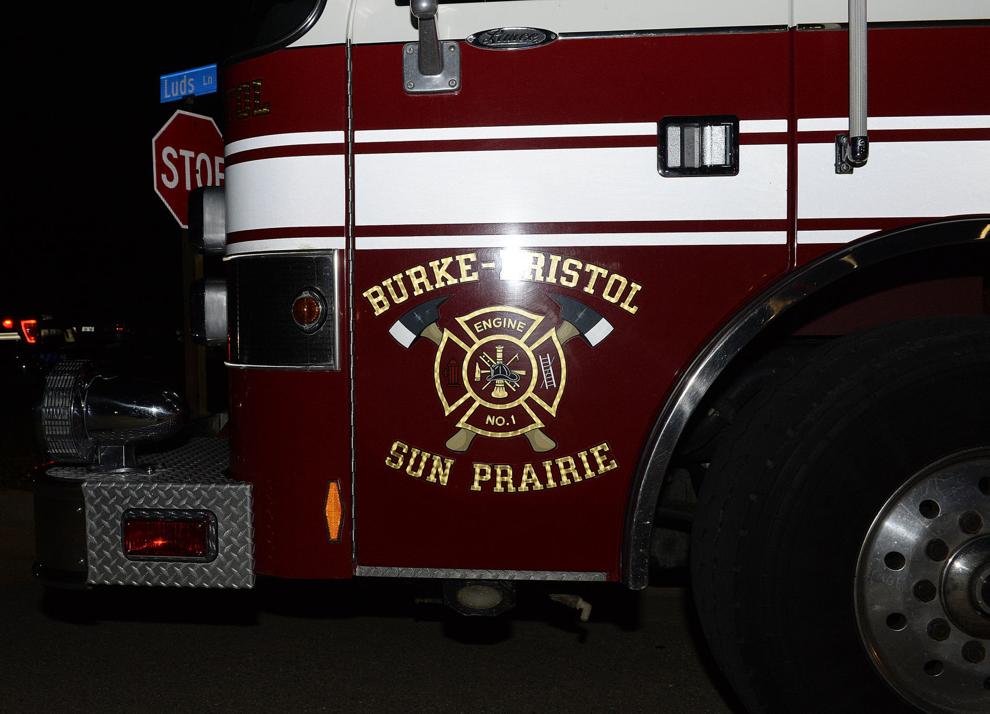 Cory Barr processional, Burke-Bristol-Sun Prairie truck 2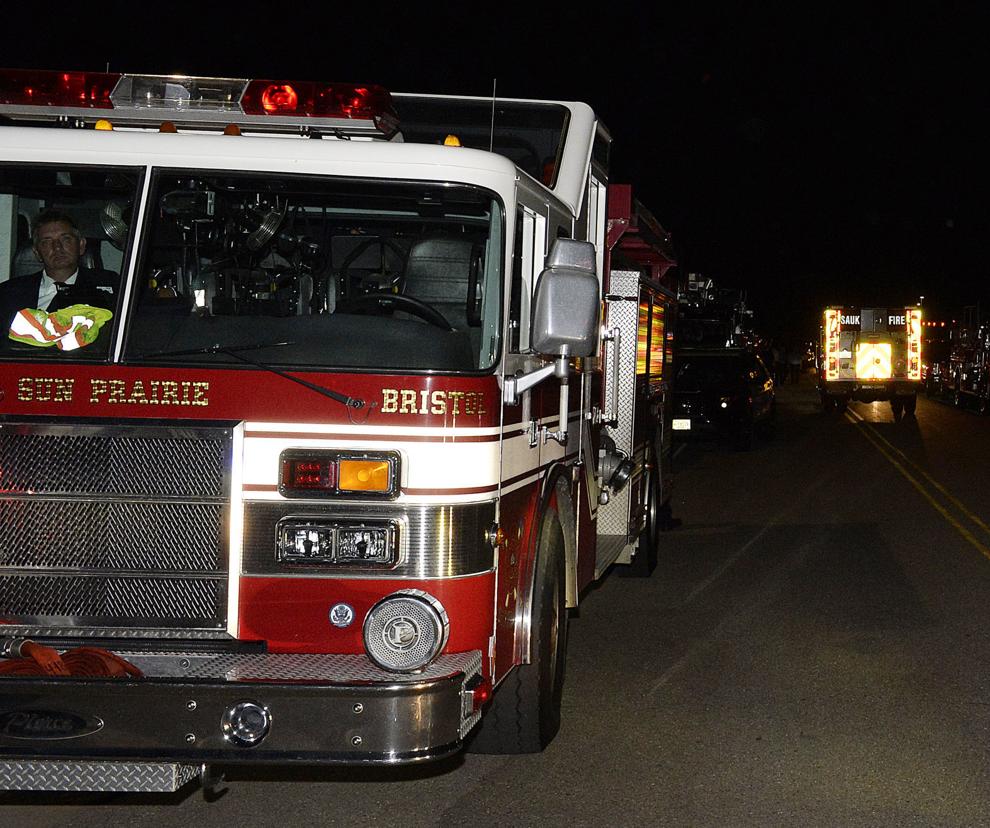 Cory Barr processional, Burke-Bristol-Sun Prairie truck 3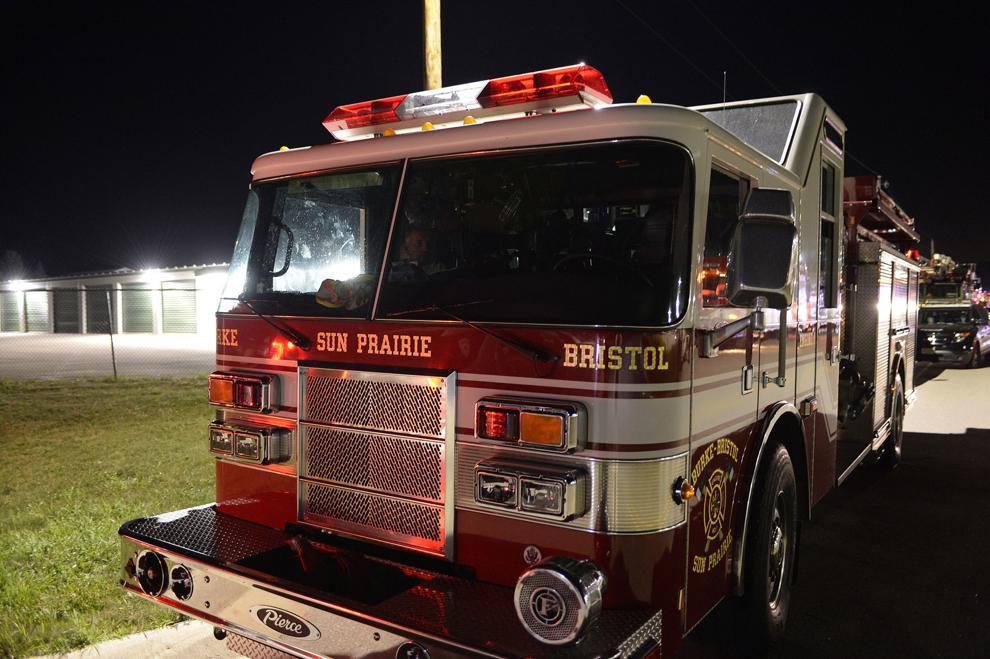 Cory Barr processional, Burke-Bristol-Sun Prairie truck 4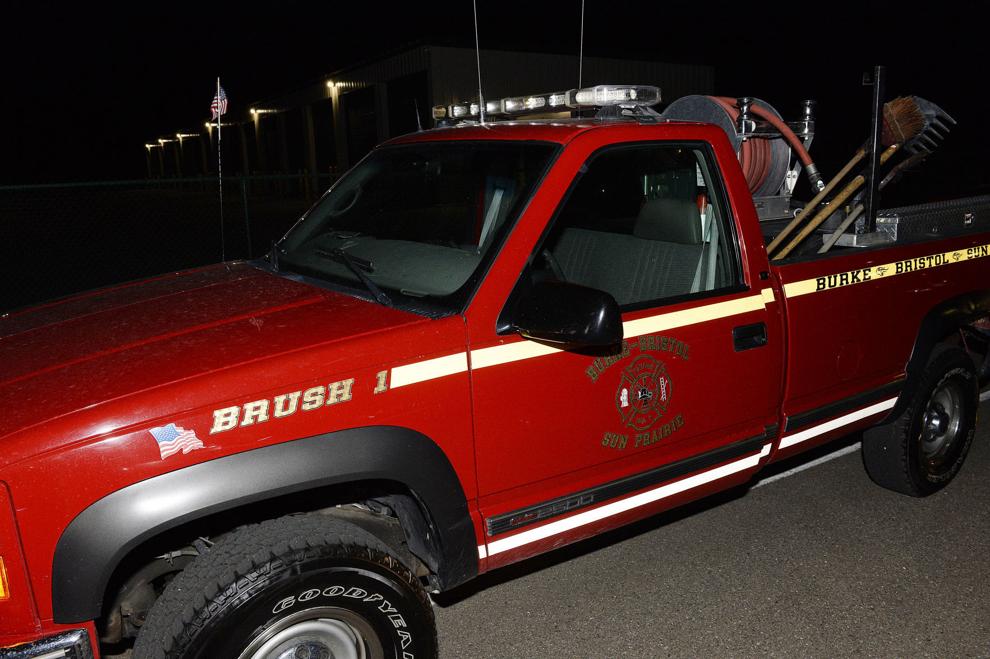 Cory Barr processional, Burke-Bristol-Sun Prairie truck 5
Cory Barr processional, Cambridge Area EMS ambulance
Cory Barr processional, Cambridge Fire Department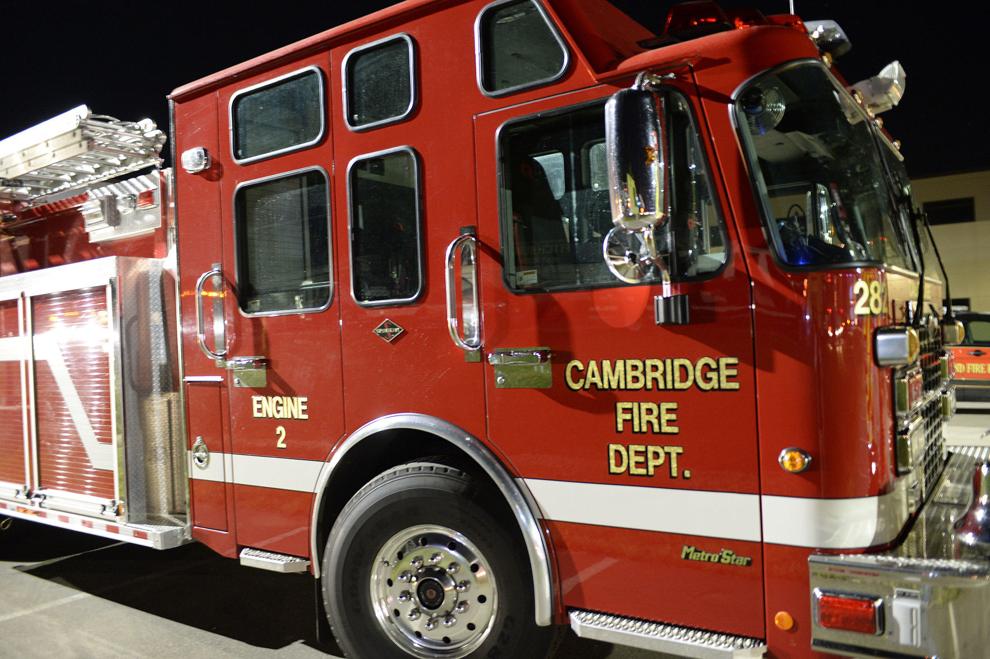 Cory Barr processional, Cottage Grove Fire Department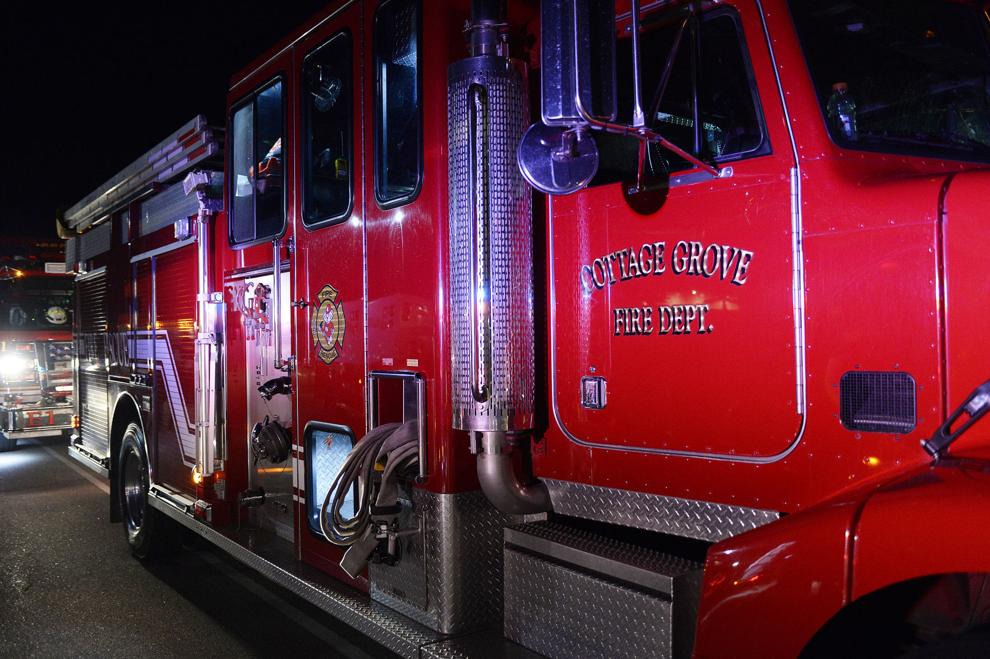 Cory Barr processional, Cross Plains Berry Fire Department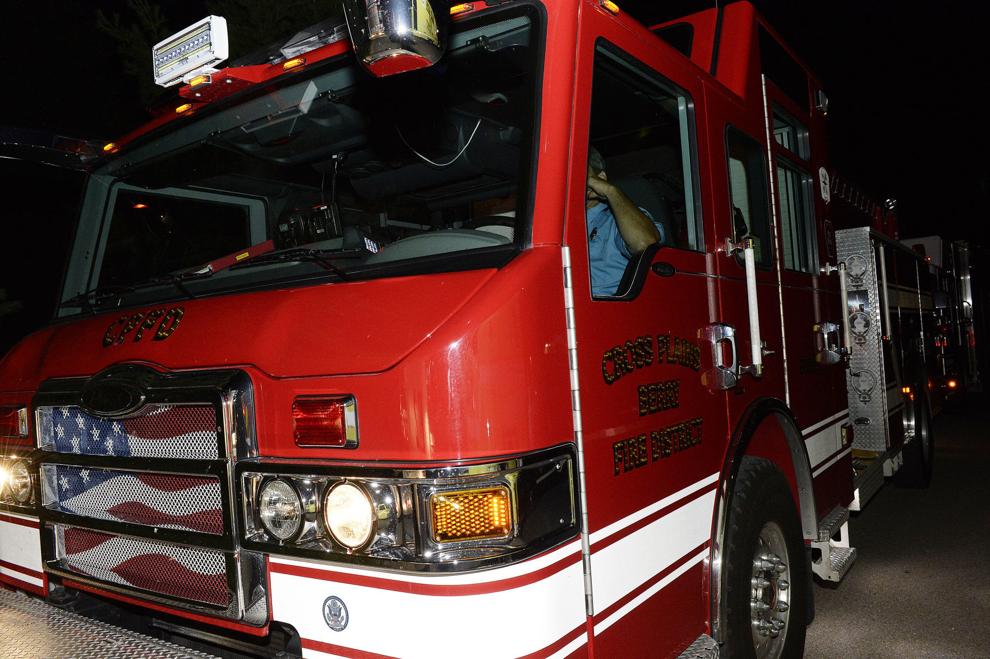 Cory Barr processional, Deerfield Fire Department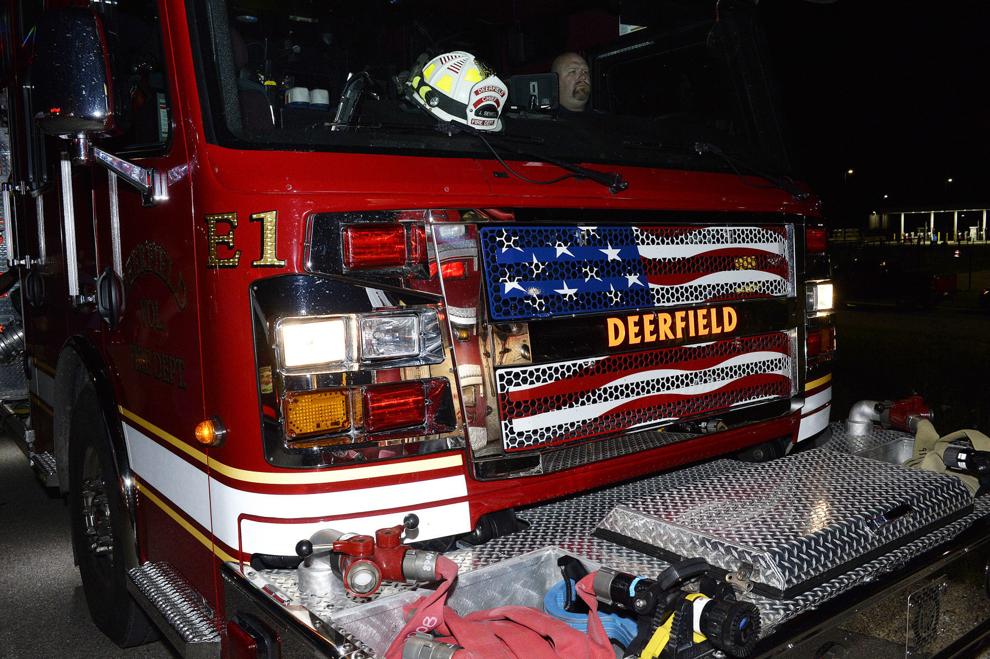 Cory Barr processional, DeForest Area Fire & EMS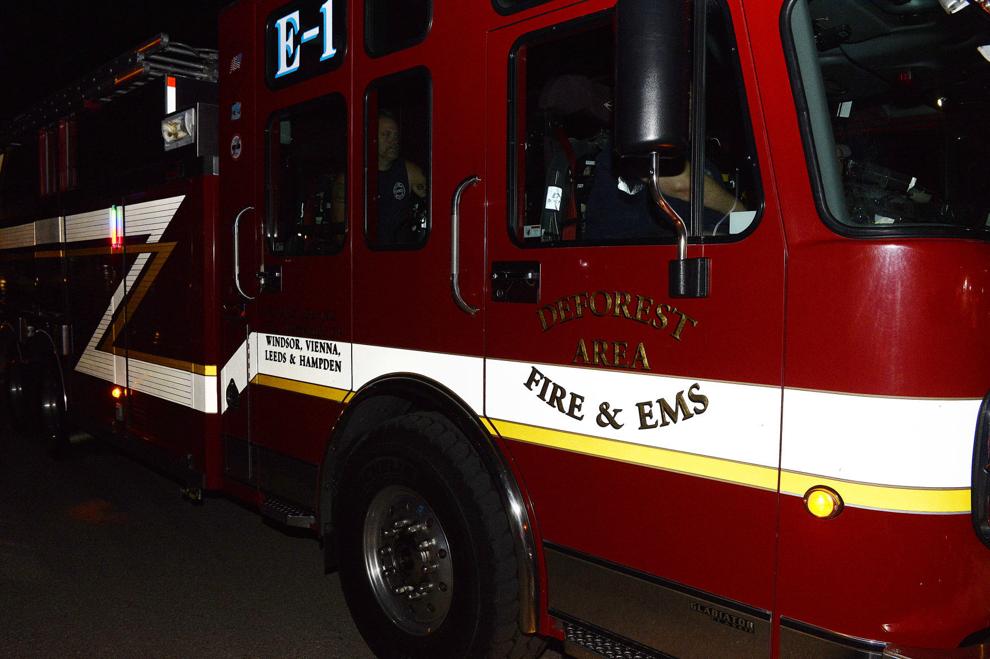 Cory Barr processional, Fitchburg Fire Department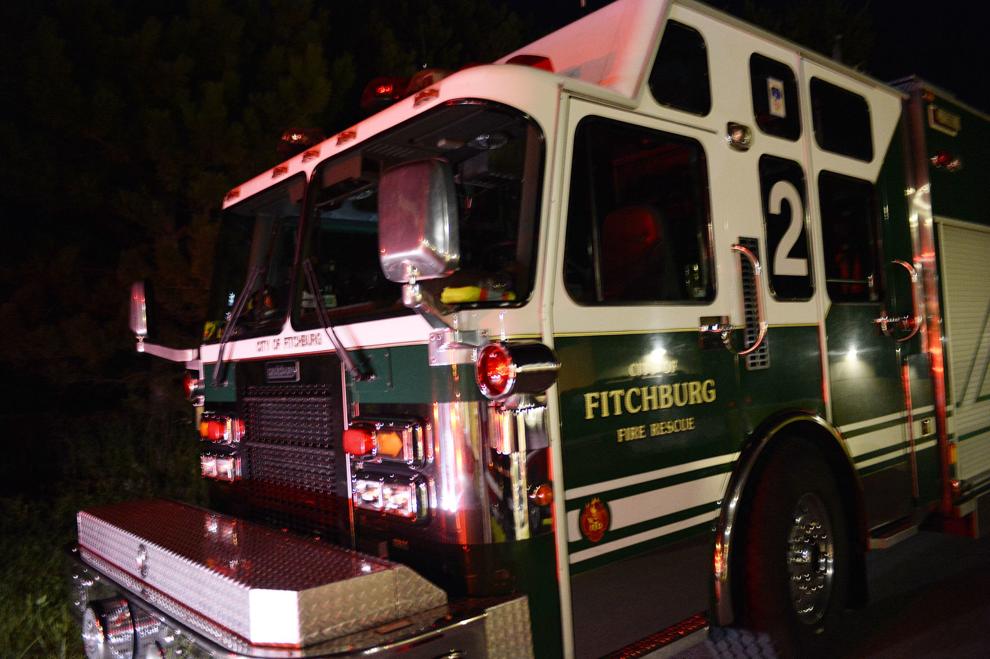 Cory Barr processional, Footville Community Fire Department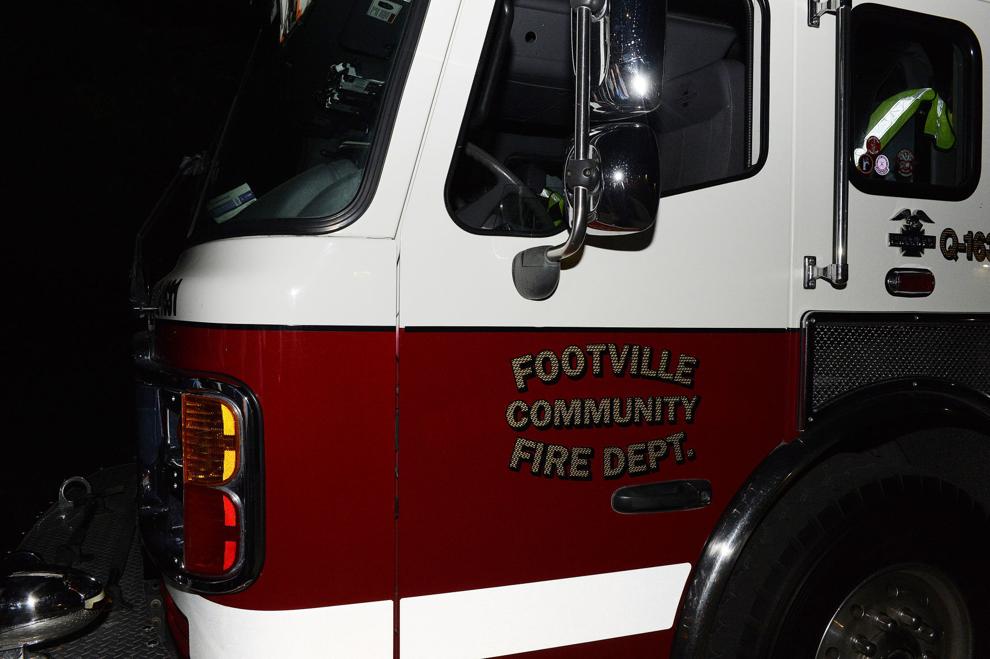 Cory Barr processional, Madison Fire Department 1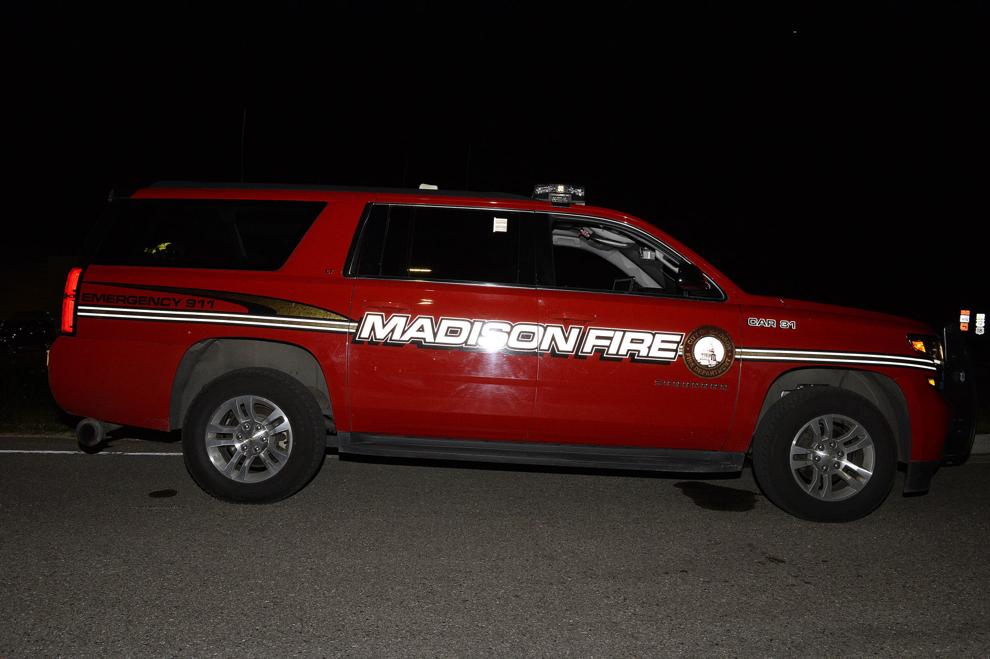 Cory Barr processional, Madison Fire Department 2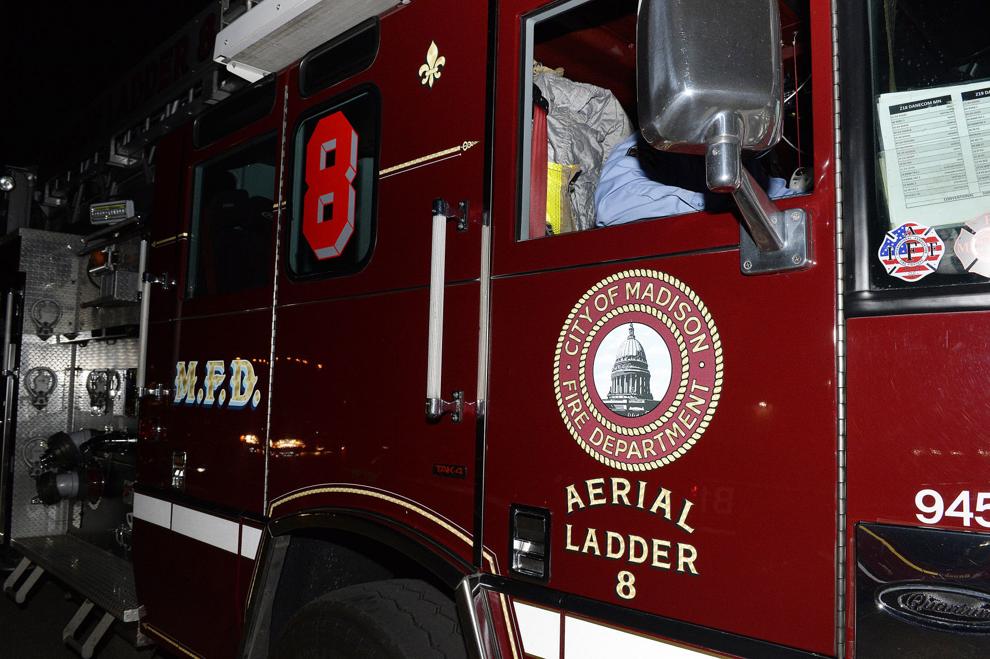 Cory Barr processional, Maple Bluff Fire Department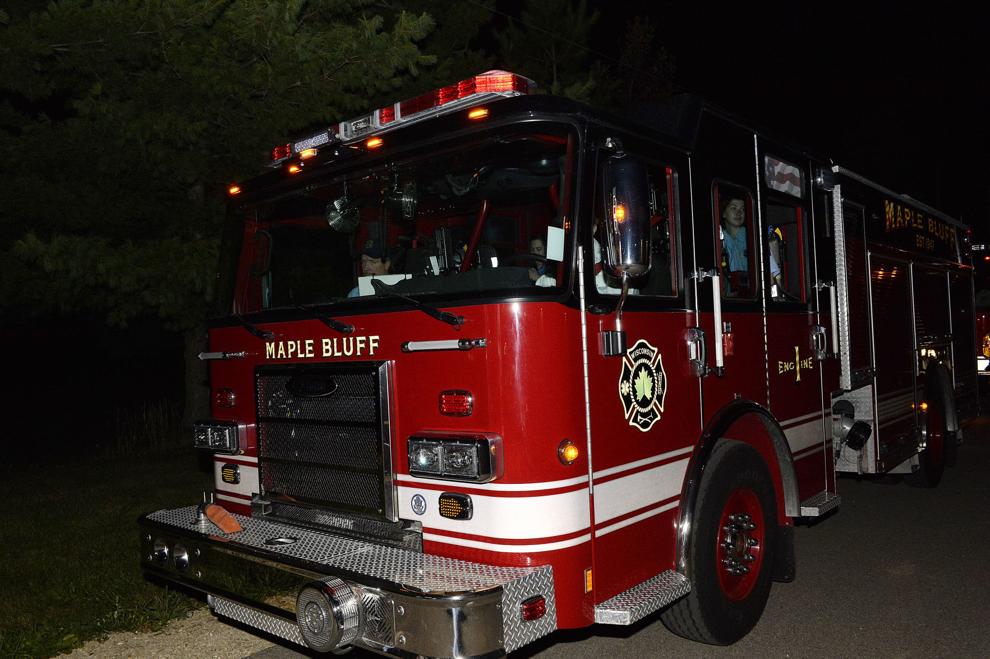 Cory Barr processional, Marshall Fire Department 1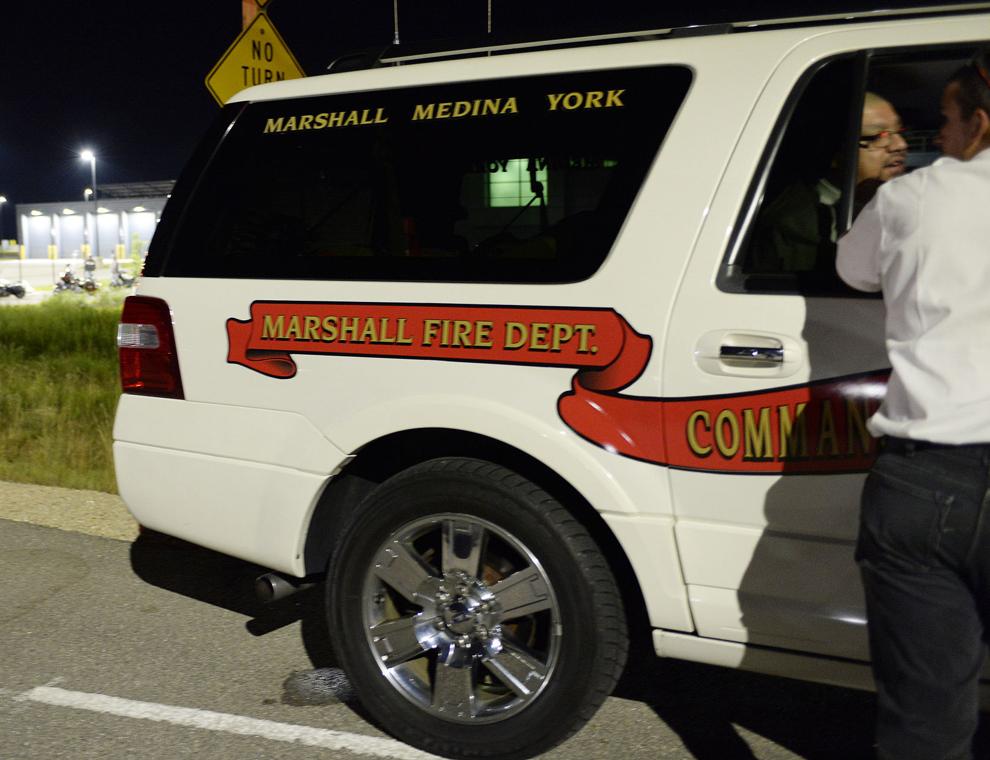 Cory Barr processional, Marshall Fire Department 2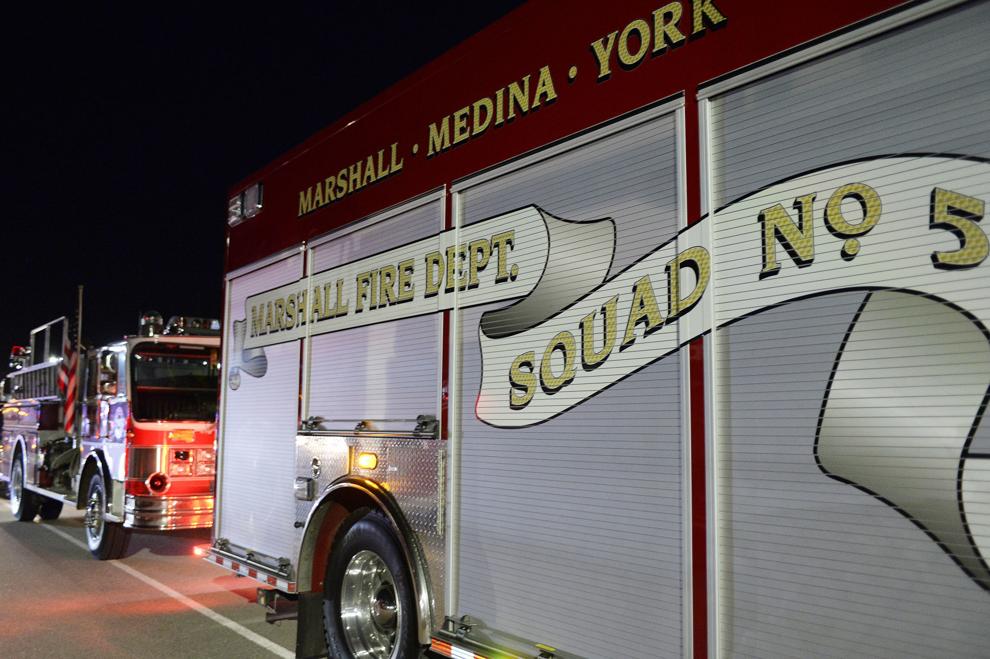 Cory Barr processional, McFarland Fire Department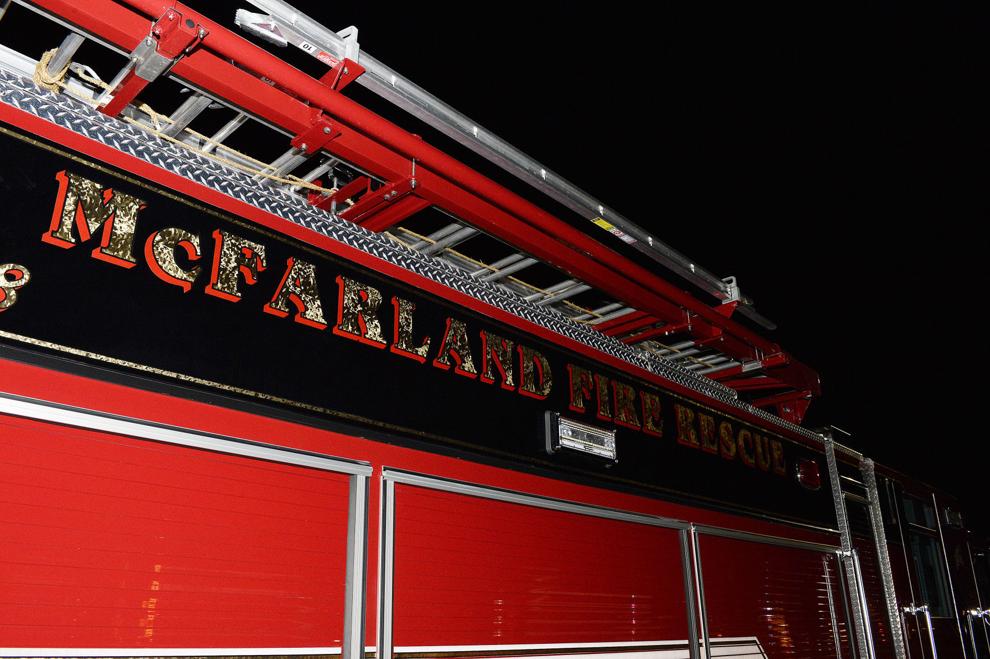 Cory Barr processional, Milwaukee Fire Department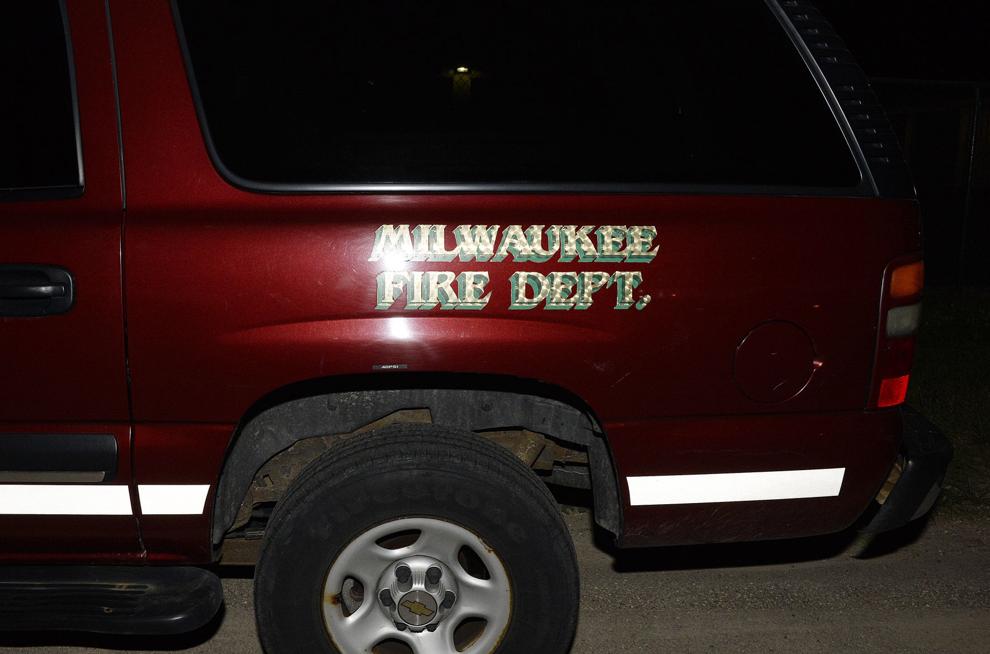 Cory Barr processional, Monona Fire Department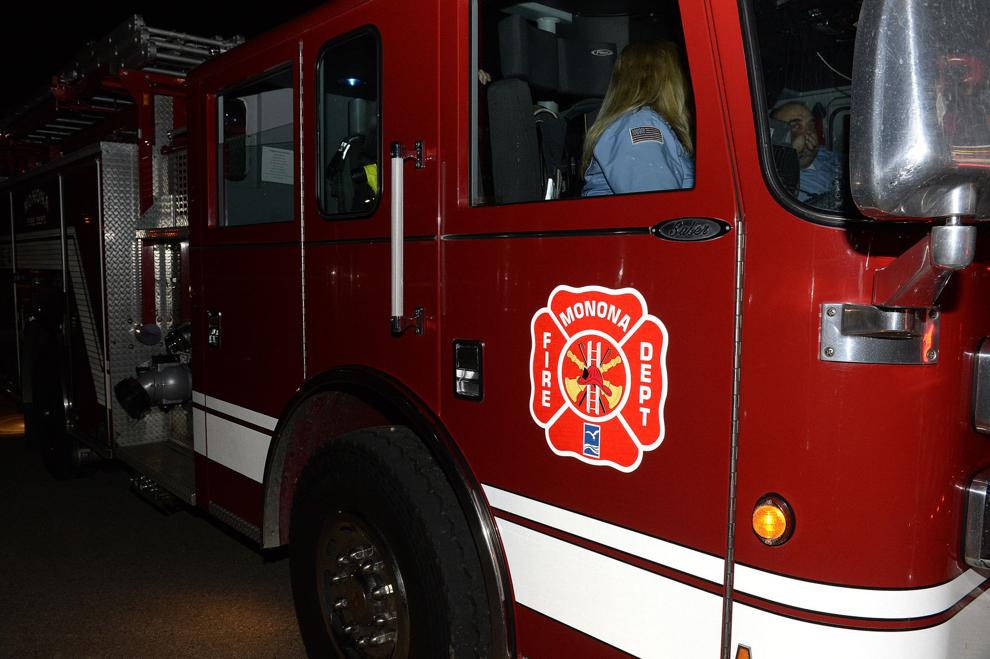 Cory Barr processional, Mount Horeb Fire Department 1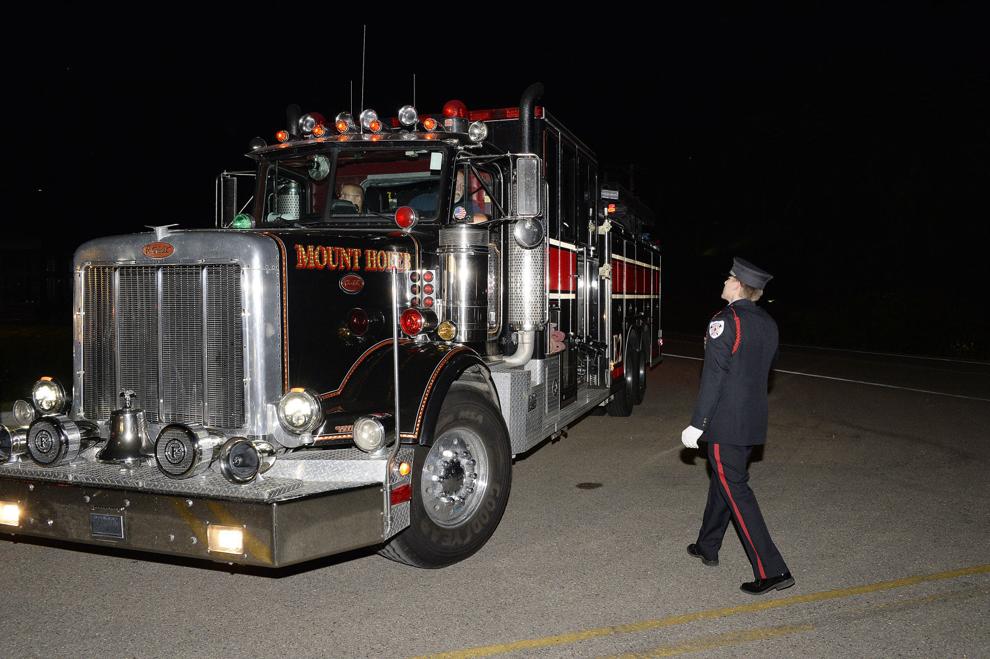 Cory Barr processional, Mount Horeb Fire Department 2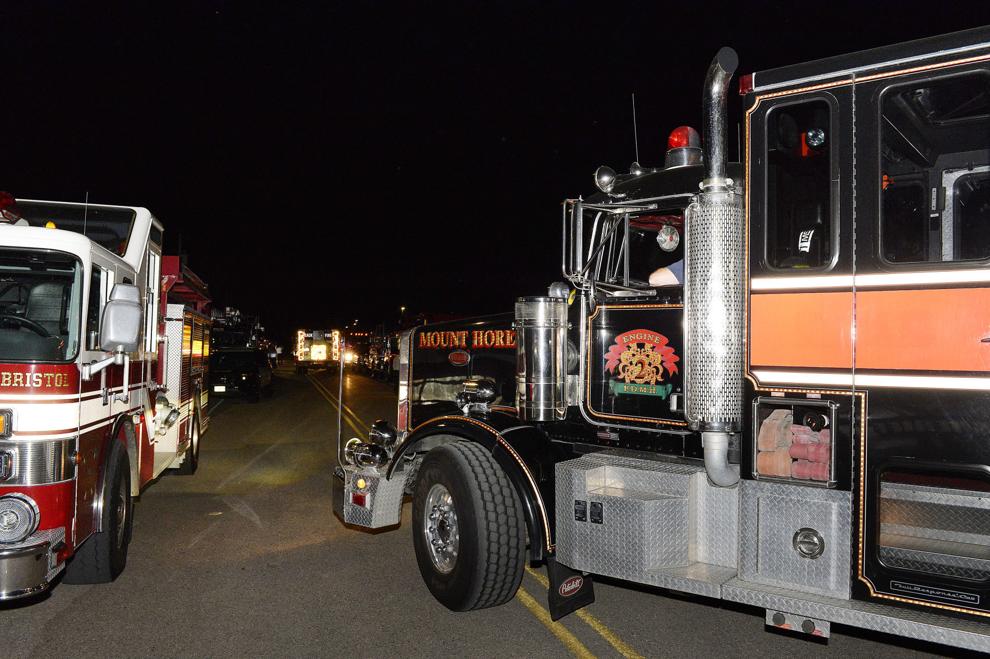 Cory Barr processional, Oregon Fire Department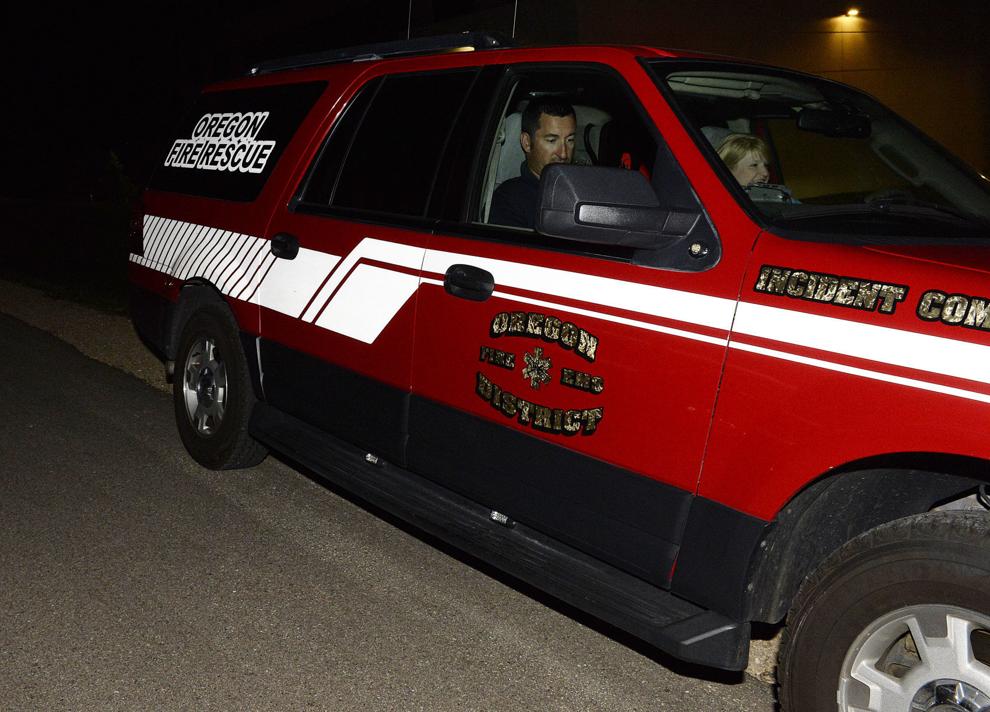 Cory Barr processional, Stoughton Fire Department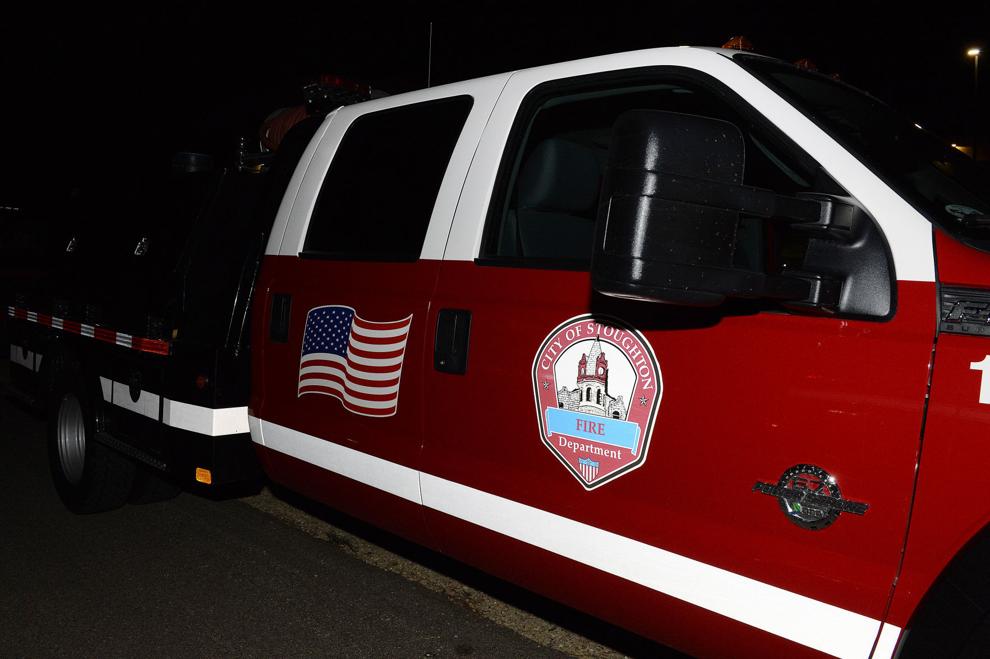 Cory Barr processional, Sun Prairie EMS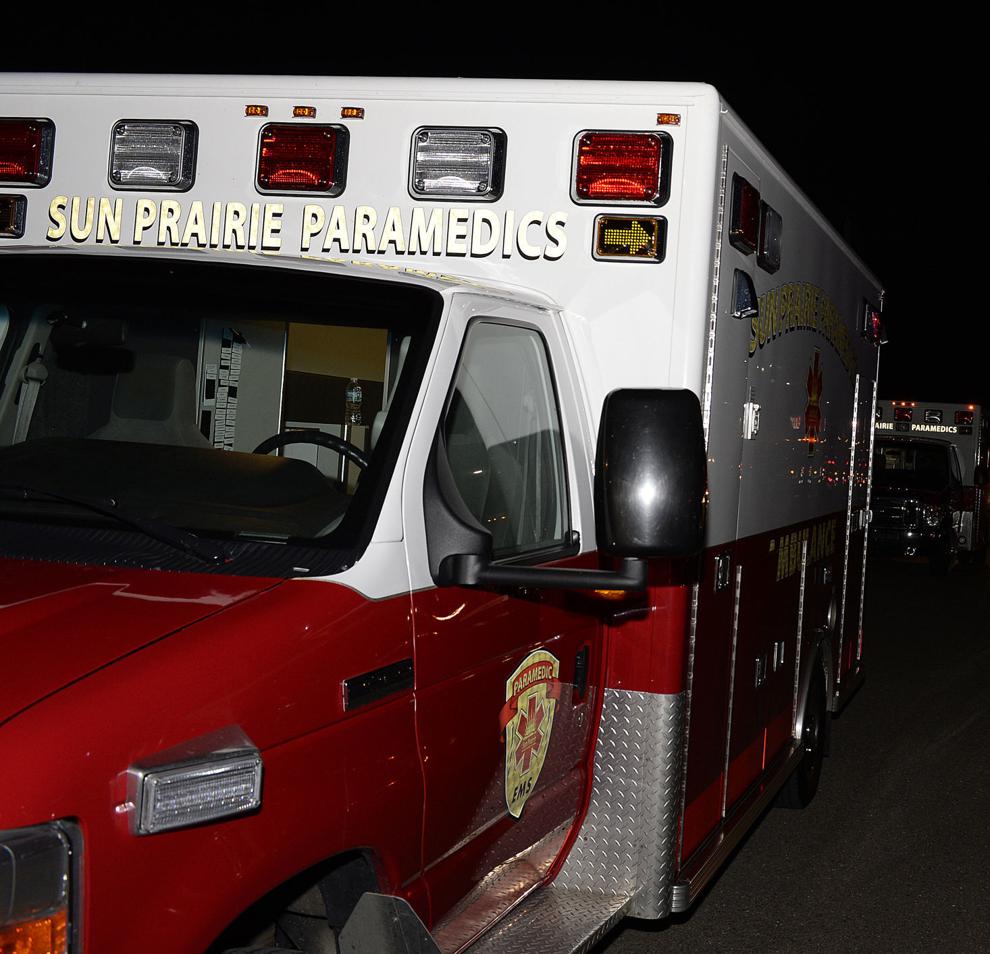 Cory Barr processional, Sun Prairie Fire Department ambulance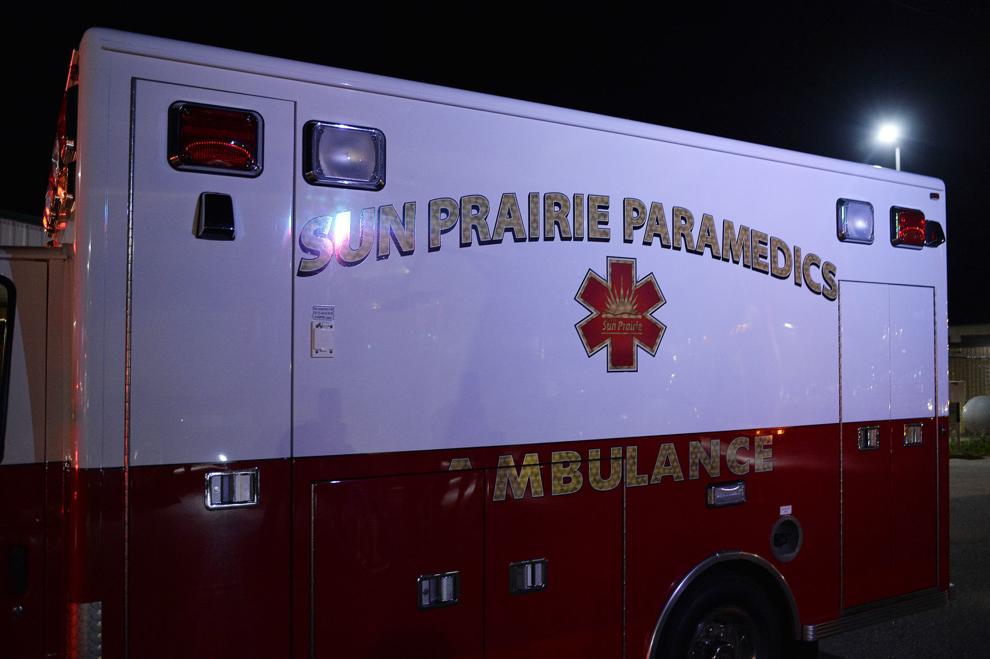 Cory Barr processional, Town of Madison Fire Department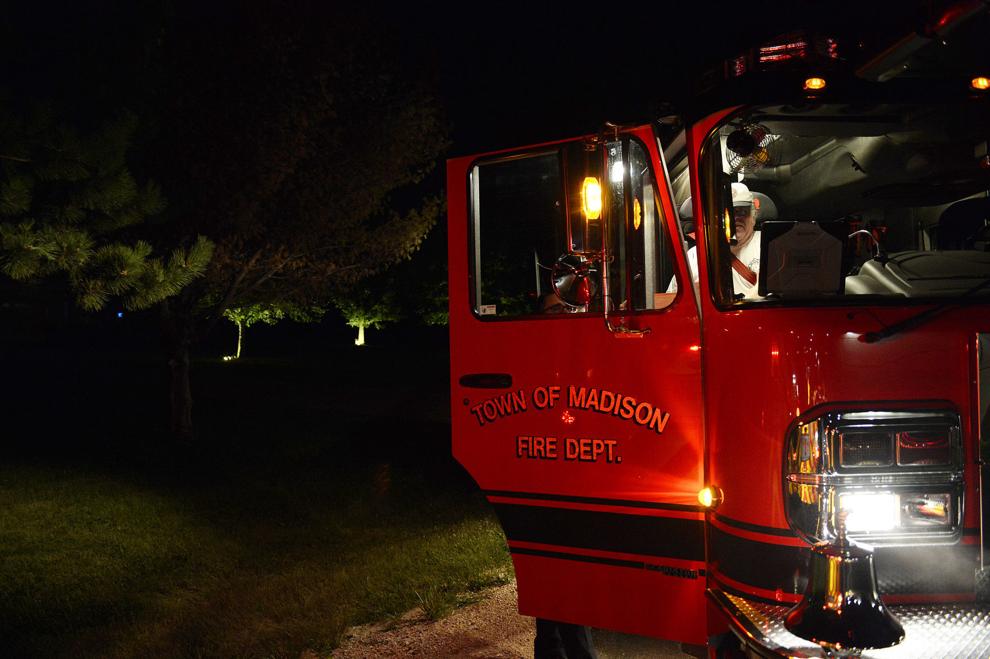 Cory Barr processional, Verona Fire Department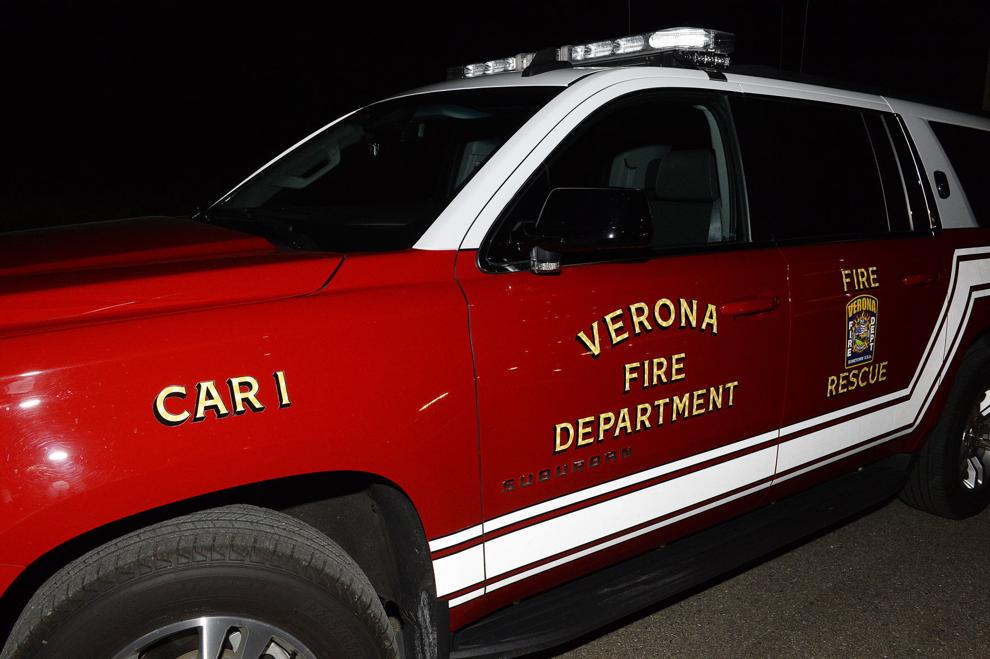 Cory Barr processional, Waunakee Fire Department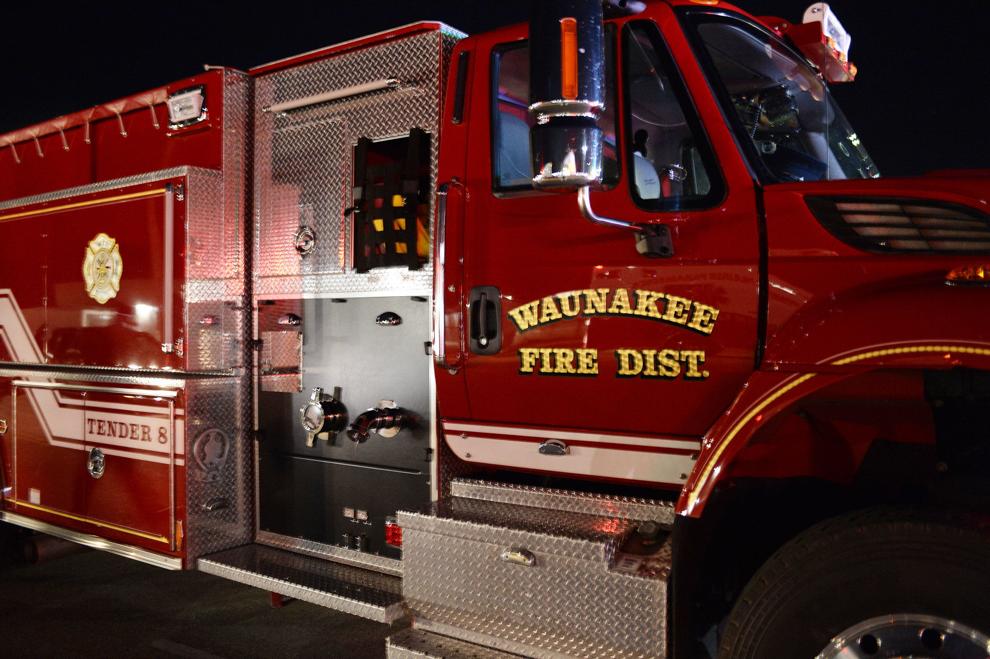 Cory Barr processional, Wonewoc Area Fire Department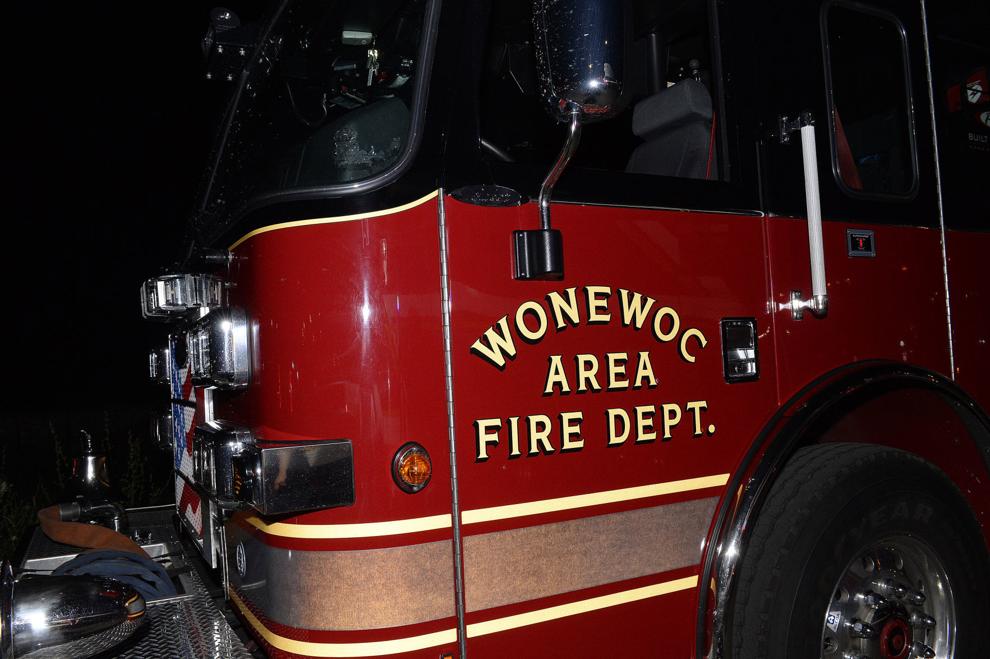 Cory Barr processional, Dane County Sheriff's Office