Southern Wisconsin neighbors: Obituaries published today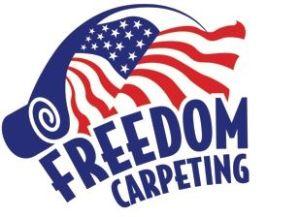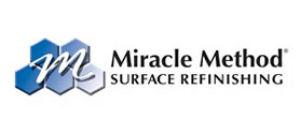 Miracle Method of S. WI, Inc.
We know it's hard to keep with every piece of information that comes out. That's why we've made it easy for you to keep up with all of our #Badgers sports coverage with our daily BadgerBeat newsletter, featuring work from Tom Oates, Jason Galloway, Jim Polzin, Dennis Punzel, Michael P. King …
At Madison.com, we strive to make it easier for you to get news on your terms. In this spirit, we are releasing a Facebook Messenger 'bot' to help you keep up on the news you care about most.