Brat Fest got its start in 1983, when Tom and Margaret Metcalfe set up a small brat fry stand outside their grocery store at Hilldale Shopping Center. Starting with one Weber grill, it looked nothing like the huge festival held each Memorial Day weekend at Alliant Energy Center. Because of COVID-19, this year's festival has been canceled, replaced instead with a Virtual Brat Fest fundraiser. Still hungry for Brat Fest? Here's a look back at how the festival evolved over the years.
Starting a tradition, 1983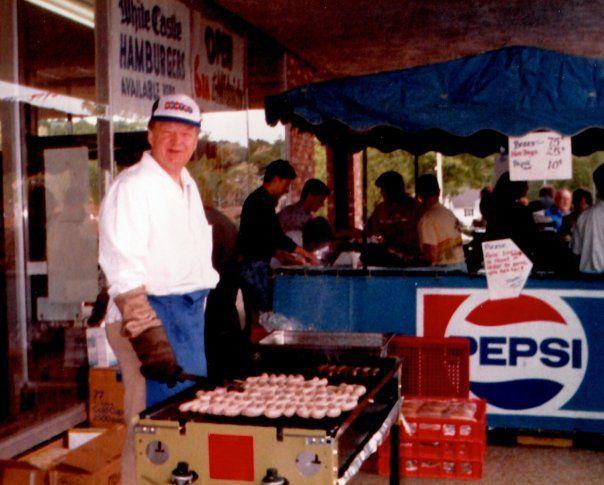 The early years, mid-1980s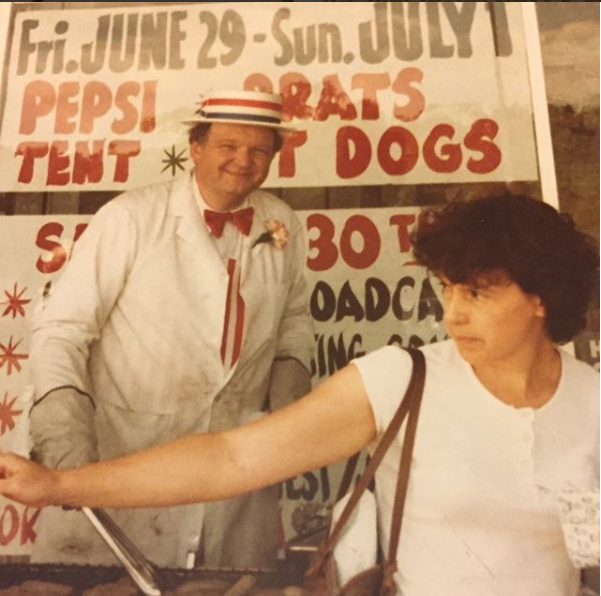 Working on Labor Day, 1995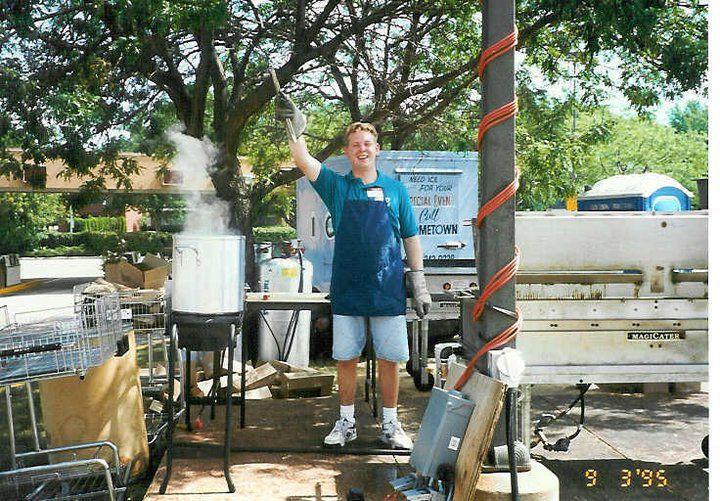 Growing crowd, late 1990s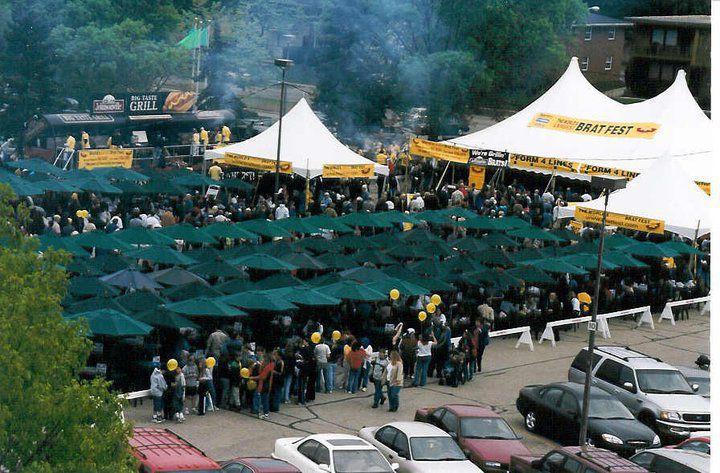 Metcalfe men at Brat Fest, late 1990s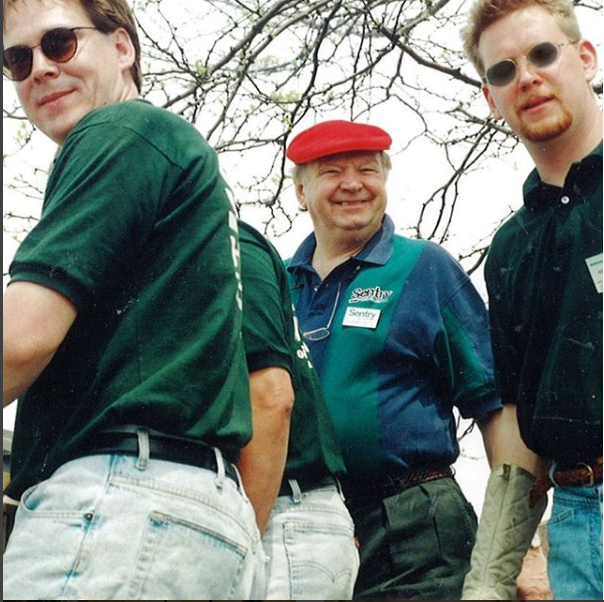 Sharing of tradition, 2002
Celebrity cashiers, 2002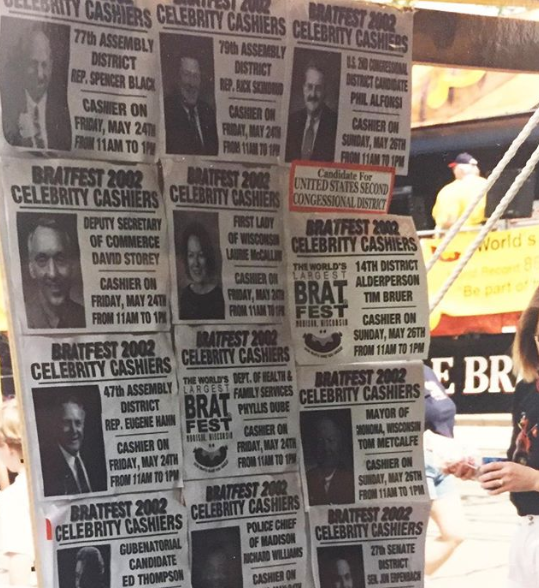 Brat No. 1,000,000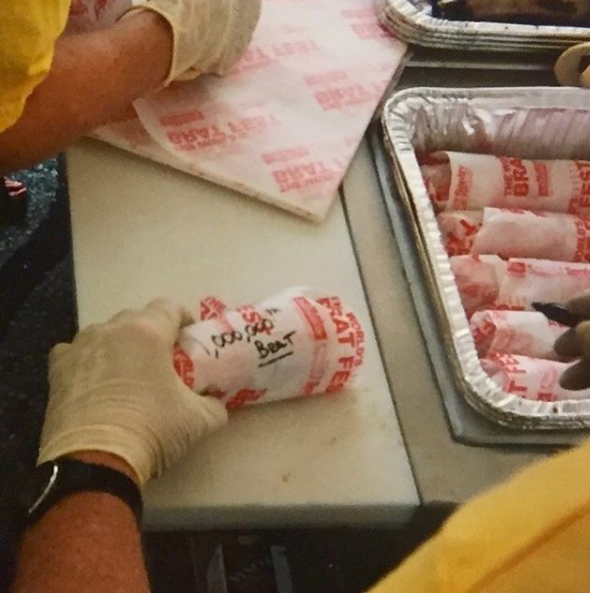 Last time at Hilldale, 2004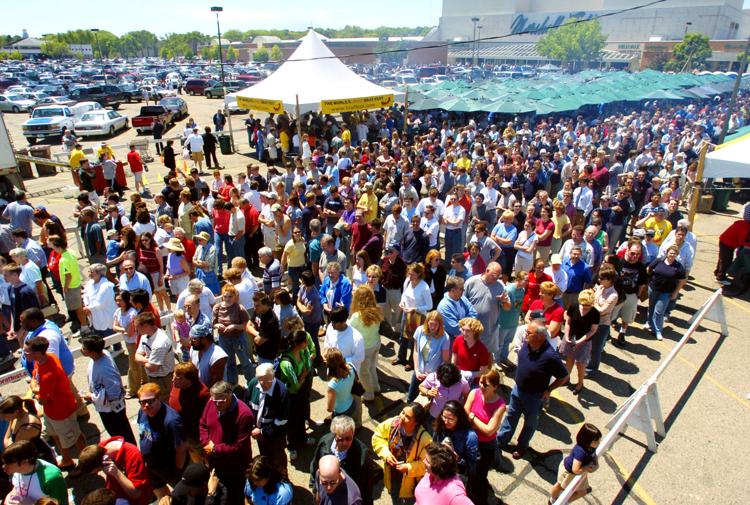 Moves to Alliant Center, 2005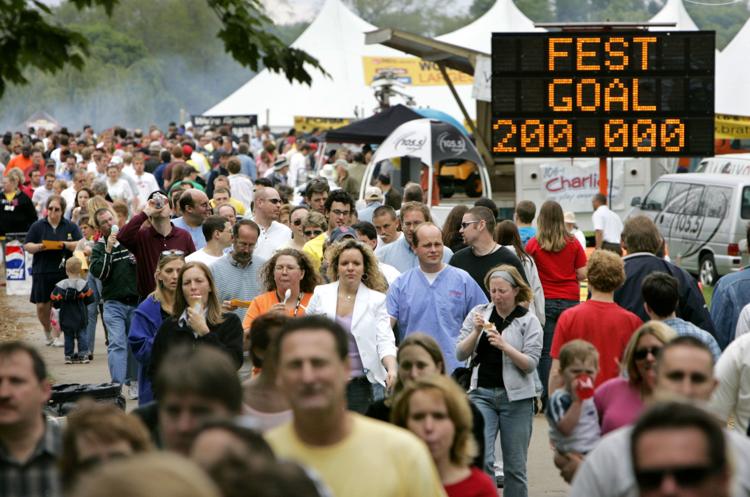 Quenching thirst, 2006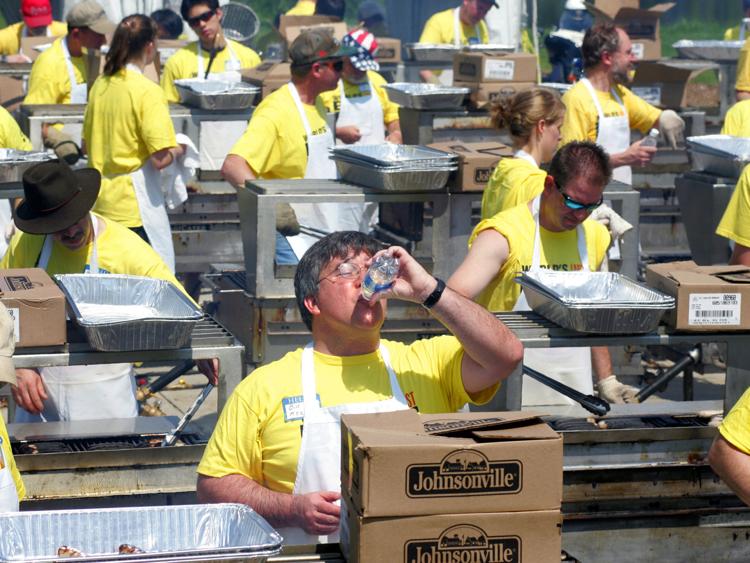 Chowing down, 2009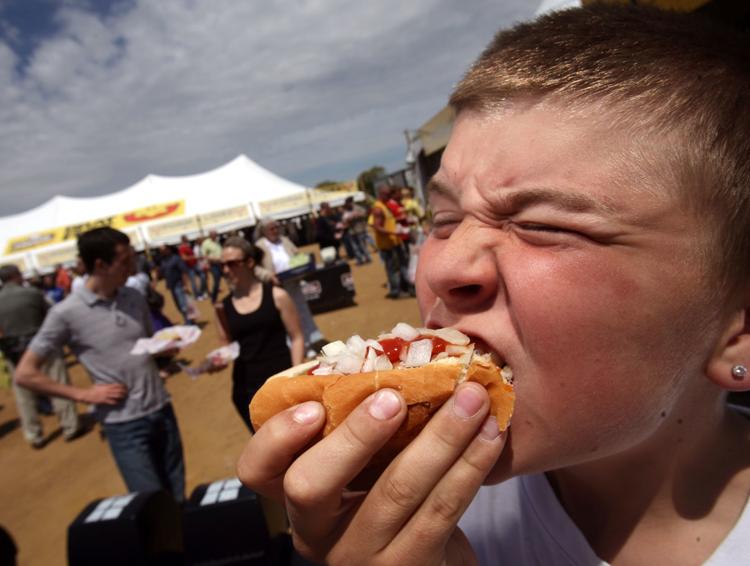 Making a kraut run, 2011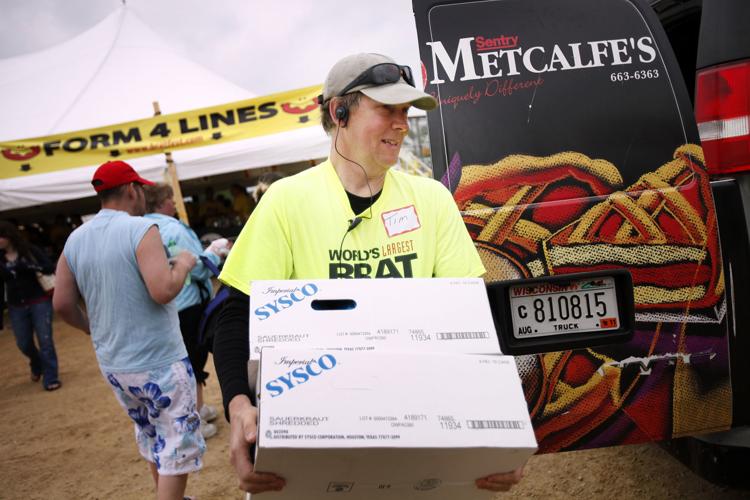 Grilling at Brat Fest, 2013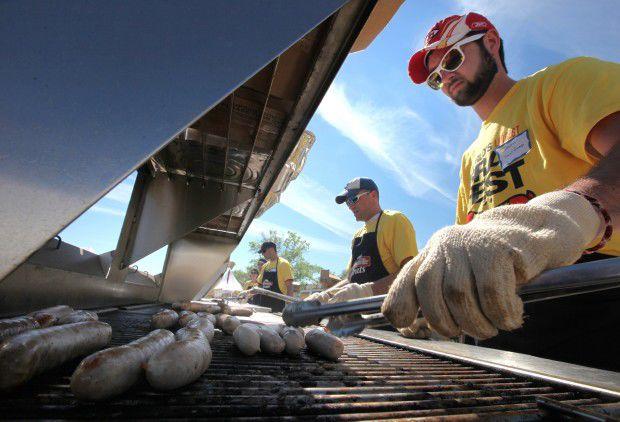 Puttng on a show, 2015
Tending the grill, 2015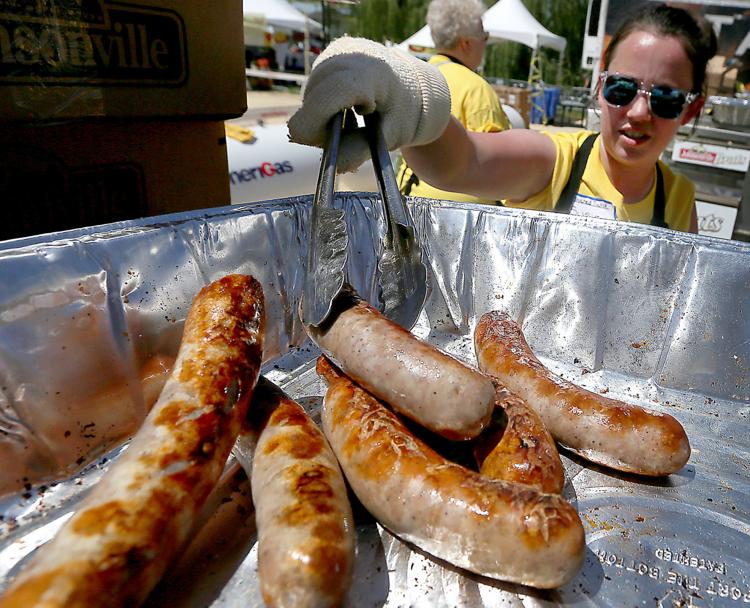 Getting a grip, 2016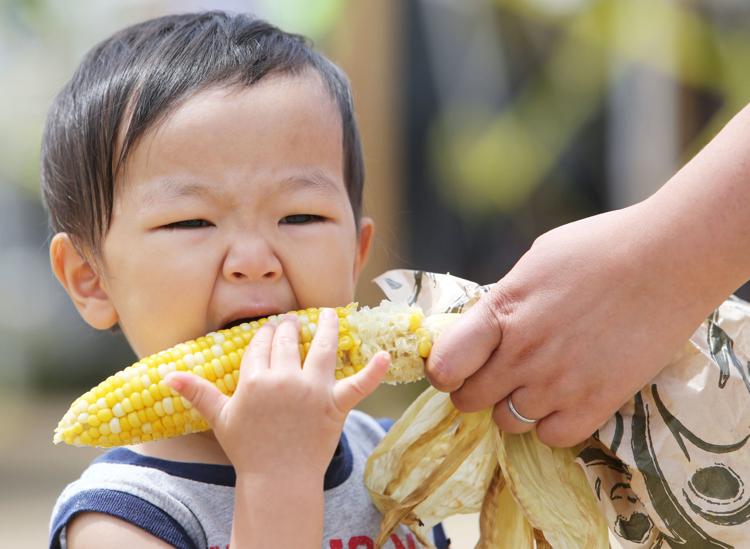 Working the Wowballs, 2017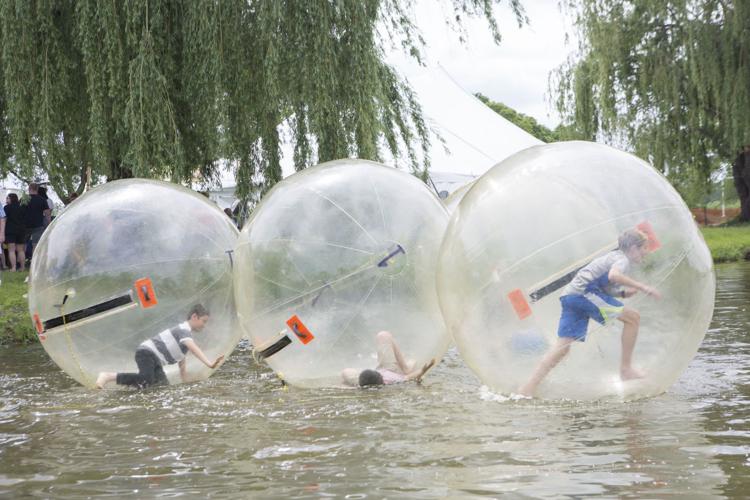 Taking a big bite, 2017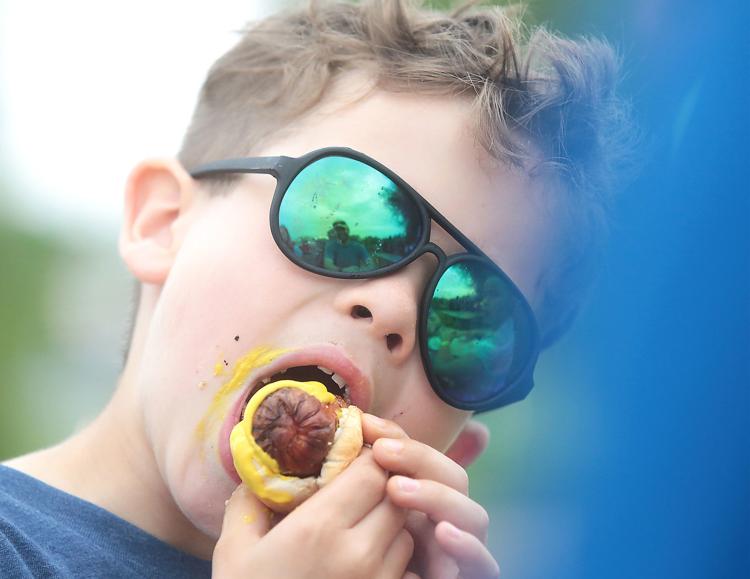 Hot job, 2018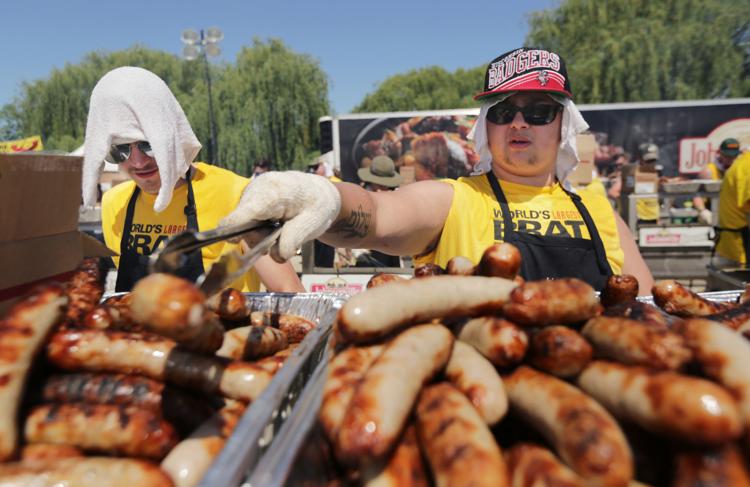 Get local news delivered to your inbox!
Subscribe to our Daily Headlines newsletter.