It's impossible to forget that part of the new Hotel Indigo at 901 E. East Washington Ave. was once a Mautz Paint warehouse.
For one thing, parts of the 100-year-old building remain intact. For another, the allusions to painting are inescapable: paint brushes and cans as art displays, stylized "paint" dripping down from every guest room mirror, framed pictures of paint cans in the bathrooms, the huge Mautz sign looming over the hotel reception desk and a restaurant named Palette.
In a time when boutique hotels are en vogue, Hotel Indigo, which opened last Thursday, takes homage to its home city to the next level. 
Hotel Indigo is just one phase of developer Curt Brink's vision for the 900 block of East Washington Avenue, named Archipelago Village.
CAPHotelIndigoBB104174-04172019200423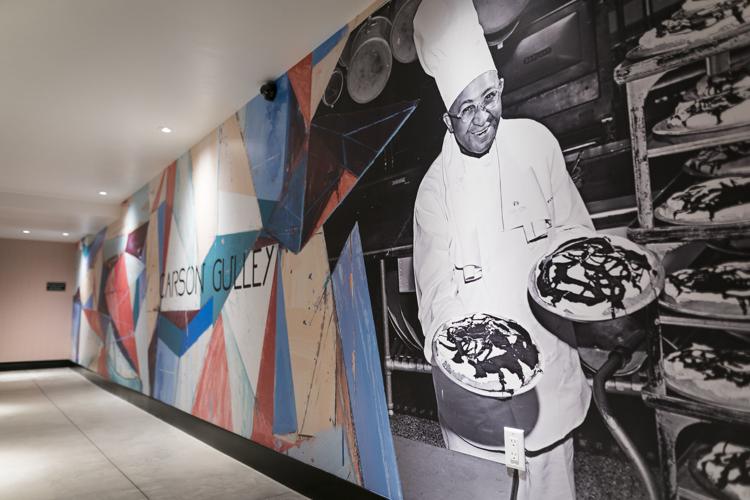 CAPHotelIndigoBB104428-04172019201533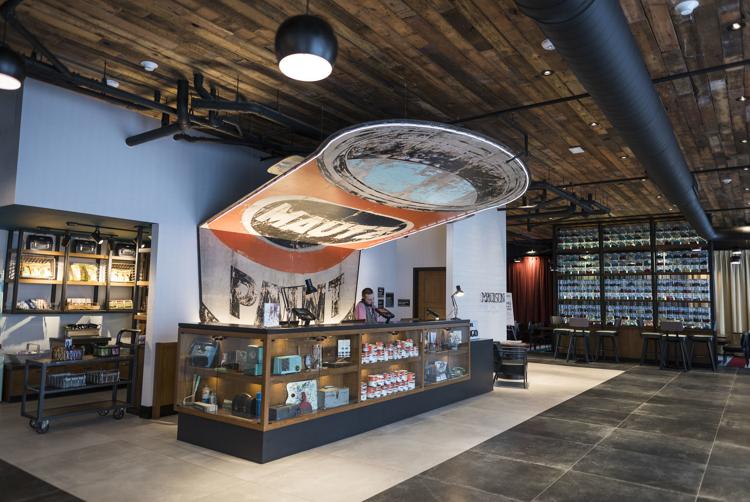 CAPHotelIndigoBB104386-04172019201533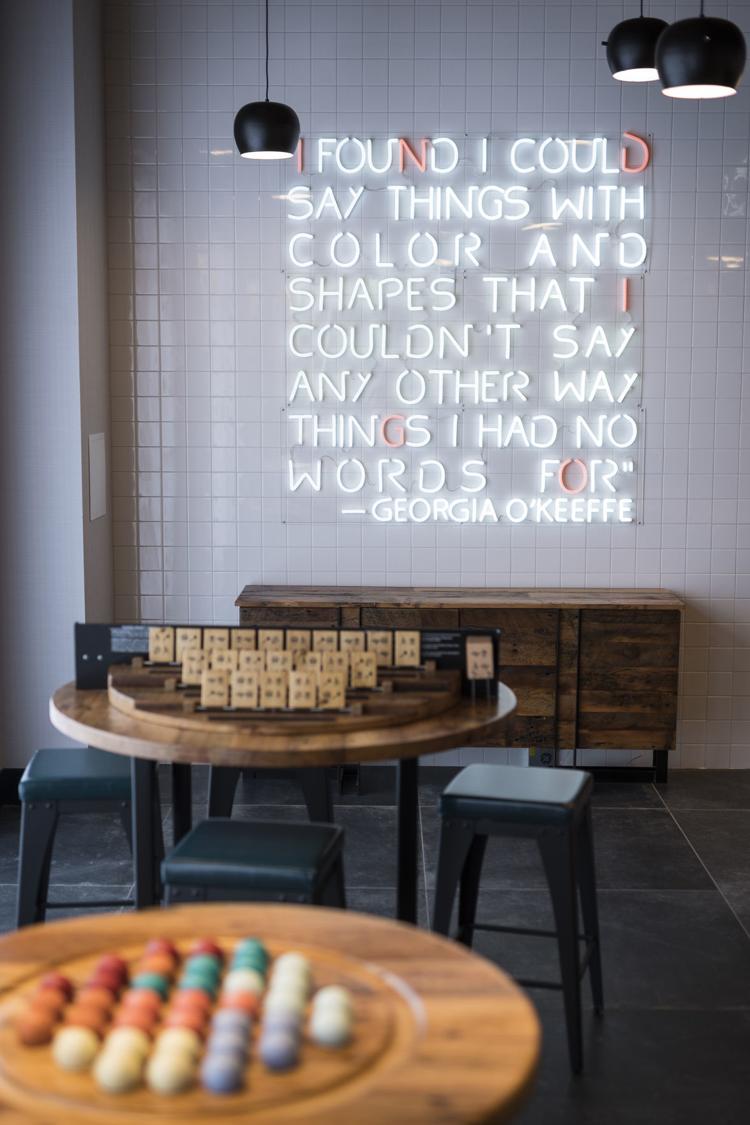 CAPHotelIndigoBB104517-04172019201533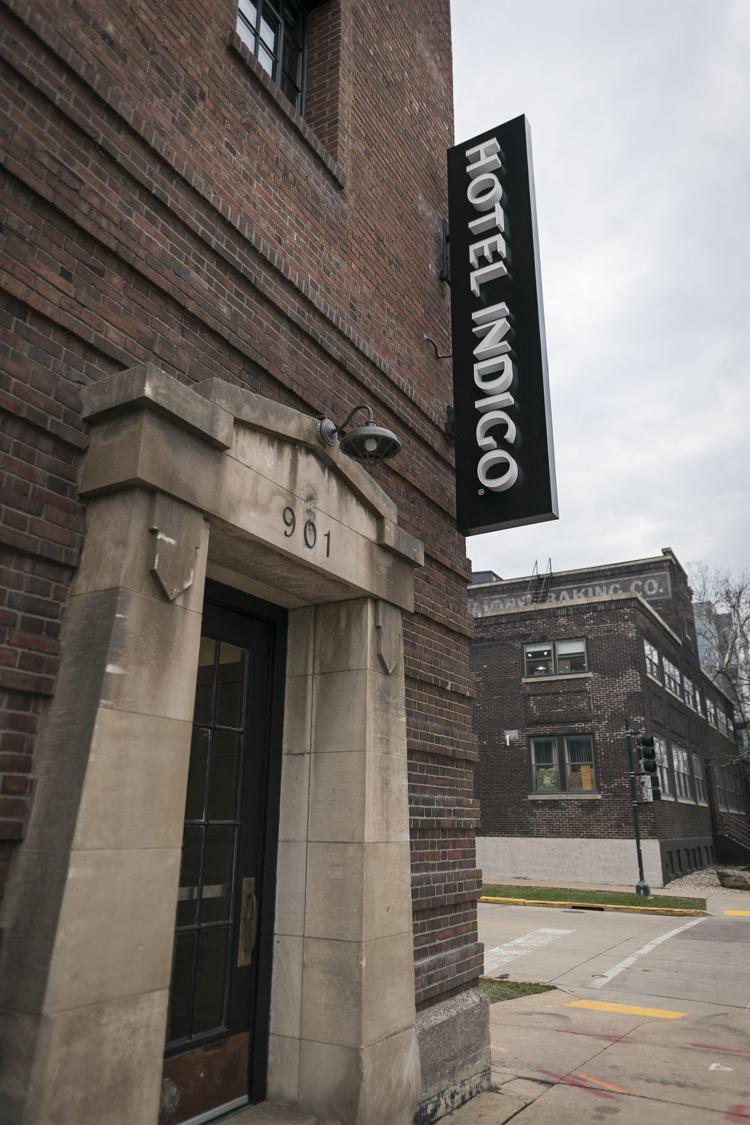 CAPHotelIndigoBB104331-04172019201533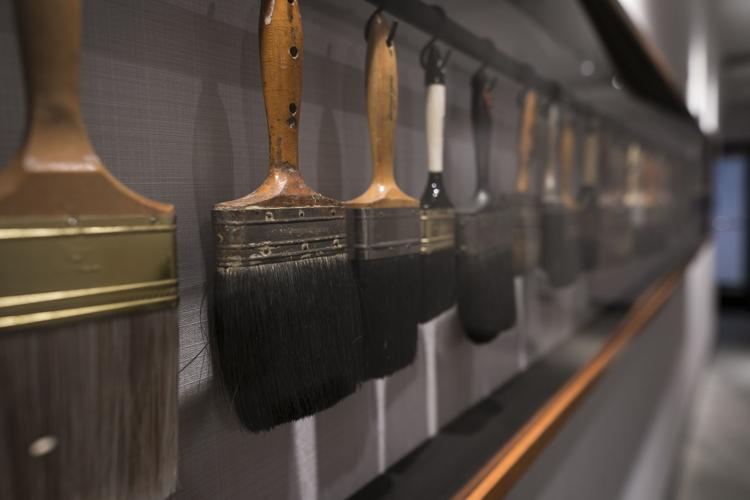 CAPHotelIndigoBB104457-04172019201533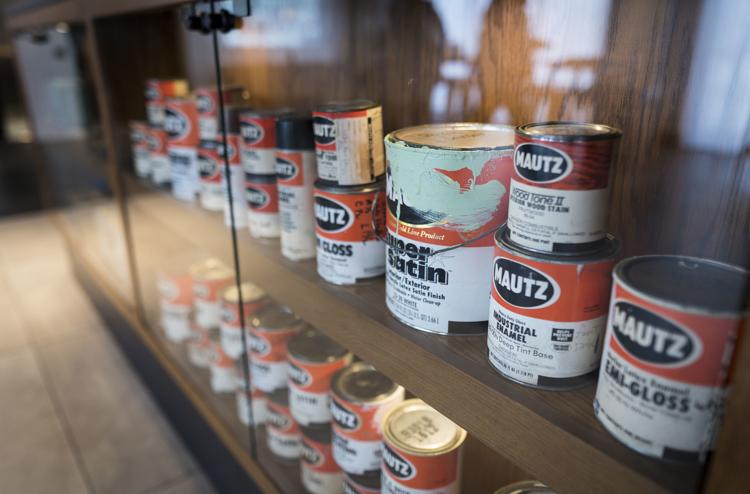 CAPHotelIndigoBB104338-04172019201533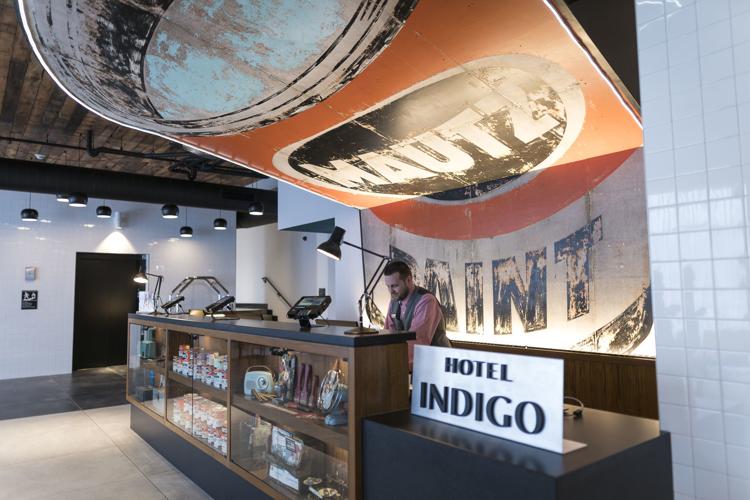 CAPHotelIndigoBB104420-04172019201533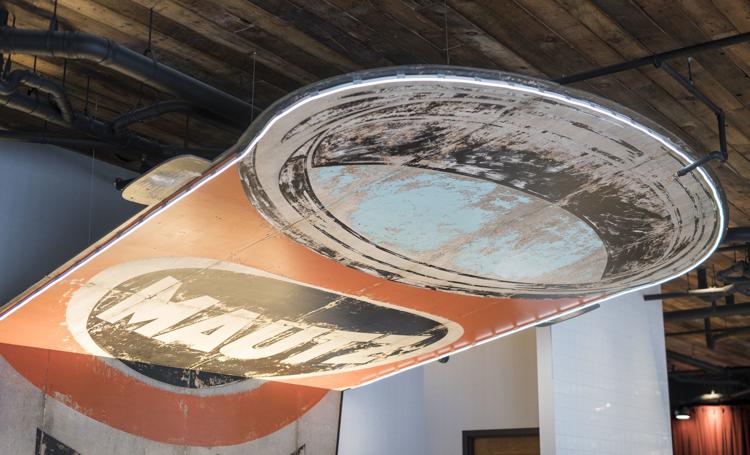 CAPHotelIndigoBB104209-04172019201533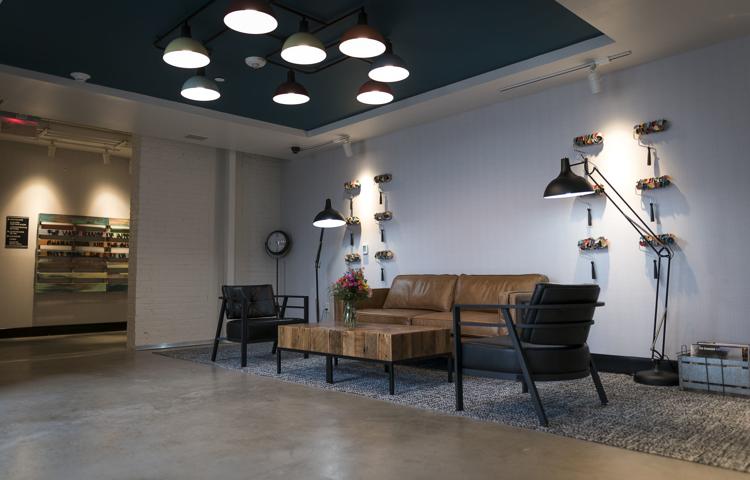 CAPHotelIndigoBB104440-04172019201533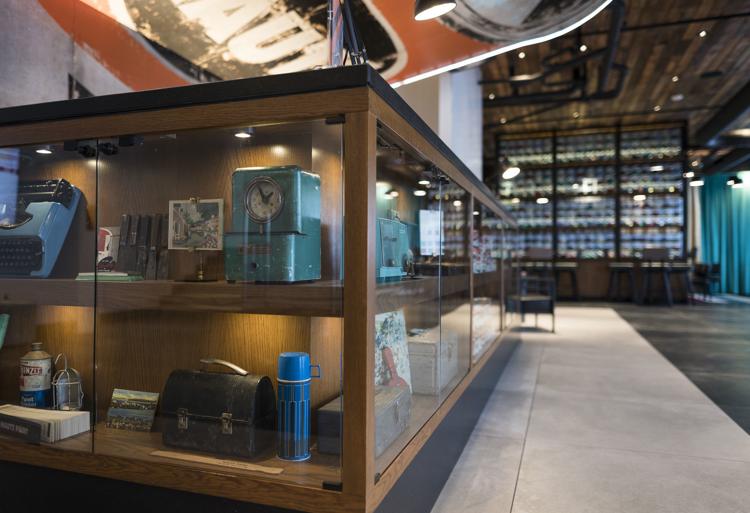 CAPHotelIndigoBB104478-04172019201533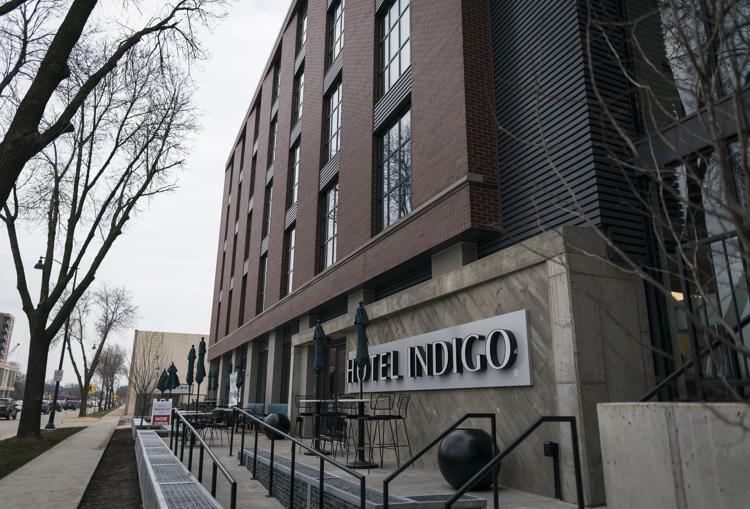 CAPHotelIndigoBB104241-04172019201533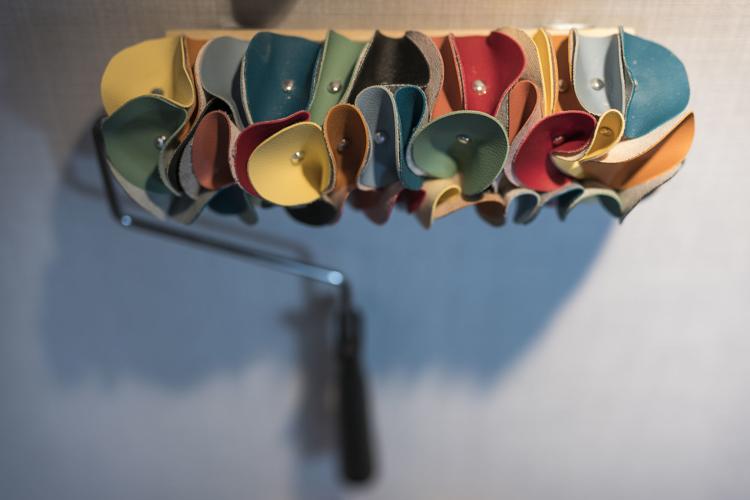 CAPHotelIndigoBB104590-04172019201533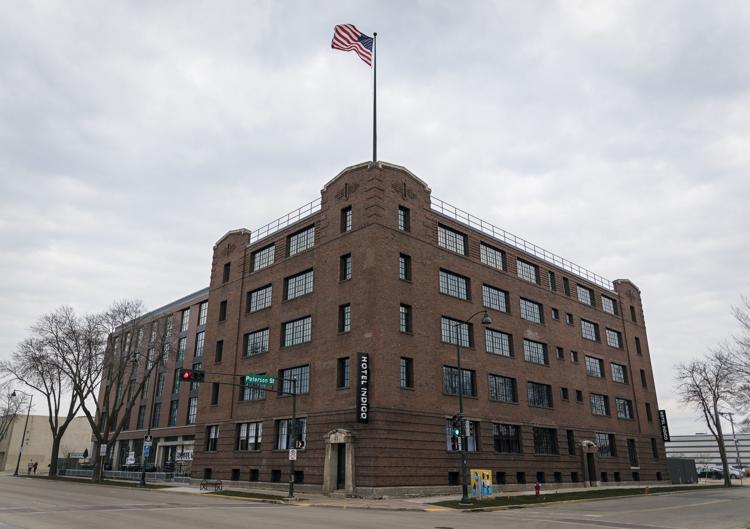 CAPHotelIndigoBB104250-04172019201533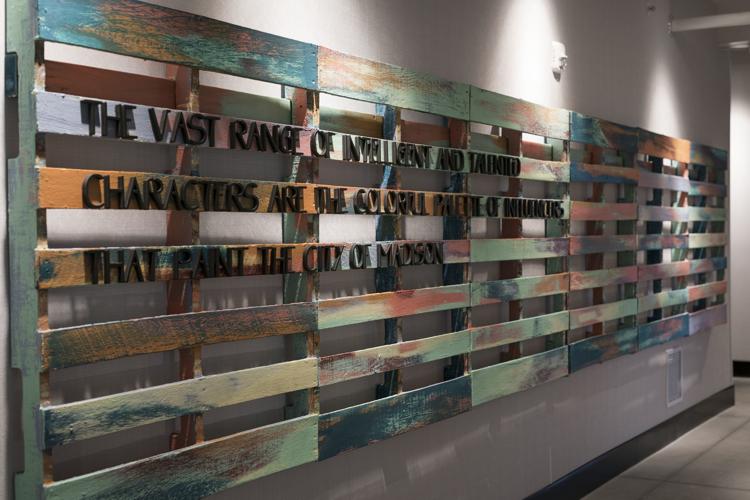 CAPHotelIndigoBB104402-04172019201533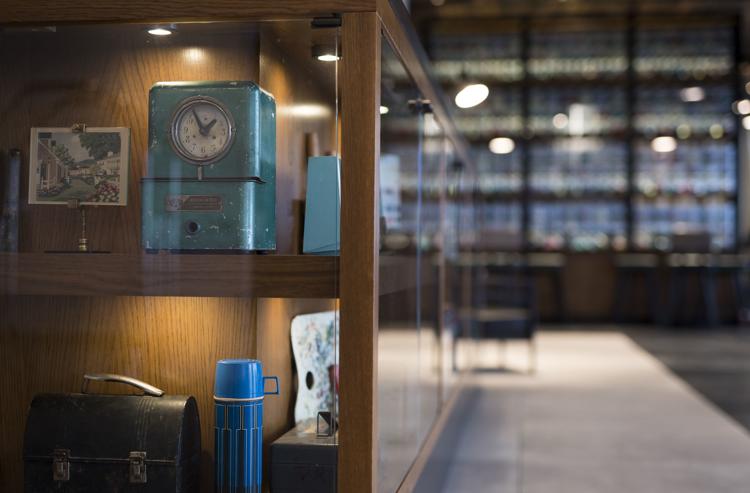 CAPHotelIndigoBB104416-04172019201533
CAPHotelIndigoBB104162-04172019200423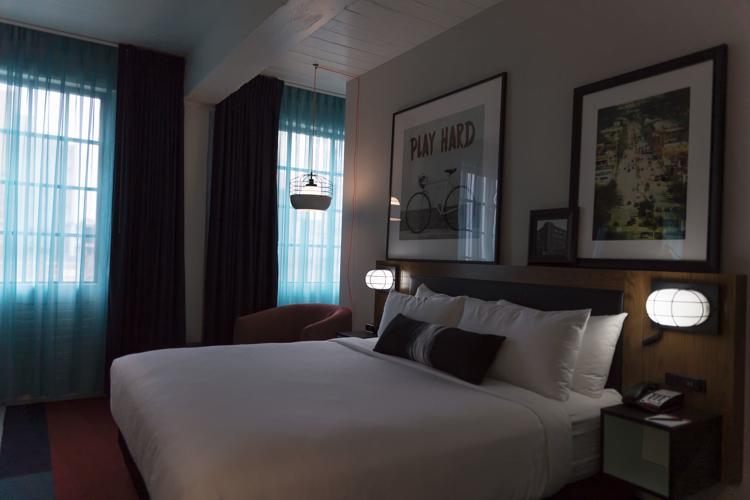 CAPHotelIndigoBB104142-04172019200423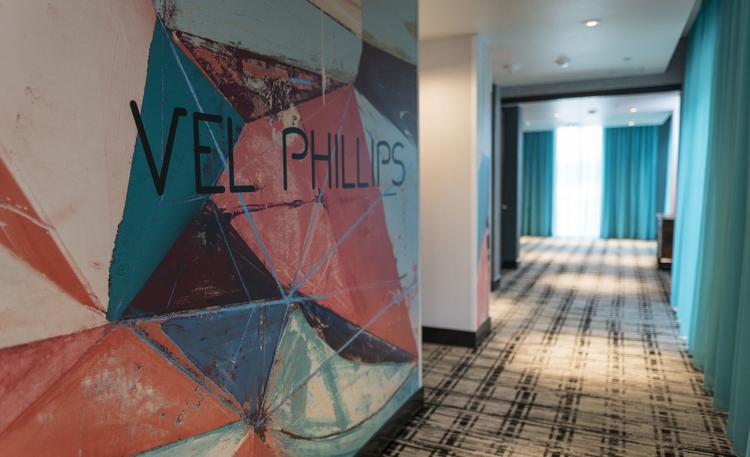 CAPHotelIndigoBB104112-04172019200423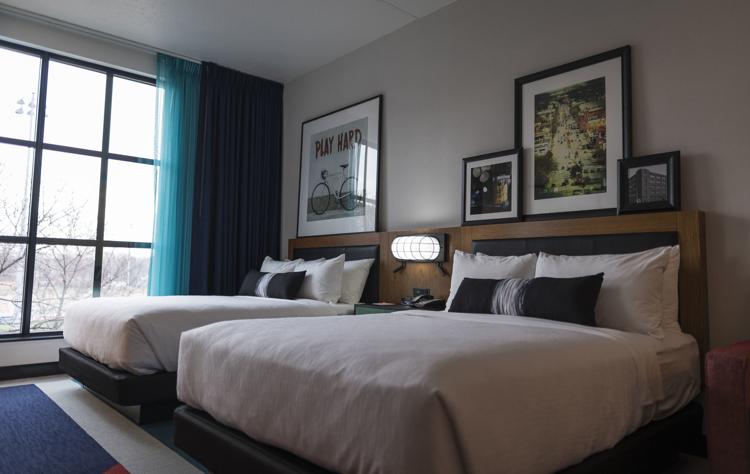 CAPHotelIndigoBB104179-04172019200423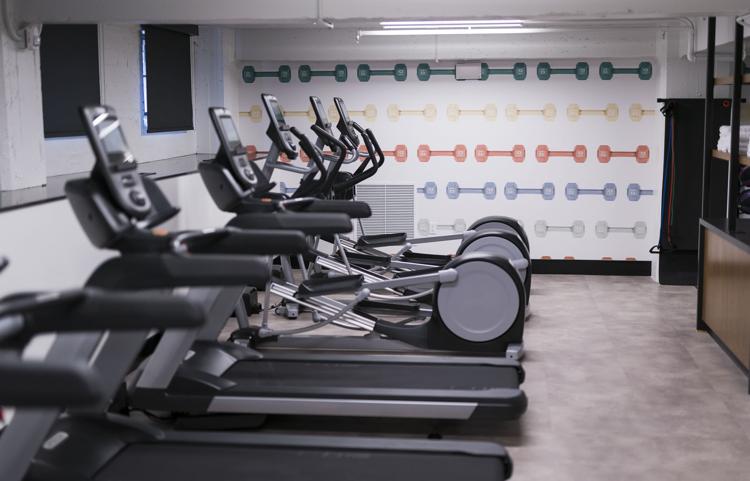 CAPHotelIndigoBB104129-04172019200423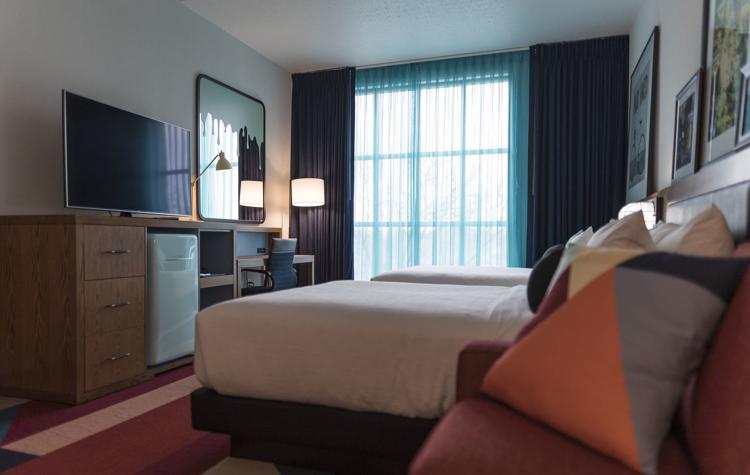 CAPHotelIndigoBB104086-04172019200423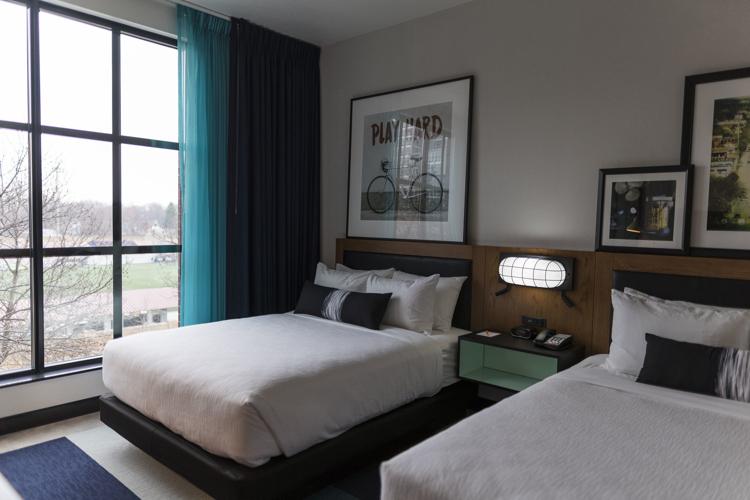 CAPHotelIndigoBB104138-04172019200423