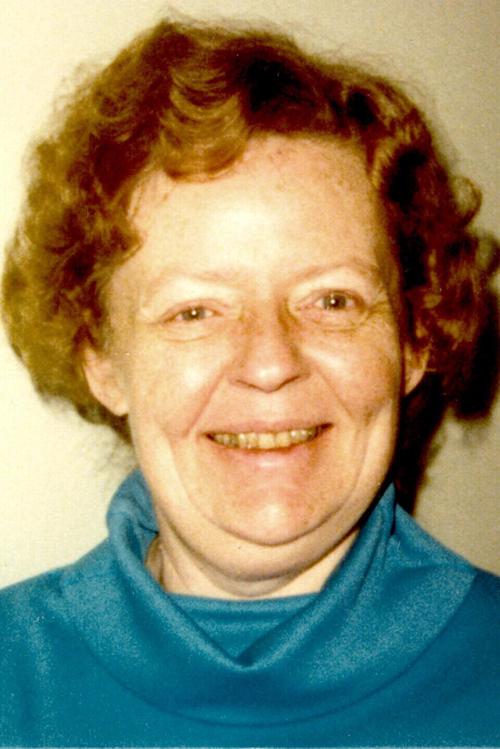 MADISON—Jean Paulsen Chapman, Professor Emerita of Psychology at the University of Wisconsin, age 88, of Madison, Wisconsin, born Oct. 31, 1929, in Chicago, Ill., to Roy C. Paulsen and Pearl Elizabeth (Hoeck), died peacefully at home on Thursday, Sept. 6, 2018.
She is survived by daughter, Nancy Jean (m. Eric Bauer); and son, Laurence James (m. Jennifer Orth); grandchildren, Emily Helen, Benjamin August, and Henry Thomas. She is preceded in death by brother, Donald James; husband, Loren James; and daughter, Janet Elizabeth. Jean received her B.S. from Northwestern in 1951, and her Ph.D. in psychology from Northwestern in 1960. She married Loren, the love of her life, on June 6, 1953. She retired in 1999 after a long and distinguished career as a professor and researcher of psychology at the University of Wisconsin-Madison.
In addition to being a well-regarded teacher of applied statistics to generations of students across the university, she contributed alongside her husband, and research partner, significantly to the field of schizophrenia research. Outside her career, she enjoyed her weekly visits with her knitting friends, traveling, and spending time with her family. Her twinkling eyes, generosity of spirit, and sparkling intellect will be sorely missed.