Reed Andrew has always had a love for root beer and telling the story behind it. Now his dream has become a reality with the opening of the Museum of Root Beer in Wisconsin Dells.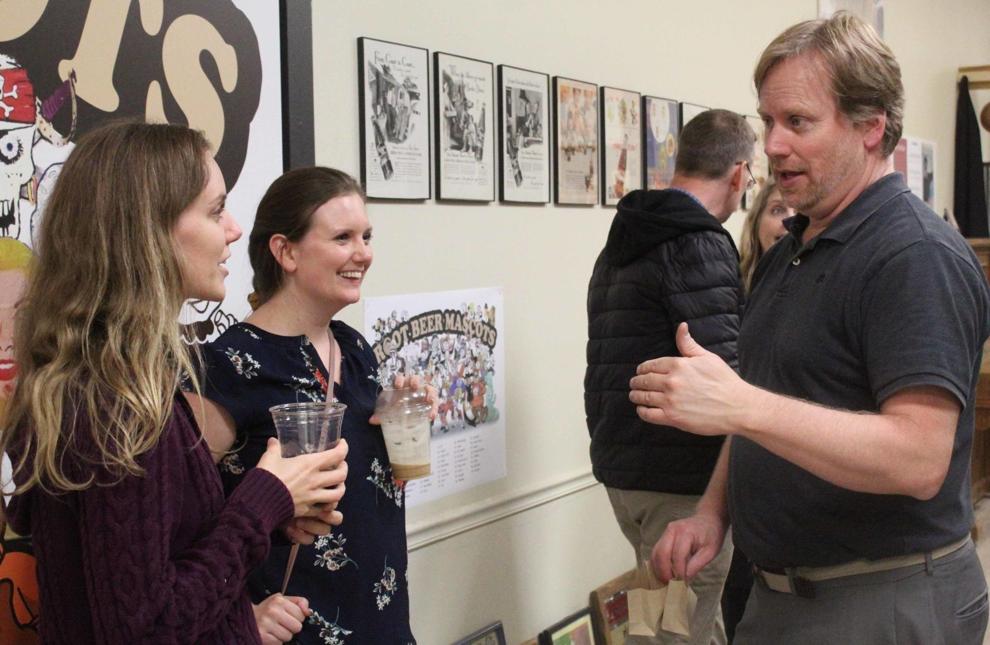 The museum is located at 513 Broadway at Root Beer Revelry. The museum collection includes over 2,000 brands of root beer throughout the 135 years the drink has been available commercially.
The store also offers various other root beer drinks like root beer floats and gourmet sodas. Four root beers are on tap to purchase a glass, flight or growlers. Brands on tap include 1919, Sprecher's and Wisconsin Dells Root Beer from Wisconsin Dells Brewing Company.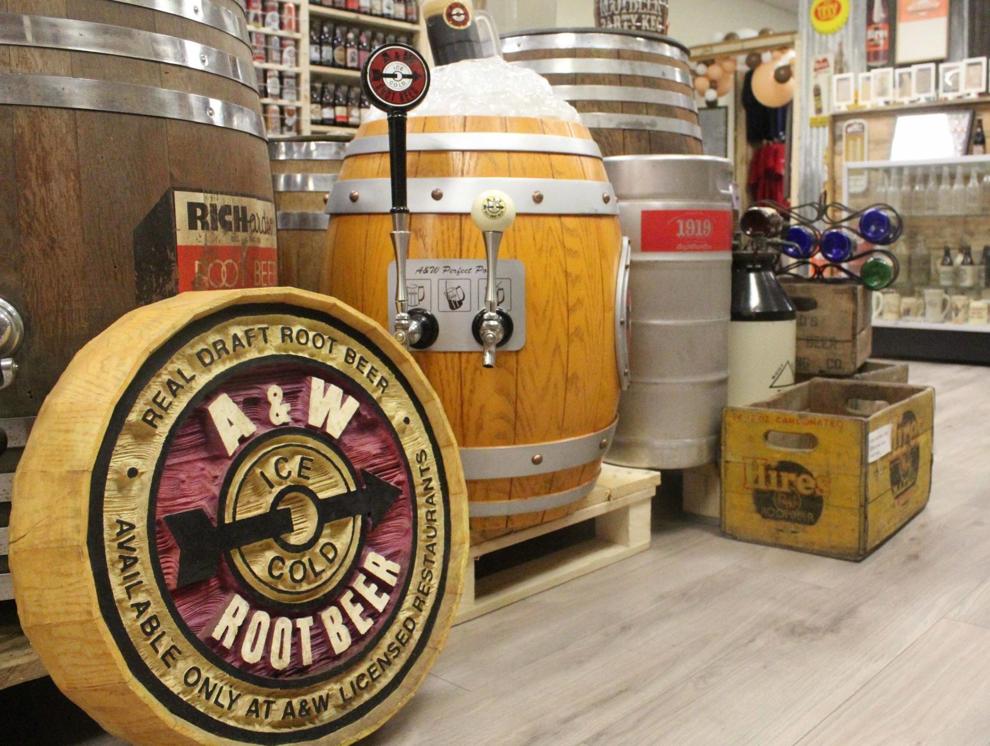 Items on display include signs, kegs, cans, tap handles, mugs and bottles of current brands and those no longer produced that tell the story behind the soft drink. Panels on display tell the history of root beer dating back to the colonial times, Prohibition and current day.
"If a root beer brand name got on a can or a bottle or a cone top or various historical types of ways to bottle it, it's here," Andrew said.
The museum held a special opening May 28. Those who helped the Kickstarter campaign for the museum were invited for a first-hand look at the items on display and taste the root beer. The museum is now open to the public.
The collection on display is owned by Vince Payne, an Iowa resident and friend of Andrew's. The two met at Andrew's other location of Root Beer Revelry in Galena, Illinois and clicked over their love of the drink. Root Beer Revelry originally opened in Wisconsin Dells in 2011 and was in operation for only three seasons due to business reasons, Andrew said. While it closed, Andrew said he always had the idea it would reopen in Wisconsin Dells one day.
Payne, who attended the grand opening of the museum, said he started collecting root beer memorabilia at age 11. He said it was overwhelming to see his collection on display to share with the public as well as other root beer lovers and collectors.
"This was all on display at my basement at my house," Payne said. "Most of it has been in storage all its life. Some people came and saw it, but not the masses. So it's overwhelming because to think now people are going to see it and enjoy it more than just me."
Andrew said more displays are planned for show at the museum, along with the ingredients of how root beer is made and bottled to the history of root beer drive-ins.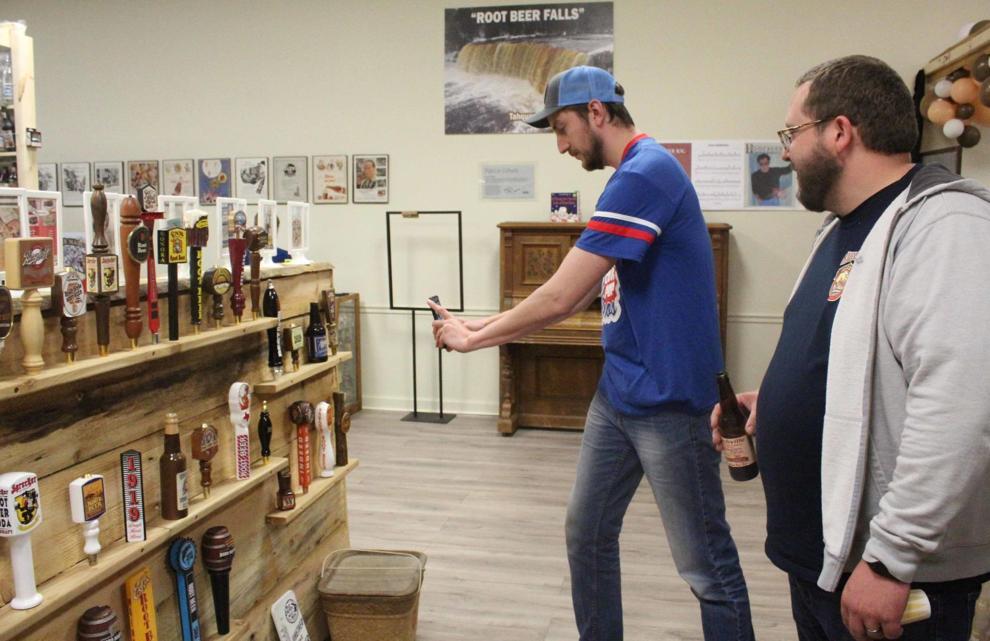 Andrew, a Wisconsin Dells resident, said his love of root beer began as a child, after seeing Snoopy drinking it in the "Peanuts" comic strips.
"I grew up thinking root beer was cool," he said.
Andrew said what makes root beer "cool" is not only the flavor, but the many varieties of the soft drink and the different ways it can be made with the carbonation, sweetener and flavor.
"You can just dive in and you keep discovering," Andrew said.
Museum admission is $4. Attendees can purchase root beer for an additional fee. Donations of old root beer bottles and memorabilia is also welcome, Andrew said.
Andrew said he loves the Dells atmosphere and enjoys the various activities and attractions with his family. He's excited to offer something extra and unique to Dells visitors.
"I think it's going to reach an audience far beyond the Dells too," Andrew said. "The museum is very unique because there is no other museum that's celebrating all of these root beers."
Follow Erica Dynes on Twitter @EDynes_CapNews or contact her at 608-393-5346.