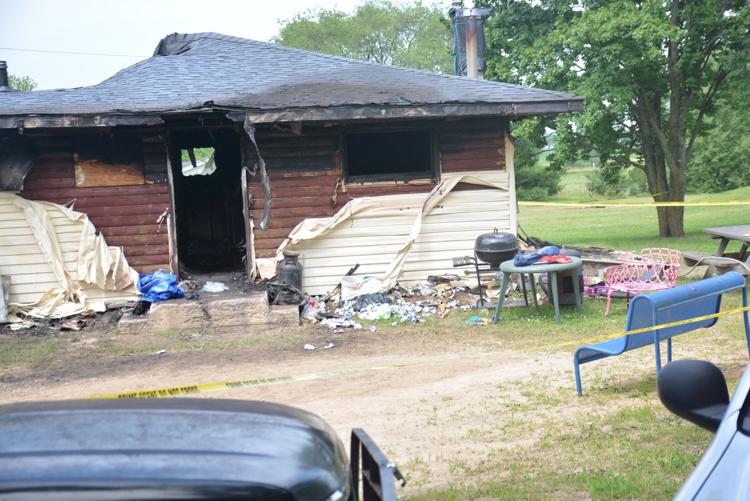 One person has died in a house fire early Monday morning in Lyndon Station.
Cody Madden, 26, of Lyndon Station, was found deceased after a house fire at a home on the corner of W. Limits Road and Highway 12 in Lyndon Station.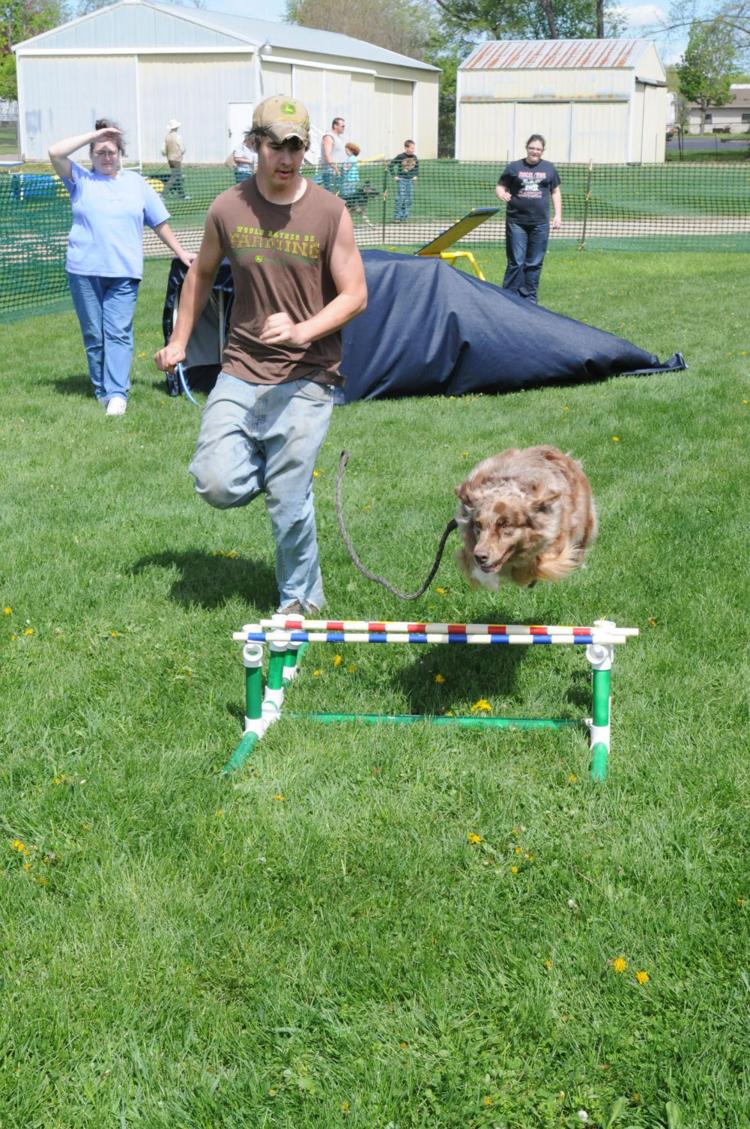 Lyndon Fire and EMS was notified of a house fire on W. Limits Road in Lyndon Station at about 1 a.m. July 15. Lyndon Fire and EMS and Mauston EMS responded to the fire. A Mutual Aid Box Alarm System, known as MABAS, was activated, with Mauston Fire Department and Kilbourn Fire Department assisting.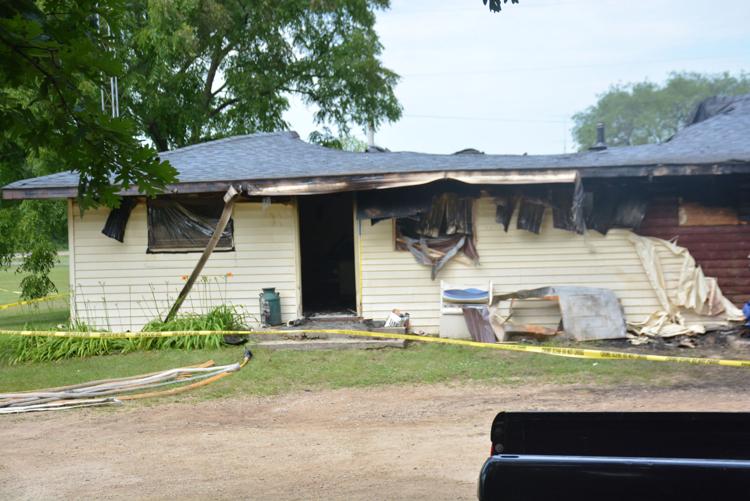 The fire was limited to the residence, with no damage to neighboring properties. Initial damage estimates are not yet available, and the cause of the fire is still under investigation.