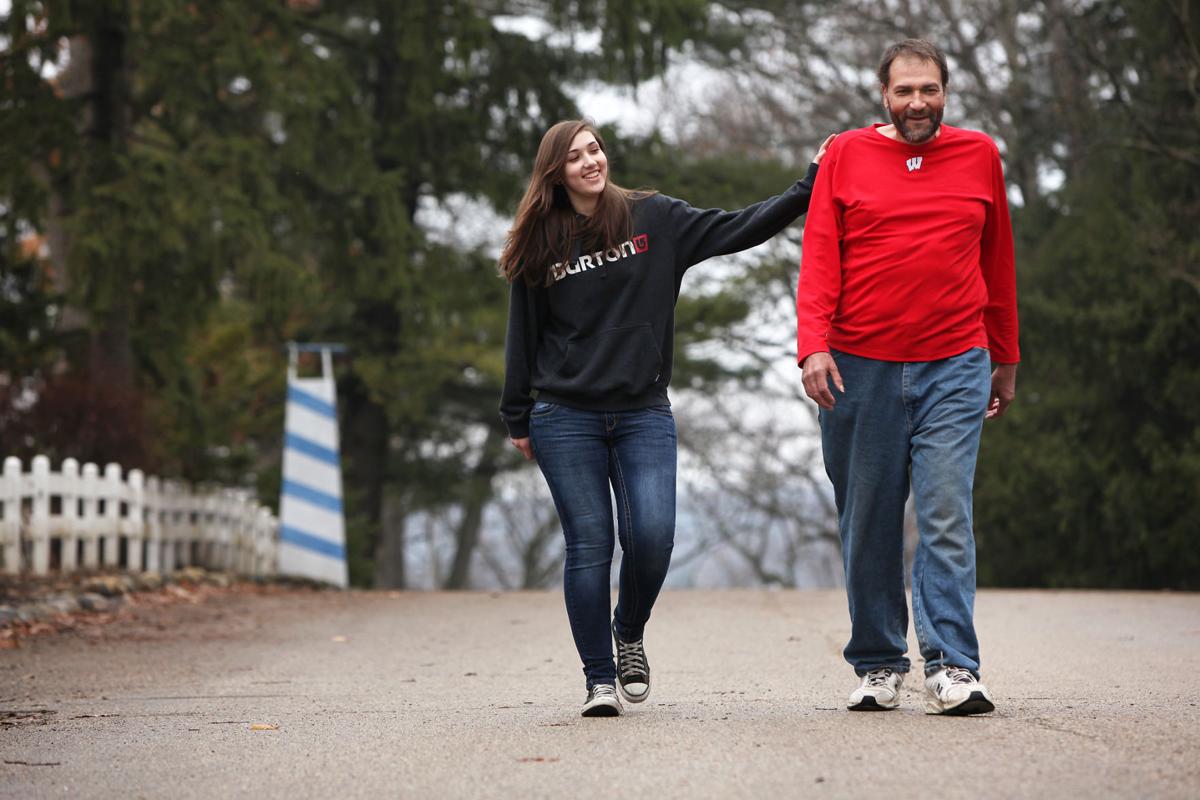 Craig Harmeyer was barely alive at Aurora St. Luke's Medical Center in Milwaukee, so ill he had the highest score possible for needing a liver transplant.
But the 62-year-old from Franklin had to wait more than two months before getting the organ that saved his life.
John Chochola was relaxing at home in Williams Bay when he got the call for a liver at UW Hospital in Madison, 10 days after going on the waiting list. He had a mid-range medical urgency score.
"I thought there was no way it would be that quick," said Chochola, 52.
Access to liver transplants varies in Wisconsin and around the country, with relatively healthy patients getting organs in some places while sicker patients elsewhere deteriorate or die on the waiting list.
The geographic disparities persist even after a policy two years ago required broader access to patients most in need.
Policymakers are proposing a more radical change: Dividing the country into four or eight districts for liver sharing instead of the 11 regions and 58 local areas used today.
Populous states welcome the idea. It would direct livers to "patients in most urgent need, drastically reduce existing geographic disparities in access and, most importantly, save lives," members of Congress from California, New York and other states wrote to federal officials after the proposal was released last year.
But congressional representatives mostly from the Midwest and South said the proposal would disadvantage more rural parts of the country. "Areas with high organ donation rates would be disproportionately affected," they wrote.
Even within Wisconsin, opinions differ.
Dr. Johnny Hong, transplant director at Froedtert Hospital in Milwaukee, supports the eight-district proposal, saying it would bring more livers to patients in southeast Wisconsin.
"Geographic boundaries should not prevent a patient who is sicker from getting access to a potentially life-saving organ," Hong said.
Dr. Dixon Kaufman, transplant chairman at UW Hospital, opposes the four- and eight-district proposals, which likely would require Madison to send more livers out of the area.
UW Hospital's organ procurement organization works hard to recover organs from local donors, an effort that should support local recipients over those in distant locales, Kaufman said.
The debate over liver sharing "is sort of a political process not at its best," he said. Transplants "didn't originate to become a national system."
Transplant officials will discuss the liver proposal at a meeting in Chicago next month.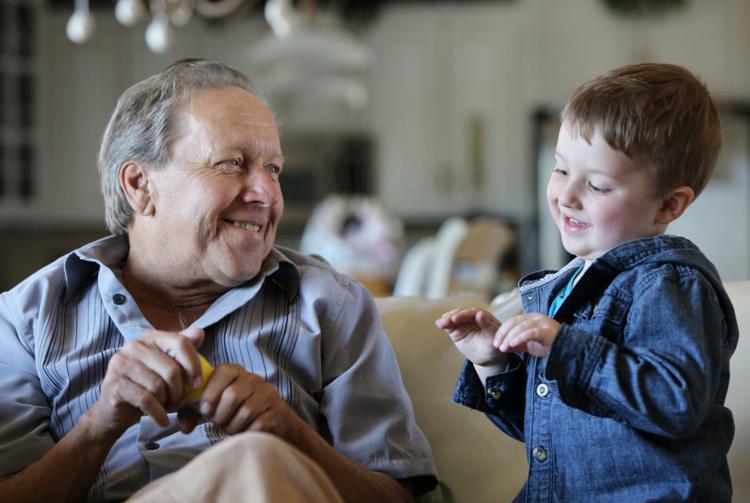 MELD scores
Nationwide, more than 15,000 people await livers, nearly 13,000 of them in active status, meaning they could receive an organ today. About 6,700 people got liver transplants last year.
Roughly 1,500 people die waiting for livers each year, according to the United Network for Organ Sharing, or UNOS, which runs the transplant system.
Patients are ranked by medical urgency scores called Model for End-Stage Liver Disease, or MELD. The scores, based on three lab tests, range from 6 for least ill to 40 for gravely ill.
The sickest patients go to the top of their local waiting lists. But where they rank depends on where they live, as demand for and supply of livers varies around the country.
Patients getting livers in much of Indiana, Iowa, South Carolina and Tennessee typically have MELD scores of 25 or lower. In parts of California, Massachusetts and New York, the median MELD score at the time of transplant is 33 or higher.
In Madison's local area, the median MELD is 28.5. In Milwaukee, it's 34. In Chicago, it's 30.
When the late Apple founder Steve Jobs flew from California to Tennessee for a liver transplant in 2009, he brought attention to one way patients can circumvent the system — by going to places with lower MELD scores and shorter wait times.
To assist the vast majority of patients who don't have private jets, Sridhar Tayur launched OrganJet in 2011. The Weston, Massachusetts, company can help people waiting for kidneys or livers get to hospitals in other states in time for transplants, said Tayur, an operations management professor at Carnegie Mellon University in Pittsburgh.
The cost: $17,000 to $24,000 per flight. So far, about 35 people have signed up for the service but nobody has used it, Tayur said.
He's trying to get insurance companies to cover the fee. "That would really increase demand," he said.
Broader sharing could help, harm
Geographic disparities in liver transplants stem in part from how the 11 regions were set up.
Boundaries are based on historic organ-sharing relationships, according to the UNOS committee that released the four- and eight-district proposals.
"The regions were not designated for optimal organ distribution," the committee said.
Rearranging the regions into four or eight districts would make MELD scores at transplant more uniform around the country and save 330 to 550 lives over five years, the committee said.
That would be a big improvement over today's structure, said Dr. Milan Kinkhabwala, chief of transplantation at Montefiore Medical Center in New York.
Currently, "there's no rhyme or reason to it, which doesn't seem like the basis for a good system," Kinkhabwala said.
But Kaufman and other transplant doctors from the Midwest and South say shipping more livers across states would be costly. It could shut down some rural transplant centers by reducing their transplant volumes, they say.
In addition, long flights could harm the quality of livers by keeping them out of the donor's body longer before transplants, which could reduce transplant success rates, they say.
Large urban centers should focus on increasing organ donation, the doctors said in a letter to federal officials.
"Instead of re-dividing the pie, let's make a bigger pie," said Dr. William Chapman, transplant chief at Washington University in St. Louis. "Don't sink the areas that are doing well."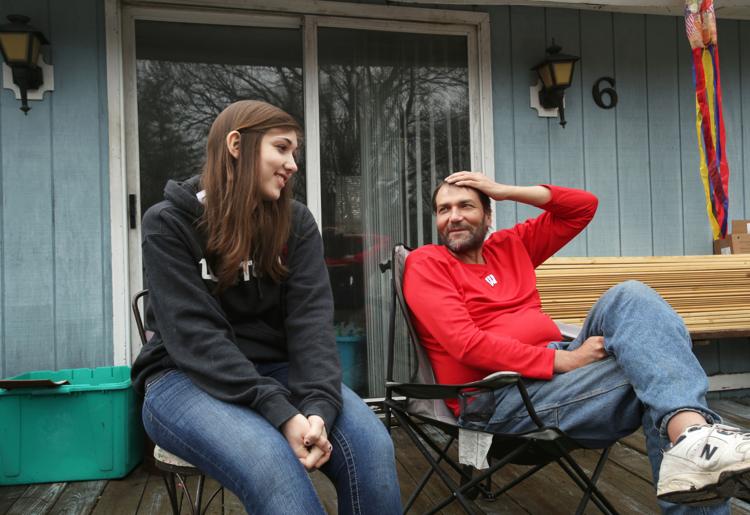 Gaming the system?
Opponents of broader sharing also say more time is needed to gauge the impact of a 2013 policy requiring partial sharing of livers.
The policy, called Share 35, gives livers to patients with MELD scores of 35 or higher throughout each region before local patients with lower scores get them.
A Milwaukee patient with a MELD of 36 gets priority for a Madison donor's liver over a Madison patient with a MELD of 28, for example. Previously, the Madison patient would have received the liver.
What most irks Madison doctors is something called MELD exception points. Extra points can be given to patients with conditions such as liver cancer, who otherwise have low MELD scores.
Use of exception points varies, with some studies showing more liberal use on the coasts.
"People have gamed the system to have livers sent their way," said Dr. Tony D'Alessandro, a transplant surgeon at UW Hospital.
Dr. Peter Stock, a transplant director at the University of California, San Francisco, said exception points "are only given if they're truly, truly needed."
UNOS is looking at creating a national board to review MELD exceptions, which would replace regional boards used today.
One sign that Madison doctors believe some form of broader liver sharing may be inevitable: They are expanding their living liver donor transplant program to boost supply.
UW Hospital did two of the procedures this January and plans more soon. The hospital did only three over the past six years.
Living donation isn't nearly as common for livers as it is for kidneys. Donors give up about half of their liver, and the recipient's portion and donor's remaining portion typically grow back to full size.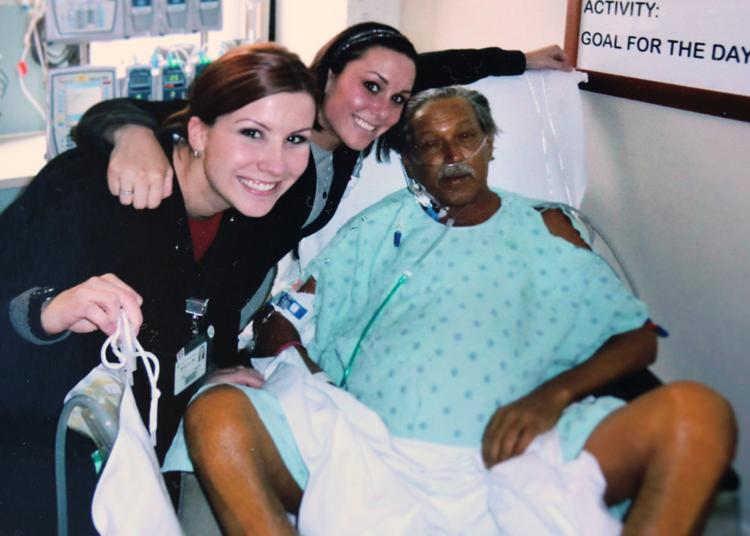 Prompt transplant
When Chochola got his liver transplant at UW Hospital in October, he had a MELD score of 26.
The landscaper and construction worker from Williams Bay, near Lake Geneva, has two children ages 18 and 19.
Two years ago, his body started to ache. Soon it was hard for him to breathe. He was diagnosed with cirrhosis, or scarring of the liver.
Chochola attributes the condition to years of alcohol abuse, saying he was "self-medicating" for depression. He said he has quit drinking, sees a counselor and takes prescriptions for anxiety and depression.
By last summer, liver damage had left him home-bound and exhausted. "I had to think if I could walk to the mailbox and back," he said.
Though he was hospitalized at times, he was watching TV at home when he learned a liver was available, 10 days after he went on the waiting list.
"I had expected a long haul," he said.
Madison's relatively low median MELD score likely is one reason for Chochola's quick turnaround. There is another: He was willing to take a liver from someone who donated after cardiac death, instead of the more typical donation after brain death.
"The way I felt, if I didn't try that, I wasn't going to be around long," he said.
Counting his blessings
Harmeyer, who owned Trader Vic's bar in Milwaukee for 38 years, said heavy drinking also caused his cirrhosis.
He hasn't had alcohol since his transplant, he said.
He started feeling ill in 2010. But it wasn't until Valentine's Day of 2011, when he first sought medical attention, that he learned something was really wrong.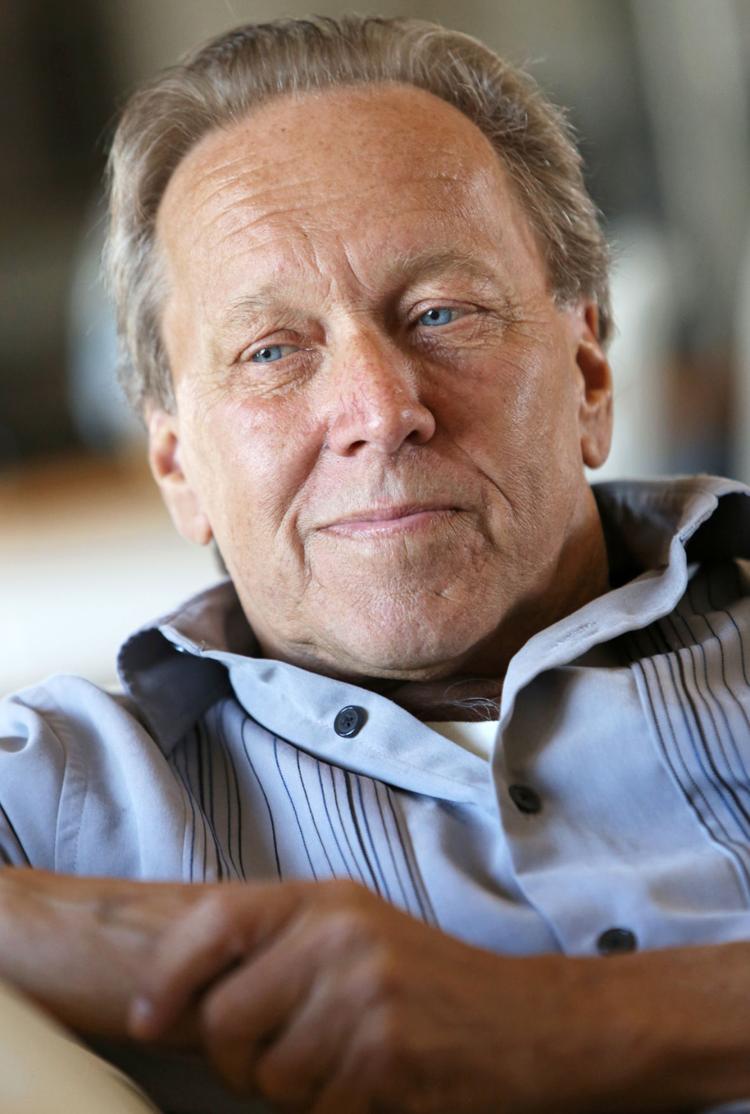 While buying a big-screen TV for his wife, he got a call with results from lab tests earlier that day. A clinic nurse delivered an urgent message: Harmeyer should go directly to the emergency room.
His liver disease was so advanced, he soon had the top MELD score: 40. His normally fair skin turned dark yellow as toxic bilirubin built up in his body. Doctors put him on a ventilator and around-the-clock dialysis. A priest came to give him his last rites.
"At that level of illness, each day waiting is high risk," said Dr. Ajay Sahajpal, his transplant surgeon at St. Luke's.
It wasn't until late April 2011 that Harmeyer got a liver.
He's healthy enough today to work part time as a landscaper. And he's counting his blessings: a wife of 32 years; two daughters, one married the year after his transplant; and grandsons ages 3 years and 2 months.
"I got to see my grandsons born and walk my daughter down the aisle," he said. Without the transplant, "I would have missed all this."
Be the first to know
Get local news delivered to your inbox!