Wisconsin Manufacturers & Commerce is objecting to the La Crosse County advisory in accordance with State Emergency Order #3, calling it "legally deficient."
In an email addressed to La Crosse County administrator Steve O'Malley and board supervisor Monica Kruse, Corydon Fish, general counsel for the Madison based WMC, questioned the legal authority of the advisory, which follows the same guidelines of the state order — indoor businesses, events and entities must cap occupancy at 25% — with no further capacity limitations added.
Exemptions to the local order, issued Oct. 16, mirror the state's, with entities including schools, childcare settings, institutions of higher education, churches, political events, state or federal facilities, and organizations related to public infrastructure, health care or human services permitted to operate at their discretion.
Jen Rombalski, director of the county Health Department, said last week the action was due to high local COVID-19 activity and related deaths, with 19 fatalities reported as of Oct. 22.
Asking for voluntary compliance, the Health Department stated it provided advisory education to licensed local businesses and was not requesting reports of infractions from community members. Law enforcement may submit reports detailing a violation of the advisory, which will be reviewed to determine if further action is needed.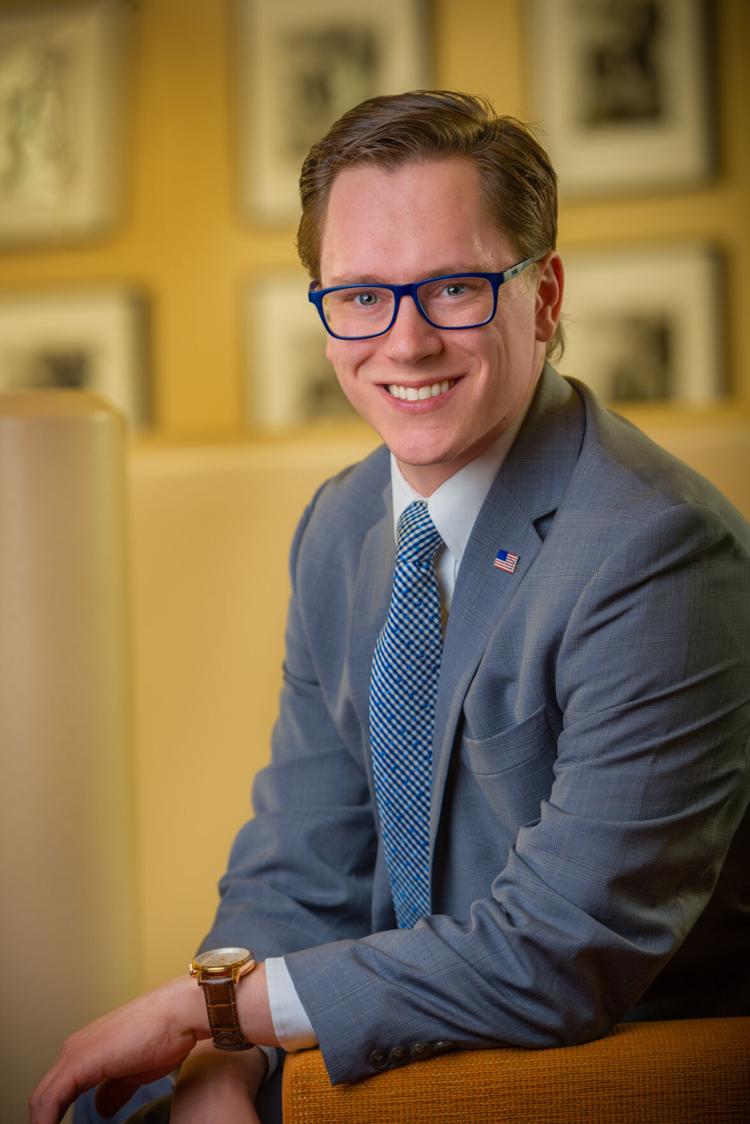 Violations are subject to citations of up to $500 plus applicable court fees, depending on the frequency and severity of the violation, but Rombalski stressed, "The point is not to look to cite and cause fears in businesses. It's more to say, 'If you're not voluntarily complying and we get a credible report we are going to do something, because that has an effect on our entire community...Everything we do, including this advisory, is really in the best interest of every aspect of this county, not just the individuals but the businesses as well.
O'Malley, following the order announcement, agreed enforcement is "a reasonable and necessary approach,"
Fish, however, said the order would cause dire economic harm, saying for many businesses a 25% capacity limit could leave them unprofitable and lead to permanent closures and layoffs. He stated the WMC has worked closely with its 3,800 member companies and state businesses to take precautionary measures for the safety of staff and patrons.
La Crosse is not the only county WMC has written to regarding coronavirus policies. Nick Novak, vice president of communications for the organization, says WMC continuously contacts local governments that are "overstepping their authority...as necessary," and has previously contacted the the City of Milwaukee, Marathon County and most recently Winnebago County.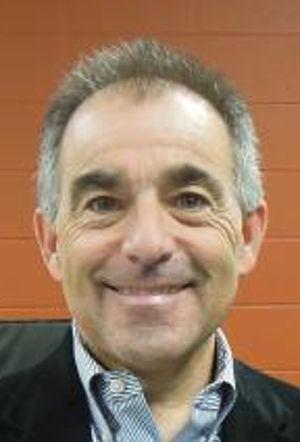 "Our mission is to make Wisconsin the most competitive state in the nation in which to do business. One way WMC works to make our mission a reality is to push back against ill-conceived and unlawful micromanagement of businesses by local units of government," Fish said in his correspondence with O'Malley and Kruse.
"WMC understands and appreciates the public health concerns revolving around the COVID-19 pandemic. Indeed WMC has been in constant contact with our members and the business community at large to operate in a safe and responsible manner that protects both their employees and customers. WMC believes this education, rather than regulatory mandates including this 'advisory' order, is the best way to collaboratively move forward and slow the spread of COVID-19."
The order, Fish continued, puts "the livelihoods of county residents and the existence of local businesses at stake," and he took issue with the use of the word "advisory," implying the less intimidating noun was chosen "to protect against public backlash" and stating, "violating an order or directive is a distinction without a difference." F
Fish in addition claimed the county took sections of Wis. Stat. 252.03 "out of context to weave together 'authority' to implement a local version" and "selectively cites general language in the statute while omitting the more specific powers that constrain the general language."
Fish closed by calling the advisory "both legally suspect and bad public policy that will simply create confusion, uncertainty, and fear" and requesting it be withdrawn and re-examined with input from the La Crosse community.
Contacted by the Tribune, O'Malley noted that as the letter is not a legal action, he generally wouldn't comment, "But I think the public deserves a response from us."
"If he wants to take any legal action, he can do what he feels is appropriate, but the county doesn't agree with this attorney's opinion. The advisory speaks for itself," O'Malley said, noting community members can read the advisory order in full on the La Crosse County website.
Reiterating the county is looking for voluntary compliance, O'Malley says all steps in the advisory will be followed first, with legal consequences pending continuous unresponsiveness and refusal to cooperate from offending entities.
O'Malley noted he has served on a statewide committee comprised of corporation counsels, local health officers, and administrators "that examined the authority of local health officers in quite a bit of detail, so I think we understand what authority we have as a county health office and what we don't, and we simply disagree with the substance of the letter."
Jim Falls, Wis.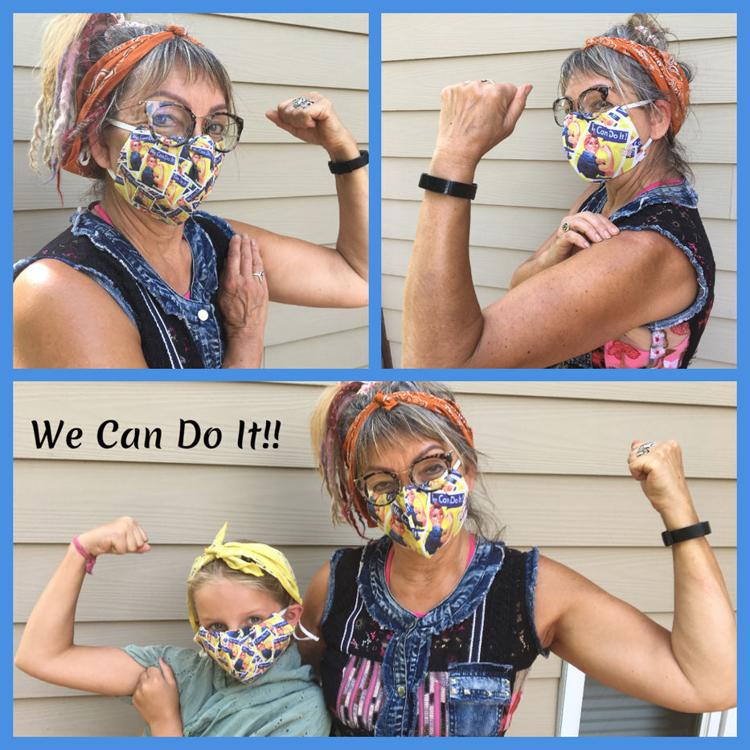 La Crescent, MInn.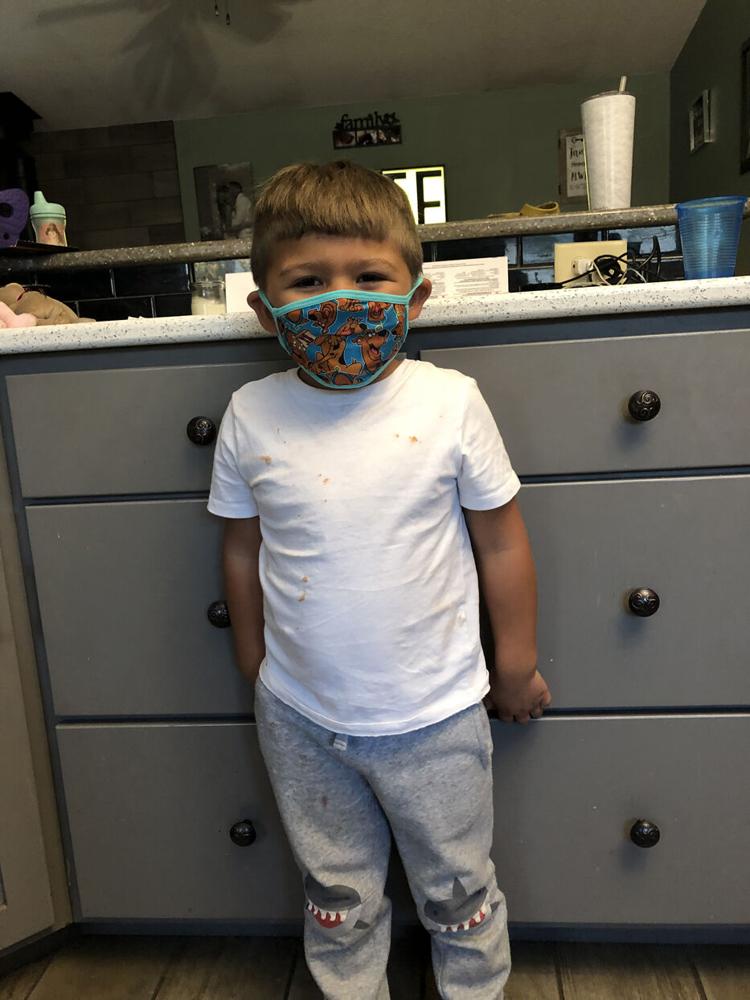 Working at the Tomah VA serving our Veterans during this pandemic!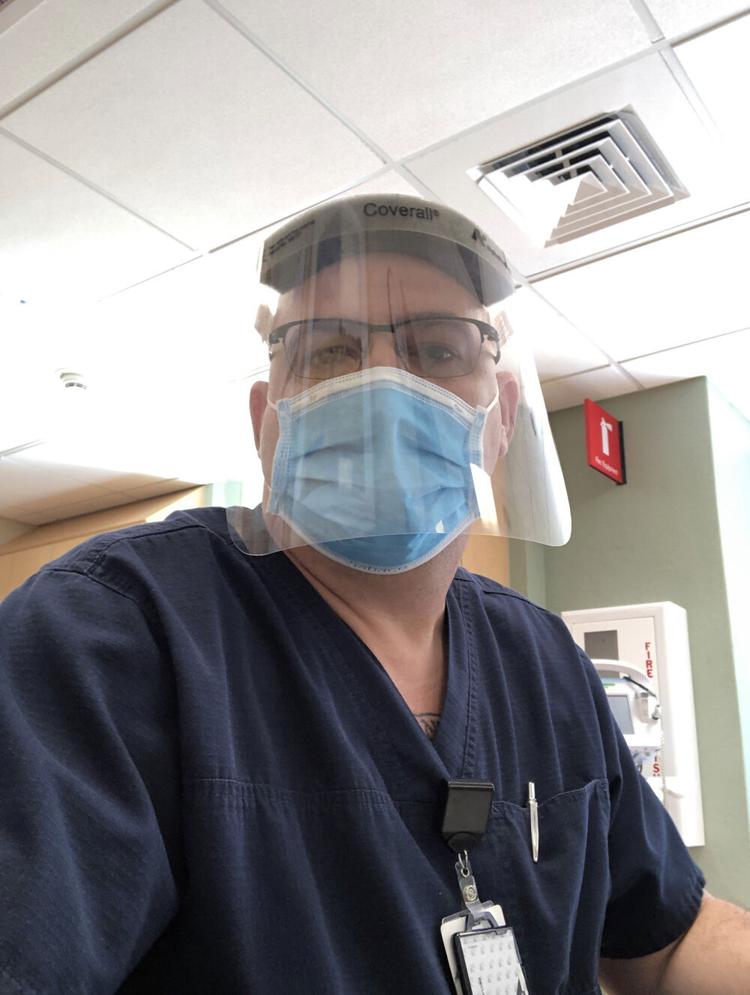 In My Family We all Wear Our Masks Cindy And Baby V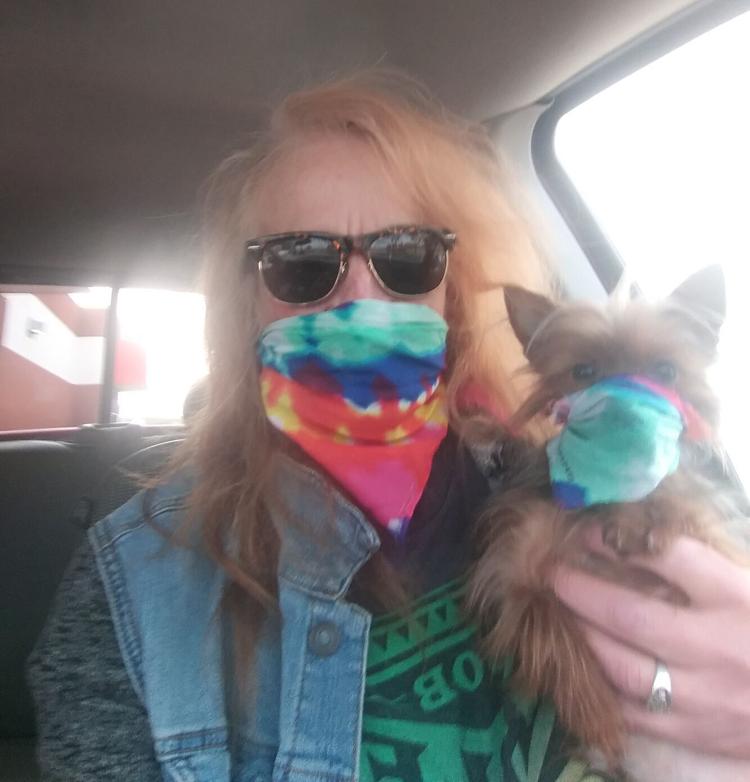 mask made by fellow West Salem High School chemistry teacher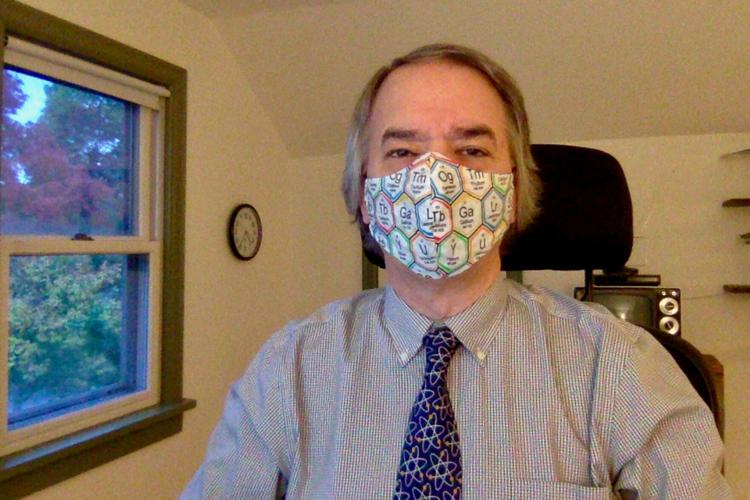 La Crosse punk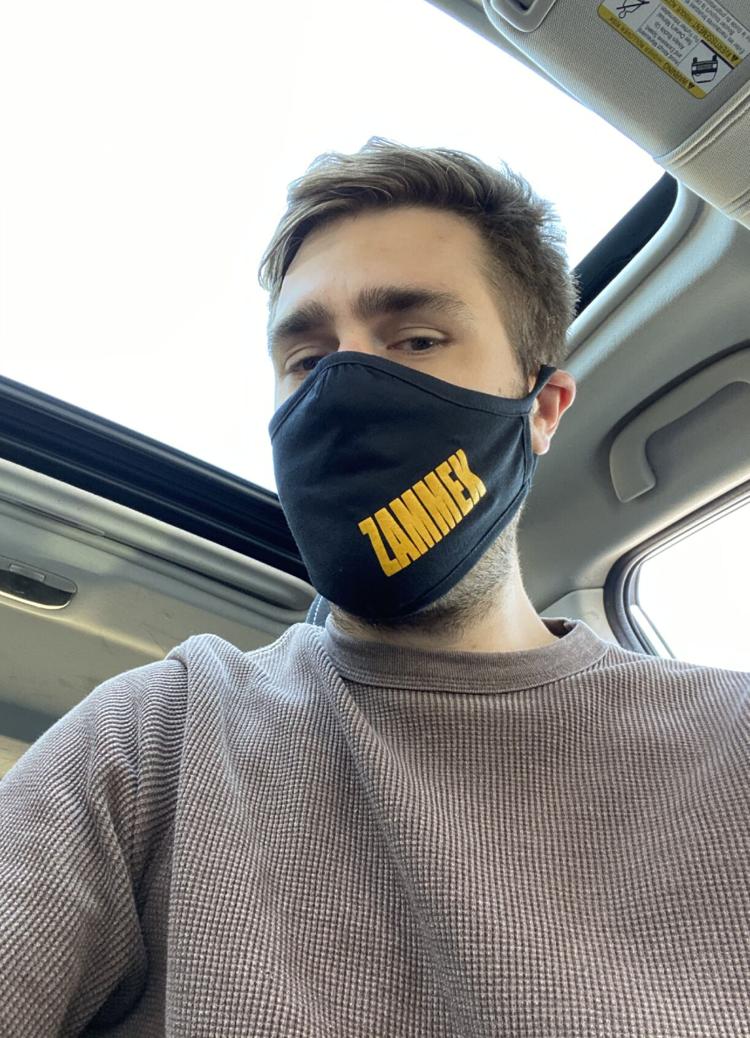 Lace for a lady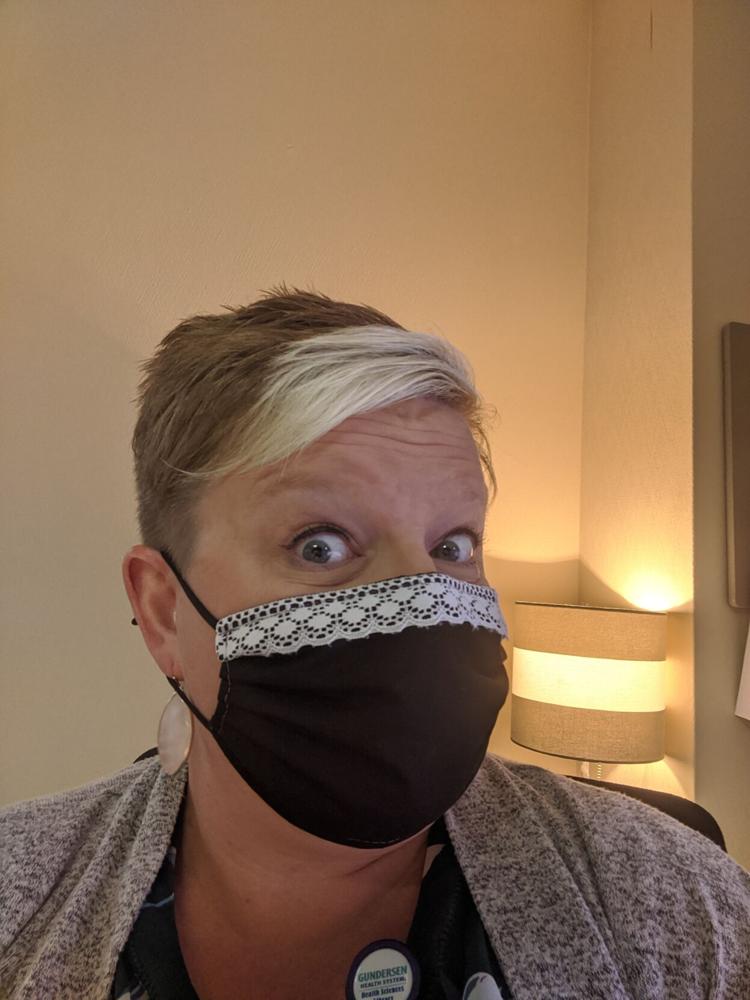 Caring for the community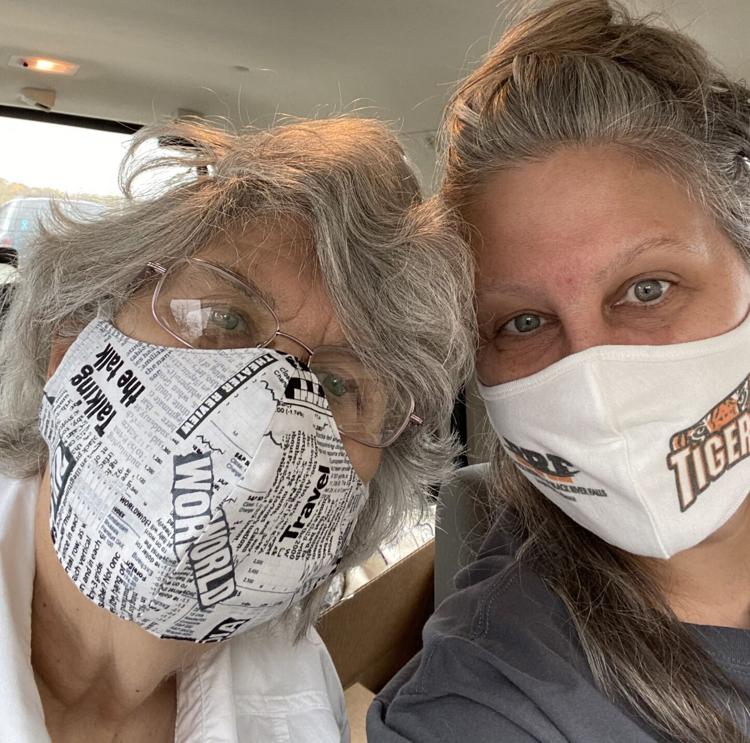 A mask with bling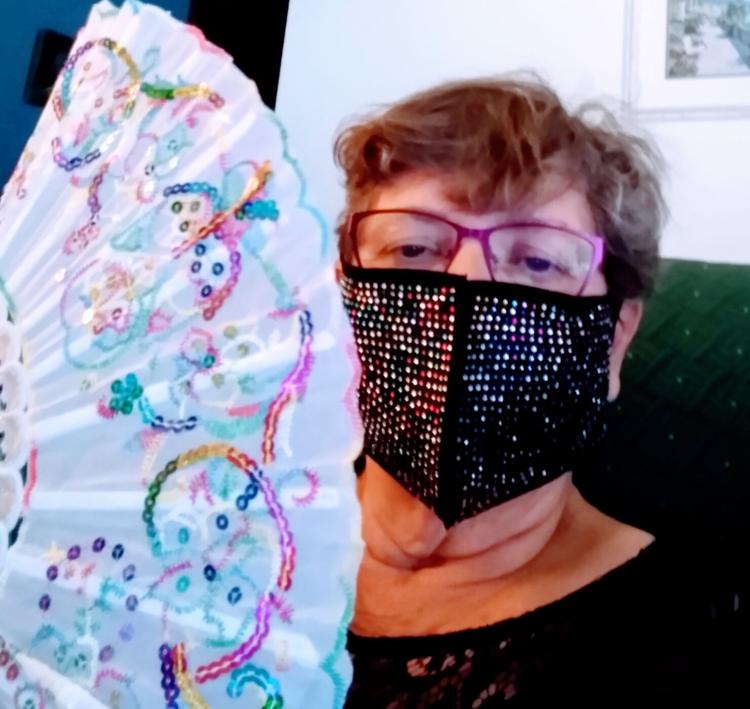 Dinner guests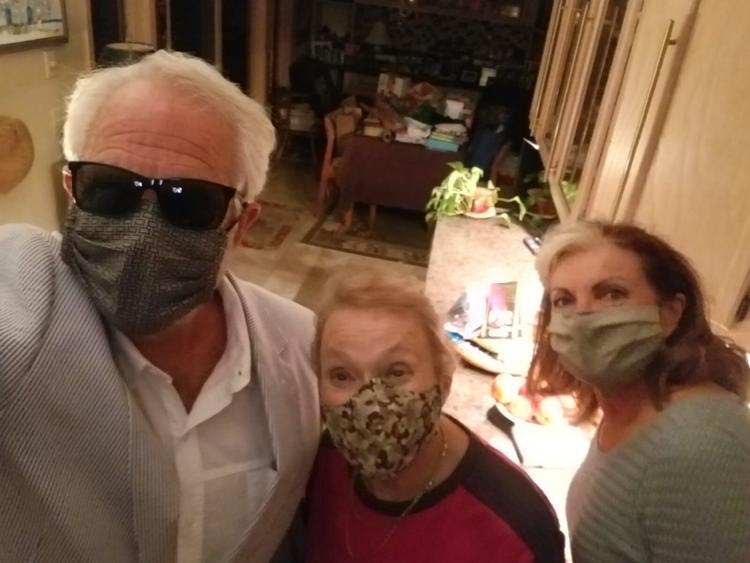 A Friendly smile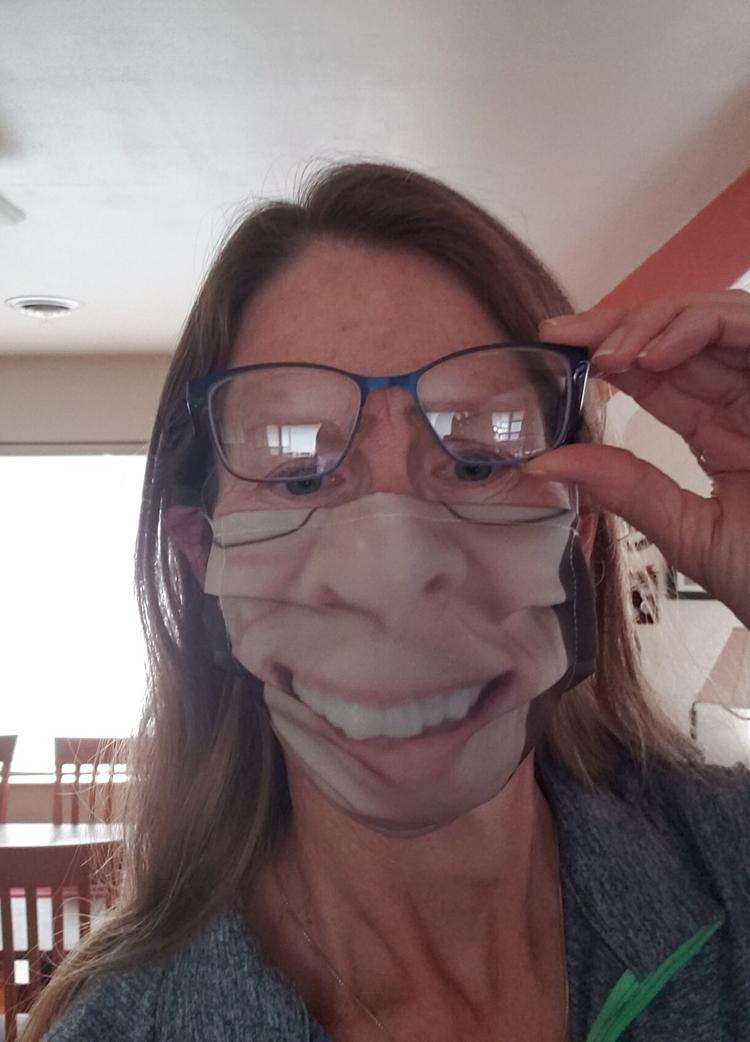 October 6: GIrls WIAA Division 2 sectional golf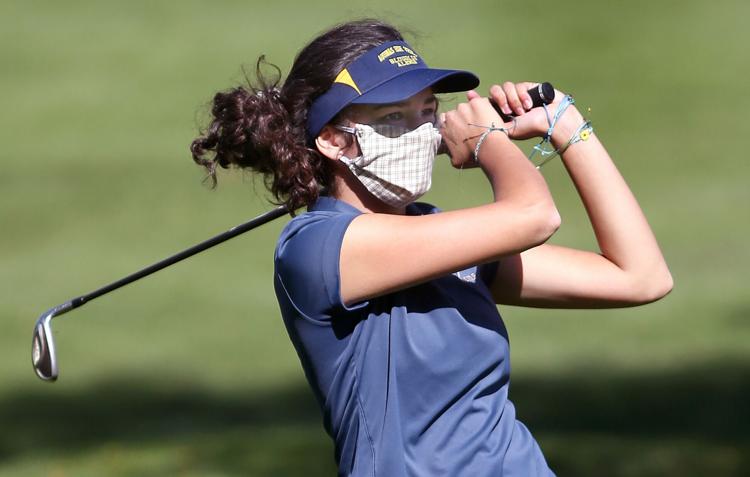 October 2: Edgar vs Onalaska
October 2: Edgar vs Onalaska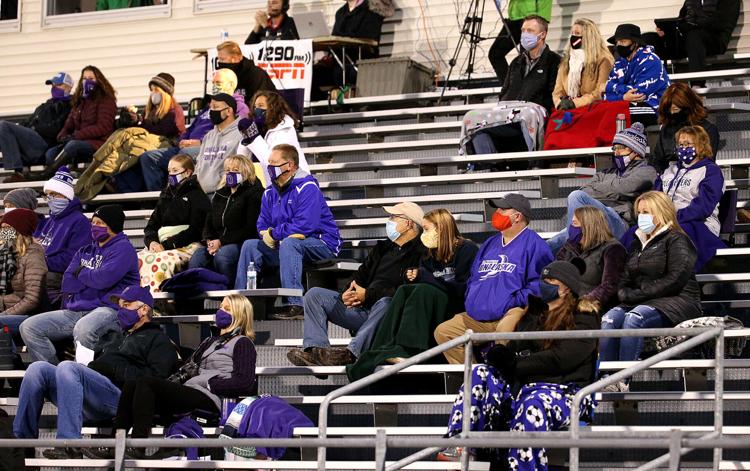 September 22: Aquinas vs Onalaska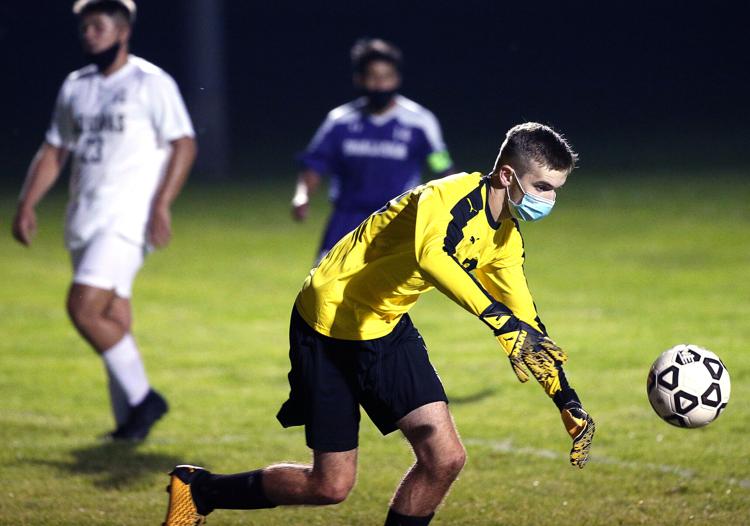 September 17: Westby vs Aquinas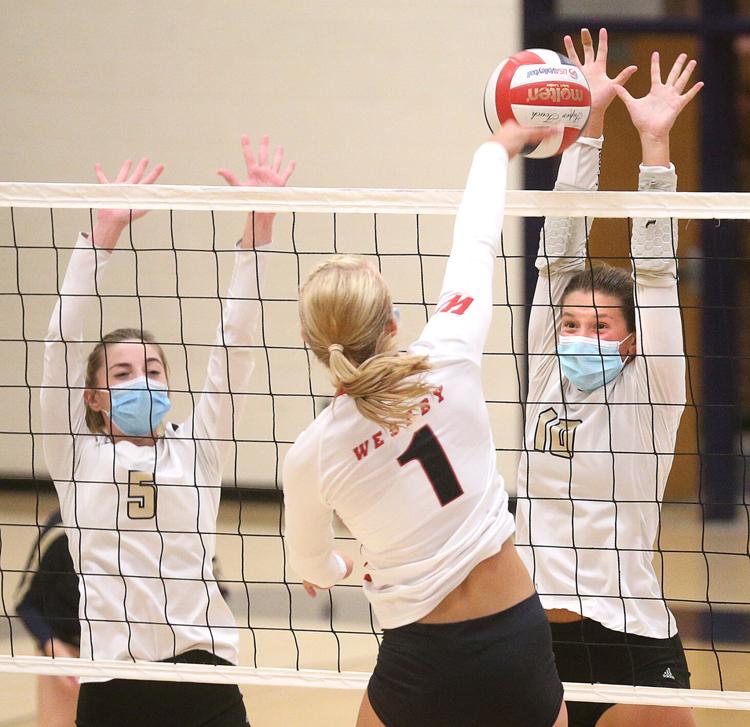 September 17: Westby vs Aquinas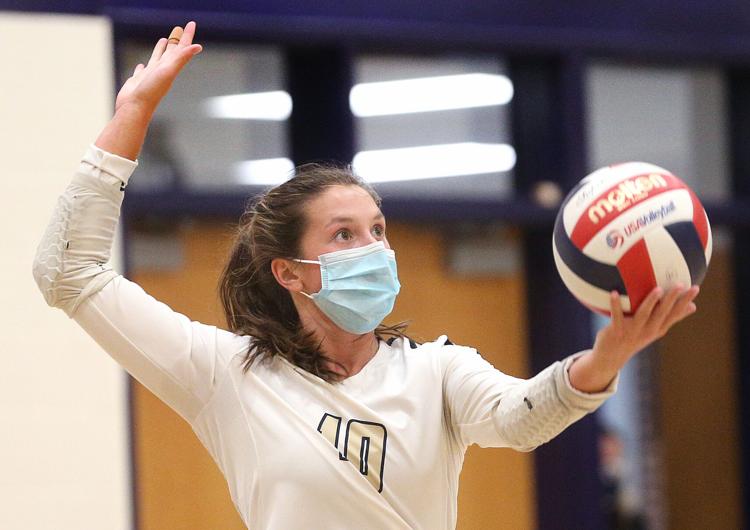 September 17: Westby vs Aquinas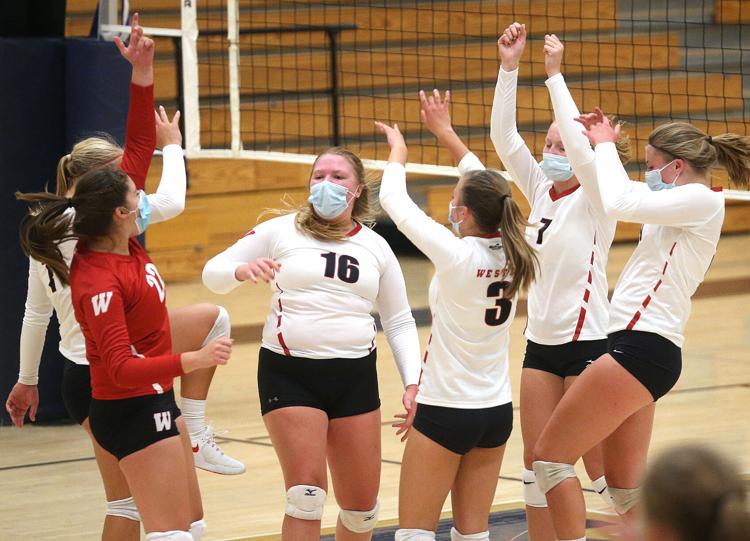 Holmen school lunches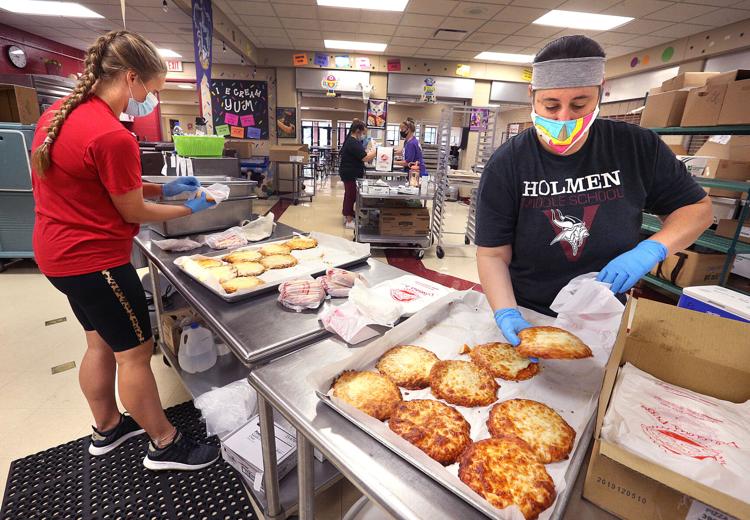 Noodles & Company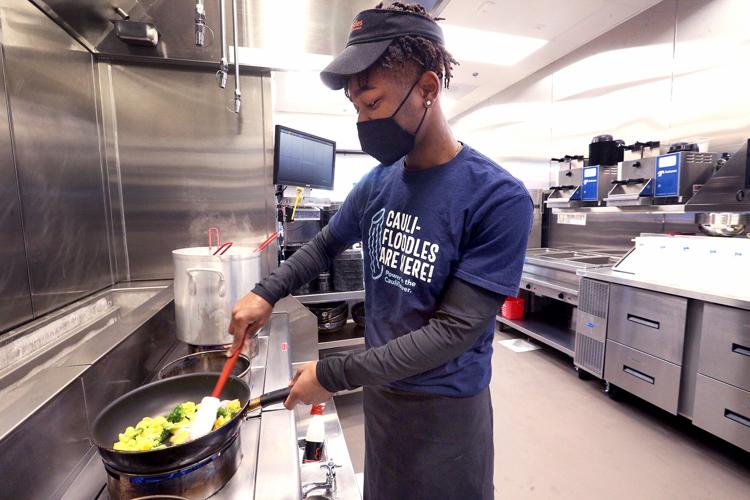 September 10: Dover-Eyota vs. La Crescent-Hokah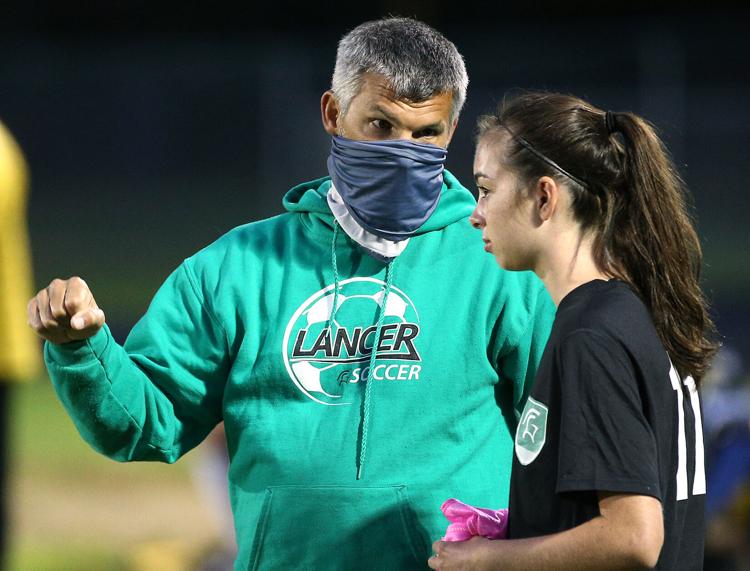 Onalaska Football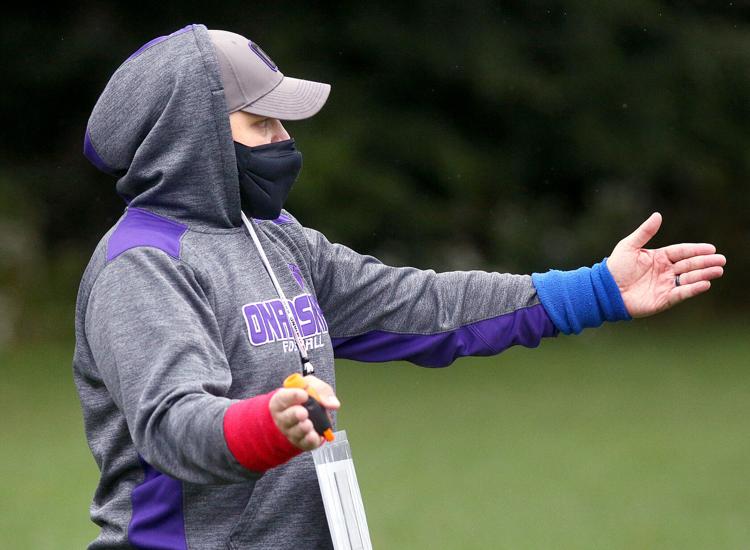 College during COVID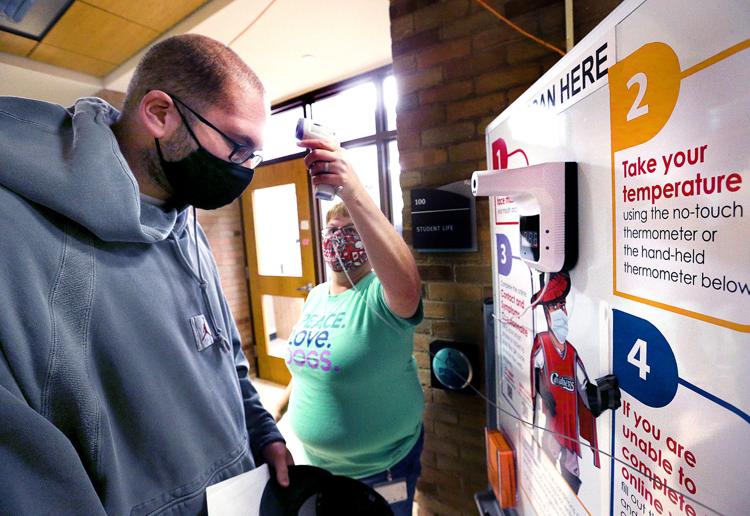 College during COVID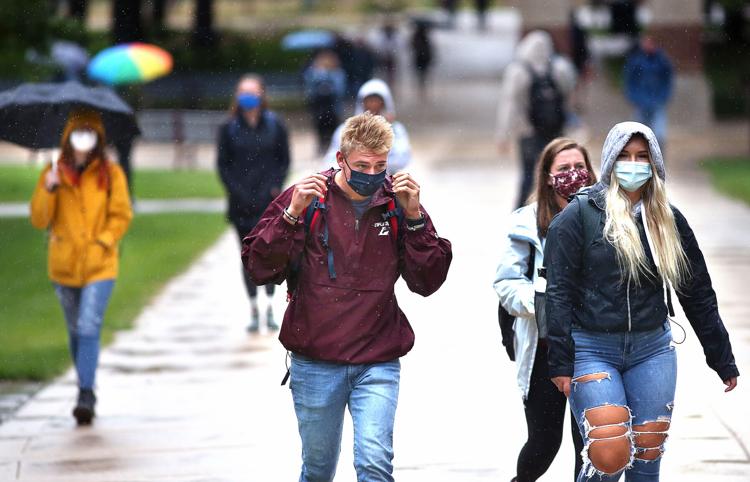 Vice President Pence at Dairyland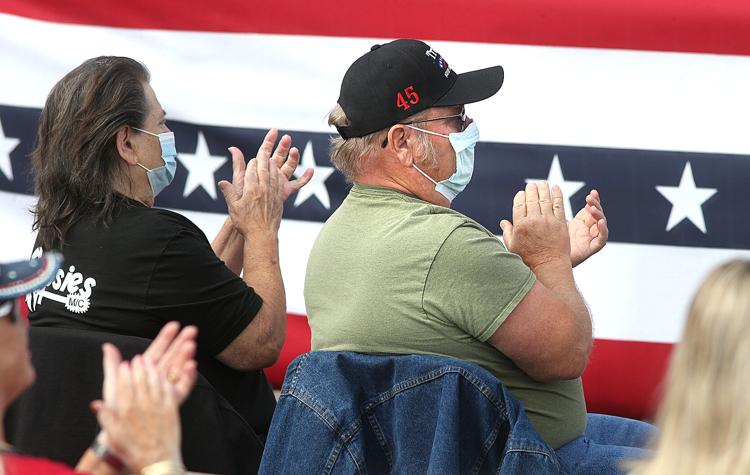 Vice President Pence at Dairyland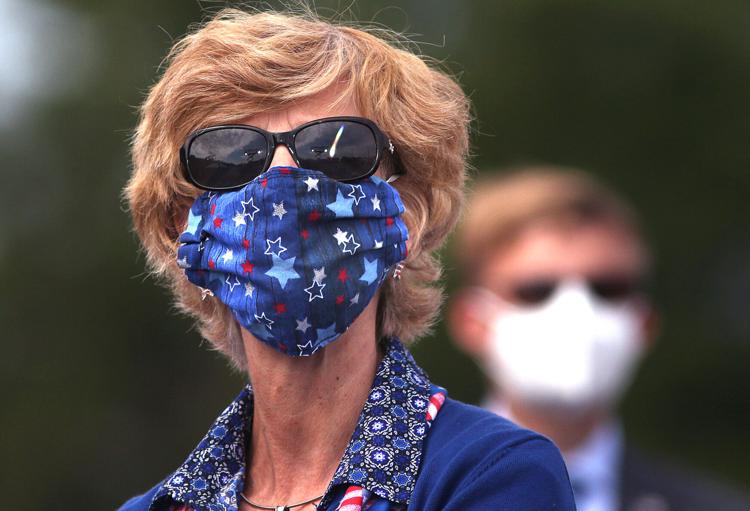 Scooping up smiles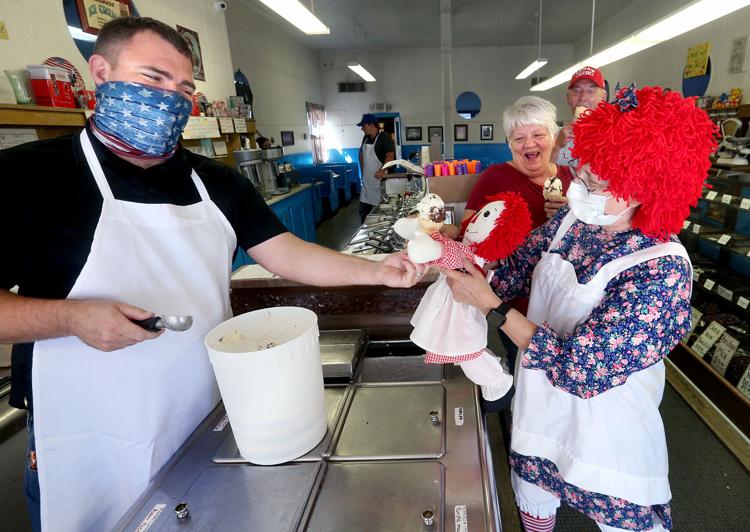 Be the first to know
Get local news delivered to your inbox!