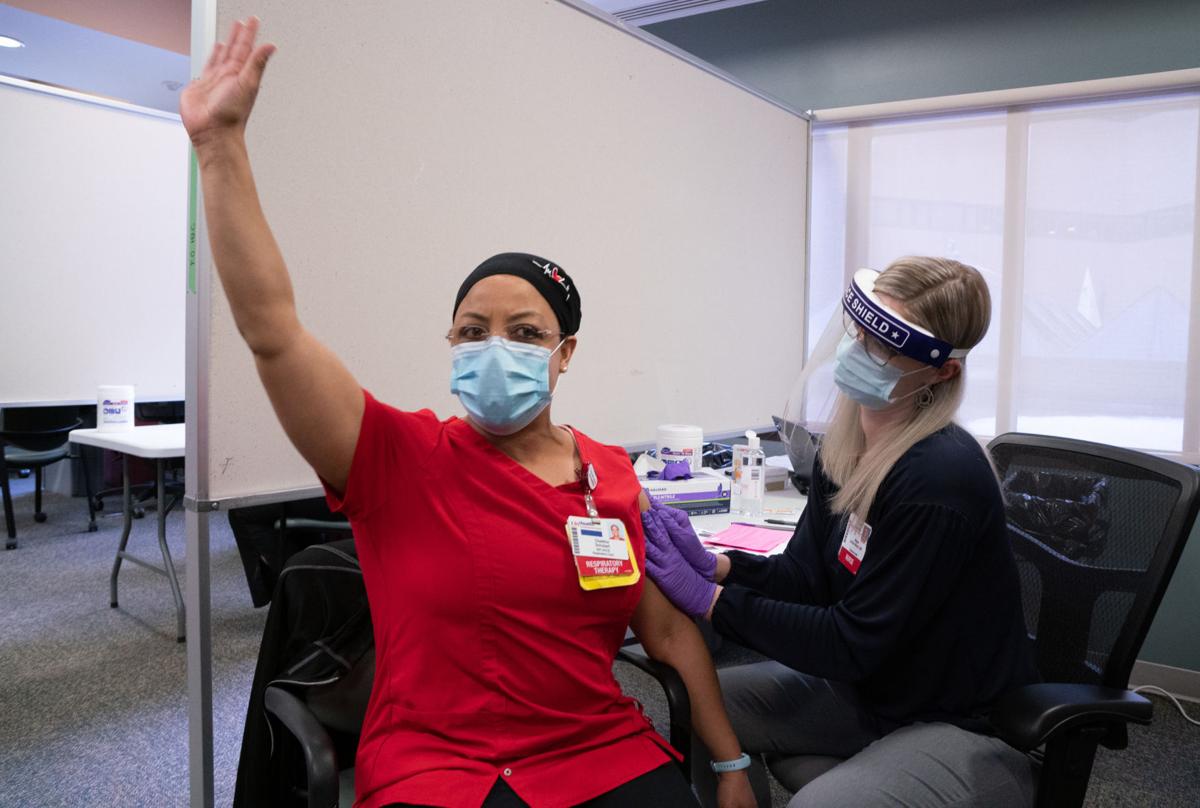 Wisconsin might open COVID-19 vaccination to people 70 and older and limited groups of essential workers once most health care workers and nursing home residents are immunized, according to discussion by a state committee Friday.
The group's deliberations about who should get the vaccine next came as Gov. Tony Evers and seven other Democratic governors asked federal health officials to release more doses of COVID-19 vaccine. President-elect Joe Biden said he would stop holding back second doses for people who have received one, as the Trump administration has done.
"The failure to distribute these doses to states who request them is unconscionable and unacceptable," the governors wrote in a letter to Health and Human Services Secretary Alex Azar.
Members of the state vaccine committee agreed on slight departures from federal guidelines — which call for moving next to ages 75 and older and more types of essential workers — but some disagreed on whether to add group home residents and prison and jail inmates.
Subcommittee co-chair Ann Lewandowski said prioritizing inmates over several other groups could cause political backlash.
"I have concerns around what the acceptability for incarcerated people will be," said Lewandowski, who works with vaccination programs through the Rural Wisconsin Health Cooperative.
The subcommittee, which advises the state Department of Health Services and may vote on a plan Tuesday, is looking at who to include in phase 1b, the next stage of vaccination. Phase 1a, which began last month, is targeting about 550,000 health care workers and long-term care residents. As of Friday, about 123,000 doses of vaccine had been given in Wisconsin.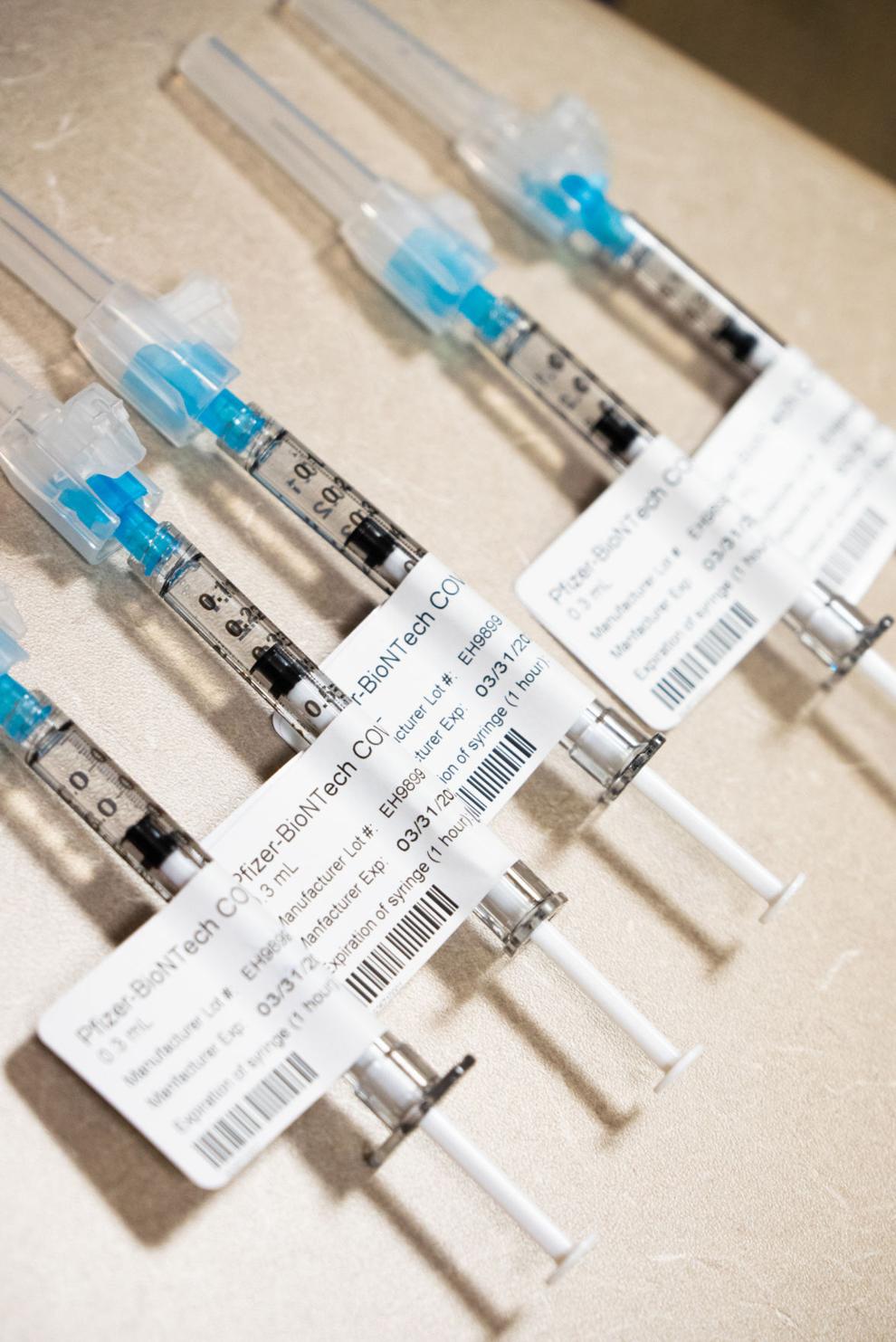 A Centers for Disease Control and Prevention advisory committee has recommended including people 75 and older and a general wide range of essential workers in phase 1b, which in Wisconsin would be nearly 1.2 million people. As of now, Wisconsin is getting about 70,000 doses of vaccine a week from the federal government.
The state subcommittee discussed broadening the elderly group to 70 and older but limiting essential workers. If just first responders, educators and corrections workers were included, phase 1b would be about 750,000 people, according to subcommittee documents. Workers such as those in public transit, grocery stores and agriculture would add 115,000. Group home residents and inmates would add 100,000.
Phase 1c will likely include groups such as 65 and older, adults with high-risk medical conditions and manufacturing workers. Phase 2 will be the general population.
Some subcommittee members said phase 1b should be limited and straightforward so many immunizations can be given swiftly, especially now that a new variant of the coronavirus has been shown to spread more easily.
"There's an urgency now to move quickly with vaccination, even more than we had a couple months ago," said Dr. Edward Belongia, an epidemiologist at Marshfield Clinic Research Institute.
Others said public transit workers must be moved up. "Without them, the rest of this system shuts down," said Janet Zander, with the Greater Wisconsin Agency on Aging Resources.
Dr. Jonathan Temte, co-chair of the subcommittee and former chair of the CDC advisory committee, said that if disabled people who live in group homes are prioritized, inmates should be too because both live in congregate settings.