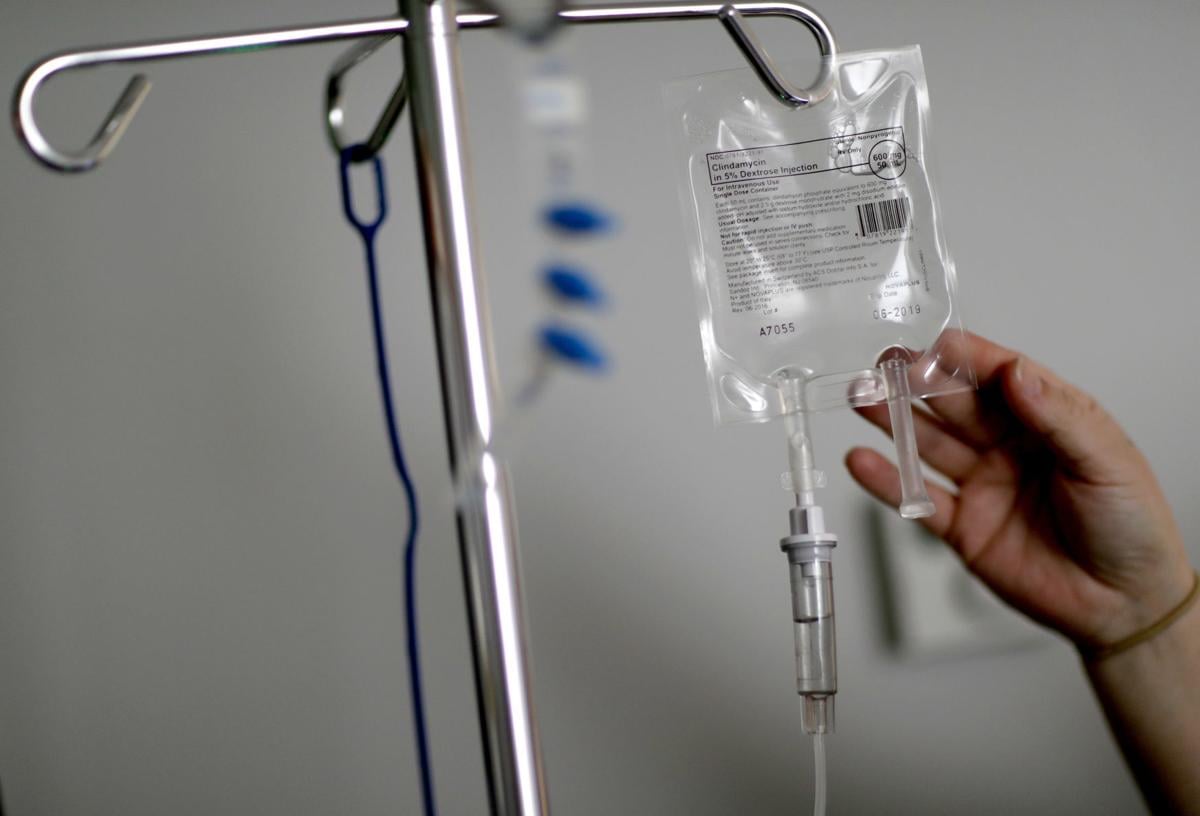 Amy Brooks flew by air ambulance from Ashland to Madison last year to be treated for seizures. Then the Madison woman got the transport bill: $41,000.
Quartz, her health insurance plan, denied coverage, even though doctors in Ashland and at UW Health, co-owner of Quartz, said she needed to be flown to UW Hospital. She had surgery there to remove a brain tumor the previous year.
"I felt helpless," Brooks, 50, who ran a cleaning business and now works seasonal jobs, said of the $41,000 bill. "I would have possibly had to file for bankruptcy."
Surprise medical bills, which have been around for years, have recently caught the attention of state and federal lawmakers. Wisconsin legislators, who introduced a bill to curb unexpected medical tabs in July, plan to introduce a new measure this month. Congress drafted bipartisan proposals last year and could act soon, after President Donald Trump called for action last spring.
Typically, surprise medical bills are defined as out-of-network charges for care provided at in-network facilities. An emergency room is in a health plan's network, for example, but the ER doctors work for a company that isn't. The plan rejects the doctor charge and the patient gets stuck with the bill.
Wisconsin fared better, with 12% of ER visits and 7% of hospital stays resulting in surprise bills, the study found.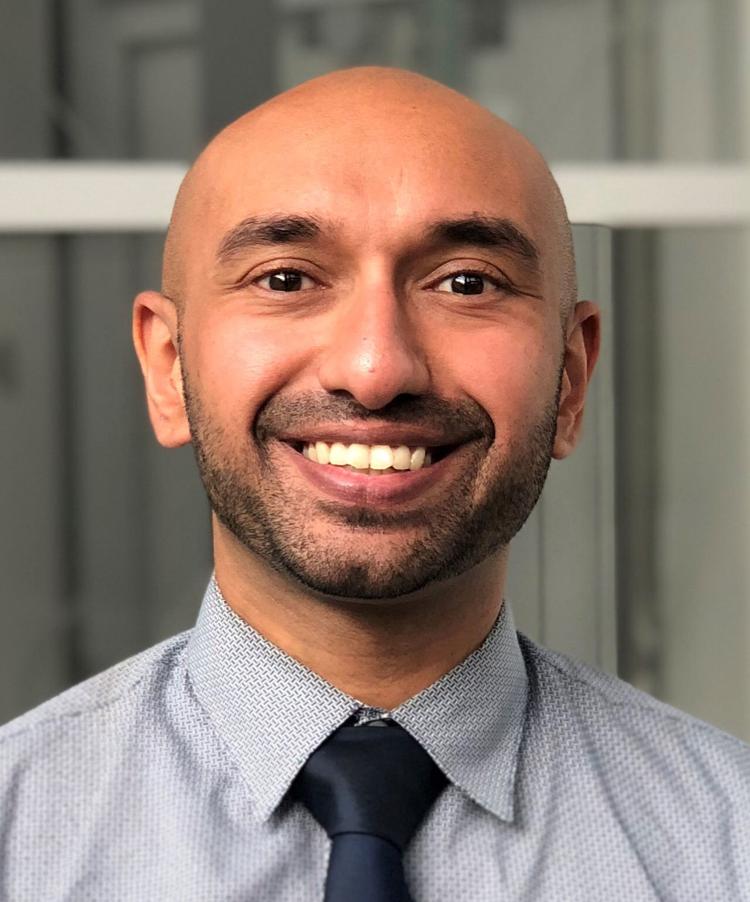 Other situations can result in surprise medical bills, said Sachin Gupte, legal advocacy coordinator at UW-Madison's Center for Patient Partnerships.
Sometimes lab tests or specialists such as anesthesiologists aren't covered because they're out of network, said Gupte, an attorney. In one case, a patient who received a treatment every six months got a much larger bill because the health system rescheduled an appointment at a different site, he said.
Bobby Peterson, executive director of ABC for Health, a nonprofit law firm in Madison that helps people get health care, said insurers sometimes cap payments for procedures, regardless of what providers charge, and bill patients for the remainder. Or they use little-known rules to deny coverage, leaving patients on the hook, Peterson said.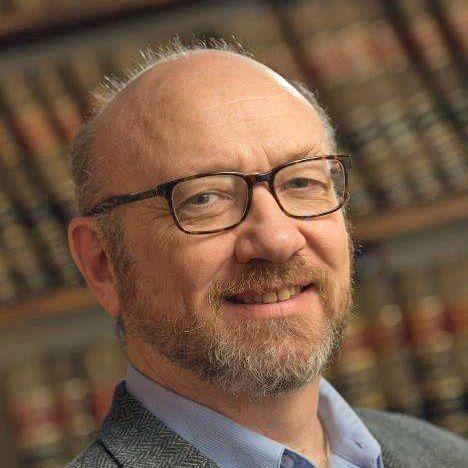 Surprise medical bills "come in many different shapes and forms," he said. "Unless you're a very active and engaged consumer, or you have legal representation — if you can afford it, of if you're low-income enough that you can get the services — you're really going to be out of luck."
Peterson, an attorney, helped Brooks get Quartz to reverse its decision and cover her $41,000 bill. She qualified for his assistance because of her modest income.
'A huge relief'
Brooks was working at a campground on Madeline Island in May when she felt she was having seizures, which she first experienced in 2018 before her benign tumor was removed. An ambulance took her to Memorial Medical Center in Ashland, where doctors consulted with UW doctors and decided she needed to be flown to Madison, Peterson said.
At UW Hospital, doctors did tests and increased her anti-seizure medication. A few months later, she got the $41,000 bill. Quartz said the flight from Ashland to Madison, on a fixed-wing airplane by Minneapolis-based Life Link III, wasn't authorized in advance and didn't take Brooks to the nearest hospital that could have treated her symptoms.
At a hearing in November, Peterson argued that Ashland and UW doctors deemed her situation to be an emergency requiring evaluation and treatment by doctors familiar with her brain surgery. Quartz agreed to pay.
"It was a huge relief," Brooks said. "That bill was going to add a lot of stress to my life."
Legislation proposed
A bill introduced by state Democrats in July would require out-of-network providers to give patients "good-faith estimates" of potential costs and make health plans pay the costs if in-network providers aren't available "within a reasonable time." It would allow for mediation to dispute surprise bills.
A new bill, which involves binding arbitration instead of voluntary mediation, is expected to be introduced by the end of January, said Meghan Sovey, who works for Sen. Jeff Smith, D-Eau Claire, a lead sponsor of both bills. Sen. Luther Olsen, R-Ripon, also is a sponsor. Republicans control the Assembly and Senate.
In May, Trump called on Congress to end surprise medical bills. "Not a pleasant surprise," he said. "A very unpleasant surprise."
Bipartisan federal measures have stalled over how much insurers would have to pay out-of-network doctors once patients are protected from surprise bills, according to The Hill.
Doctor staffing companies, owned by private equity firms, have been lobbying against measures that could lead to payment cuts for the doctors.
Fave 5: Reporter David Wahlberg picks his top stories of 2019
Be the first to know
Get local news delivered to your inbox!