When older adults are hospitalized, they often don't walk much because nurses fear falls and administrators fear financial penalties related to falls, according to Barbara King, an associate professor at UW-Madison's School of Nursing.
But immobility can increase the risk of falling in the hospital and afterward, King said.
"Our gut says, 'We shouldn't let them walk,' " she said. "But if we don't let them walk, they're just going to get worse."
The counterintuitive message that even frail patients should walk to avoid falls also applies to many residents of assisted living facilities and nursing homes, King said.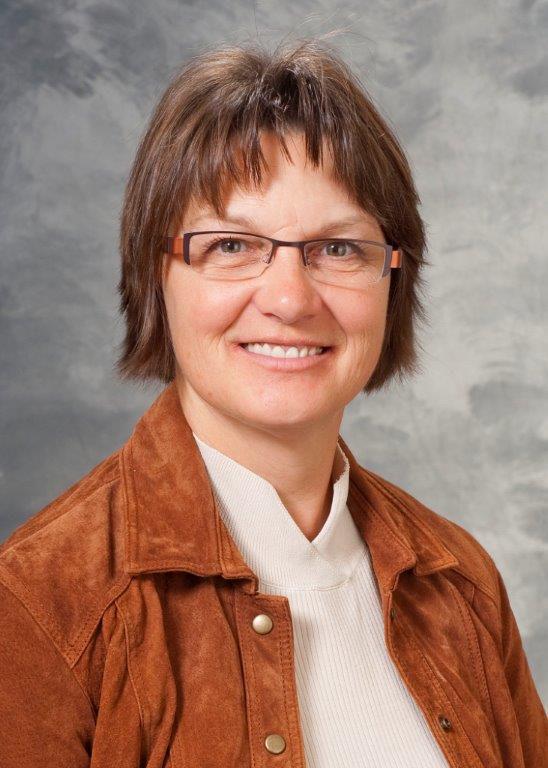 Working with nursing school colleague Linsey Steege, a systems engineer, King developed a program to motivate nurses to help older patients move.
The program trains nurses to better evaluate whether it's safe for patients to walk, uses whiteboards to track walking and makes canes, walkers and nurse aides available for assistance. It's called Mobilizing Older Adult patients Via a Nurse-driven intervention, or MOVIN.
In a pilot study at UW Hospital, patients walked longer and more frequently, and attitudes of patients and nurses improved. A follow-up study at another hospital is looking more closely at patient outcomes.
King said systemic barriers prevent nurses from getting patients on their feet. Busy schedules often don't provide enough time, and the federal government designated falls with injury as one of eight "never events" for which Medicare and Medicaid won't pay related costs.
The federal policy instills a fear of falls in nurses, which King explored in a study at two Wisconsin hospitals. "With that fear, the instinct is to just not let people walk," she said.
Other research by King found that many patients who don't walk much in the hospital remain largely immobile for at least two weeks afterward. In focus groups, older patients said they want a say in their walking schedules and value signs, artwork and designations — such as gardens and lively lounges — as encouragements to move.
King said some patients clearly shouldn't try walking — if they can't bear their own weight or hold themselves upright while sitting on the bed, for example.
But many patients can, and should, move, she said.
"When we don't walk, we lose muscle mass and strength," King said. "The No. 1 reason people fall is because they have loss of muscle mass and strength."