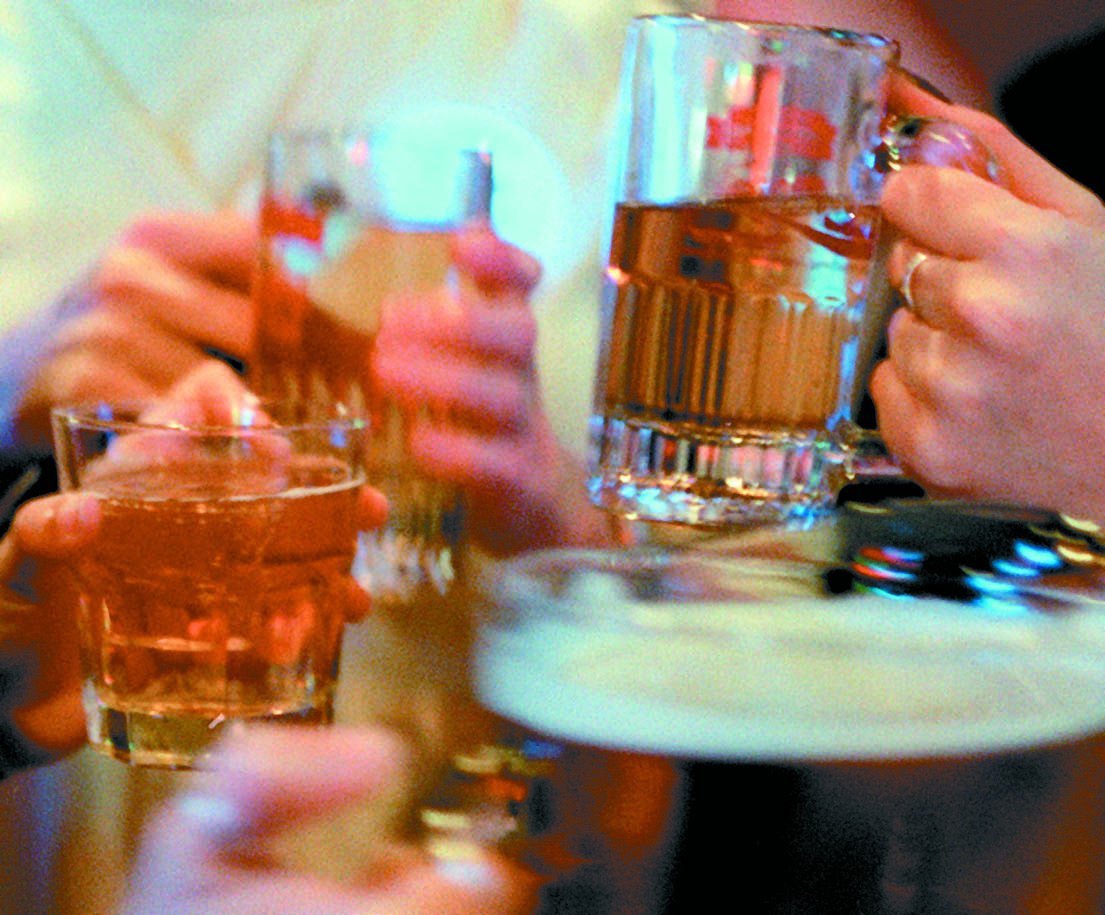 An uptick in liver disease among young people, especially women, may be tied to increased drinking related to stress from the pandemic, a UW Health doctor said.
Dr. Rita German, a transplant liver specialist, said doctors are seeing about 20 to 30% more young patients with alcohol-associated liver disease than in recent years. Liver disease is frequently caused by heavy alcohol use, though it can also be caused by viral hepatitis and non-alcoholic fatty liver disease.
"This trend is extremely concerning to those of us treating advanced liver disease," German said in a statement. "When we see people drinking more alcohol at a younger age, we are also watching more young people develop — and die from — cirrhosis."
A study in the Journal of the American Medical Association in September said people had been drinking 14% more since the pandemic started early last year, with women drinking 17% more than pre-pandemic levels. The study found a 41% increase in reported binge drinking in women, or four or more drinks within a couple of hours.
Health experts say men can safely have two drinks a day or about 14 drinks per week, but women should have no more than one drink per day, or seven per week.
Liver diseases have been increasing over the last decade, alongside a steady increase in alcohol consumption, UW Health said. Drinking historically spikes around times of trauma and stress, such as the Great Recession, natural disasters and the COVID-19 pandemic, the health organization said.
German urged people to be mindful of alcohol consumption, especially if they've noticed drinking more since the pandemic began. Those concerned about the amount of alcohol they consume should reach out to their health care provider, she said.
"We can support you with alcohol cessation resources, treatment centers, mental health professionals and of course medical interventions, but the earlier we know the better," she said.
Heavy drinking also greatly increases the risk of some cancers.