Gundersen Health System and Marshfield Clinic Health System may soon merge into one larger health system, the two organizations said Tuesday in a joint announcement.
The potential merger would allow both organizations to better serve patients and enhance the level of care across Wisconsin, northeast Iowa and southeastern Minnesota, according to the announcement.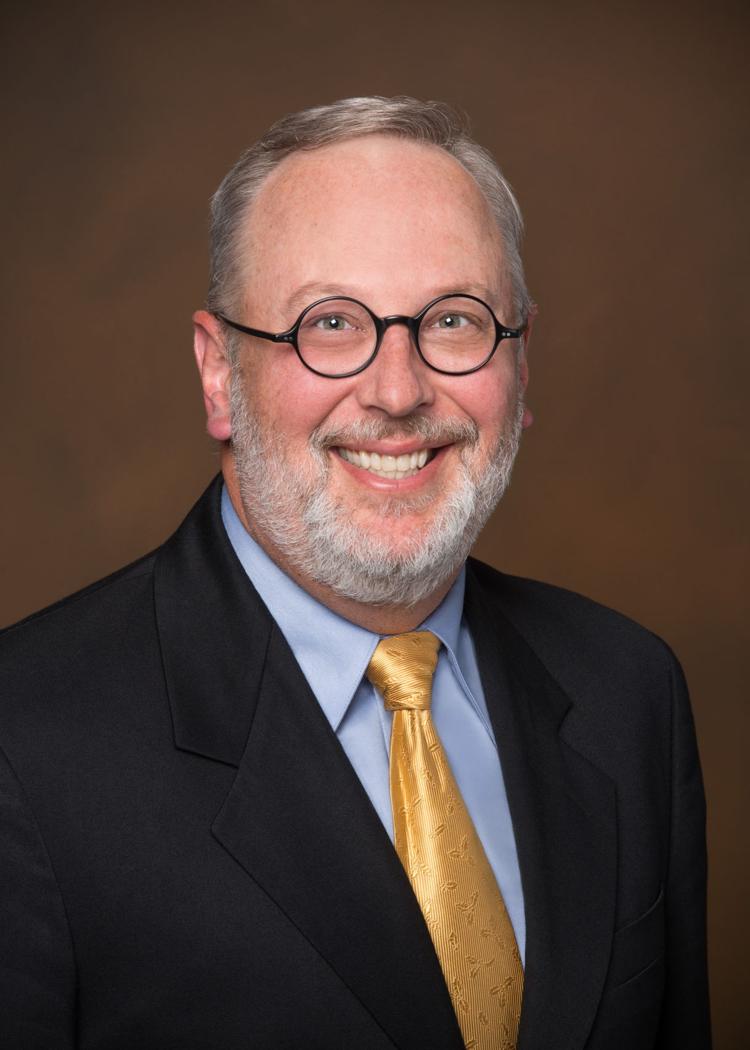 "The world is changing, and the same is true in health care. We must adapt and be innovative in order to continue to deliver quality care to the communities that we serve," said Dr. Scott Rathgaber, chief executive officer of Gundersen Health System.
As the two health systems look to the future, leaders say joining the like-minded organizations together could put them in a better position to provide that care.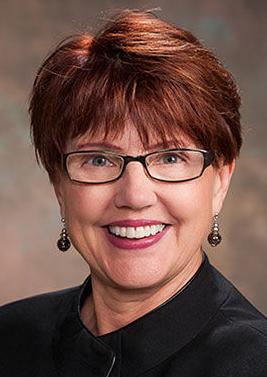 "Over the last few years, we have worked relentlessly to position ourselves for the future and create a better framework for serving our patients and communities," said Dr. Susan Turney, CEO of Marshfield Clinic Health System. "While at the same time, the disruption in the industry and competitive nature of health care has made it vital we construct a dynamic and strong integrated health system. This merger would give us an opportunity to combine the unique strengths of our systems to become the preeminent rural health care organization in the country."
The two organizations will spend months working out the details; however, the systems say they already have a similar mission, vision and values, including lowering cost of care, providing exceptional patient experience and providing high-quality care with the best outcomes.
"During a discussion on a possible merger, each of these remain top priorities for each organization, along with improving access to quality health care," Rathgaber said.
There will be no immediate changes for patients, but a merger would eventually help keep costs down, hospital officials said.
"We can work on our services and how to better deliver those across the whole continuum of care. Ultimately, together and larger, we really hope to bring the cost of care down by working with those efficiencies and bringing that directly to our patients," Rathgaber said.
Marshfield Clinic began in 1916 and has grown into a health system that includes eight hospitals in Wisconsin, as well as clinics throughout the state. It has more than 11,000 employees, including 1,200 providers.
Gundersen, which is headquartered in La Crosse, has more than 8,000 employees and serves 21 counties in three states. Gundersen Health System is the largest employer in La Crosse County.
The merger talks aren't a lifeline for one organization or the other, Rathgaber said.
"We're looking at this as a merger of equals. If you look at our systems, we are very equal, so we want to use the strengths and levers of each system to make the new entity even better," Rathgaber said.
If they were to merge, Gundersen Health System and Marshfield Clinic Health System would have more than 19,000 employees, 13 hospitals and more than 100 clinics, which includes medical clinics, eye centers, dental centers, urgent-care locations and pharmacies.
"It will make us one of the larger rural health care systems in the country," Rathgaber said.
He didn't anticipate layoffs any time soon due to the possible merger.
"What's really nice is that the two systems are contiguous by geography, but we don't overlap very much. It'd be a different conversation if we were overlapping and in the same markets," Rathgaber said.
Both systems have their own patients to take care of, and they will all continue to need care.
"We'll certainly be looking at where we can have efficiencies, but we're looking at this and we need our dedicated staff to care for our patients and continue to do that throughout the discussion and beyond if the discussions come to fruition," he said.
Rathgaber said he wasn't sure how long the discussions would last, adding that they're committed to doing it right, not necessarily fast.
They have not yet gotten to the point of discussing what the possible new entity would be called, but Rathgaber said it would likely honor the long reputations and legacies of both Gundersen and Marshfield Clinic.