COVID-19 in photos: How Wisconsin is managing the pandemic
The fight against COVID-19 is affecting all corners of Wisconsin. Here's a look at some of the fallout -- in photos.
Dane County institutes order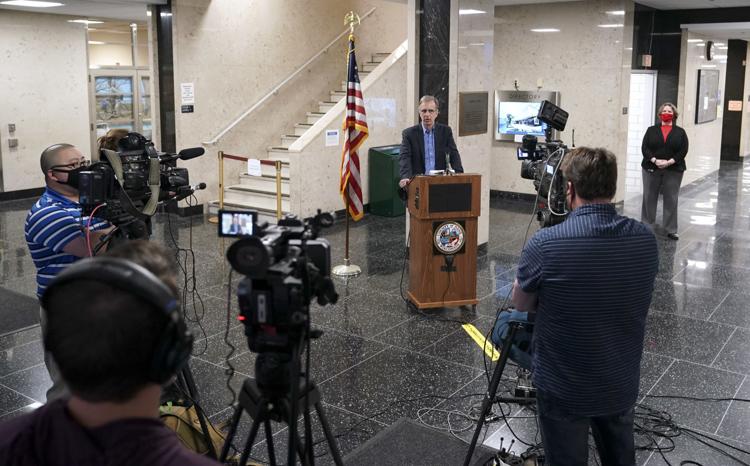 Small retailers reopening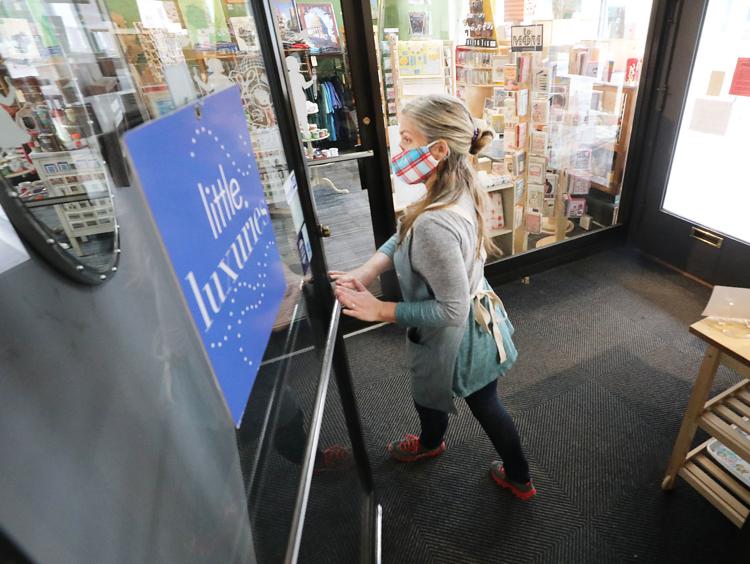 Shoe store reopening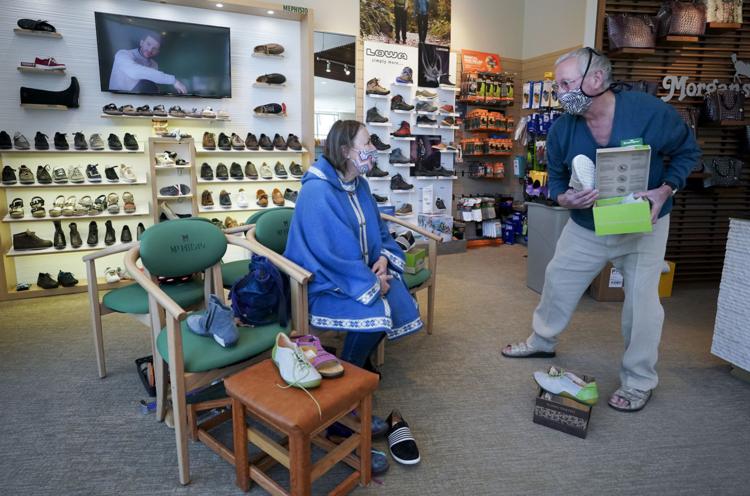 COVID 19 testing site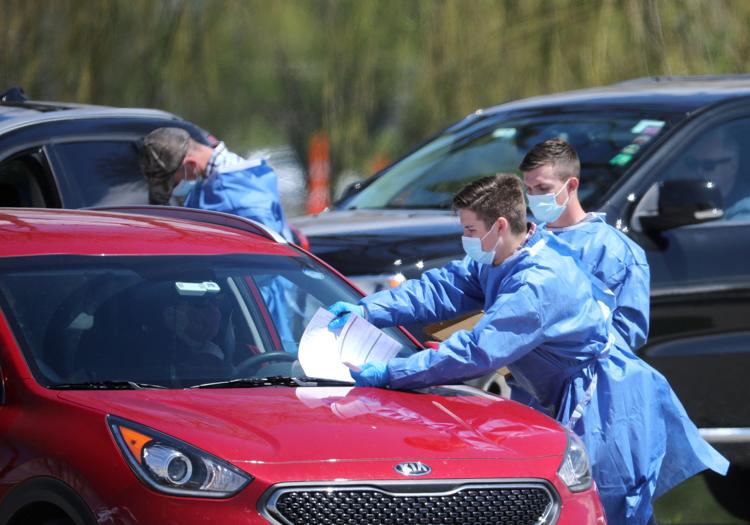 COVID 19 testing site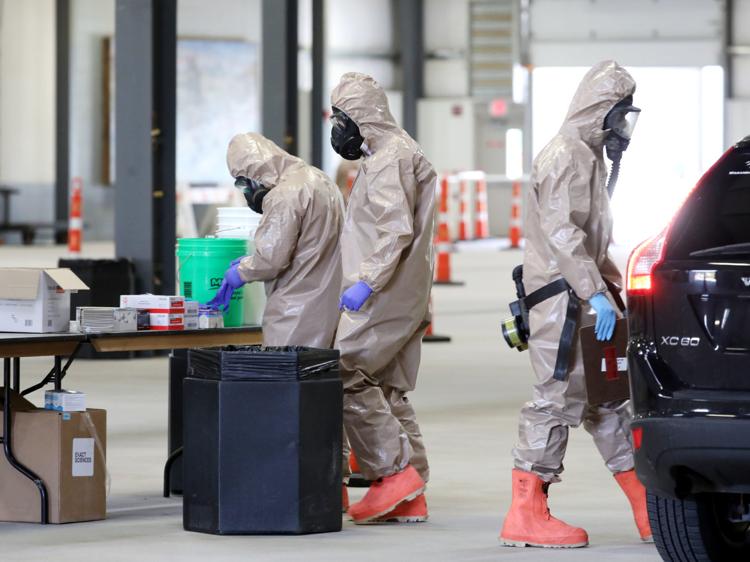 UW-Madison virtual graduation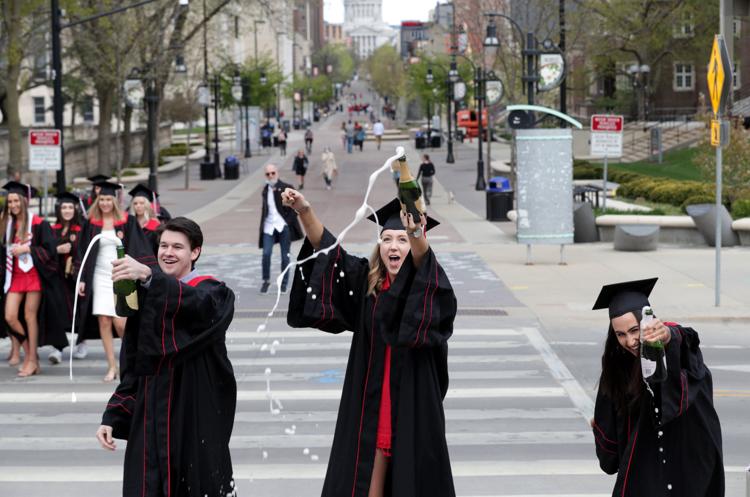 Monona Library Curbside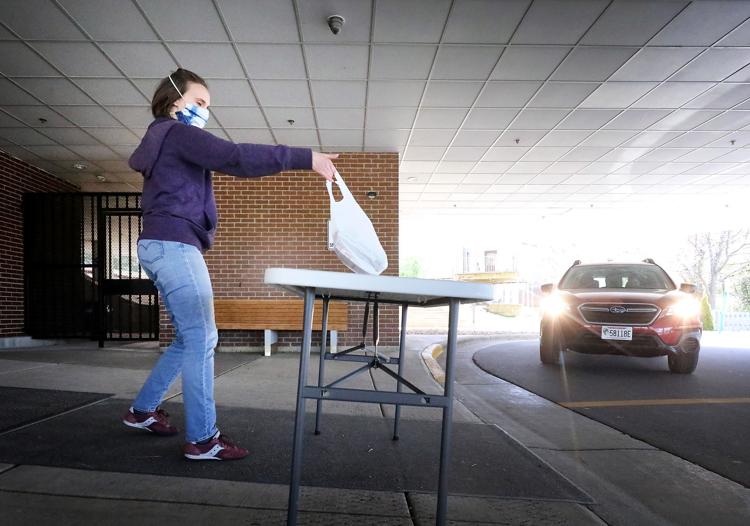 COVID-19 meat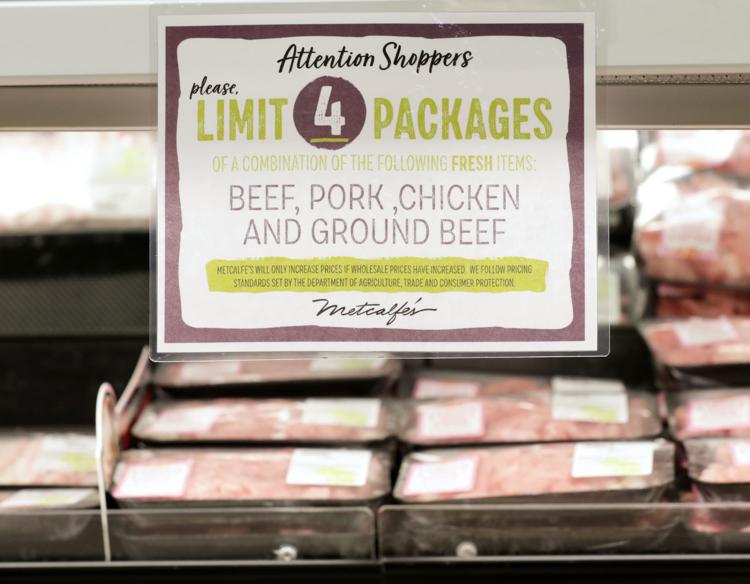 Homeless in parks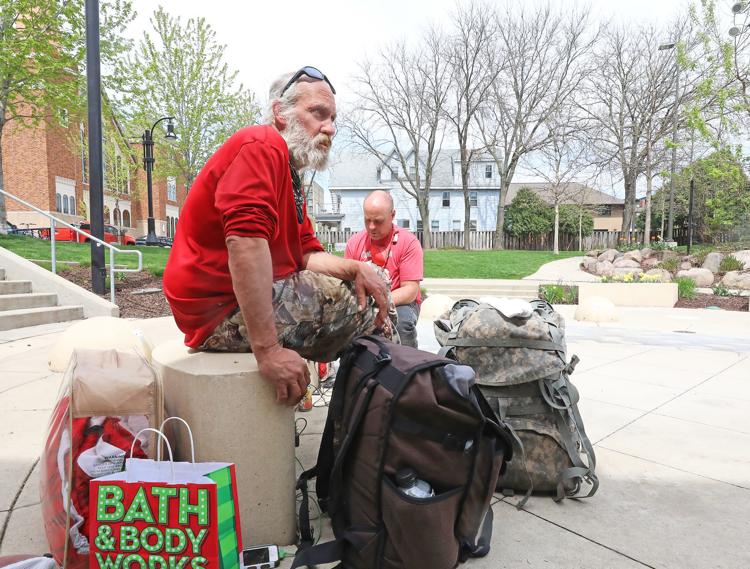 UW Commencement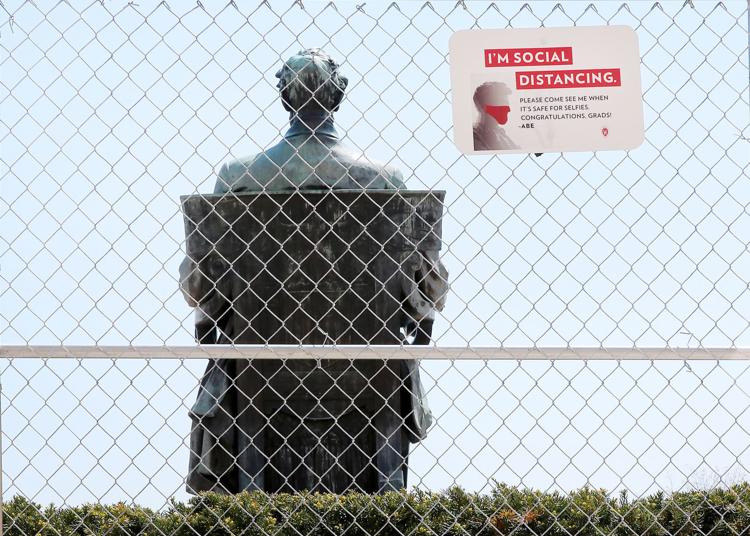 River Food Pantry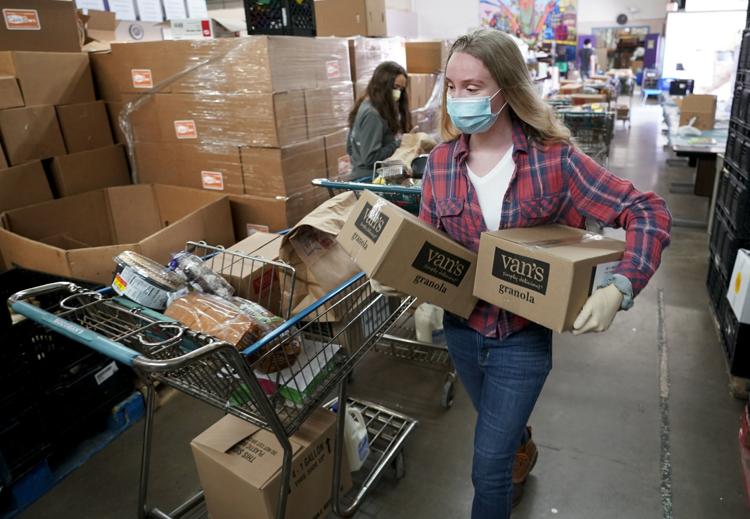 Dane County tourism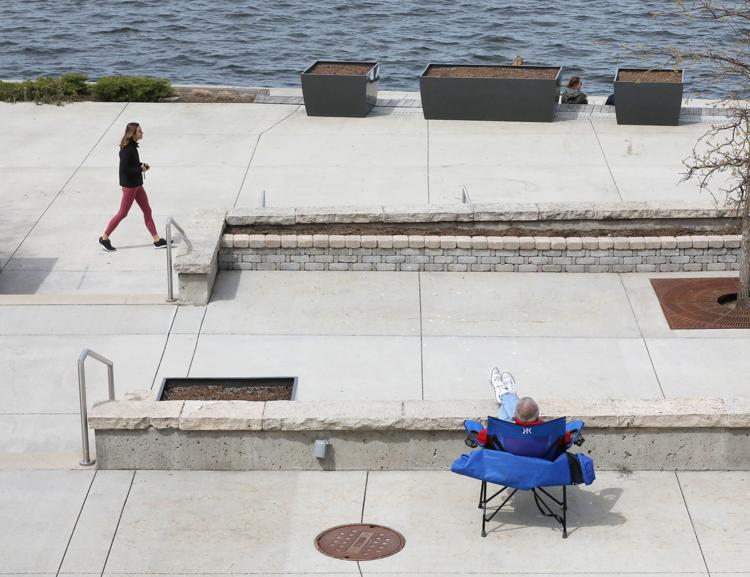 "Outside Looking In: A Drive-Thru Exhibition"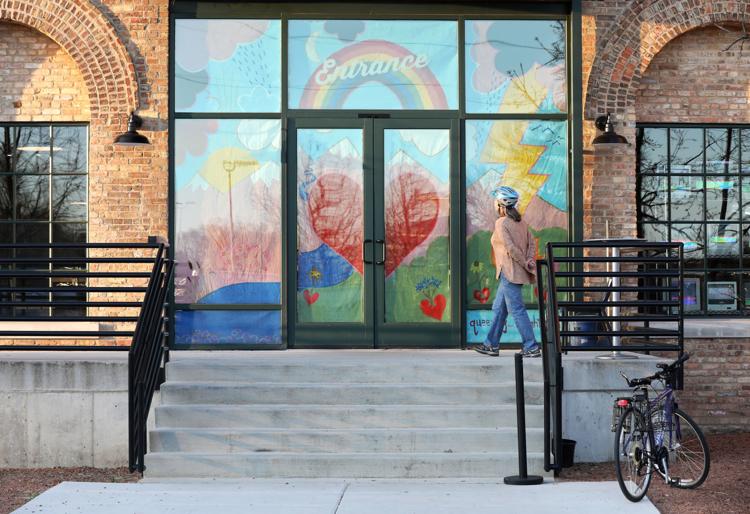 COVID-19 Menards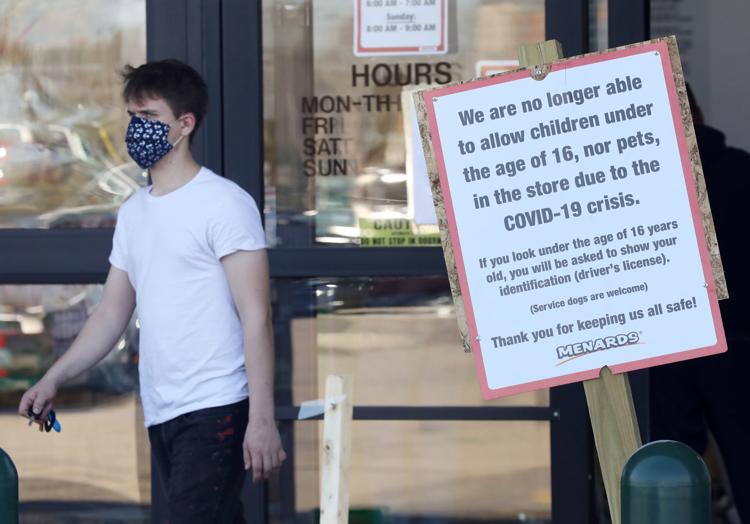 Covid Assembly Hearing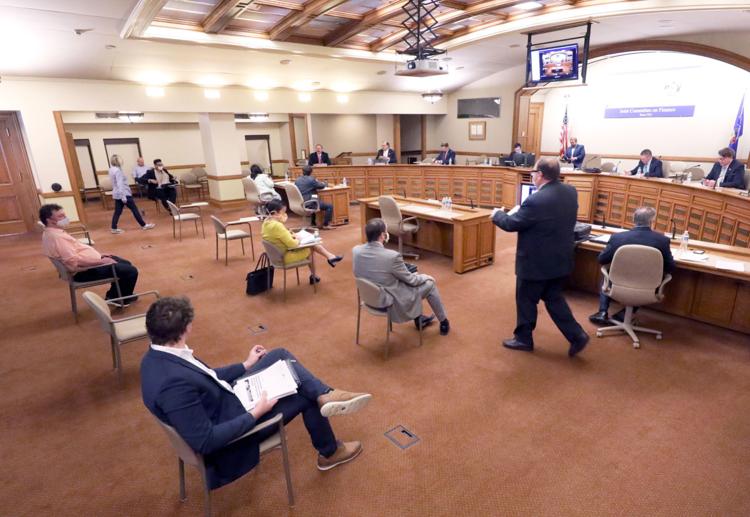 UW furloughs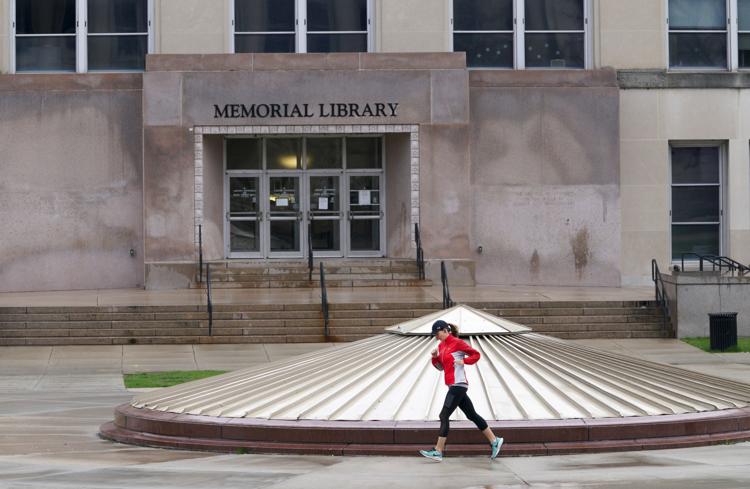 Stay safe, Badgers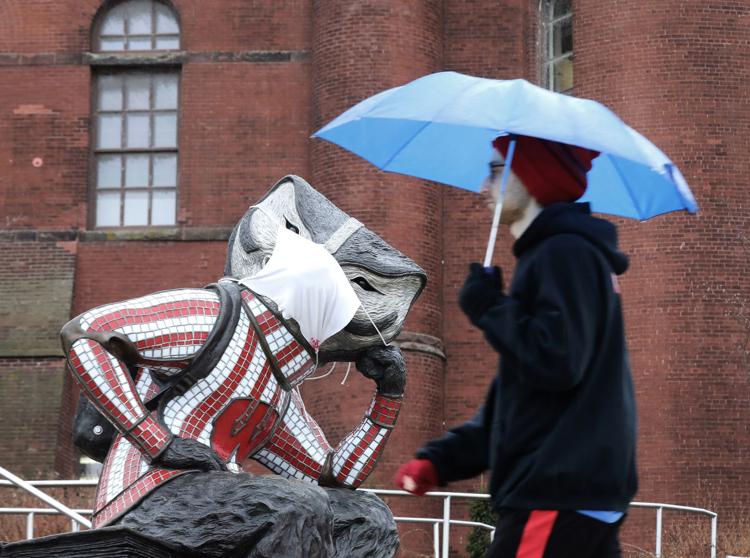 Celebrating 103 - From a distance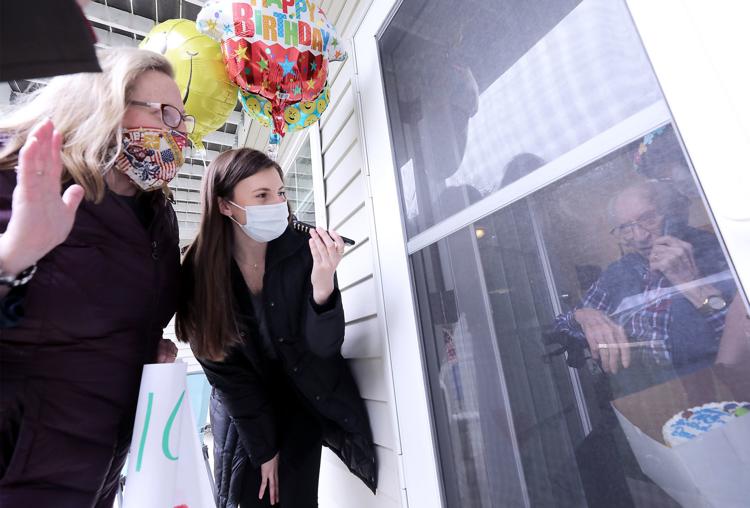 COVID-19 protest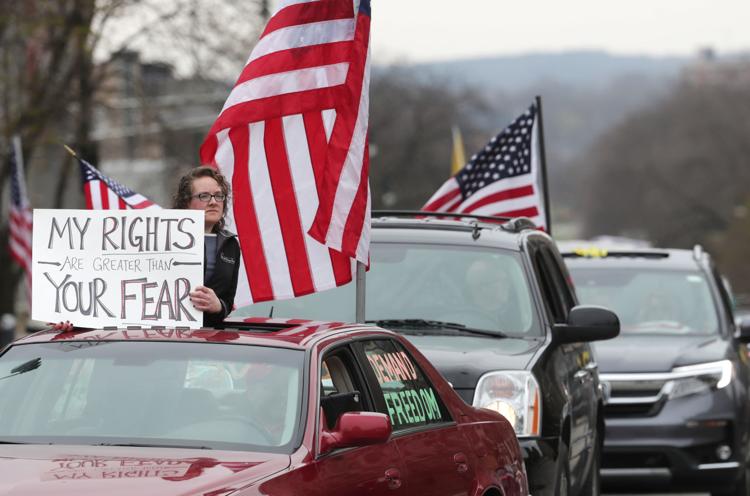 COVID-19 candle installation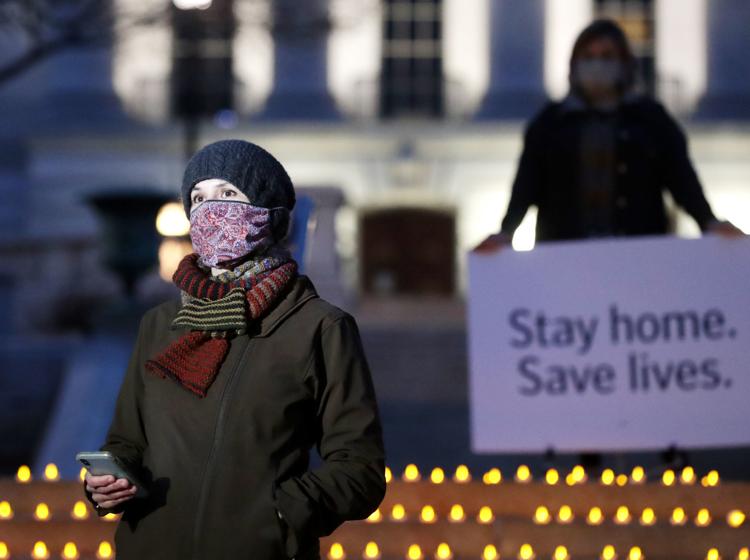 COVID-19 candle installation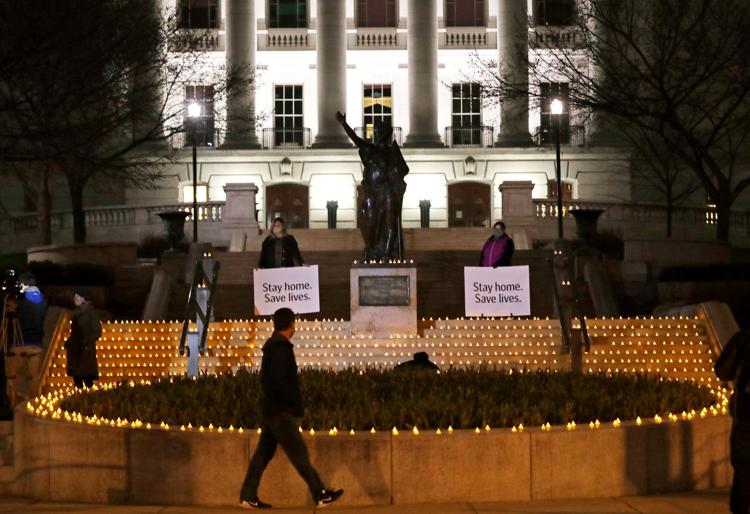 A fishing opener amid COVID-19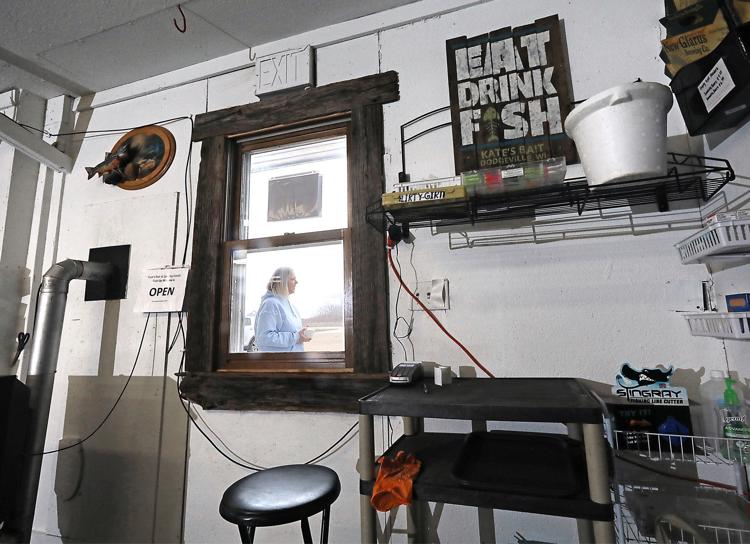 COVID-19 UW-Madison students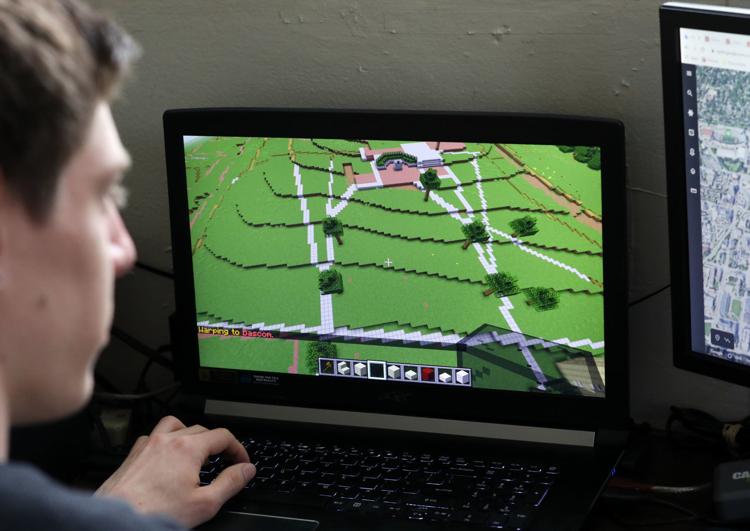 Covid Public Employees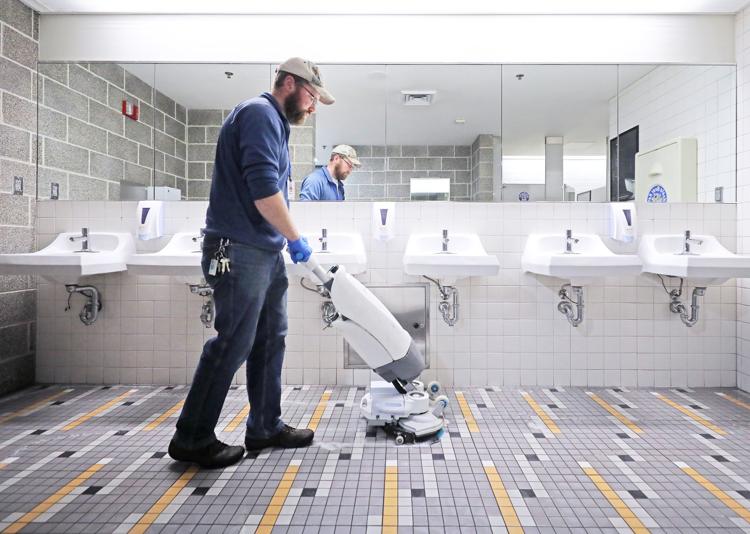 Act of Appreciation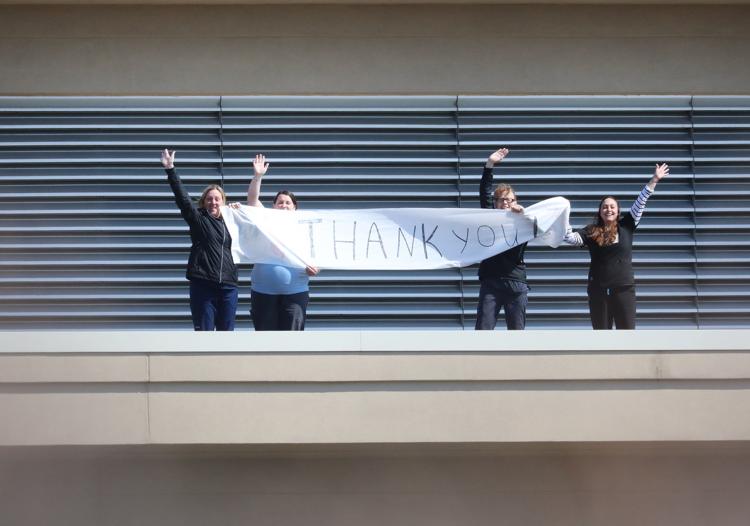 Brazelton with video screen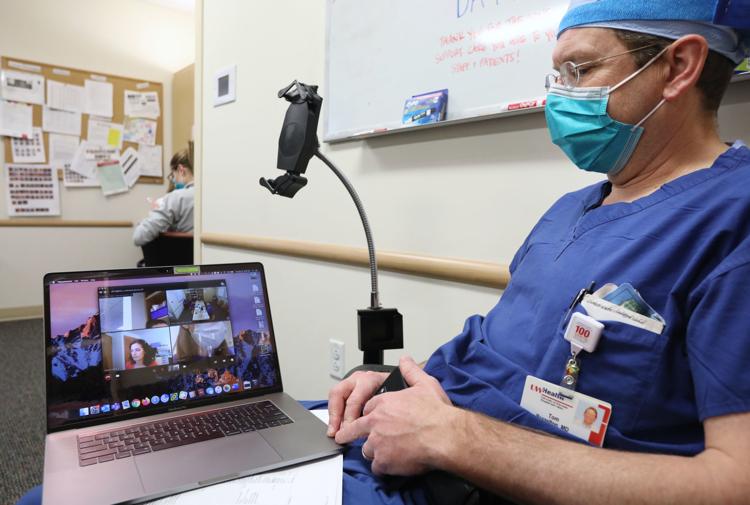 Saris stays busy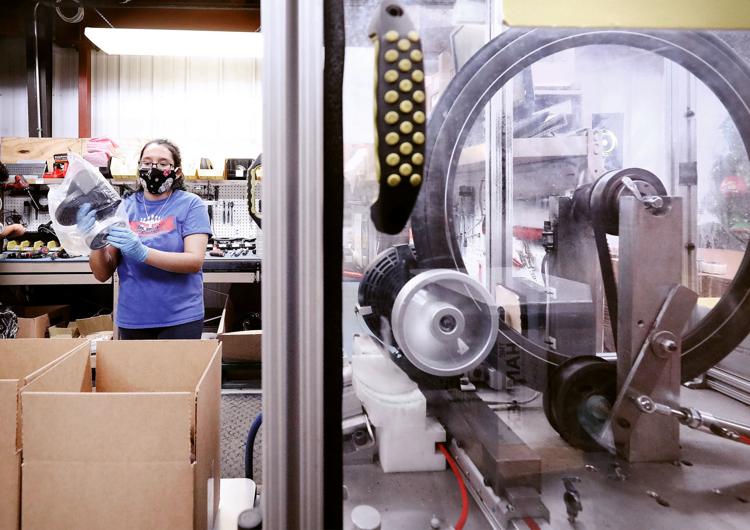 Absentee ballots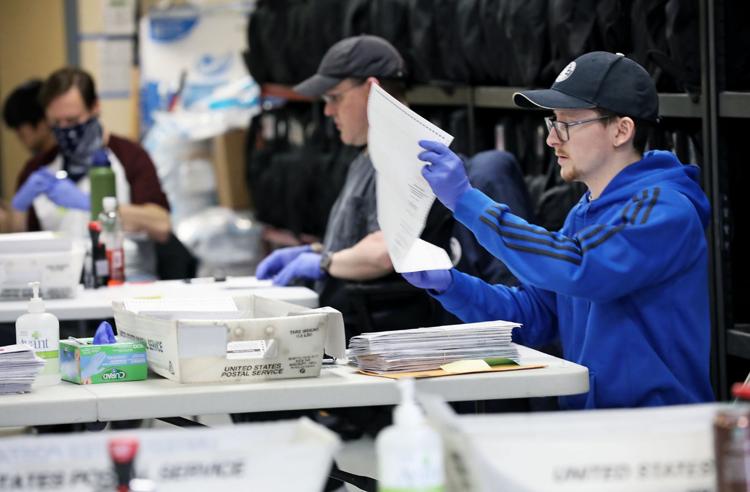 UW Covid Testing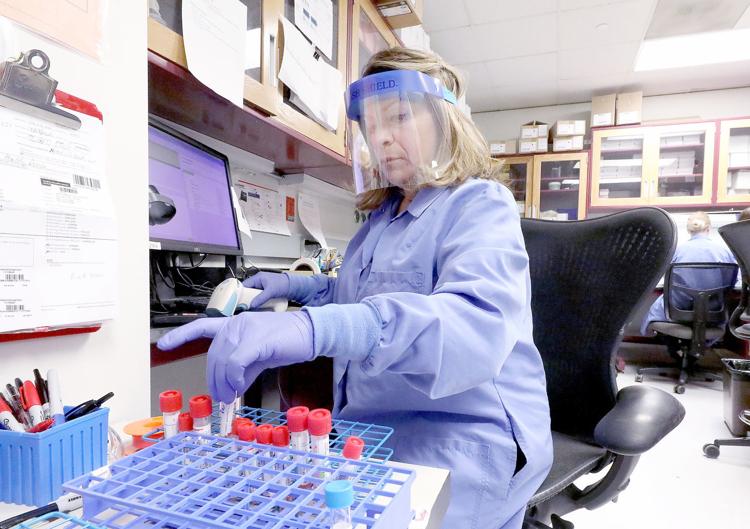 Covid State Parks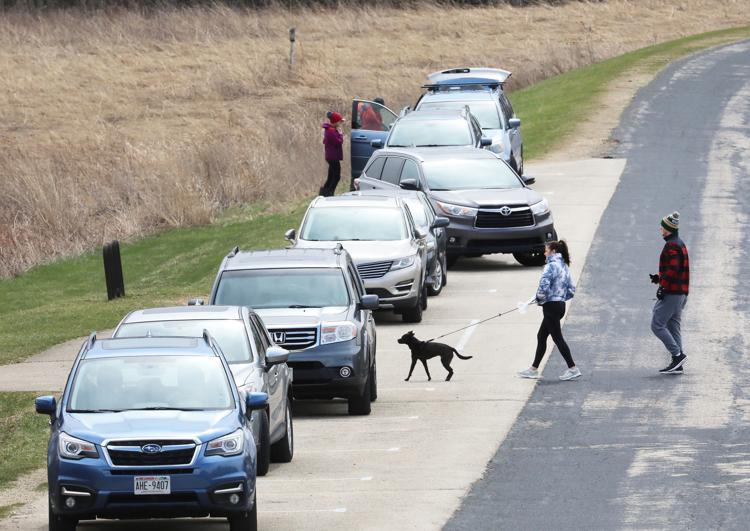 Easter baskets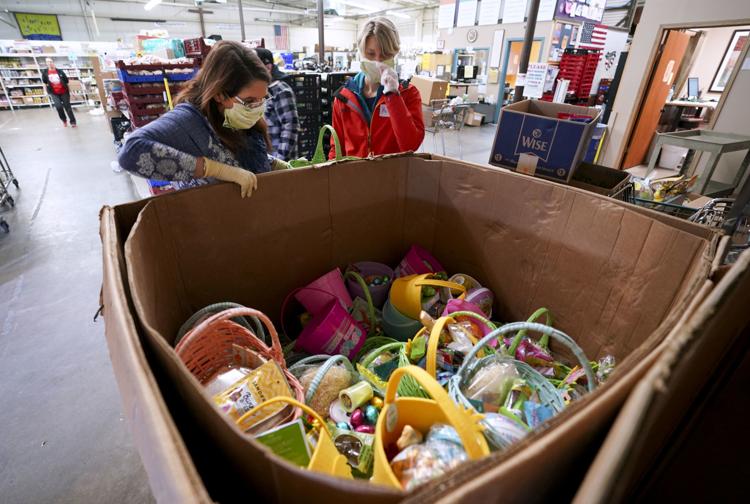 As social distancing progressed into an official order to stay in our homes, Madison has started to look more like an empty shell rather than …
Election Day with COVID-19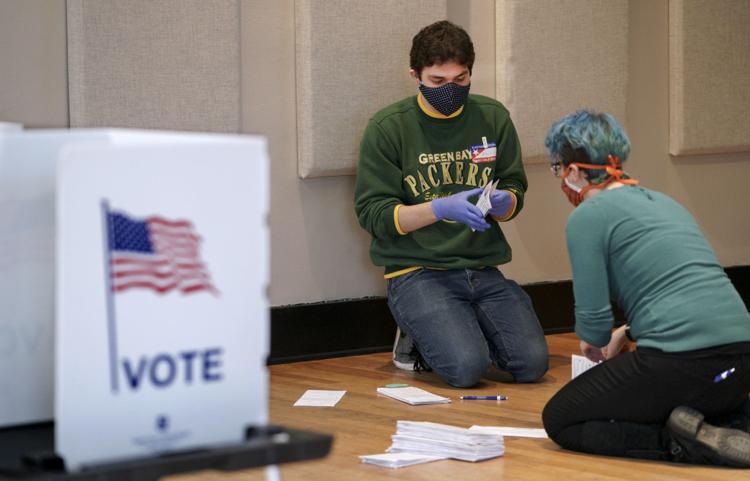 COVID-19 Journaling Project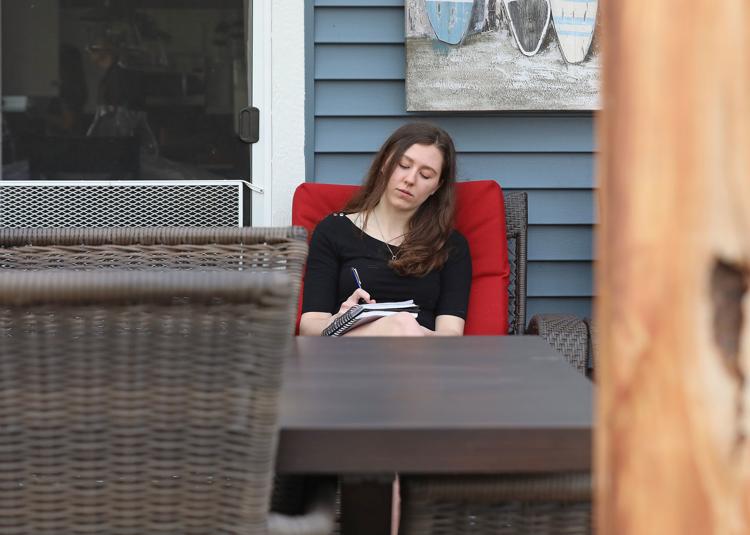 Election Day protest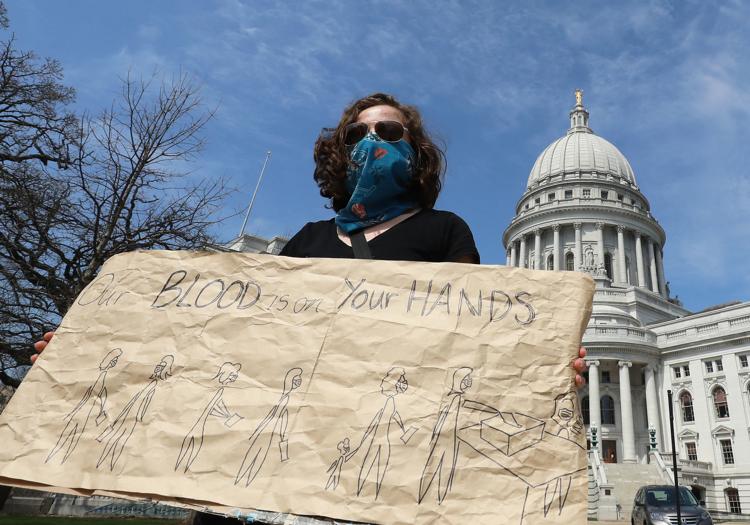 Election Day with COVID-19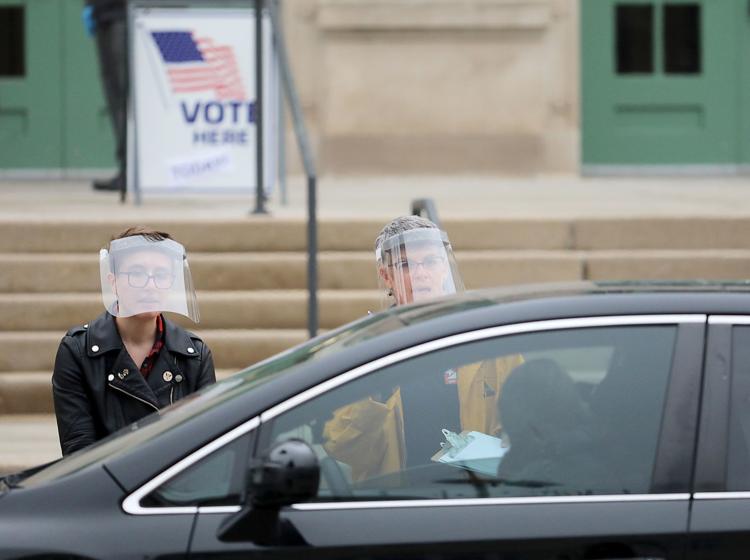 Metro Transit Butler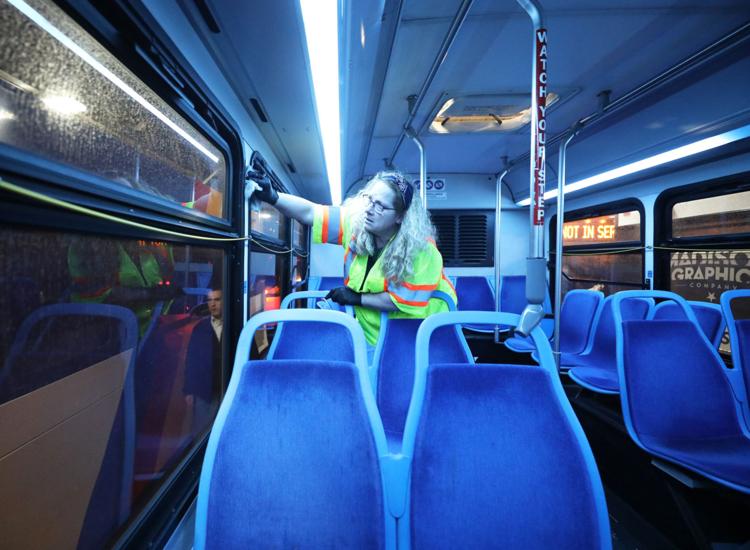 Election set for Tuesday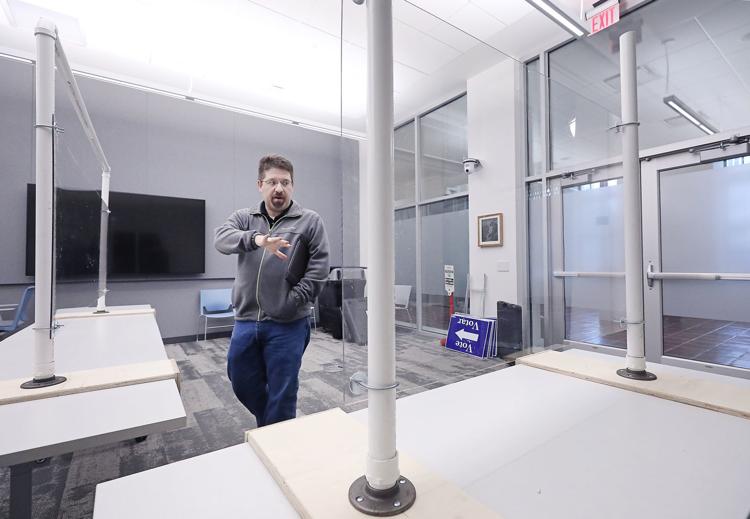 Robots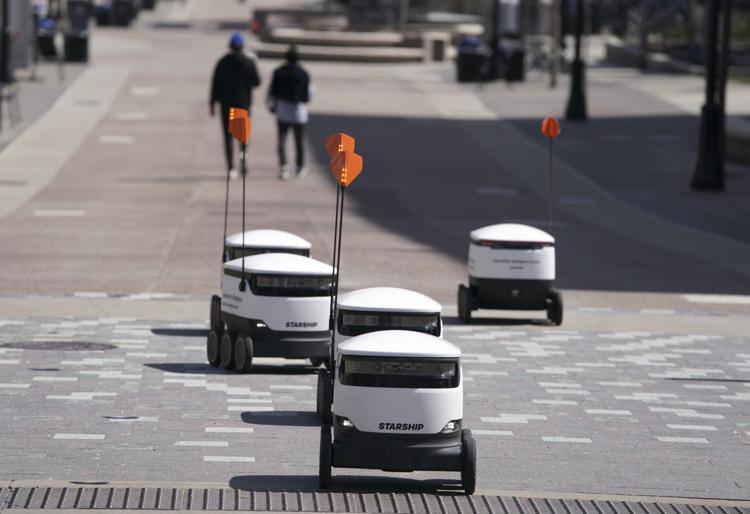 Nolan family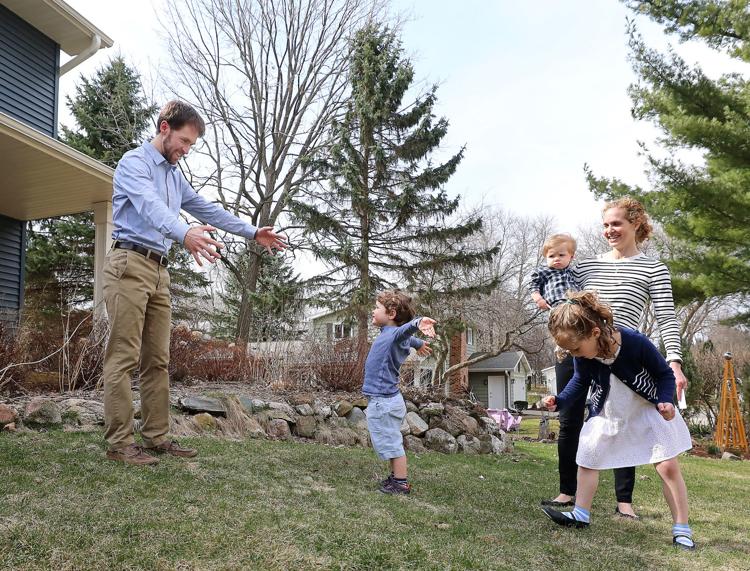 Stressed over closure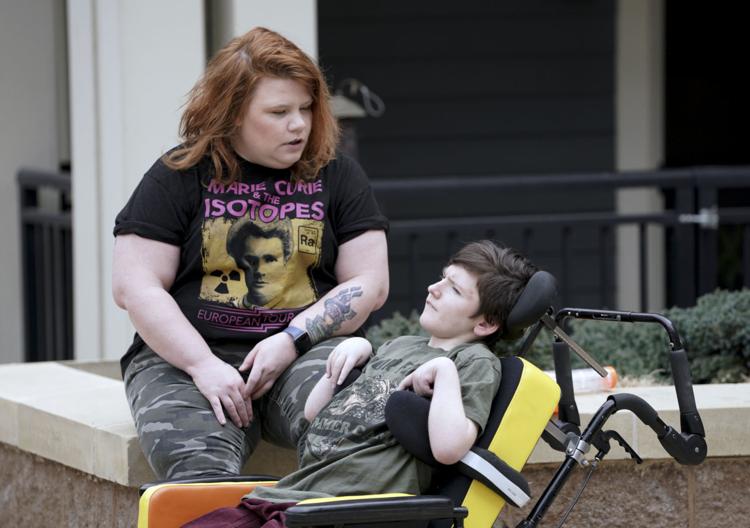 Amy Shircel, former COVID-19 patient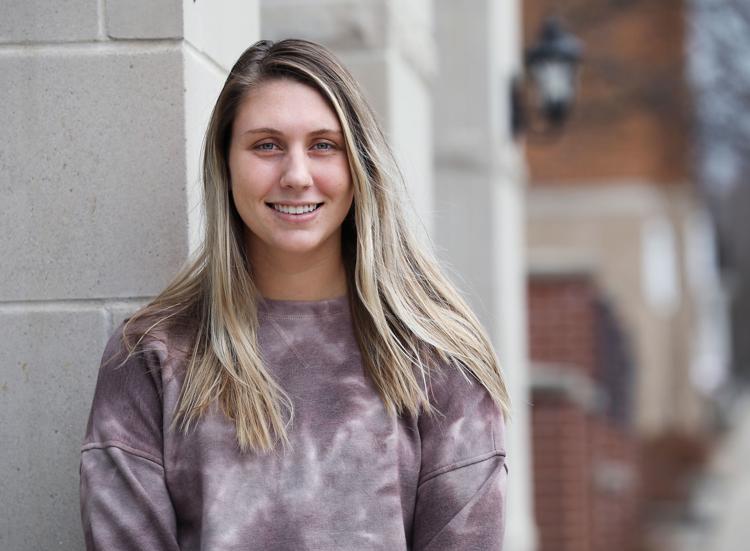 COVID-19 retail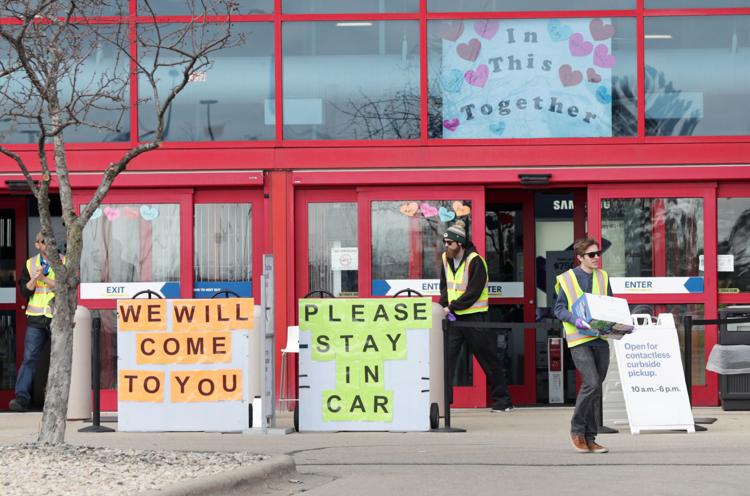 Playground closed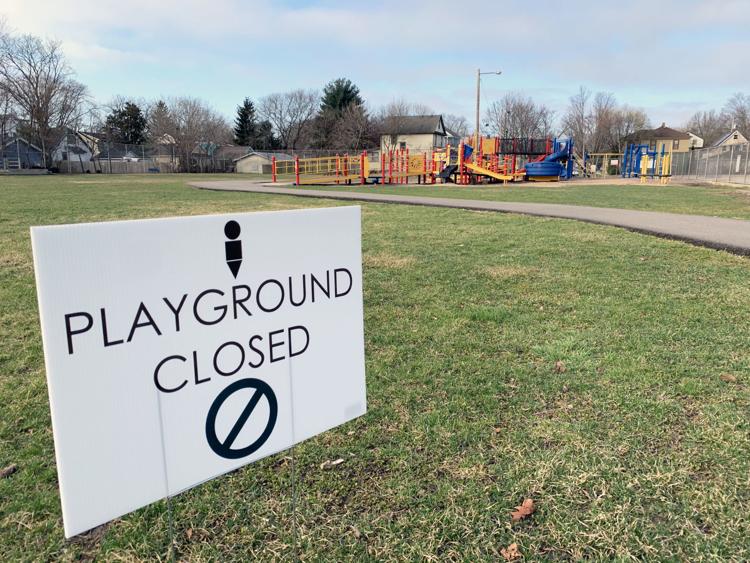 Little Library closed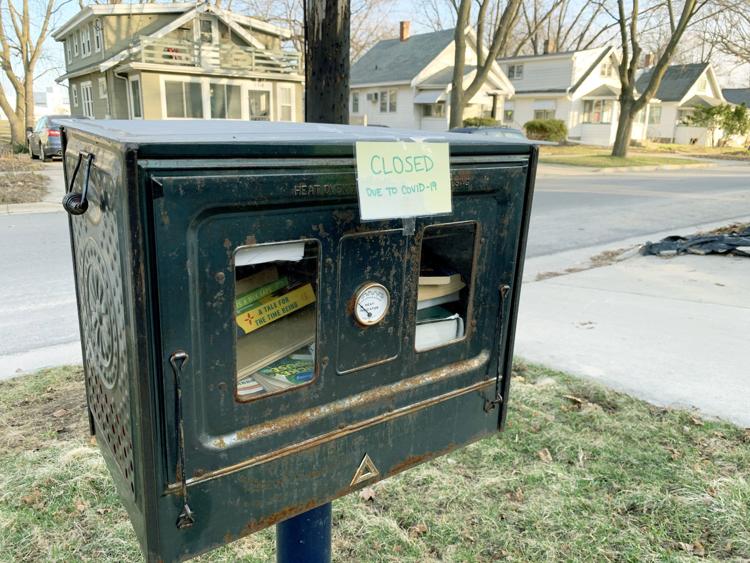 Entryway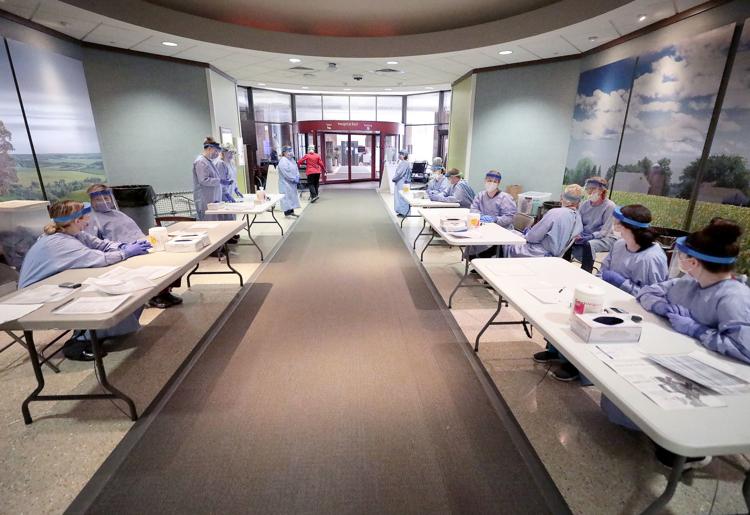 Face shields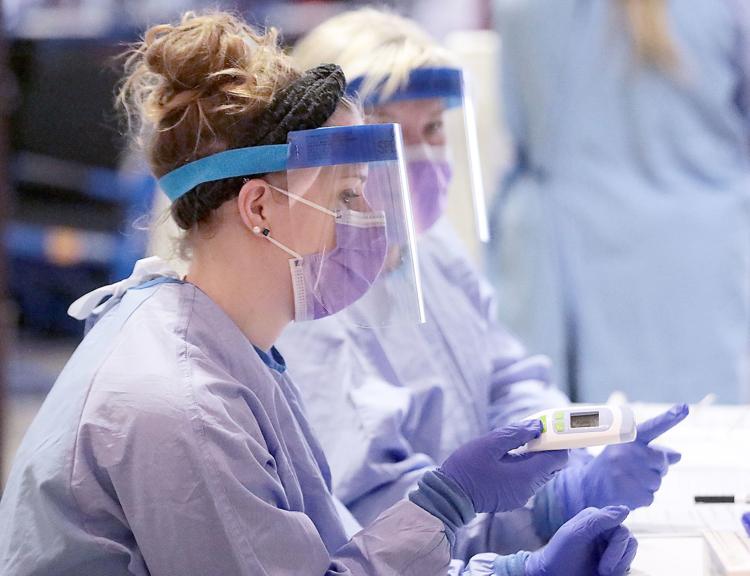 Rent strike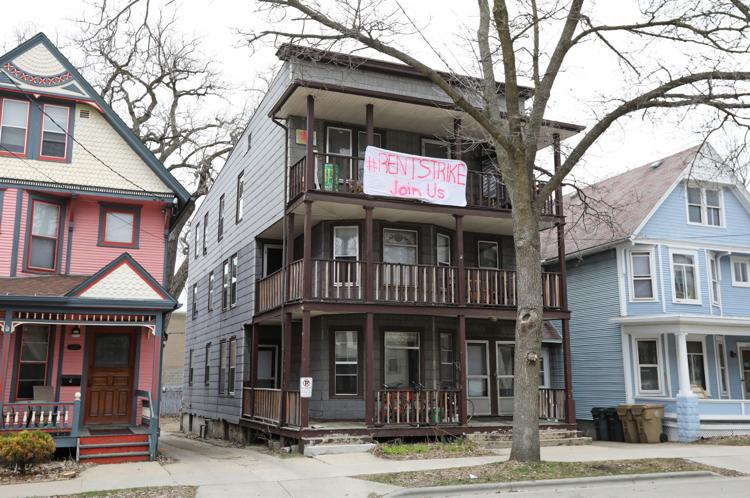 Carwash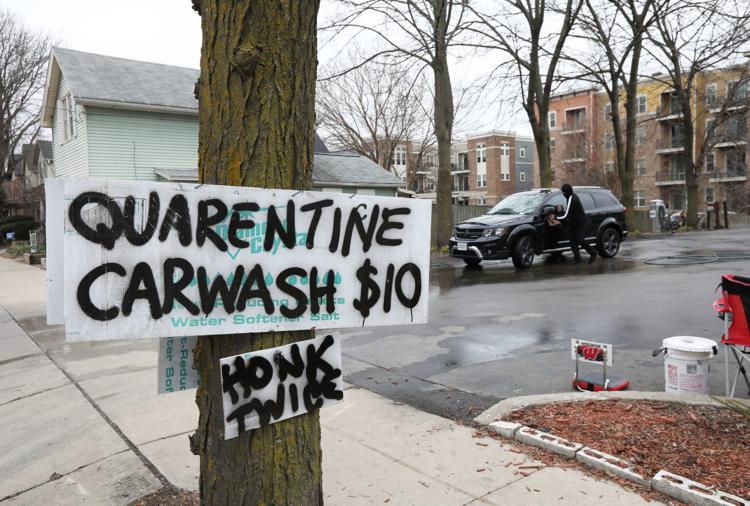 Election COVID-19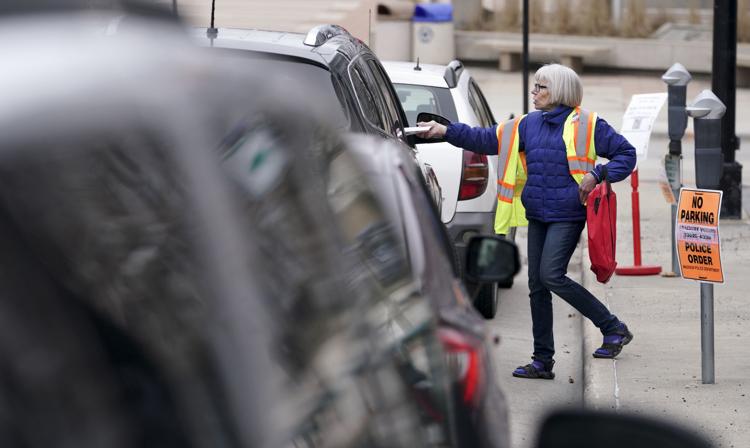 Precious Cargo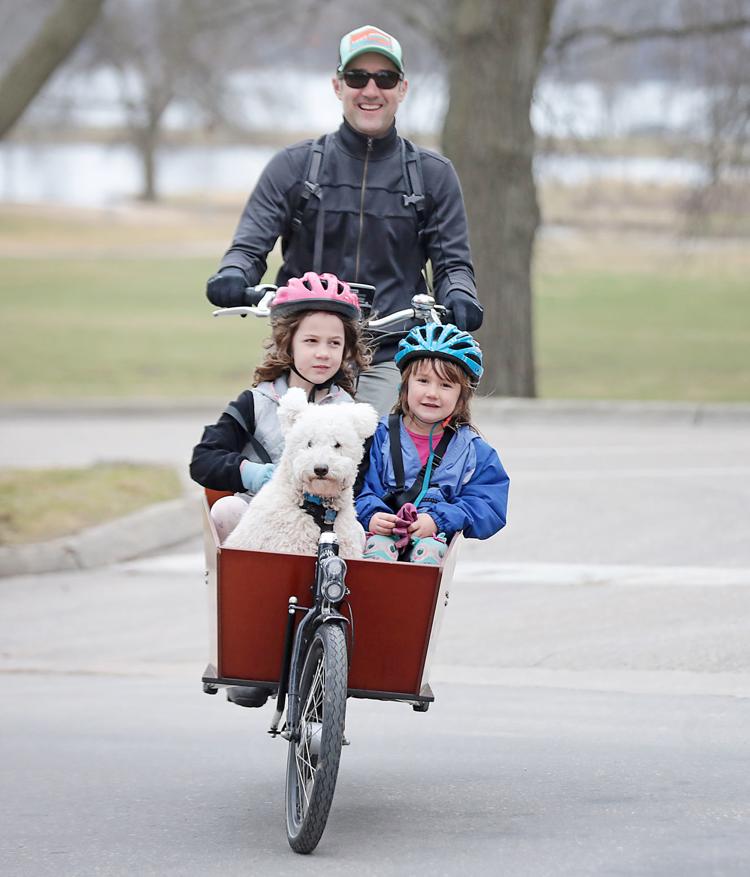 Lori and Chris Robson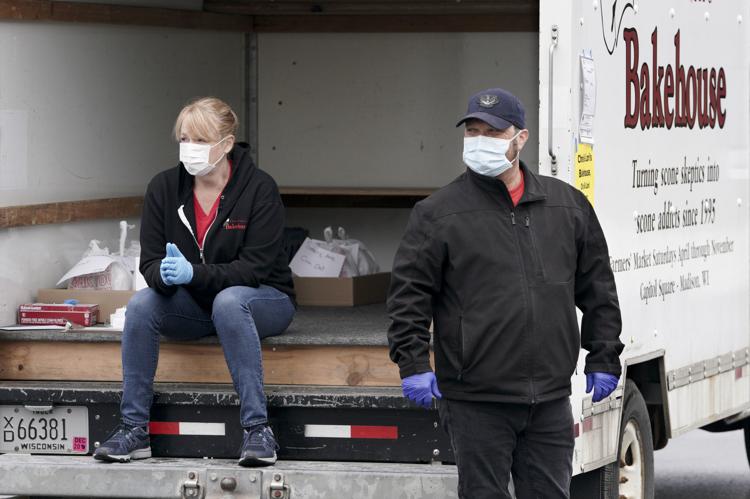 Chad Backes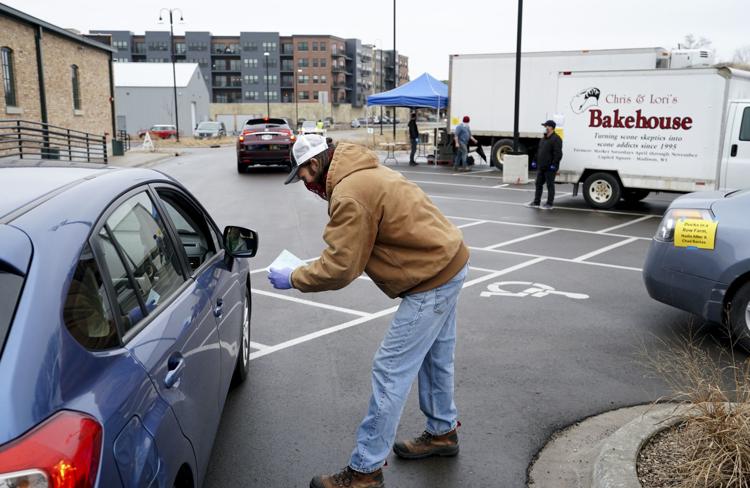 Tourism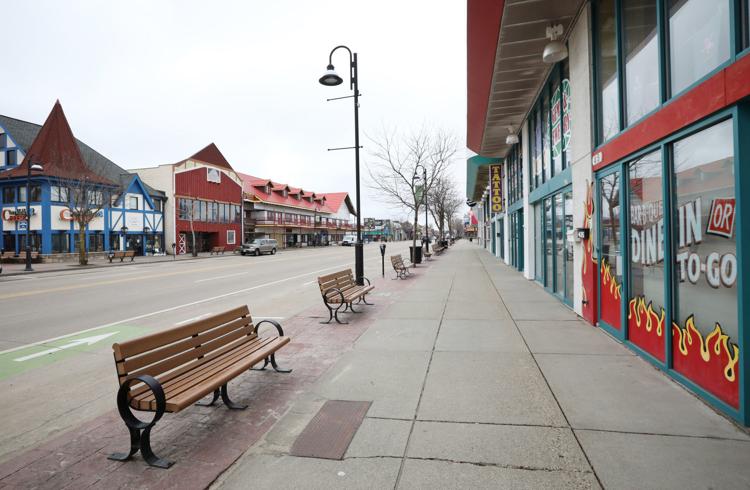 Tourism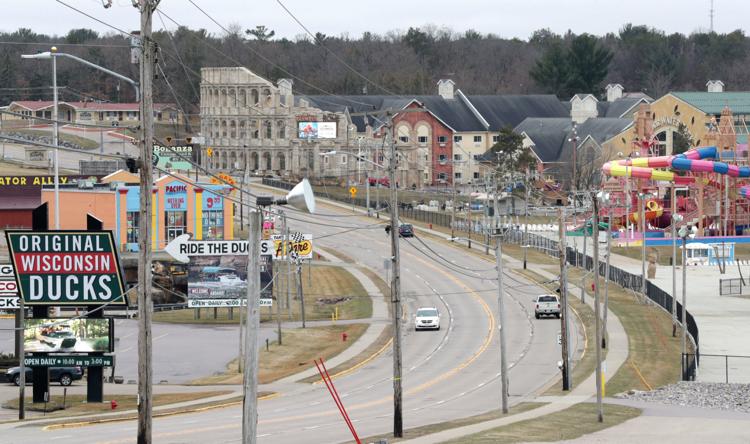 City Church live stream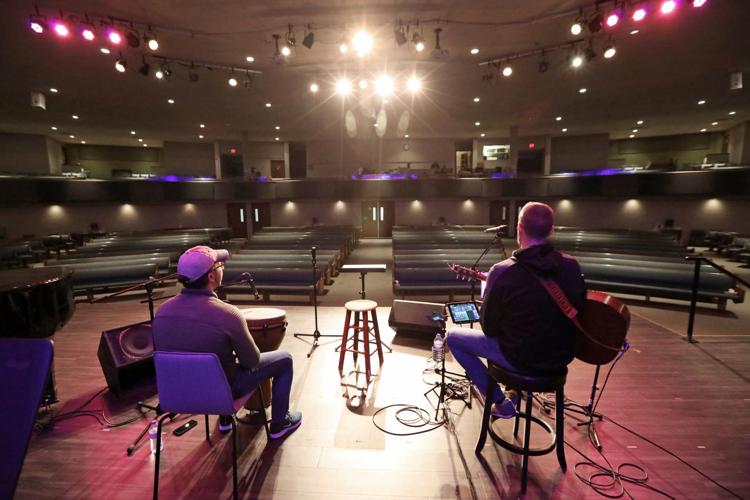 Covid Funerals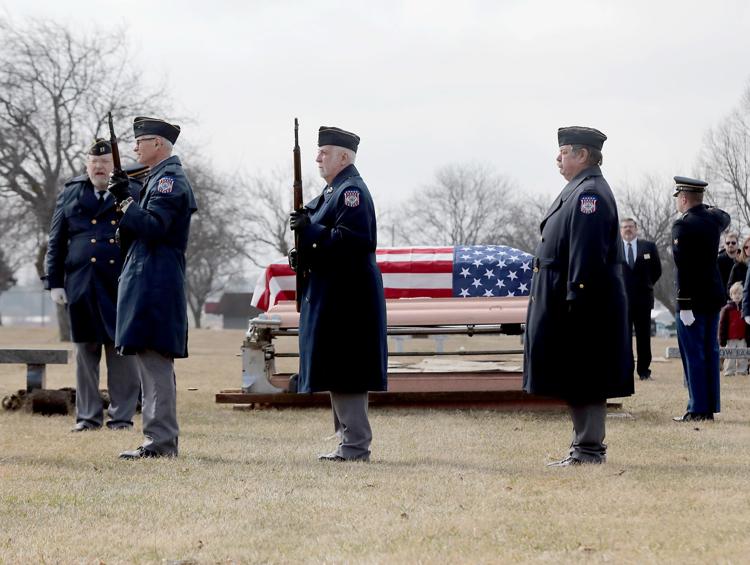 Covid Funerals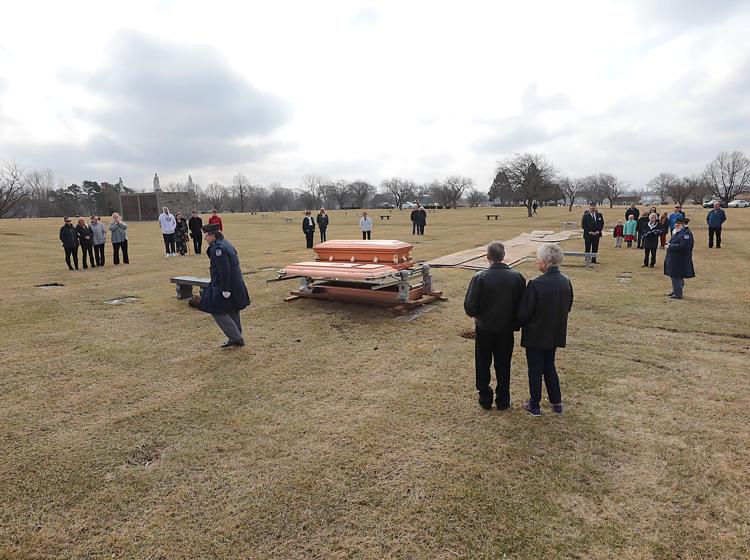 COVID-19 Sewn Masks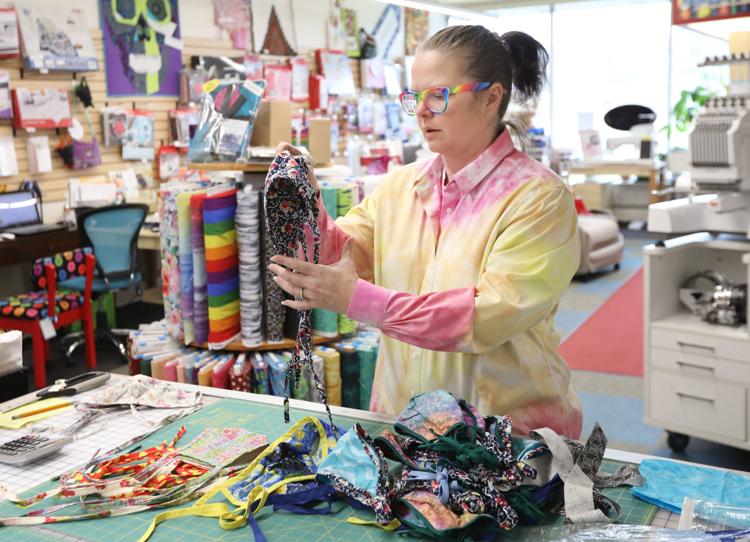 Traffic changes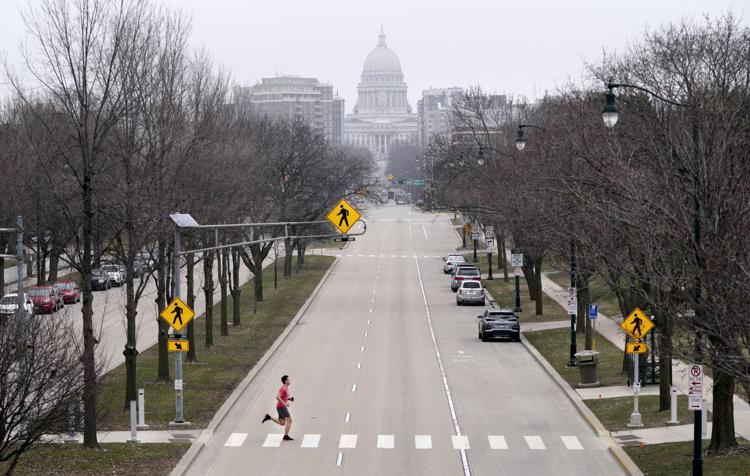 John Hicks getting a meal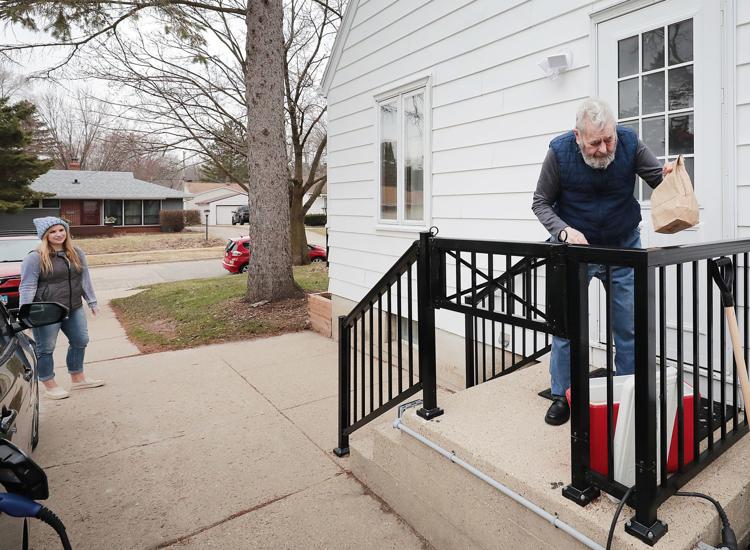 Rachel putting food in cooler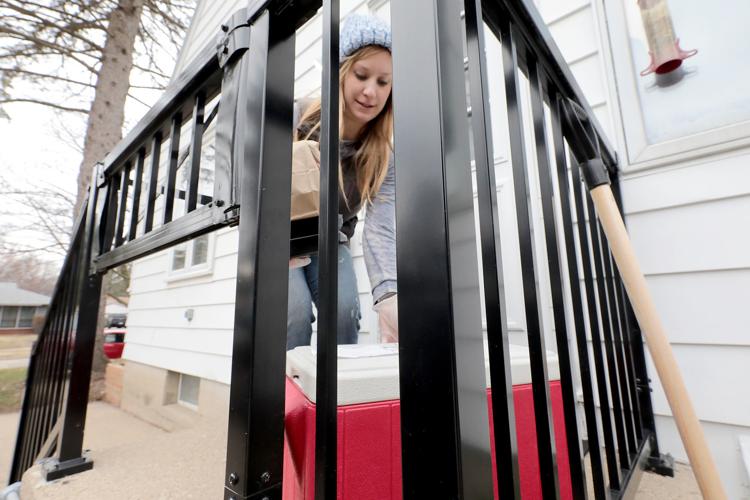 Mock Senate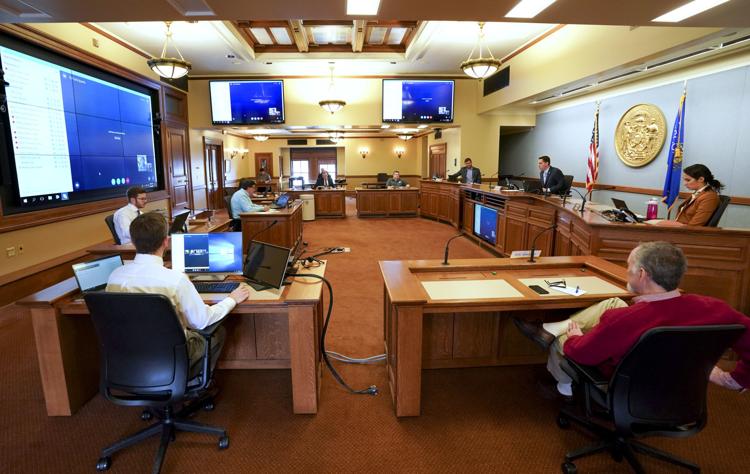 COVID-19 Ventilators 1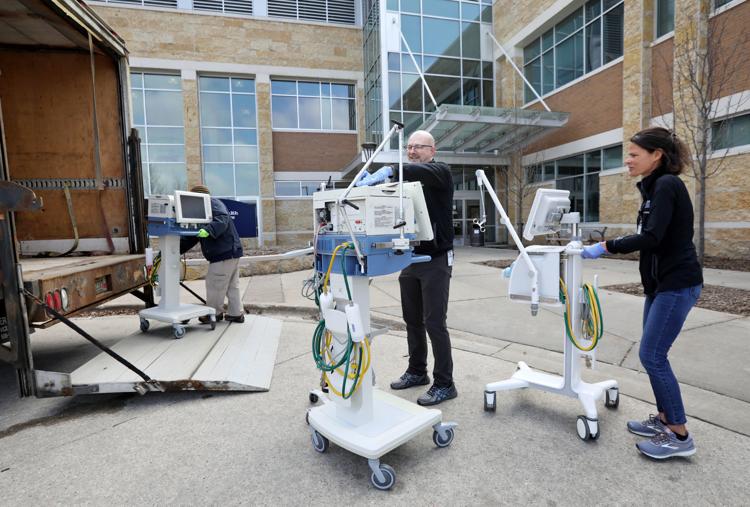 Covid Golf Courses 1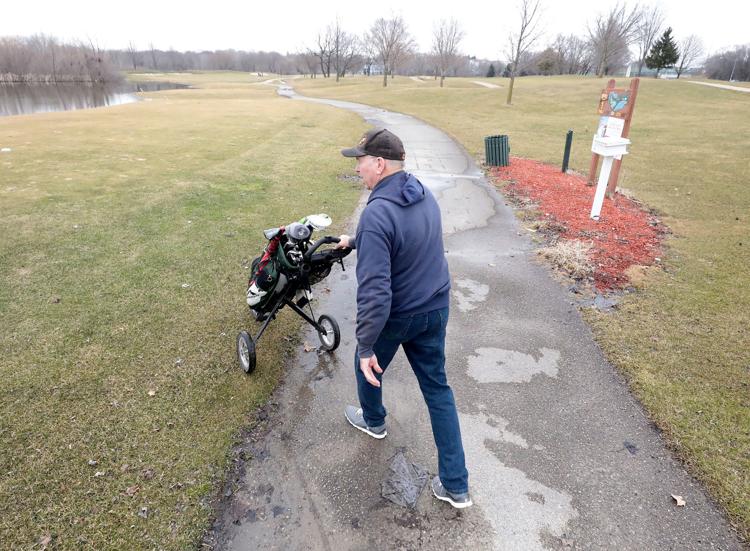 Tony Evers to order nonessential businesses to close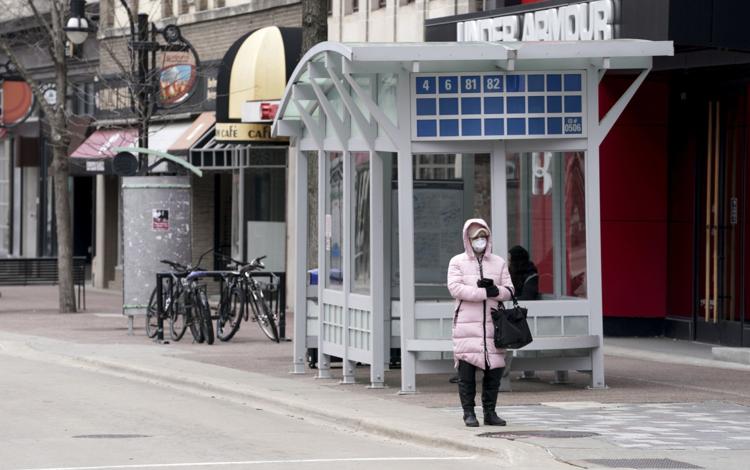 Tony Evers to order businesses to shut down to battle COVID-19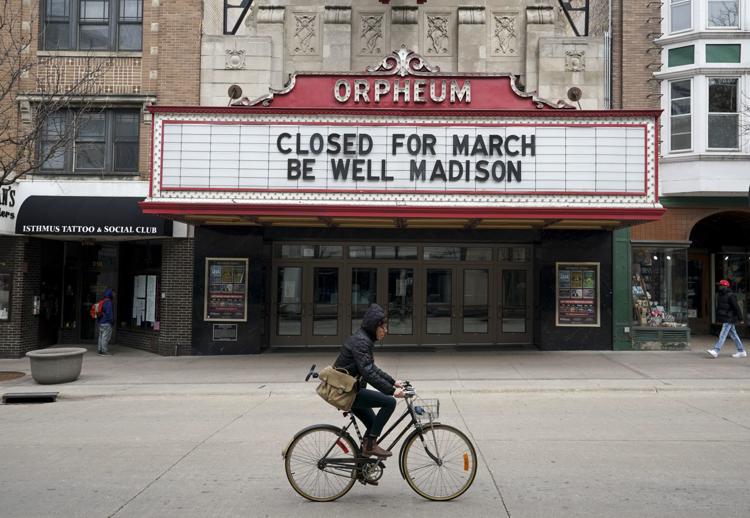 COVID-19-Bars and Restaurants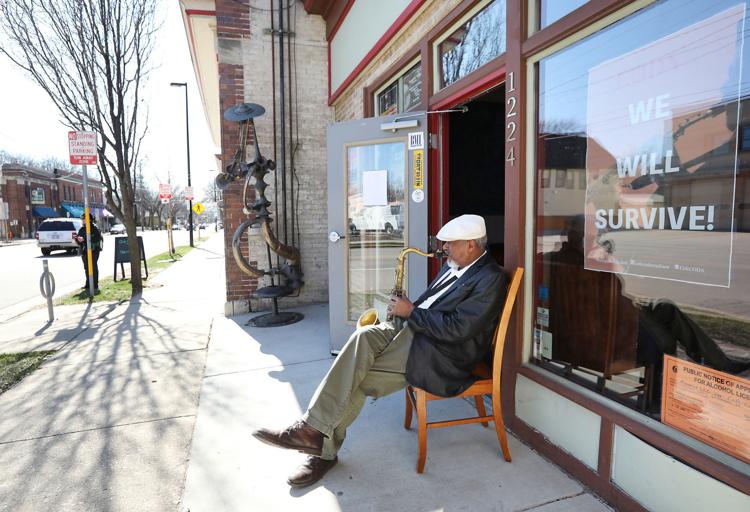 COVID-19 UW Virtual Match Day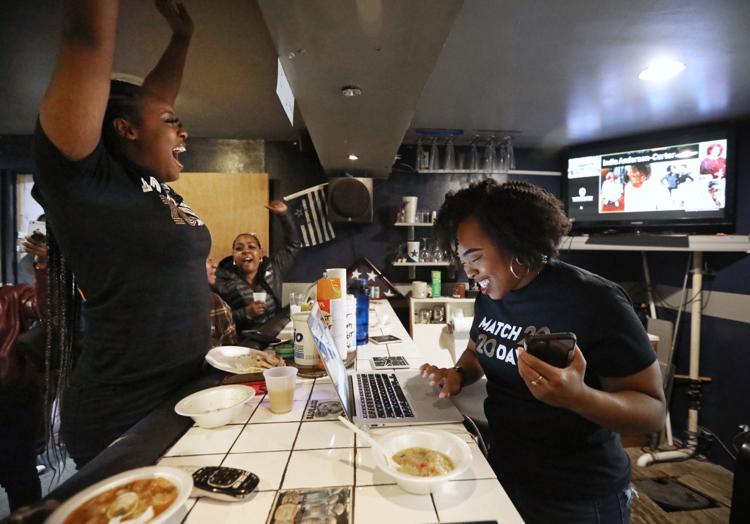 Covid State Street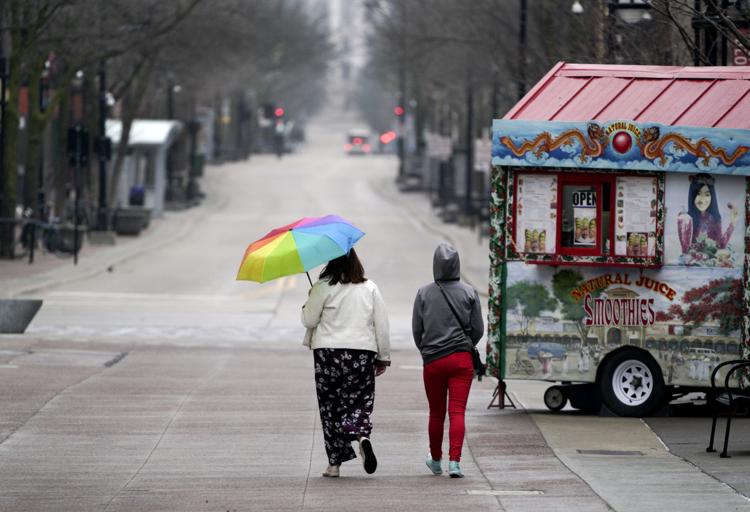 COVID-19 daycare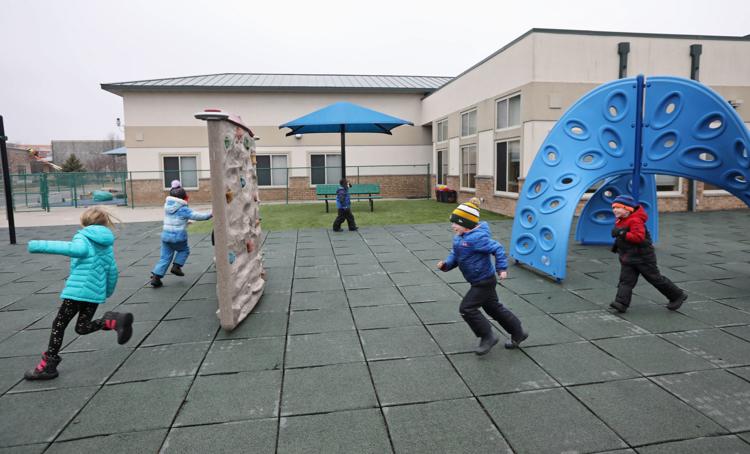 COVID-19 daycare
Barber Sherman Plaza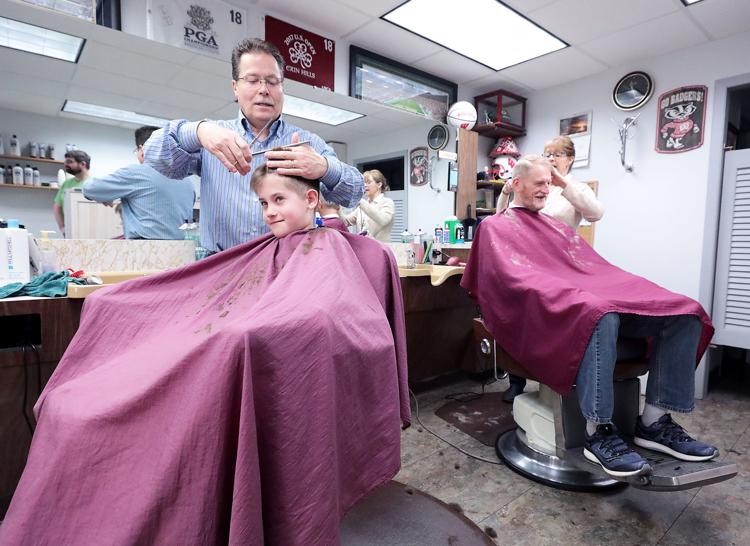 COVID-19 schools
COVID-19 schools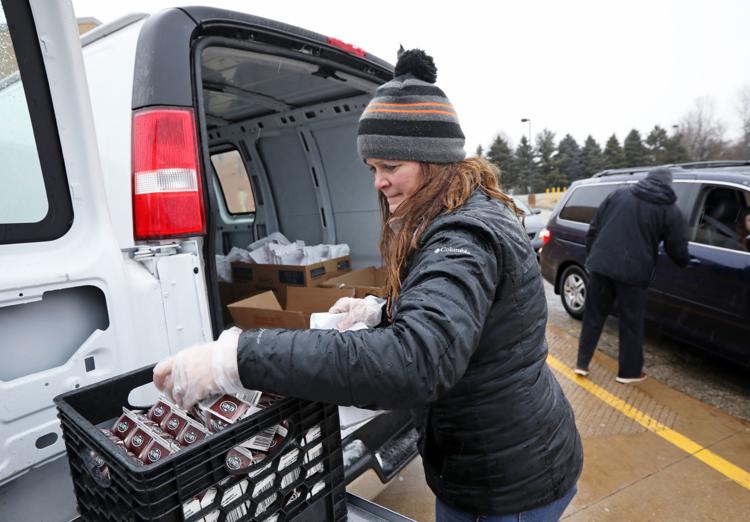 UW Moving to Online Only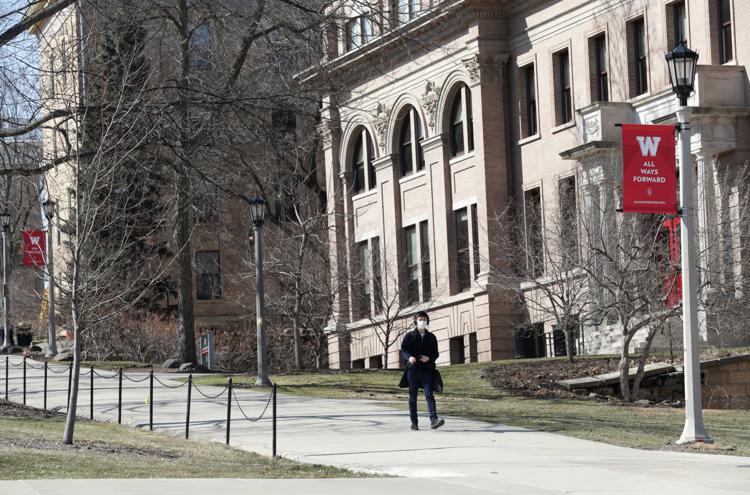 UW Moving to Online Only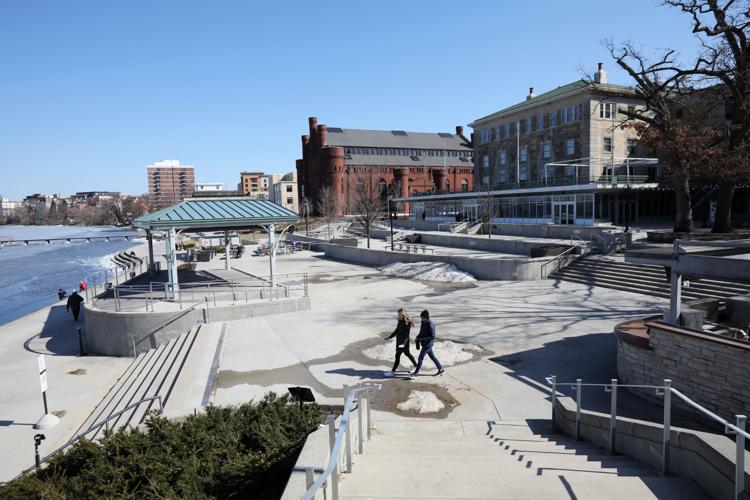 Covid Outdoors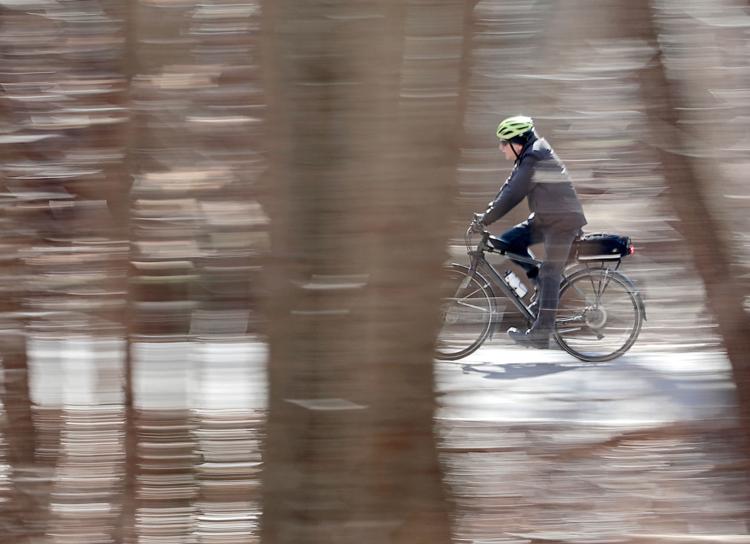 Covid Outdoors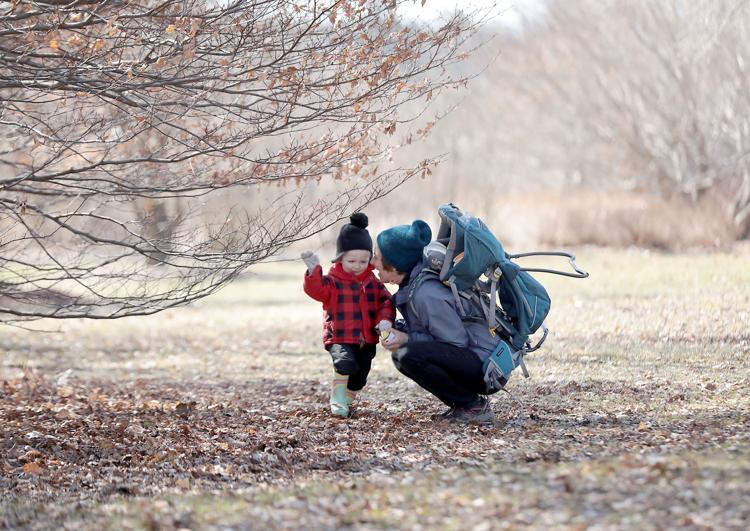 Stocking bags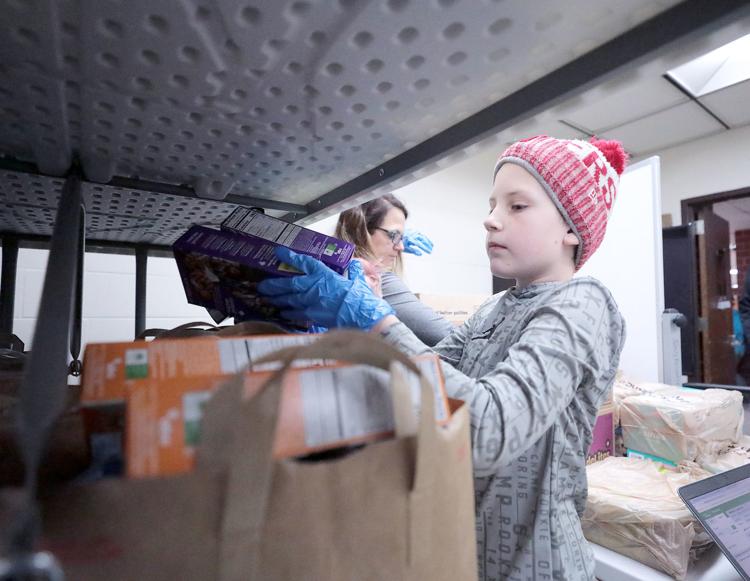 Madison school meals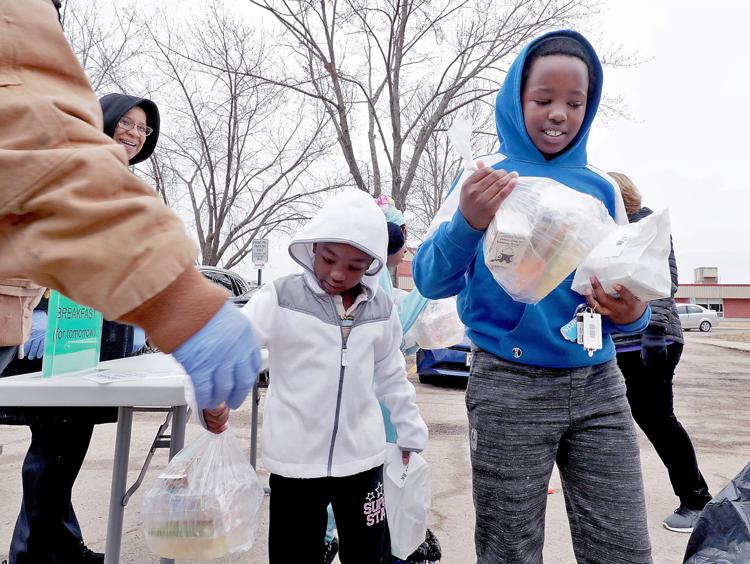 Hawk's Bar & Grill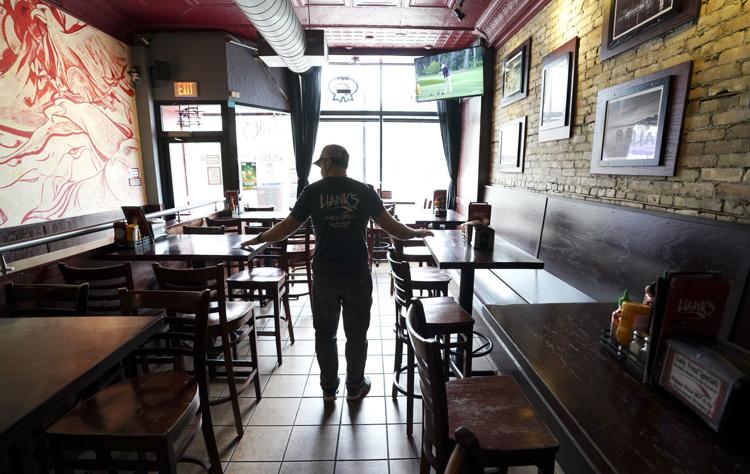 State Street -- Coronavirus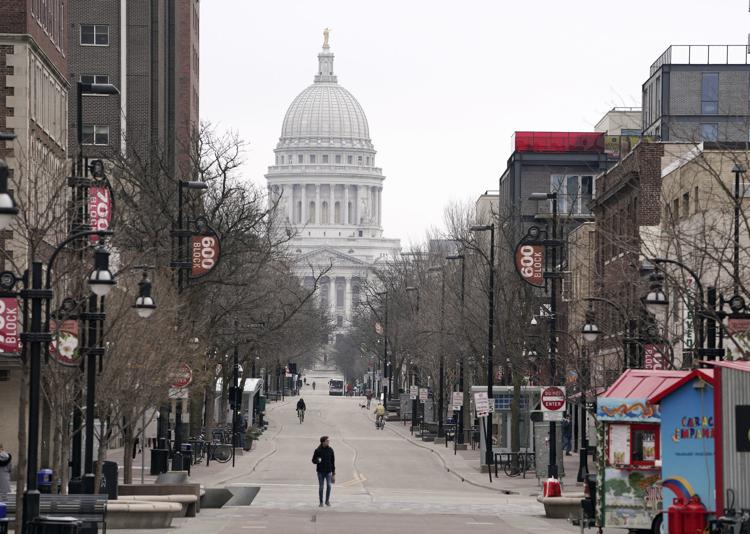 Speaking to changes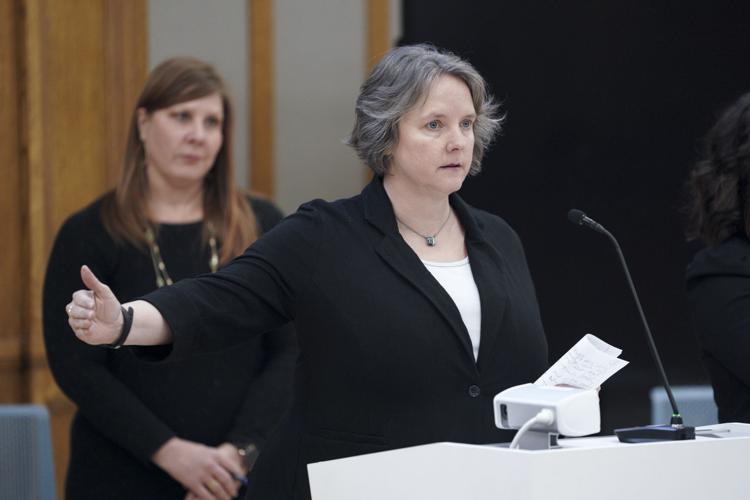 Jenifer Street Market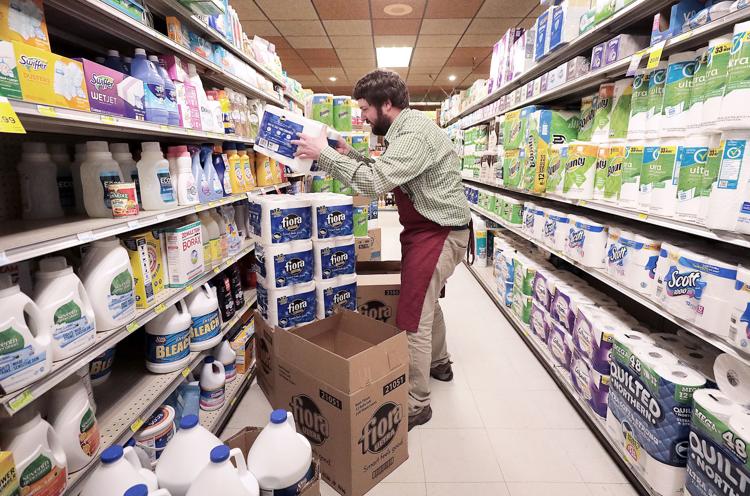 COVID-19 coronavirus UW-Madison campus dorm move-out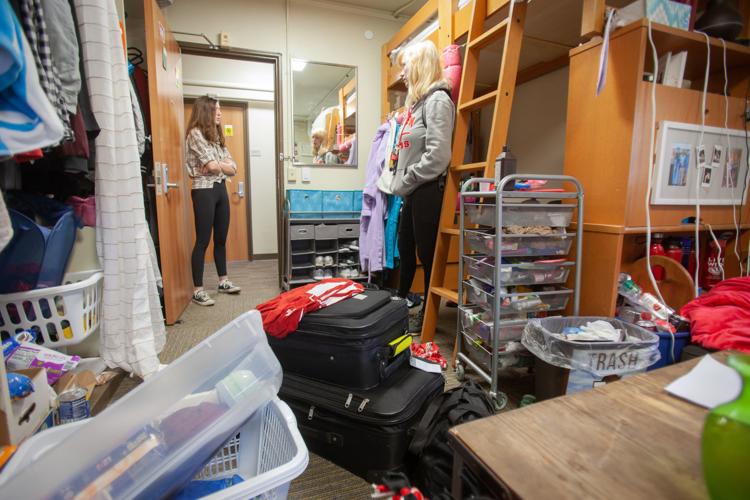 School closure news conference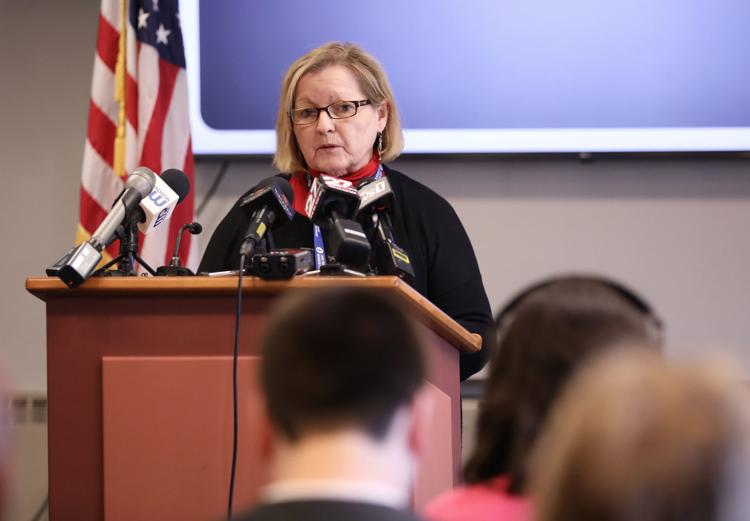 Coronavirus cleaning at UW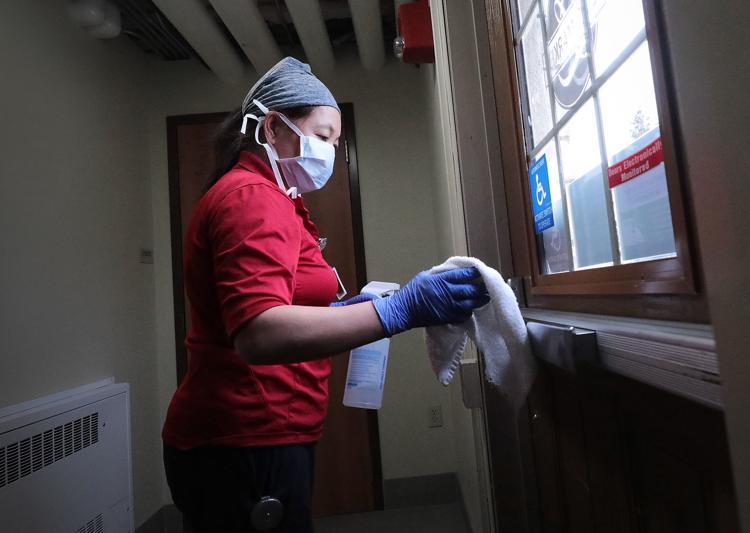 UW Spring Break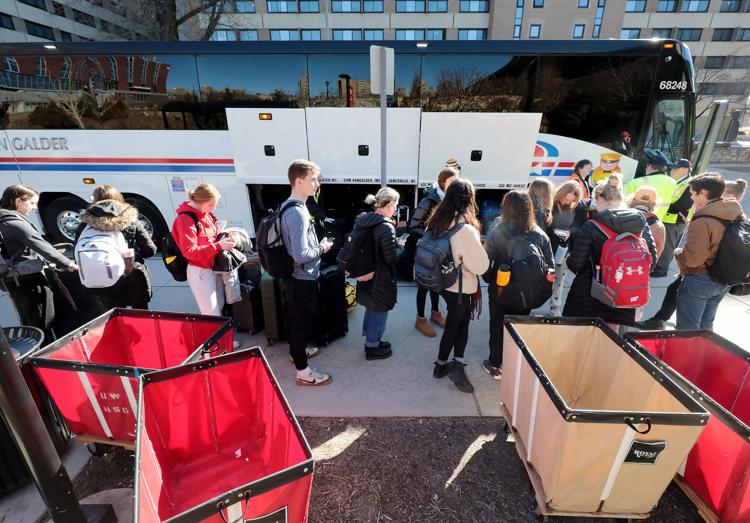 UW COVID-19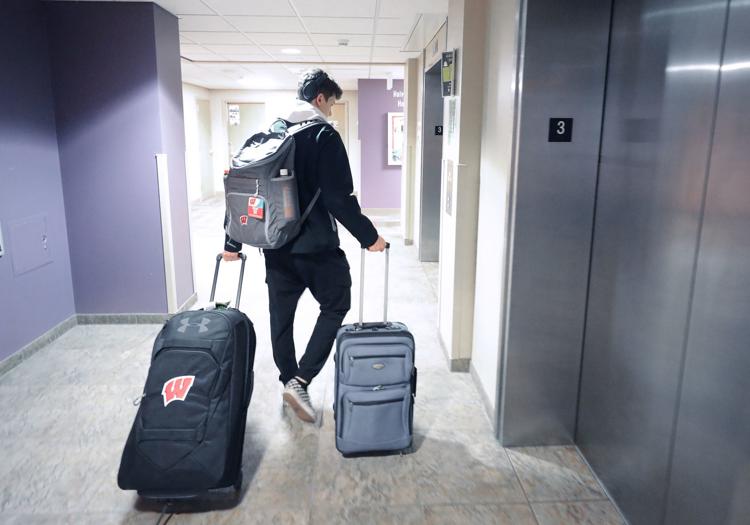 UW COVID-19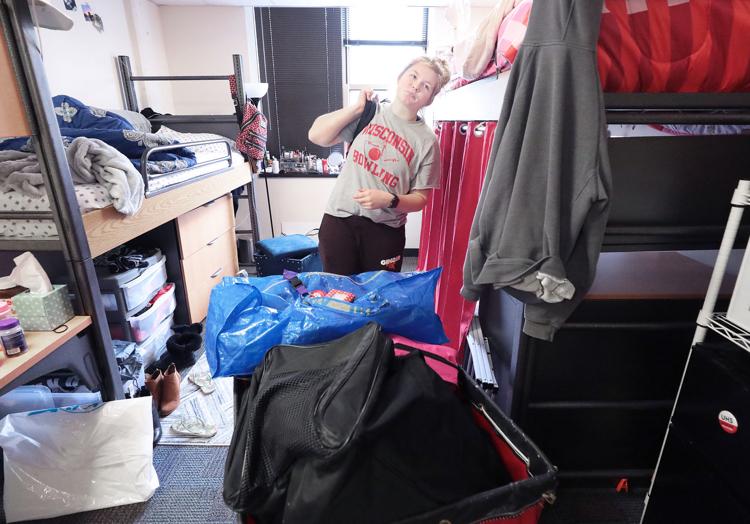 Evers news conference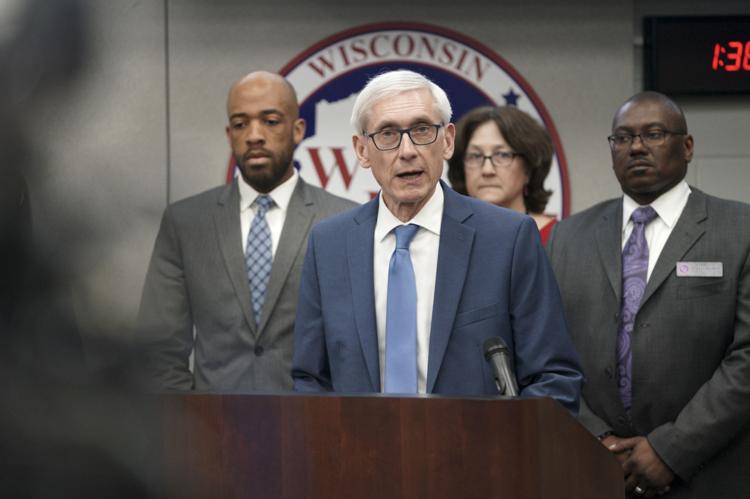 UW Covid-19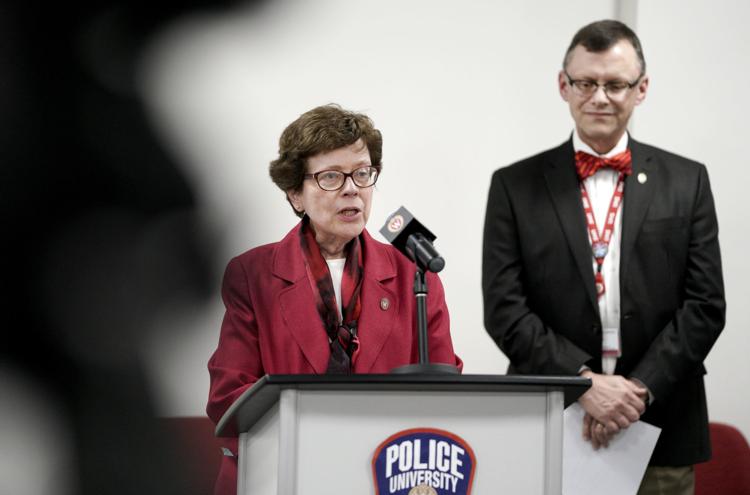 COVID-19 News conference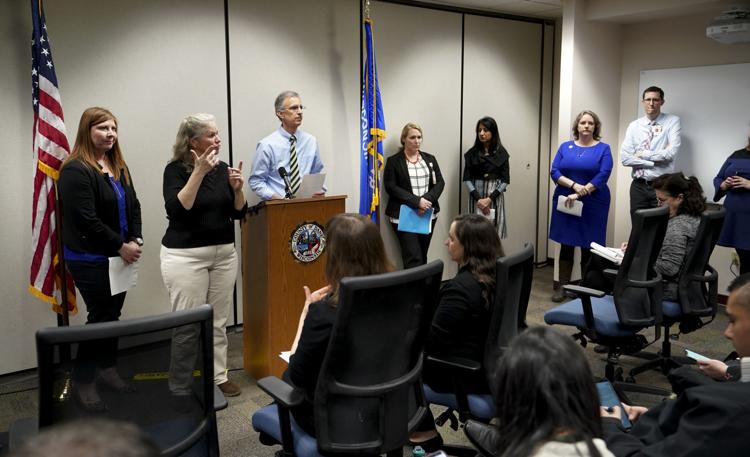 Safdar, Rhodes-Conway and Parisi