Citing 34 cases of severe lung disease from vaping in Wisconsin and more than 200 cases nationwide, the head of Public Health Madison and Dane County on Thursday urged anyone using e-cigarettes to stop.
"I urge everyone that currently uses vaping devices to inhale THC or nicotine to stop immediately, and encourage others to not begin using these products," Janel Heinrich, the health department's health officer, said in a health alert. "Parents and educators can also help by talking with youth, since no amount of marijuana or nicotine use during adolescence is ever safe."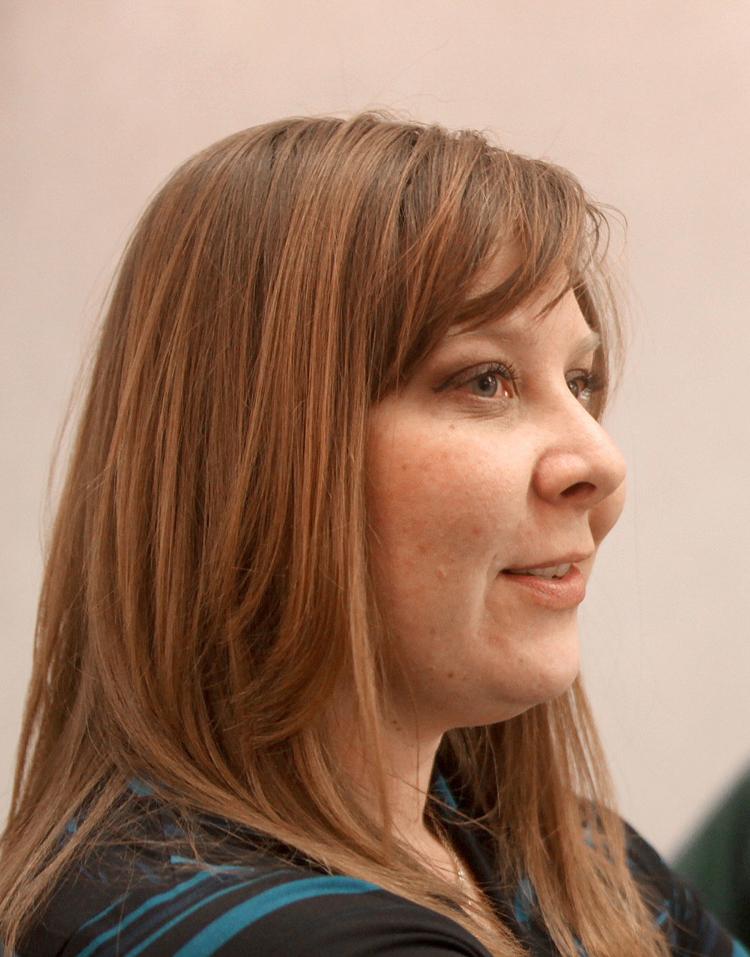 As of Thursday, state health officials have confirmed 34 cases of Wisconsin residents hospitalized for severe lung disease and damage from vaping in 15 counties, including Dane. Nationally, the Centers for Disease Control and Prevention last week reported 215 possible cases from 25 states, including the death of an adult in Illinois.
Vitamin E acetate, an oil derived from vitamin E, has been found in marijuana products used by many of those who have become ill, the Washington Post reported Thursday.
Most of the Wisconsin cases involve using e-cigarettes or other vaping devices to inhale THC products, such as waxes or oil concentrates. THC, the active ingredient in marijuana, is often mixed with unknown chemicals that can be unsafe, the city-county health department said.
You have free articles remaining.
Vaping nicotine products can be equally harmful because of their unknown and unregulated nature, the department's health alert said.
E-cigarettes and other vaping devices typically heat liquid nicotine into an aerosol that is inhaled. The products are generally considered safer than traditional cigarettes because they don't create all of the cancer-causing byproducts of burning tobacco.
But health officials say vaping, which is on the rise among teenagers, can encourage non-smokers to take up regular cigarettes. The mysterious illnesses reported from vaping in recent months have added to the concerns.
A CDC advisory last week said people who are concerned about the lung disease cases and other health risks should "consider refraining from the use of e-cigarette products."
"Anyone who uses e-cigarette products should not buy these products off the street (e.g., e-cigarette products with THC or other cannabinoids) and should not modify e-cigarette products or add any substances to these products that are not intended by the manufacturer," Dr. Robert Redfield, CDC director, said in a statement last week. "Regardless of the ongoing investigation, e-cigarette products should not be used by youth, young adults, pregnant women, as well as adults who do not currently use tobacco products."
Heinrich said anyone who has used vaping products and is experiencing unexplained shortness of breath, chest pain, coughing, nausea, vomiting, fever and weight loss should talk to a health care provider.