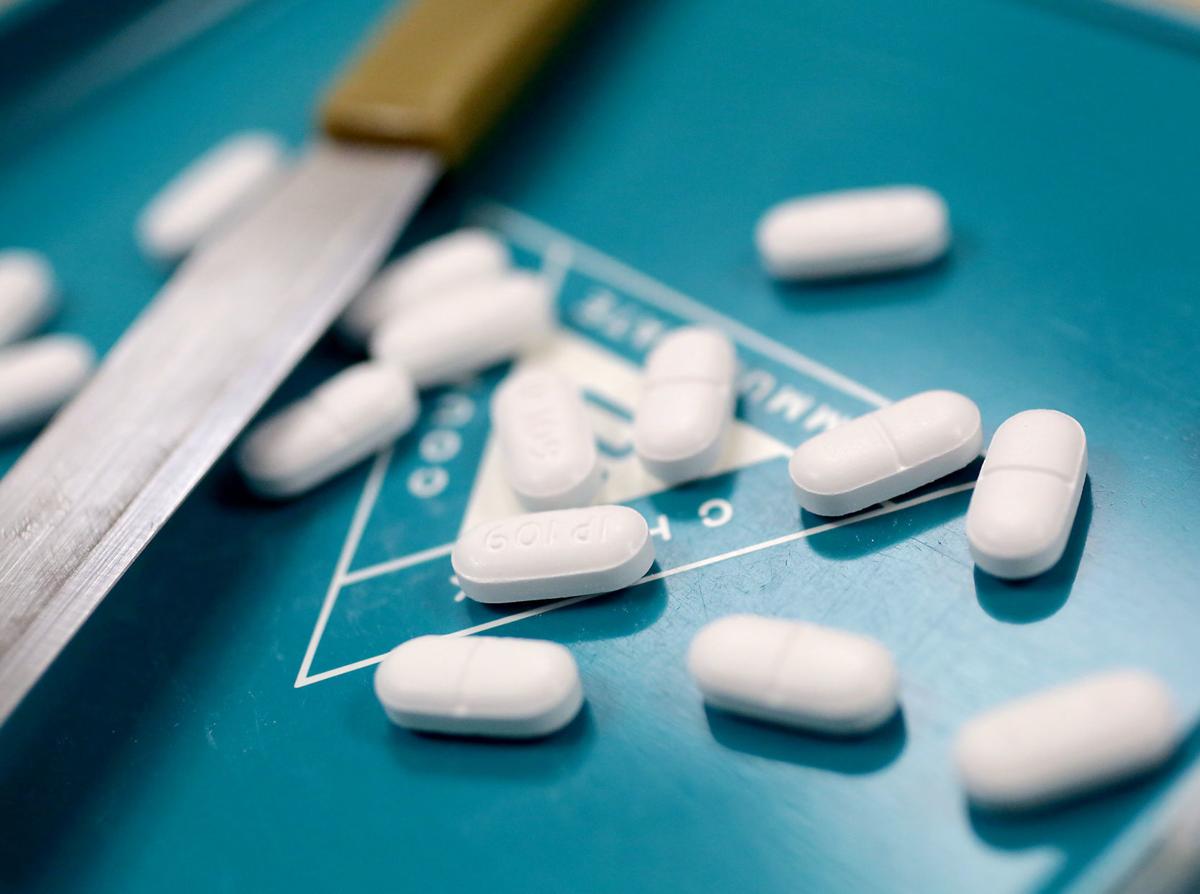 Covering acupuncture for pain under Medicaid and creating guidelines for treating babies born dependent on opioids are among the steps sought in new bills aimed at curbing Wisconsin's opioid epidemic.
Seven bills — some were introduced last month, and others are expected to be introduced soon — are the latest push in the Heroin, Opioid Prevention and Education — or HOPE — Agenda. During the past five years, 30 bills have been adopted.
Recent data suggest progress. The state's opioid overdose deaths dropped last year for the first time since 2015, with 838 opioid-related deaths in 2018, down 10% from the previous year.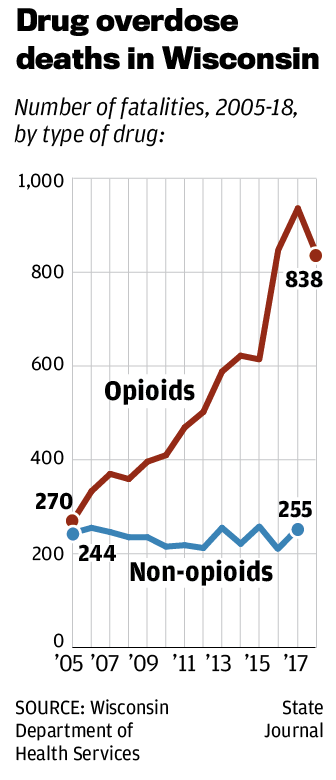 Still, last year's tally was more than double the figure from a decade ago.
"The HOPE Agenda is not a silver bullet solution to our statewide drug epidemic, but I am proud that we are continuing to take steps in the right direction," Rep. John Nygren, R-Marinette, who has spearheaded the effort, said in a statement.
Nygren's daughter Cassie experienced a near-fatal heroin overdose in 2009, and her drug problems have continued. Now 30, she awaits trial in February for first-degree reckless homicide and homicide involving a fetus. Authorities said she provided fentanyl-laced heroin to a pregnant woman who died.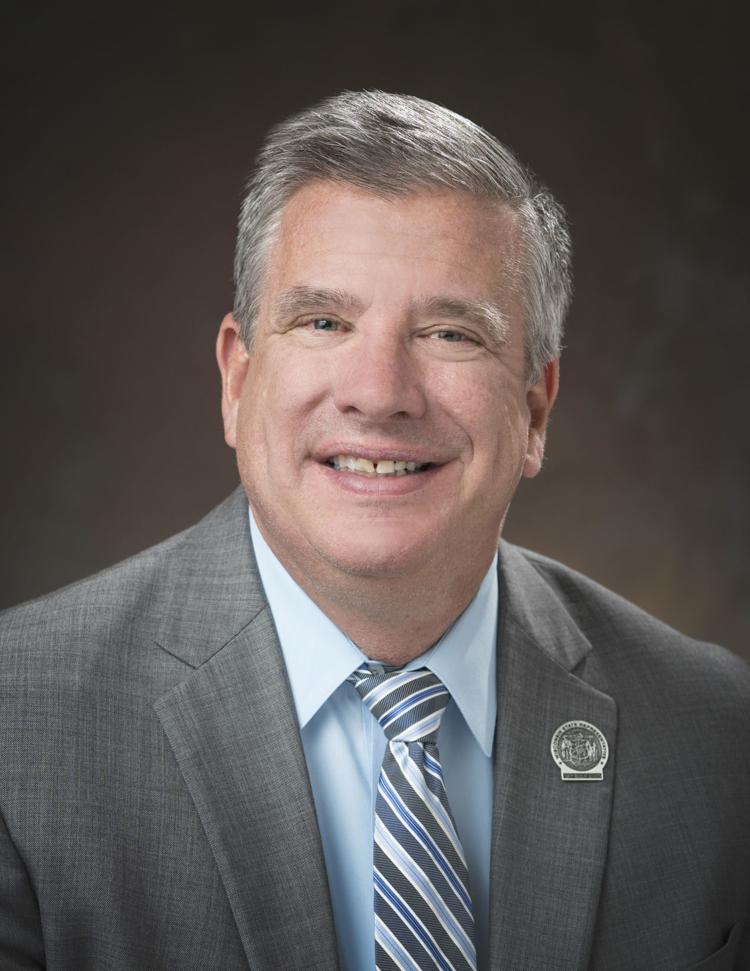 The new proposals include a bill to start Medicaid coverage of acupuncture, which would require federal approval.
The bill would also add $1 million over two years to expand Medicaid coverage of physical therapy and chiropractic treatments. The Republican-controlled Legislature approved the increase in the state budget this year. But Democratic Gov. Tony Evers vetoed it, citing the Legislature's refusal to expand Medicaid under the federal Affordable Care Act.
The goal is to boost opioid alternatives to treat pain, Nygren and Sen. Kathy Bernier, R-Chippewa Falls, said in a bill circulation memo.
"Nonpharmacologic treatments, including acupuncture, are underutilized in the treatment of chronic pain," they said. "By increasing the availability of safe, effective nonpharmacologic treatments for chronic pain, patient exposure to opioids can be reduced."
Another bill would require the Medical Examining Board to issue guidelines for treating neonatal abstinence syndrome, which occurs when babies are born dependent on opioids taken during pregnancy by their mothers. The infants are often treated in neonatal intensive care units, where many receive morphine to ease withdrawal before being weaned off the drug.
"In conversations with providers, there are concerns that effective care is not uniformly available across the state for babies born with (the condition)," Nygren and Sen. Dale Kooyenga, R-Brookfield, said in a circulation memo.
Continue a law giving immunity from some controlled substances crimes to people who seek help for others suffering overdoses, and to the people receiving help if they complete a drug treatment program.
Create a Medicaid benefit for peer recovery coach services and a program to coordinate care after drug overdoses.
Start a registry of approved recovery residences and bar disciplining state workers for using controlled substances if part of recommended medication-assisted treatment for addiction.
Extend two provisions of the state's Prescription Drug Monitoring Program, which are set to expire next year, to 2025.
Study the availability of medication-assisted treatment in prisons and jails, and allow jailers to administer the anti-overdose drug naloxone.
Be the first to know
Get local news delivered to your inbox!