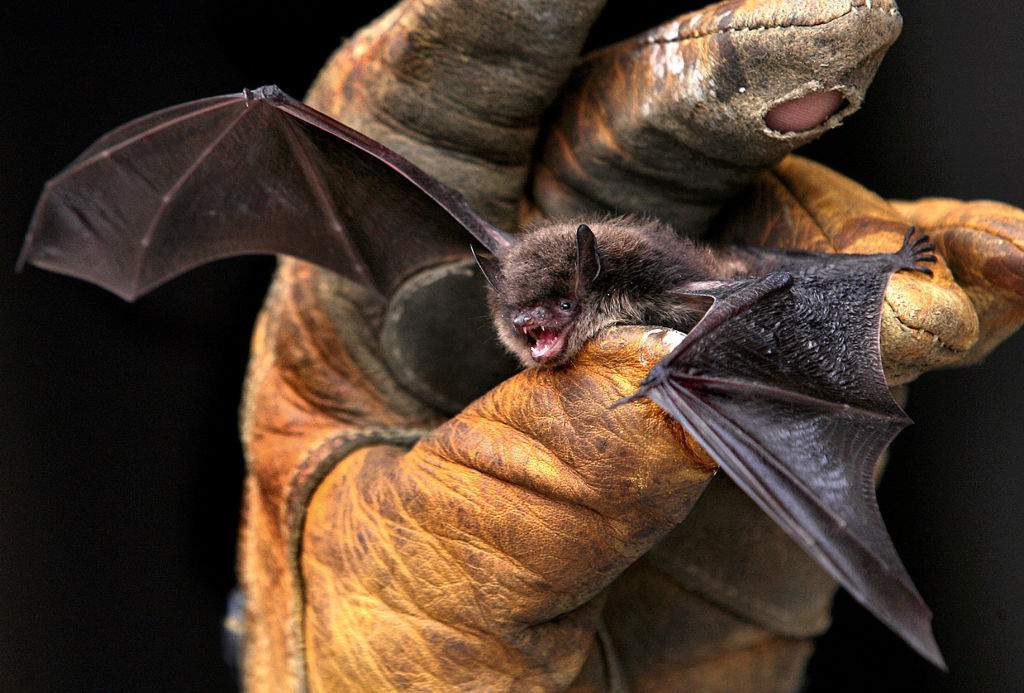 A rabies-infected bat found in Middleton has led public health officials to issue an advisory to residents about the dangers of rabies transmission from animals to humans. 
The infected bat was found Sunday on a sidewalk on Manito Court, Public Health Madison and Dane County said in a statement. While bats with rabies are common in August and September, eleven bats have tested positive for rabies in Dane County this year, up from seven that tested positive in 2020. 
"If you find a bat outside that is not acting normally, especially if they're seen during the day or on the ground, don't touch it. Call the Animal Services Officer Dispatch right away" said John Hausbeck, an environmental health supervisor for Public Health.
Rabies is spread from animals to humans via saliva. A human bit by a rabid animal can experience fever and body aches as the virus spreads to the central nervous system.
Residents who lived near where the bat was found on Sunday are being contacted by public health officials. Public Health asked anyone who thinks they may have had contact with the bat to call the non-emergency police and fire dispatch at 608-255-2345 and ask for animal services.