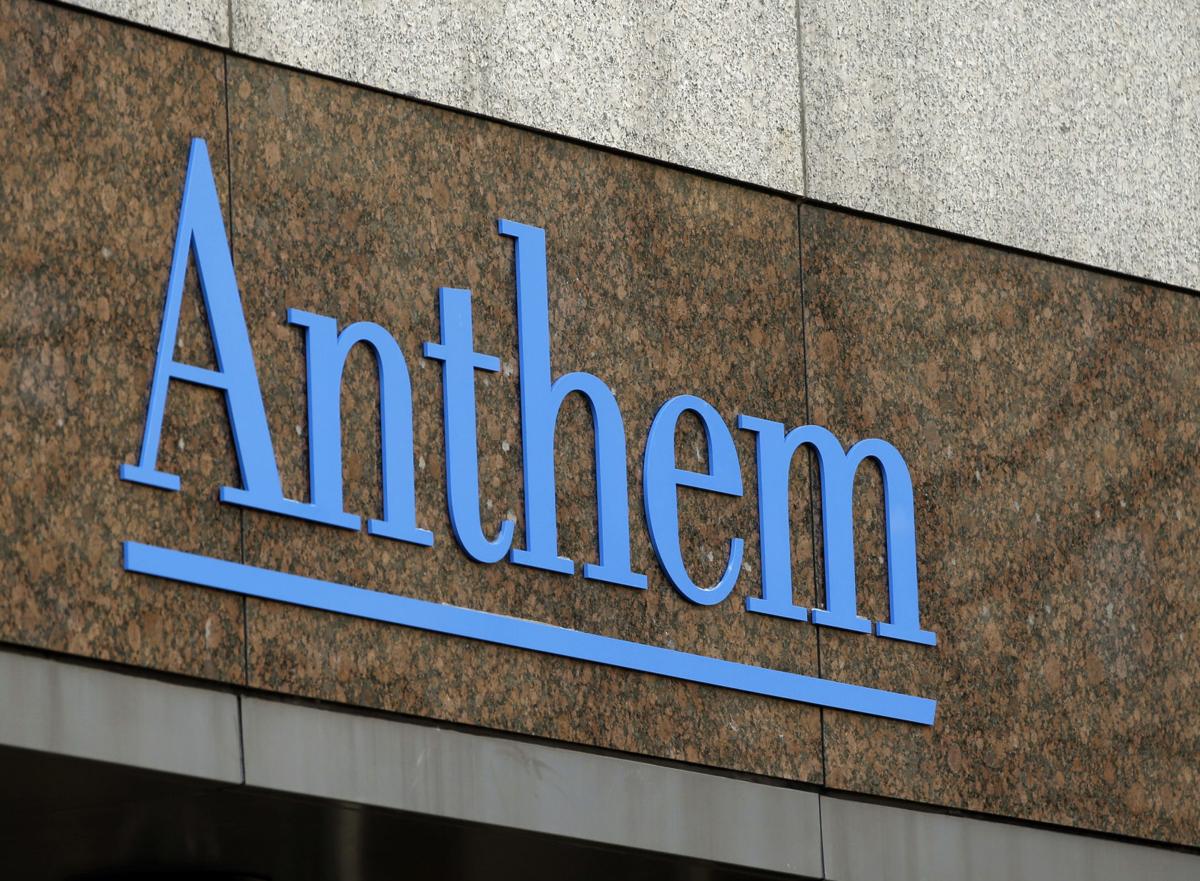 Anthem Blue Cross Blue Shield is pulling out of the federal health insurance exchange in Wisconsin — where, unlike some states, many other insurers are involved.
Anthem — which offers the plans in 44 counties, mostly in northern and eastern Wisconsin and not in the Madison area — blamed a volatile market for its exit from the Affordable Care Act marketplace. A shrinking and deteriorating individual market has made it difficult to determine the appropriate price for plans, Anthem spokesman Jeff Blunt said.
About 14,000 residents are covered by Anthem plans that will discontinue after Dec. 31, with another 4,500 on grandfathered plans that will remain. Overall, about 225,000 people in Wisconsin are on the federal exchange.
You have free articles remaining.
Currently, 15 insurers participate in the exchange in Wisconsin, more than in any other state, according to the Kaiser Family Foundation. In Dane County, they are Dean Health Plan, Group Health Cooperative of South Central Wisconsin and Unity Health Insurance.
Gov. Scott Walker said Anthem's exit from Wisconsin's marketplace shows "Obamacare is collapsing."
"Because of Obamacare, many Wisconsinites will now have to scramble to find new plans and new doctors," said House Speaker Paul Ryan, R-Janesville.
Democrats have said the Republican plan to replace President Barack Obama's health law would make the situation worse, and Congress and President Donald Trump are refusing to take steps that would make the marketplace more stable.
Anthem will still offer an off-exchange insurance plan in Menominee County next year.