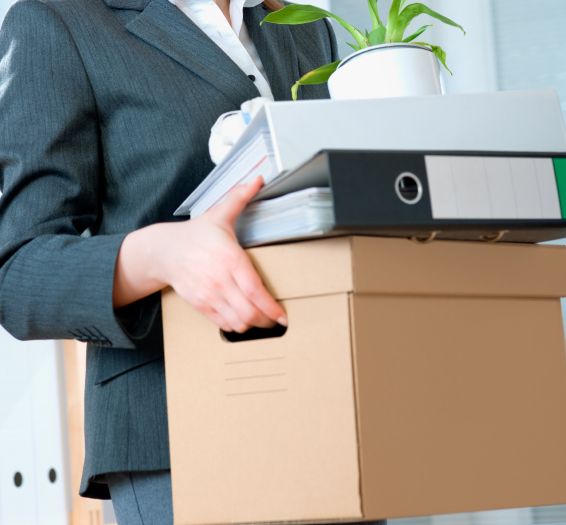 Wisconsin ranked 37th in private-sector job growth last year, federal employment numbers released Thursday show.
Wisconsin added about 28,141 private-sector jobs during 2013, a 1.2 percent increase. The state's growth rate lagged behind the national growth rate, 2.1 percent in that period, according to the latest data. The state also lagged most of its Midwestern neighbors.
The new statistics from the U.S. Bureau of Labor Statistics, known as the Quarterly Census on Employment and Wages (QCEW), have been called the "gold standard" on job creation numbers.
The quarterly numbers are calculated using a census of the vast majority of the country's employers, making the data far more reliable than other sets, such as monthly jobs figures.
The numbers provide a more complete picture of how many jobs have been created in the state since Gov. Scott Walker took office in January 2011. Walker's pledge to help create 250,000 private-sector jobs by 2015 was a key campaign promise during his 2010 gubernatorial bid, but it appears highly unlikely that he will meet his jobs promise by the end of his term.
Thursday's federal jobs numbers indicate that Wisconsin has added only about 91,813 private-sector jobs in the first three years of Walker's first term.
But after an awards ceremony in Madison Thursday, Walker said his jobs goal is not based on rankings.
"We're much better off today than we were four years ago, and I think we'll be much better off going forward four years from now if voters give me four more years to be governor of this state," Walker said.
Democrat Mary Burke, who is likely to be Walker's 2014 challenger, said Wisconsin was headed in the wrong direction under Walker. Burke, a Madison School Board member and former Trek Bicycle Corp. executive who previously served as commerce secretary under Democratic Gov. Jim Doyle, pointed to the latest federal numbers as evidence that Wisconsin is lagging in job creation.
"Wisconsin has everything we need to be a thriving, top-10 economy, but under Walker we're falling behind," Burke said.
Burke's jobs and economic plan calls for investing more venture capital money in entrepreneurs, helping make higher education more accessible and fueling economic development by targeting clusters of businesses rather than independent companies.
She also supports increasing the minimum wage to $10.10 an hour, a proposal Walker opposes.
Wisconsin was ranked 35th in private-sector job growth in the previous quarterly federal jobs report, which was released in March.
But on Thursday, the state also announced that Wisconsin's unemployment rate dropped to 5.7 percent in May, the lowest it has been since October 2008.
The state Department of Workforce Development reported Thursday that Wisconsin lost 400 private-sector jobs between April and May.
The numbers are based on a survey of only about 3.5 percent of the state's employers, and typically undergo significant revisions.
— State Journal reporter Matthew DeFour contributed to this report.