The Wisconsin National Guard has for the first time been called in to help staff four state health facilities for people with disabilities or mental illnesses, a sign of how severe staffing shortages have become at the care centers.
"The COVID-19 pandemic has intensified the need for staffing resources across the country, and the facilities operated by the Wisconsin Department of Health Services (DHS) are no exception," the department's deputy secretary Debra Standridge said in a statement.
Roughly 60 National Guard volunteers have been sent to the Mendota Mental Health Institute, Winnebago Mental Health Institute, Southern Wisconsin Center and Central Wisconsin Center, DHS spokesperson Jennifer Miller said.
The mental health institutes are psychiatric hospitals that serve people with serious behavioral health conditions, including those who have been found not guilty of criminal activity because of a mental illness, according to DHS. The care centers provide residential treatment for people with intellectual disabilities.
Standridge said DHS cares for "some of the state's most vulnerable people," and it's "critical for us to be able to provide a safe level of staffing," which is why DHS asked the guard for help.
It's the first time in history that the National Guard has been called in to assist at such facilities, Wisconsin National Guard spokesperson Joe Trovato said, but the troops "have assisted in a variety of similar ways" at other health care centers during the pandemic. They've served at health care facilities, senior living facilities and isolation facilities.
Guard members have also established COVID-19 testing sites, run mobile vaccination teams, assisted county medical examiners and trained temporary nursing assistants.
"Throughout the pandemic, Citizen Soldiers and Airmen from the Wisconsin National Guard have demonstrated their adaptability and flexibility by taking on a wide variety of new and unique missions," Trovato said.
The guard volunteers that will be assisting DHS completed 16 hours of Temporary Nursing Aid training and will also be going through a full, 59-hour course at the facilities to become certified nursing assistants, or CNAs. The volunteers will be filling in for the next "several months" as recruitment efforts continue, Miller said.
Those at the Mendota Mental Health Institute in Madison started last week, according to an email to staff from Mendota's director Gregory Van Rybroek.
Asked whether the shortage has affected services for patients, Standridge said "our dedicated teams try their best not to interrupt the treatment process, but if an individual tests positive for COVID-19 or has symptoms, quarantine and/or isolation may delay some types of treatment." She cited the pandemic as the main reason for staffing shortages.
Standridge did not go into more detail about how treatment has been impacted.
DHS declined to make anyone available for an interview to address further questions, including whether there will be a learning curve for the National Guard members.
Dr. Randy Cullen, who was the medical director at Mendota in the early 2000s, said his main concern would be how the guard volunteers would handle two "high-risk" areas of care: tracking medications and the process of "seclusion and restraint." He noted he's not involved in Mendota's current operations and doesn't know whether the guard members would even help with that.
Those two patient management areas require "experience and sophistication and understanding of mental illness," Cullen said.
The CNA training would help the guard volunteers learn how to track medication and avoid errors, Cullen said. But the training doesn't typically involve seclusion and restraint tactics, which can involve "a lot of physical interaction," he said.
When patients threaten others or become "out of control," staff may bring them into a room, lock the door and monitor them until they settle down, Cullen said. If patients start to hurt themselves, personnel have to go into the room to restrain them, sometimes with wrist and foot restraints. Staff and patients often get injured during some of those scuffles.
"This stuff is hard to practice," Cullen said, noting the challenge of training volunteers. "You can't exactly say, 'Well, pretend you're biting and kicking me, and I'll see how I react.'"
Cullen said he would expect the more experienced staff to remain in charge of restraining patients, but "one could imagine" a situation where an unexperienced National Guard member becomes involved and doesn't know how to handle the situation carefully.
Cullen also wonders what the ratio of experienced staff to National Guard volunteers will be during lunches and breaks.
"If I'm a patient, and I want to create havoc," Cullen said, "I'm going to wait until most of the regulars are off the unit."
Van Rybroek told staff at Mendota that there will only be about 15 guard members at the facility. He said they are meant to "supplement" current staffing where needed, "not to replace" workers.
Trovato said the National Guard troops are "well-trained, professional and ready to assist in any way they can."
Standridge said staff at all four facilities have been "working a great deal of overtime," making it "very hard to maintain a work-life balance." She said the troops will help ease that burden.
"We are grateful to have a resource such as the Wisconsin National Guard to help us augment staffing levels during this unprecedented time," she said.
GALLERY: National Guard conducts COVID-19 testing in Baraboo, Oct. 12
National Guard conducts COVID-19 testing in Baraboo, Oct. 12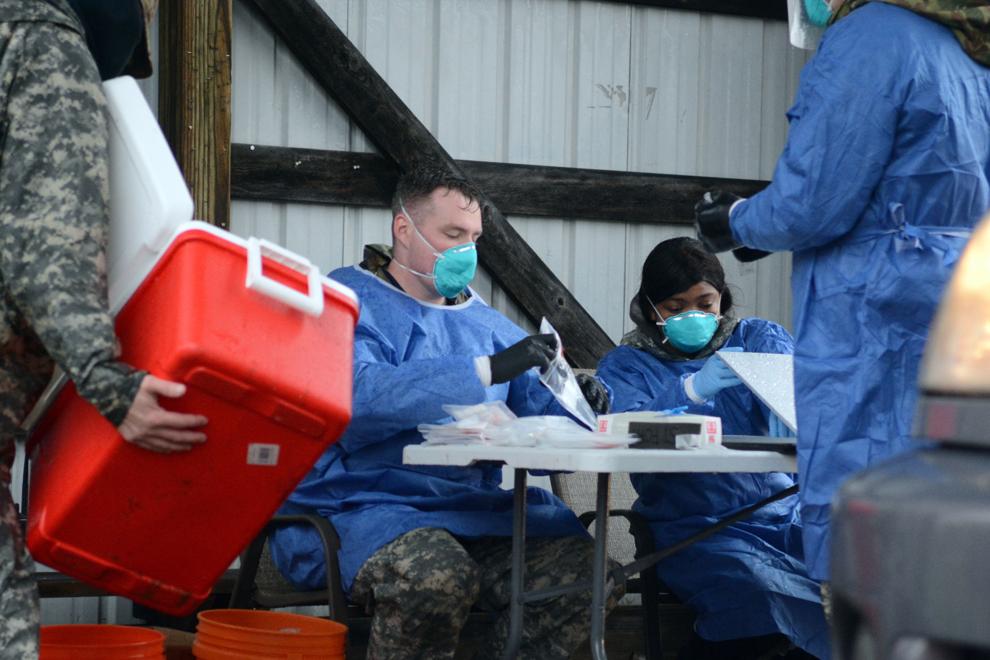 101320-bara-news-testing-02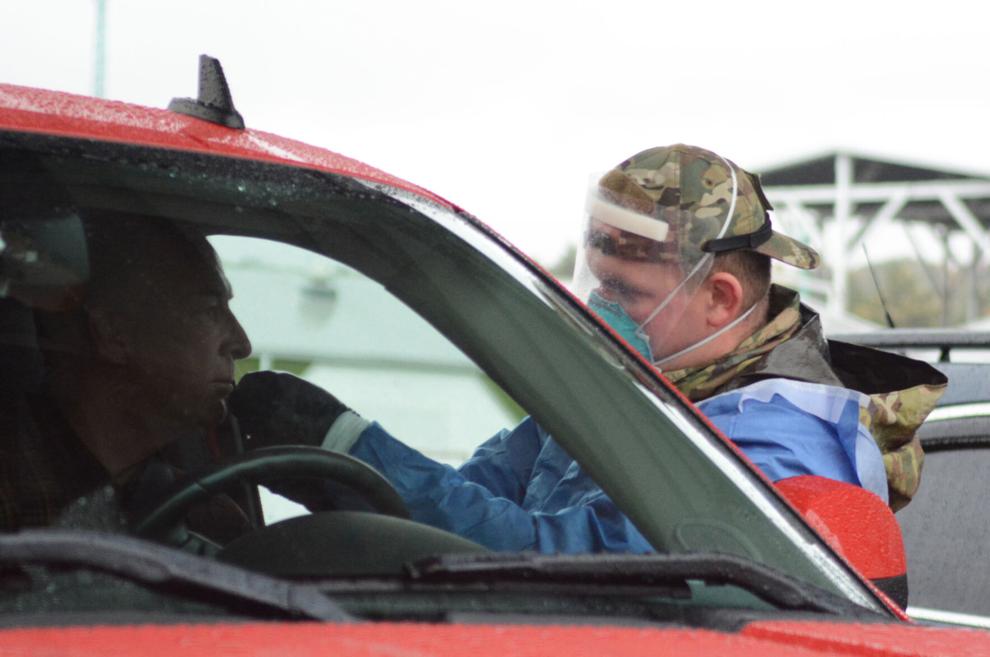 101320-bara-news-testing-03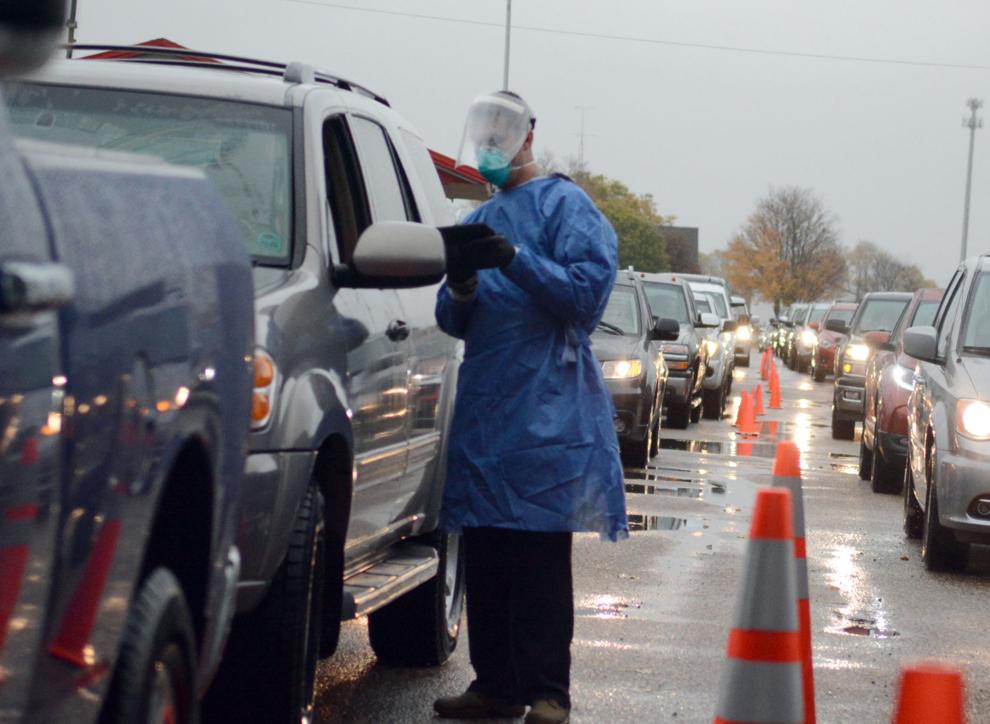 National Guard conducts COVID-19 testing in Baraboo, Oct. 12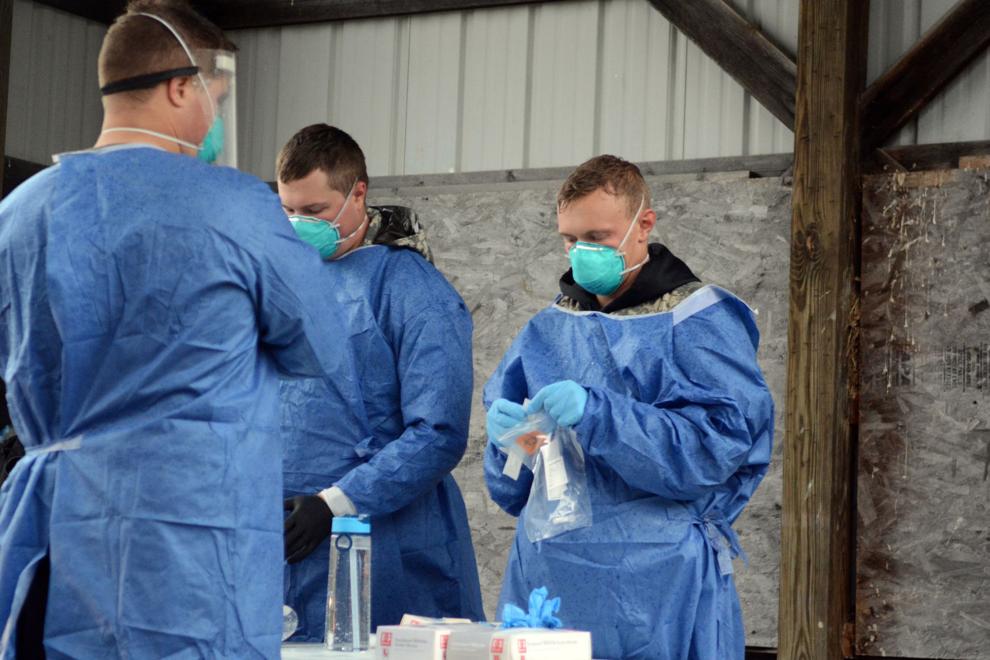 National Guard conducts COVID-19 testing in Baraboo, Oct. 12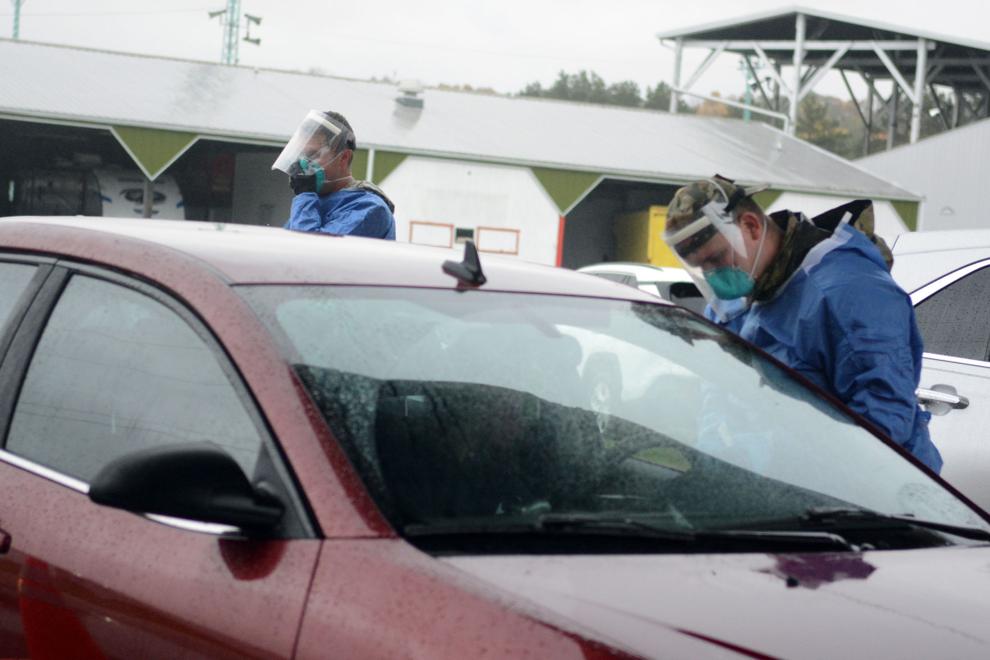 National Guard conducts COVID-19 testing in Baraboo, Oct. 12
National Guard conducts COVID-19 testing in Baraboo, Oct. 12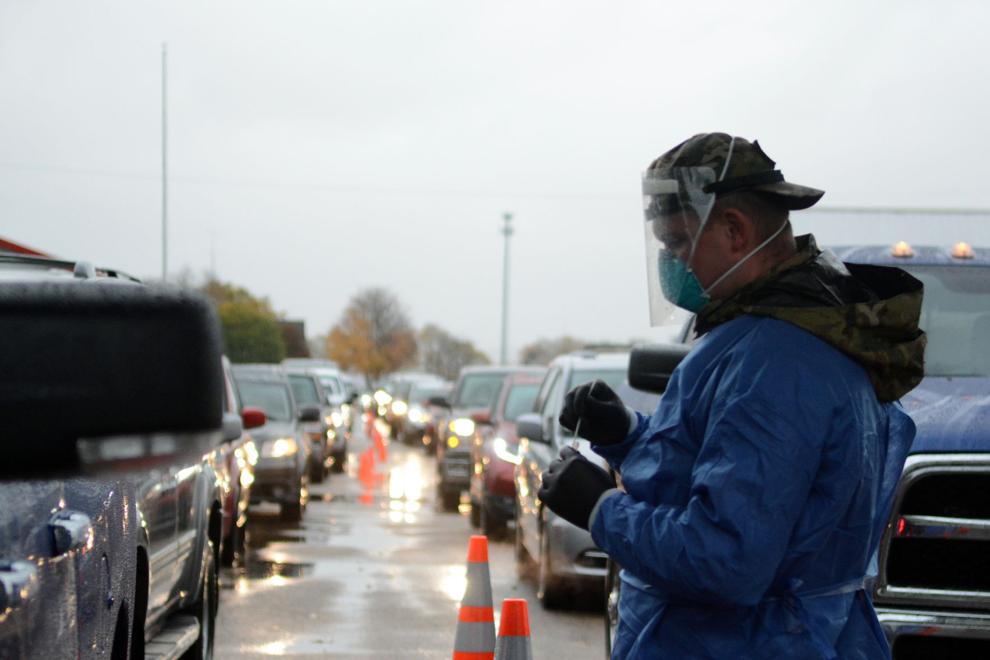 National Guard conducts COVID-19 testing in Baraboo, Oct. 12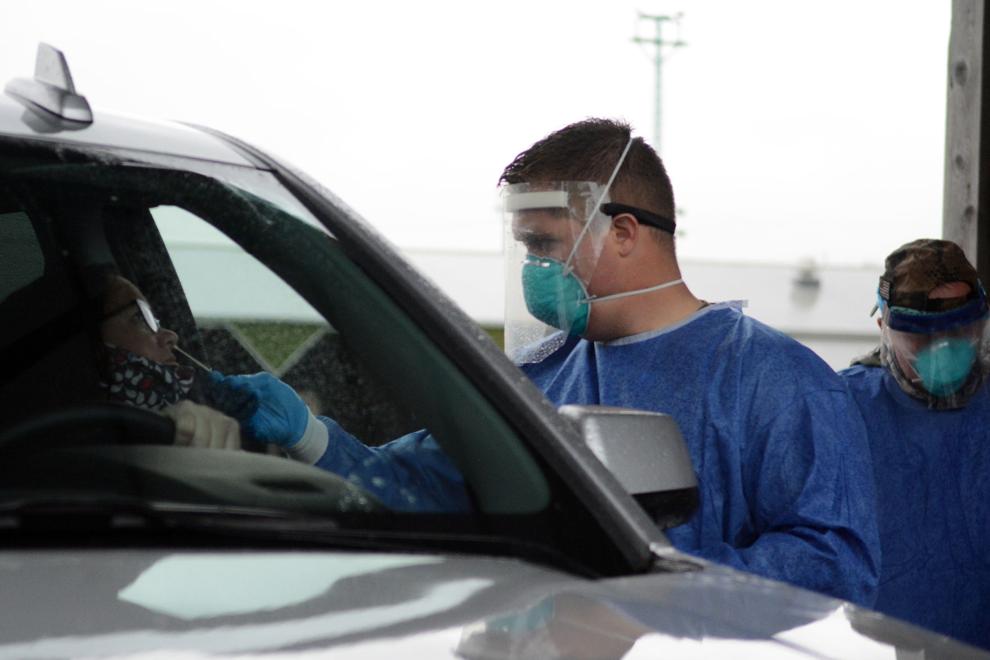 National Guard conducts COVID-19 testing in Baraboo, Oct. 12
National Guard conducts COVID-19 testing in Baraboo, Oct. 12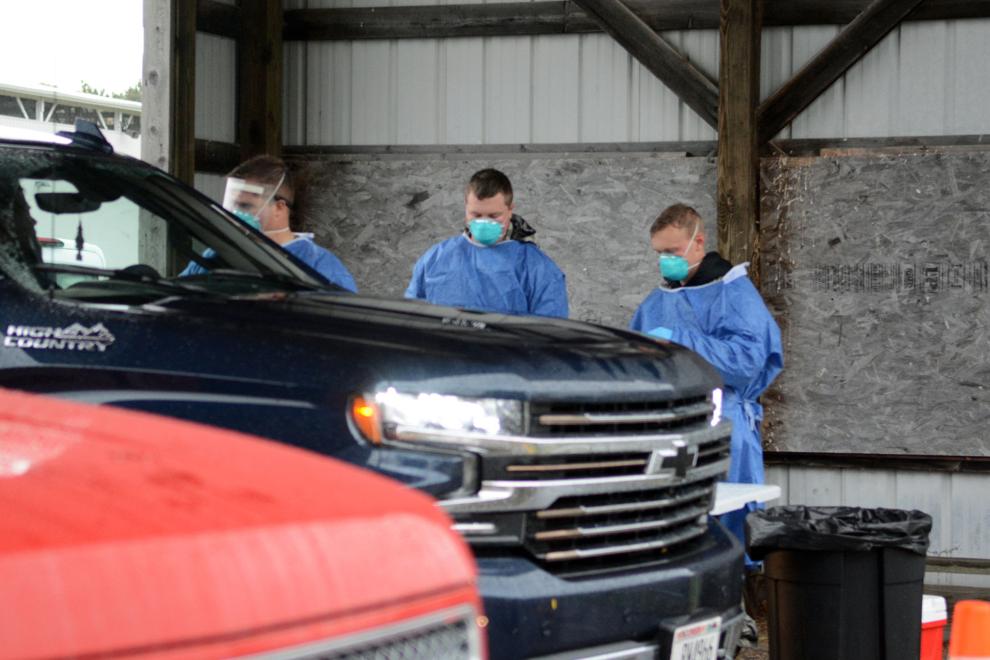 National Guard conducts COVID-19 testing in Baraboo, Oct. 12
National Guard conducts COVID-19 testing in Baraboo, Oct. 12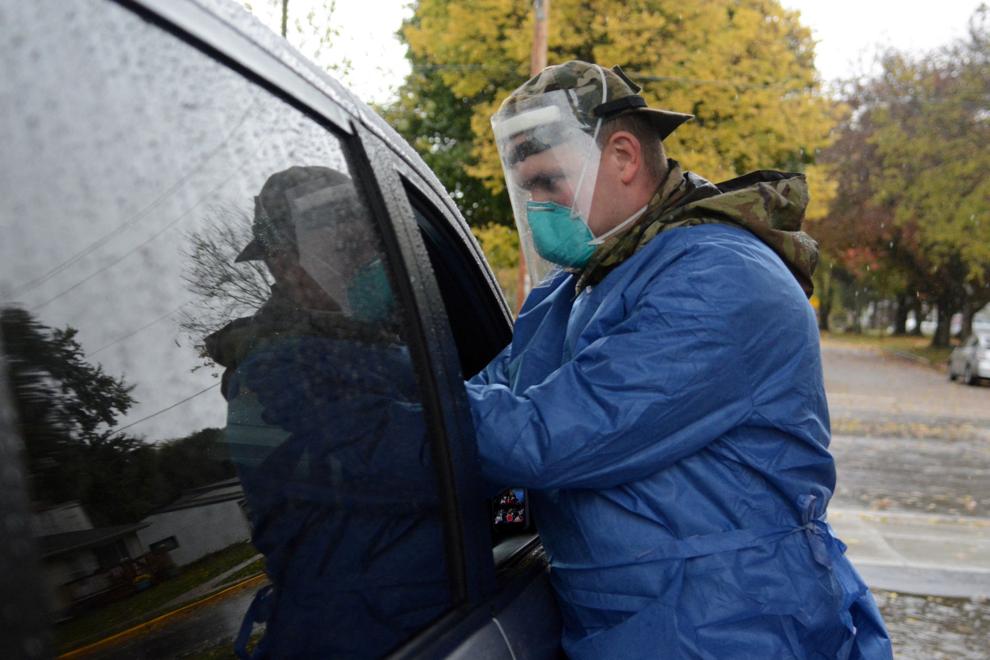 National Guard conducts COVID-19 testing in Baraboo, Oct. 12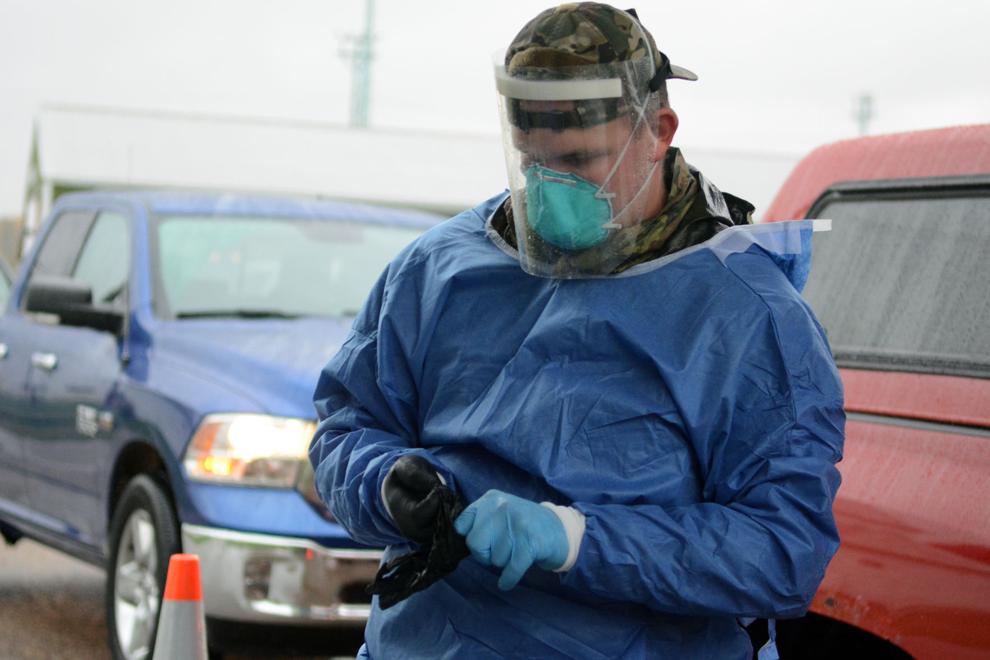 National Guard conducts COVID-19 testing in Baraboo, Oct. 12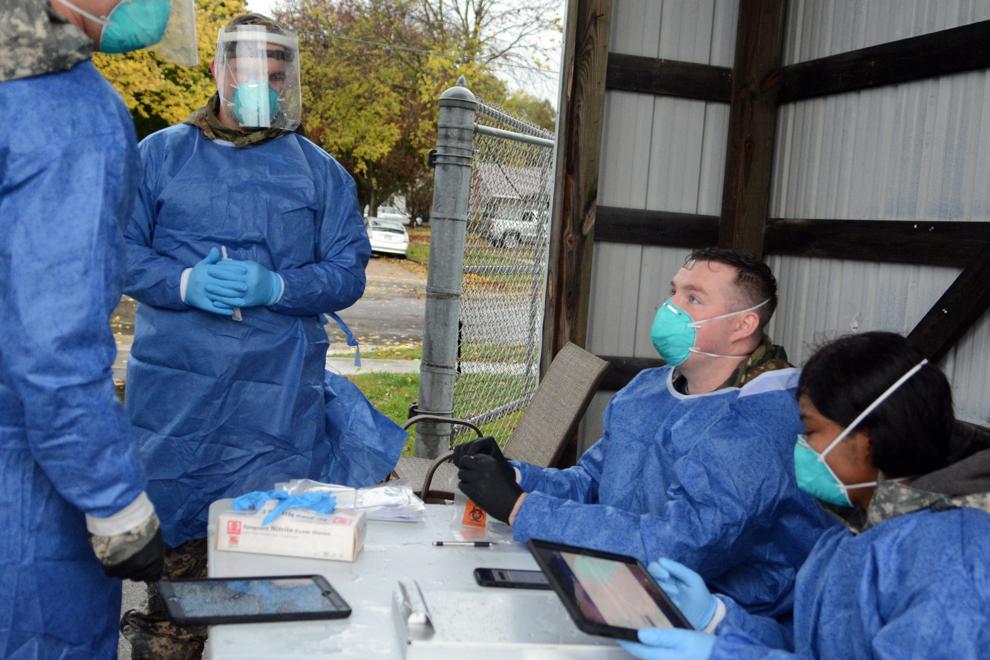 National Guard conducts COVID-19 testing in Baraboo, Oct. 12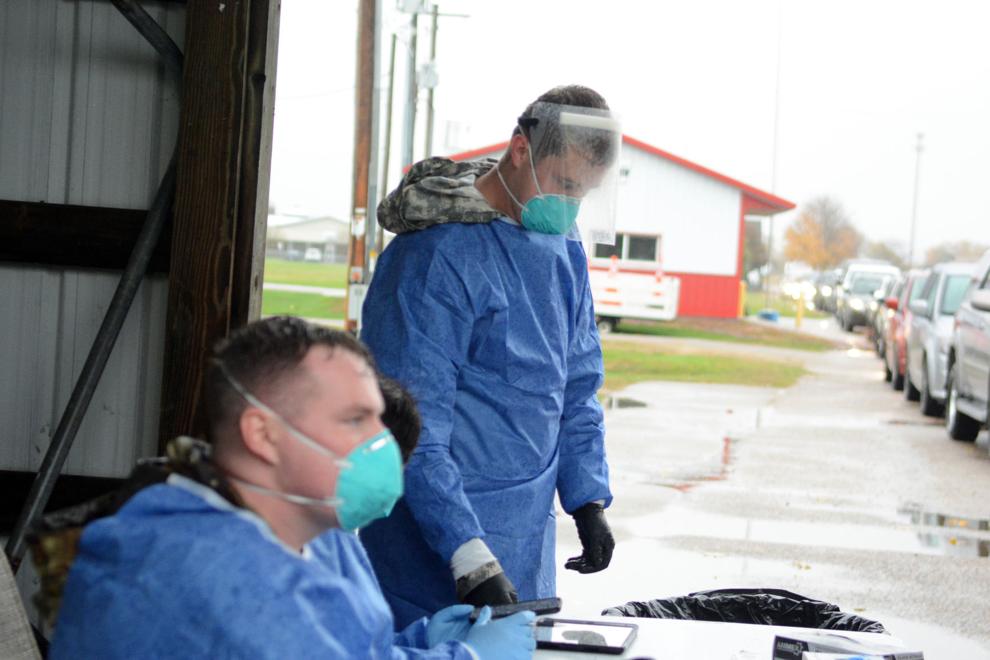 National Guard conducts COVID-19 testing in Baraboo, Oct. 12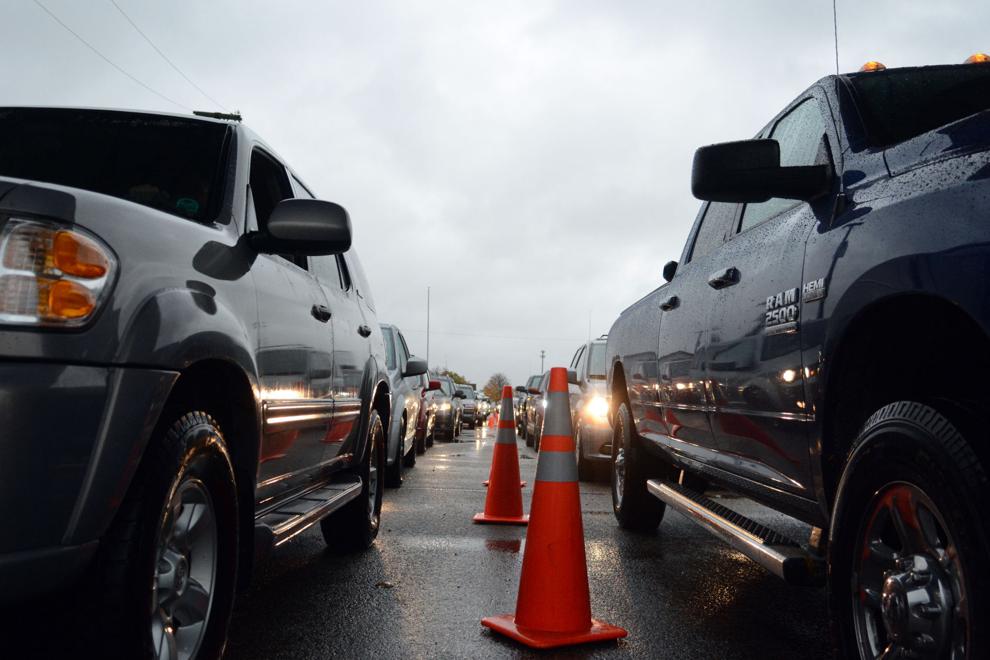 National Guard conducts COVID-19 testing in Baraboo, Oct. 12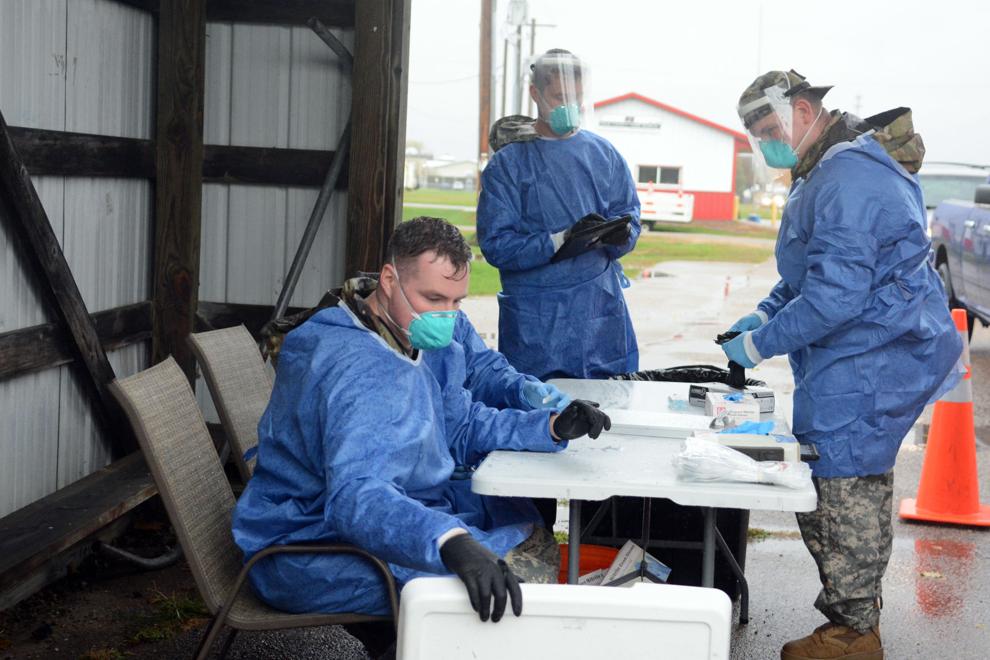 National Guard conducts COVID-19 testing in Baraboo, Oct. 12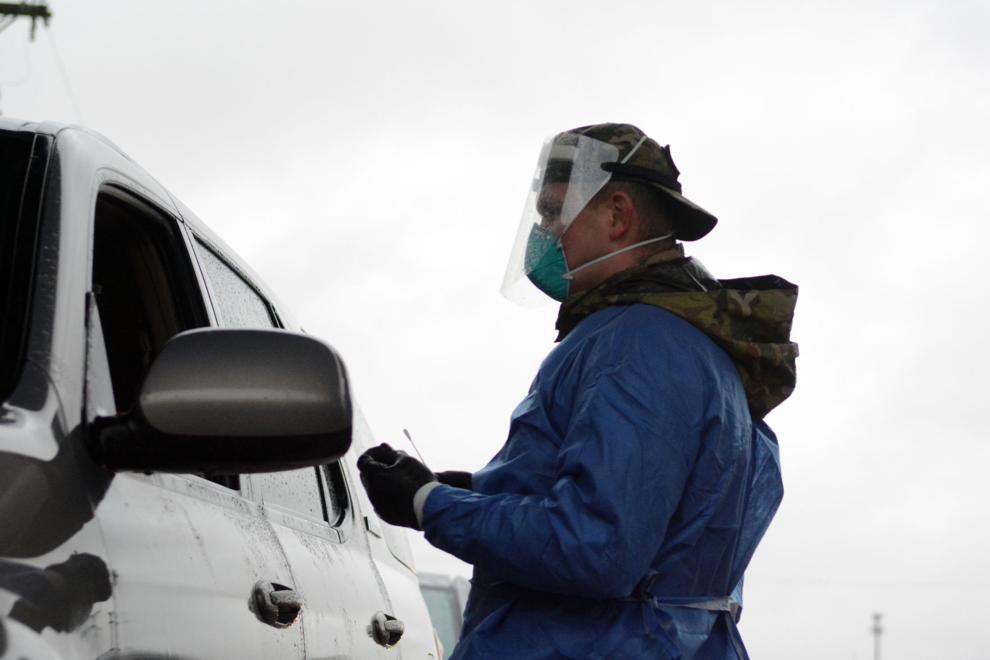 National Guard conducts COVID-19 testing in Baraboo, Oct. 12
National Guard conducts COVID-19 testing in Baraboo, Oct. 12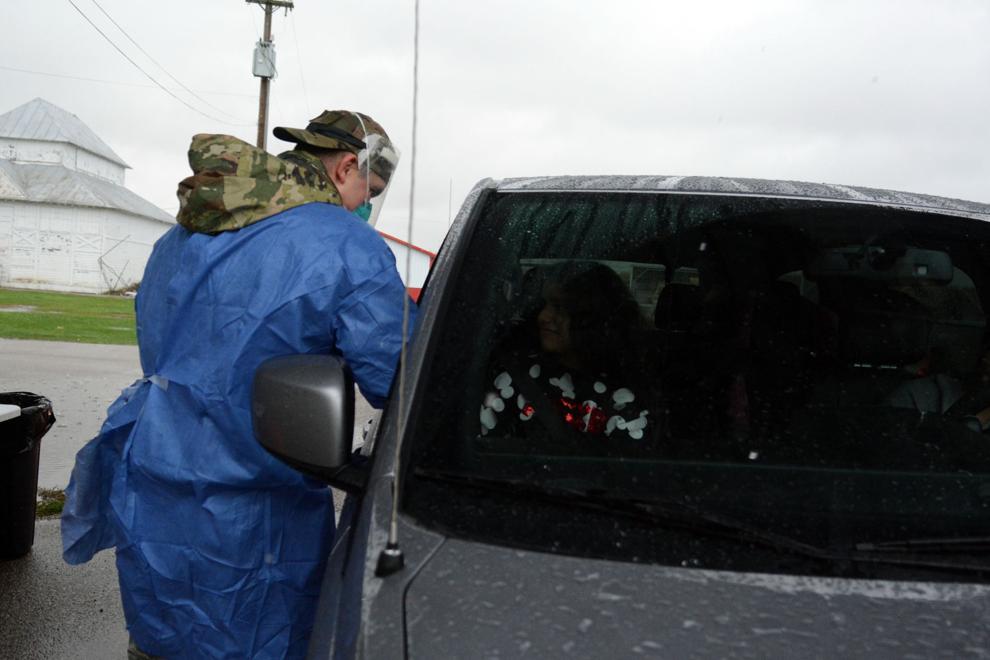 National Guard conducts COVID-19 testing in Baraboo, Oct. 12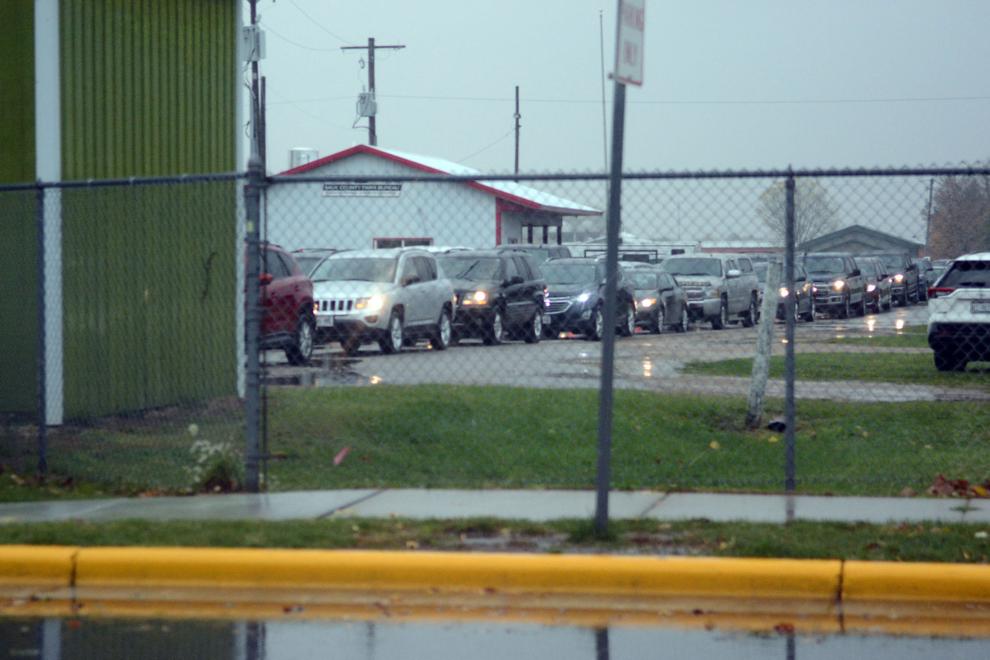 National Guard conducts COVID-19 testing in Baraboo, Oct. 12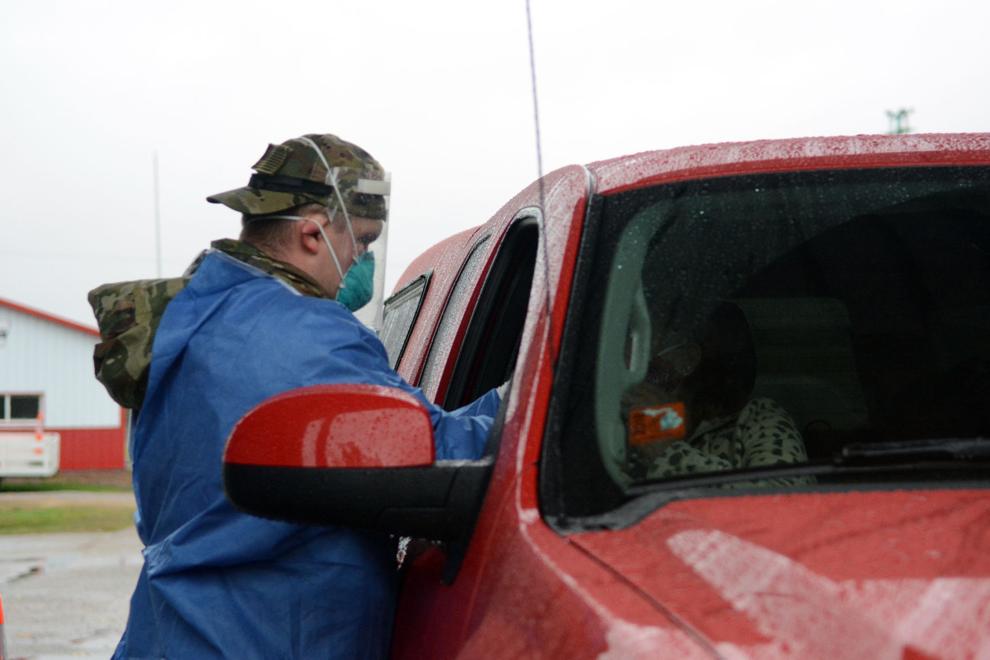 National Guard conducts COVID-19 testing in Baraboo, Oct. 12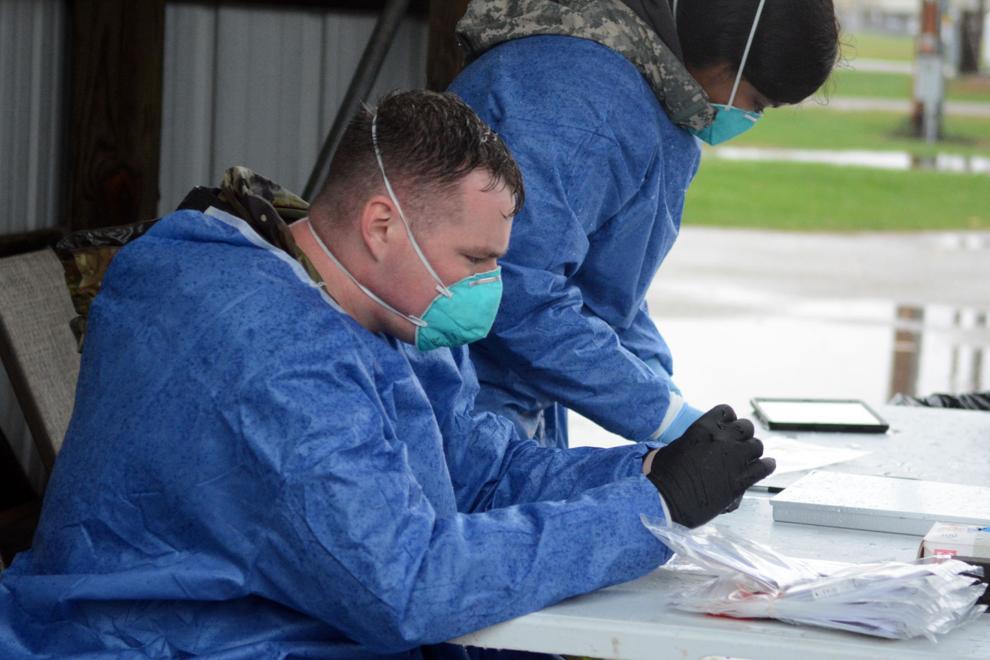 National Guard conducts COVID-19 testing in Baraboo, Oct. 12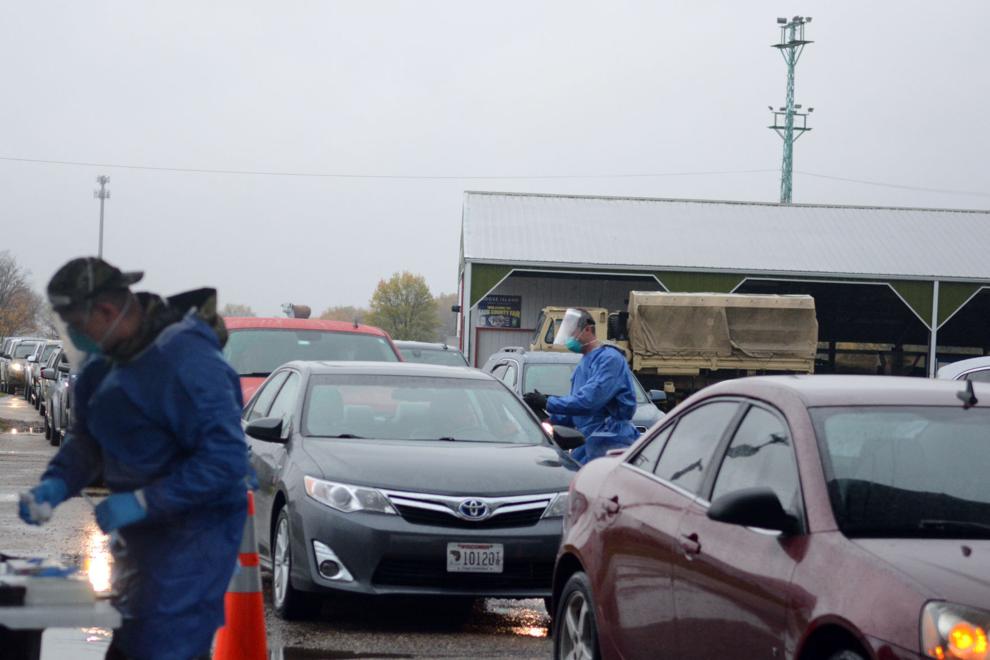 National Guard conducts COVID-19 testing in Baraboo, Oct. 12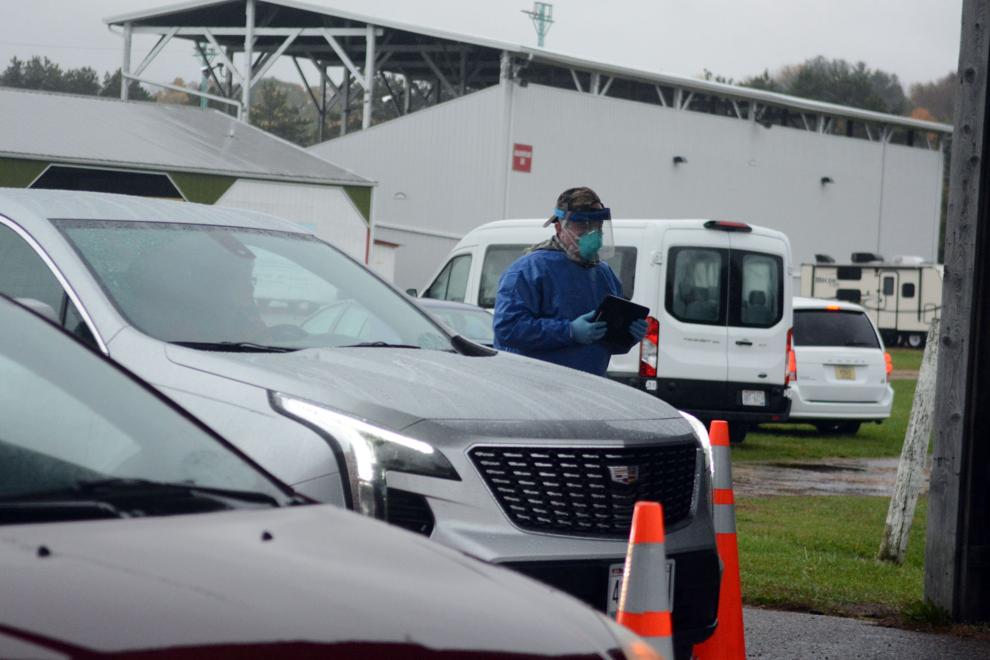 National Guard conducts COVID-19 testing in Baraboo, Oct. 12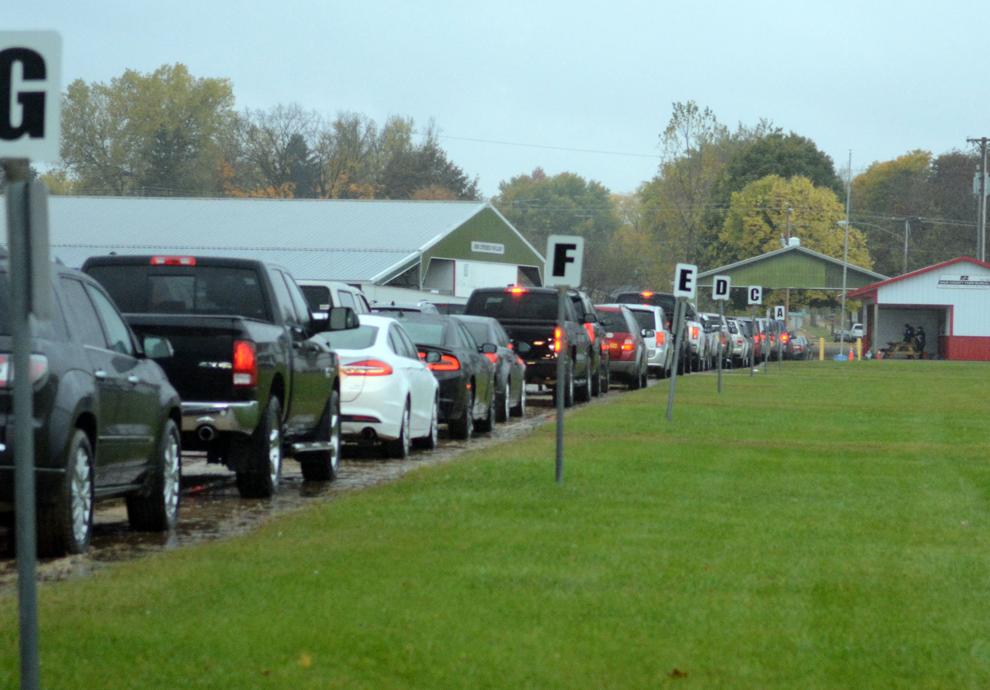 National Guard conducts COVID-19 testing in Baraboo, Oct. 12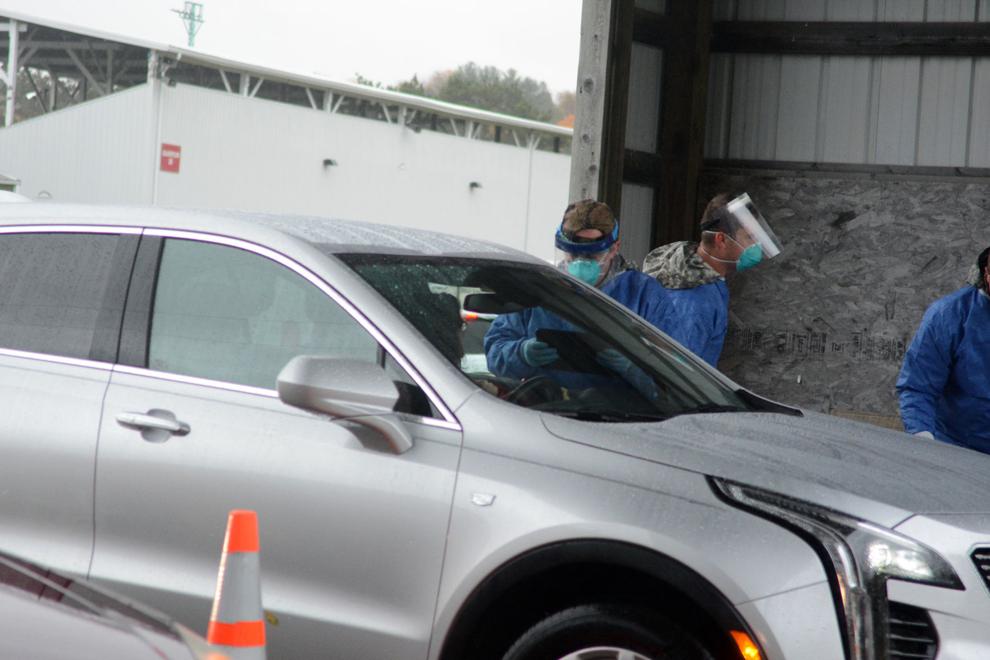 National Guard conducts COVID-19 testing in Baraboo, Oct. 12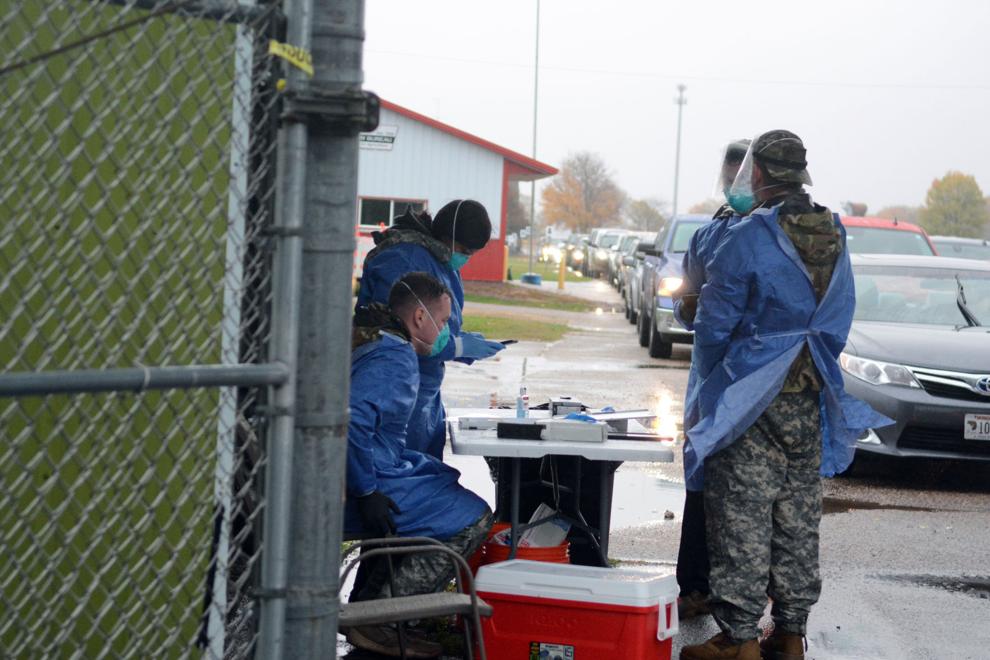 101320-bara-news-testing-01