A day after the Wisconsin Supreme Court allowed absentee ballot mailings to resume, municipal clerks raced to meet Thursday's deadline for sending them to voters.
The Supreme Court last Thursday prevented clerks from mailing the roughly 1 million absentee ballots requested for the Nov. 3 presidential election in order to consider putting the Green Party ticket on the ballot. The court ruled Monday in a 4-3 decision to keep the Green Party off the ballot, meaning ballots, some of which were already mailed, won't have to be reprinted.
Clerks now have just days to send out 1 million ballots before Thursday's state-imposed deadline to mail absentee ballots to registered voters who requested them. They also face a Saturday federal deadline to send absentee ballots to military and overseas voters.
Wisconsin Elections Commission administrator Meagan Wolfe told reporters in a media call Tuesday that she hadn't heard of any municipalities that were in danger of missing Thursday's deadline, but that the commission will continue to keep close track.
"At this point we have not heard of any specific issues," Wolfe said.
Still, clerks have a significant task ahead of them.
In Madison, a city with about 80,000 absentee ballot requests, the City Clerk's Office began stuffing envelopes with ballots Monday night, right after the Supreme Court announced its decision. The clerk's office had prepared labels for most of the requested ballots, but wasn't allowed to insert ballots into envelopes until Monday night's court order.
City Clerk Maribeth Witzel-Behl said the city faces a bottleneck because the machine that seals ballot envelopes and affixes postage can only handle 15,000 to 20,000 pieces of mail a day, which means meeting Thursday's deadline is a formidable challenge.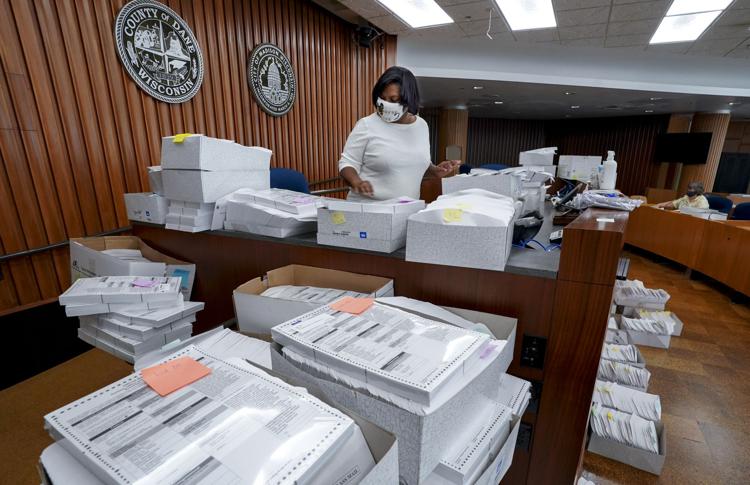 Deputy City Clerk Jim Verbick estimated the clerk's office stuffed about 1,000 ballots Monday night and planned to have poll workers working diligently to stuff and mail out ballots as fast as possible.
Verbick said he doesn't know whether Madison will be able to mail out all the requested absentee ballots by Thursday's deadline.
"But we're working as fast as we can to get as many as we can out," Verbick said.
He said some of the 80,000 requested ballots are email ballots, making it much easier to deliver them to voters and easing the strain on the mailing operation.
Verbick said the city has about 30 to 40 poll workers helping to mail ballots.
Milwaukee is reporting bigger issues. Milwaukee Election Commission executive director Claire Woodall-Vogg didn't respond to a request seeking comment, but told the Cap Times the city won't be able to get its ballots out on time despite receiving its ballots earlier than usual.
Woodall-Vogg said the Supreme Court's temporary halt on absentee mailings didn't really interfere with the city's process, but it still won't be able to meet Thursday's deadline. The city has about 100,000 absentee ballot requests on file.
In smaller cities, such as Janesville, clerks are reporting smooth operations following Monday night's court ruling. More than 12,000 Janesville voters requested absentee ballots, and Janesville Clerk-Treasurer David Godek said he anticipates everything will be mailed by the deadline.
He said the city received its ballots from the county Tuesday morning.
"We have been working on it today and I don't see any reason we aren't going to meet the deadline," Godek said. "Right now everything's going really smooth; we're really happy with where we're at."
Similarly, the city of Oshkosh, which is dealing with more than 10,000 absentee ballot requests, isn't having any trouble getting them out on time.
Oshkosh Clerk Pamela Ubrig said a majority of the requests she has received to date will be mailed out Wednesday and doesn't anticipate any trouble meeting Thursday's deadline.
WI Spring Election 040720 18-04072020150630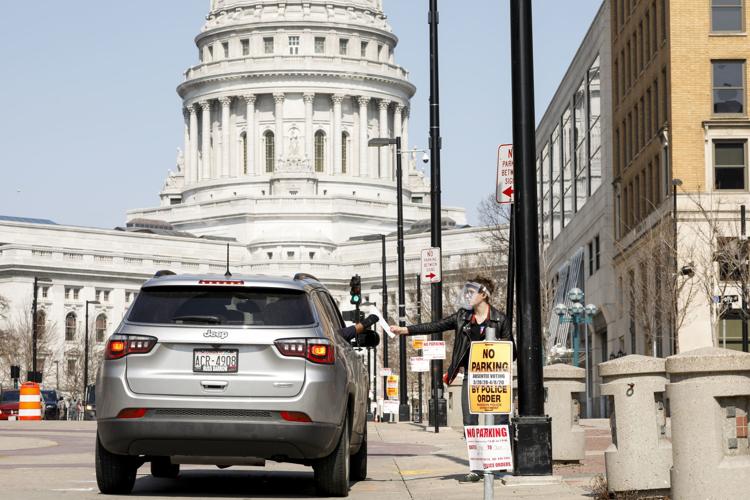 WI Spring Election 040720 10-04072020150630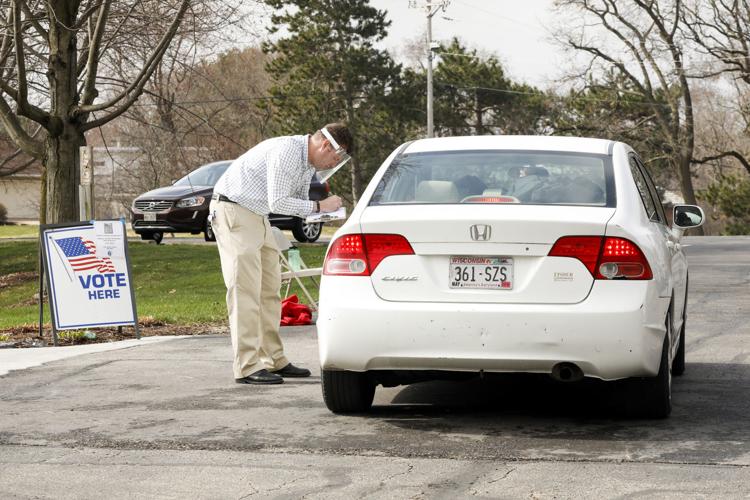 WI Spring Election 040720 08-04072020150630
WI Spring Election 040720 11-04072020150630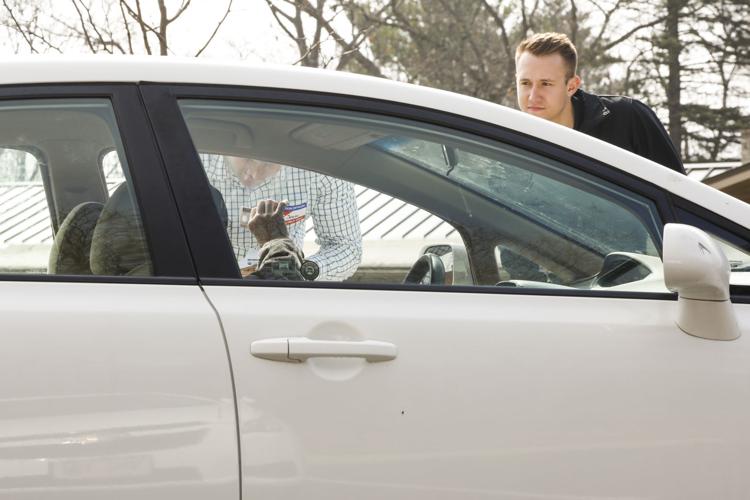 WI Spring Election 040720 21-04072020150630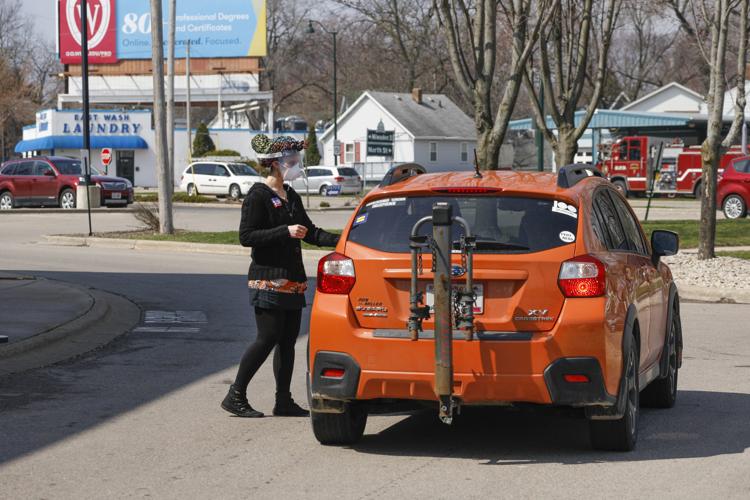 WI Spring Election 040720 19-04072020150630
WI Spring Election 040720 23-04072020150630
WI Spring Election 040720 16-04072020150630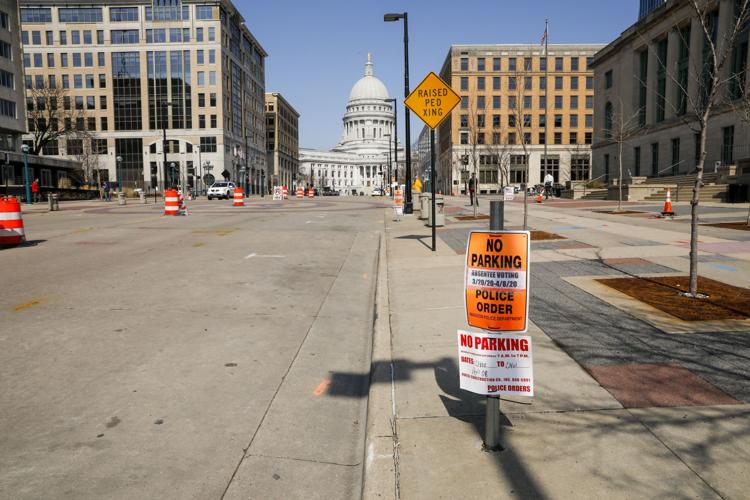 WI Spring Election 040720 15-04072020150630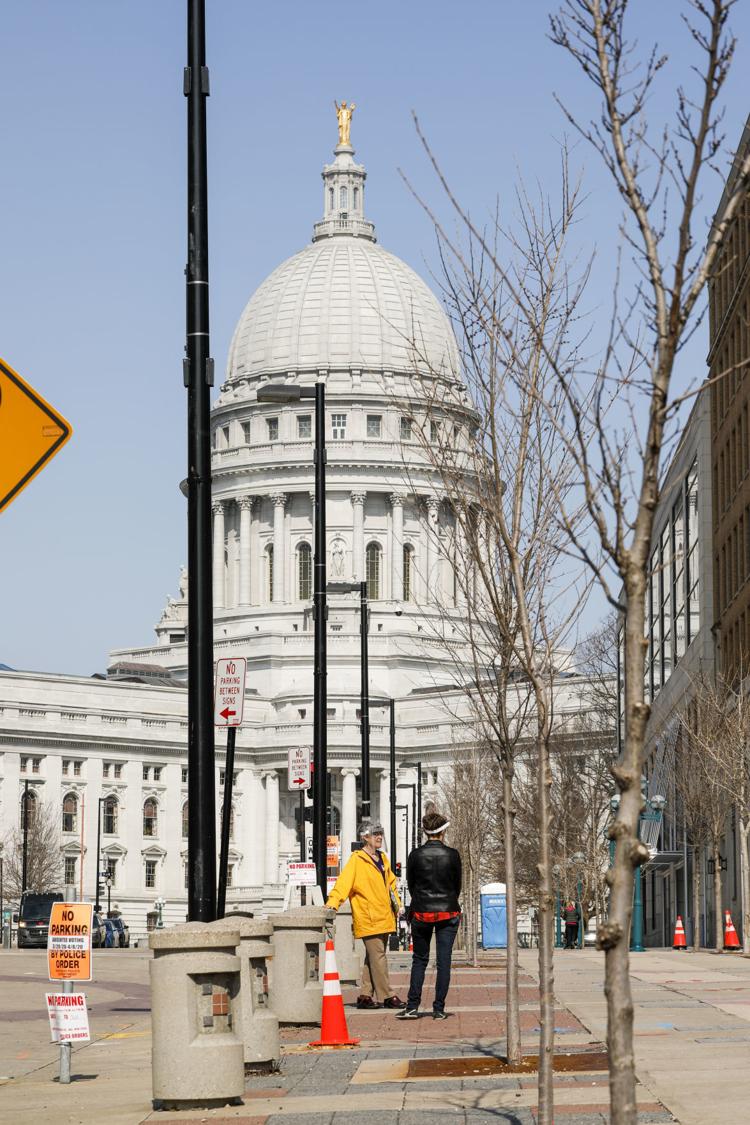 WI Spring Election 040720 14-04072020150630
WI Spring Election 040720 25-04072020150630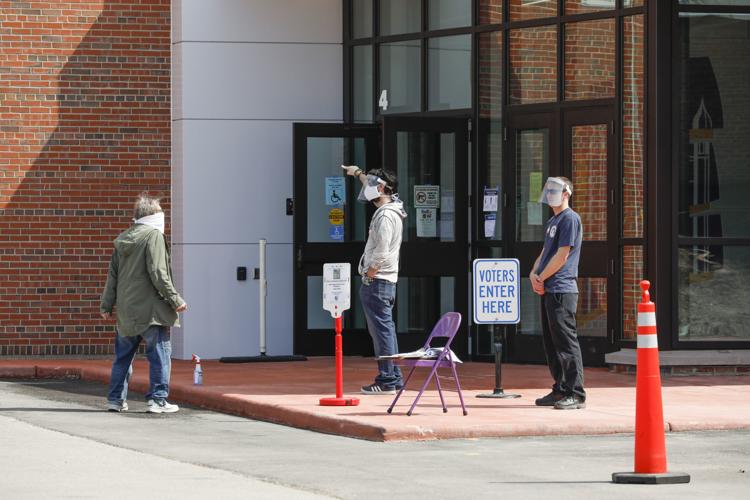 WI Spring Election 040720 07-04072020150630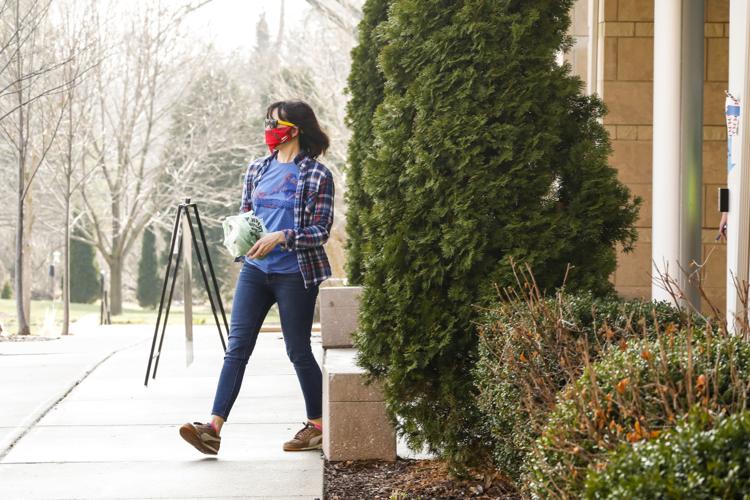 WI Spring Election 040720 09-04072020150630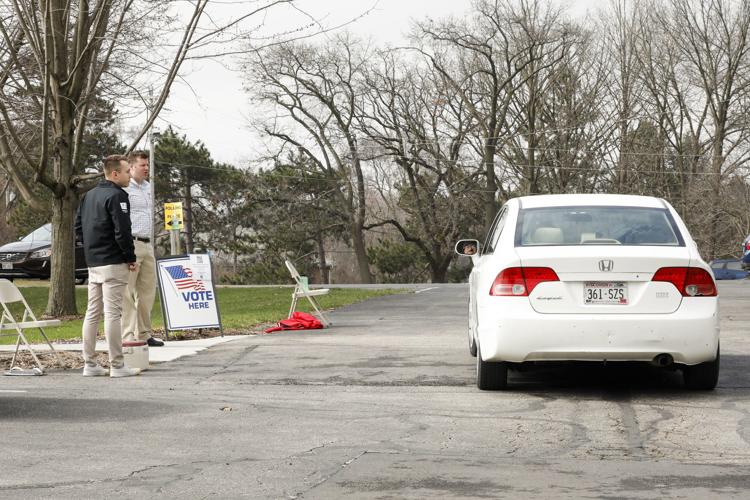 WI Spring Election 040720 20-04072020150630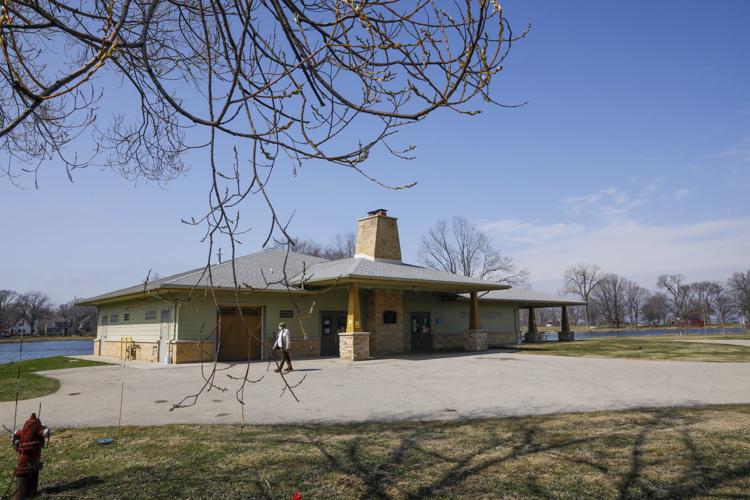 WI Spring Election 040720 22-04072020150630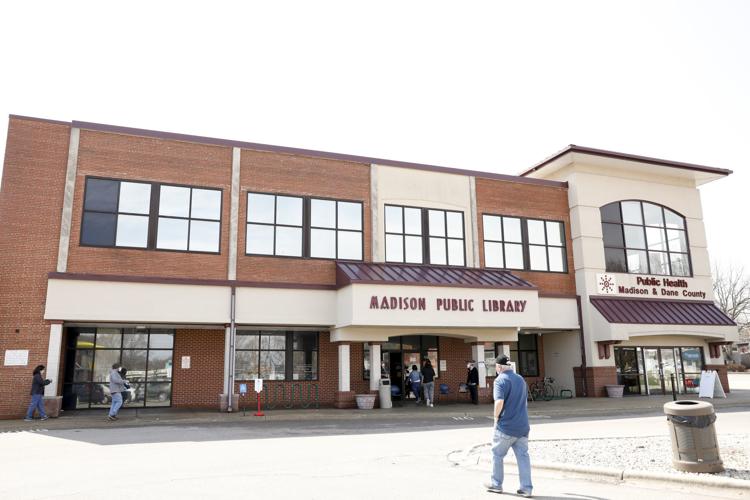 WI Spring Election 040720 12-04072020150630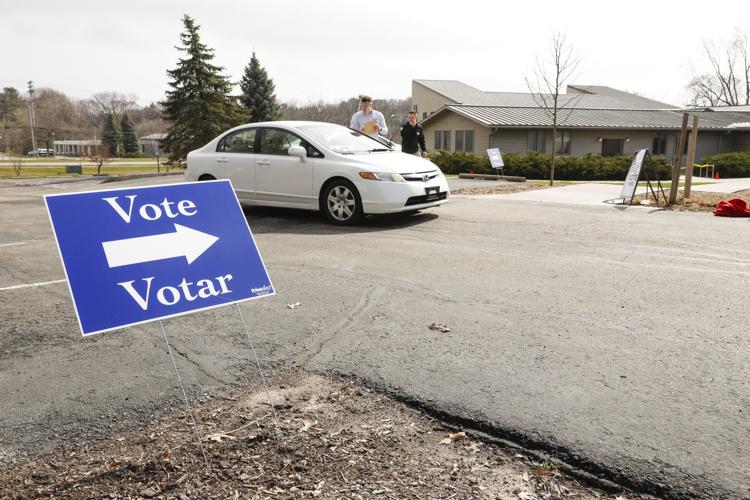 WI Spring Election 040720 13-04072020150630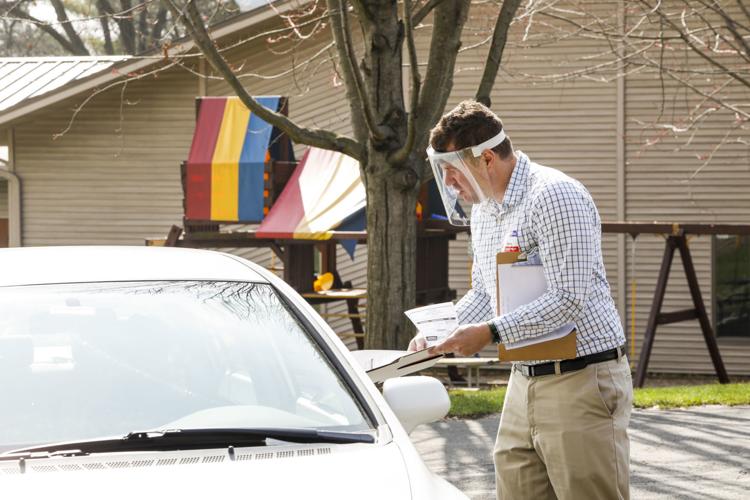 WI Spring Election 040720 24-04072020150630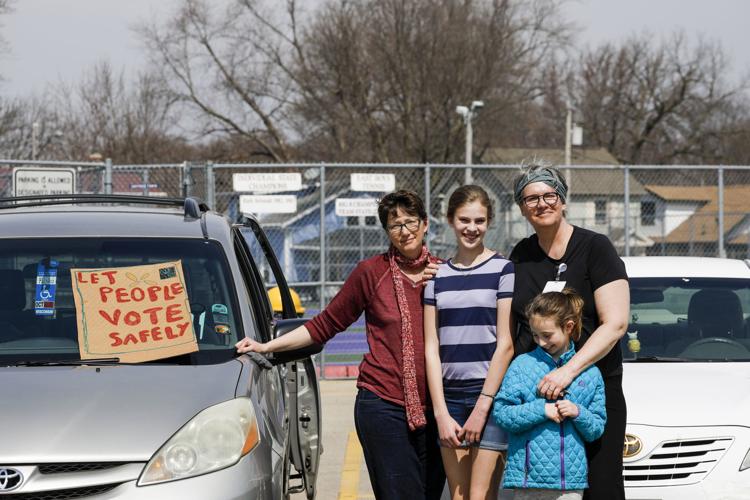 WI Spring Election 040720 02-04072020145510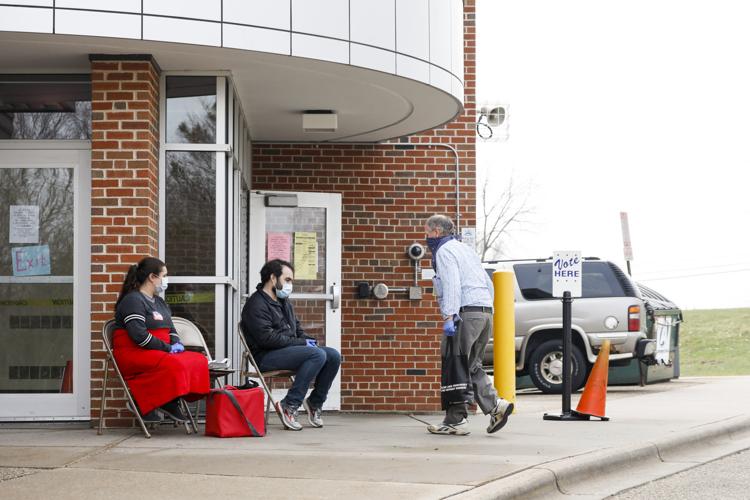 WI Spring Election 040720 03-04072020145510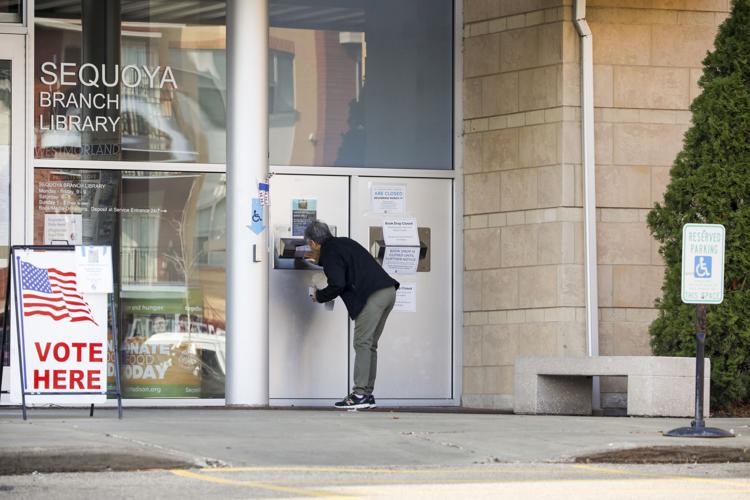 WI Spring Election 040720 05-04072020145510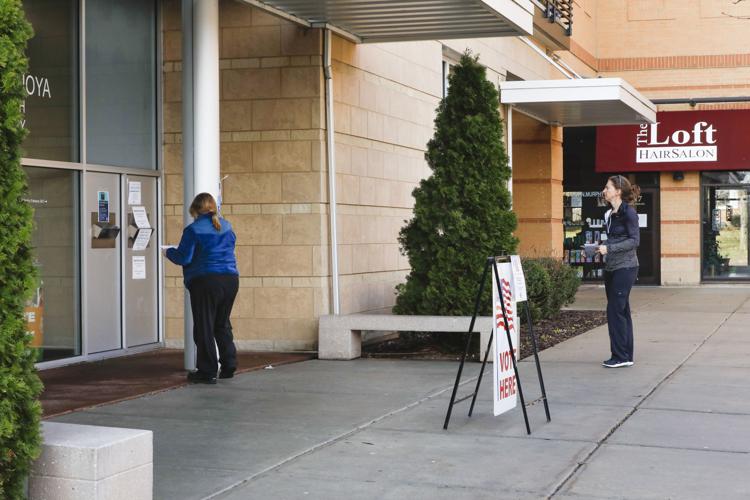 WI Spring Election 040720 04-04072020145510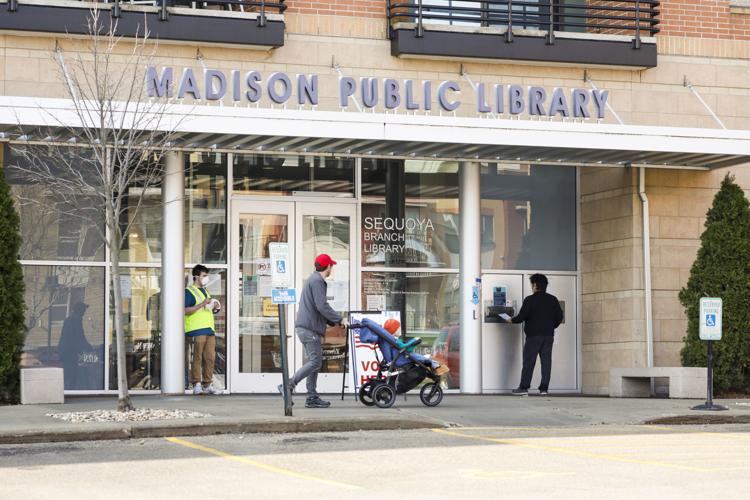 WI Spring Election 040720 01-04072020145510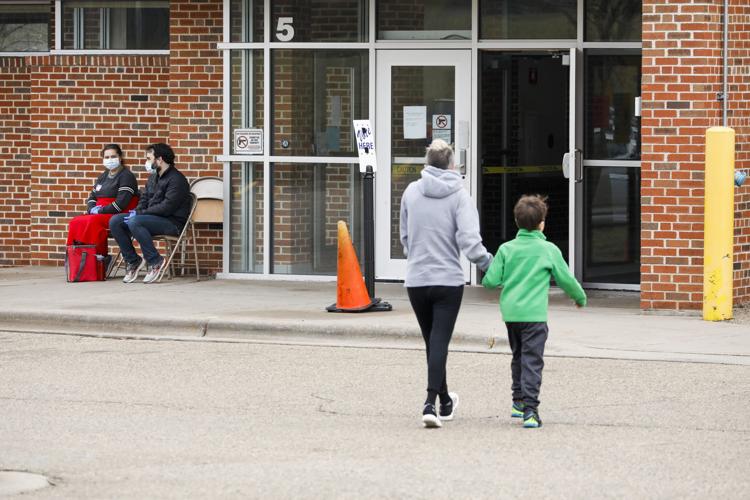 WI Spring Election 040720 06-04072020145510