A new report from state's top economic development agency recommends lawmakers focus on Wisconsinites by providing workforce opportunities, supporting businesses and improving residents' overall well-being as a way to rebuild the state economy from the COVID-19 pandemic.
The new report, released Tuesday by the Wisconsin Economic Development Corp., comes as Democratic Gov. Tony Evers looks to distribute more than $3 billion in federal coronavirus stimulus dollars, while state Republicans have unveiled their own set of priorities for how those funds should be spent.
Evers also announced on Tuesday plans to spend more than $46 million in grant funding for an estimated 9,300 small businesses across the state that applied for pandemic aid. The amount comes from federal funds provided to the state in the stimulus bill passed in December.
WEDC CEO Melissa Hughes said many of those priorities, some of which were detailed in a WEDC report last June, can be kickstarted with the more than $5 billion in federal COVID-19 stimulus funds allocated to the state and local governments as part of a $1.9 trillion package signed by President Joe Biden last month.
"I think the stimulus represents an opportunity to take a big step on some of these priorities, whether it's child care, housing or education, but it's not the be-all and the end-all," Hughes told the Wisconsin State Journal. "The stimulus represents a quick opportunity, but we have to have a sustained investment in these different priorities that we've outlined, because that's the only way we can really get them embedded in our economy, in our communities and benefitting Wisconsinites."
The WEDC report, titled "Wisconsin Tomorrow: Building an Economy for All," does not include specific spending recommendations, but proposes that state and local leaders focus on areas that pertain to residents' economic well-being, including education, health care, community infrastructure, affordable housing and child care and environmental initiatives.
The report recommends state leaders focus on ways to remove barriers to allow more individuals to find jobs and create financial security; expand education and training access; and spend on environmental programs, such as those recommended in the Governor's Task Force on Climate Change.
"It's really about putting Wisconsinites first," Hughes said. "We've got some Wisconsinites that are being left behind and we should never have that."
Last week, Evers announced plans to direct $2.5 billion toward families, workers and small business owners, including $50 million for the tourism industry and $600 million to support businesses affected by the pandemic. Evers also is planning to spend $500 million on the state's pandemic response efforts, and $200 million for infrastructure, with a large portion of that going toward expanding broadband access.
Soon after, state Republicans introduced their own plan for the money, which includes $1 billion in property tax relief, $500 million for broadband expansion and $150 million to aid nursing homes, among other items. Republicans also want to use $500 million of the stimulus to reduce state debt by retiring $250 million in public debt in the 2021-22 fiscal year and allocating $250 million for the retirement of transportation revenue bonds.
While the Republican-authored bills stand a good chance to pass the GOP-controlled Legislature, it appears unlikely, however, that Evers will sign off on the GOP plan. The governor has full discretion over the use of federal coronavirus dollars and has already vetoed a GOP-authored bill aimed at giving the Legislature control over those funds.
Despite the partisan disagreements, Hughes said there are areas for bipartisanship on topics including broadband expansion or support for small businesses.
"I don't think we're actually that far apart on a lot of ideas," Hughes said.
According to the report, the greatest economic burden of the pandemic has fallen on those in the state who also face the most economic uncertainty, including low-wage workers, people of color and women.
"Even before the pandemic hit, many were coping with additional barriers — such as higher unemployment; lower educational attainment; physical and developmental disabilities; lack of access to early care and education, health care, and transportation issues; and past criminal convictions," according to the report.
The report also stresses a need to focus on racial disparities in the state workforce and create equitable inclusion for all communities.
Harvard University's Opportunity Insights, a nonpartisan, nonprofit organization that tracks the economic impact of the COVID-19 pandemic on states, found that, as of early February, employment rates among Wisconsin workers in the bottom wage quartile had decreased by 11.4% compared with January 2020.
The organization also found that the total number of small businesses in Wisconsin dropped by about 30% between January 2020 and February of this year.
As was underscored in the June report, Hughes said it's expected that the state will need to provide additional training and opportunities for those who may be unable to return to their previous places of employment. Industries such as lodging and restaurants have been particularly hard-hit by the pandemic.
The state's unemployment rate was 3.8% in February, lower than the national unemployment rate of 6.2%, according to the Department of Workforce Development.
Highlights of Gov. Tony Evers' 2021-23 budget proposal
Democratic wish list included in budget proposal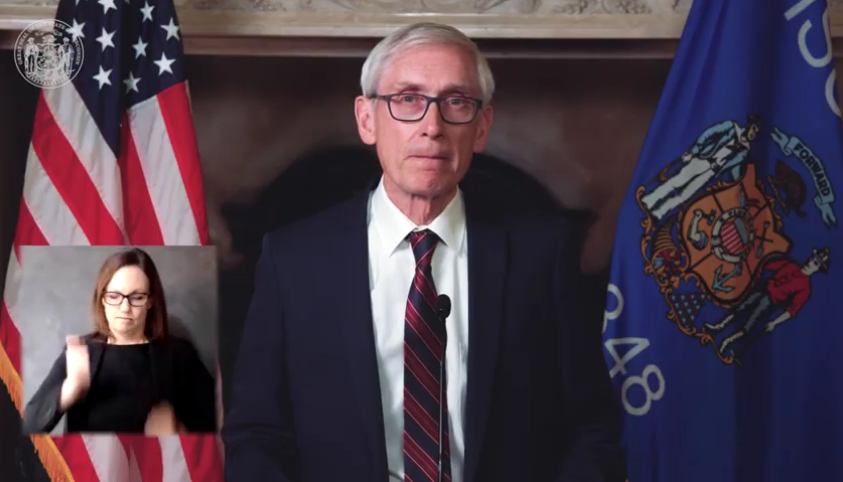 Big boost for UW System in budget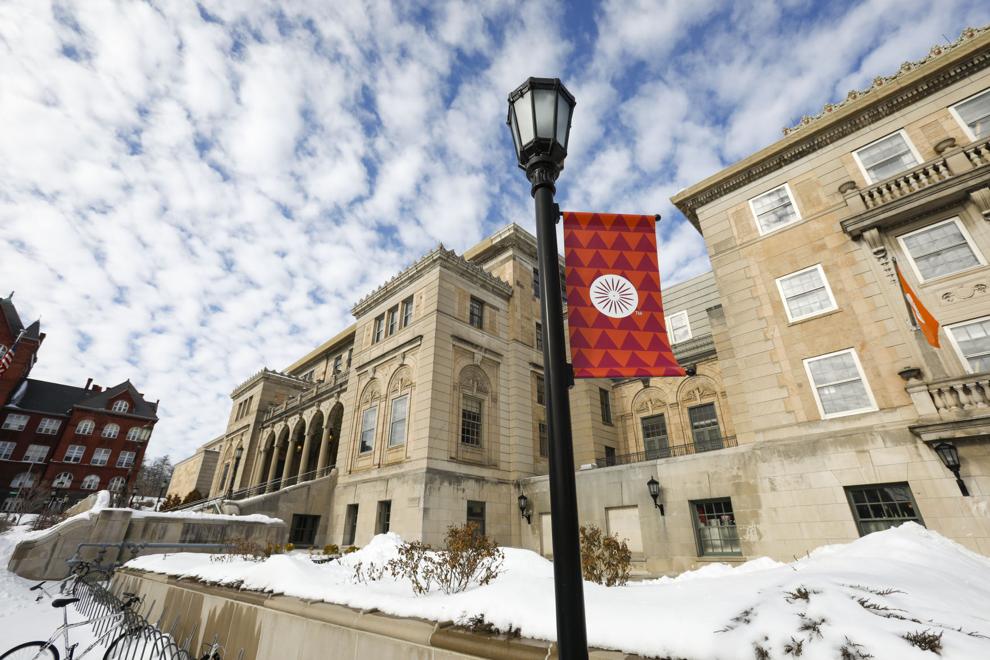 Budget seeks 'bounce back' for businesses, new health insurance marketplace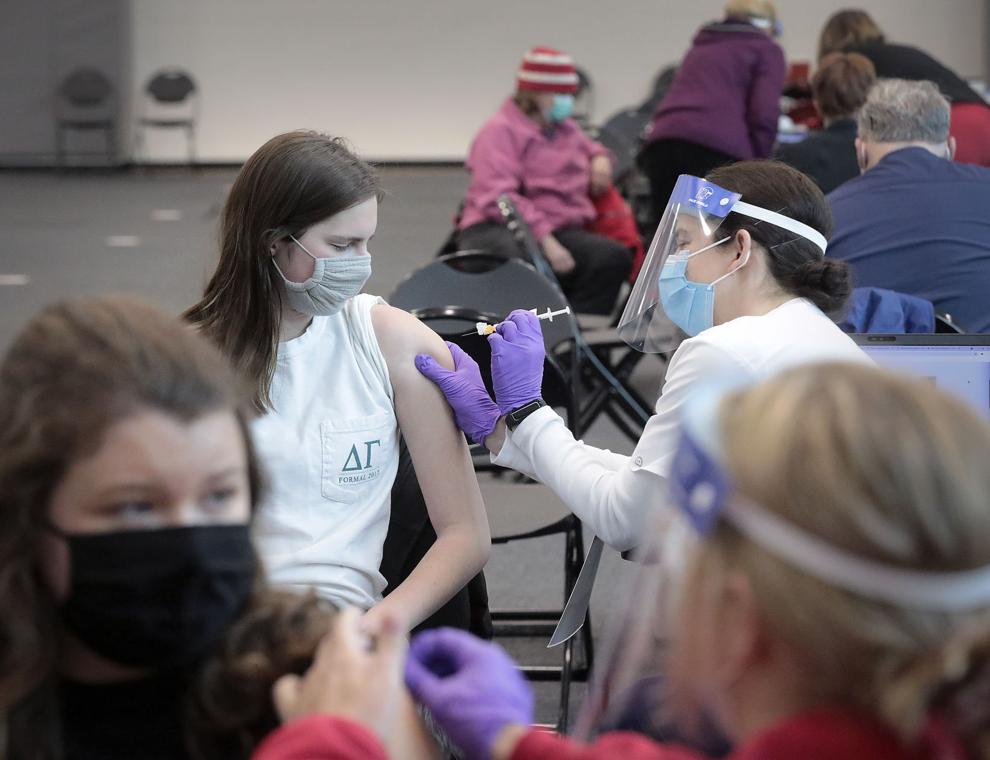 Proposal seeks to reduce number of juvenile offenders in prison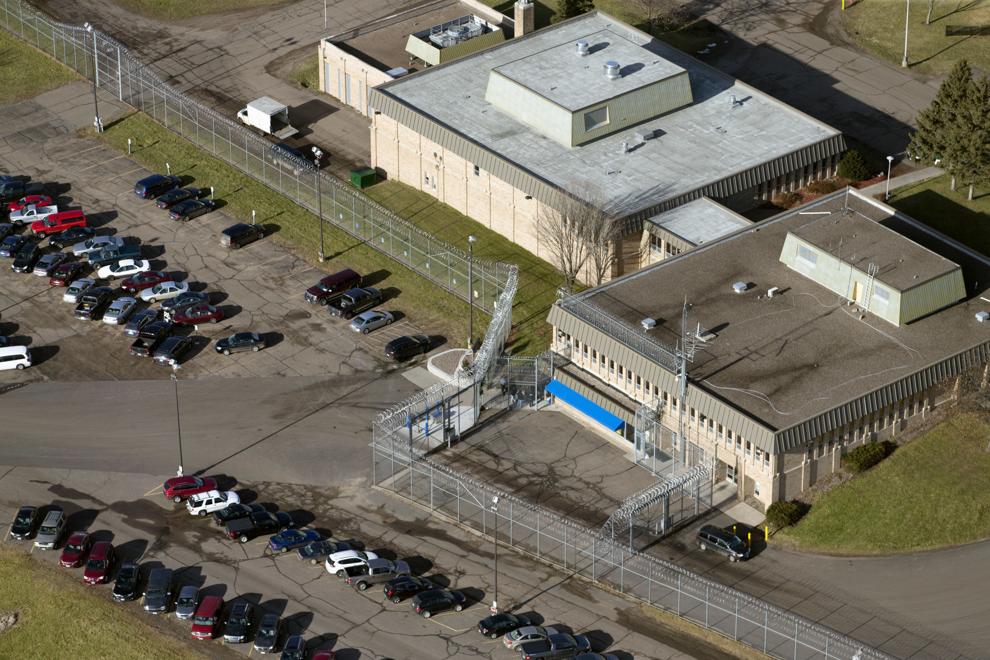 Funding included for initiatives to make state carbon free by 2050