A Madison entrepreneur is withdrawing a proposal to open a large nightclub with DJs, live music, dance floor and up to 38 VIP lounges in a vacant big-box store in a strip mall near West Towne Mall.
But he intends to pursue a scaled-back nightclub, likely at another site.
Amarion James on Tuesday withdrew entertainment and liquor license applications with the city under the name Lush Adult Entertainment to open what's described as an "Ultra Lounge" in a 30,000-square-foot vacant store with a listed capacity of 3,500 people at 7333 West Towne Way next to Office Max, Nordstrom Rack and Best Buy.
"Instead of jumping into something so large scale, I will be looking into leasing a much smaller space with the same business concept and trademarked business," James said. "I would like to earn the community, state and city's trust by establishing something smaller, doing it well, with little to no issues, and then move onto something much larger in the future.
"Once a new location is established, I will be revisiting this business adventure and resubmitting the application for entertainment and liquor license," he said.
As initially proposed, the nightclub likely would have been the city's largest, surpassing Liquid/Ruby, with a capacity of 720 in a 21,394-square-foot space at 624 University Ave.; Lucky's 1313, capacity of 715 in a 10,156-square-foot space at 1313 Regent St.; and Red Zone, with a capacity of 625 in a 5,077-sqaure-foot space at 1212 Regent St. There are larger event spaces but they are typically used for concerts and shows.
A nightclub website is still promoting "Lush, Madison's Premier Ultra Lounge, Coming Soon." It also promises dining and other daily specials, future events including balls, weekend brunches and event venue rentals.
"I plan for Lush to be an ultra hot experience featuring dance, drinks and lots of fun," James said. "This will be a very luxurious, grown and sexy atmosphere, for the social to be able to dress up and come out and enjoy fun times with the people they love."
During the week, Lush will host drink specials and specialty drinks, with a food menu such as shrimp cocktails, burgers, fries, nachos, boneless wings, traditional wings, chicken tenders, tacos, nuts and chips, he said. On Saturdays and Sundays, the establishment plans to offer brunch from 11 a.m. to 5 p.m. with bottomless mimosas, he said.
"The plans are to have the hottest restaurants around the Madison area featuring their best dishes and getting their name out there for their businesses to grow also," he said.
"I plan to work directly with the Madison Police Department and/or security firms to ensure the safety and compliance of my establishment and its members," James said.
"It saddens me that communities and cities fear such places from opening due to the disruptive behaviors and violence that usually follow once the establishment open," he said. "However, I totally understand and would like to ensure people that Lush will not condone such behavior and incidents. Guns, gangs and violence of any sort will not be welcomed or tolerated."
The site at 7333 West Towne Way is zoned for "commercial centers," which includes existing large-format retail and office sites that are largely auto-oriented but capable of being transformed into mixed-use sites conducive to pedestrian, bicycle, transit and motor vehicle activity, Matt Tucker, who heads the city's Building Inspection Division, has said.
In his initial applications, James said he hoped to be open on Jan. 1.
Photos: A new vision for West Towne Mall
Odana Area Plan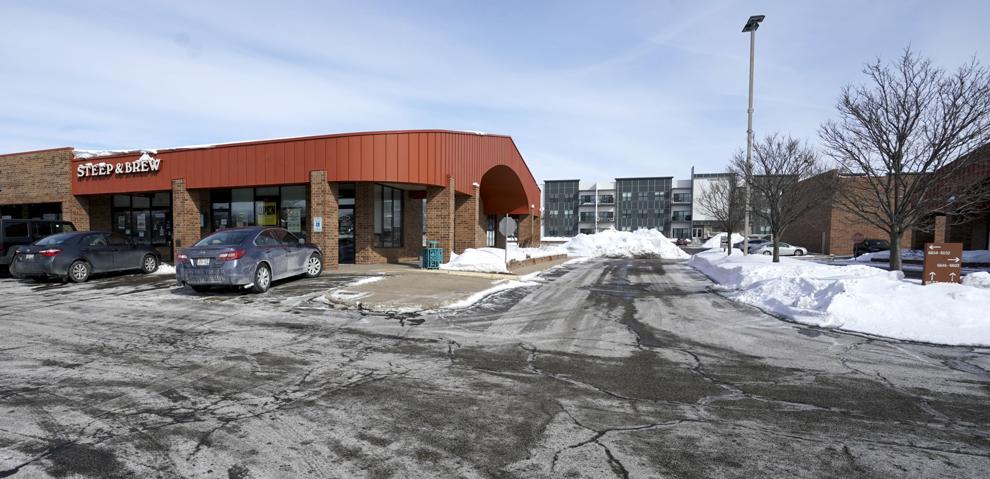 Odana Area Plan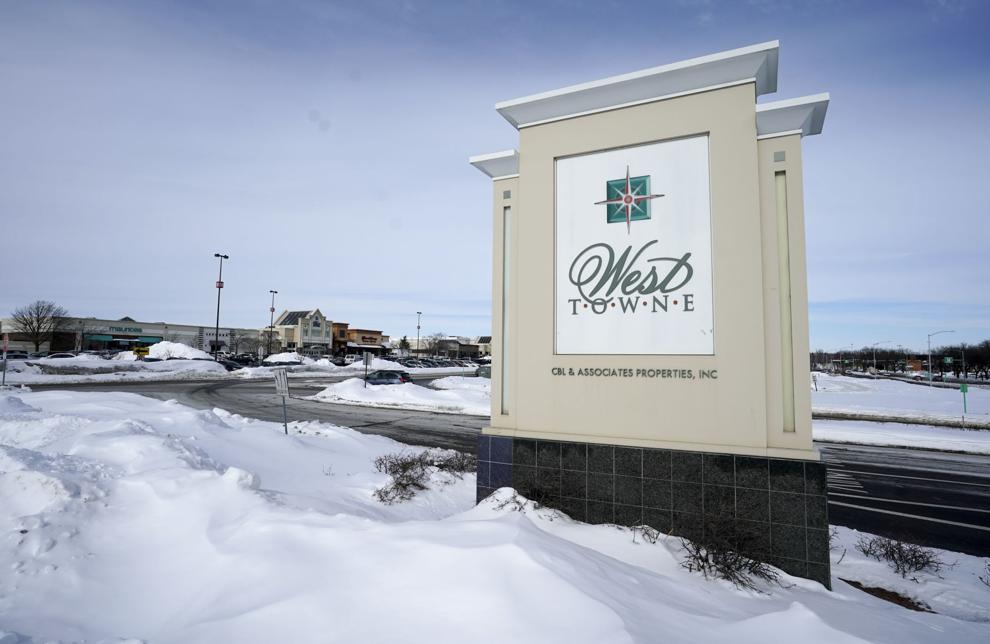 Odana Area Plan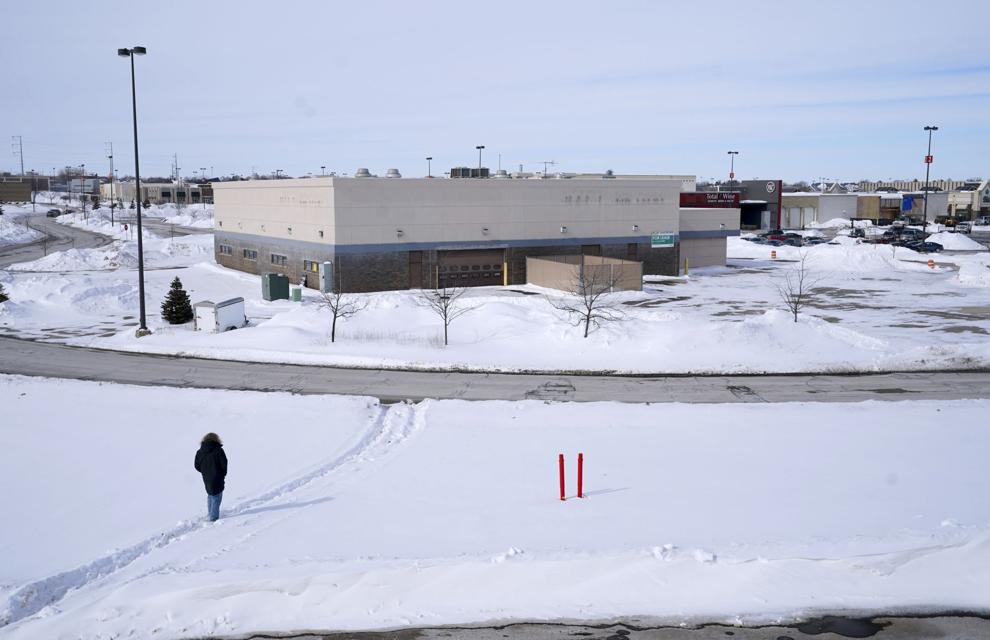 Odana Area Plan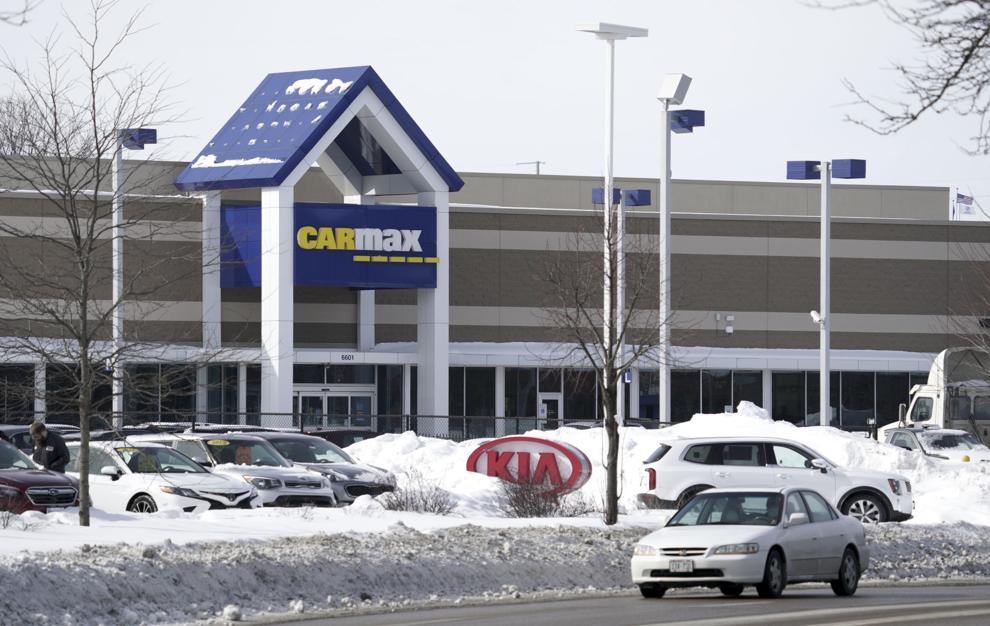 Odana Area Plan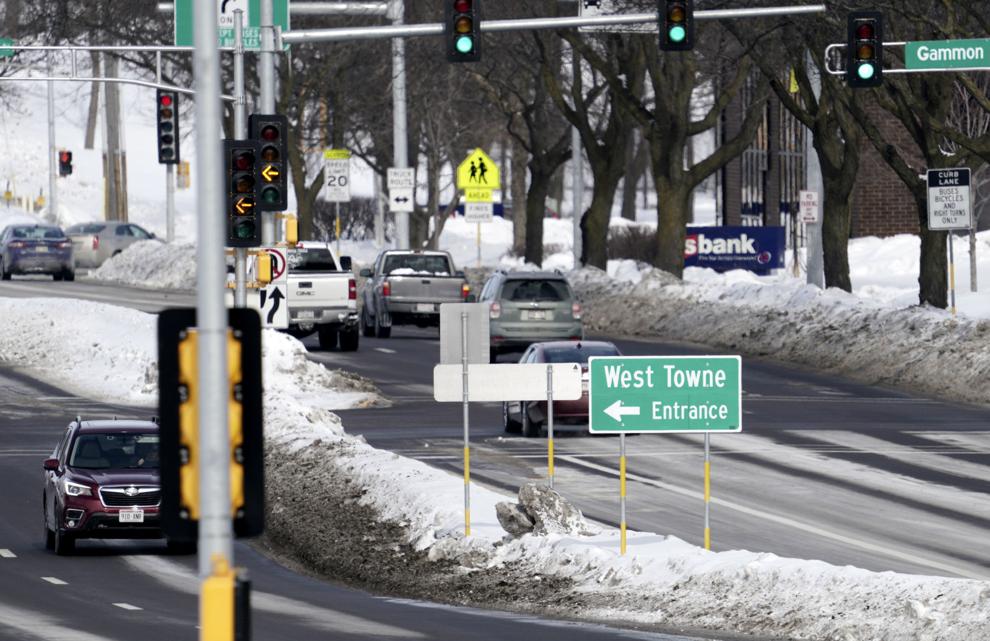 Odana Area Plan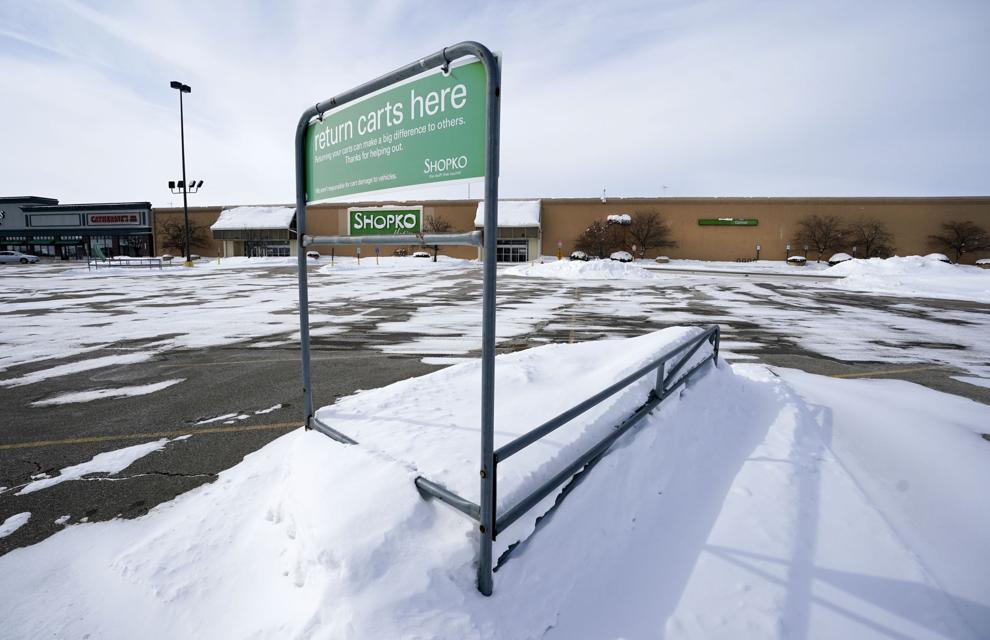 Odana Area Plan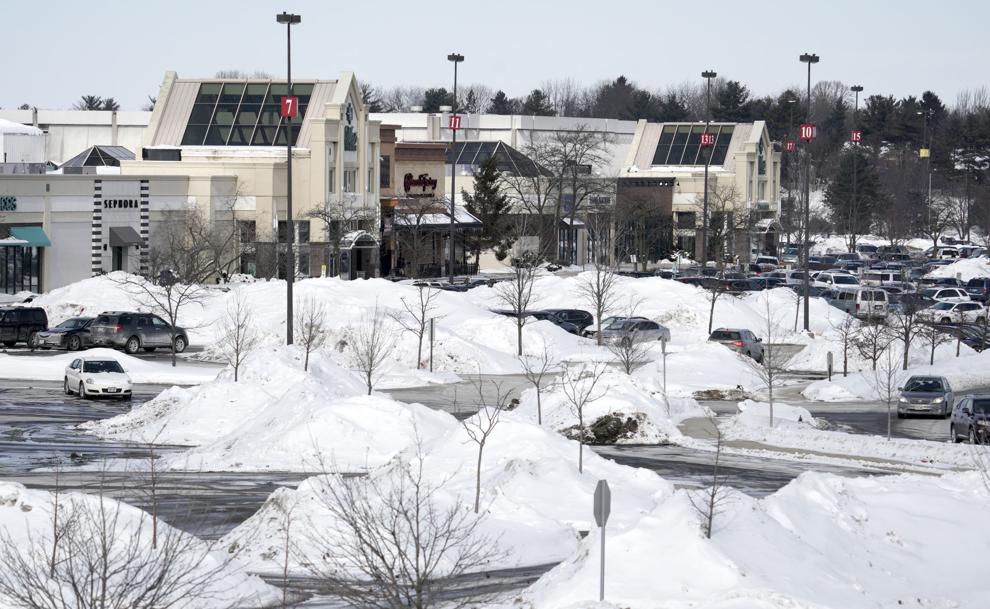 Odana Area Plan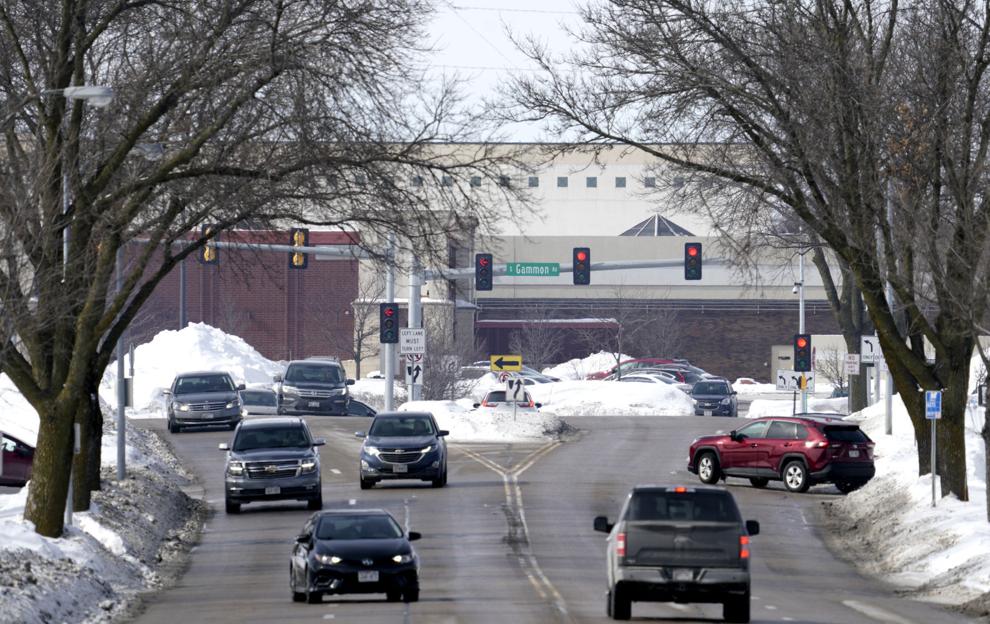 2018-04-05-West Towne Development 6-04052018150929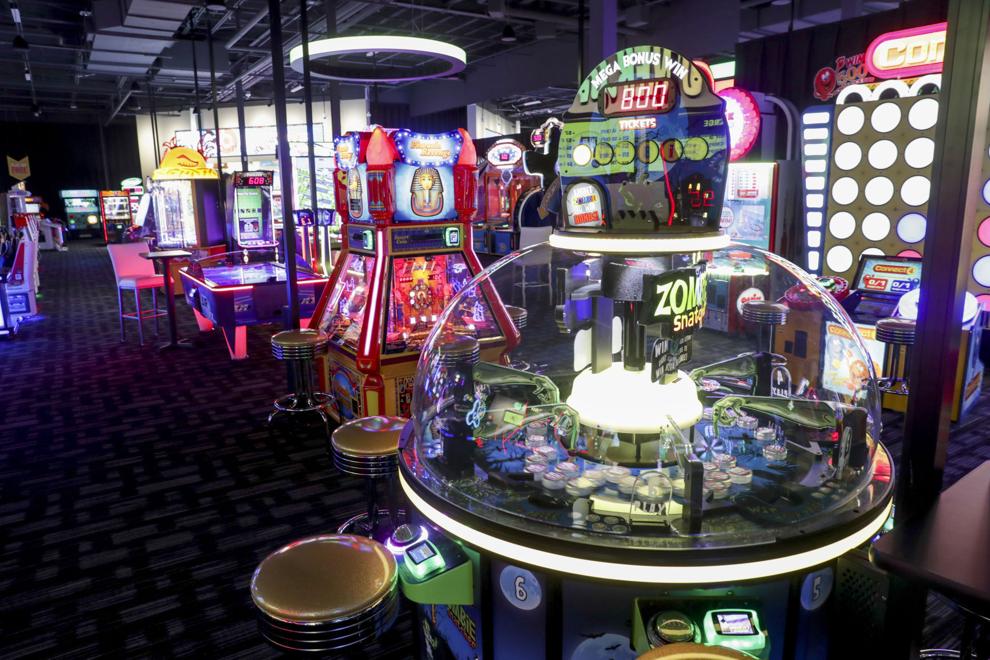 2018-04-05-West Towne Development 2-04052018150929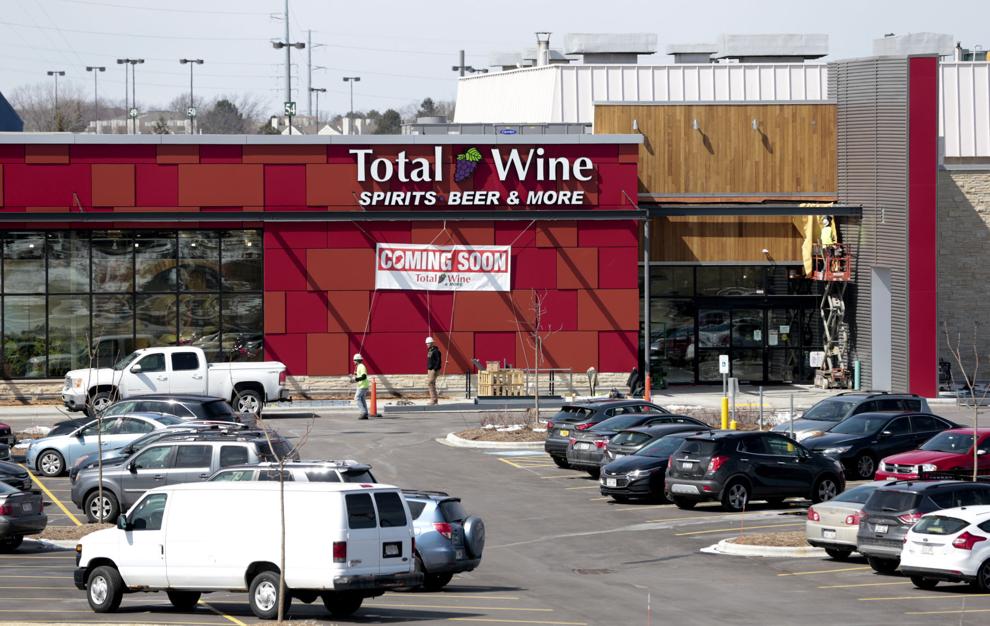 Von Maur at West Towne Mall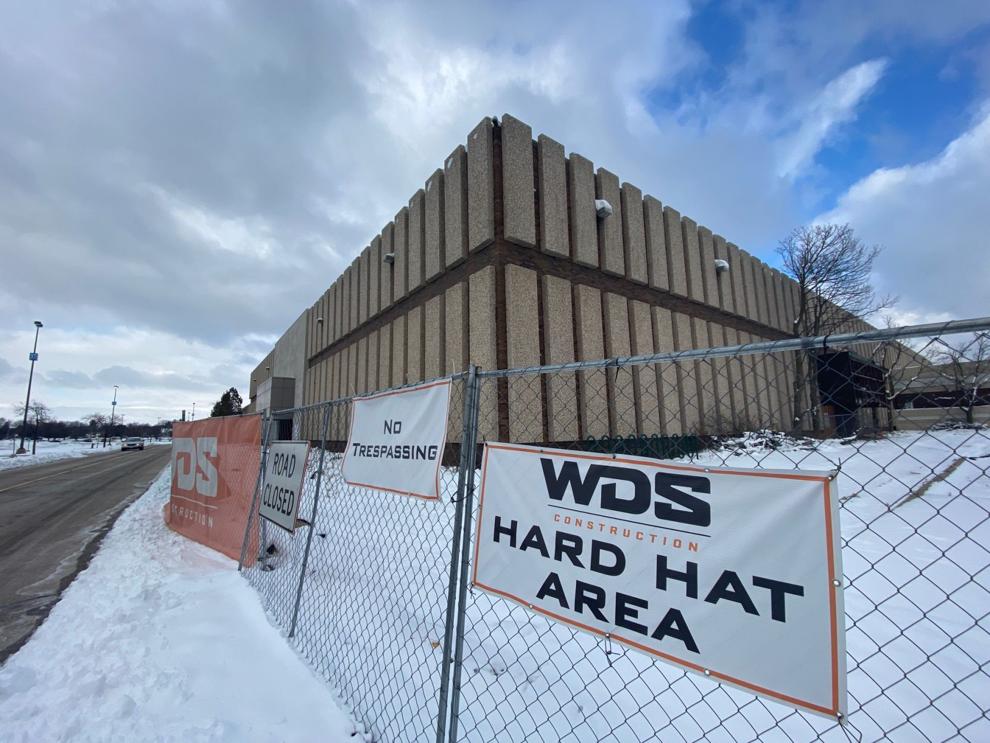 Von Maur at West Towne Mall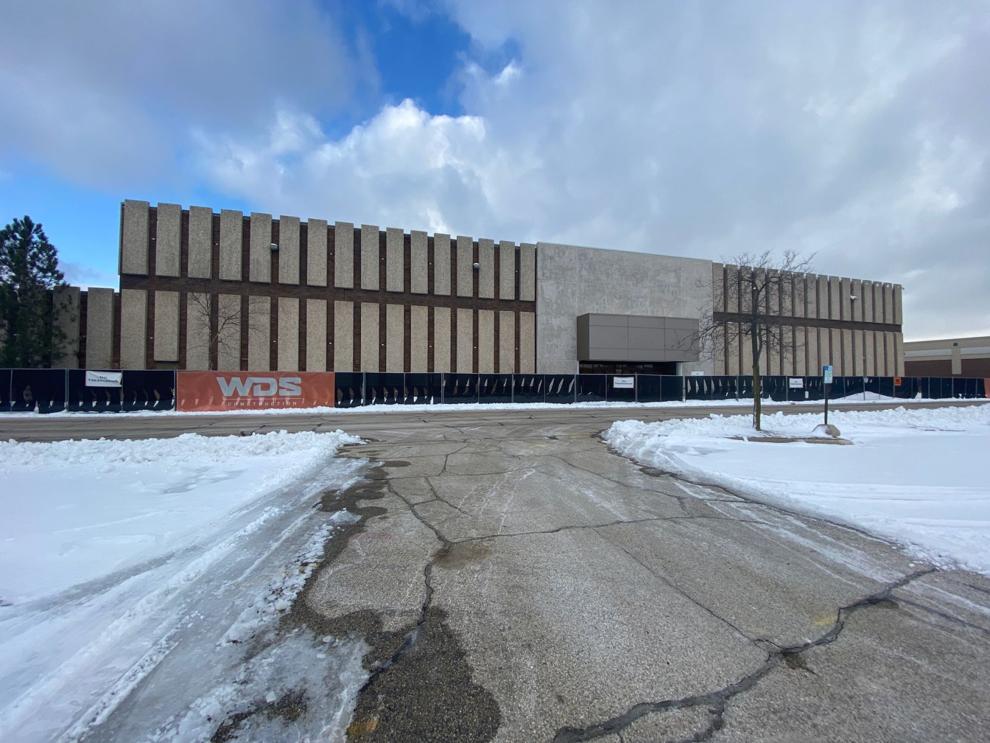 Von Maur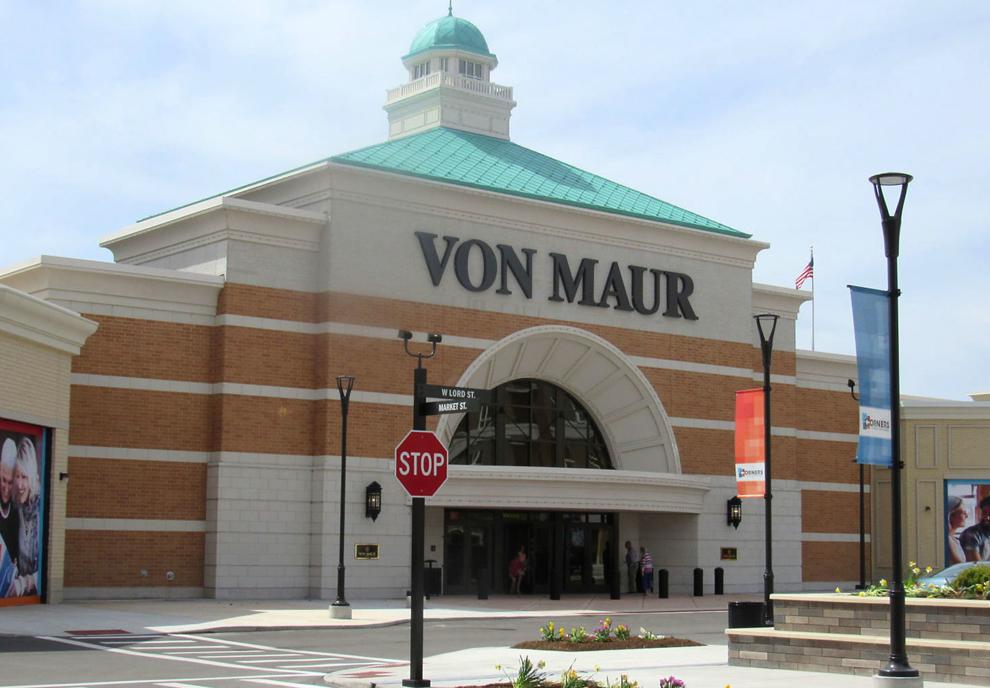 University Research Park