A pair of Wisconsin lawmakers are calling on state utility regulators to examine the impact of a proposed high-voltage transmission line between Dubuque and Madison.
Rep. Travis Tranel of Cuba City and Rep. Todd Novak of Dodgeville, whose districts would be crossed by the 345-kilovolt line, sent a letter Monday asking the Wisconsin Public Service Commission to "explore all possible viable alternatives" and confirm that it is needed before approving what would be the third new transmission project built in western Wisconsin since 2015.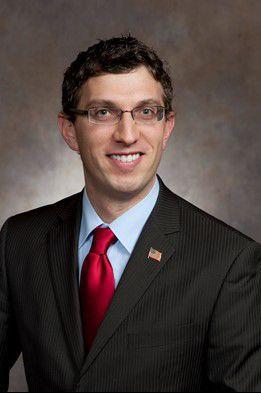 A joint venture of American Transmission Co., ITC and Dairyland Power, Cardinal-Hickory Creek would be a 102-mile line with an estimated price tag of about $500 million. The costs would be shared by consumers from 15 states and one Canadian province, with Wisconsin customers covering about 15 percent of the cost.
ATC says the line is part of a portfolio of transmission projects that will provide better reliability, access to lower cost power and access to renewable energy.
The regional grid operator, a company known as MISO, estimates that the 17 projects will result in net annual savings that work out to about $21 a year for the average residential customer.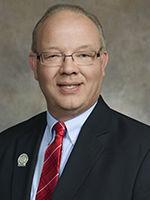 Tranel and Novak, both Republicans, said constituents are concerned that such projects will lead to higher utility bills "without a clear long-term benefit to the average consumer." They note that Wisconsin has some of the highest electricity rates in the nation.
"This is a very troubling trend that the PSC should work diligently to reverse," the lawmakers wrote.
ATC plans to file an application later this spring with the PSC, which must determine there is a need in order for the project to be built.
Rob Danielson of the Inter-Municipal Energy Planning Committee, which represents six towns from Vernon, Iowa, Grant and Dane counties and is opposed to the project, said the lawmakers' request lacks teeth because the PSC's rules don't require utilities to provide such a cost-benefit analysis.
The La Crosse County town of Holland sued the PSC over its approval of Badger Coulee, a $560 million line now under construction between La Crosse and Madison, over claims that alternatives were not thoroughly examined. The state court of appeals is currently considering that case after it was dismissed by the lower courts.