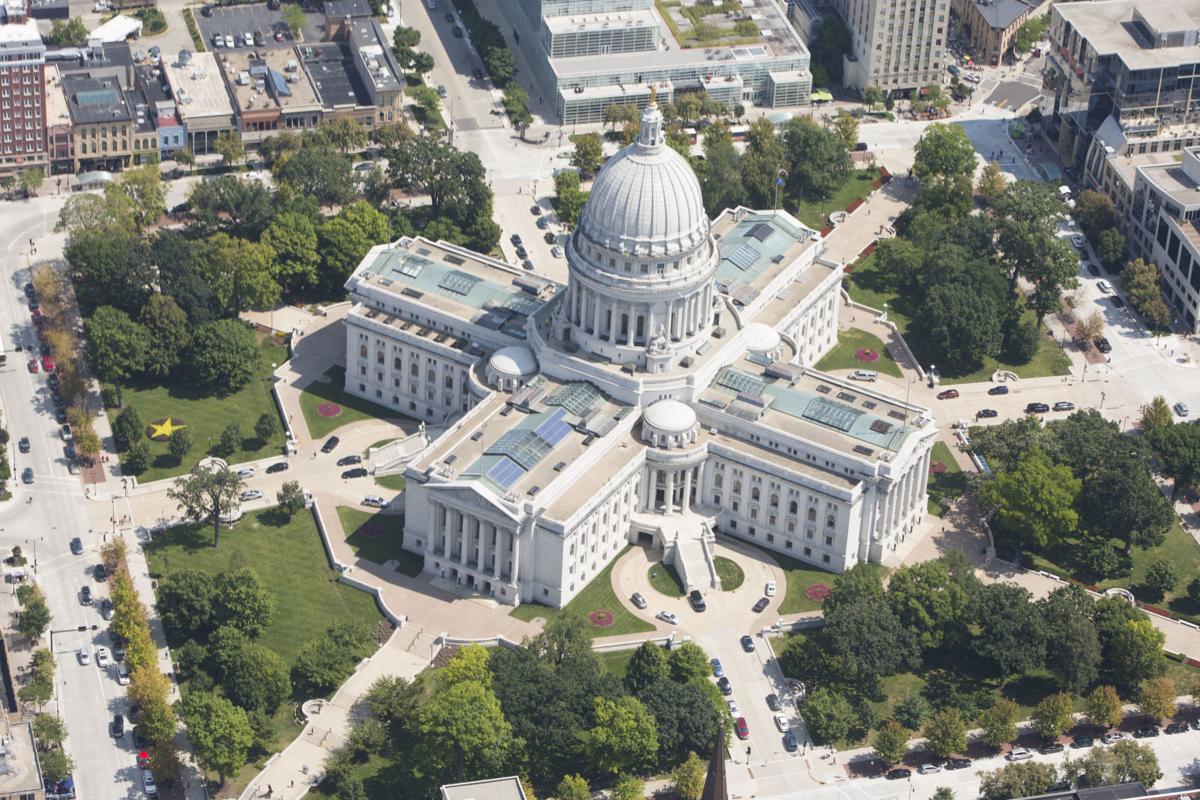 The Republican-controlled state Senate voiced support Tuesday for basing new F-35 jets in Madison and approved several bills, ranging from increased penalties for bestiality to legalizing lemonade stands.
Senators also approved several of Democratic Gov. Tony Evers' cabinet appointments, including Department of Revenue Secretary Peter Barca, Department of Financial Institutions Secretary Kathy Blumenfeld, Department of Administration Secretary Joel Brennan, Department of Corrections Secretary Kevin Carr and Department of Veterans Affairs Secretary Mary Kolar.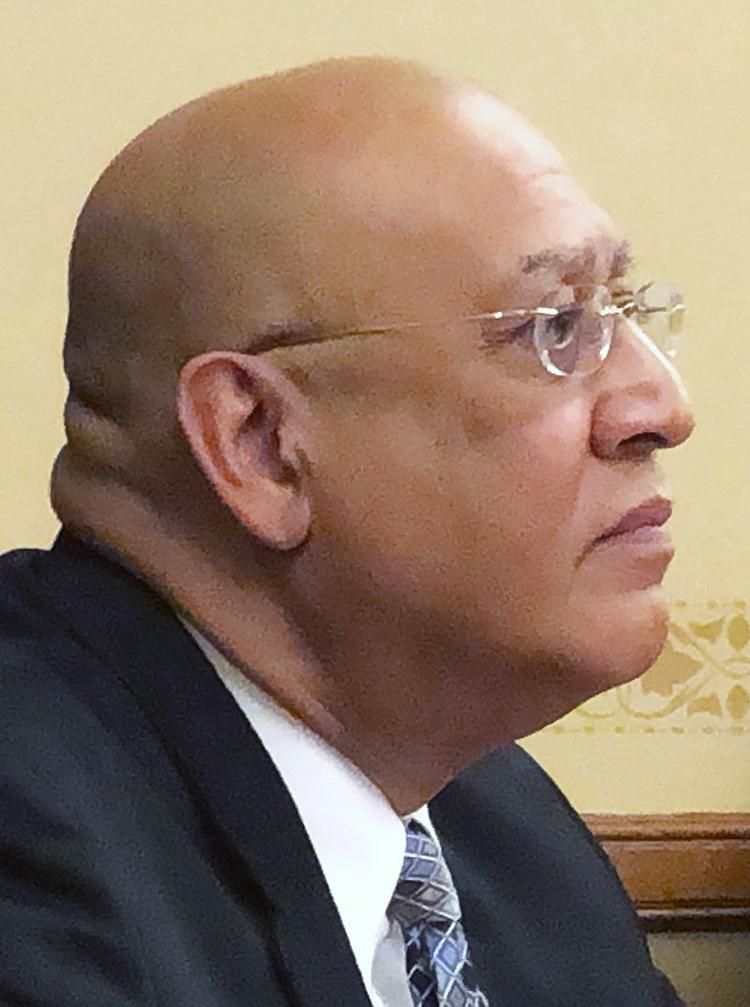 But other agency heads remain unconfirmed, notably the secretaries that have roused the ire of several Republicans: Transportation Secretary Craig Thompson; Department of Safety and Professional Services Secretary Dawn Crim; and Brad Pfaff, secretary of Agriculture, Trade and Consumer Protection.
Senate Majority Leader Scott Fitzgerald, R-Juneau, said concerns from his members prevented more secretaries from being confirmed Tuesday. He said the Senate will likely confirm more cabinet picks in November.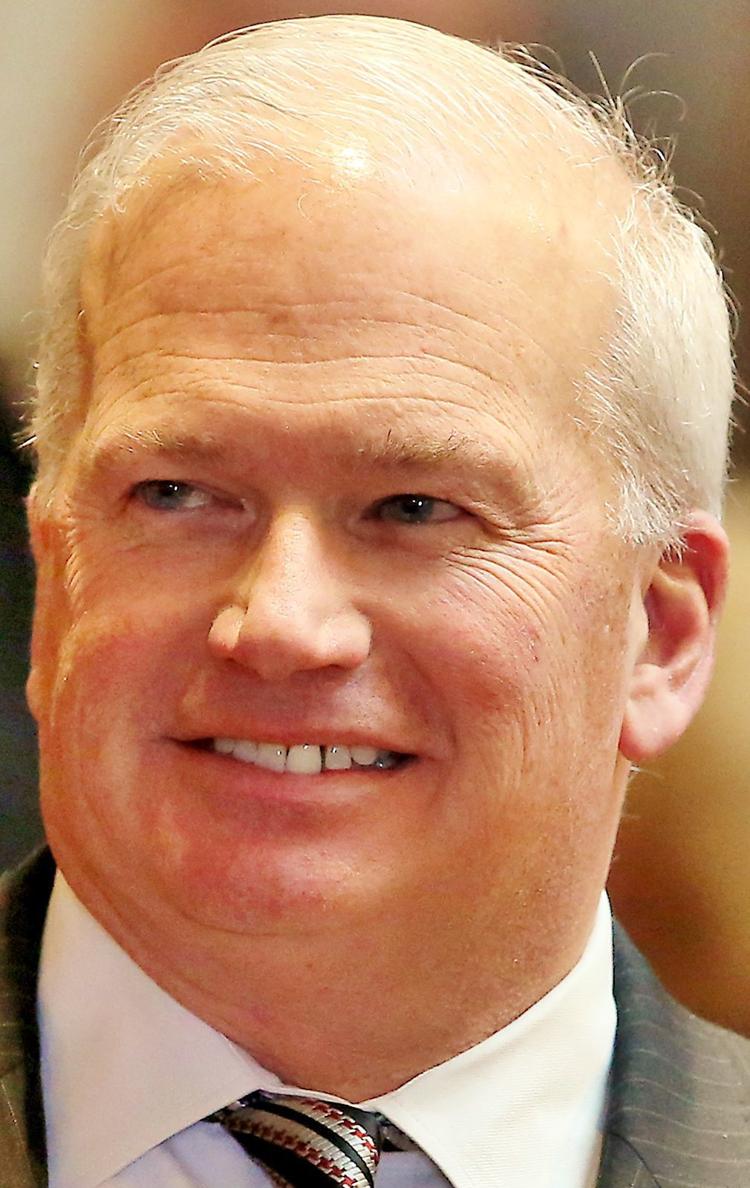 Wisconsin's constitution doesn't define when a Senate vote must occur, so the chamber can vote at any time to approve or turn down any secretary or other member who requires Senate approval. An appointed cabinet member could technically serve all four years of a governor's term without Senate approval.
F-35 resolution
On a voice vote, senators approved a joint resolution expressing support for bringing F-35 jets to Madison's Truax Field. Senators representing the Madison area were split in their support.
Sens. Jon Erpenbach, D-West Point, and Mark Miller, D-Monona, voted in favor of the resolution. Sen. Fred Risser, D-Madison, voted against. He and Erpenbach had authored an unsuccessful amendment to the resolution that would have requested the Air Force further review the environmental impact of locating the F-35s at Truax Field with an emphasis on the health effects related to noise.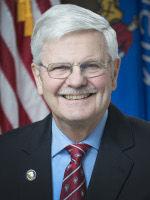 Earlier in the day, Republican lawmakers, including Fitzgerald and Rep. Tony Kurtz, R-Wonewoc, the resolution's authors, expressed support for the jets in a news conference.
They said locating the F-35 jets at Truax Field will help guarantee the base's viability and could also benefit Volk Field Air National Guard Base, near Camp Douglas, where additional training could occur.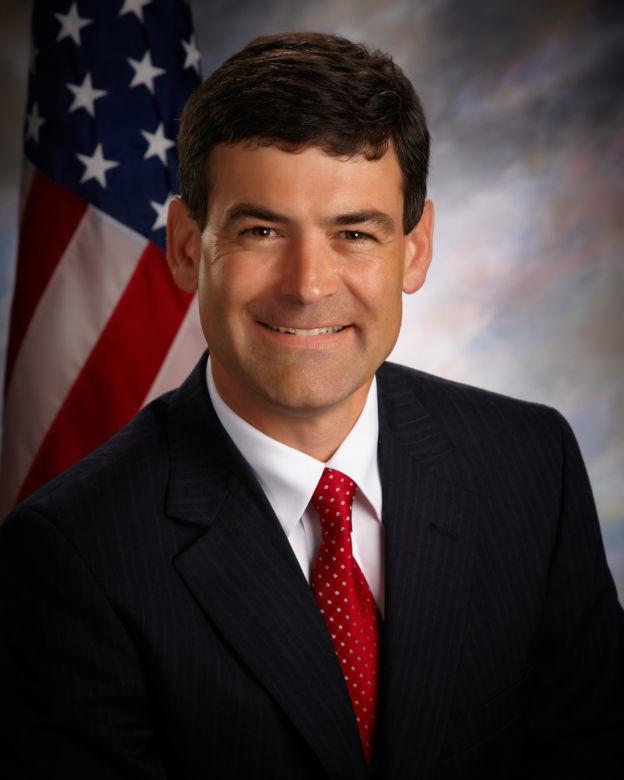 The base at Truax Field, located at the Dane County Regional Airport, is one of two preferred sites for a squadron of 20 F-35 jets. The base generates more than $99 million in economic activity and supports more than 1,650 in-state jobs, according to a 2015 UW-Extension report.
The joint resolution supporting the new class of fighter jets comes amid public outcry over the effect their heightened noise will have, particularly on Madison residents who live just south of the airport.
The resolution will be up for consideration in the Assembly on Thursday.
Verona TIF correction
Senators unanimously approved a bill that would allow the city of Verona to reimburse property tax payers on the hook for a $135 hike in city property taxes this year due to an extra zero mistakenly added to the value of a tax incremental financing district.
The bill would allow excess tax collections to be transferred to the city's general fund and paid back to property tax payers.
In December, the State Journal reported Verona assessor Paul Musser said he "hit an extra zero" when punching in the value for one of the city's TIF districts on an online form submitted to the state Department of Revenue.
Musser's mistake brought the reported value of the TIF from about $5.4 million to about $54 million, bringing down what Musser referred to as the "TIF out" value of city property — or the value of all taxable city property less what's in the city's TIF districts.
A smaller tax base with no corresponding major decrease to the city's budget means each property owner is left having to pay more.
TIF is a financing tool that allows municipalities to freeze property values in specific geographic areas, borrow money to make improvements in those areas and then reap the full tax value of the areas once improvements are complete. The increased tax collections are used to pay back loans and boost the city's tax revenues over the long term.
The bill now heads to the Assembly.
Lemonade stands
You have free articles remaining.
On a voice vote, senators passed a bipartisan bill that would allow children to legally operate lemonade stands.
The bill would permit anyone under 18 operating a stand on private property to do so without a permit. They would not be able to sell more than $2,000 of lemonade, or 8,000 cups at 25 cents apiece.
To address concerns of public health officials, the bill would prohibit the sale of potentially hazardous food, like raw meat or egg salad.
The bill now heads to the Assembly.
Bestiality
Senators on a voice vote approved a bill that would make bestiality a felony. The bill now goes to the Assembly.
Under current law, having sex with an animal is a misdemeanor, but the new bill would create a new crime punishable by up to 12½ years in prison. Sentences would vary based on circumstances, such as whether the animal dies and whether a child is present or coerced into sex with an animal. Those convicted of bestiality would have to register as sex offenders.
An identical bill was first introduced last session after a town of Eaton man was convicted of molesting a horse. That bill passed the Assembly, but not the Senate.
Hemp
By a 31-2 margin, senators approved a bill that would align the state's hemp program with the 2018 federal farm bill's rules. It now heads to the Assembly.
In 2017, Wisconsin lawmakers approved a hemp pilot program, which was officially launched the following year by the Department of Agriculture, Trade and Consumer Protection.
In the program's first year, 347 people applied for licenses to grow or process hemp. Of the 247 licenses issued to grow hemp, 135 people grew 1,872 acres of hemp.
This year, more than 2,200 applications were received, with DATCP issuing 1,308 licenses to grow hemp and another 618 licenses to process.
Both hemp and marijuana are considered cannabis, but hemp lacks enough of the active ingredient THC to get people high. Hemp is used in a variety of ways, such as to make rope, textiles, clothing and paper.
Sexual assault kits
Bills that would establish new storage and tracking protocols for sexual assault evidence kits received approval from the Senate.
The proposals, which have bipartisan support, were developed by lawmakers, victims' rights advocates, representatives of law enforcement and others in response to the state's backlog of untested sexual assault kits.
Under one bill, if a victim wants to report an assault to police, nurses must notify officers within 24 hours of collecting the kit. Police must send the kit to the state crime lab within 14 days. The bill was approved on a voice vote, and now heads to the Assembly.
Another bill would require the Justice Department to track kits. It was approved unanimously.
Death duty bill
A bill senators approved, 33-0, would require state and local governments to pay the health insurance premiums for the surviving spouse and children of law enforcement officers or emergency responders killed in the line of duty. Similar benefits already are afforded to immediate survivors of Wisconsin firefighters.
Versions of the legislation have existed in various forms since at least 2011, but they failed to gain traction.
The requirement would not apply to surviving spouses who remarry or reach the age of 65, or to surviving children once they reach the age of 26. Municipal and state governments, plus public universities and Marquette University, would be required to cover law enforcement officers of any kind, such as Department of Natural Resources officers. The bill would apply to the survivors of officers killed since the beginning of 2019.
Premium payments would be reimbursed from the state's general fund. The bill now heads to the Assembly.
The Associated Press contributed to this report.