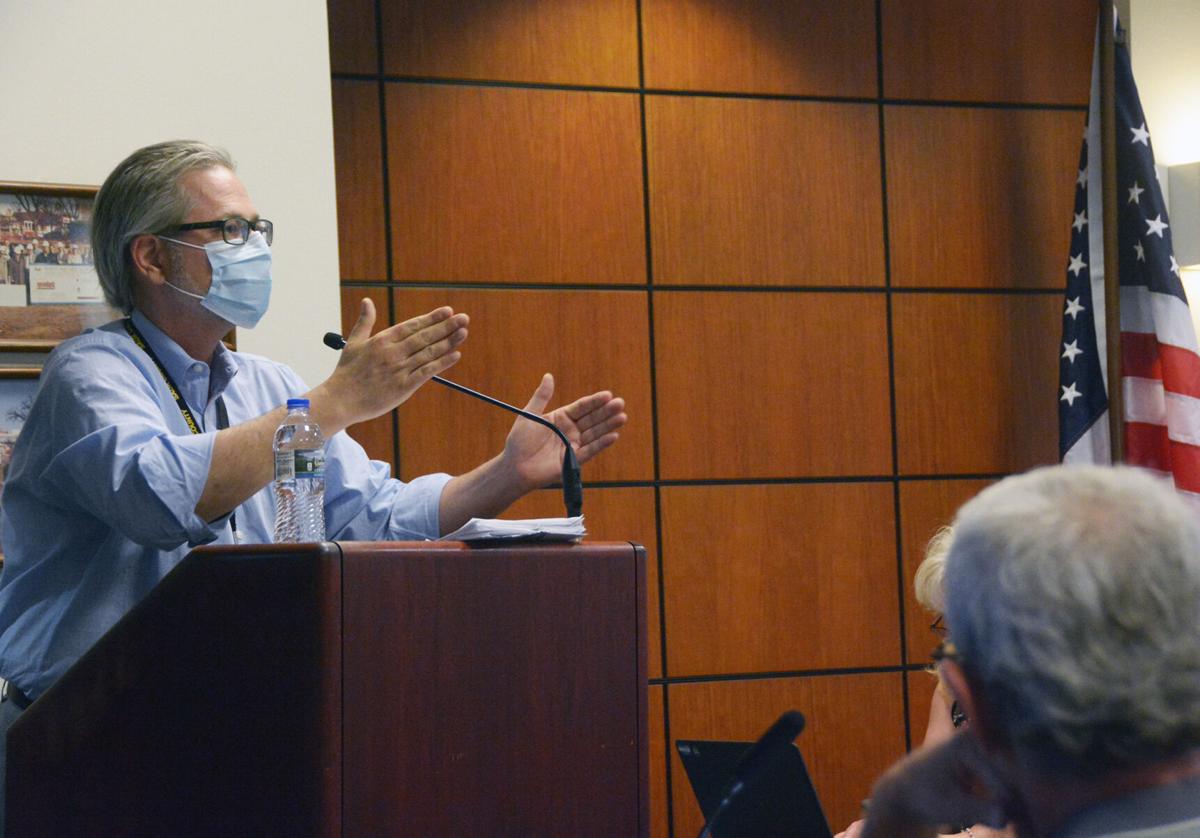 Sauk County Health Officer Tim Lawther submitted a letter of resignation citing frustration with leadership and the COVID-19 pandemic being turned into "a political tool."
"The political gamesmanship has empowered some County Supervisors to demand retraction of evidence-based public health guidance," Lawther wrote. "It has encouraged and rewarded political allies to rail against science and data-driven measures to protect our neighbors. It has emboldened others to think it is appropriate to treat public health professionals with disrespect and disdain when they are just trying to do their jobs with skill and grace."
The letter, dated Sept. 14, announces his intended last day to be Oct. 14.
Lawther highlighted support for his team of other health professionals. He said while COVID-19 has "brought out the worst in some people," it has "brought out the best in many people," like those professionals and everyday people who are trying to maintain safety at work, church, school, home or the overall community.
"I have personally been accused of being a liar, a communist, a fascist, and many others I will not repeat," Lawther wrote. "More troublesome, so has my team."
Sauk County Board Chair Tim McCumber said Tuesday that Lawther's handling of the pandemic response was likely off putting to some due to his personality. The other problem was the size of the Sauk County Board of Supervisors, a group of people with varying viewpoints, which means it's difficult to reach a unanimous consensus.
The board itself was motivated to "find that perfect balance" between allowing businesses to operate and keeping the public safe, McCumber said.
"It's been tough," he said.
As for any specific action taken by the board to undermine the health department, McCumber said he is unaware of any votes against public health. He said a point of contention was Lawther's obvious dislike of the Wisconsin Economic Development Corporation guidelines and a slow approach to moving into new phases. McCumber said a number of people have called him with concerns over how the county is handling the COVID-19 pandemic.
McCumber said the pandemic has caused a number of health professionals to feel similarly.
"I also don't think he's alone in feeling that frustration," he said of Lawther.
Supervisor Pat Rego, who oversees the Sauk County Board of Health, echoed the sentiment.
"I think there's a lot of frustration right now and I don't think this is an isolated health officer that's frustrated with things going on," Rego said.
Part of the reason people disagree on the severity of COVID-19 is due to its nature compared to other health emergencies, which are generally physical concerns like flooding, Rego said. Concerns voiced to her have come from both sides of scientific guidelines; some people have supported Lawther but others have said "the county isn't doing enough," she said.
Both McCumber and Rego voiced a desire to fill the position quickly. In the interim, McCumber said the human services department has agreed to take on some of the work to offer relief to those remaining at the health department. The goal is to search no longer than 60 days for a new health officer.
Rego said the staff at the health department is "fantastic" and has confidence they will perform well during the absence of a director.
Lawther said in a phone interview Tuesday that he also knows the county health professionals will do well.
"I think the team is absolutely fabulous," Lawther said. "They're doing great work already and I think they will continue to do that no matter who the leader is."
As for those standing in opposition to the department, Lawther said he knows it's "a very vocal minority" which is making success difficult. Lawther wrote in his resignation letter that he was hopeful when he started with the department in August 2019 that he could focus on multiple issues to make life safer and improved for the general public, but that didn't happen.
"I was especially excited to take a deeper look, through a public health lens, into the local policies that far too often sustain poverty, the cycle of incarceration, racism, sexism, homophobia, and so many other threats to our community," Lawther wrote. "Instead, multiple County leadership decisions have made it clear that meaningful dialogue with public health is neither being sought nor being heard."
Jodie takes information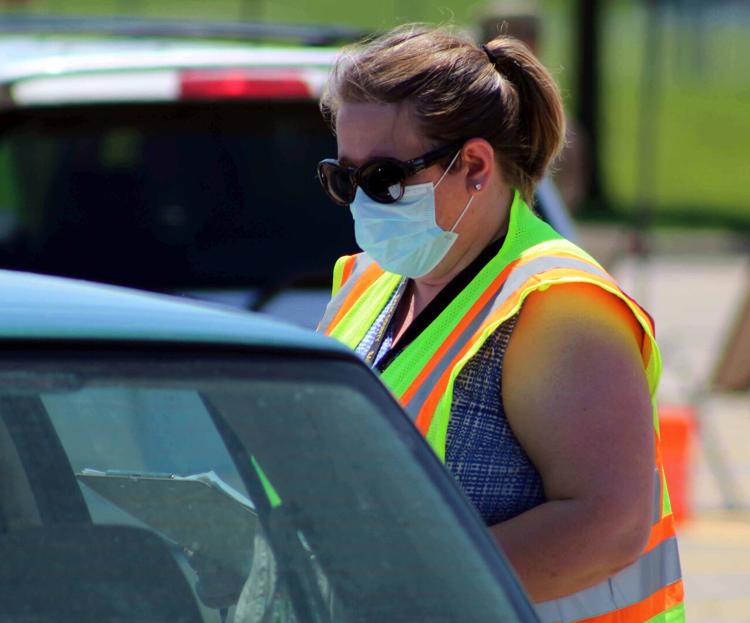 Hannah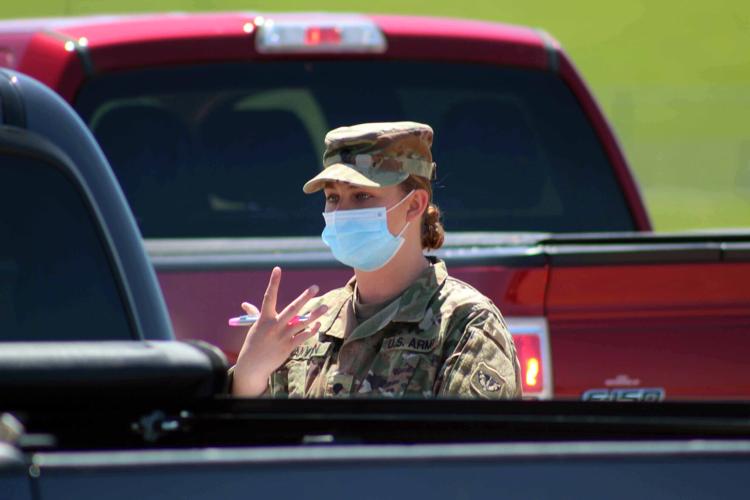 Amy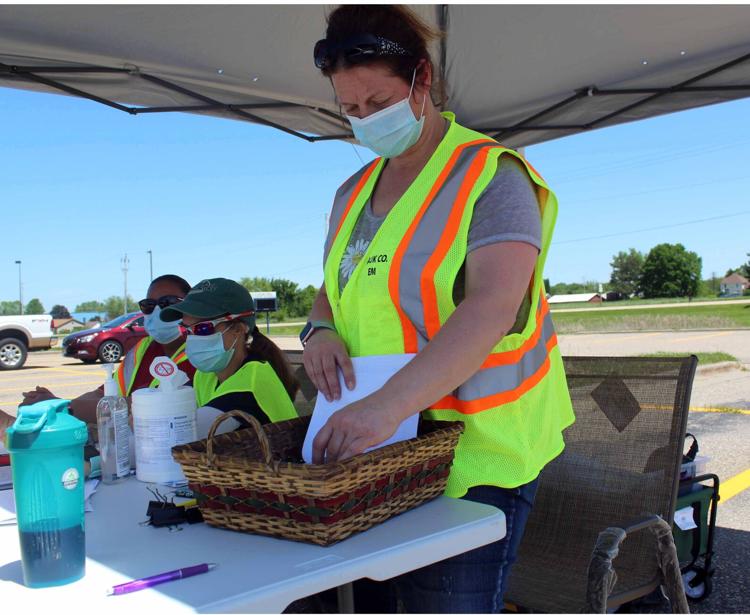 Carmelo guides traffic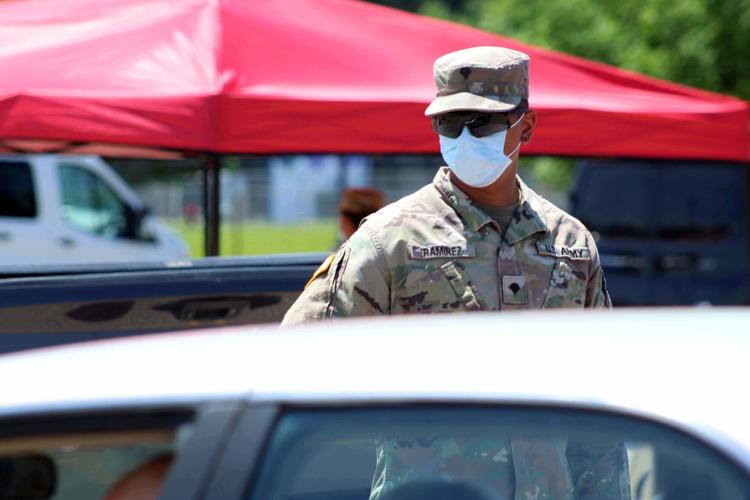 Tim Lawther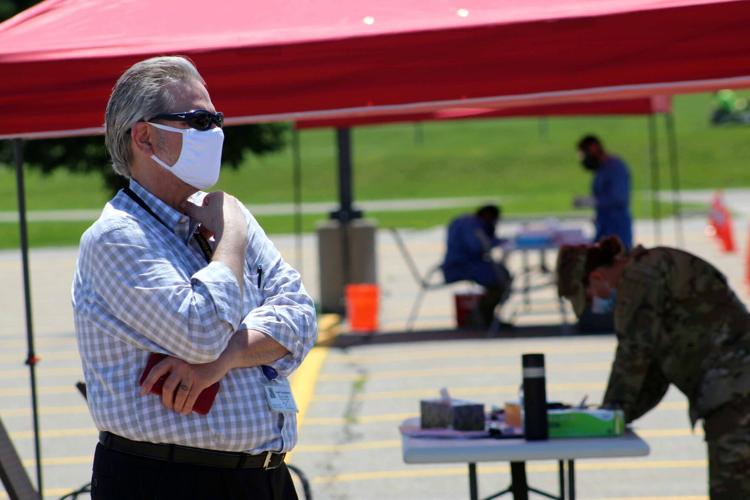 Guard members wait for next car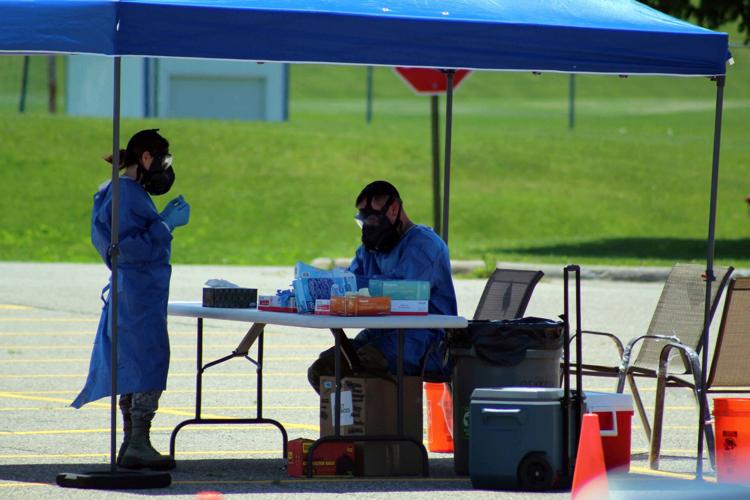 Jodie take information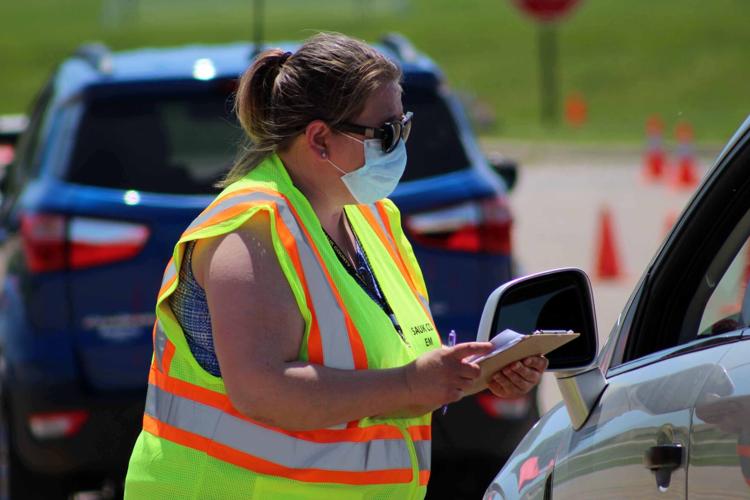 Barb verifies information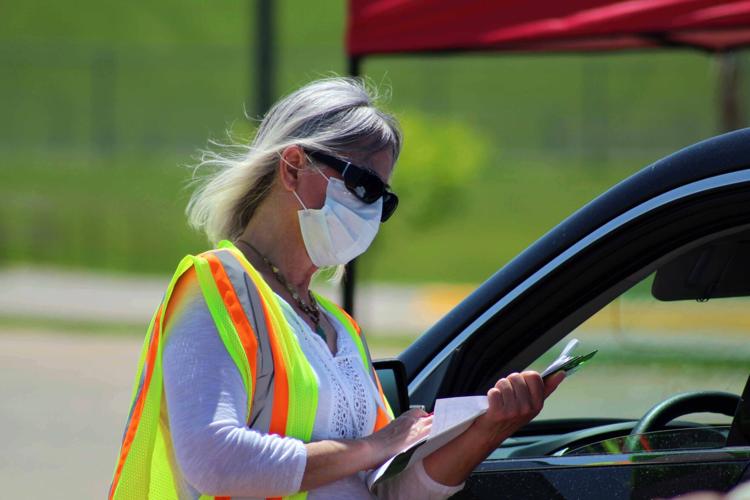 061120-reed-gallery-test016.jpg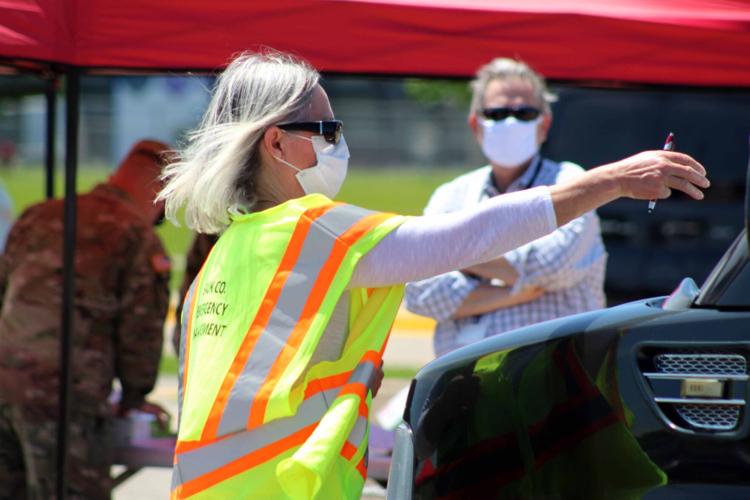 061120-reed-gallery-test009.jpg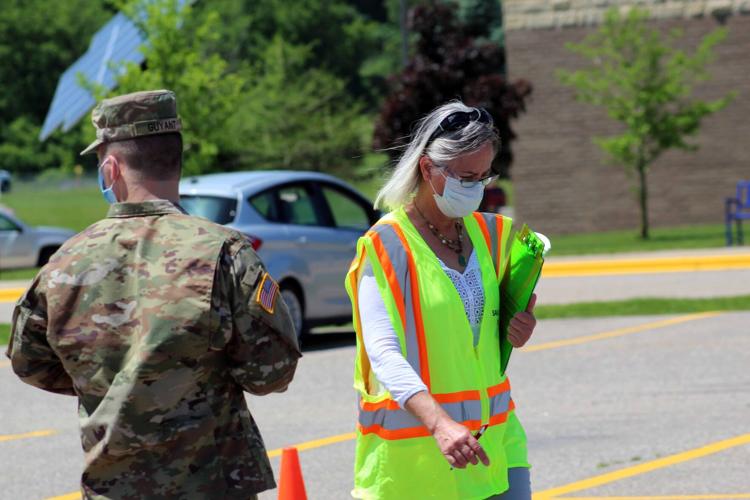 061120-reed-gallery-test010.jpg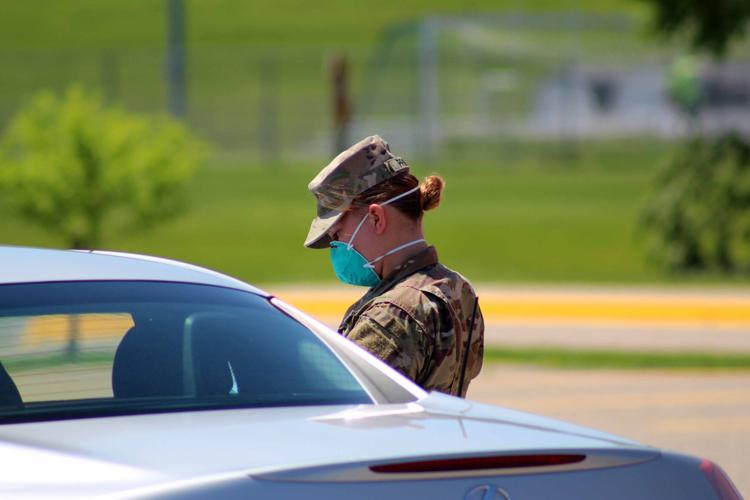 061120-reed-gallery-test011.jpg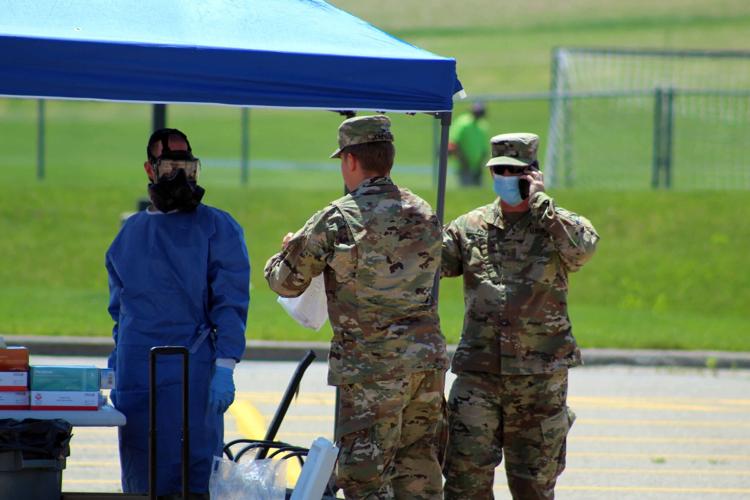 061120-reed-gallery-test012.jpg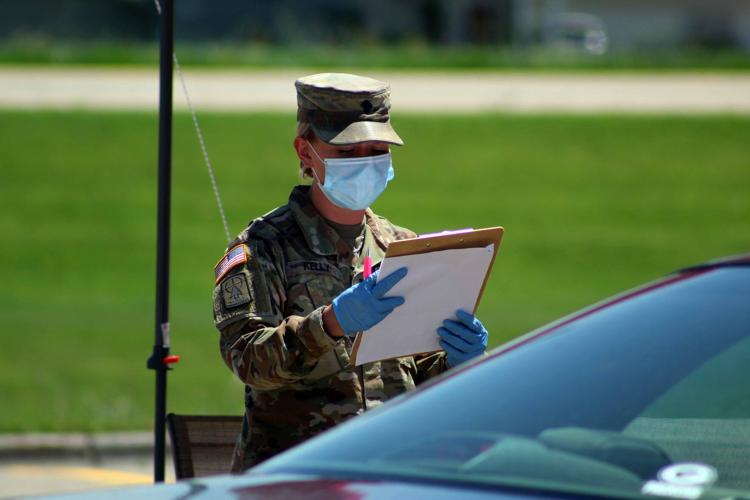 061120-reed-gallery-test014.jpg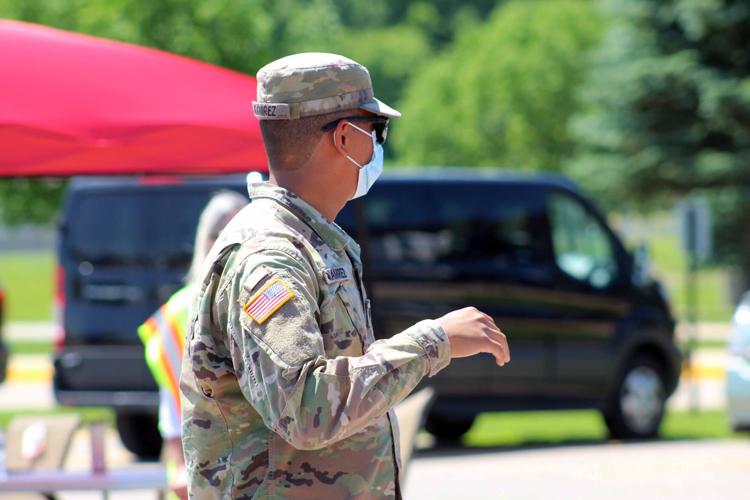 061120-reed-gallery-test017.jpg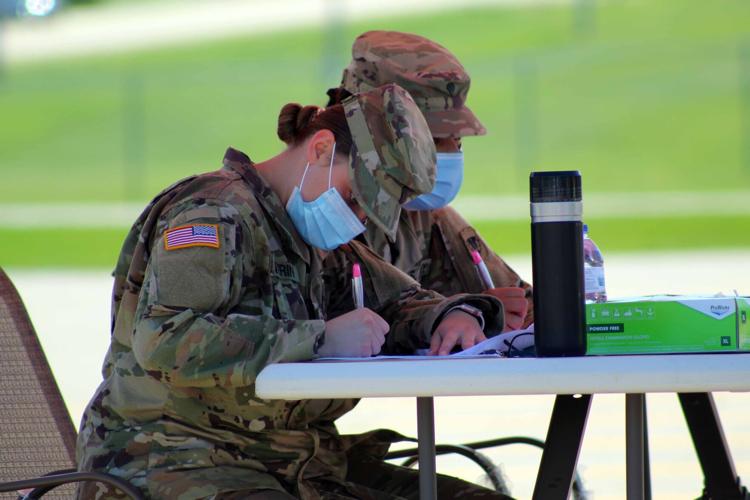 061120-reed-gallery-test018.jpg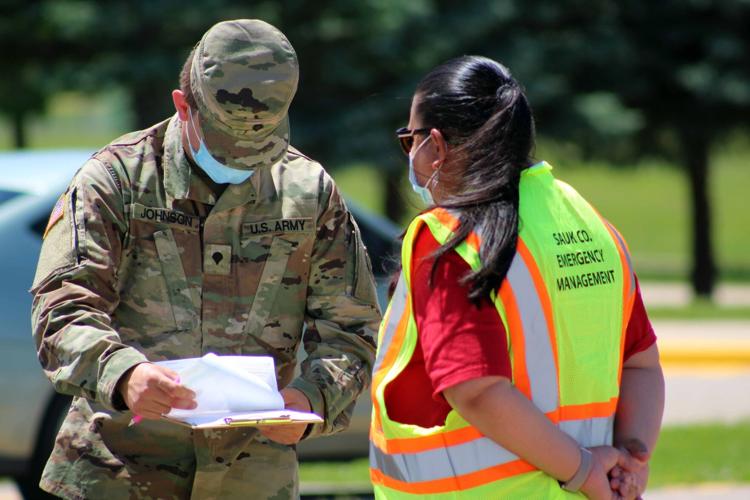 061120-reed-gallery-test019.jpg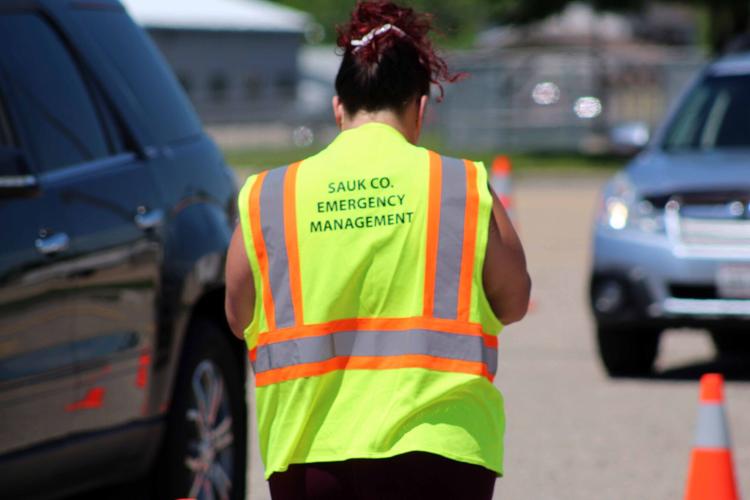 Follow Bridget on Twitter @cookebridget or contact her at 608-745-3513.
Get Election 2020 & Politics updates in your inbox!
Keep up on the latest in national and local politics as Election 2020 comes into focus.