In a potentially politically charged move, Assembly Speaker Robin Vos requested that Gov. Tony Evers lower the U.S. and Wisconsin flags on state buildings across the state in honor of conservative radio host Rush Limbaugh, who died Wednesday at 70 after a battle with cancer. 
"While some individuals may only see him as a popular radio host, he was a pioneer in talk radio, a best-selling author and a commentator who inspired generations to become active in politics," Vos, R-Rochester, said in his request to Evers. "No doubt, there are people who did not agree with him, but there is no question that he made a lasting impact on political discourse and conservativism in our nation."
Limbaugh, who has been inducted into the National Radio Hall of Fame and the National Association of Broadcasters Hall of Fame, also recently was given the presidential medal of freedom by former Republican President Donald Trump. 
Vos didn't mention any connection to Wisconsin Limbaugh may have, and there doesn't appear to be one.
Limbaugh has been lauded as a towering figure in conservatism and media, but was also a highly divisive figure. He has received criticism for making derogatory comments about marginalized communities, including the LGBT community, AIDS patients and women. 
Limbaugh also spread fringe conspiracy theories and lies to his listeners, including that former U.S. President Barack Obama was not born in the U.S. Limbaugh once ran a segment called "AIDS updates," where he mocked the deaths of gay men by playing the song "I'll Never Love This Way Again," something for which he later expressed regret.
An Evers spokesperson didn't respond to a request seeking comment. 
The most recent executive orders Evers made to lower state flags were for former Wisconsin Chief Justice Shirley Abrahamson and former fire inspector David Tomlinson, who contracted COVID-19 while on duty as a fire inspector at the Poynette-Dekorra Fire Department. Both died in December.
Capitol flag etiquette has previously proved controversial.
Republicans have previously criticized Evers for raising the gay pride flag in June of 2019, calling it "divisive." 
Highlights of Gov. Tony Evers' 2021-23 budget proposal
$91 billion budget raises taxes on big manufacturers, expands middle class tax credits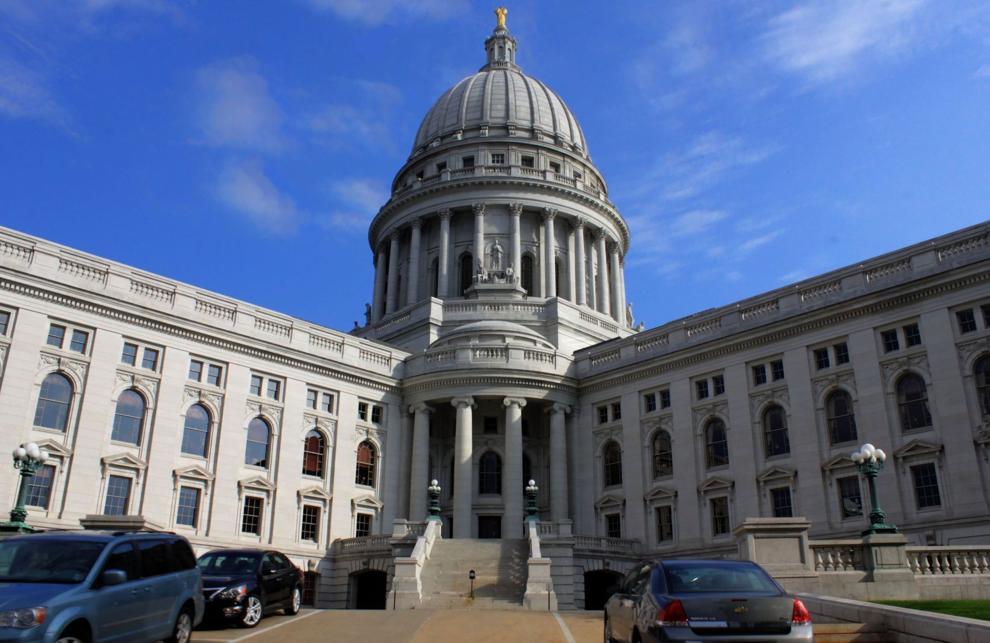 Democratic wish list included in budget proposal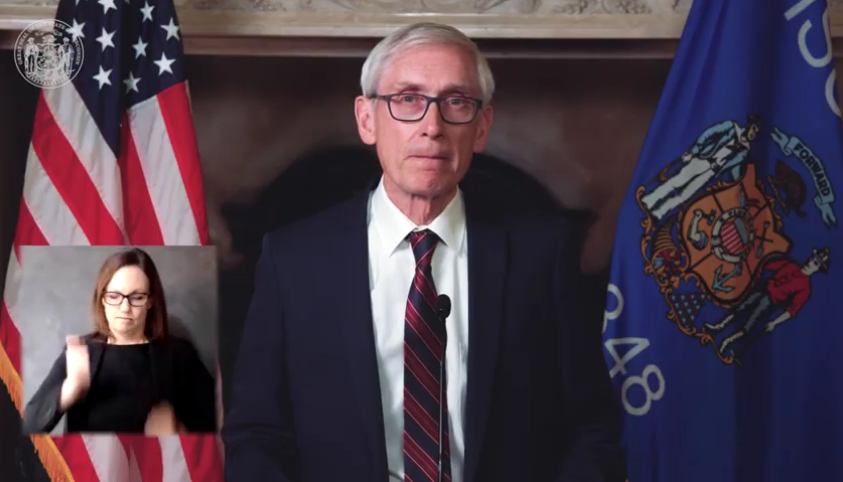 Big boost for UW System in budget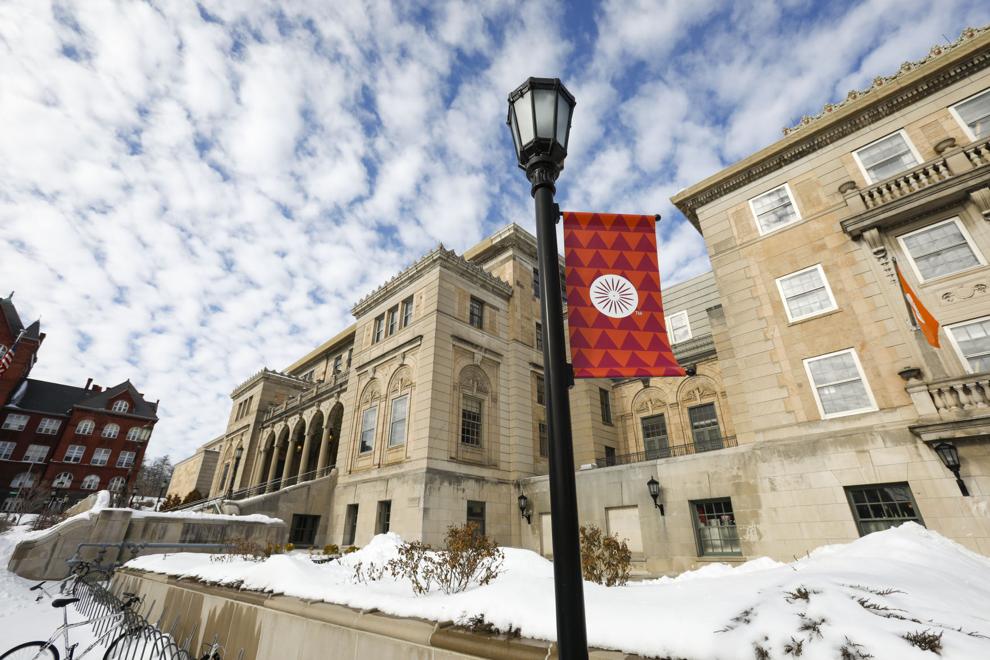 Budget seeks 'bounce back' for businesses, new health insurance marketplace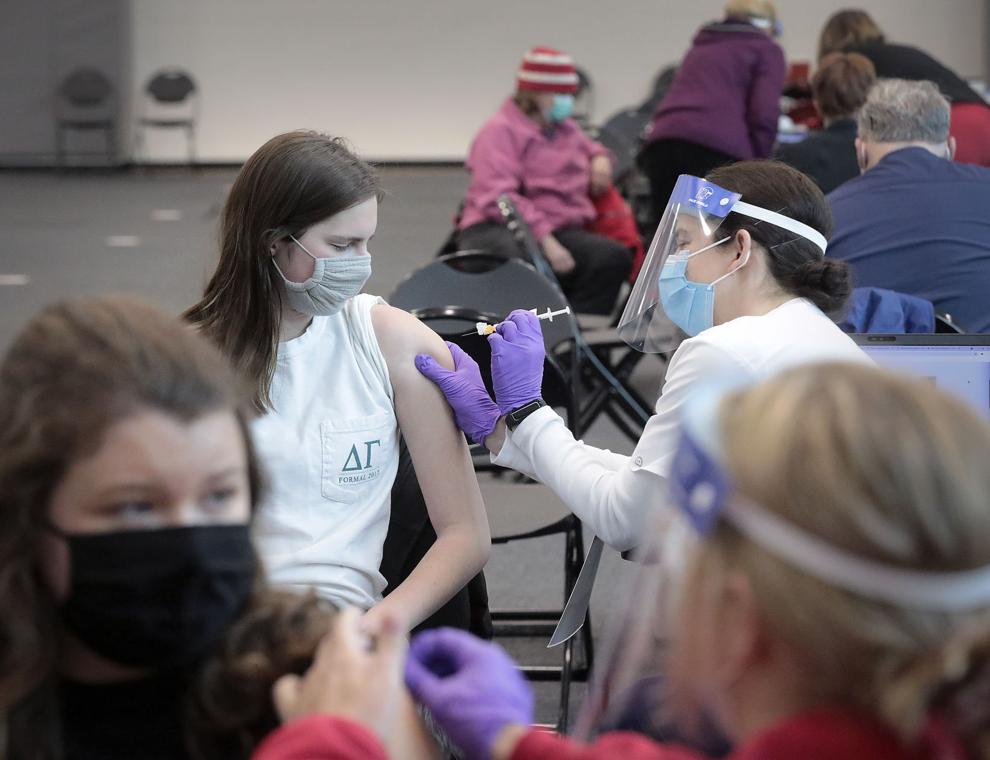 Proposal seeks to reduce number of juvenile offenders in prison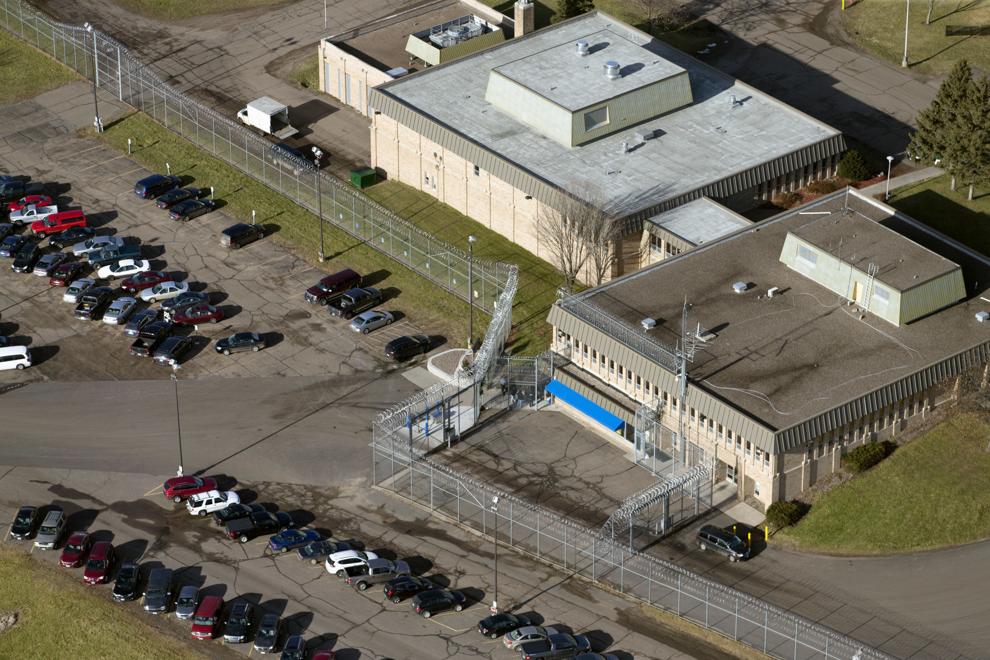 Funding included for initiatives to make state carbon free by 2050