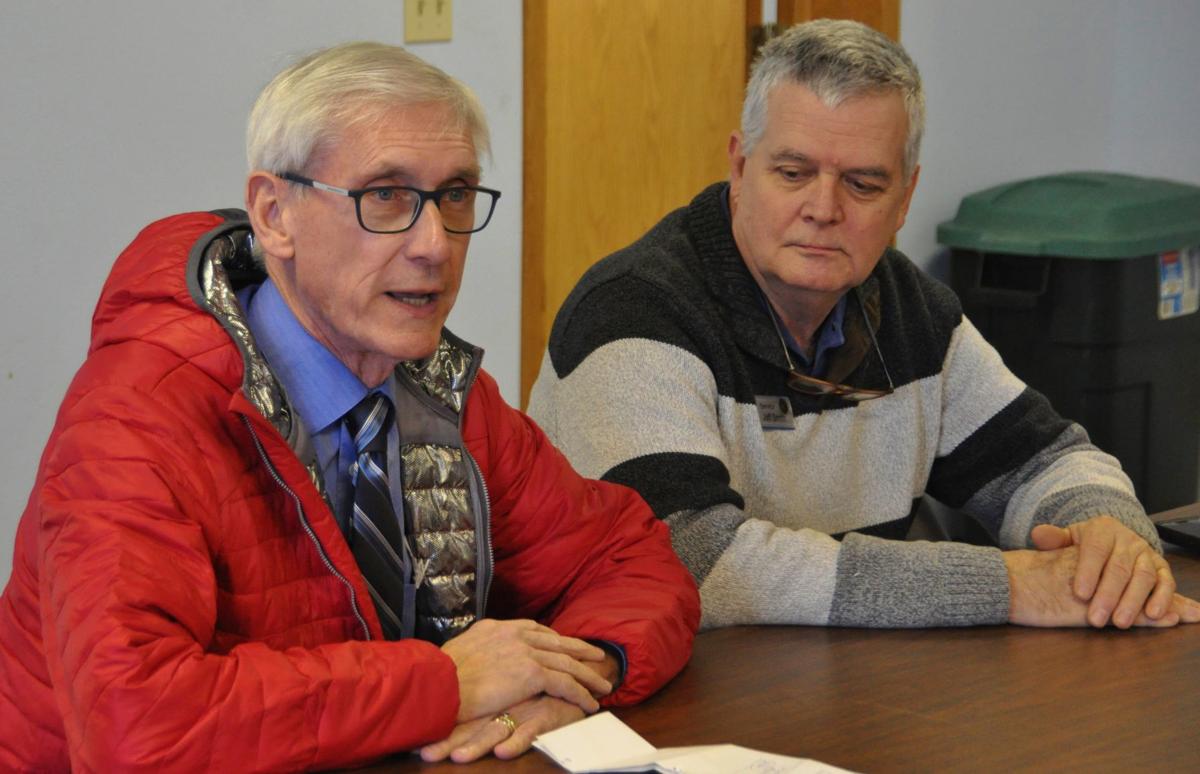 Two Republican legislative leaders are blasting Democratic Gov. Tony Evers for his staff secretly recording a private conversation the leaders had with the governor in May after the state Supreme Court invalidated the state's stay-at-home order to address COVID-19.
The secret recording, which Assembly Speaker Robin Vos, R-Rochester, and Senate Majority Leader Scott Fitzgerald, R-Juneau, made public on Wednesday, is almost certain to further erode the already deteriorated relationship between Evers and the two top legislative Republicans.
The meeting among the three happened over the phone on May 14, a day after the Wisconsin Supreme Court overturned Evers' stay-at-home order, which had closed down businesses and put in place other restrictions to prevent the spread of COVID-19.
The three were set to discuss how they would move forward in the absence of a stay-at-home order and problems with processing unemployment claims at the Department of Workforce Development. Specifically, an Evers spokeswoman said they wanted to discuss how the administration should craft an administrative rule to replace some parts of Evers' stay-at-home order.
Audio clip of the controversial secret recordings of a conversation between Governor Tony Evers, State Assembly Leader Robin Vos and State Sen…
"In 26 years in the Legislature, this is one of the most brazen examples of unethical, unprofessional conduct I have ever seen," Fitzgerald said in a statement. "The governor has gone so far off the deep end, he's making secret Nixonesque recordings from the East Wing of the Capitol. This conduct is totally unbecoming of our state's top executive and opens up questions about what other recordings his administration may have."
Fitzgerald added the recording will "completely erode our ability to work together for the foreseeable future."
Vos called the recording "shameful."
Vos spokeswoman Kit Beyer said Vos learned of the secret recording after a Milwaukee Journal Sentinel reporter had requested Vos' office provide any recordings of legislative leaders' meetings with the governor. Vos' office said it had no such recordings, but asked Evers' staffers if they did, which is when they learned of the recordings Evers' office had made.
Evers spokeswoman Melissa Baldauff said the governor didn't initially know that his staff was recording the phone conversation. She said it was never intended to be distributed to the media, but that it instead was recorded to aid Evers' staff in incorporating what Vos and Fitzgerald wanted to see in the emergency rule to address the pandemic.
Wisconsin, like most states, is a "single-party consent" state, meaning one legally does not need to disclose that he or she is recording a conversation if they are a party to the conversation.
"The recording was intended for internal use only to inform detailed note-taking and planning next steps," Baldauff said. "This was not intended for release to the media or anyone else. However, we were obligated to comply with the open records law to release these records once they were requested."
Evers has been made aware of the recording, and has directed staff not to secretly record again.
During the phone conversation, Evers, Vos, Fitzgerald and their staff members largely discussed how to coalesce around a rule to address COVID-19, which hasn't been developed after negotiations stalled. Vos and Fitzgerald told Evers in the call that they would like to see a rule that could address how schools and universities should handle operations in the fall, and how sports teams should handle operations at large events.
The conversation became heated at times, particularly in a conversation about bars in many areas of the state opening without any COVID-19 regulations in place.
"In a perfect world, we would open up bars just like they did in any other state, with some sort of perimeters, instead of seeing pictures today of bars absolutely bursting at the seams knowing full well that there's all sorts of viruses being transmitted," Evers said.
Fitzgerald replied, "Governor, when was the last time you were in Home Depot on a Saturday? When was the last time you were in Walmart on a Saturday. Are you kidding me? You're not being serious right now, are you? Those places are bursting at the seams every weekend. Come on."
Under Evers' stay-at-home order, essential stores, which included many big-box retailers, were allowed to remain open while bars and restaurants were closed for in-person service.
Vos, during an exchange about the state handling outbreaks in multiple counties, said, "I know the reason at least in my region, is because of a large immigrant population where it's just a difference in culture where people are living and working much closer."
Data on how many COVID-19 cases are among immigrants couldn't immediately be found. The only data immediately accessible is on race and ethnicity in Racine County, which Vos represents. In that county, by ethnicity, 23% of positive cases are Hispanic or Latino, 74% are not Hispanic or Latino, and 3% are "other."
By race, 74% are reported as white, 13% Black and 14% other.
---
COVID-19 in photos: How Wisconsin is managing the pandemic
COVID-19 in photos: How Wisconsin is managing the pandemic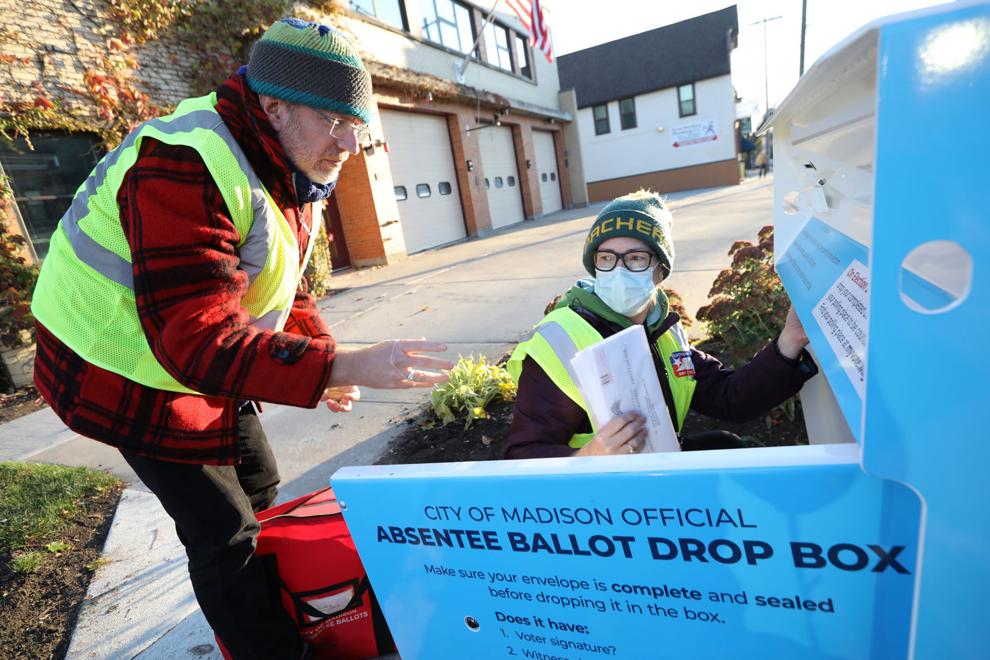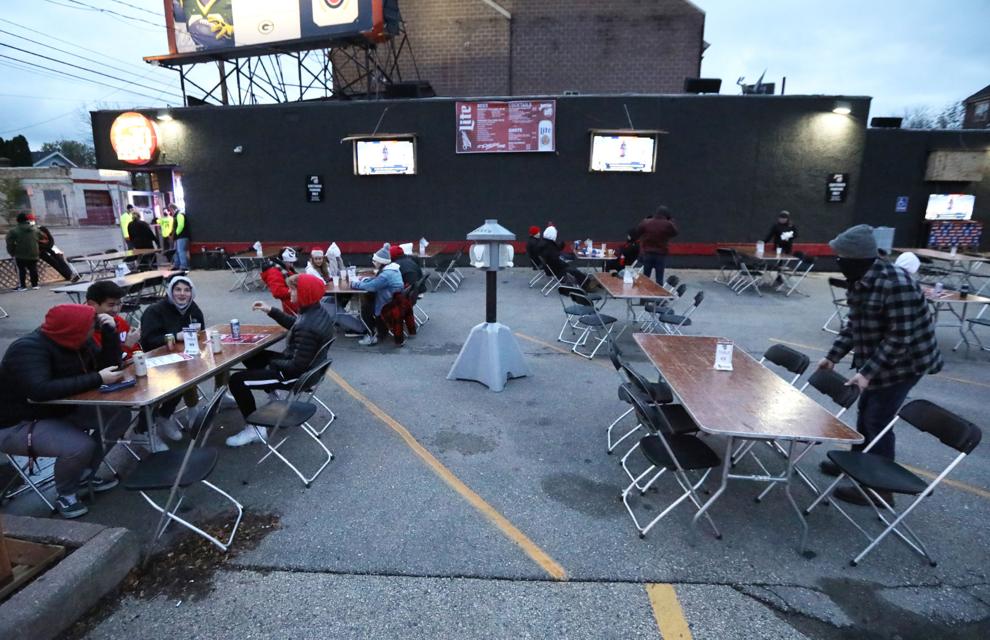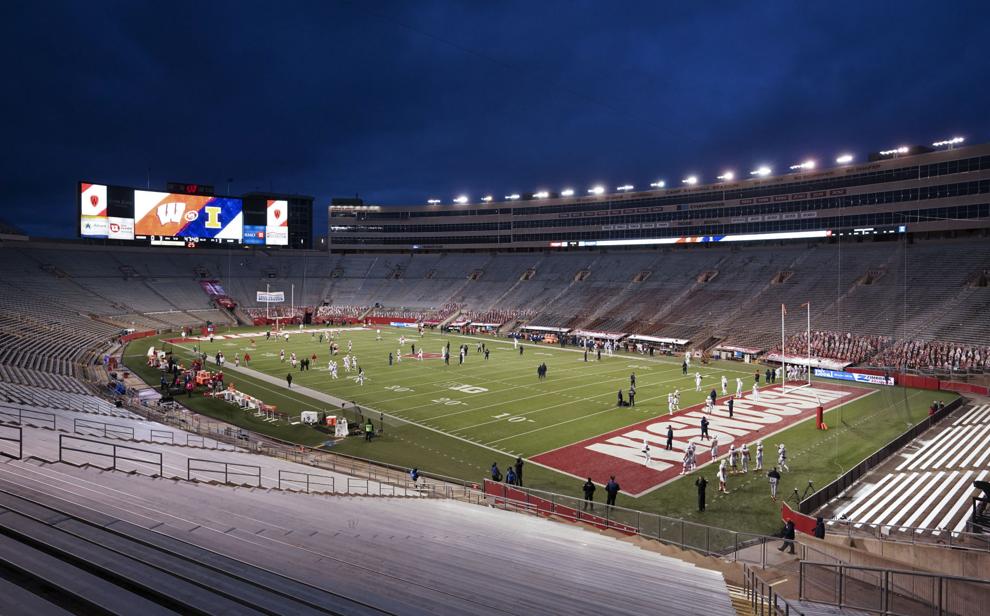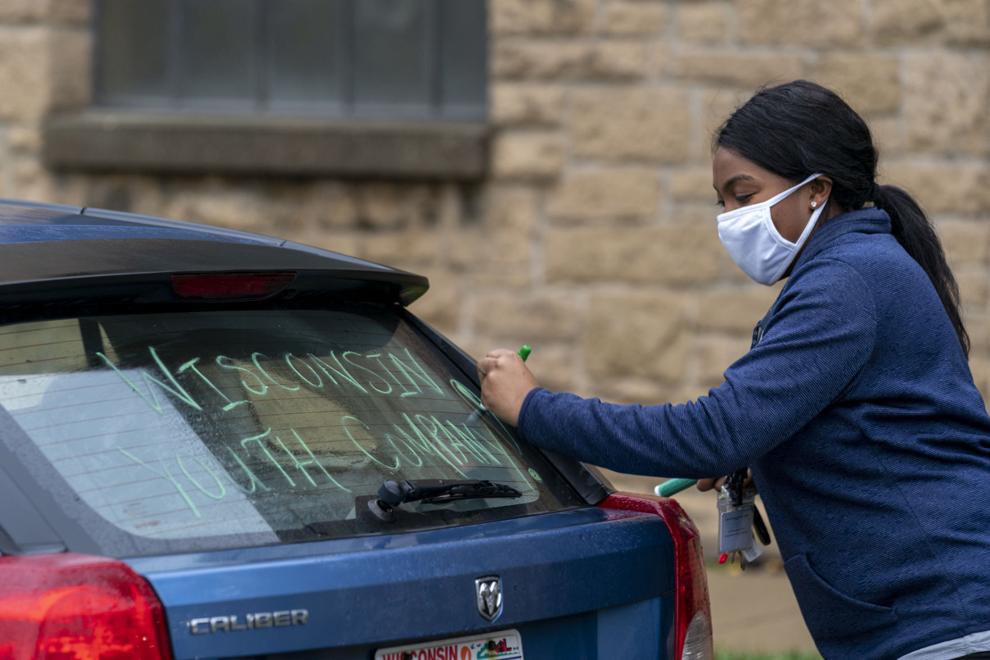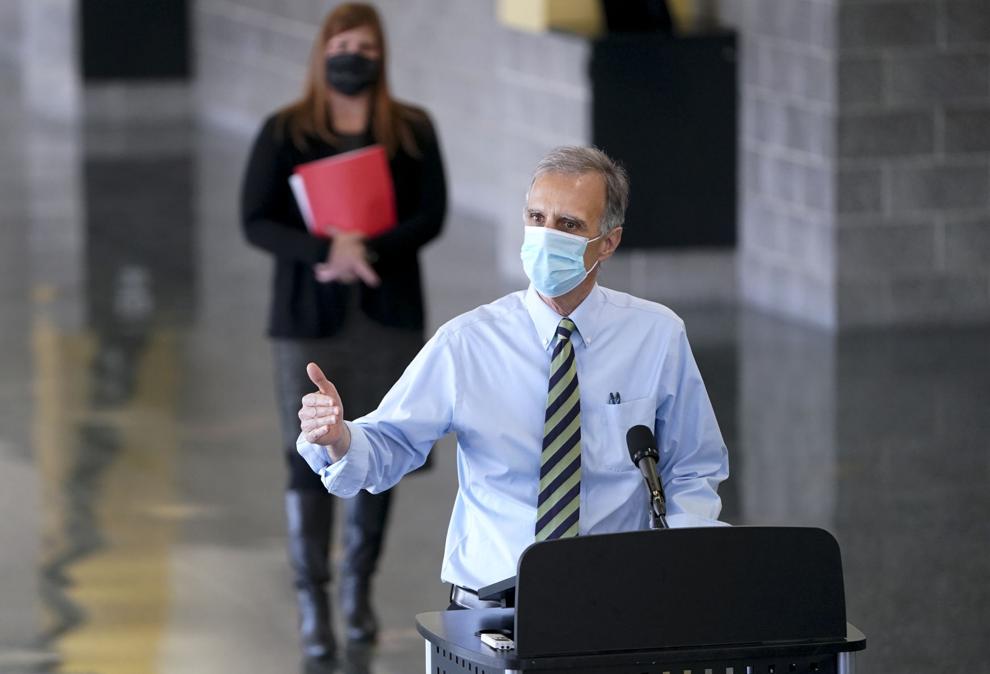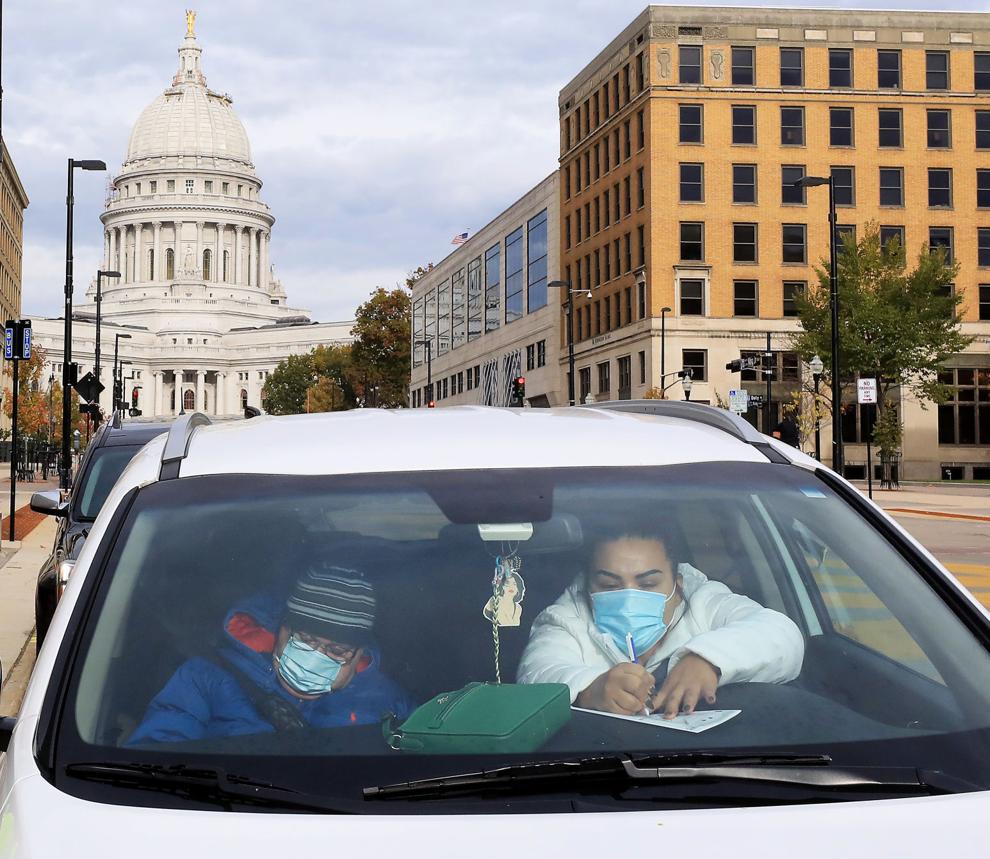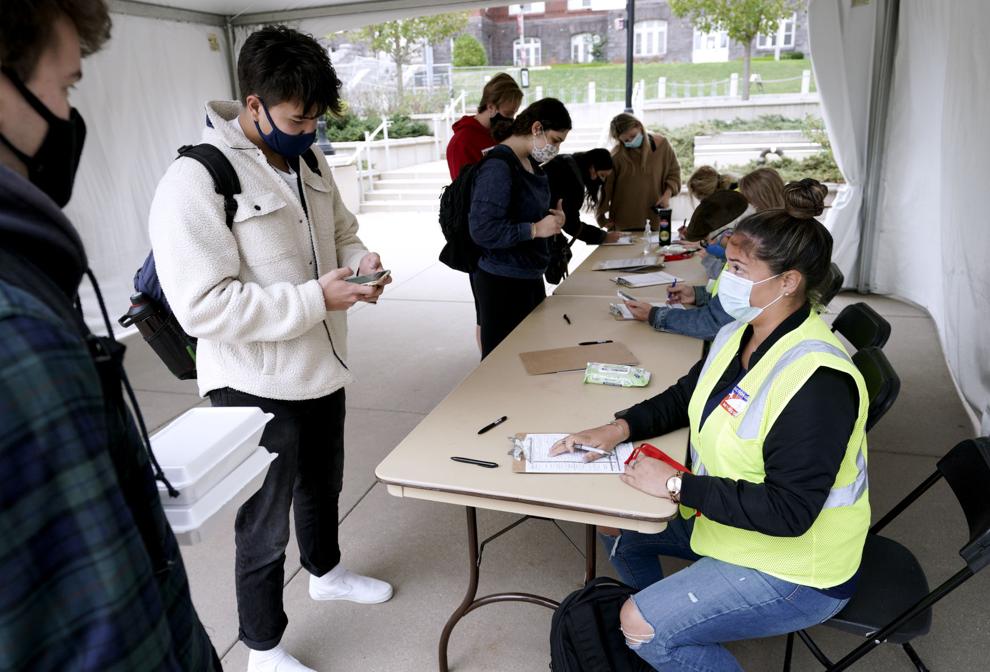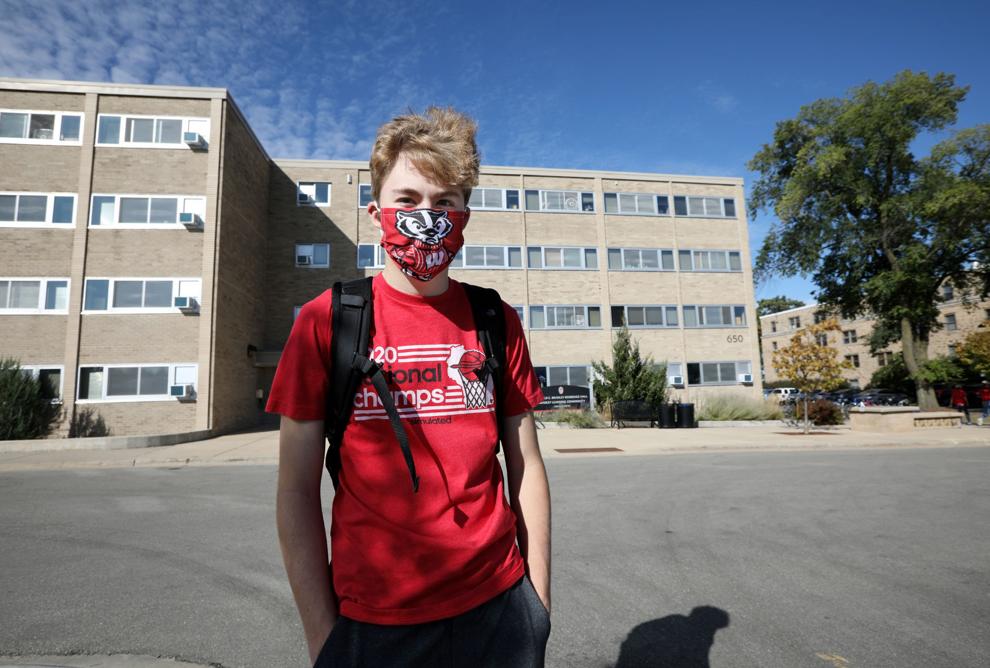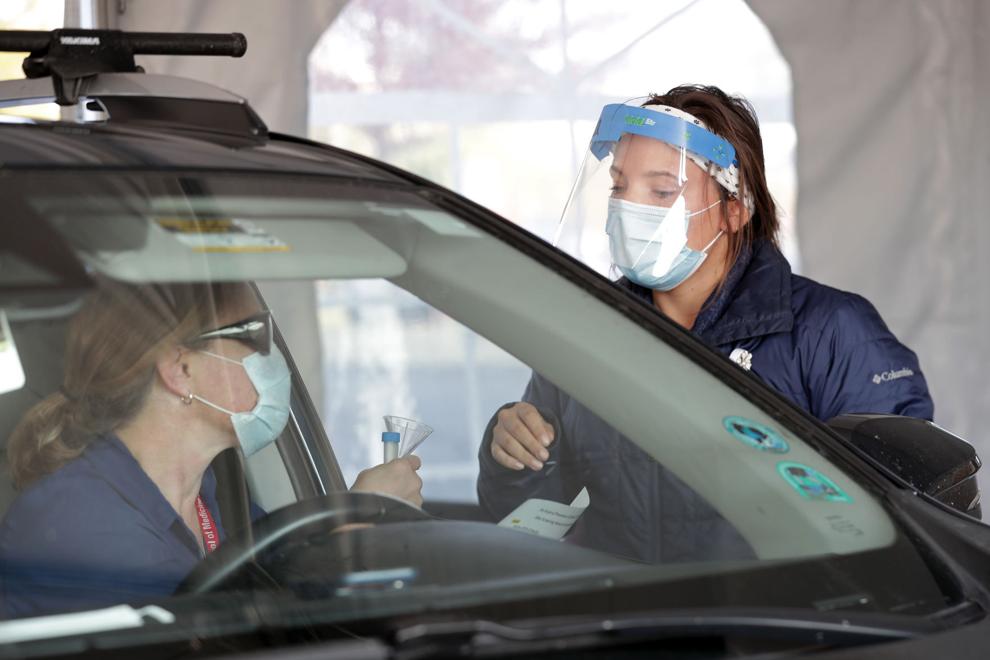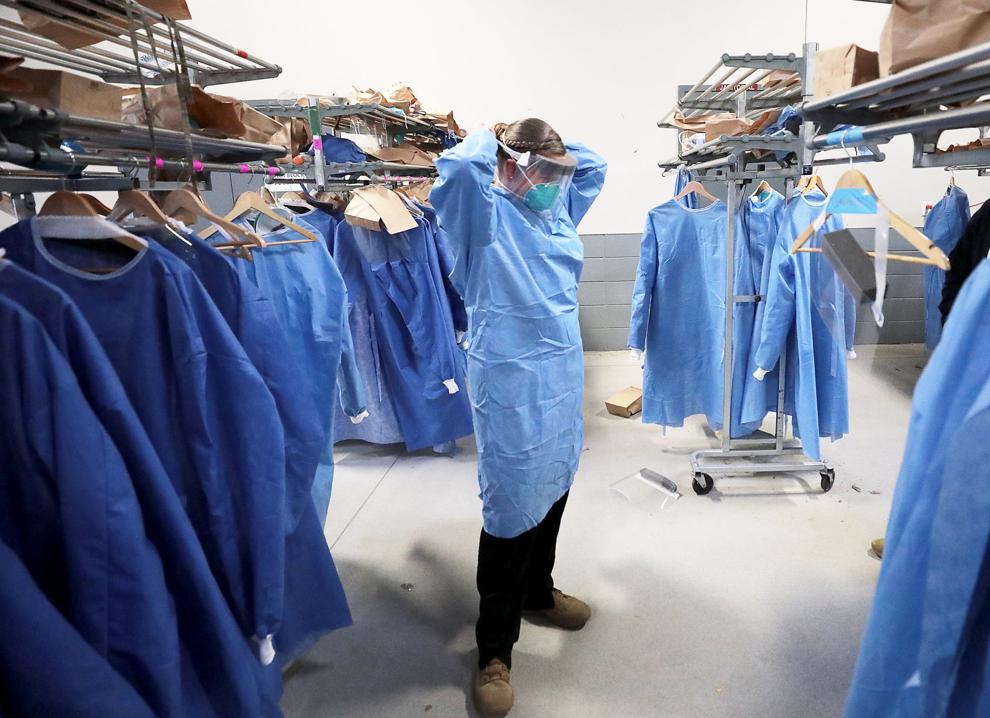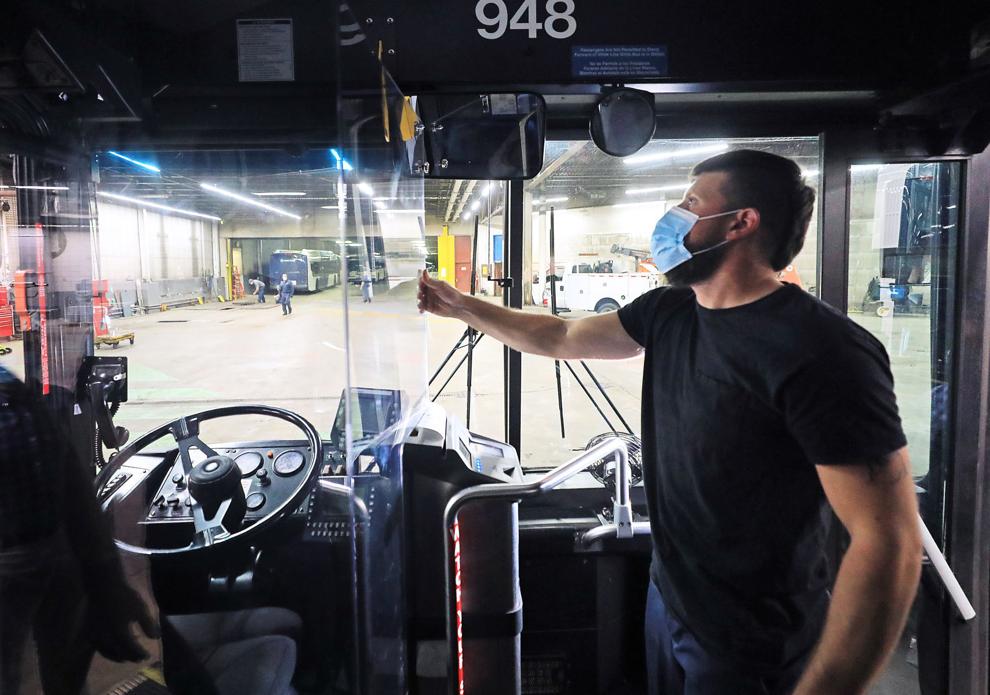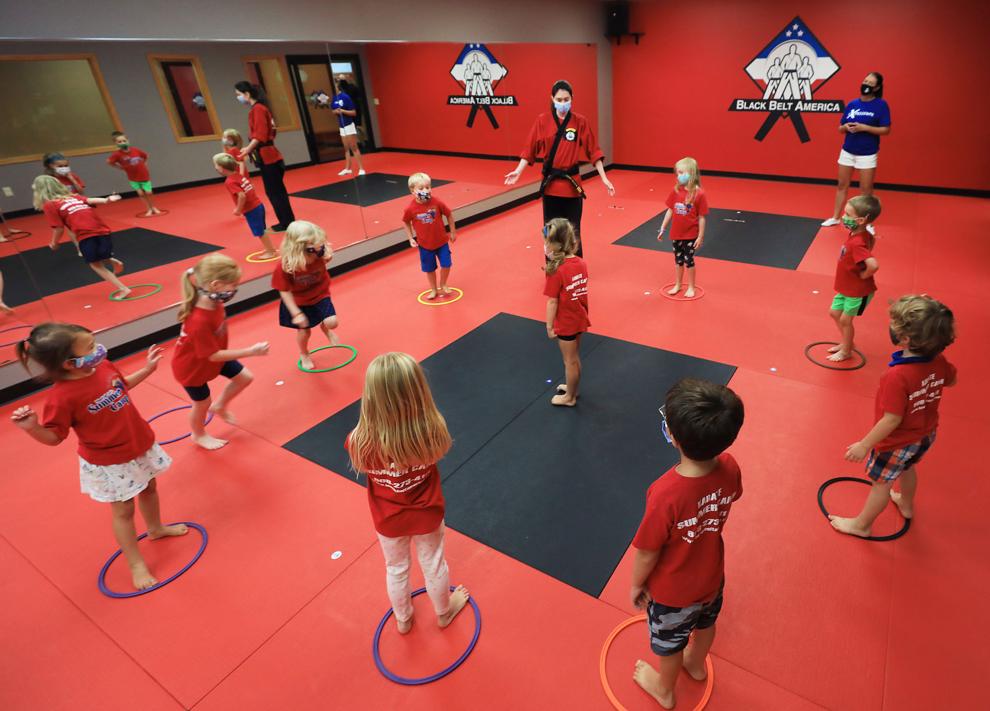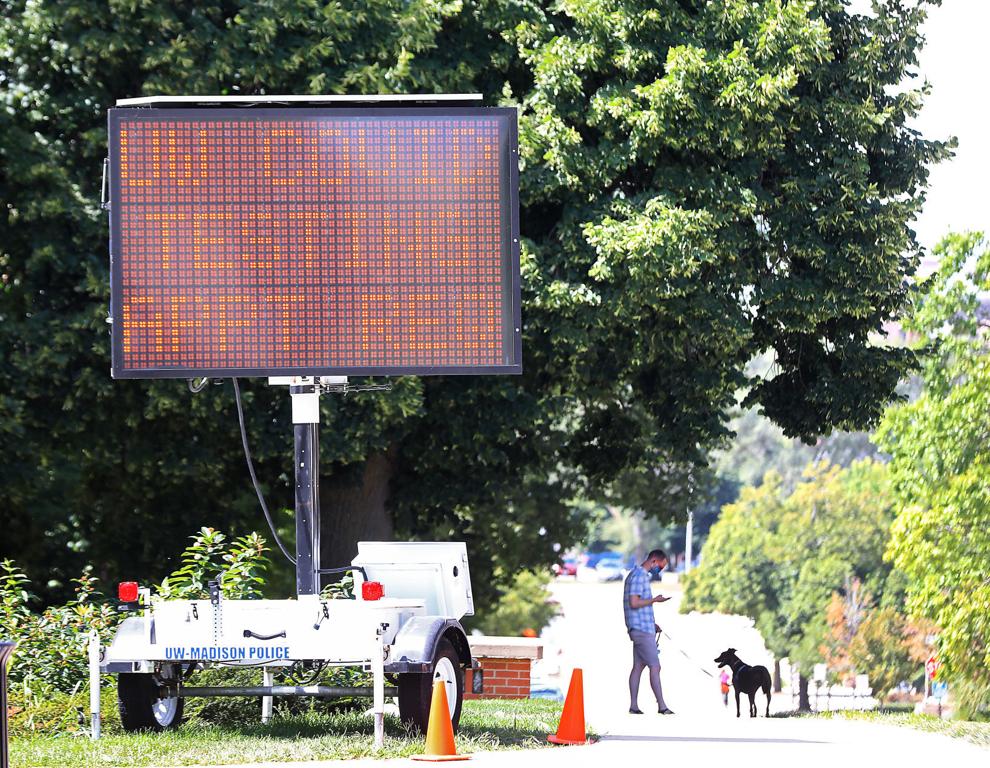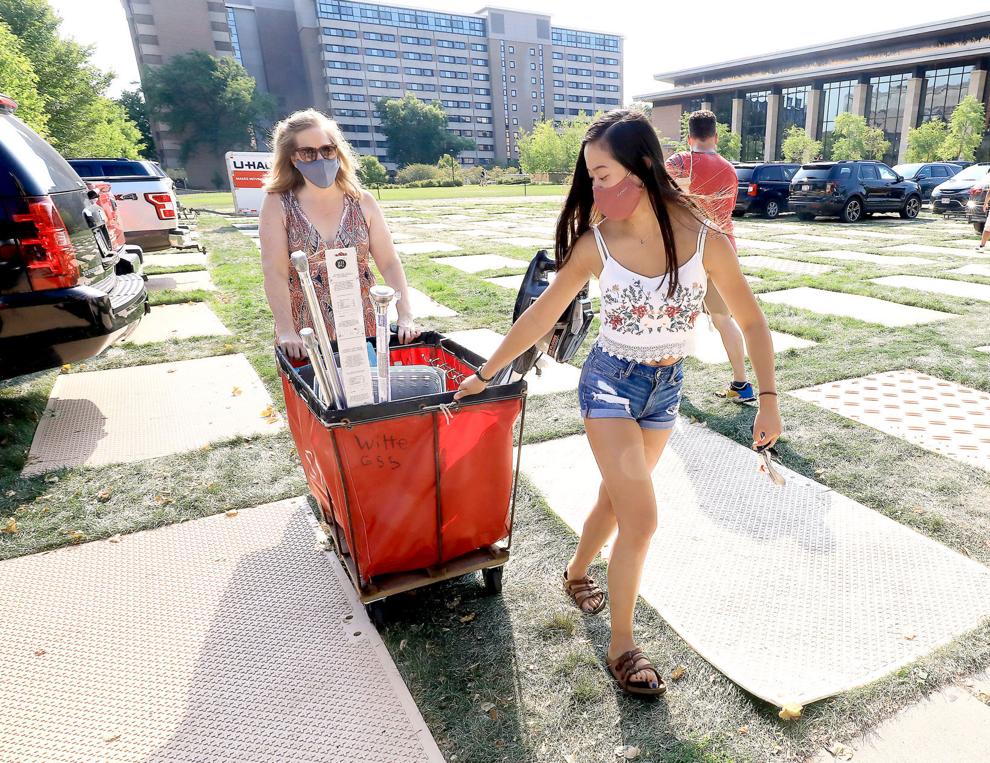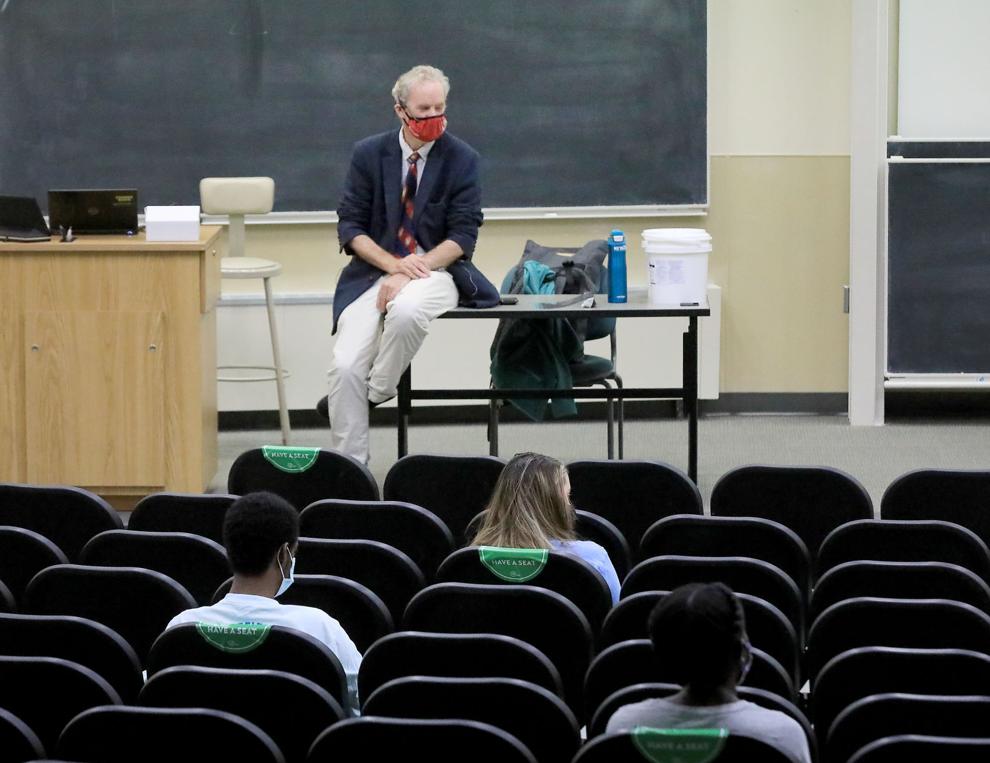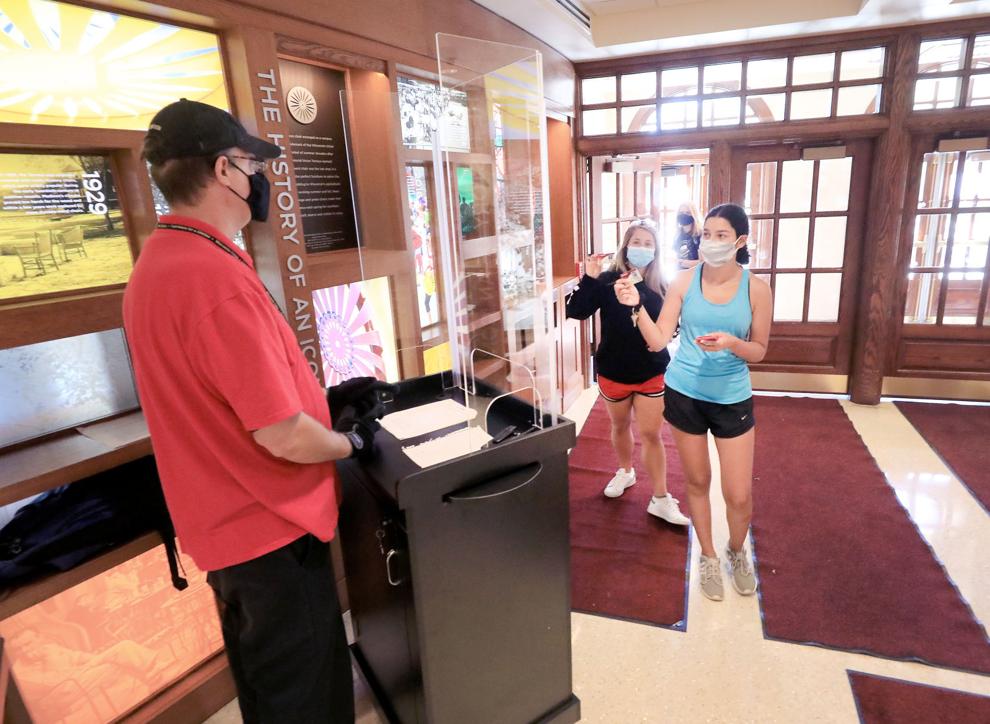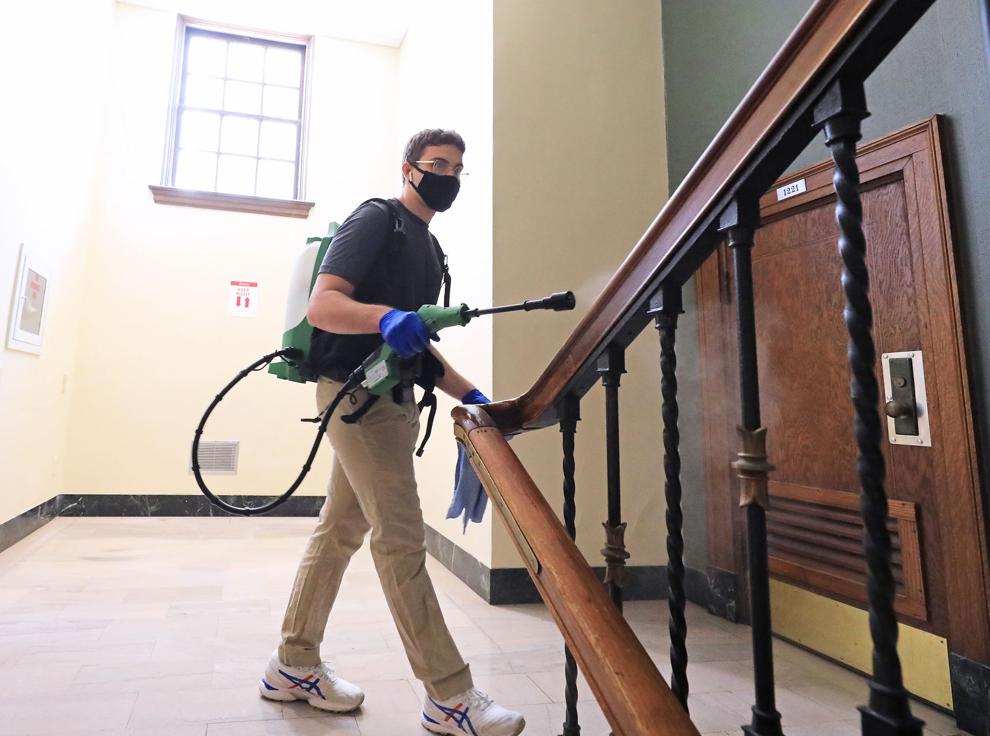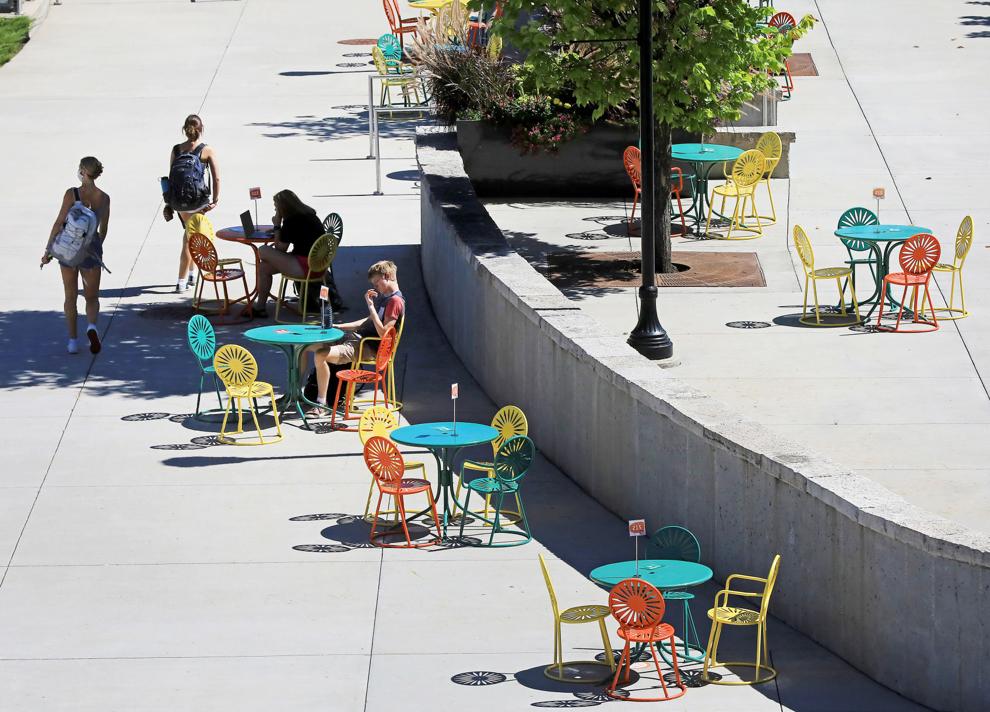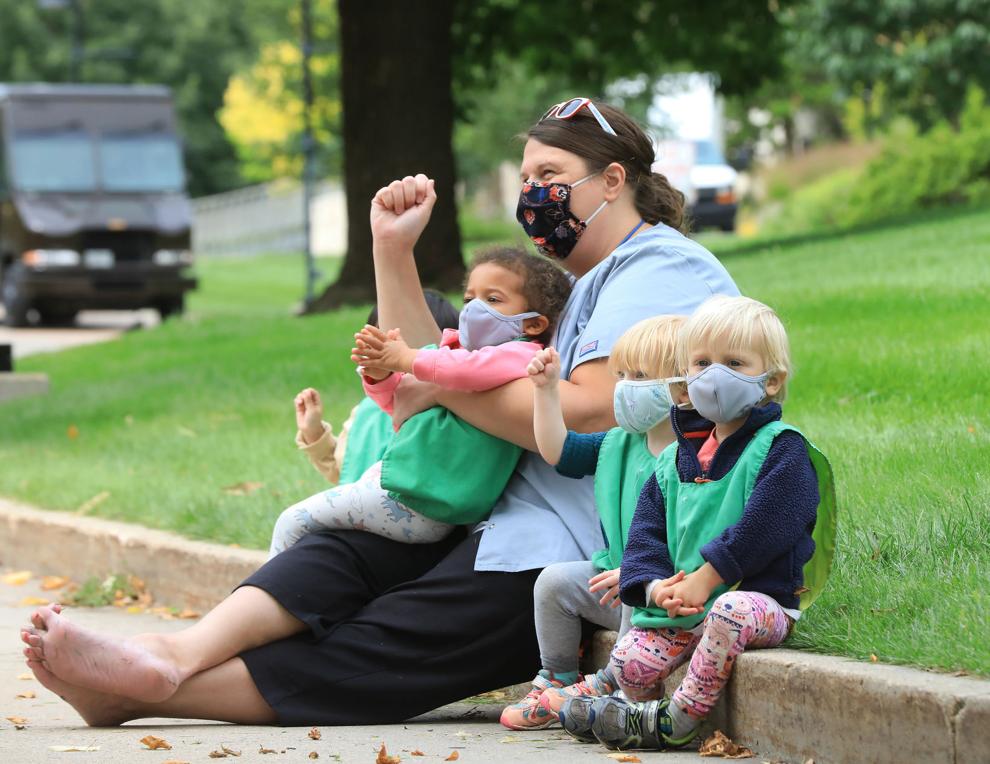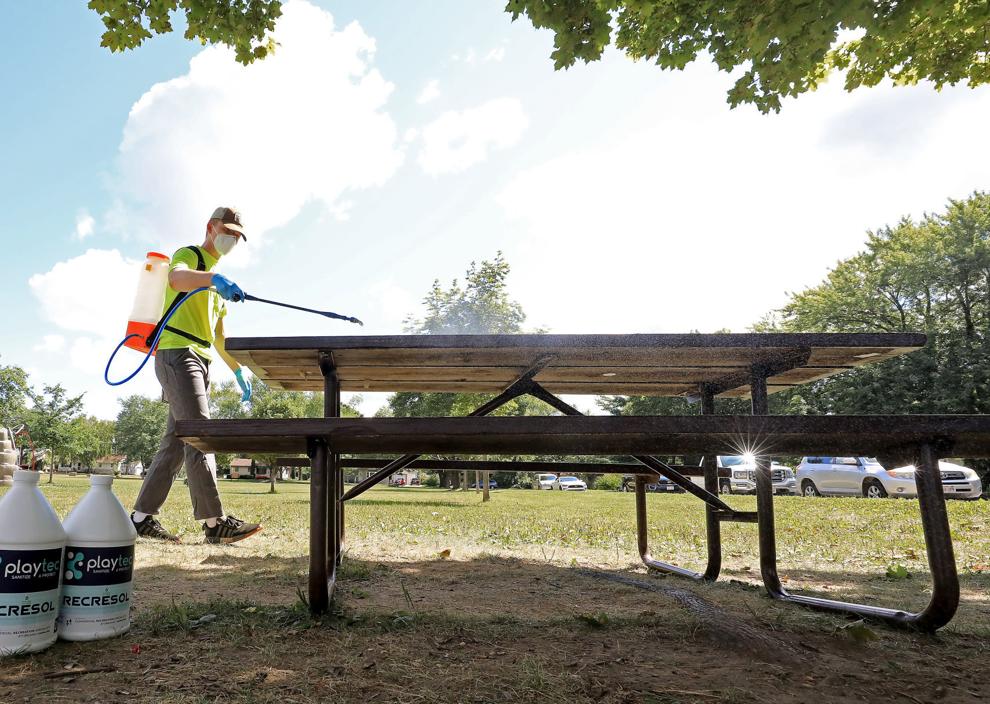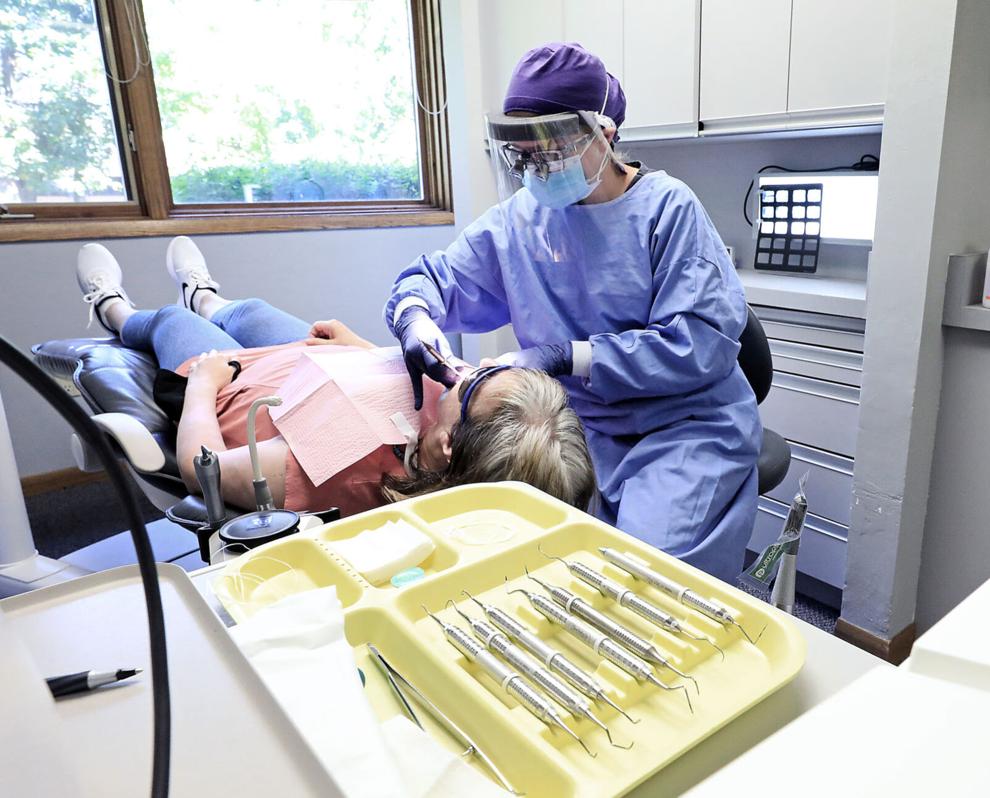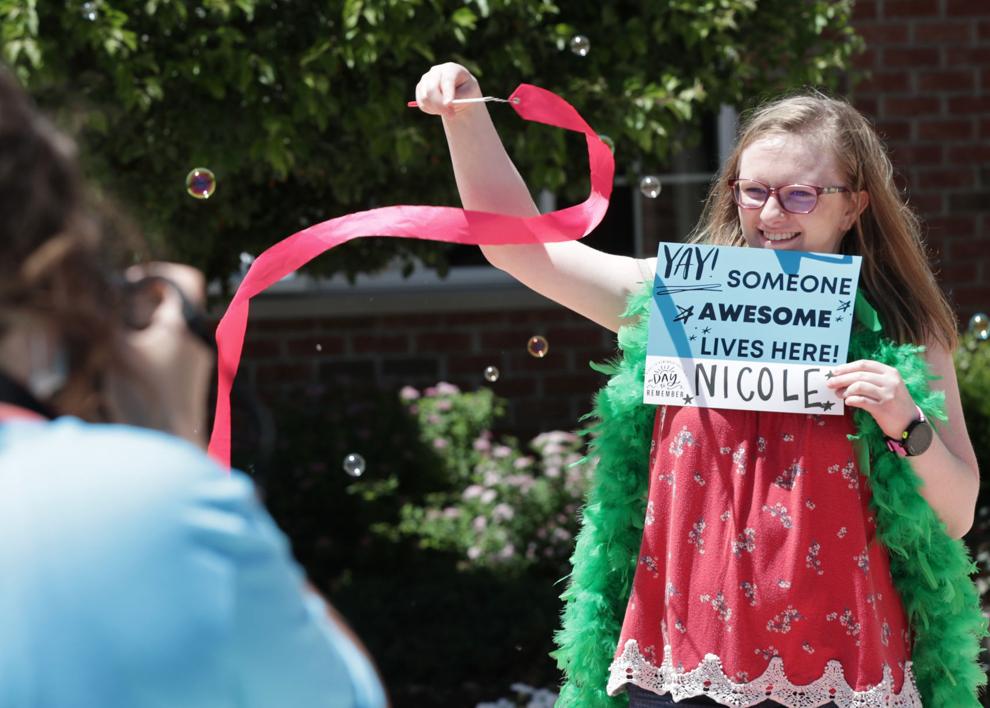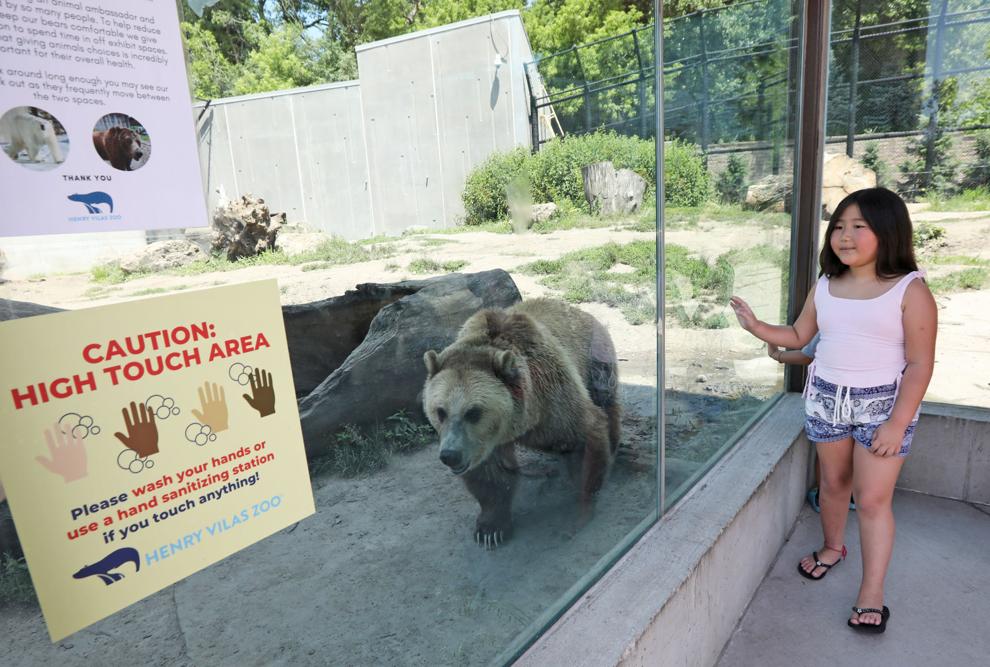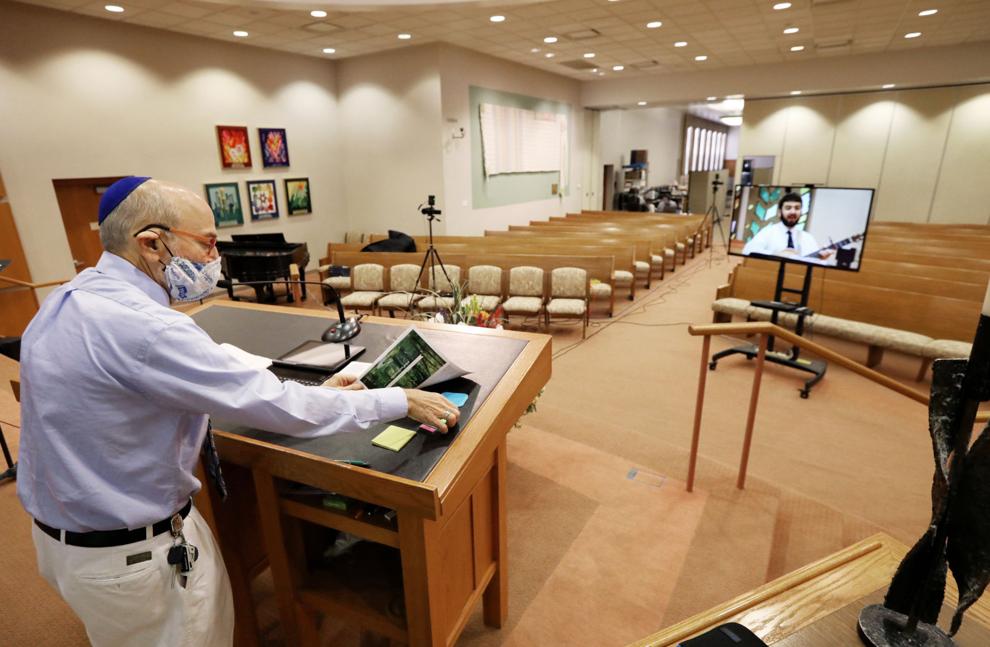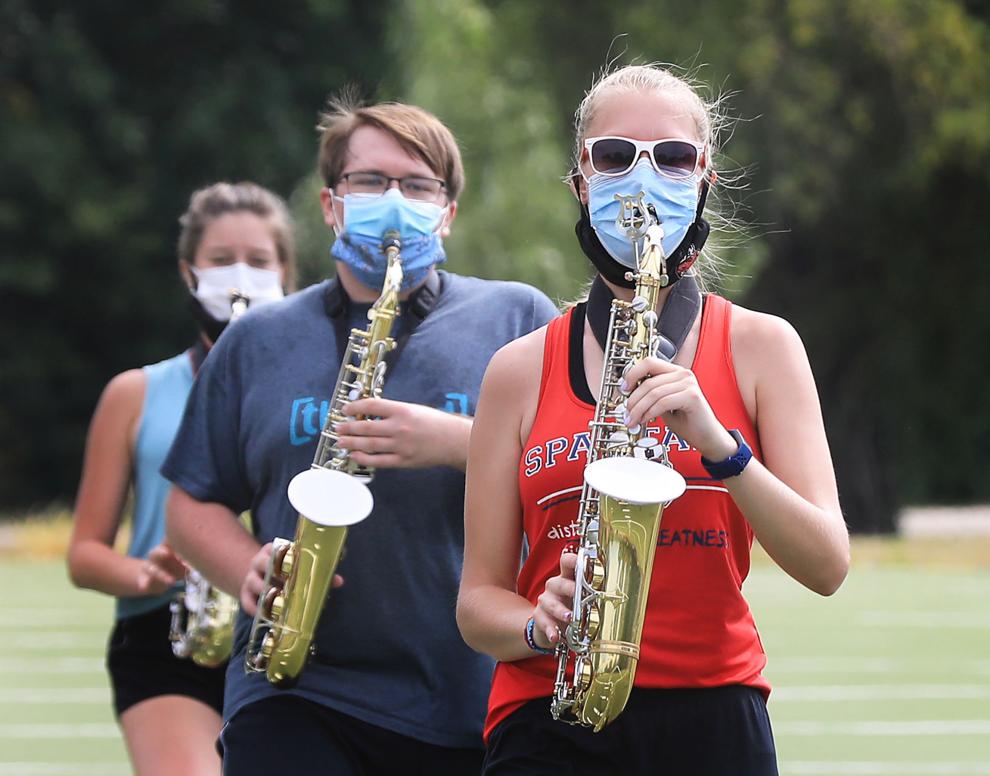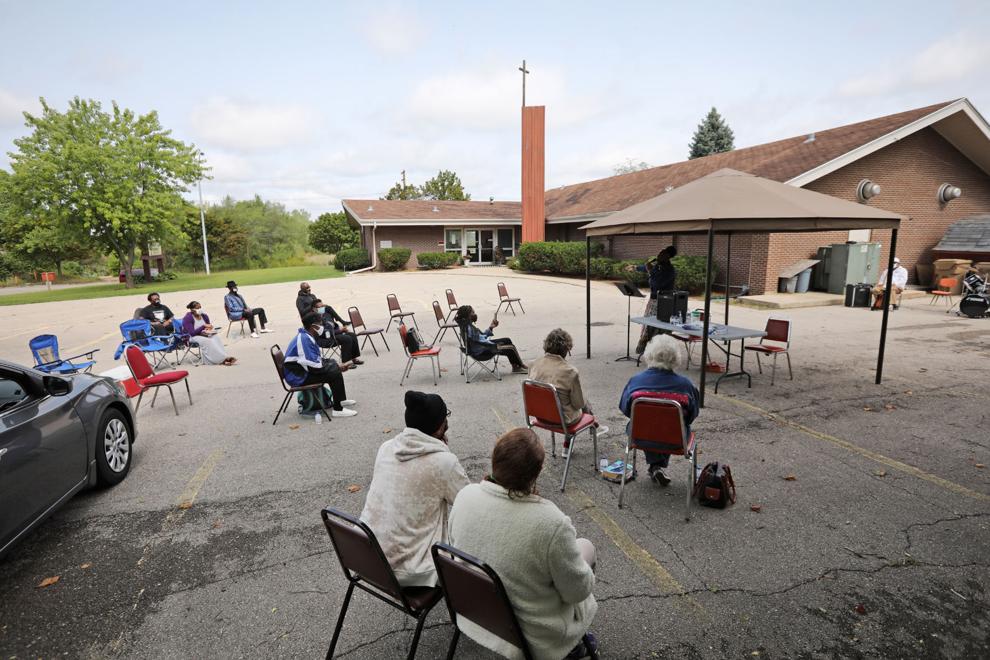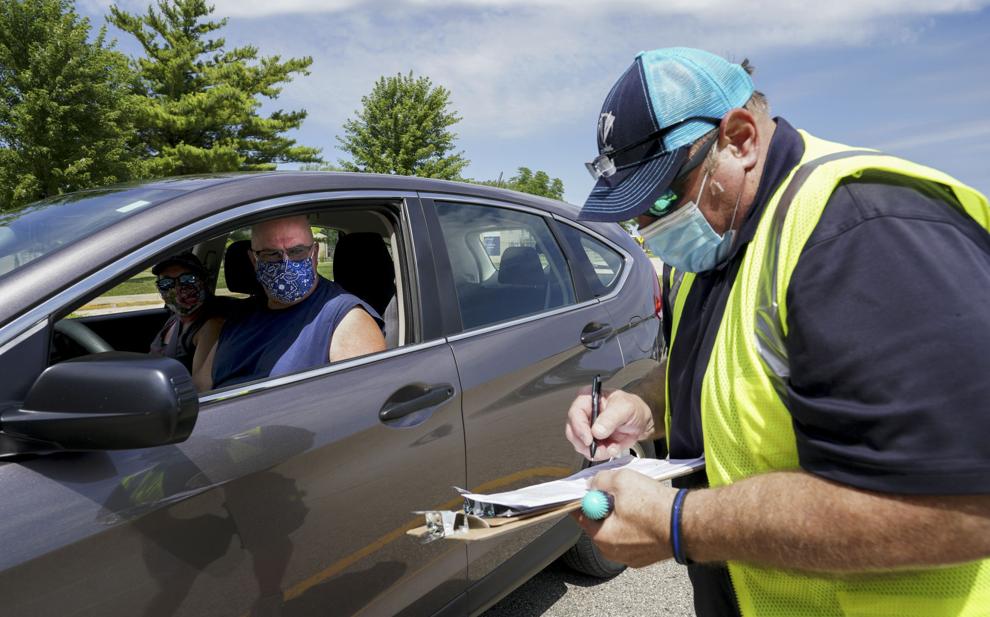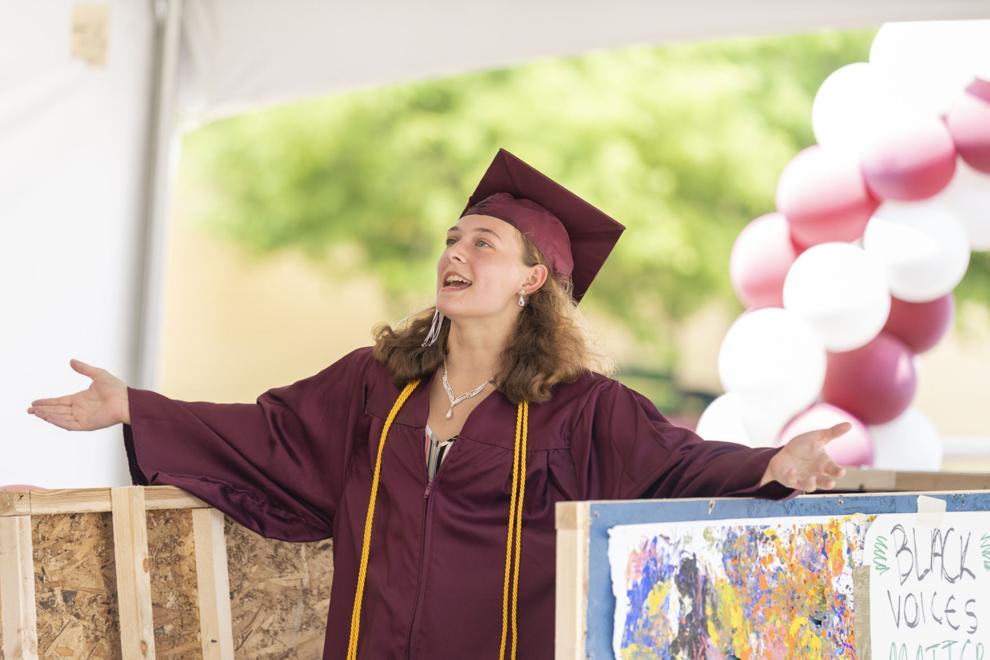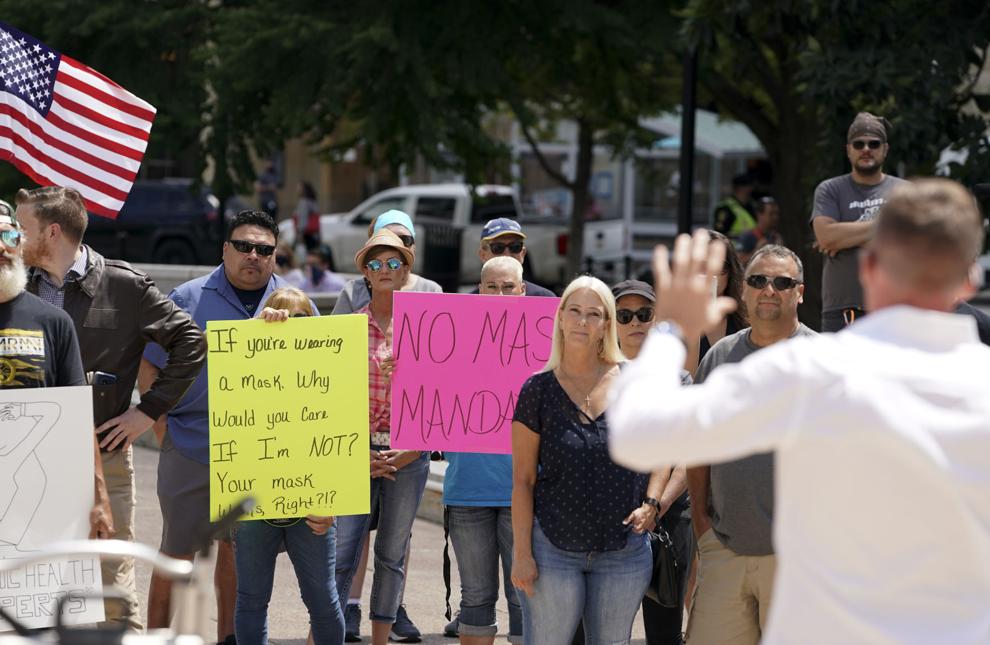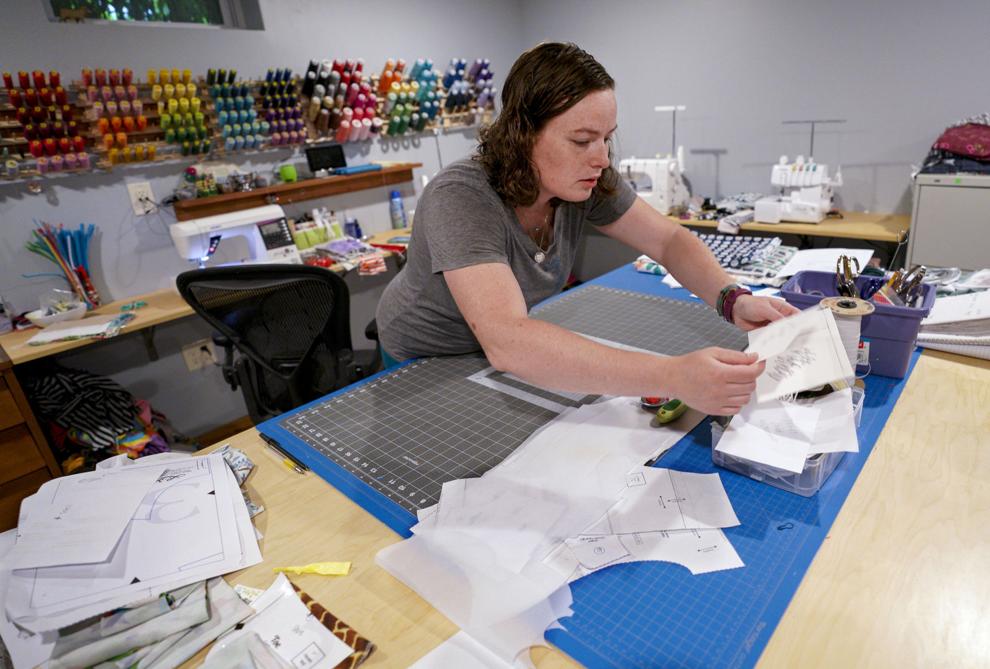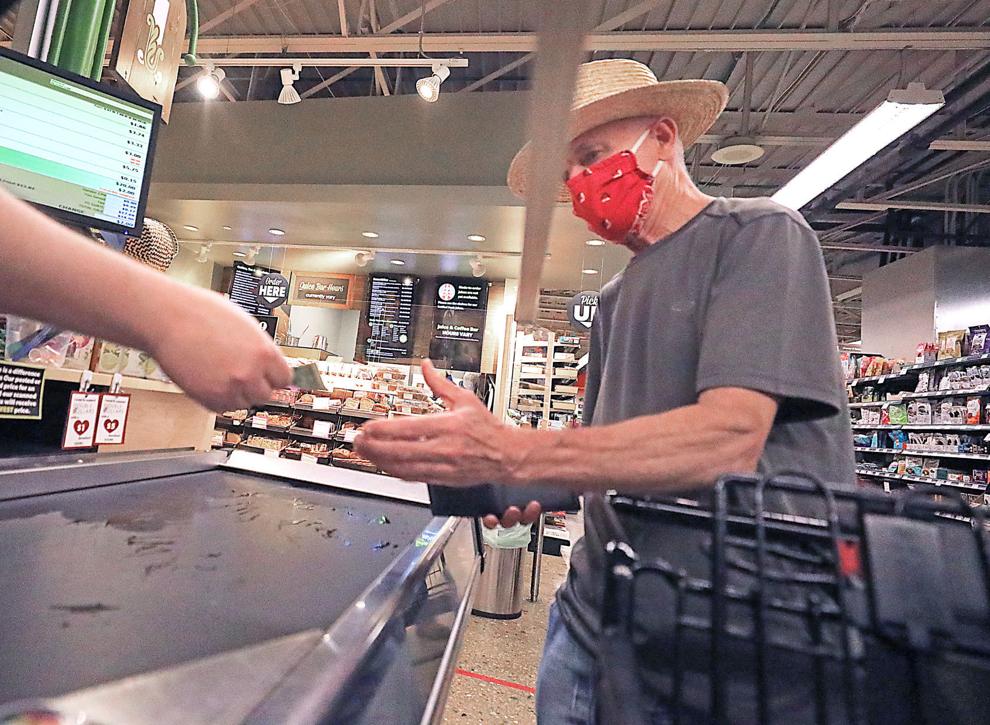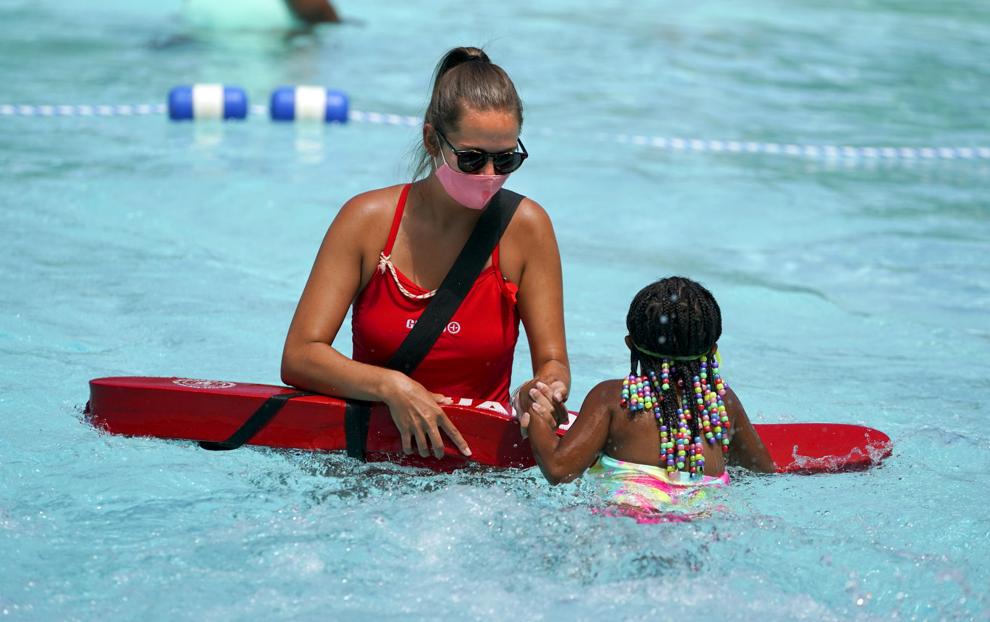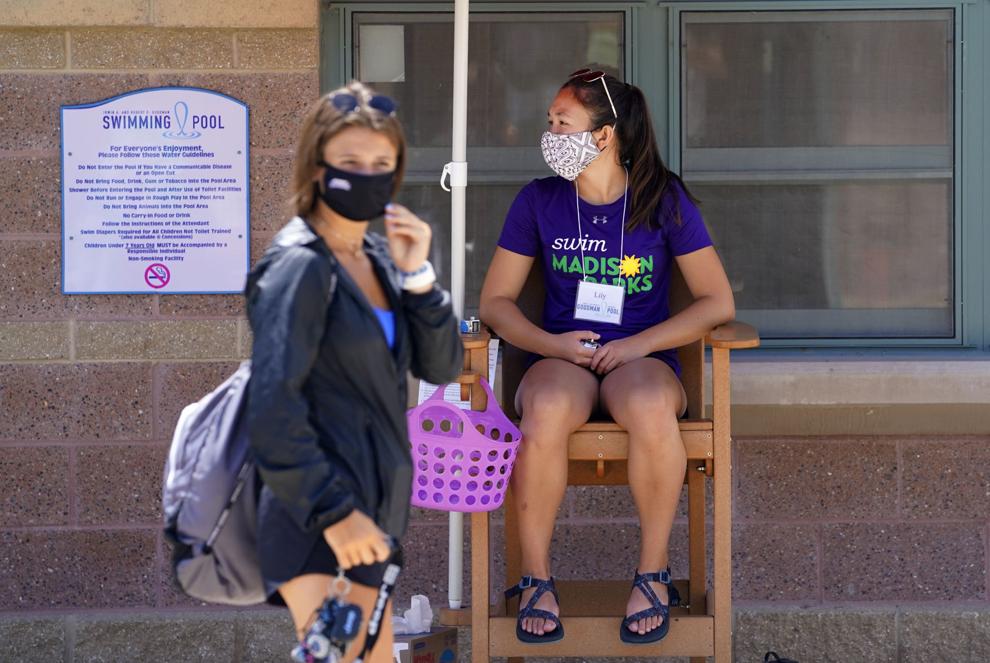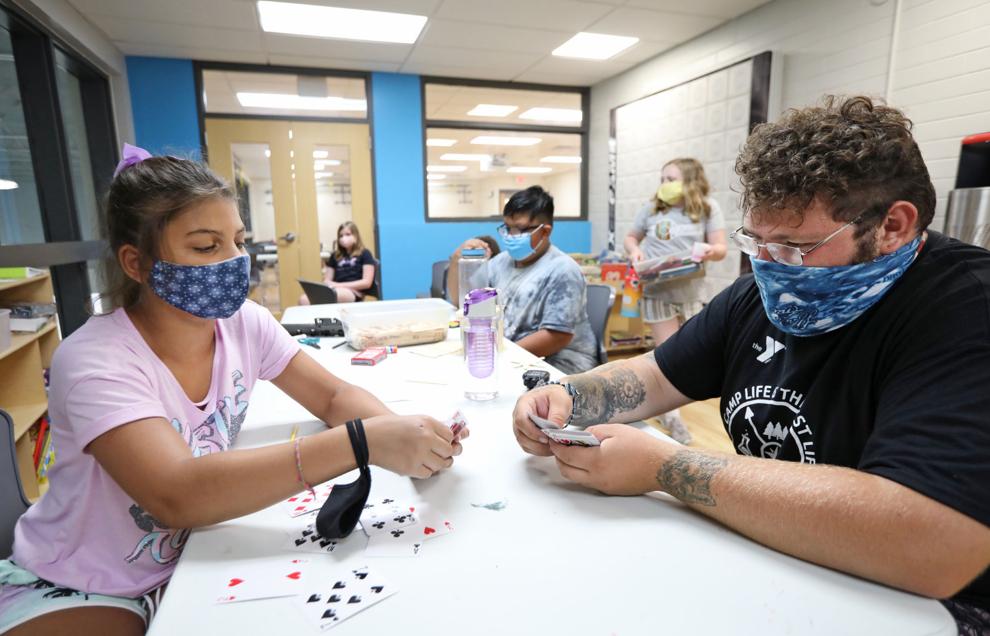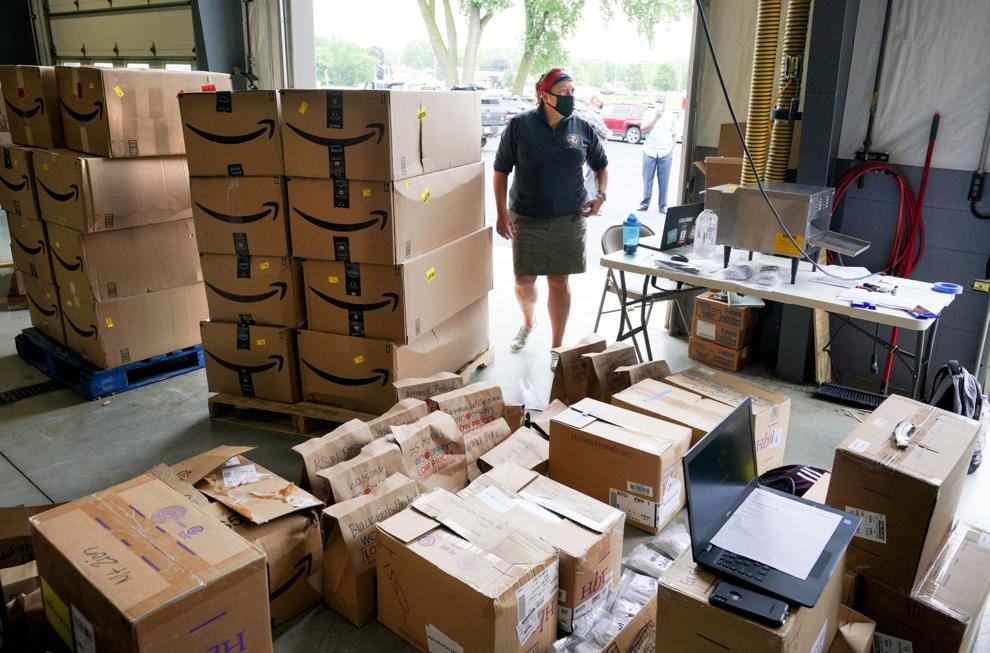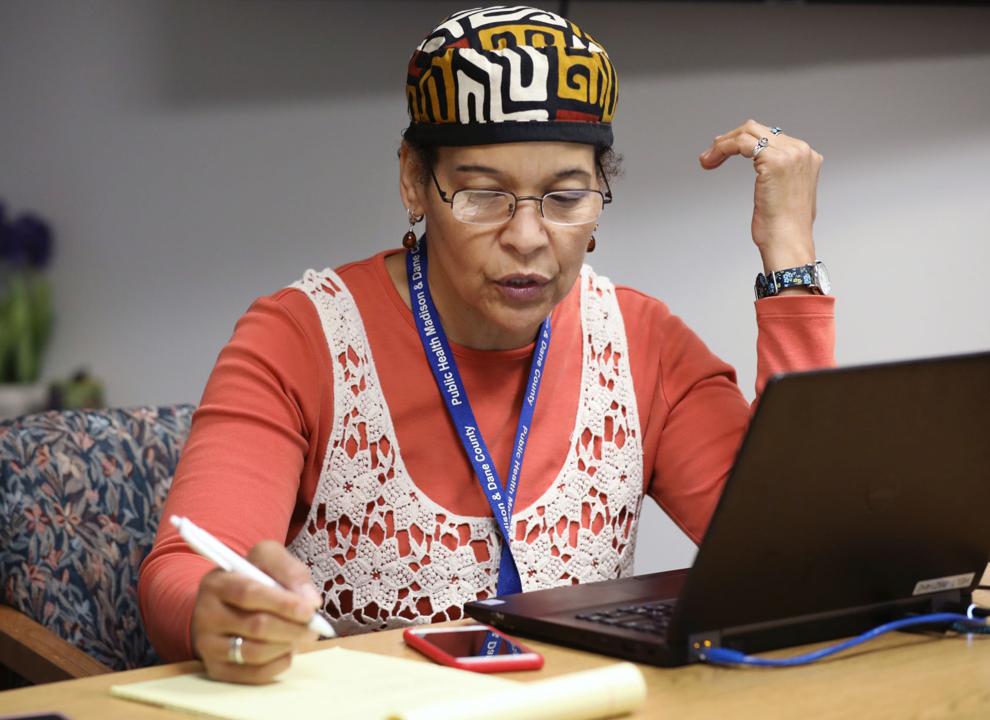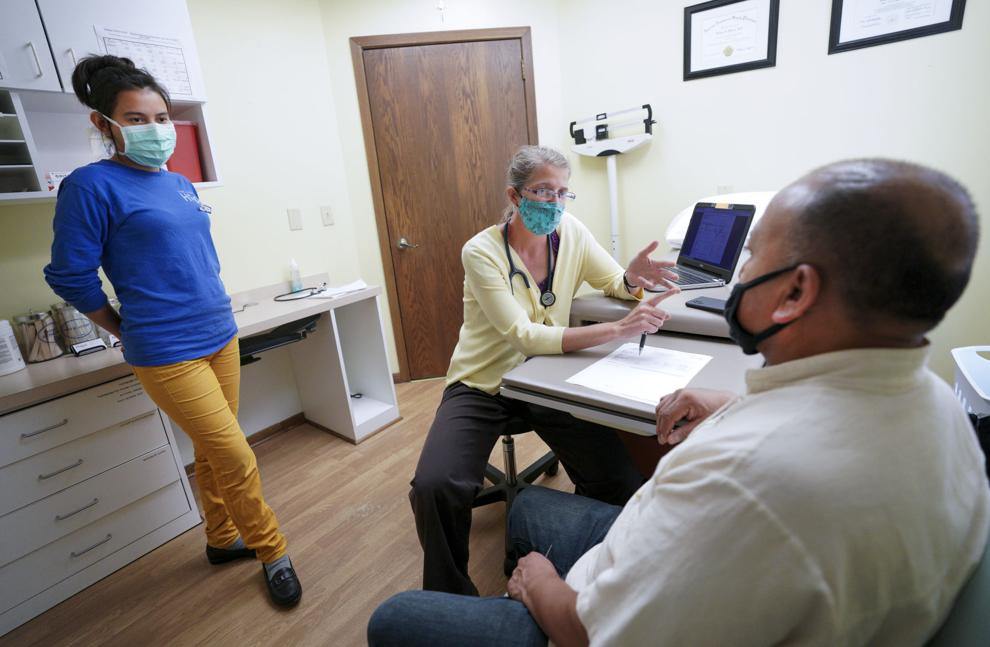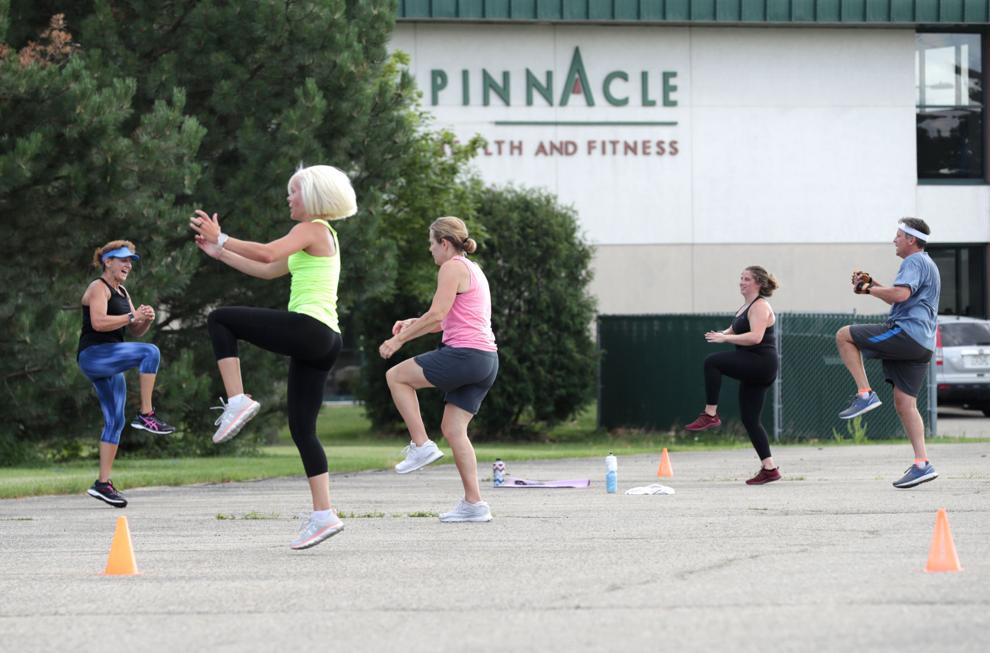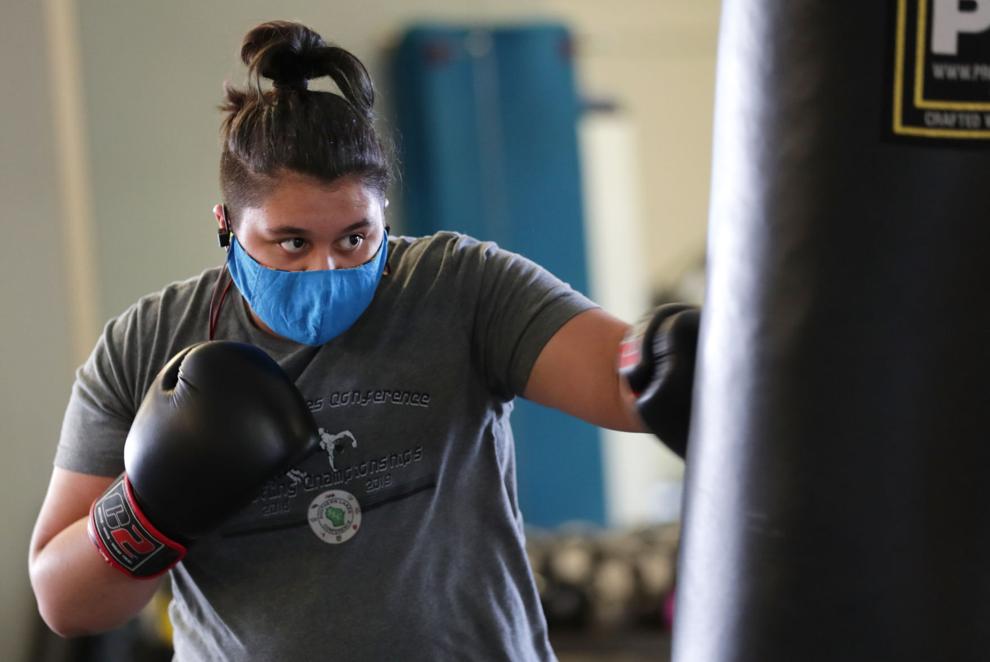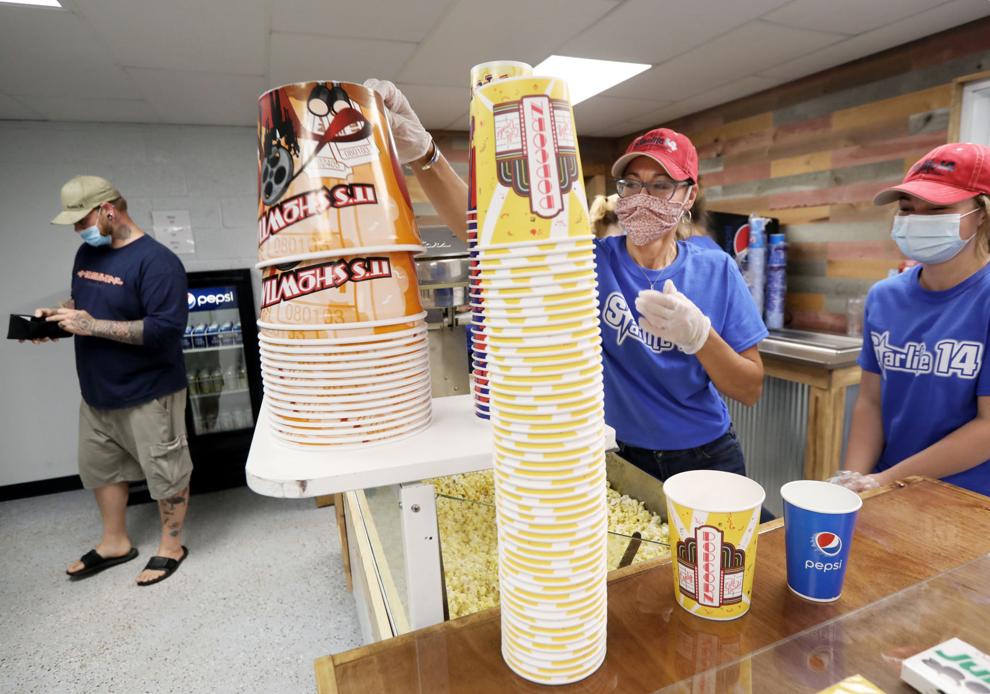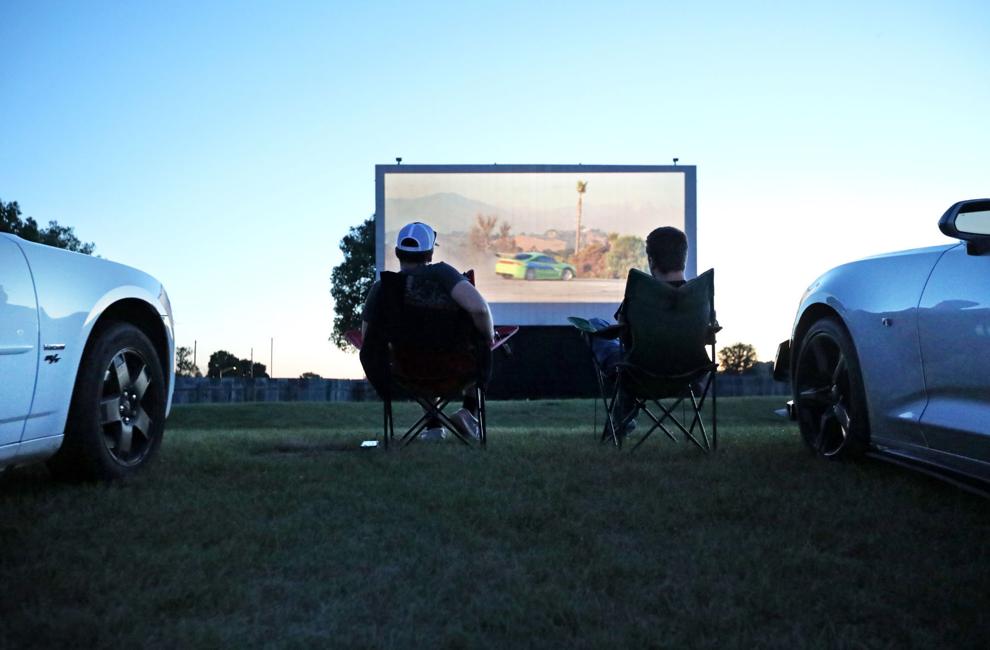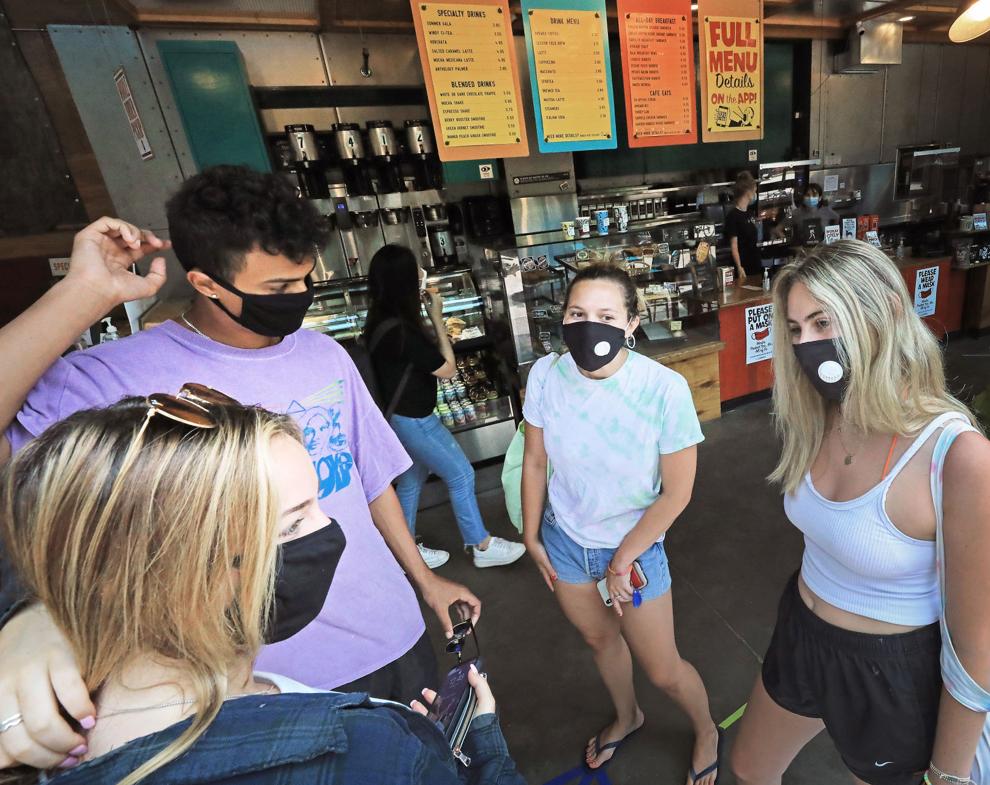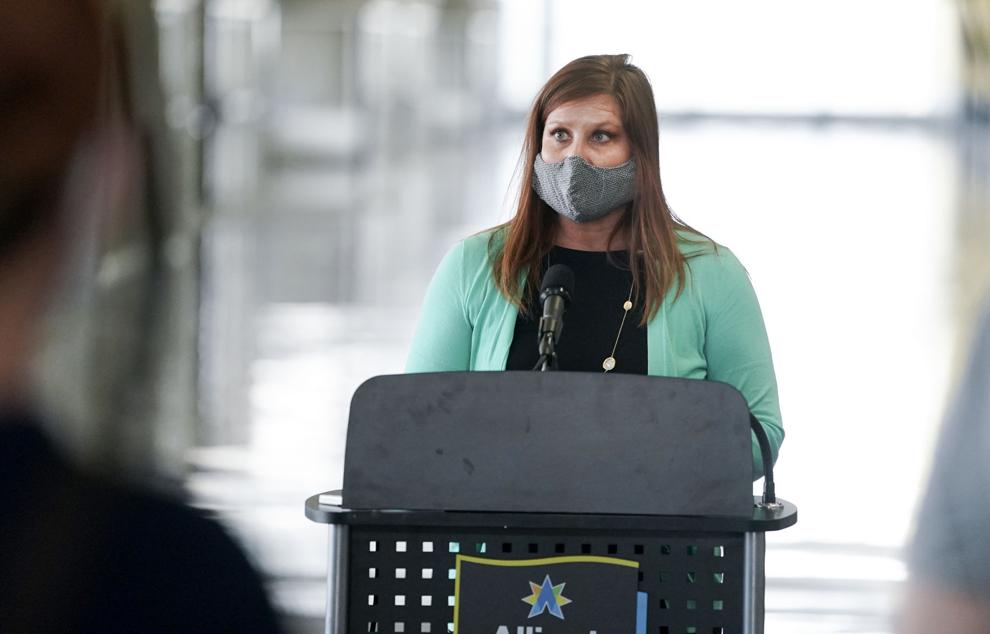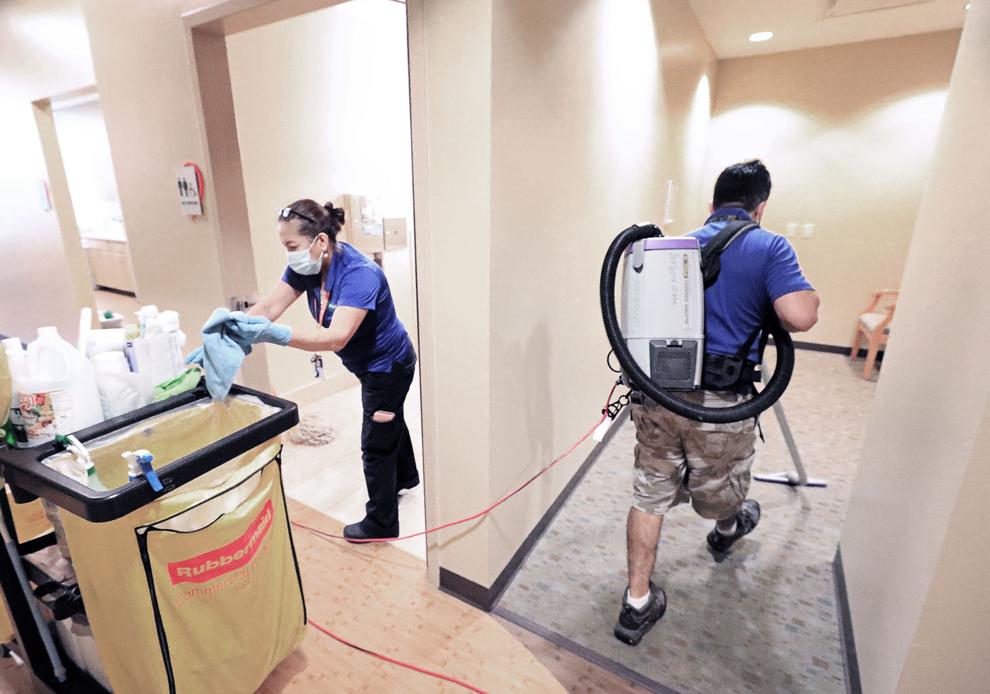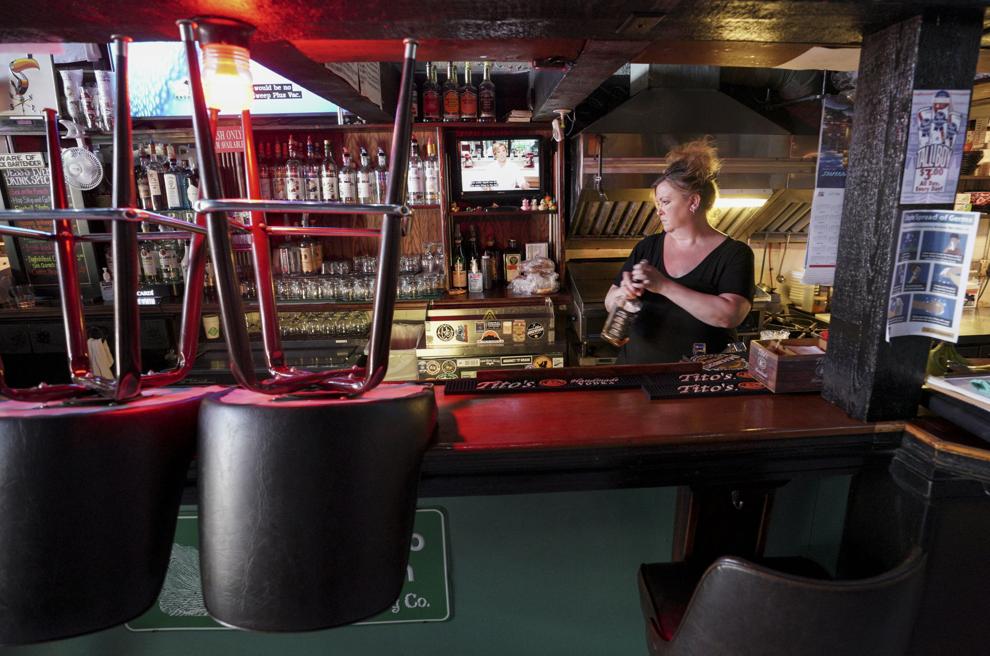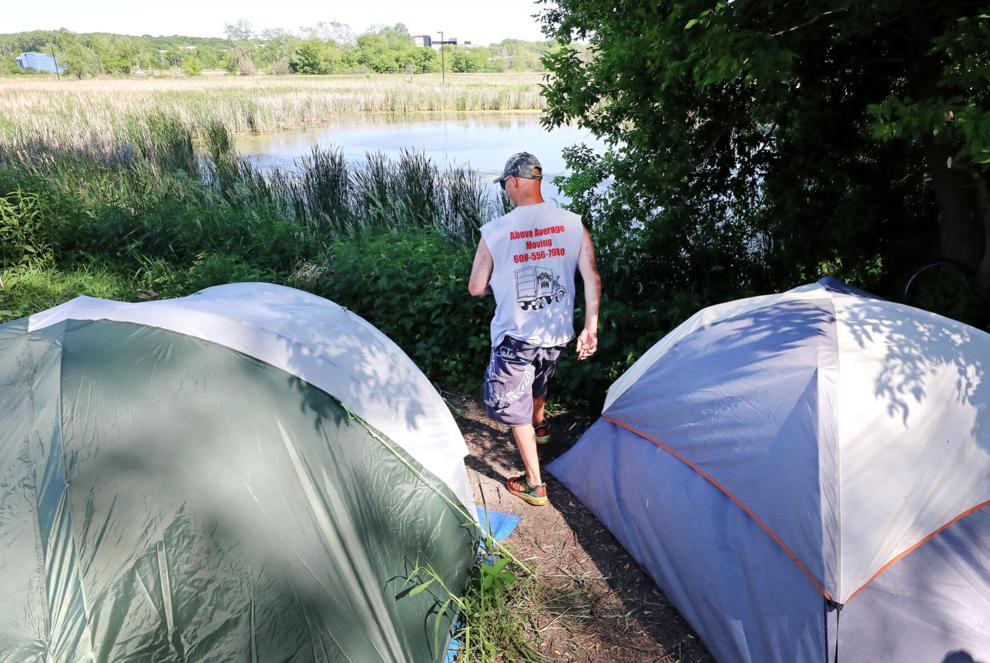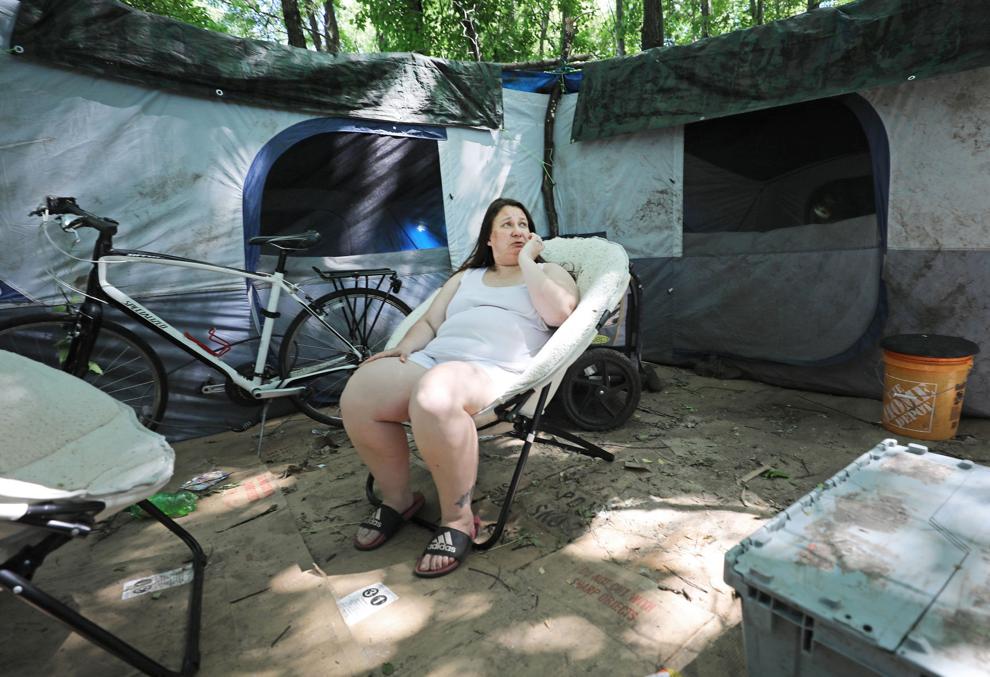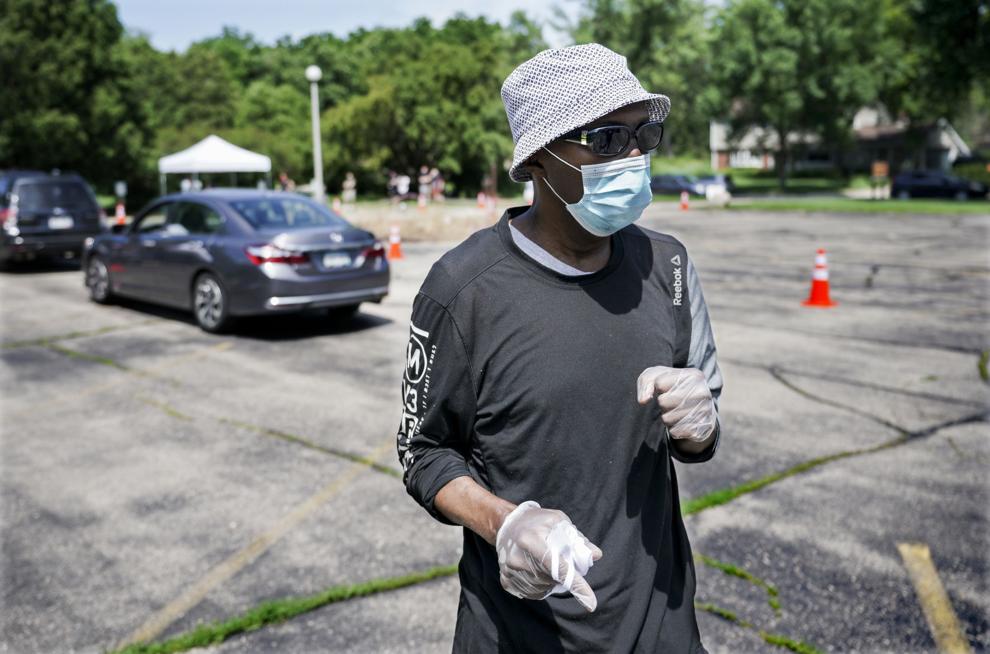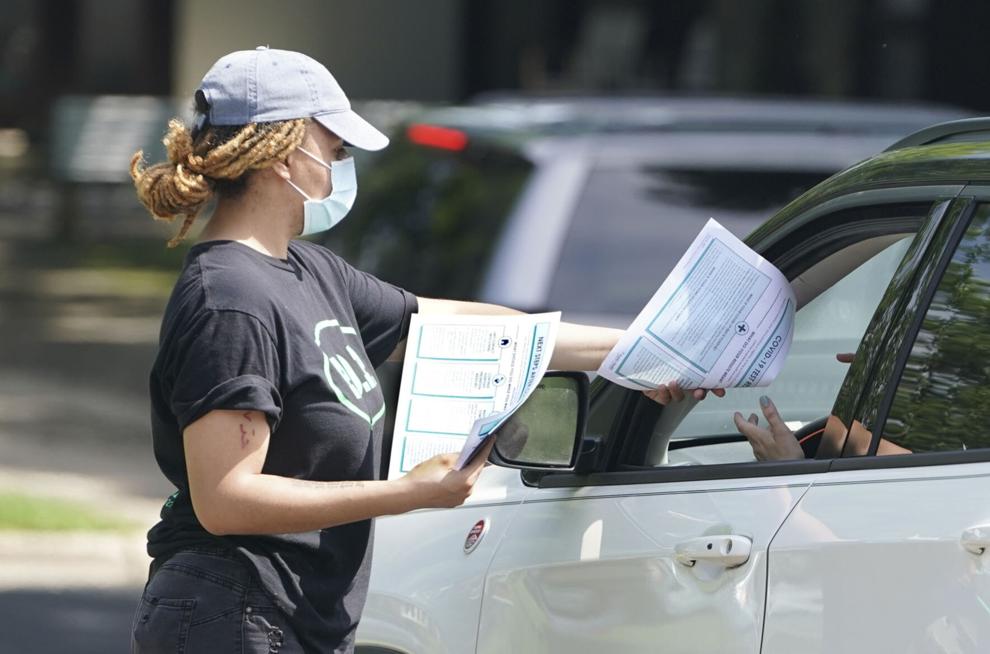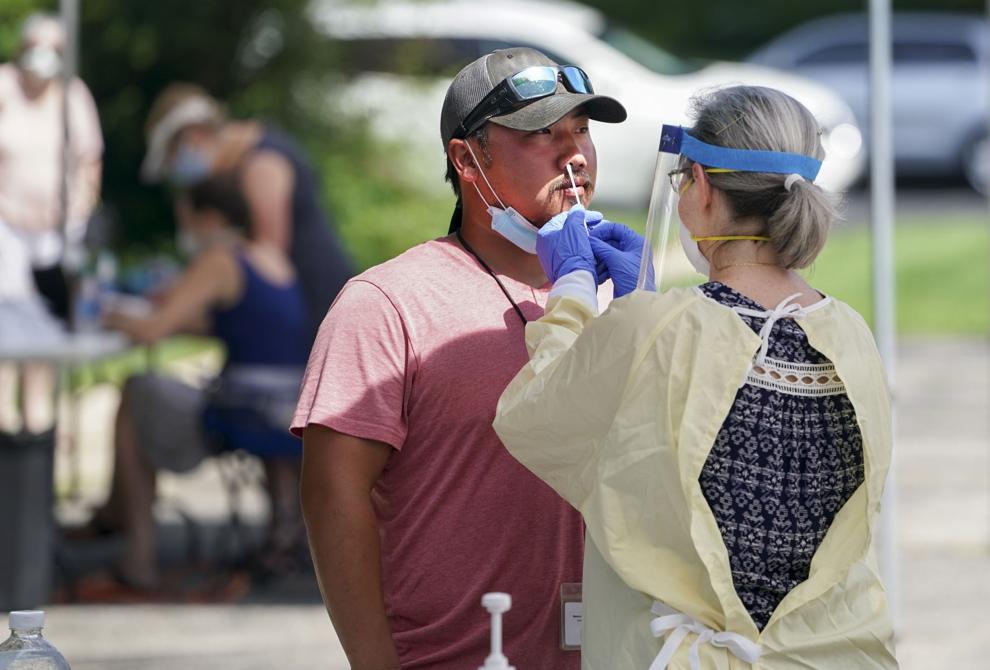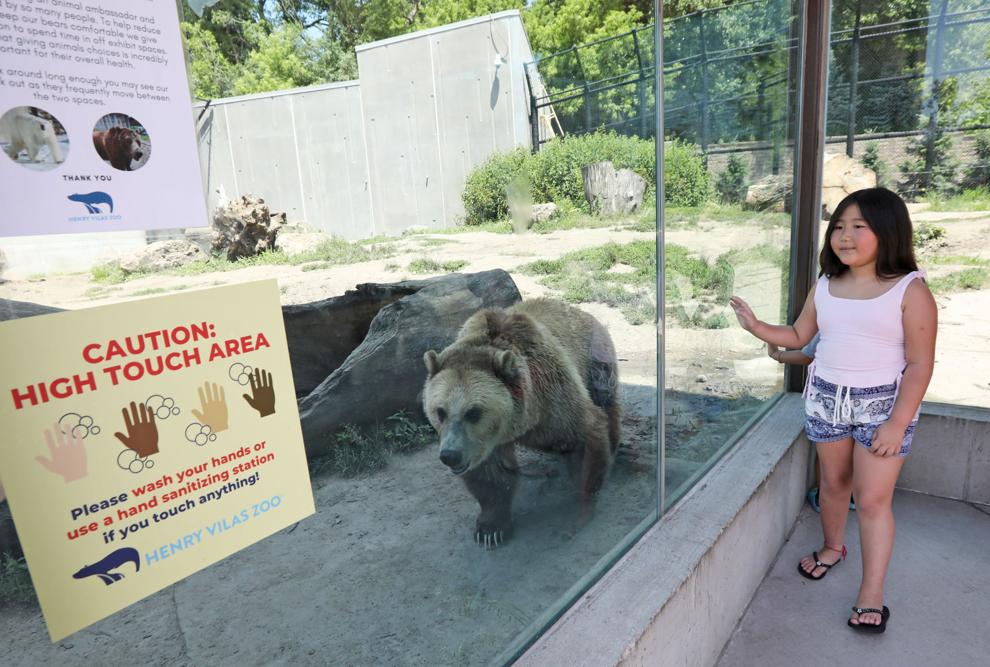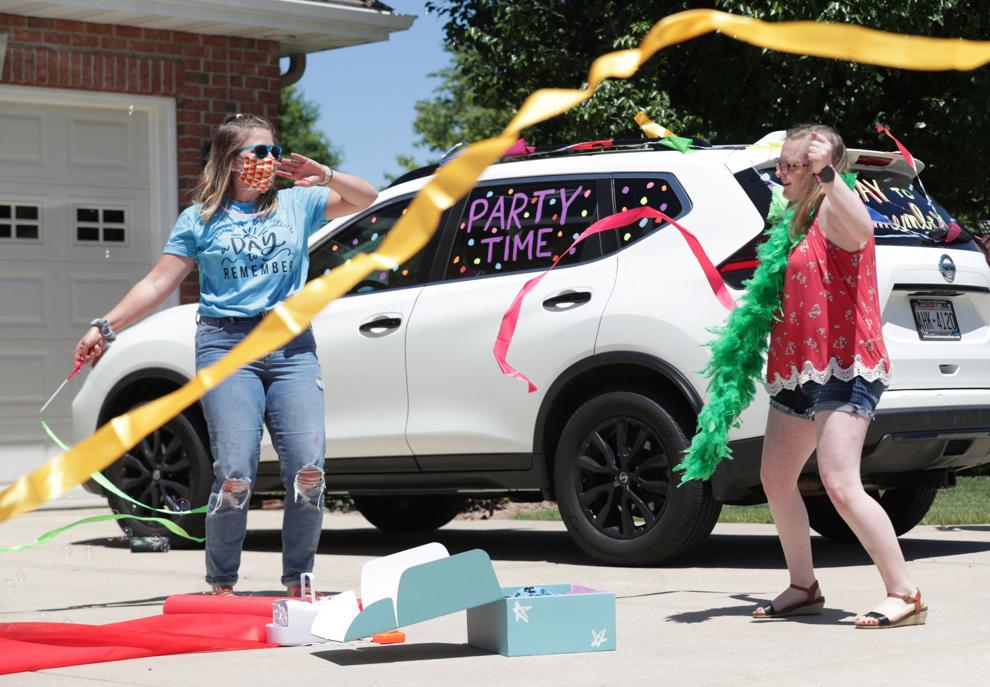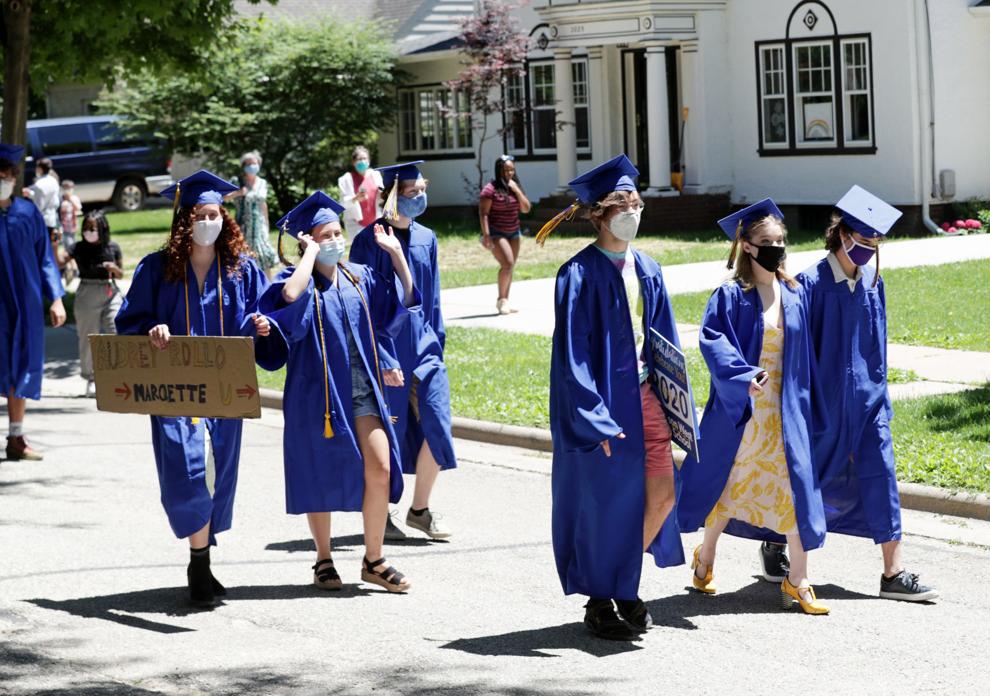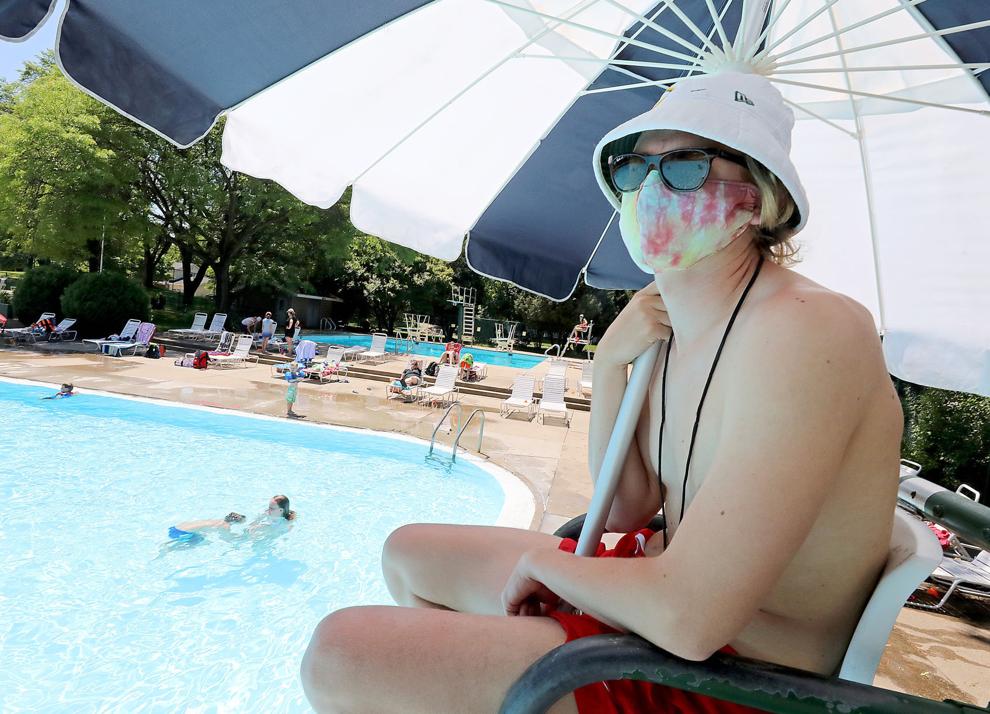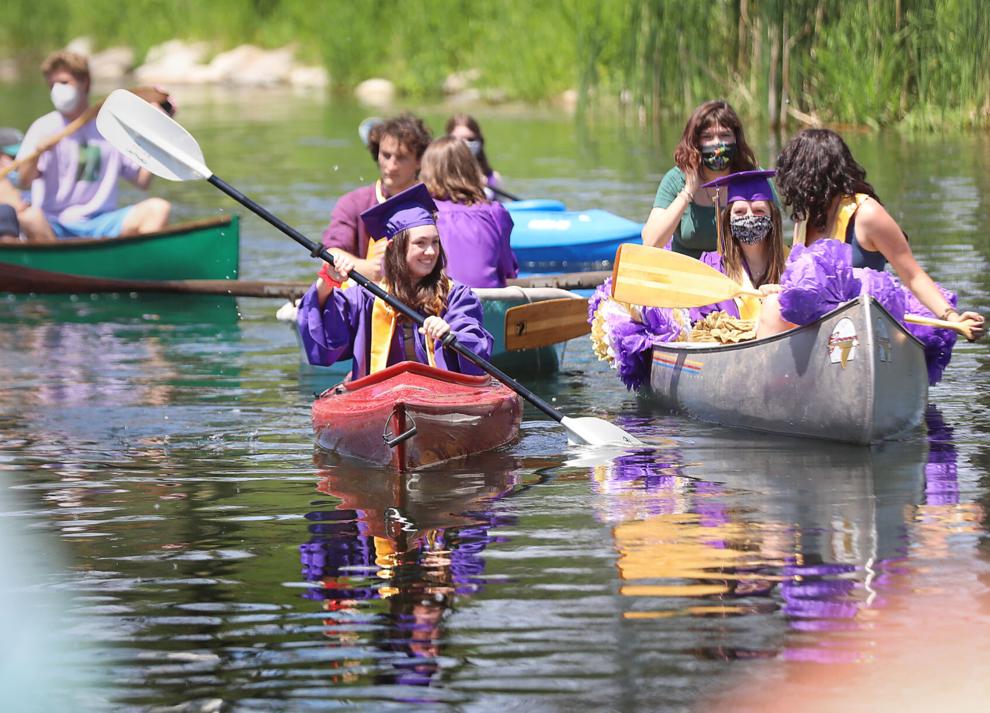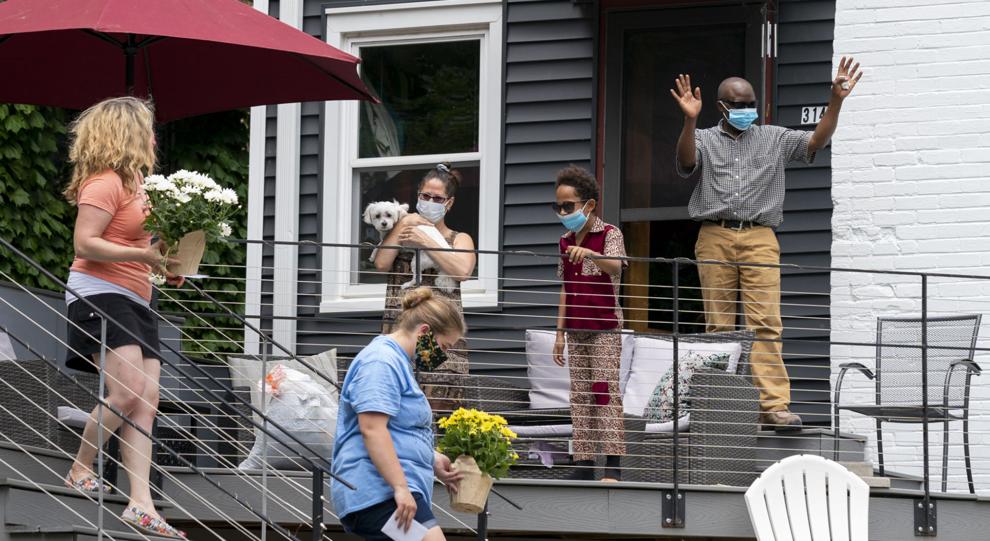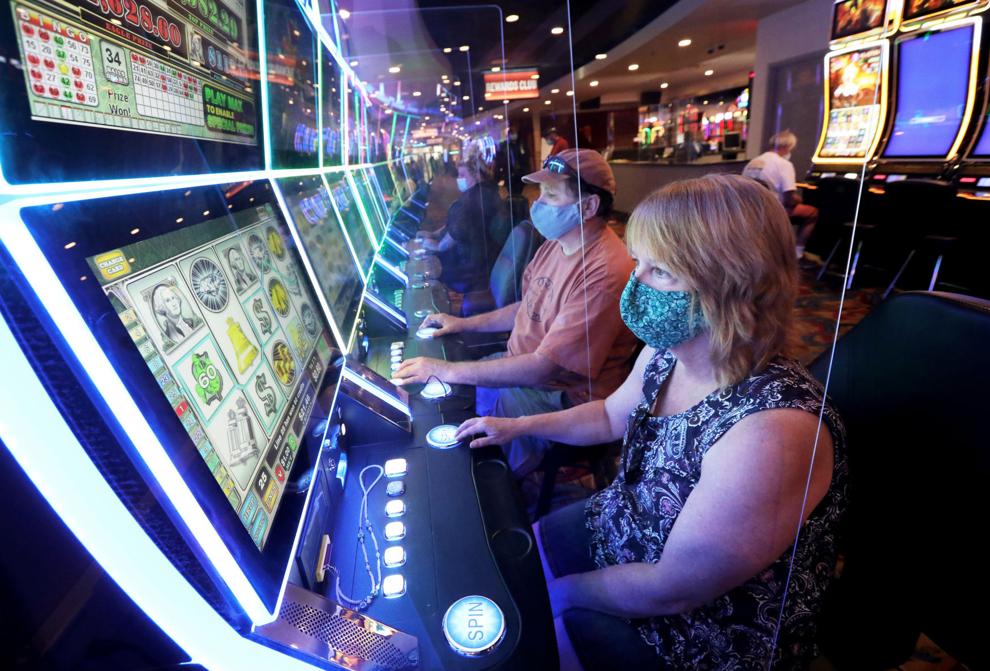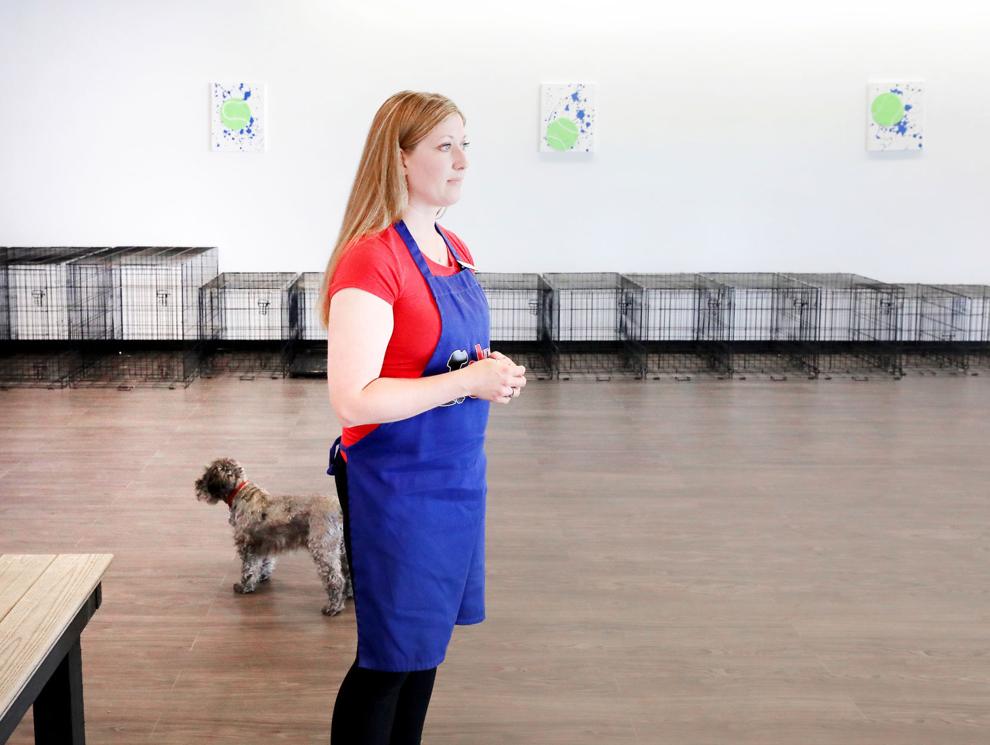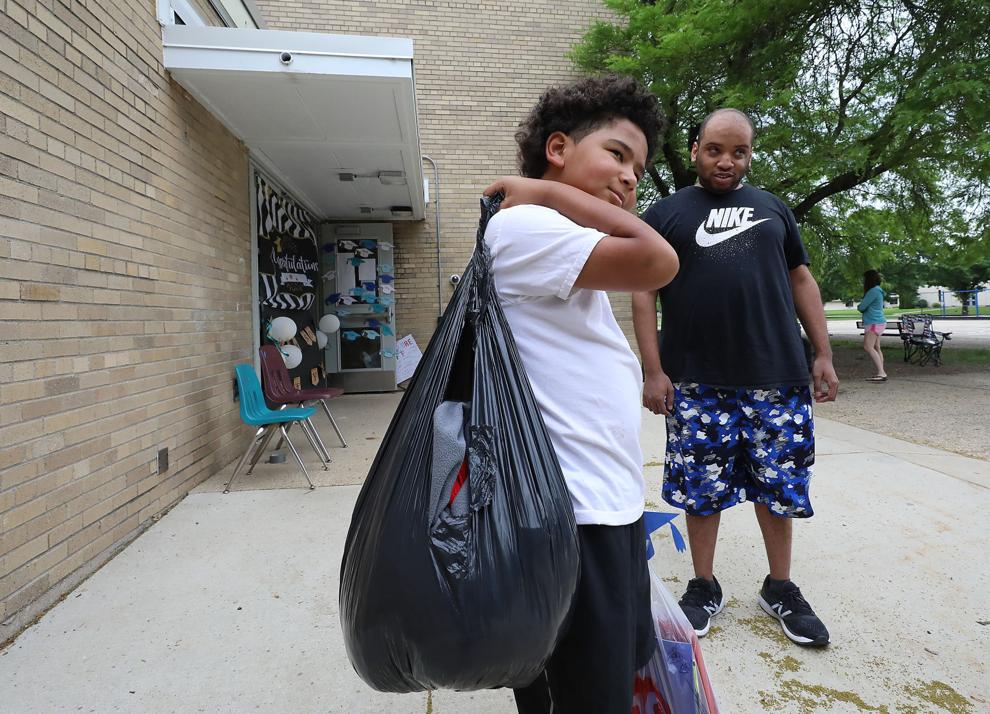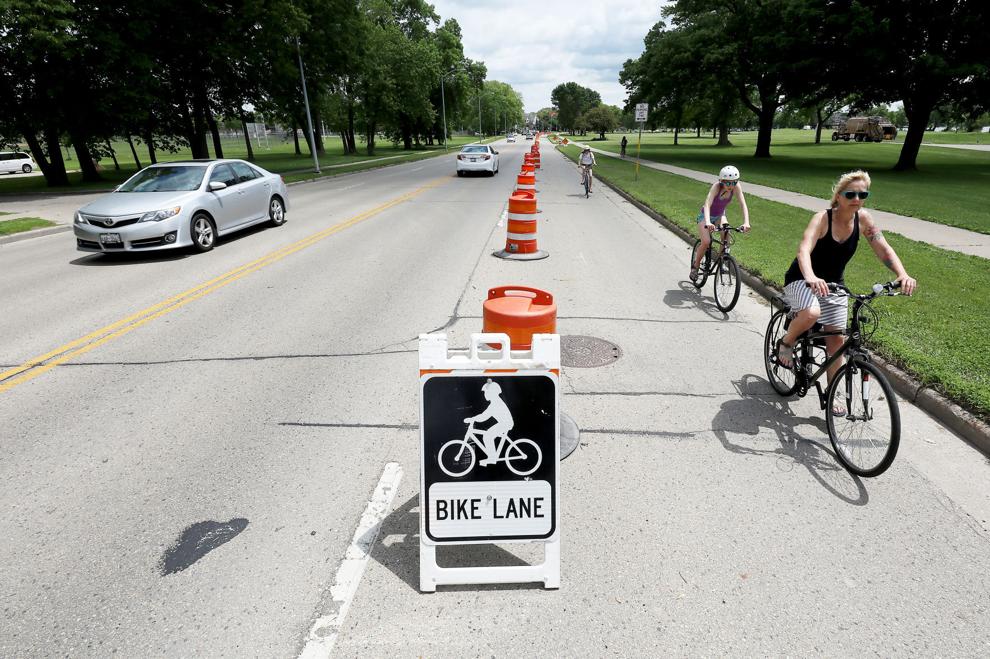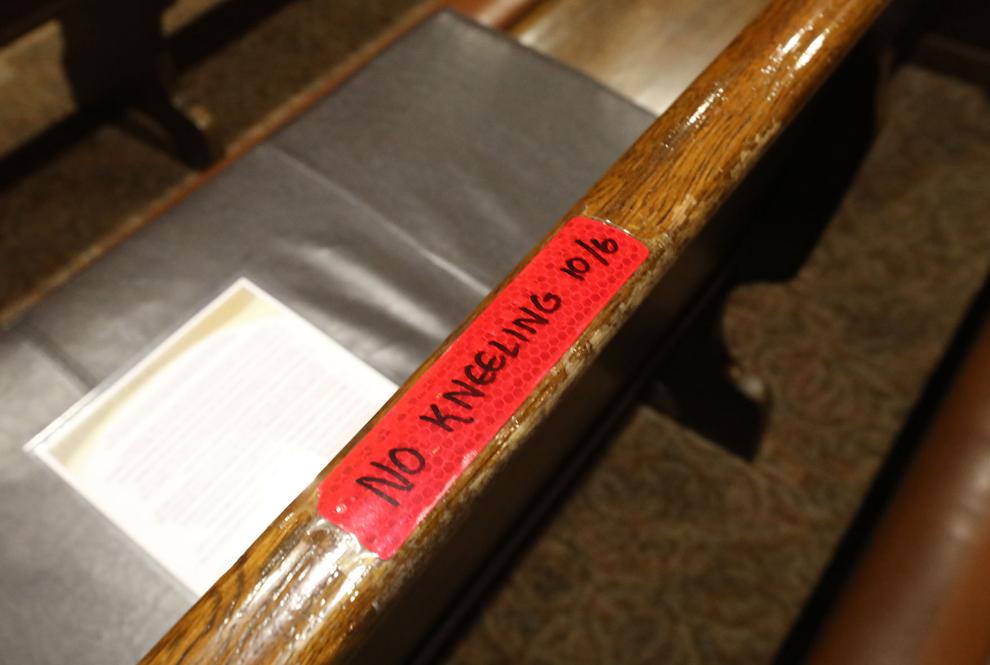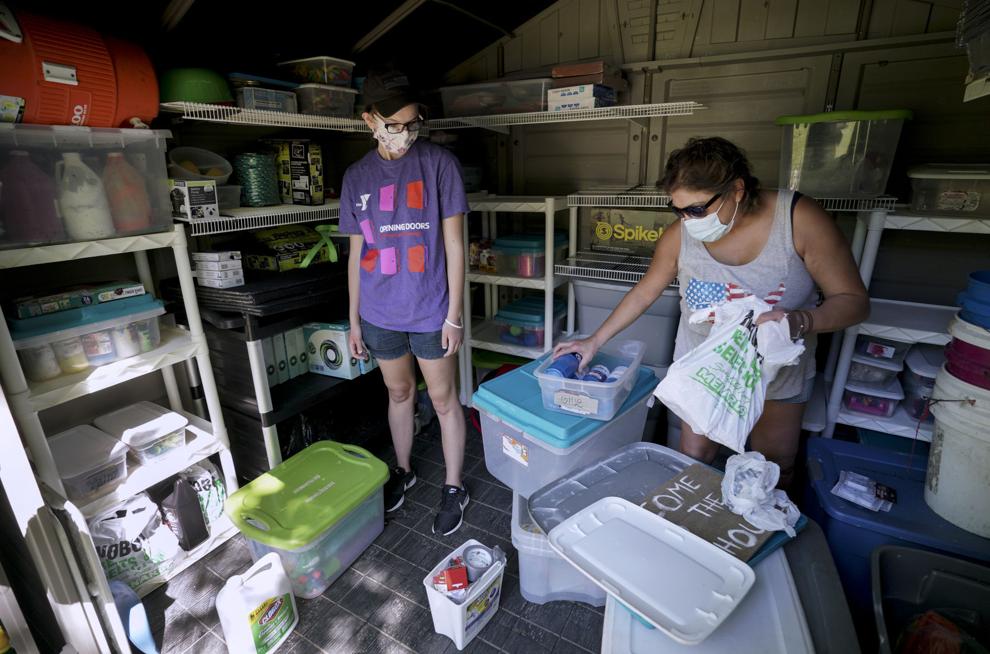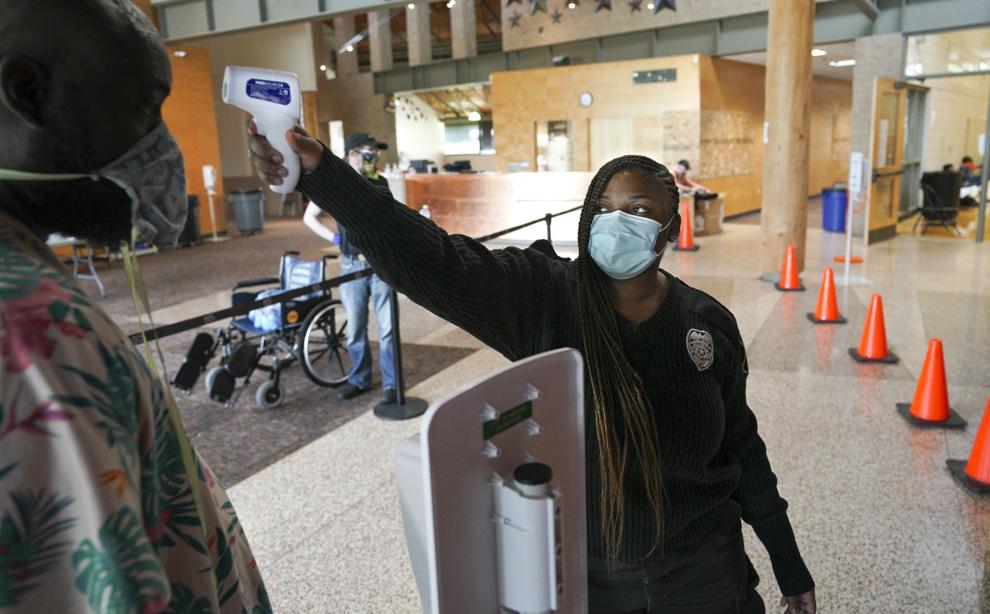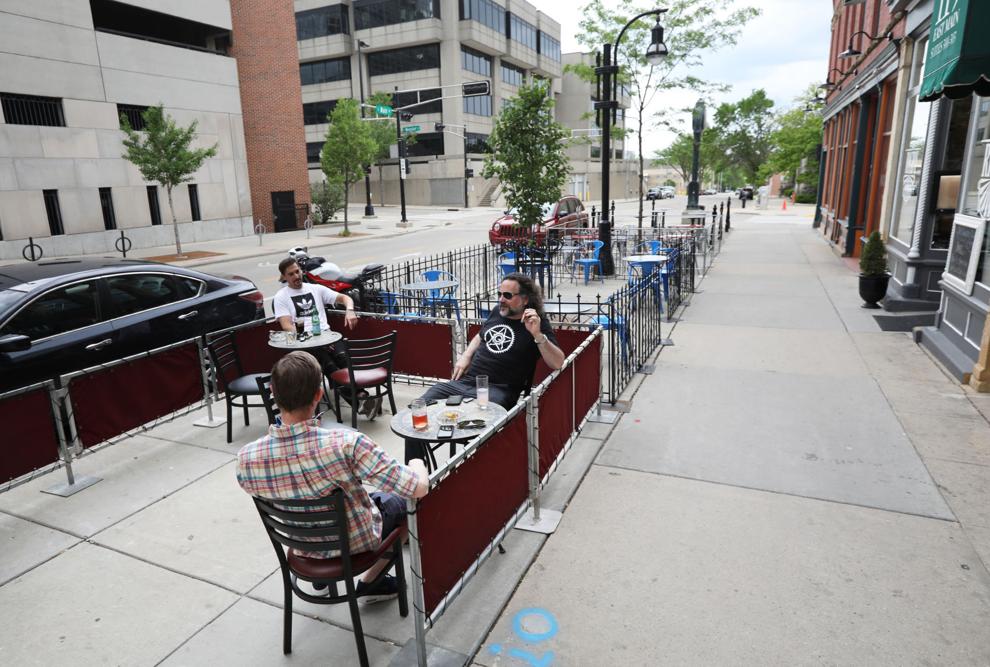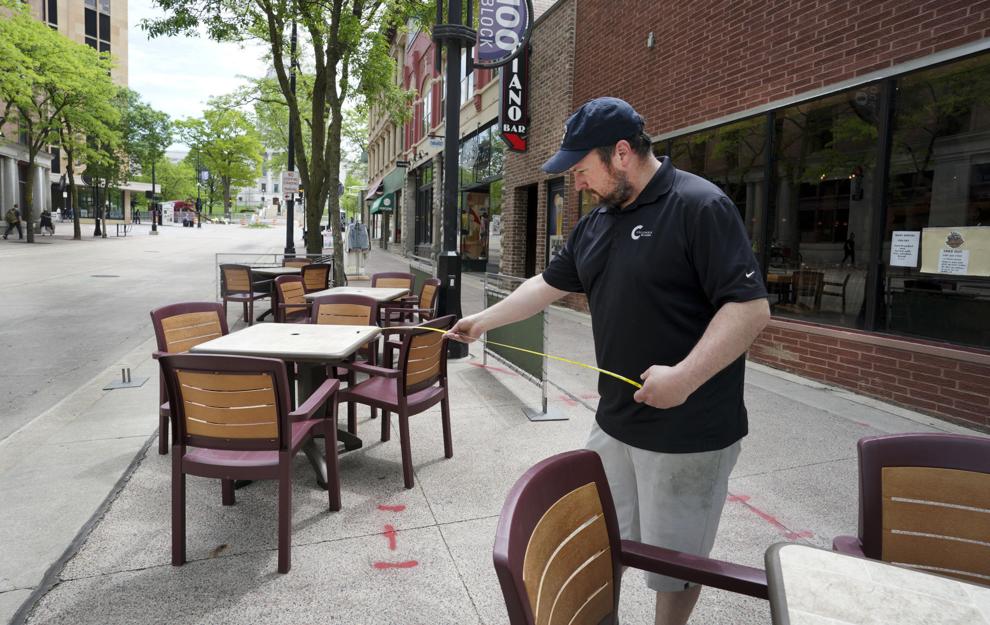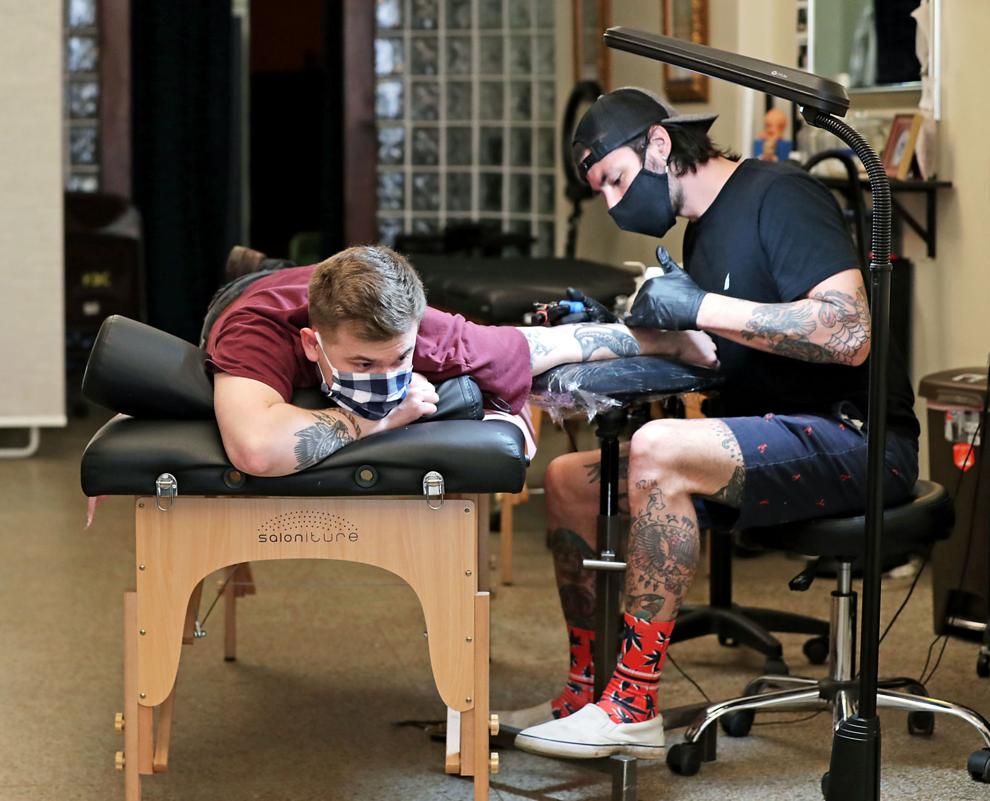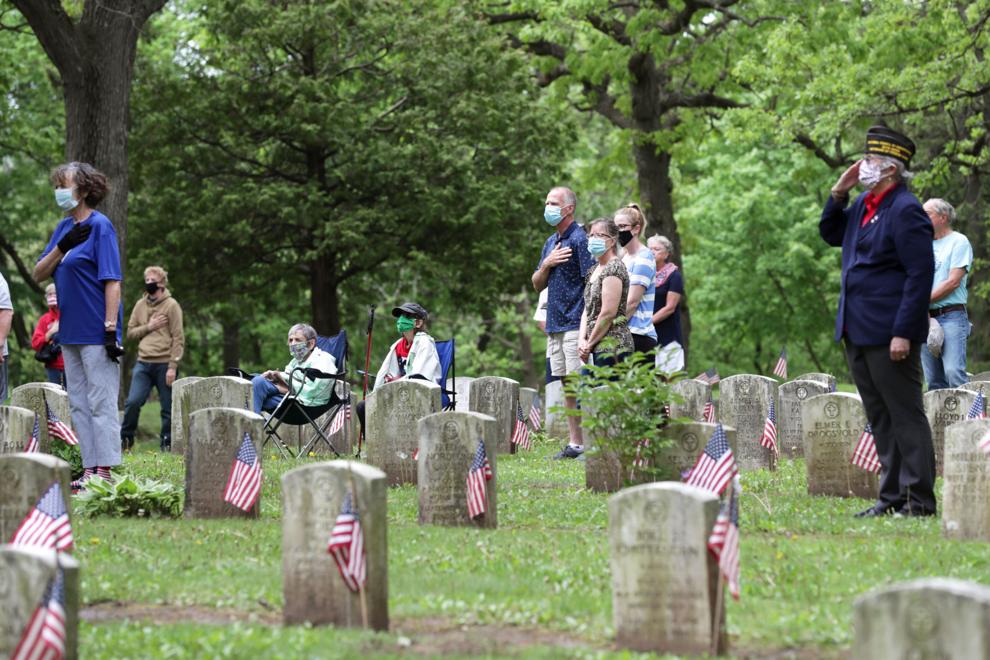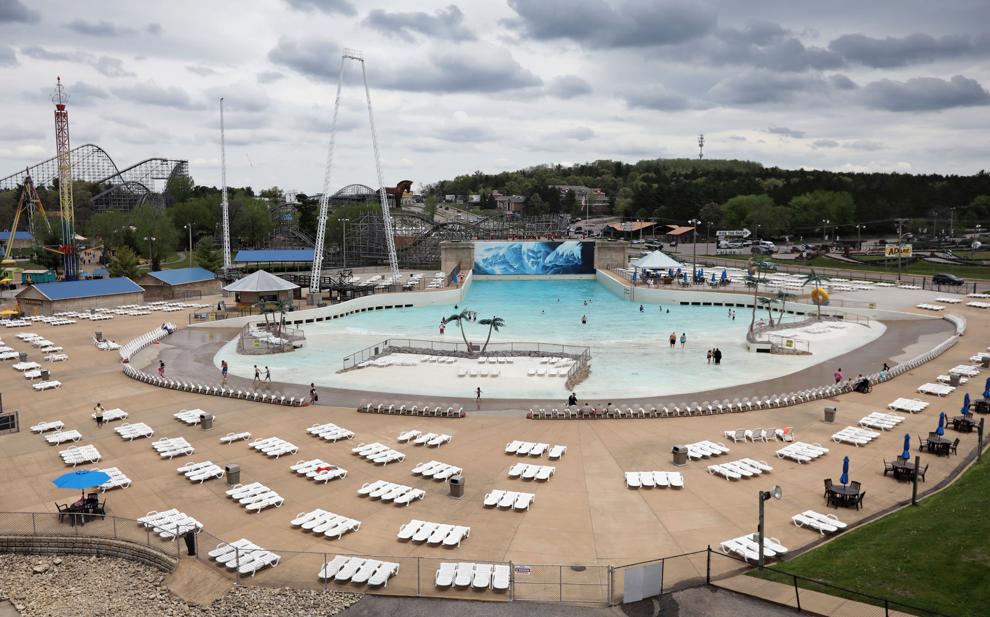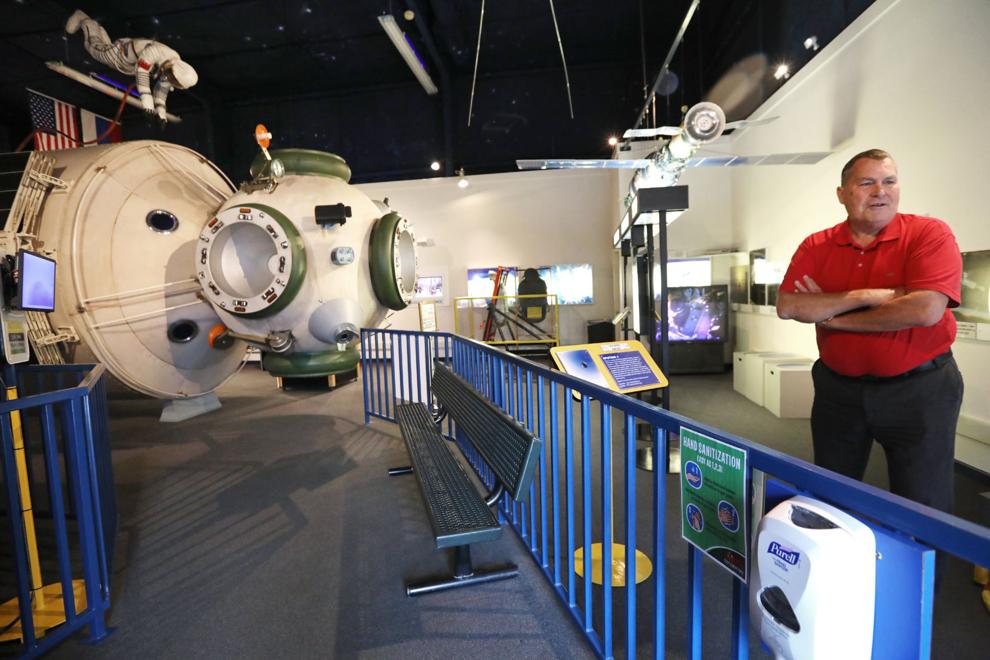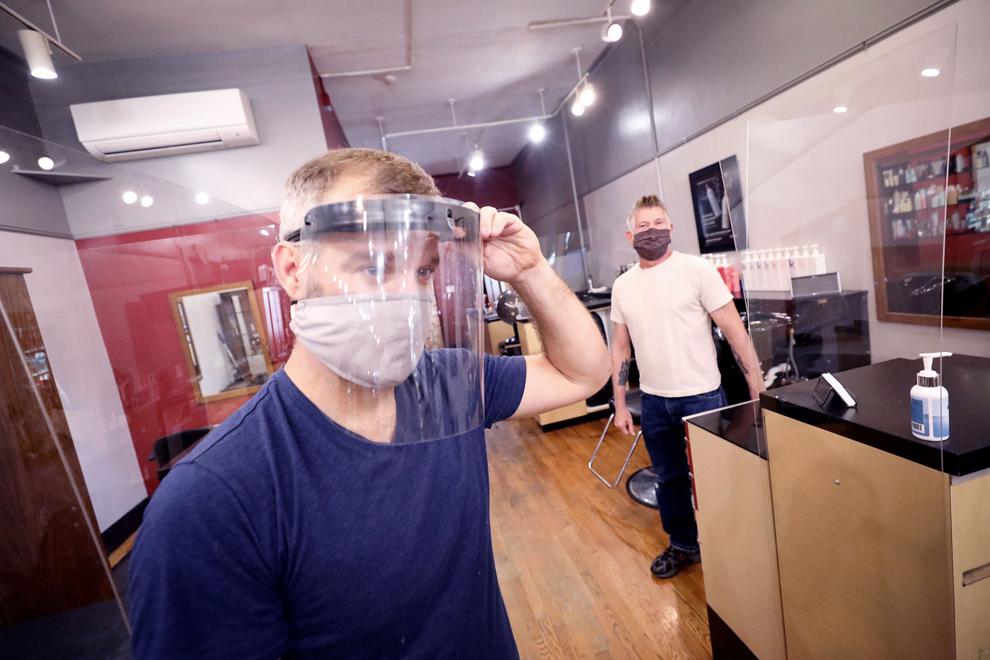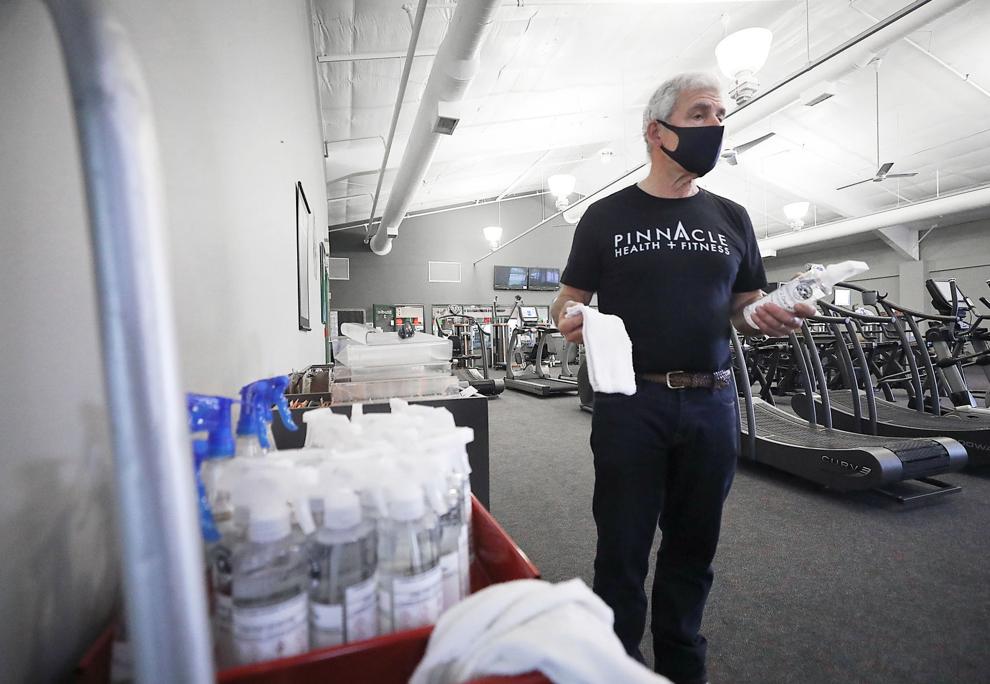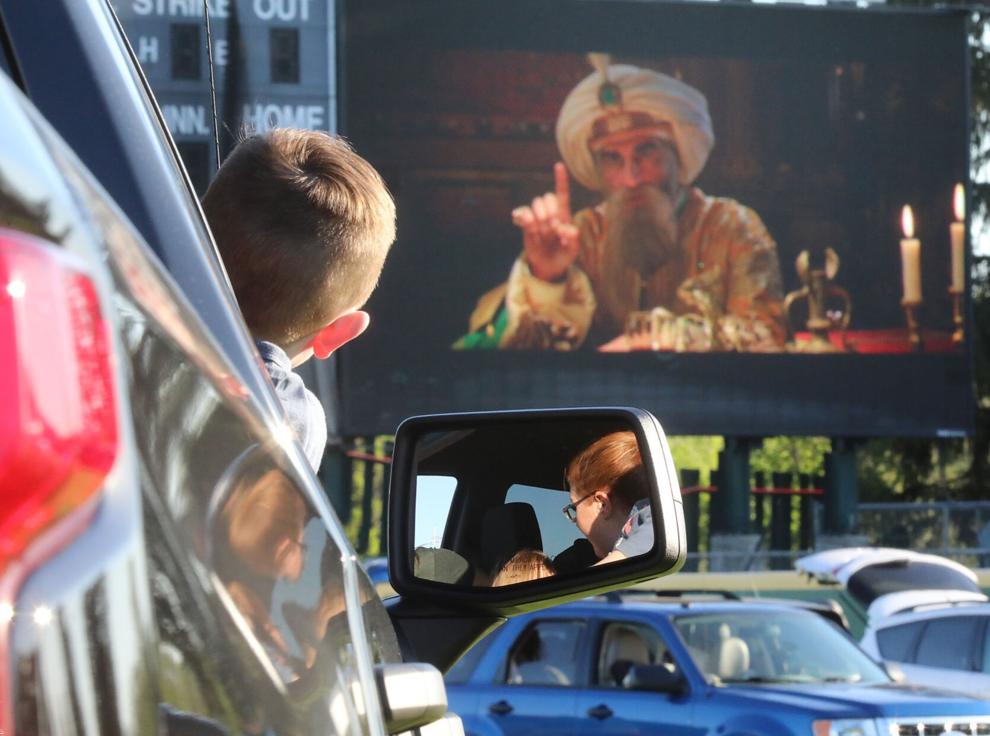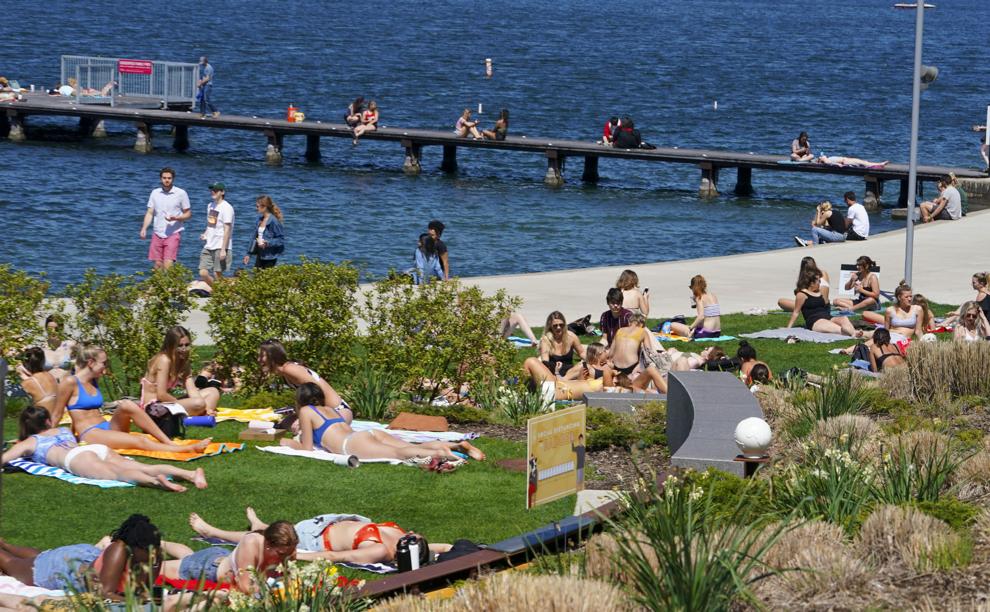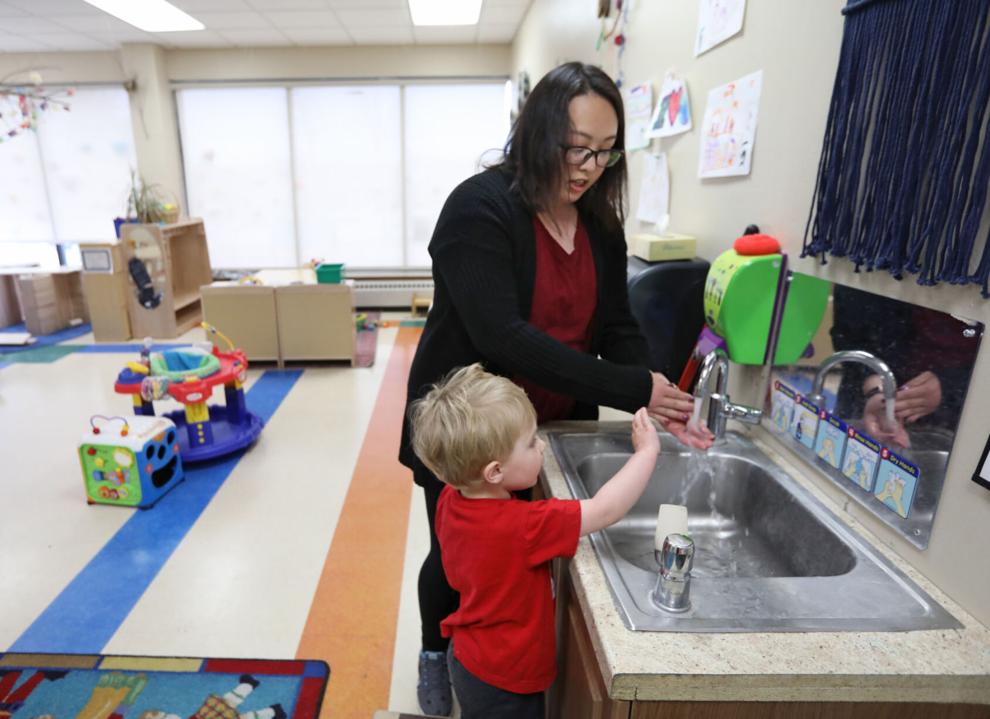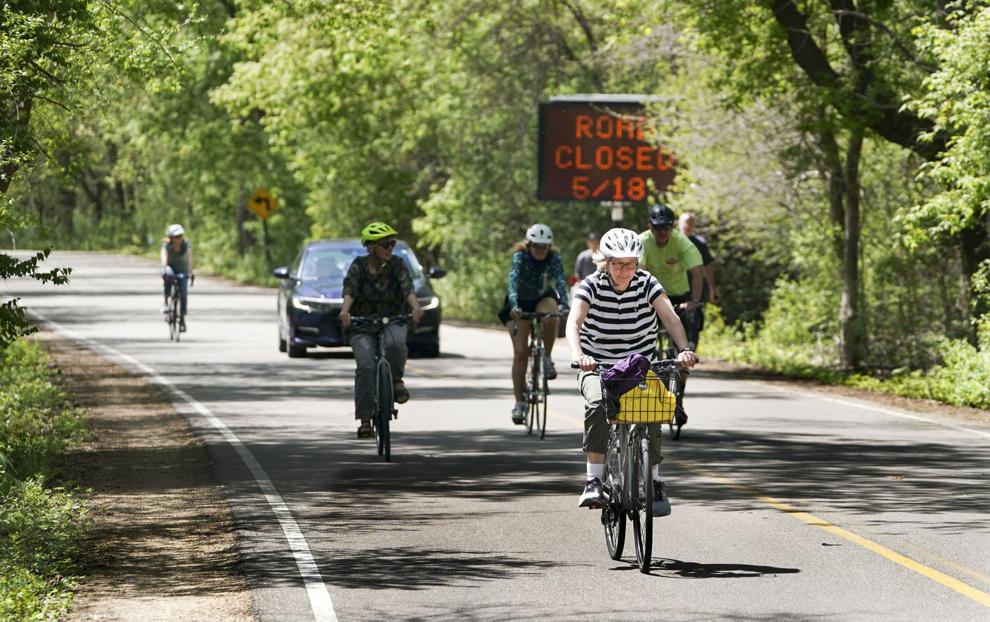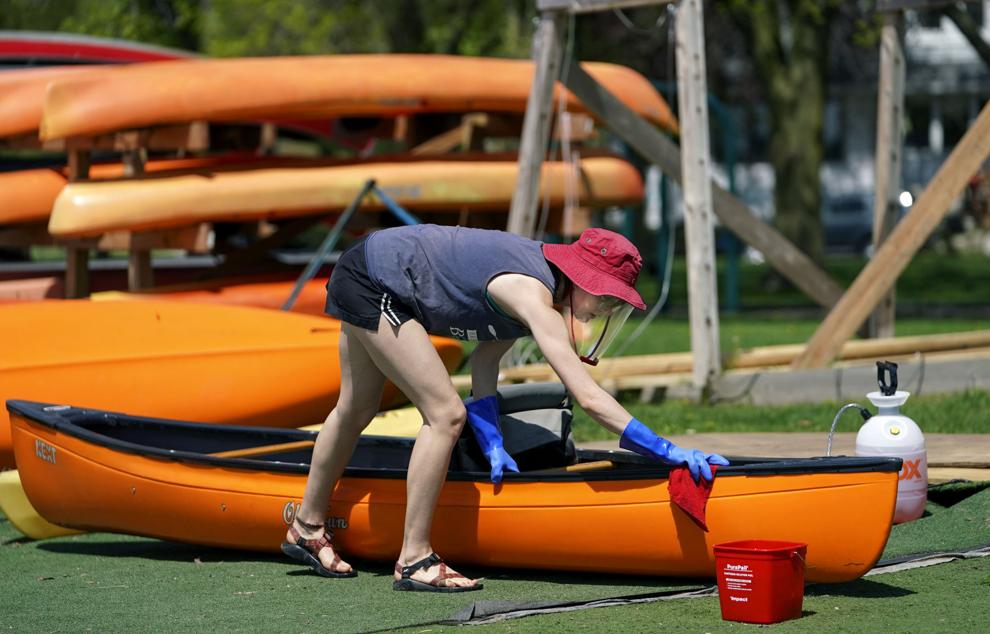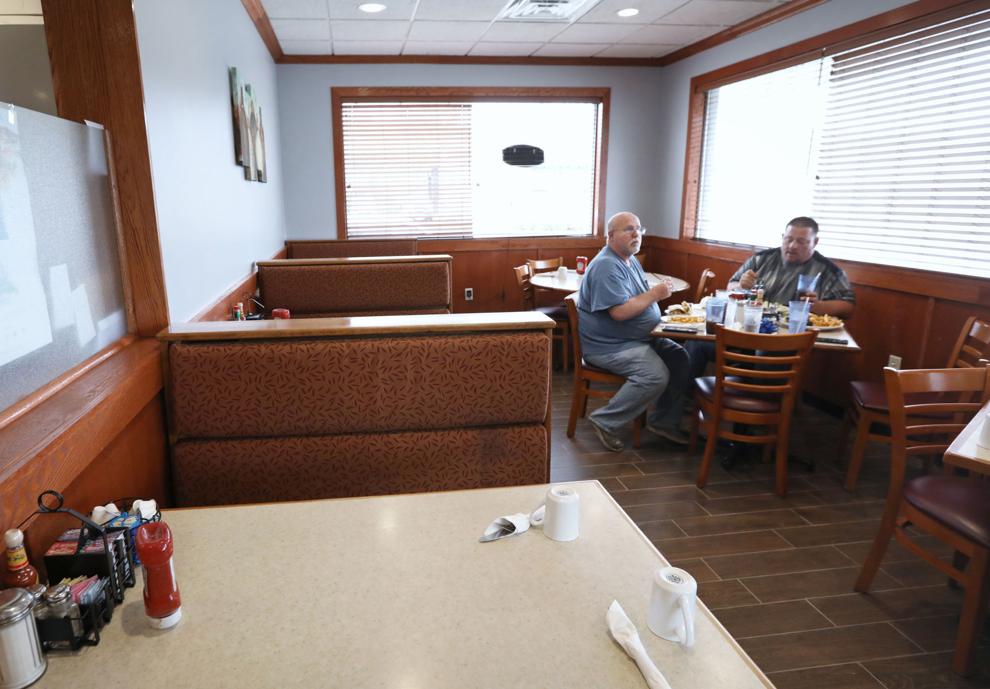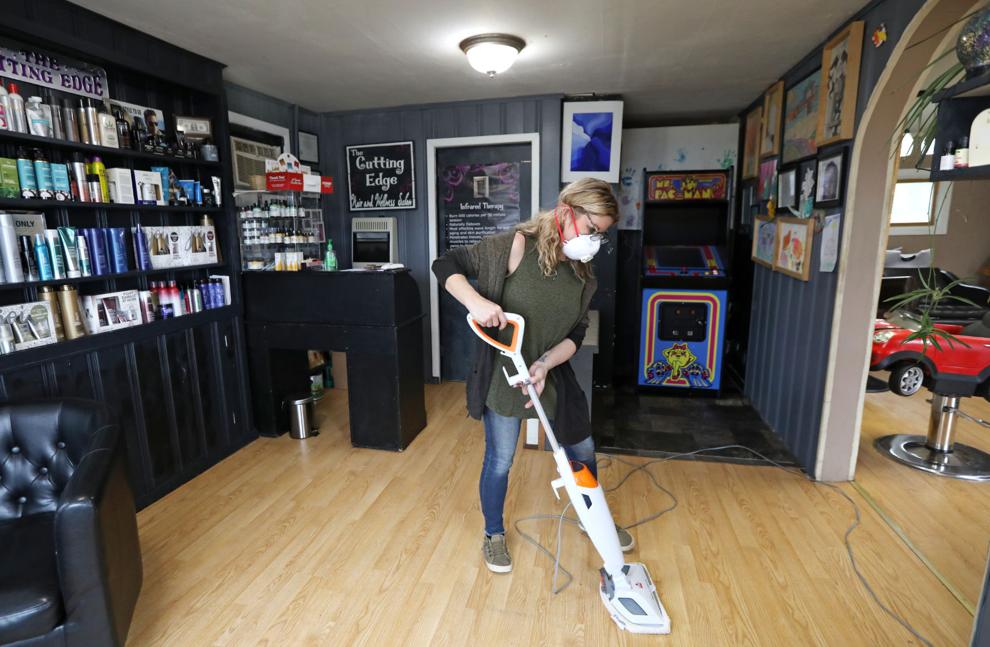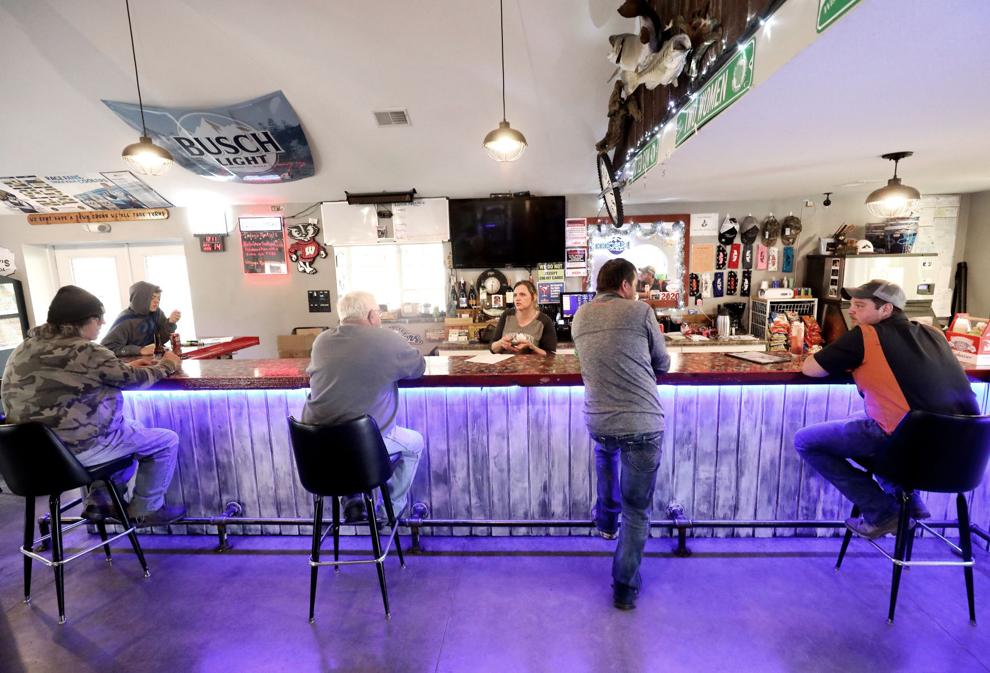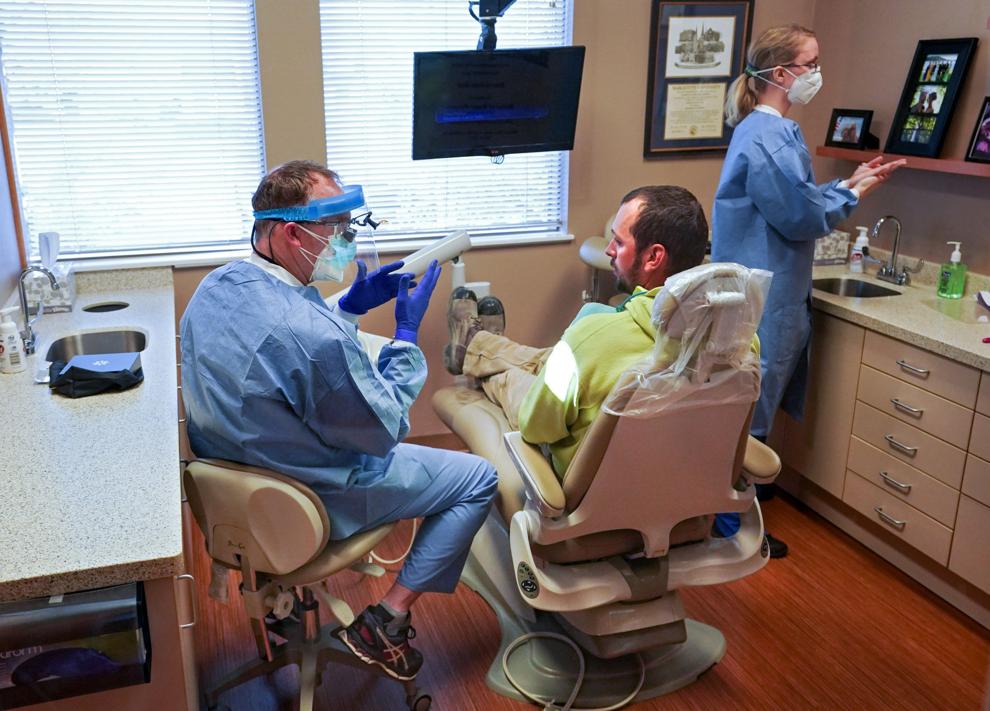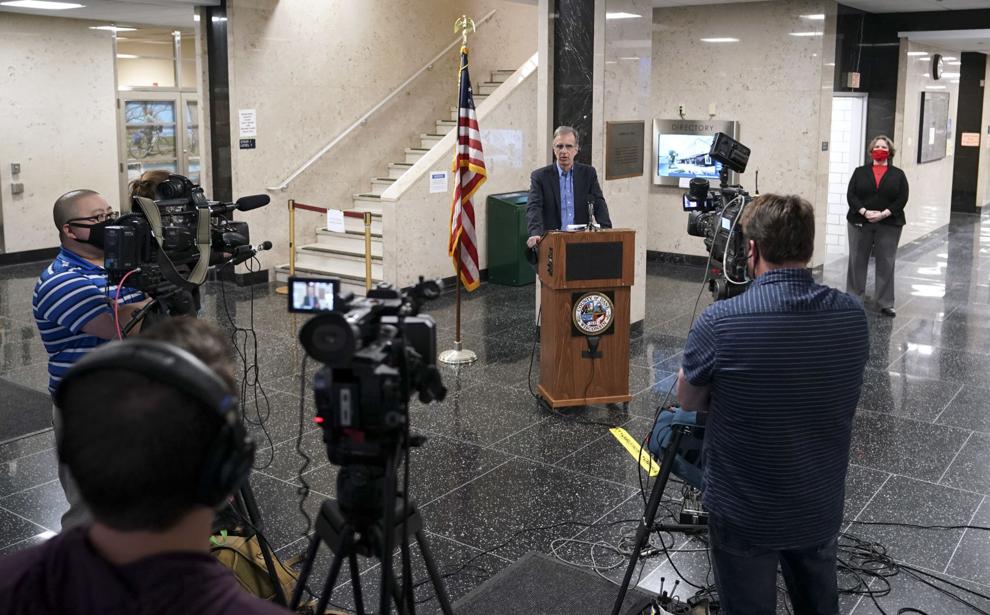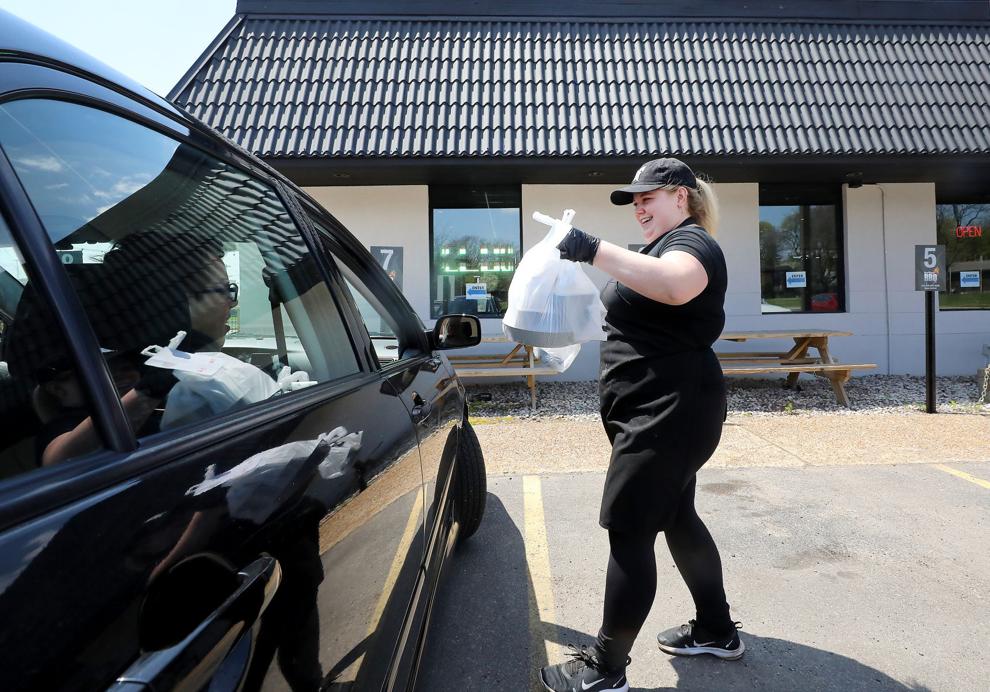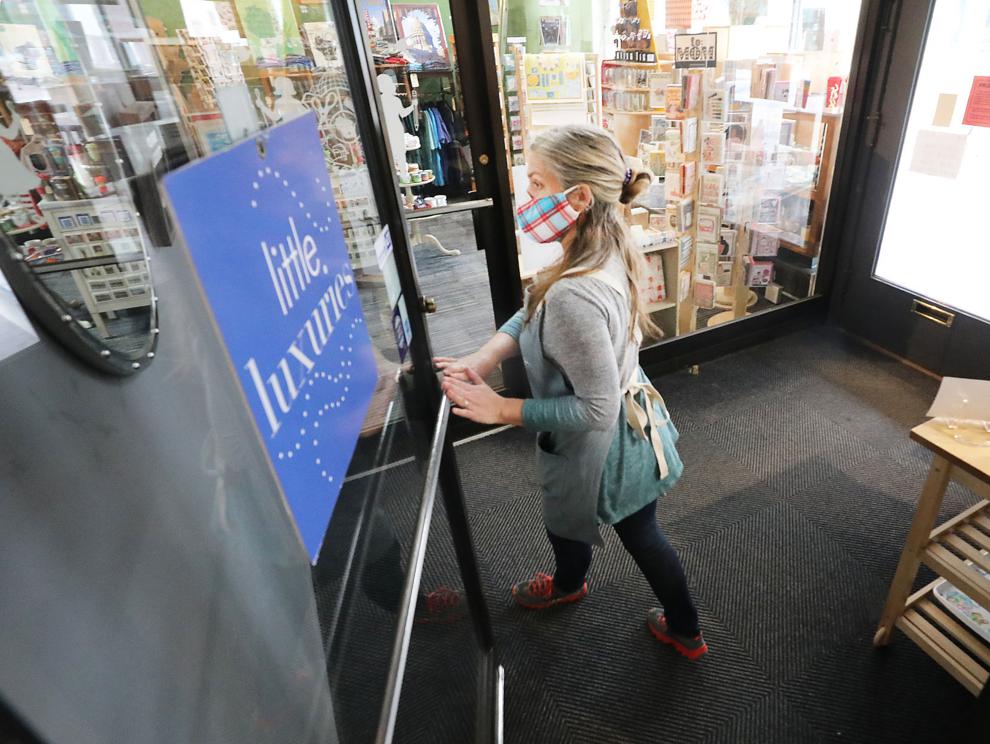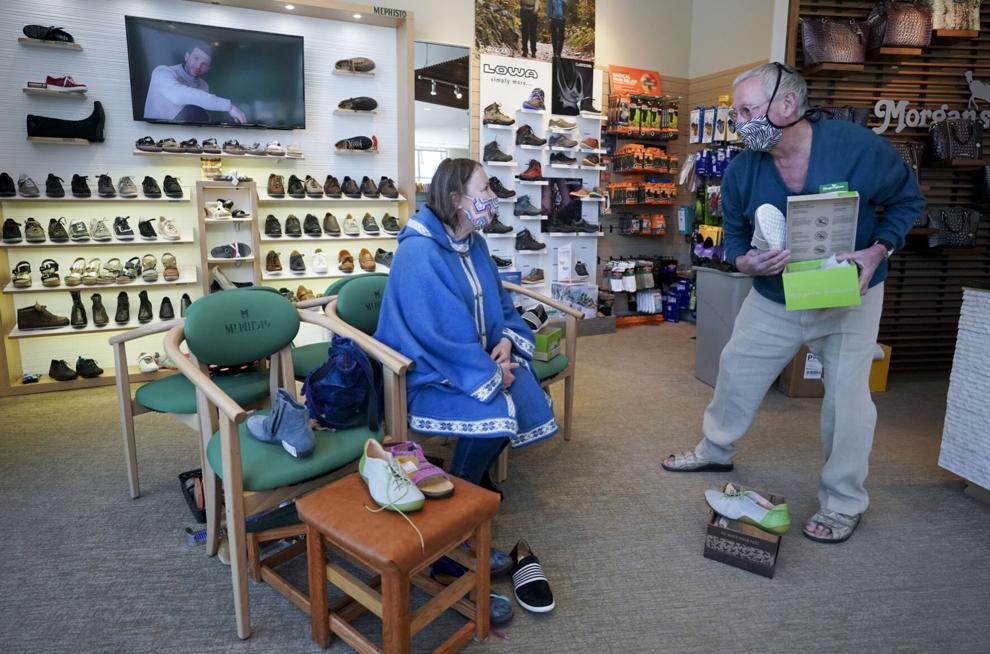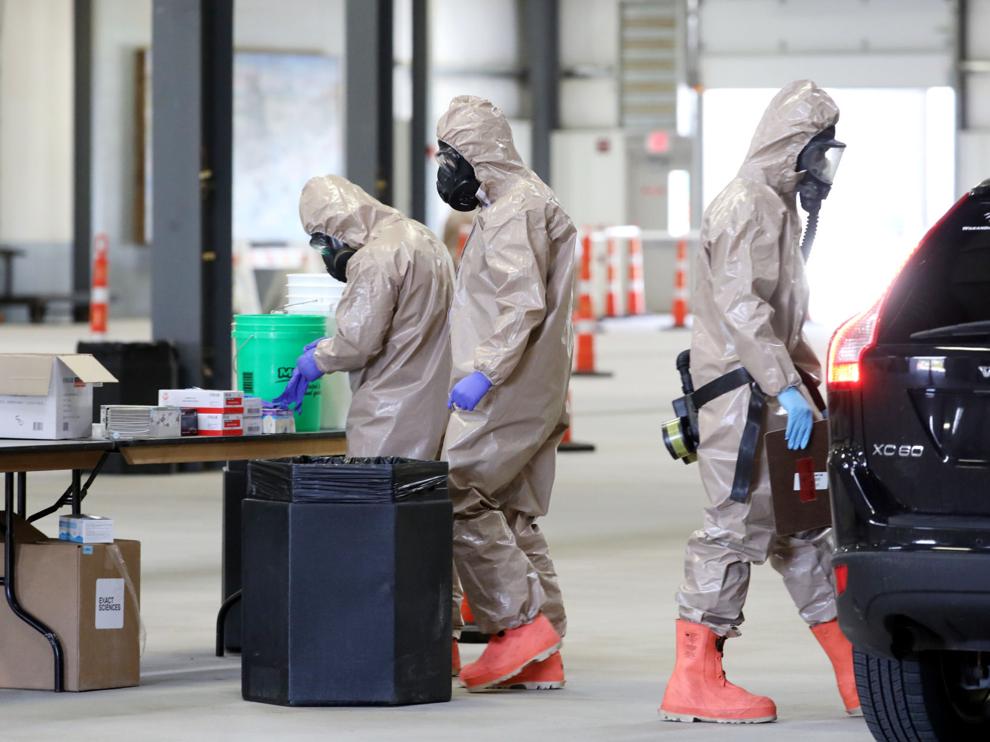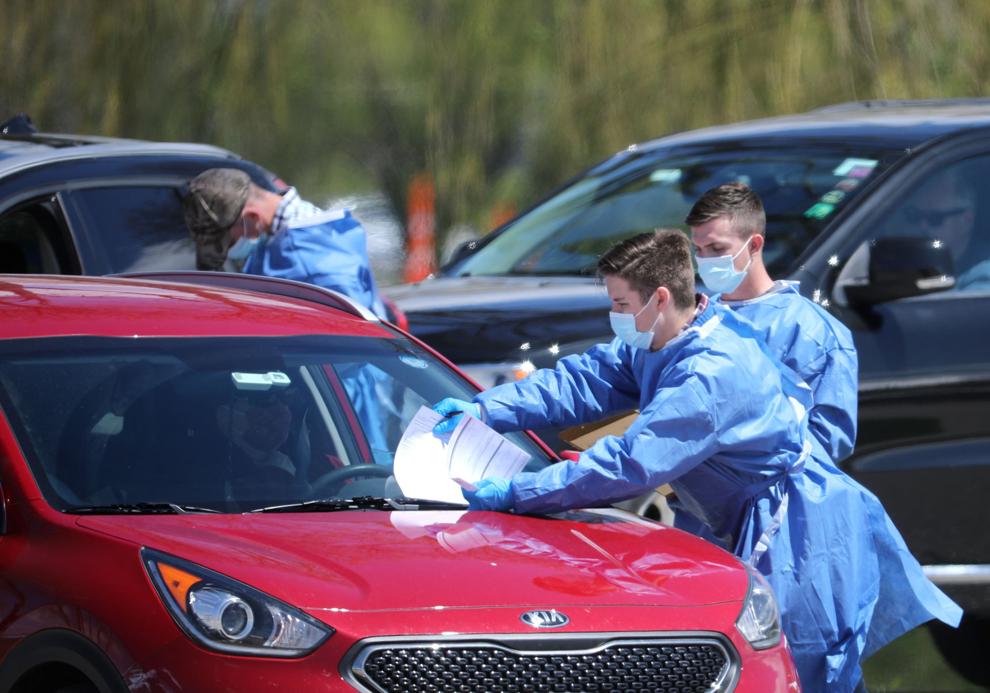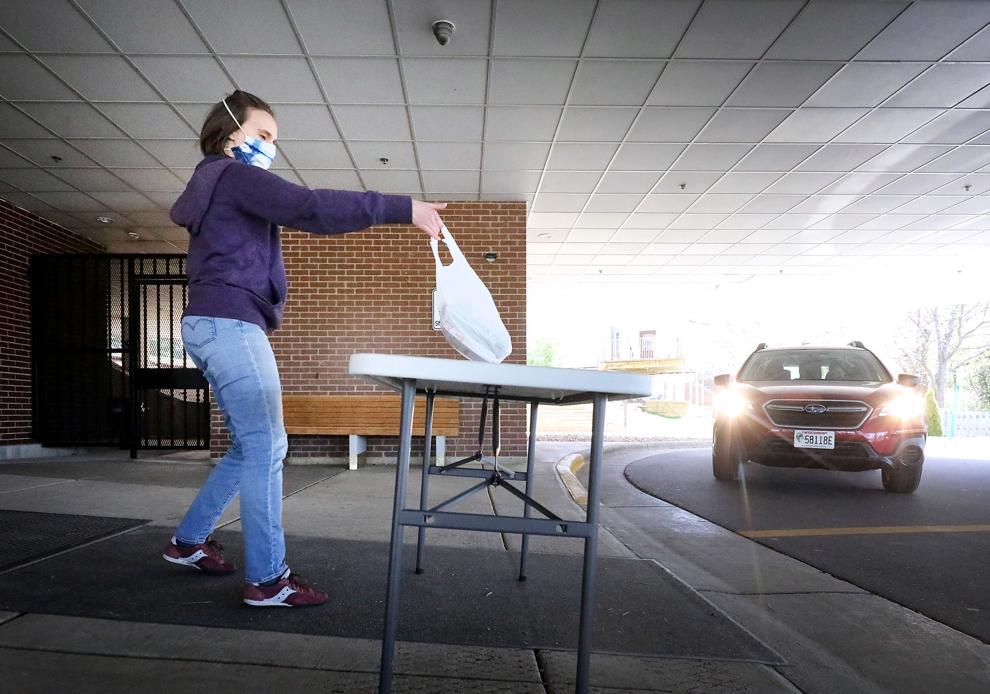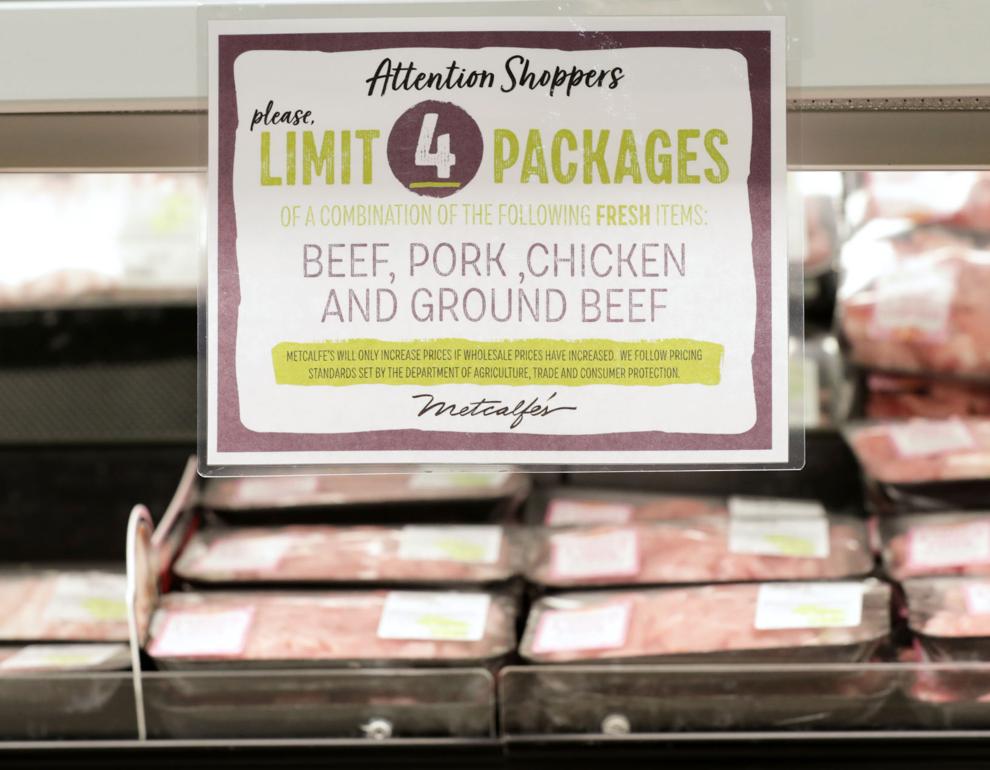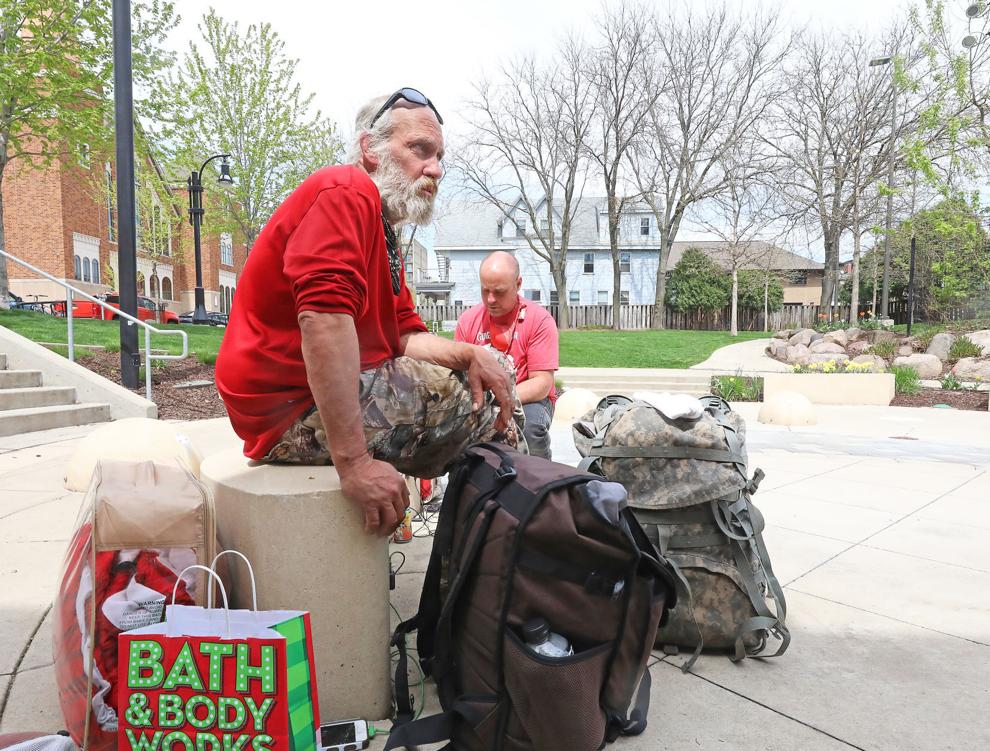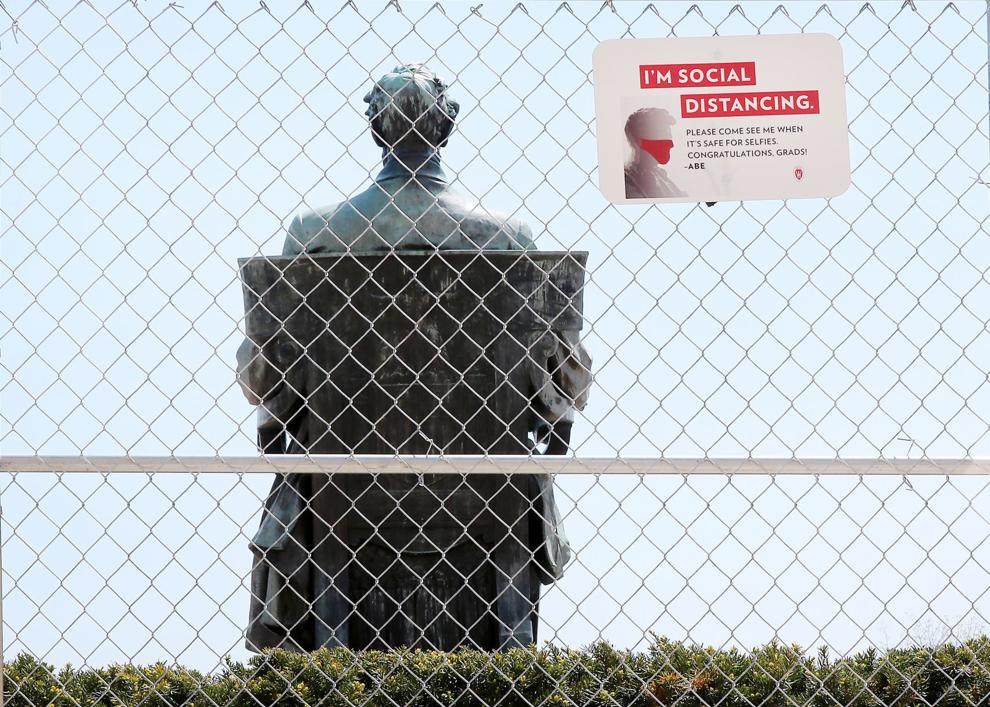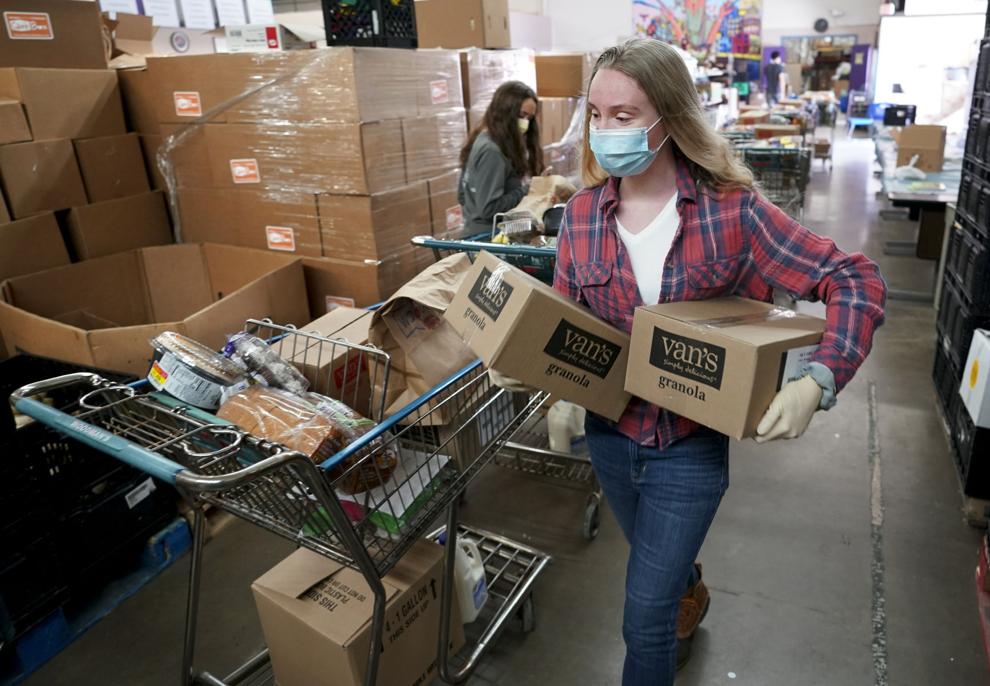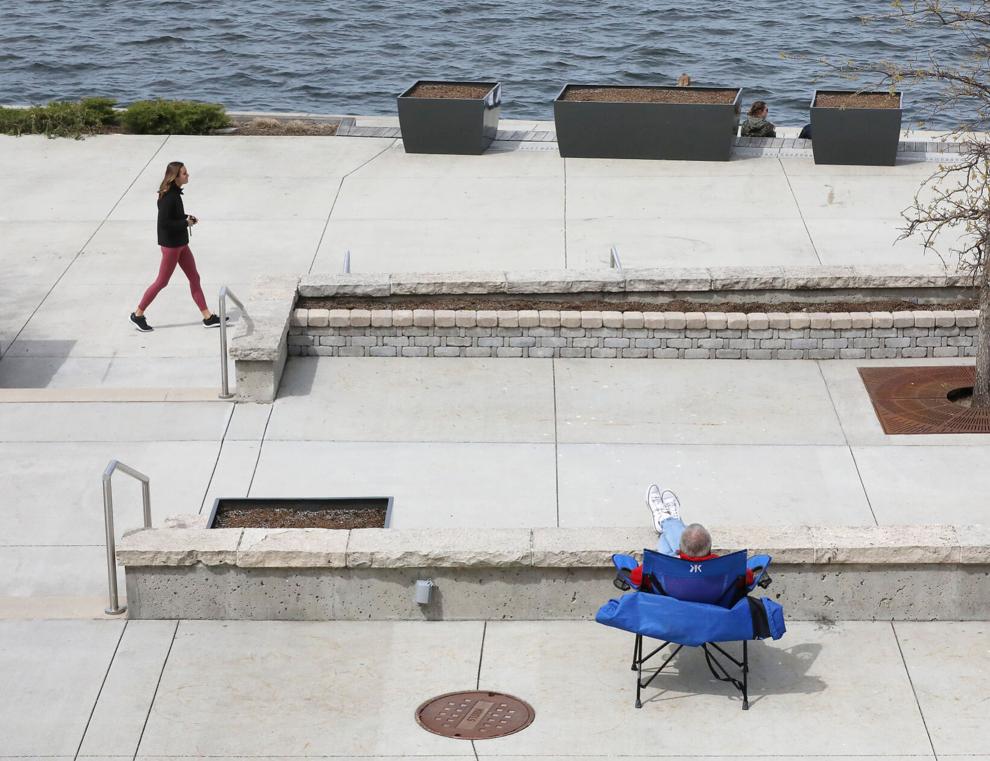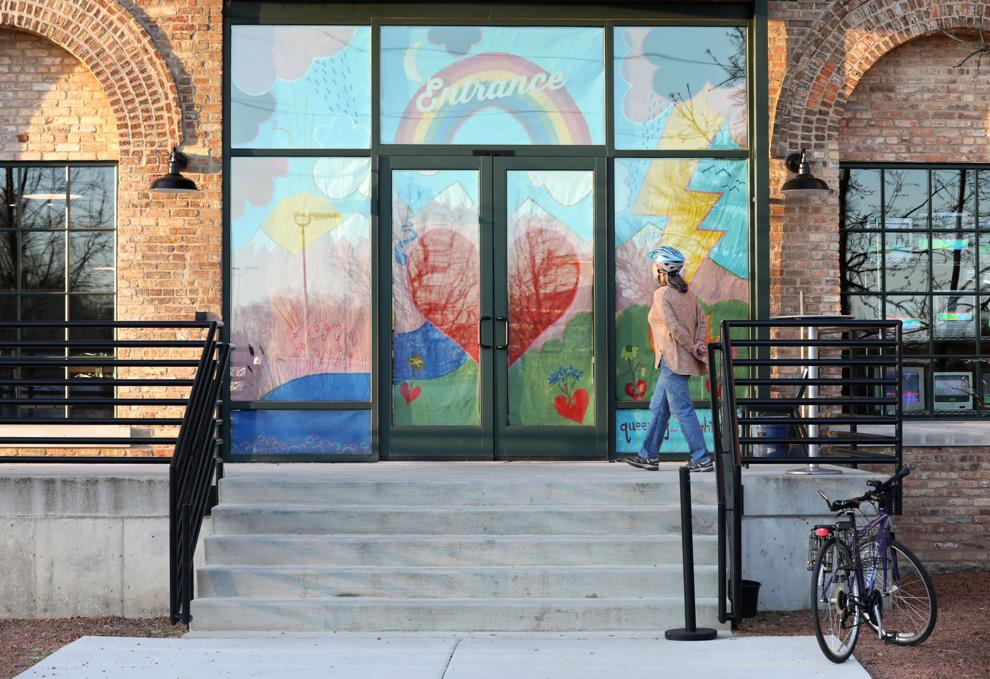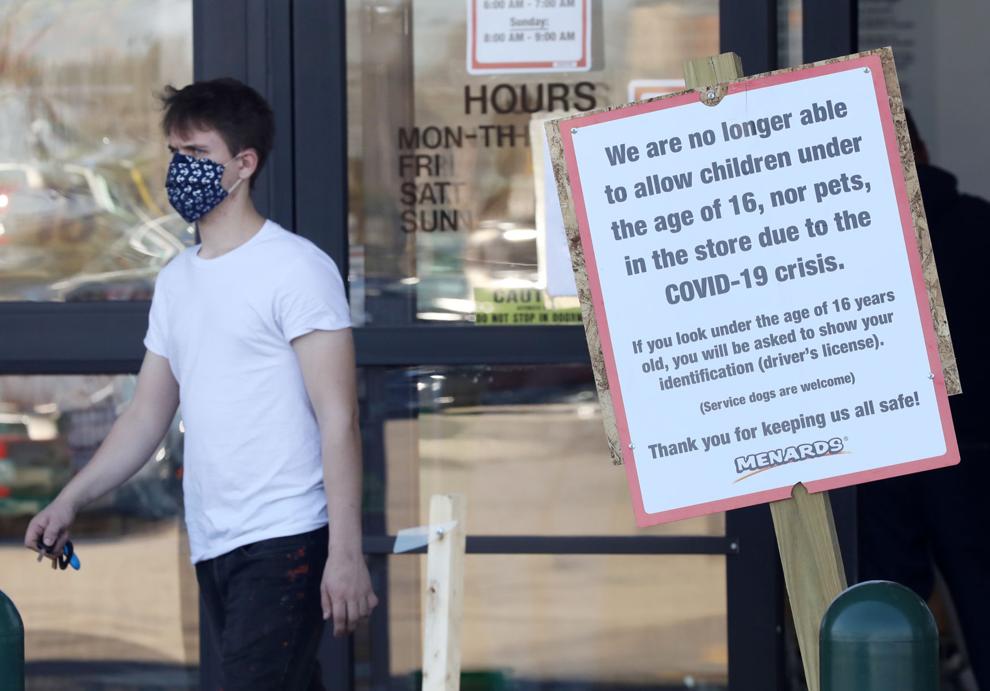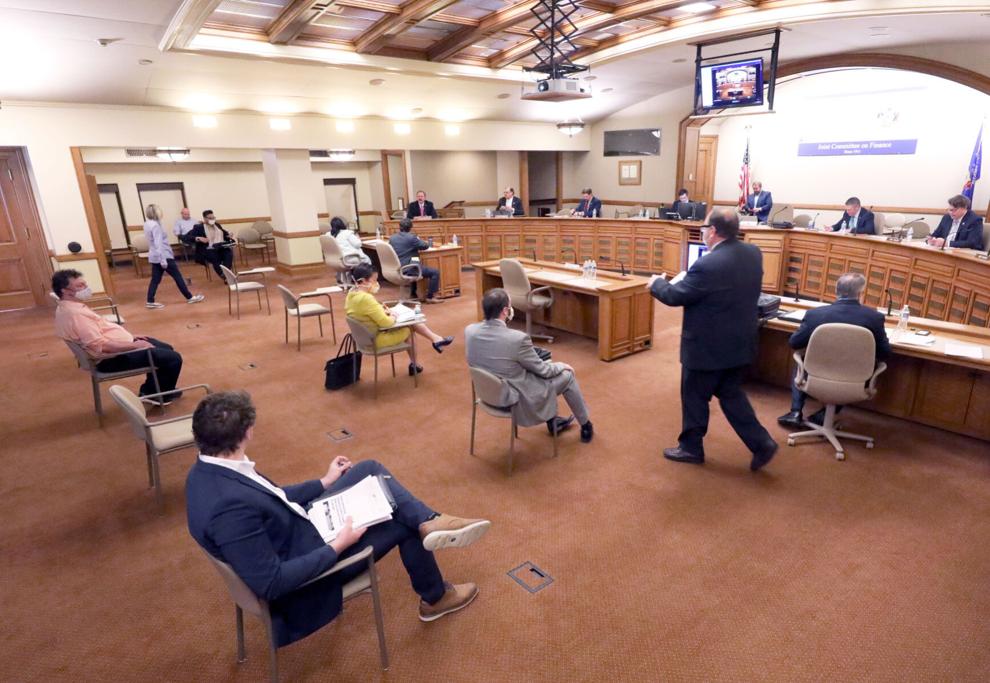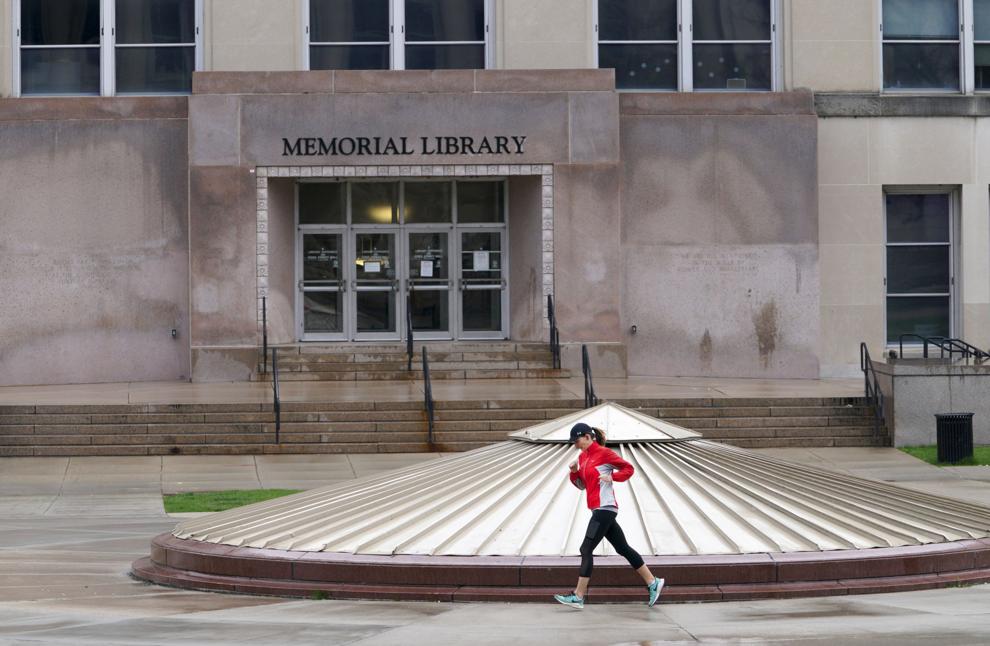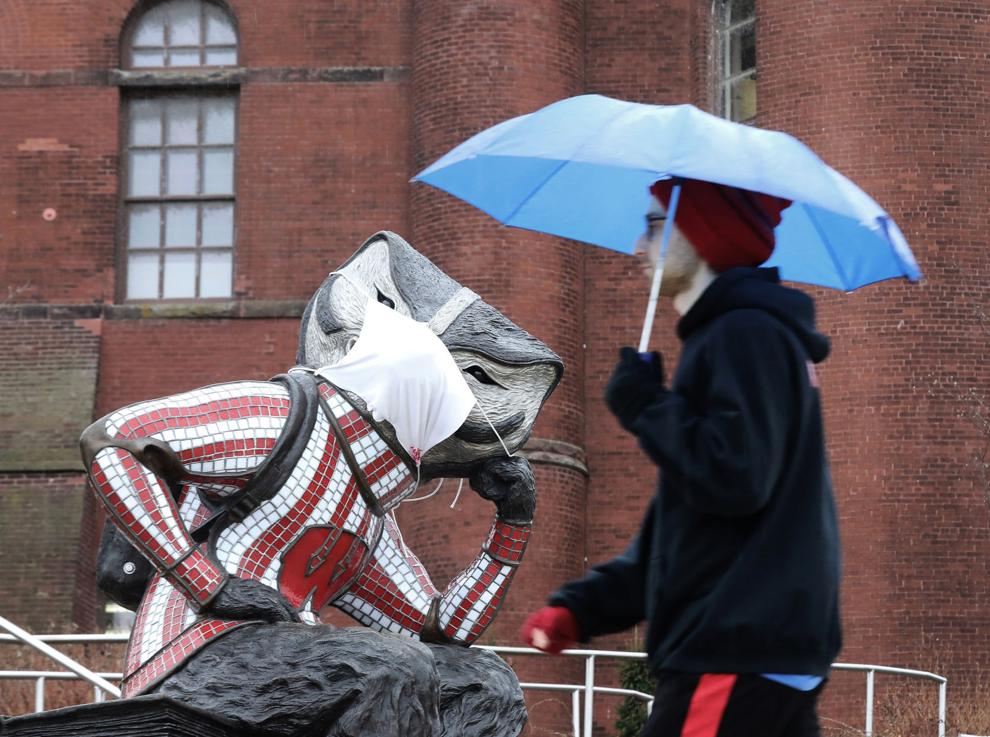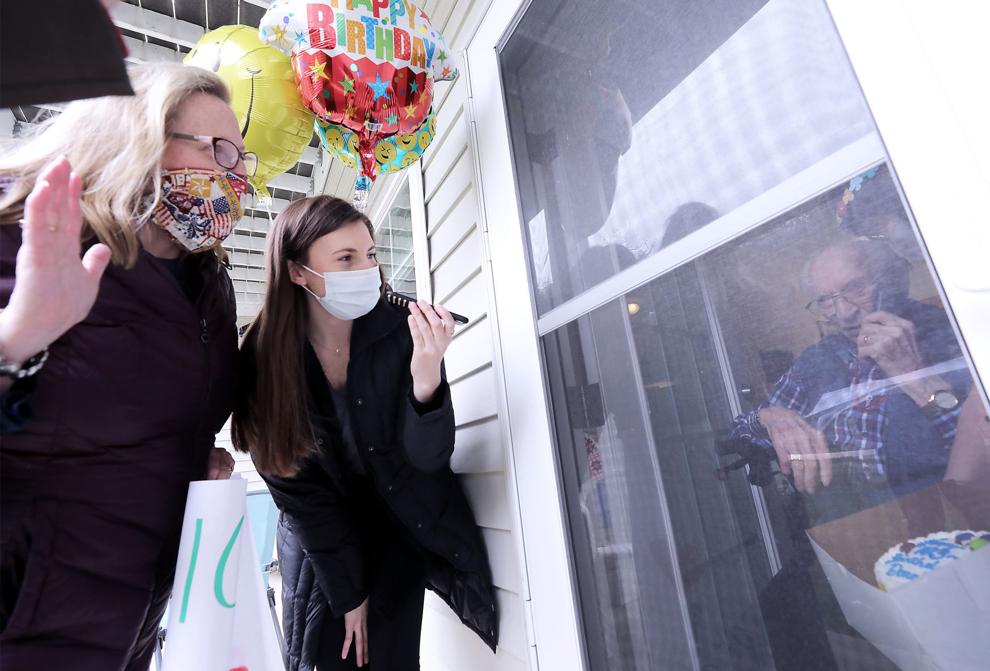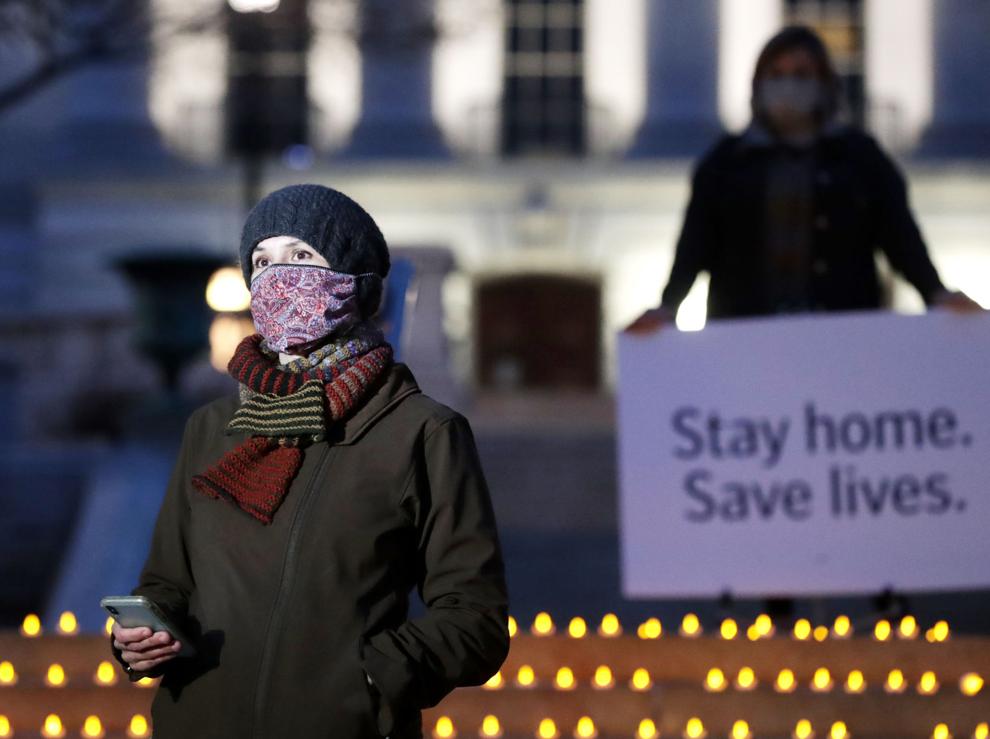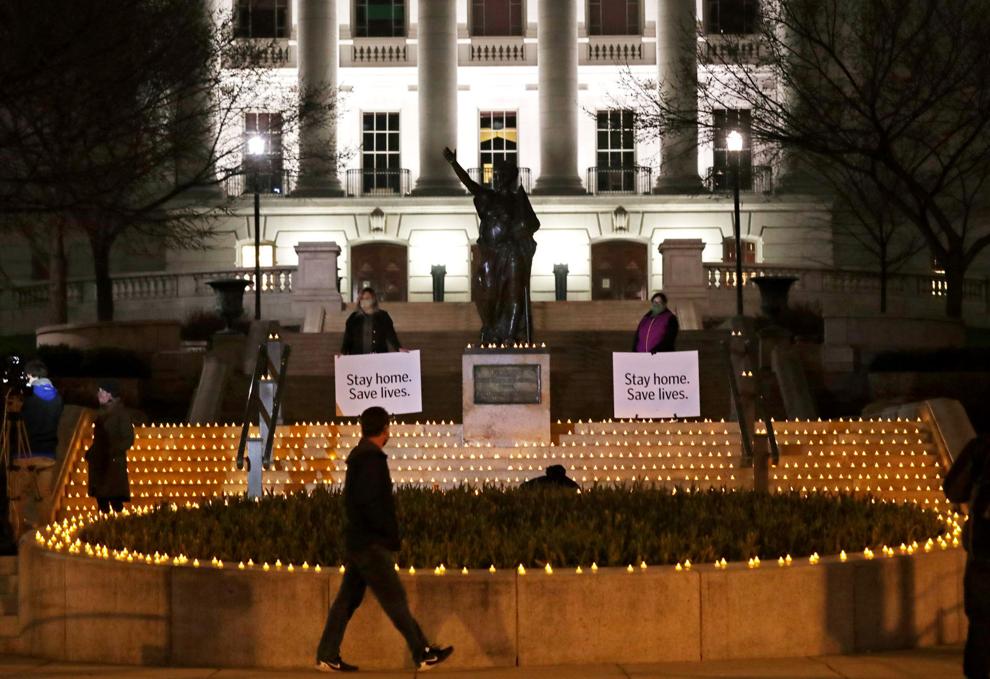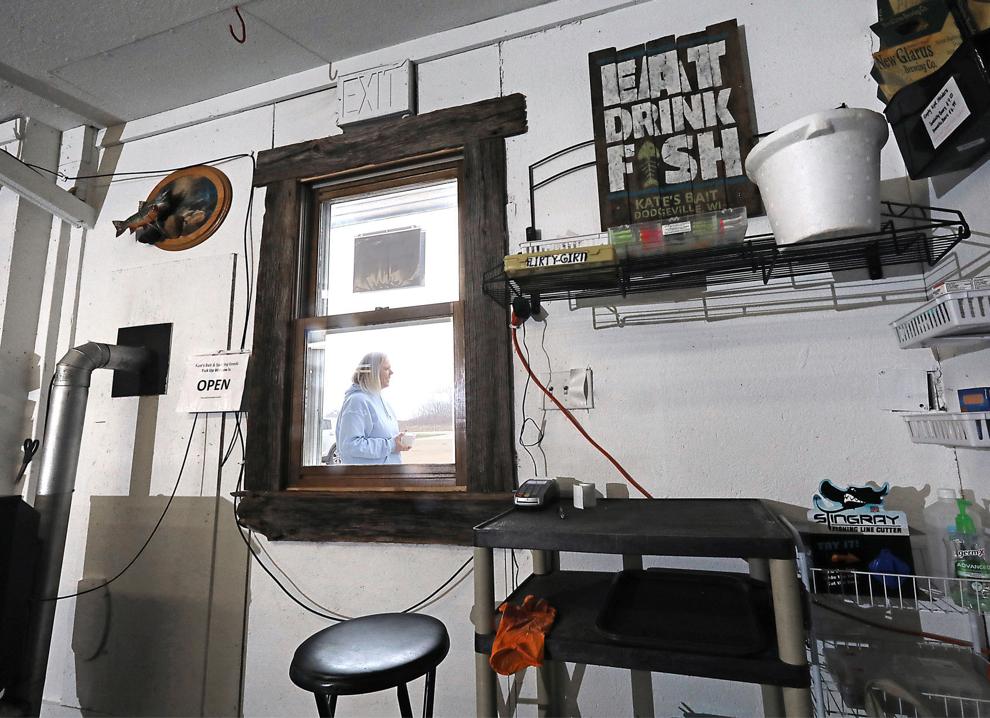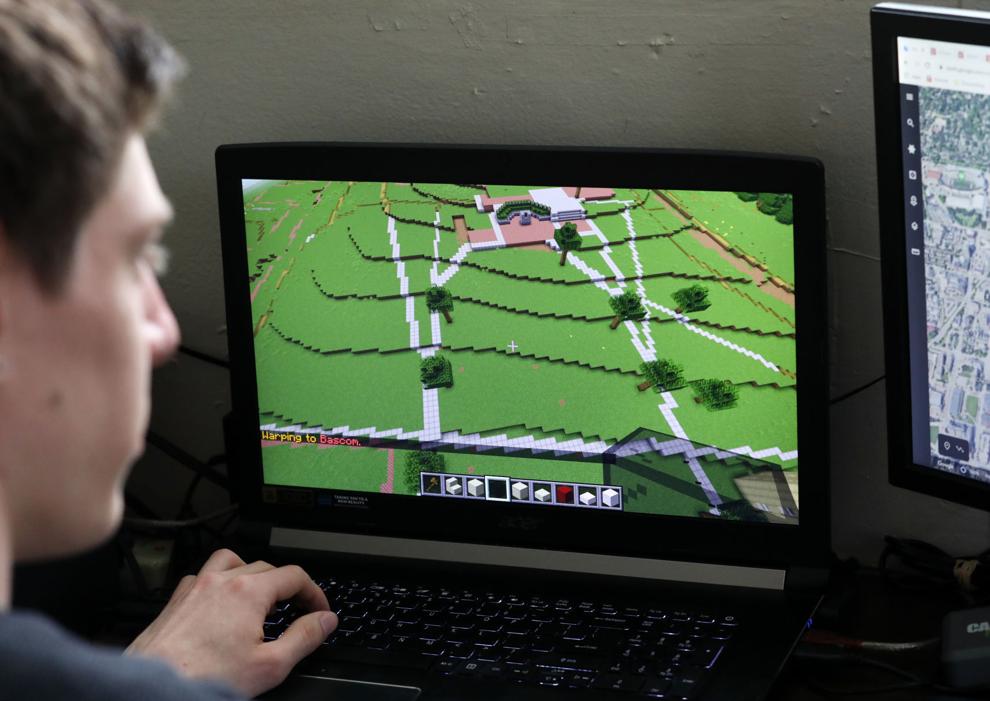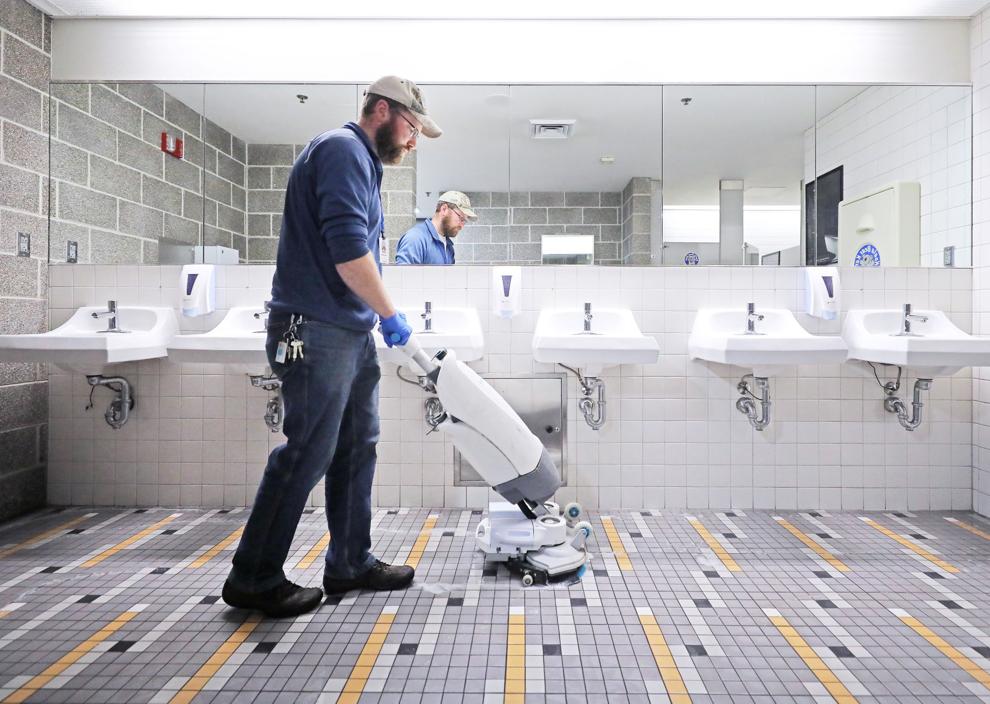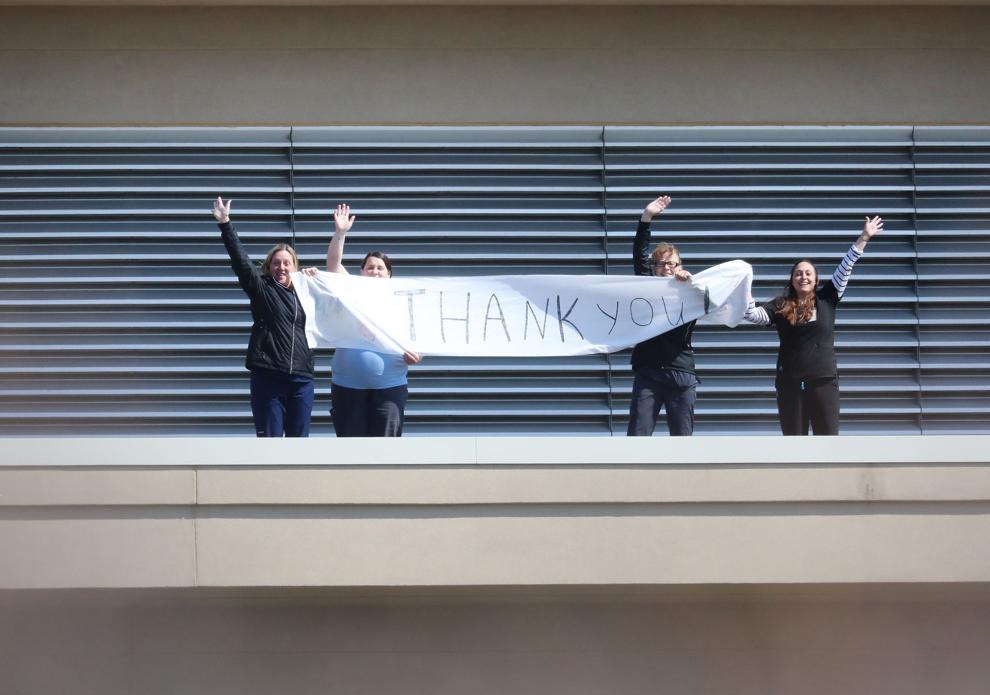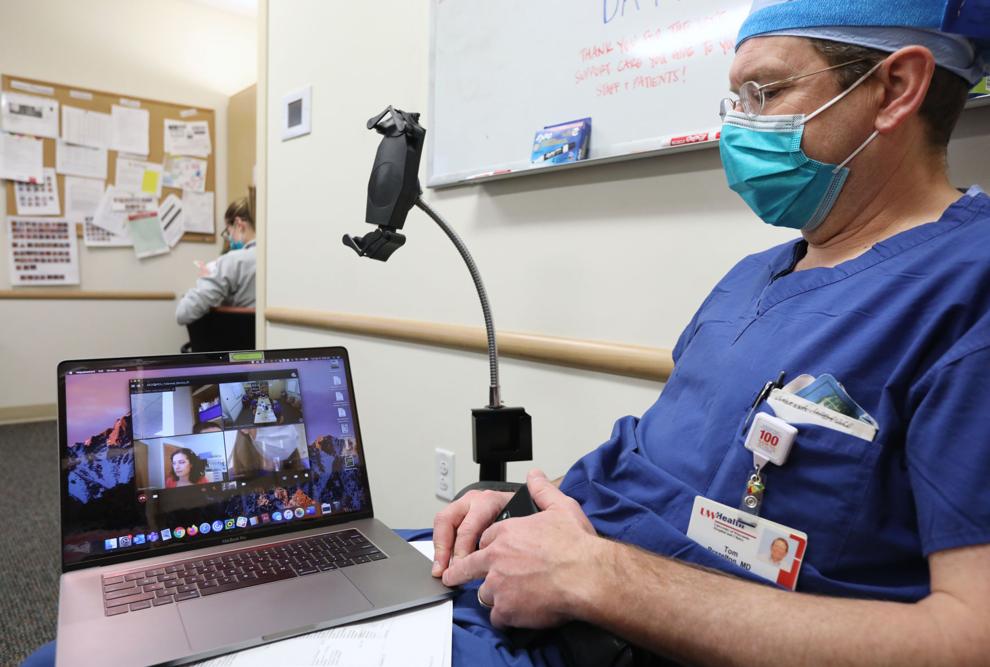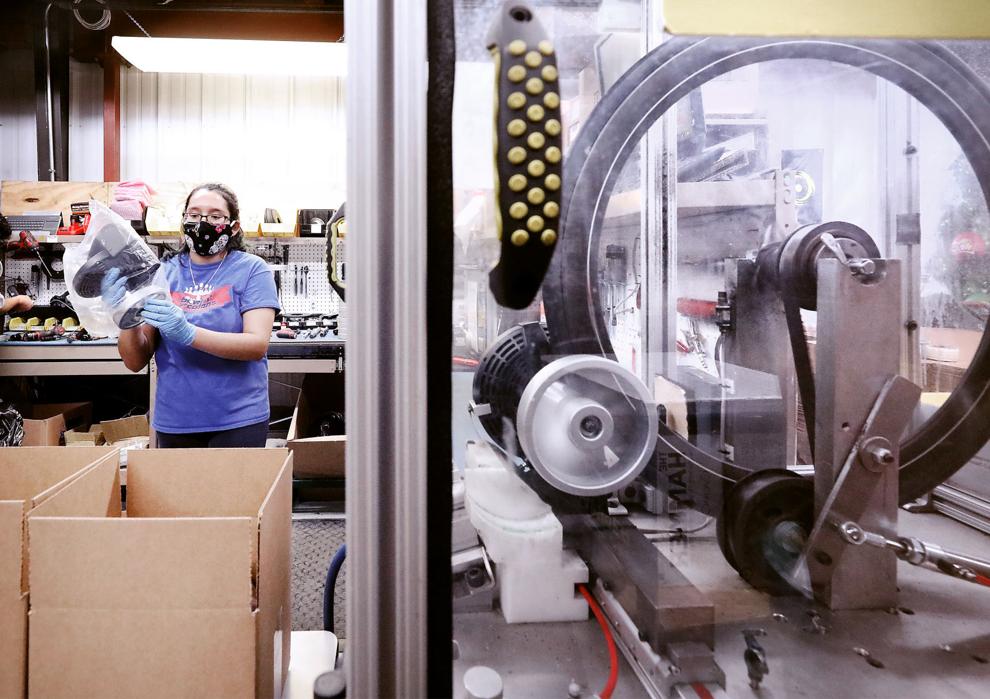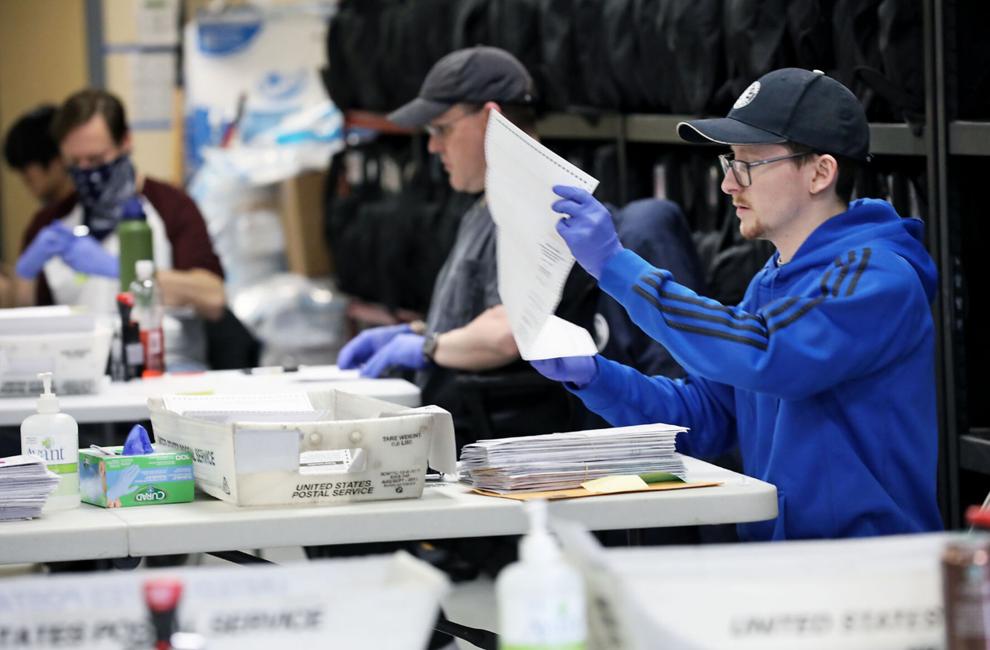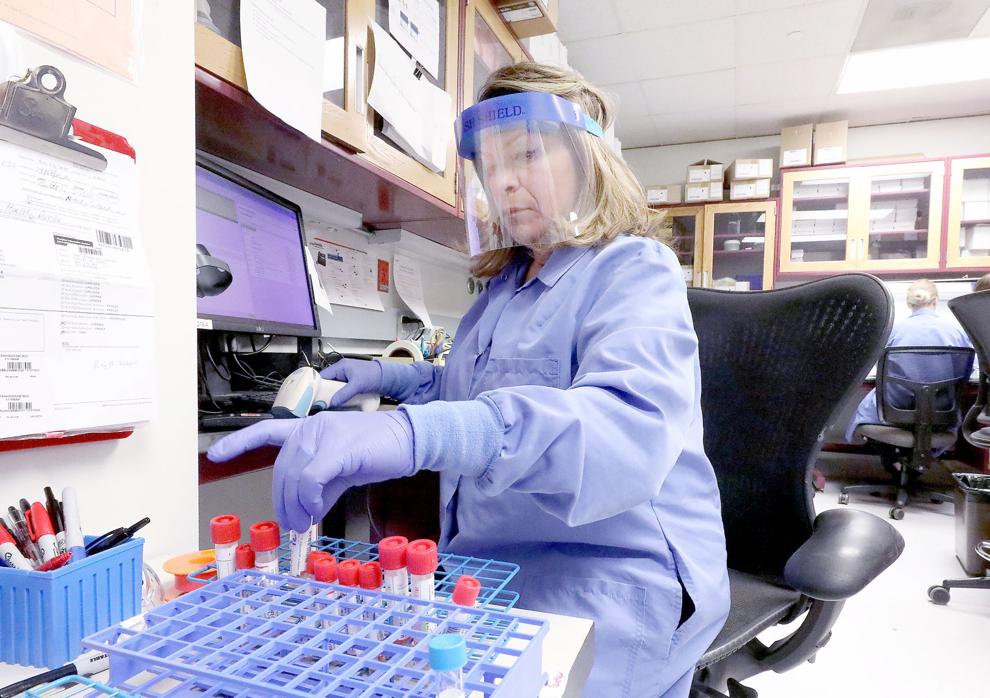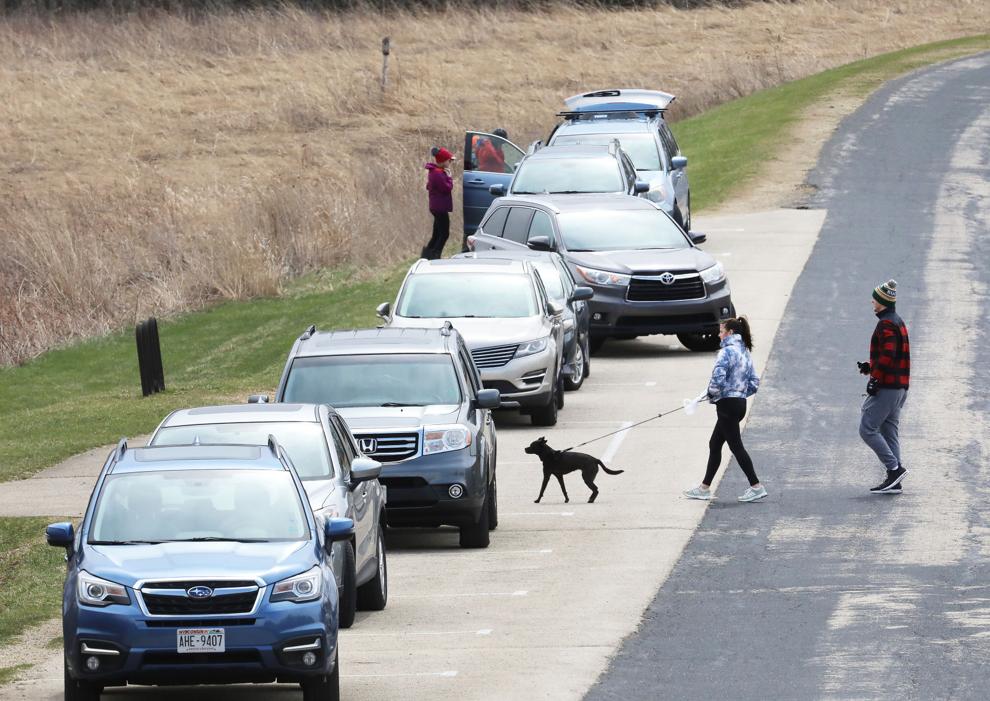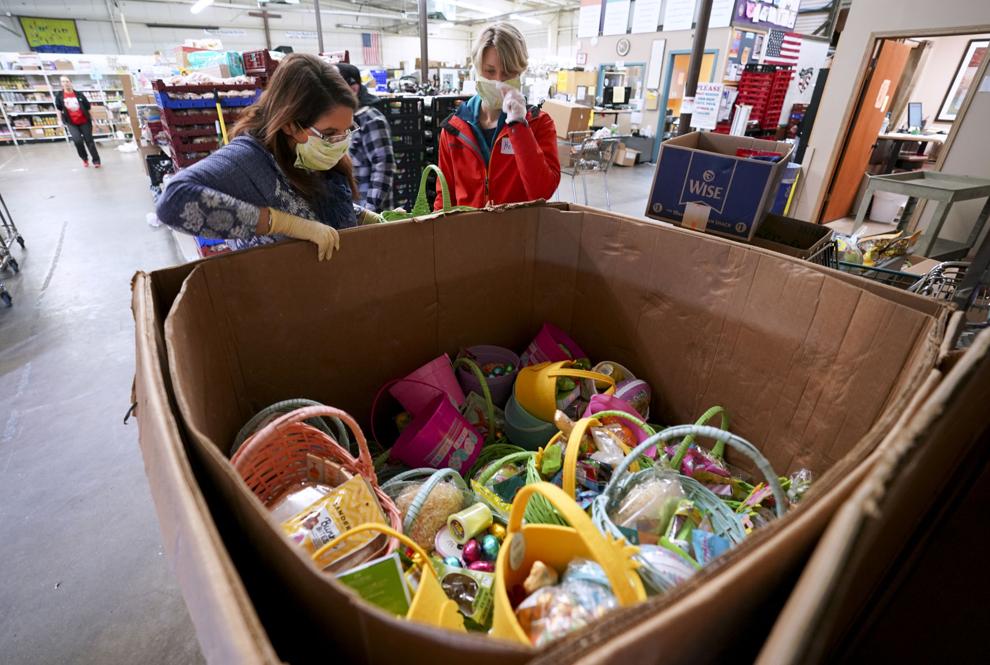 As social distancing progressed into an official order to stay in our homes, Madison has started to look more like an empty shell rather than …