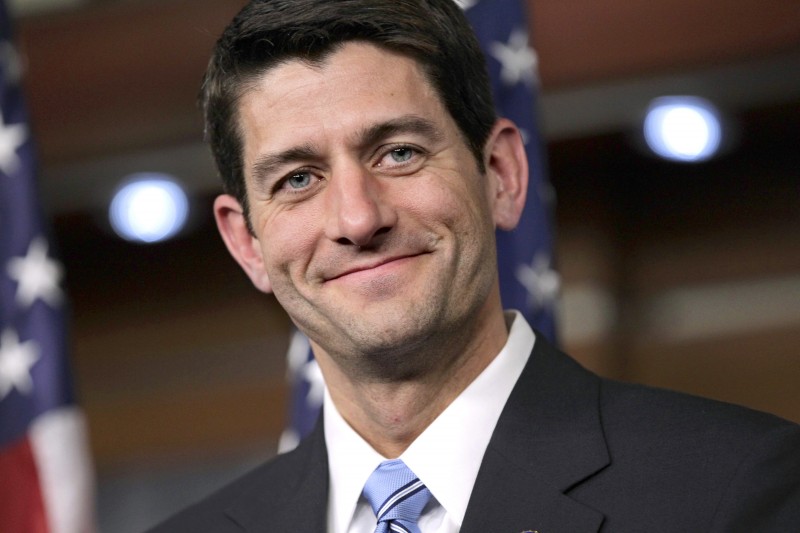 U.S. Rep. Paul Ryan hasn't ruled out running for president in 2016.
"I've decided not to decide," Ryan told the State Journal on Wednesday when asked about a possible presidential run.
For now, Ryan said he and his family are enjoying settling back down in his hometown, Janesville, after traveling around the country last year while he was the Republican vice presidential hopeful and running mate to Mitt Romney.
You have free articles remaining.
And Ryan, who has returned to his post as House Budget Committee chairman, said he is currently focused on addressing fiscal issues facing the country and trying to "avoid a debt crisis."
Ryan has faced criticism recently from fellow conservatives over his vote in support of the fiscal cliff deal, but he said that vote helped the vast majority of Americans from getting tax increases, adding that he believes the deal will force President Barack Obama to cut spending.
"I have learned that whatever you do you are going to get criticized, so you should do what you think is right," Ryan said.
Ryan has also faced criticism over his opposition to a bill allowing the National Flood Insurance Program to take on new debt in an effort to help people and businesses devastated by superstorm Sandy. He defended his vote, saying that he believed a good portion of the money would end up outside New York and New Jersey.