After 38 years working in public transit, Metro Transit general manager Chuck Kamp said the "human dimension" is the part of his job that is deeply satisfying.
Kamp, who said he is usually the only one reading the newspaper while riding the bus, shared stories of morning greetings between familiar riders and people just catching up on life.
"If you ride a bus fairly regularly to work or wherever, you begin to know the passengers sitting next to you," Kamp, 63, said. "That is what is missing in a lot of our tensions today in the world. Getting to know your neighbors."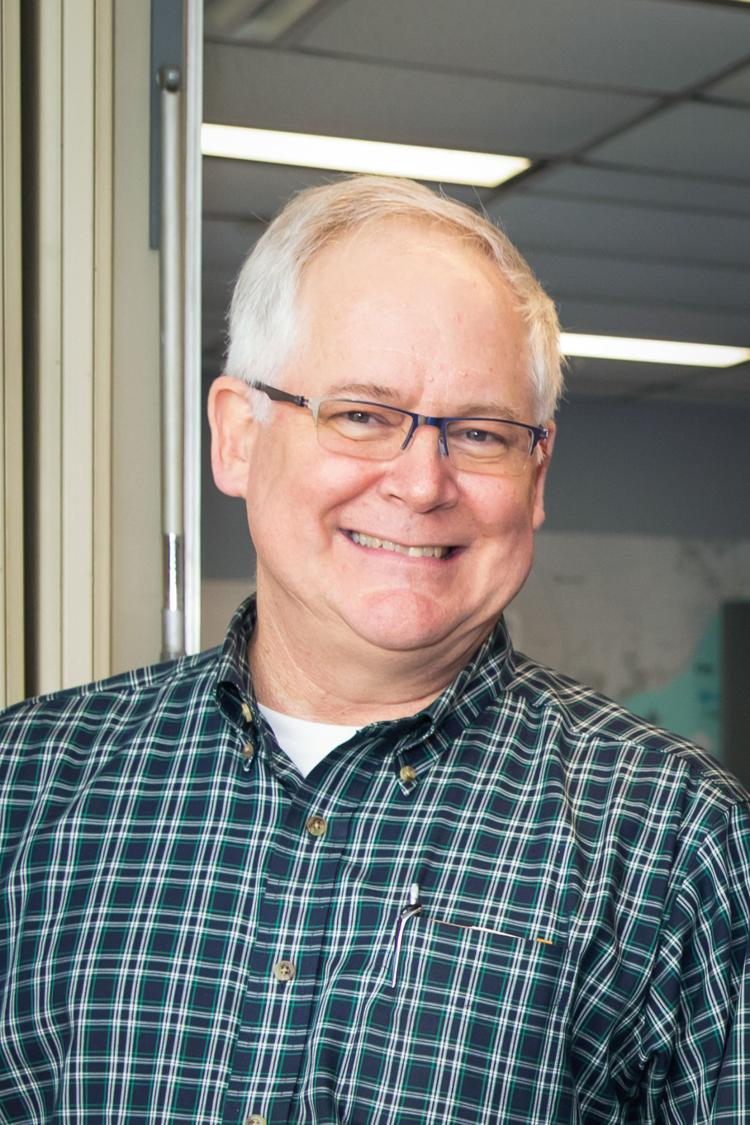 Kamp announced that he plans to retire as general manager Nov. 8 to spend more time with family. But he also said his departure could be an opportunity for Metro to have a "fresh perspective at this desk" and lead the city toward Bus Rapid Transit and achieving a "platinum" transit status.
Mayor Satya Rhodes-Conway, who worked with Kamp in her first city appointment on a planning committee for Metro, said in a statement she has been impressed by Kamp's "dedication to transit and his openness to new ideas."
"As mayor, I have appreciated Chuck's integrity and commitment to public service that I have seen as a resident, an alder, and now leading the city," Rhodes-Conway said.
By his last work day, he will have spent a little more than 13 years with the city of Madison. He was hired in 2006. Before working in Madison, Kamp worked in Washington, D.C. and Appleton.
During his tenure, Metro achieved a record ridership of 15.2 million rides in 2015. Kamp brought service to the Owl Creek neighborhood on Madison's southwest side and added weekend service between the north and east transfer points.
"This is where transit has a human dimension that I would suggest no other job has," Kamp said.
Kamp also helped add services to Middleton, Fitchburg, Verona and soon, Sun Prairie, creating a more regional system. He has also championed real time bus tracking technology and sought out environmental efforts. Metro became the first system in the state to buy hybrid-electric buses in 2007 and will have three all-electric buses next year.
Most recently, Kamp has worked to upgrade the current outdated bus facility on East Washington Avenue and helped the city move toward a Bus Rapid Transit system.
"I think we've gained momentum," Kamp said.