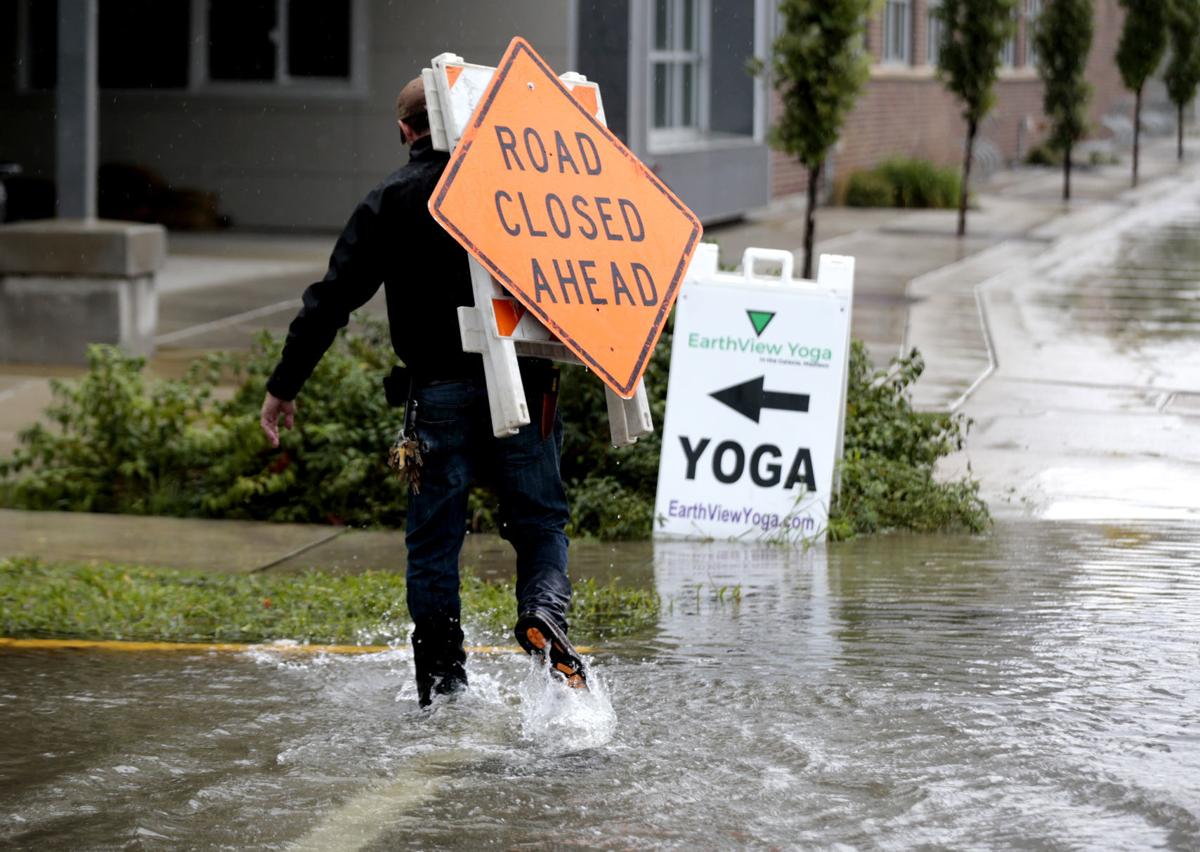 As Madison continues to contend with flooding from last week's historic rainfall, mayoral candidate Satya Rhodes-Conway on Thursday proposed lowering lake levels and taking other steps to better manage stormwater.
"The dramatic flooding Madison experienced this summer has made it clear that we need to take stormwater runoff seriously. Our historical land use decisions have led to an overabundance of paved surfaces in the watersheds of the Yahara chain of lakes," Rhodes-Conway said in a statement. "And thanks to climate change, rainstorms are getting more intense."
The city should encourage the use of permeable pavement — which allows for some water to pass through it into the soil beneath — for things including driveways, sidewalks, alleys, parking lots and basketball courts, said Rhodes-Conway, who works at the UW-Madison think tank Center on Wisconsin Strategy.
She also called for Madison to work with Dane County to lower lake levels. Lake Mendota is held 5 feet higher than its natural level by the Tenney dam.
Ald. Maurice Cheeks, another mayoral candidate, said the flooding highlights the "importance of working to lower our lake levels considerably," while also agreeing that the use of permeable pavement should be expanded.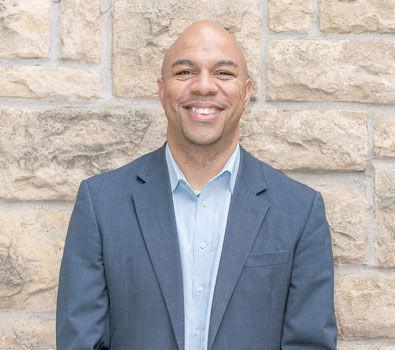 "As we filled sandbags together, I listened to neighbors voice deep frustrations and anger that leaders in our state and our country continue to deny climate change and its devastating impacts," Cheeks said in a statement.
Fees charged to residents for stormwater management should also be adjusted "to cover the true costs," Rhodes-Conway said, while property owners who retain water or allow more rain to penetrate the soil instead of running across pavement could receive rebates.
Rhodes-Conway said she will try to work with Mayor Paul Soglin and the City Council to have the proposals introduced as ordinance changes or included in the 2019 budget.
Other proposals from Rhodes-Conway include:
Installing environmentally friendly infrastructure, such as rain gardens, when streets are reconstructed.
Retaining and increasing the tree canopy.
Offering technical and financial assistance to property owners seeking to install runoff-reducing solutions, such as rain barrels.
Evaluating whether a system of sensors and real-time stormwater management could work in Madison.
"There is no way to keep 15 inches of rain in a night from causing a flood, but we can lessen the impact of that kind of rain, and we can keep smaller storms from having such a negative impact," Rhodes-Conway said.
Two other people who have announced their runs for mayor, former Ald. Brenda Konkel, executive director of the Tenant Resource Center, and Raj Shukla, executive director of the conservation organization River Alliance of Wisconsin, did not respond to requests for comment.
Soglin has said he is not running for re-election in April.