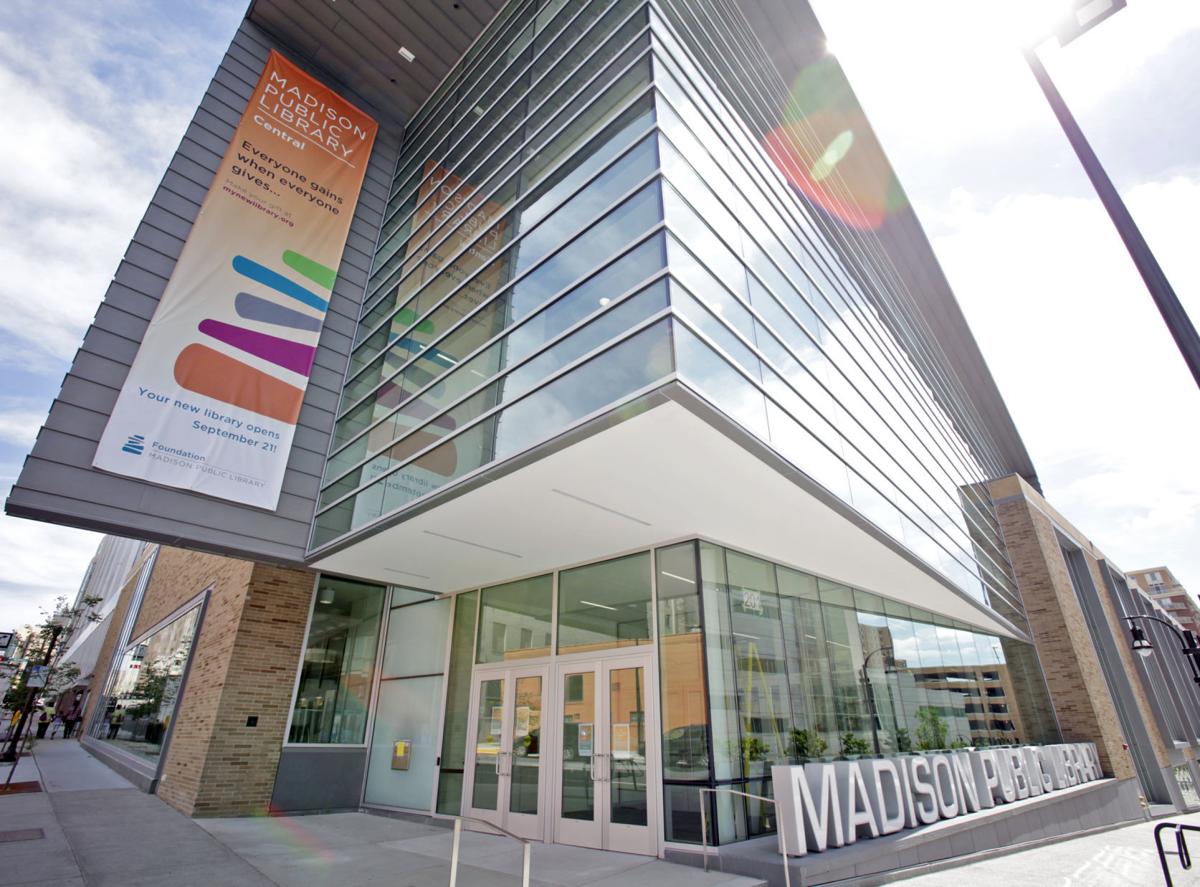 Madison Public Library officials say a change in the way a major publisher sells e-books could leave readers statewide waiting months for their crack at only one or two copies of new titles.
Beginning Nov. 1, Macmillan Publishers, home to authors including Stephen King and Nora Roberts, will limit the sale of new e-book titles to one of each title, per library system, for the first eight weeks after a title is released.
In addition, the South Central Library System itself will be allowed to buy one copy of each new title.
In short, members of the Madison library system and the 53 other local library systems in the SCLS would be limited to sharing only two copies of a new Macmillan title for the first eight weeks after it's released.
It's "a significant restriction to what we would normally offer for new, popular titles to serve the entire state," said Tana Elias, the Madison Library system's digital services and marketing manager.
The number of copies the statewide consortium typically buys of new titles depends on demand. It bought 175 copies of the popular "Where the Crawdads Sing," by Delia Owens, 96 of "Educated: A Memoir," by Tara Westover, and 35 of "A Better Man," by Louise Penny, for example.
You have free articles remaining.
Elias said e-books generally cost libraries from two to four times more than their print versions and come with licenses that restrict their download to a set amount of time, such as two years, or to a specific number of checkouts.
Erin Coffey, Macmillan vice president of communications, events and community services, declined to comment on the new policy Thursday.
Madison Public Library Board president Jaime Healy-Plotkin said other publishers have changed their library sales policies without imposing embargoes. She said each library system could create its own digital lending system and buy its own e-books, but that there are efficiencies in banding together to buy e-books.
More than 12% of Madison library checkouts are e-book and e-audiobook downloads, Healy-Plotkin said, reflecting a 163% increase in such borrowing in the last five years.
Wisconsin's Digital Library has 63,773 e-book titles and 21,678 e-audiobook titles, and 239,923 total items in its collection. Madison library patrons made 396,076 of the total 5.1 million checkouts through the system last year.
The Library Board is urging Madison residents to sign an American Library Association petition against Macmillan's new policy at eBooksForAll.org.