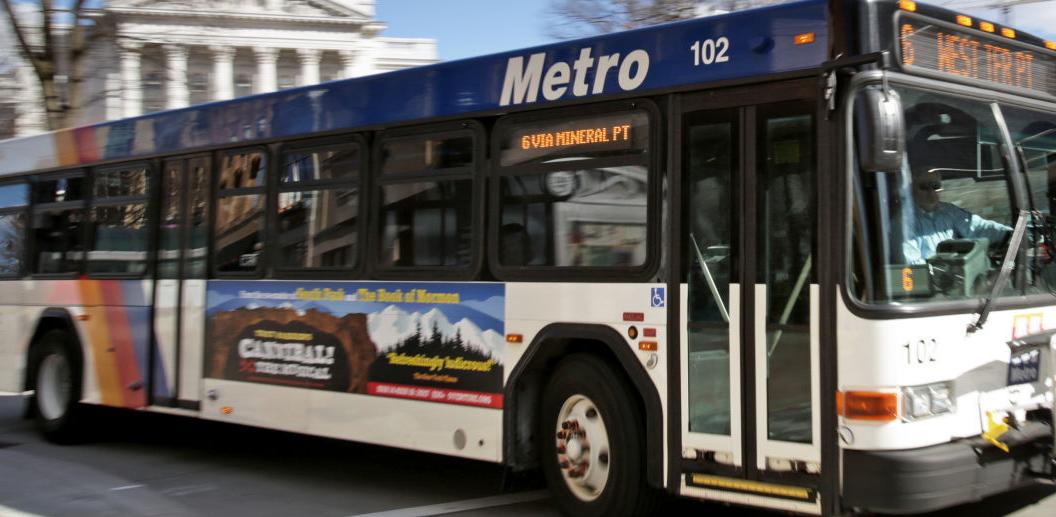 Metro Transit is considering major changes to the way it collects fares on Madison buses, including possibly moving toward a cashless system in which residents pay to ride the bus out of a prepaid account.
The city's Transportation Policy and Planning Board heard a presentation Monday from Metro Transit General Manager Justin Stuehrenberg on a study of several ways to update the city's bus fare collection ahead of implementing Bus Rapid Transit, a high-frequency, high-capacity, limited-stop service that the city hopes to have in place by 2024.
Under one plan, most riders would pay with either a tap card or their phones, and low-income residents would still have some options to use cash, though likely not on board the bus itself.
As the city works toward implementing Bus Rapid Transit, or BRT, Metro Transit will either need to implement a new payment system for just the BRT system or create a new fare system entirely.
The current payment method, a traditional farebox, won't work on BRT buses because the boarding process needs to be quick for the BRT system to pay off, Stuehrenberg said. Collecting cash on board slows the bus significantly, he added.
The goal of Bus Rapid Transit is to reduce vehicle traffic and connect the east and west sides of Madison. The system would use longer, articulated buses on city streets and some dedicated lanes.
Stuehrenberg presented three payment options instead of the traditional farebox: The account-based system, a "proof of payment" system in which people pay for the bus before they ride, or making buses free to ride in the city.
In the proof of payment system, riders would pay for a ticket at a station before boarding, and a fare inspector would randomly check tickets of passengers. The system would not work for the current buses, which would continue to use the farebox, Stuehrenberg said.
Although the ticket system would have the fastest boarding process, drawbacks include having two separate payment systems within Metro Transit, racial profiling concerns, incompatibility with bus passes and cost.
Ticketing stations, which would need to be installed at all stops, cost anywhere from $10,000 to $60,000 depending on their capabilities. Metro Transit would also need to hire and pay fare inspectors, another costly change, Stuehrenberg said.
Metro Transit staff also recommended against making riding the bus free in Madison. Stuehrenberg said the city relies on bus fares for revenue, and eliminating the fare could result in a budget gap of anywhere from $7.5 million to more than $17.4 million.
'Equity issue'
Another challenge is that while a fare-free bus system usually attracts more riders, they're usually people who would have biked or walked instead of those who are driving cars, according to cities that have implemented such a system. Stuehrenberg said Metro Transit would also have to add buses to meet capacity needs because the buses "have capacity issues already."
Security is another issue, Stuehrenberg said. When Madison implemented a fare-free period last summer, Metro Transit saw an increase in security complaints.
Staff ultimately recommended the account-based system but acknowledged that there would be a lot of work to do to make sure the system is equitable for low-income residents who rely on using cash.
"In many cases there are people who have no other option," Stuehrenberg said. "That's why this is a very critical equity issue that we need to address."
Stuehrenberg said options include a half-fare program for low-income users, allowing some people to have a negative account balance and pay it off after they ride, kiosks that allow residents to load accounts with cash and a retail network where people can buy bus fair gift cards.
Phasing out
Cash would continue on board for local routes but be phased out over five years as the equipment starts to fail. Stuehrenberg said the city's existing fareboxes have a limited lifespan, and the city will either have to replace them or come up with a new system anyway, even without BRT.
One new benefit could be "fare capping," a policy in which riders only have to pay $2 per ride up to a certain number and after that, every ride would be free, Stuehrenberg said.
Any of the plans are a long way out from gaining city approval. Up next, Metro Transit plans to gather public feedback on the proposals, then seek guidance from the transportation board and the Transportation Commission on which direction to go.
The new system would be rolled out over the next few years with the goal of having it ready to go along with BRT in 2024.
Next stop ... ? Madison asks public for feedback on bus rapid transit station design
bus 1.jpg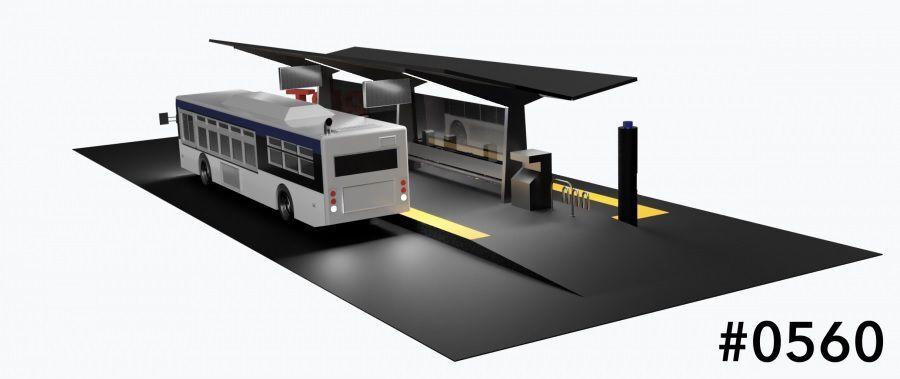 bus 2.jpg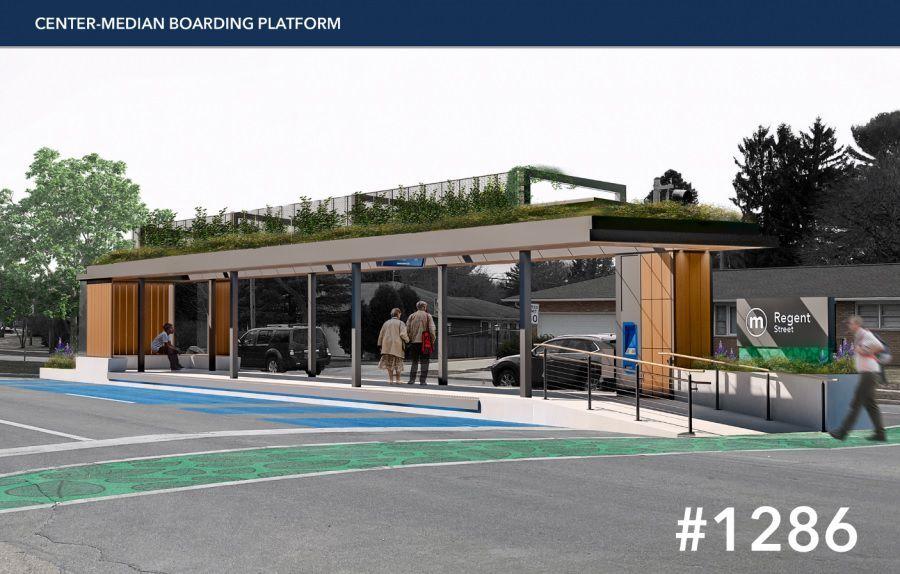 bus 3.jpg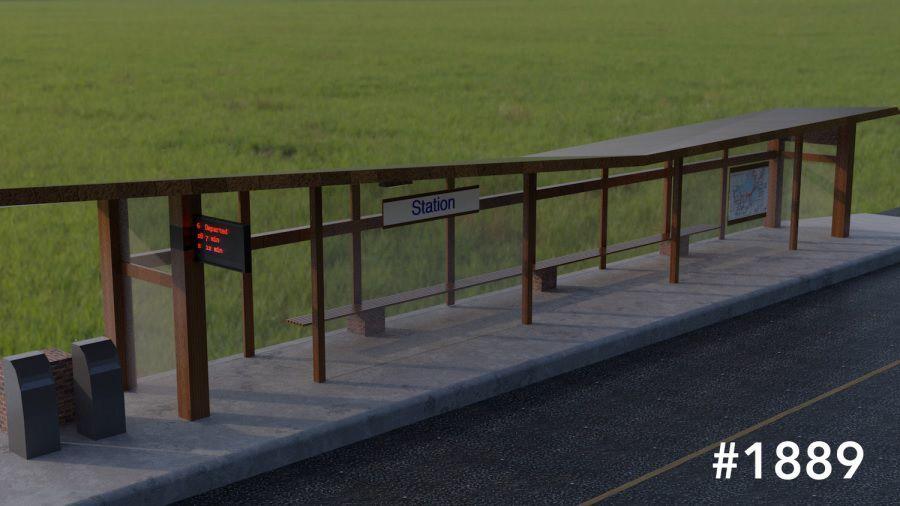 bus 4.jpg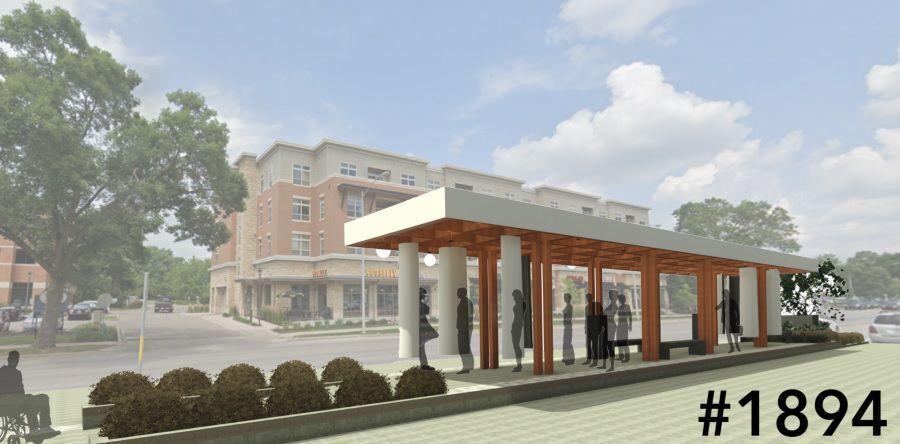 bus 5.jpg

bus 6.jpg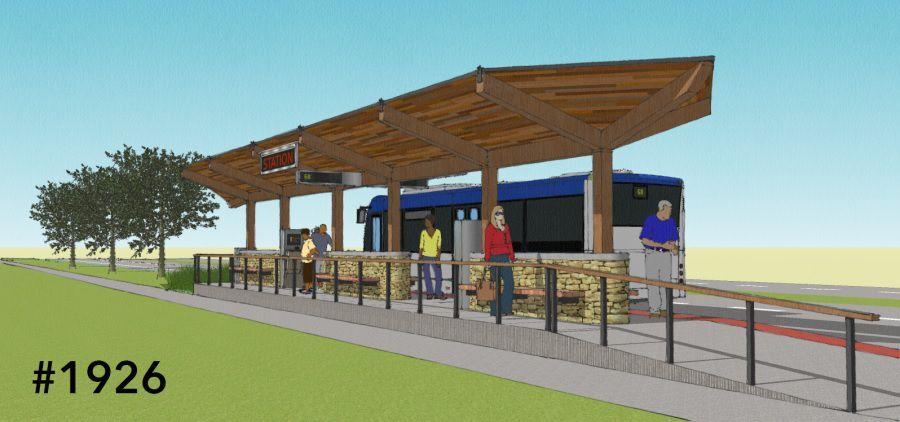 bus 7.jpg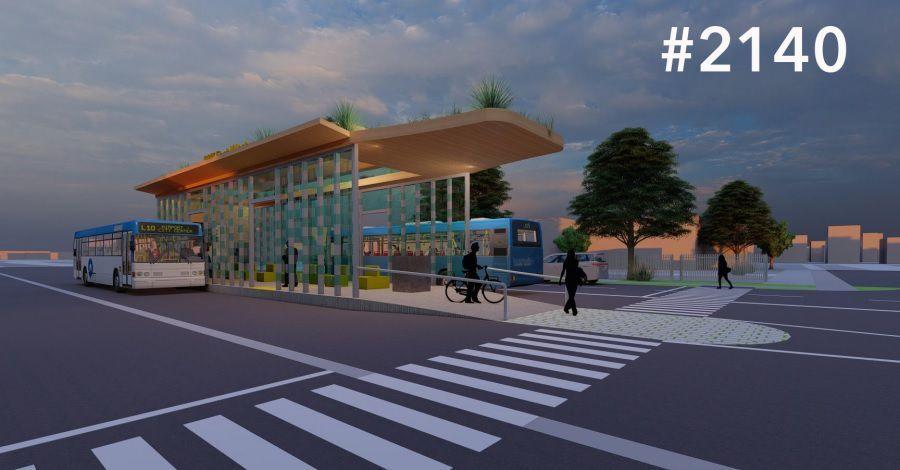 bus 8.jpg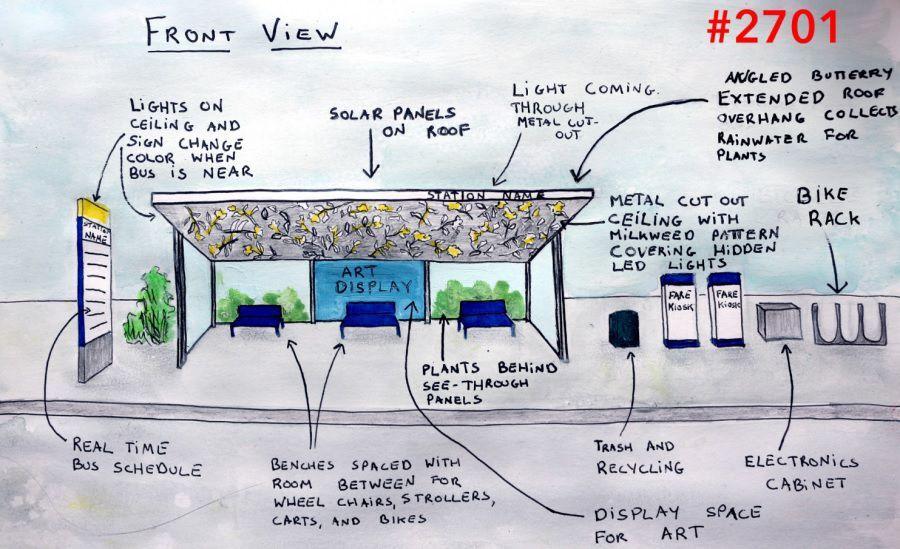 bus 9.jpg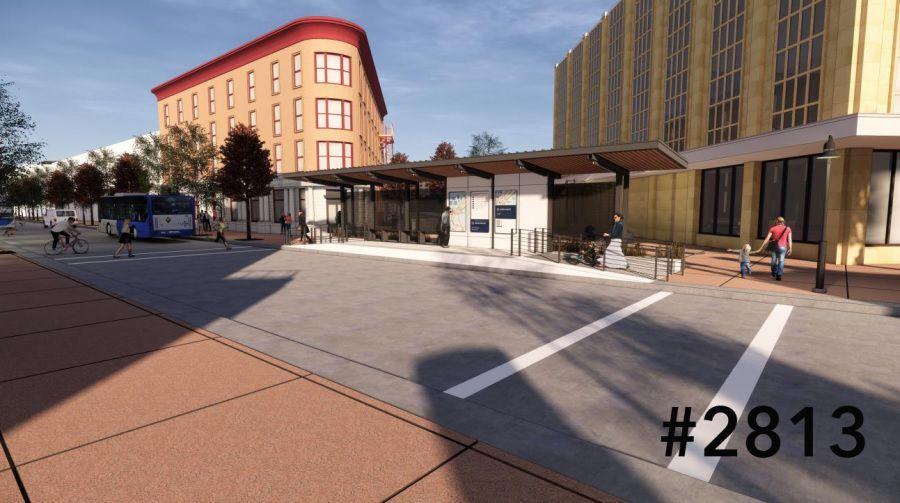 bus 10.jpg
bus 11.jpg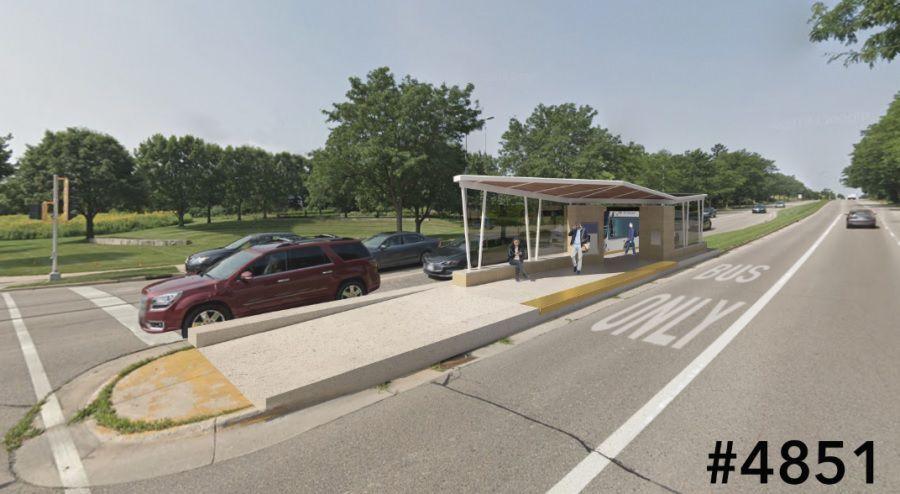 bus 12.jpg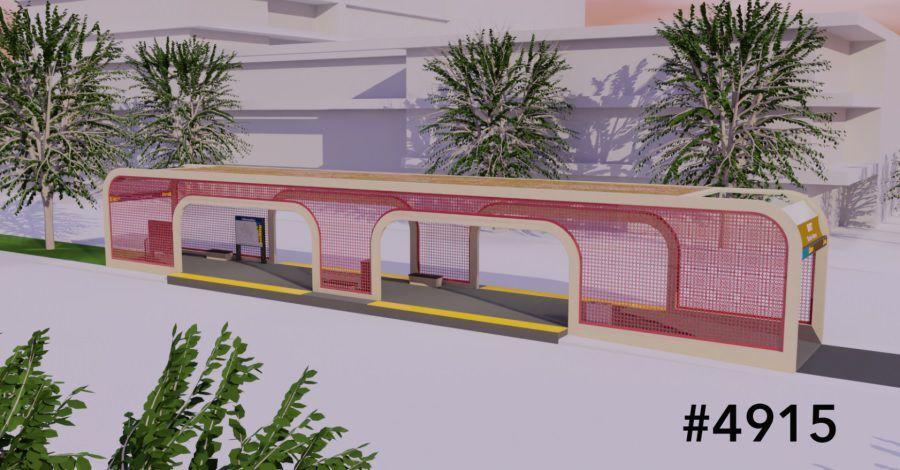 bus 13.jpg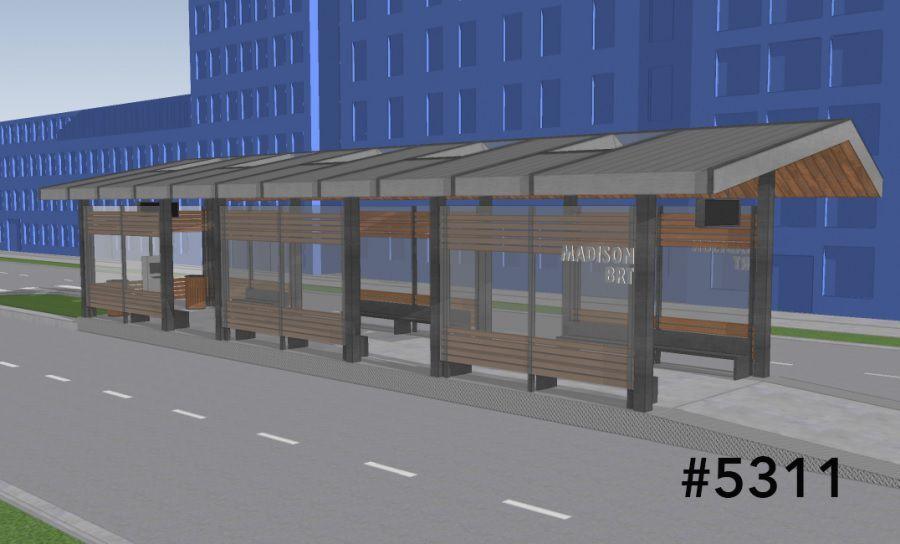 bus 14.jpg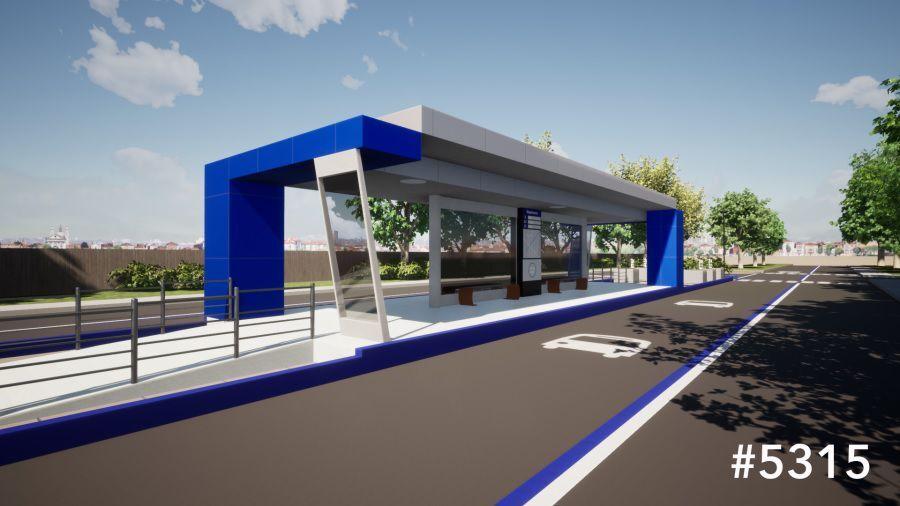 bus 15.jpg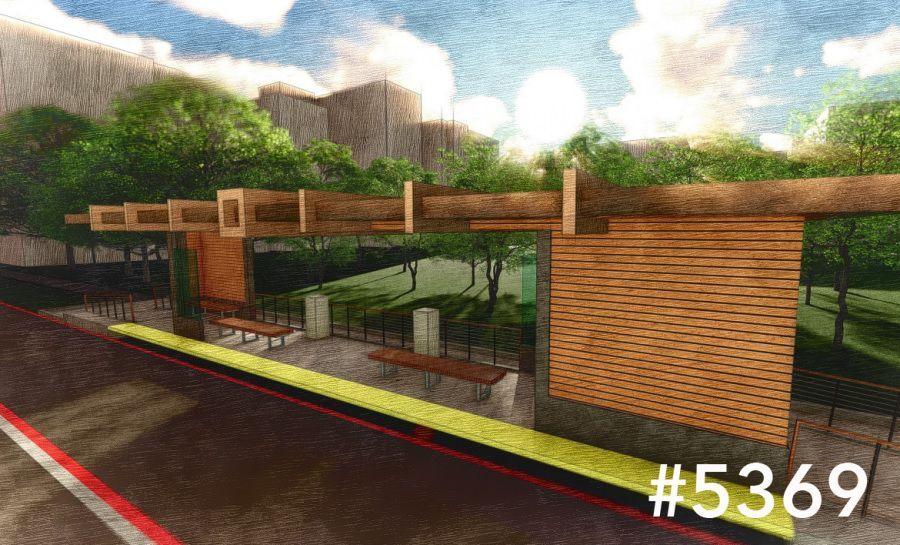 bus 16.jpg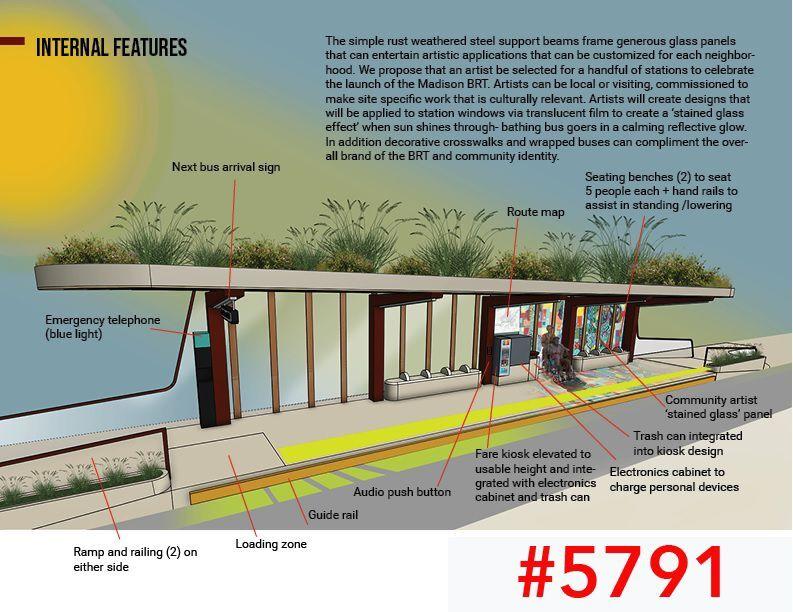 bus 17.jpg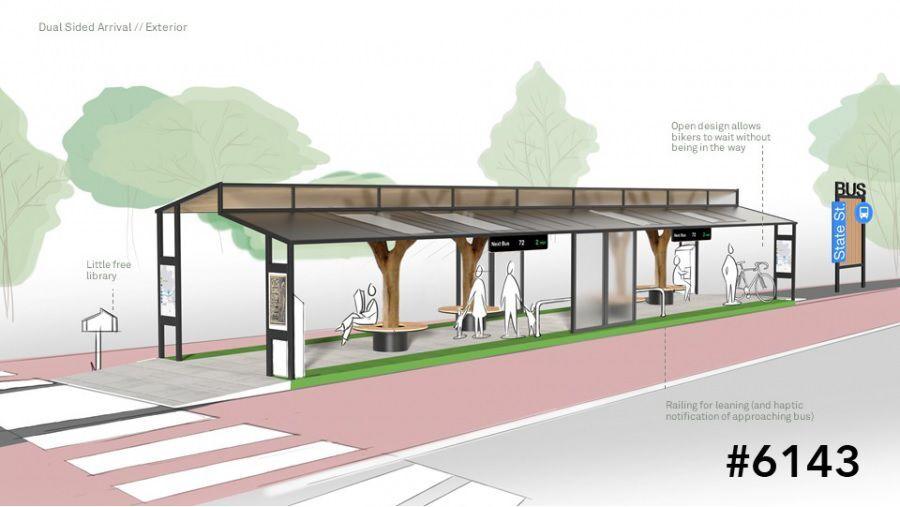 bus 18.jpg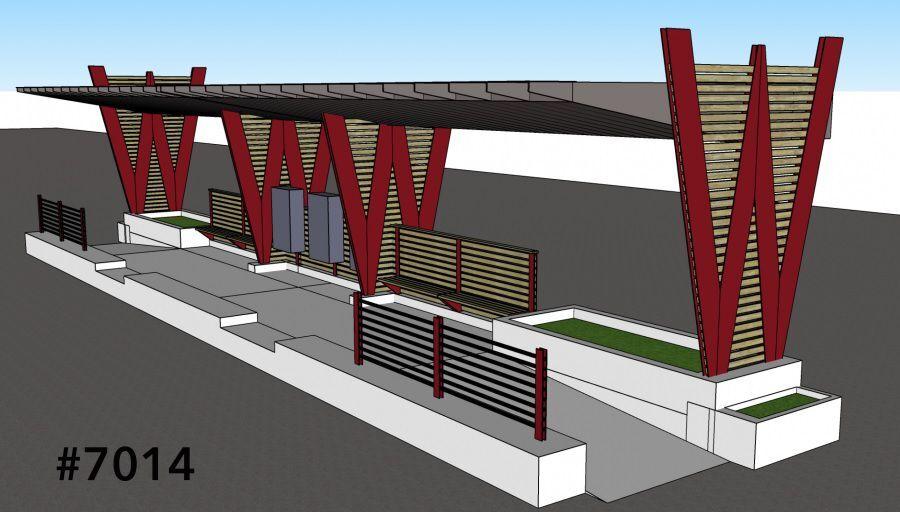 bus 19.jpg
bus 20.jpg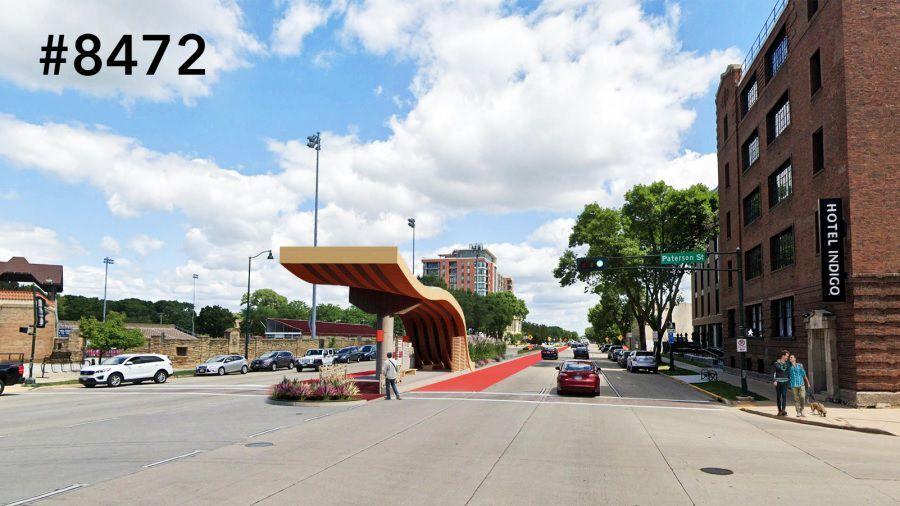 bus 21.jpg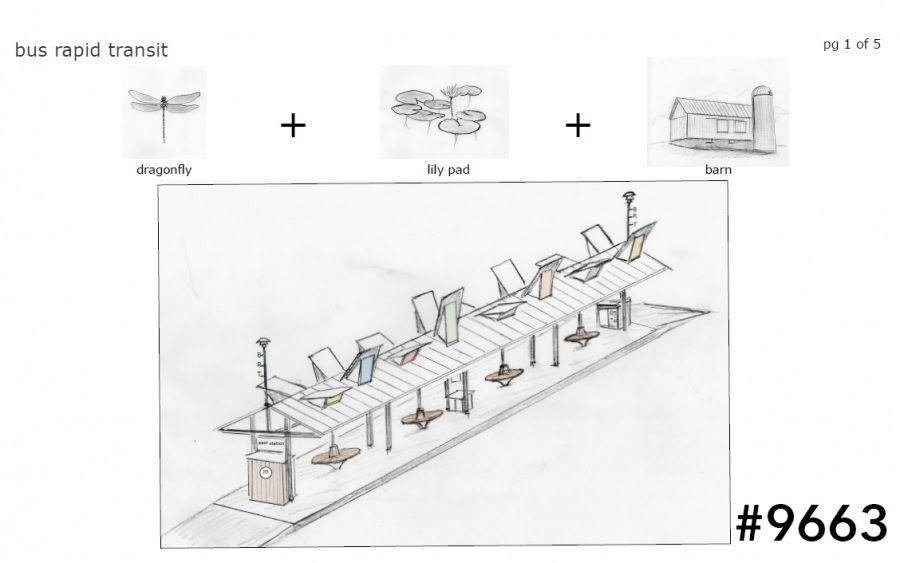 bus 22.jpg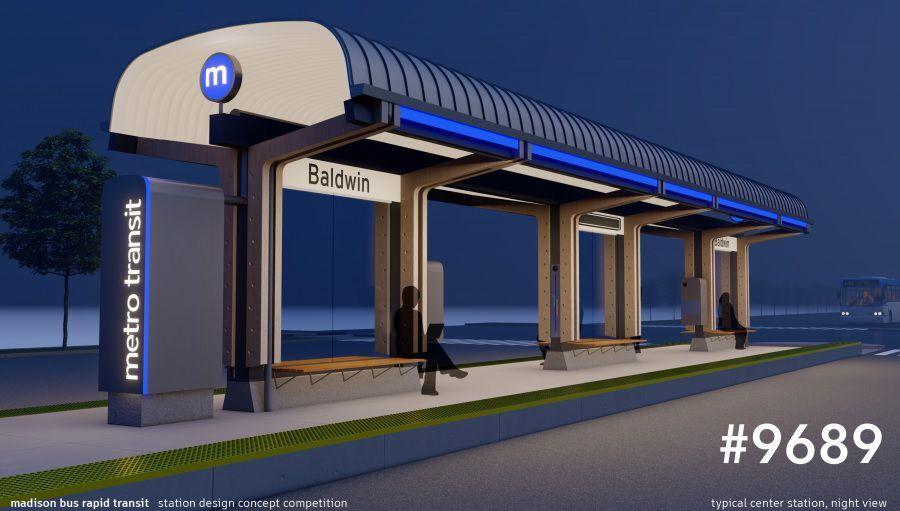 bus 23.jpg