A Madison City Council member who had already announced he won't run for reelection in April said Thursday he plans to step down at the end of this month.
Syed Abbas, who has represented the 12th District on the North and East sides since 2019 and served as City Council president in 2021-22, said in a blog post he wants to spend more time with his daughters while they are young and will formally step down Wednesday.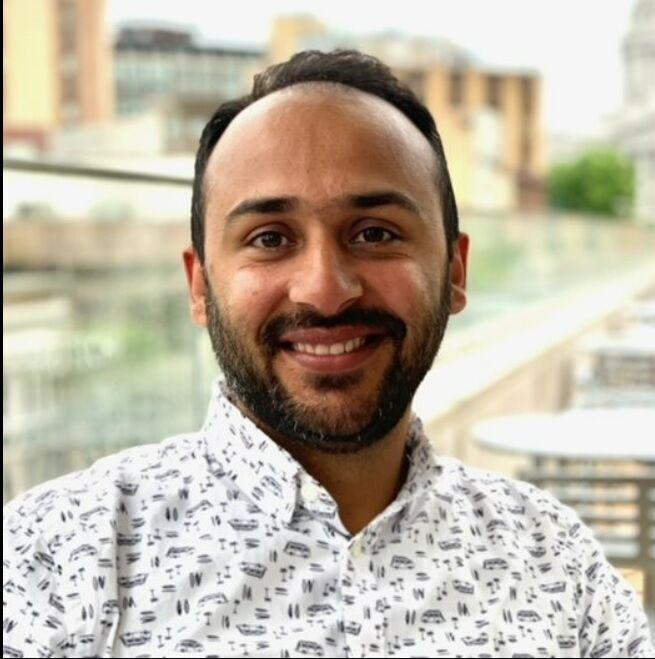 Abbas announced in September that he would not run for reelection. The month before, he placed second in a crowded Democratic primary for the state Assembly seat from the 46th District.
"There will be time to serve the community again, but my babies will never be this small again," Abbas said in the Thursday blog post. "My elderly father plans to visit us and I want to give him and my family my full attention. As an alderman, I gave it my all and I truly believe that is what the community deserves from its representatives."
Abbas said on Oct. 1 that he had rented a house in order to maintain residency in the 12th District after his family bought a house Sept. 20 on the Far East Side outside his district. He said he wanted to maintain residency in the 12th District through the end of the 2023 city budget process, which wrapped up last week. The city attorney said the arrangement appeared legal.
Under city ordinance, the City Council will appoint someone to fill the remainder of Abbas' term after soliciting applications from those interested.
Four other current members of the 20-member council have announced plans not to run again: Patrick Heck of the Downtown area 2nd District, Erik Paulson of the Far East Side 3rd District, Brian Benford of the Near East Side 6th District and council President Keith Furman of the West Side 19th District. Four other council members have resigned for various reasons, with successors appointed during the current two-year term.
Benford, elected to serve the 6th District in 2021, was drawn out of that district when new boundaries were set during the most recent city redistricting early this year.
The deadline to collect signatures and file nomination papers to run for City Council is Jan. 5. A primary, if needed to whittle the list of candidates in any race down to two, would be set for Feb. 21. The general election is April 4.
---
See who the Wisconsin State Journal editorial board is endorsing in Tuesday's election
Jill Underly for state superintendent of public instruction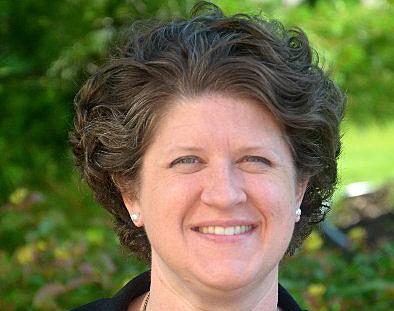 Patrick Heck for Madison City Council, District 2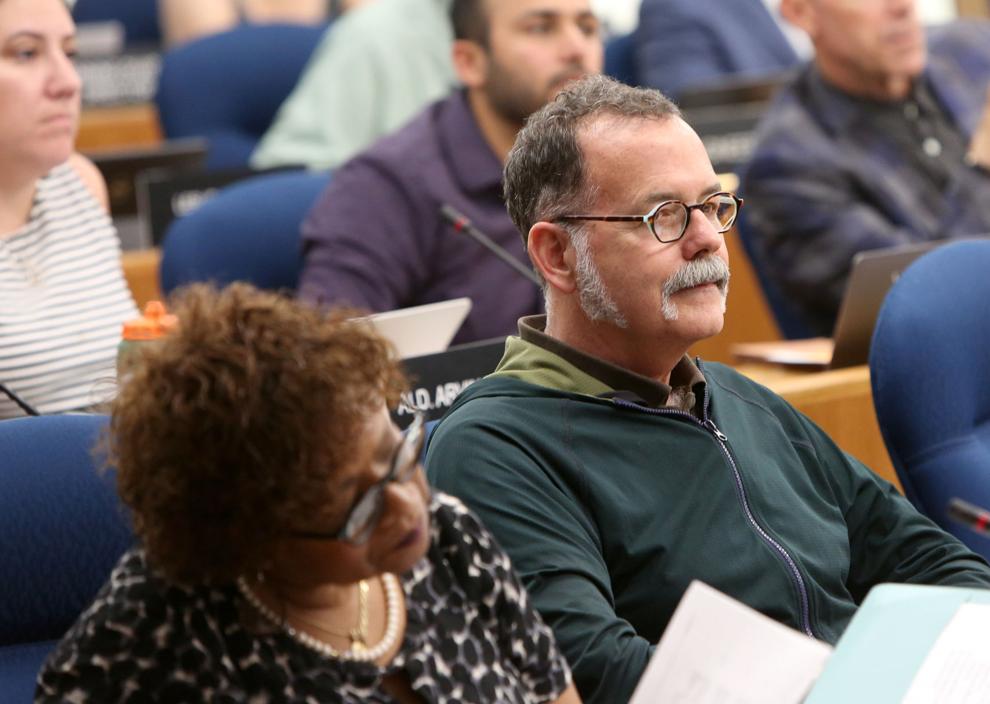 Lindsay Lemmer for Madison City Council, District 3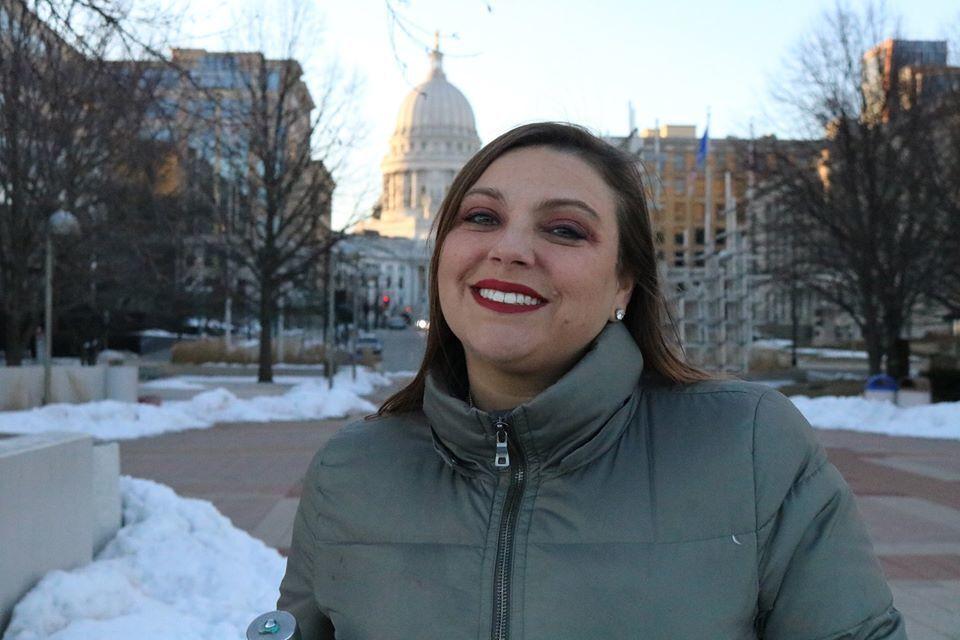 Paul Skidmore for Madison City Council, District 9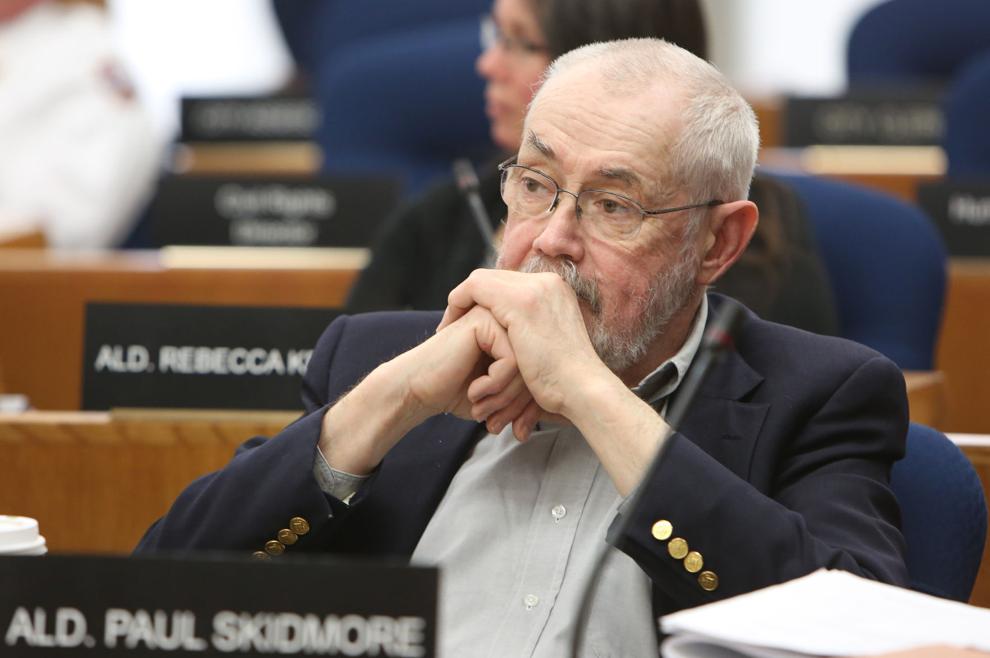 Mara Eisch for Madison City Council, District 10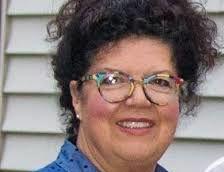 Syed Abbas for Madison City Council, District 12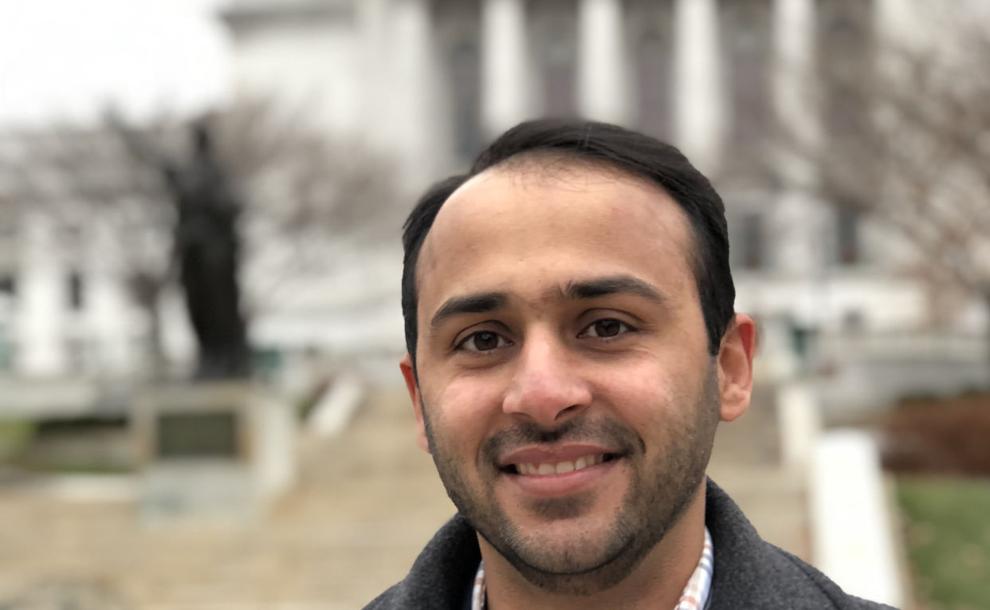 Sheri Carter for Madison City Council, District 14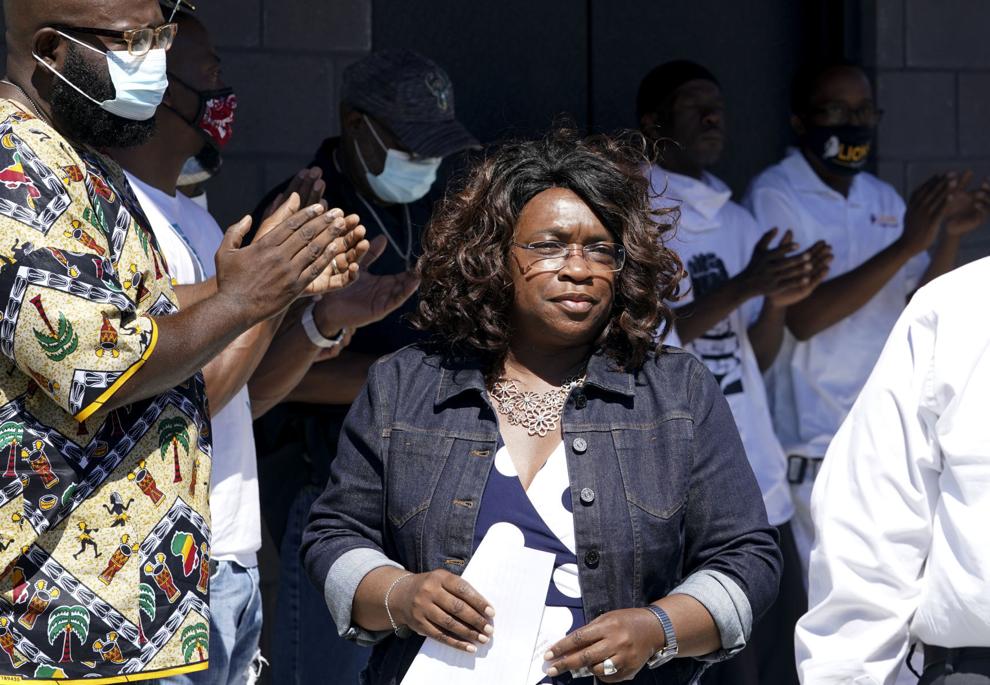 Jael Currie for Madison City Council, District 16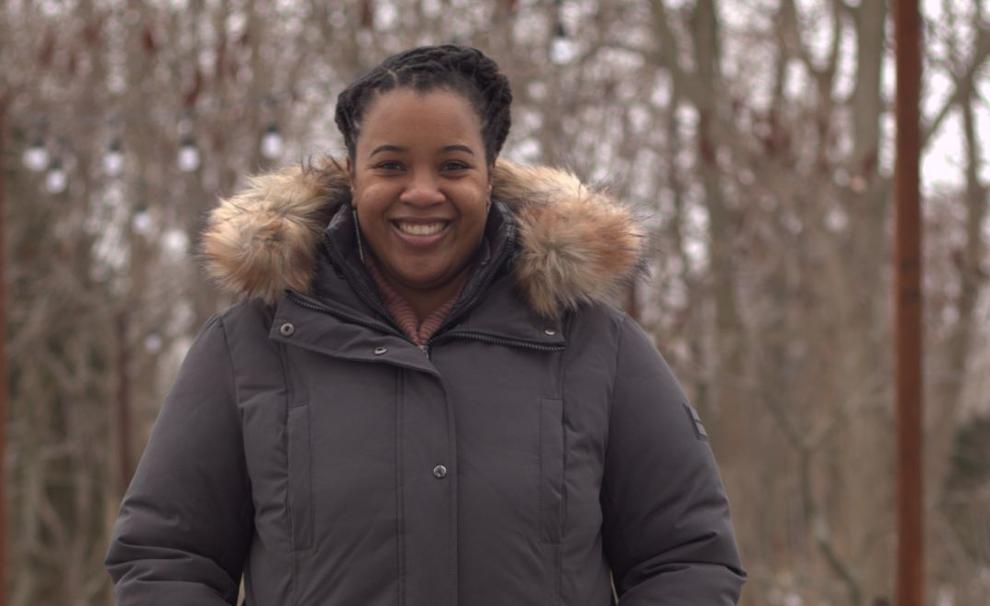 Charles Myadze for Madison City Council, District 18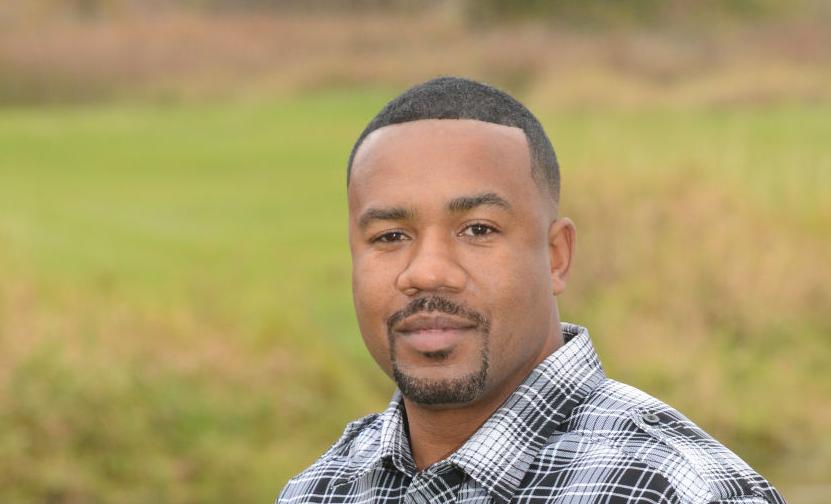 6 big moments from our State Journal endorsement meetings
Keith Furman for Madison City Council, District 19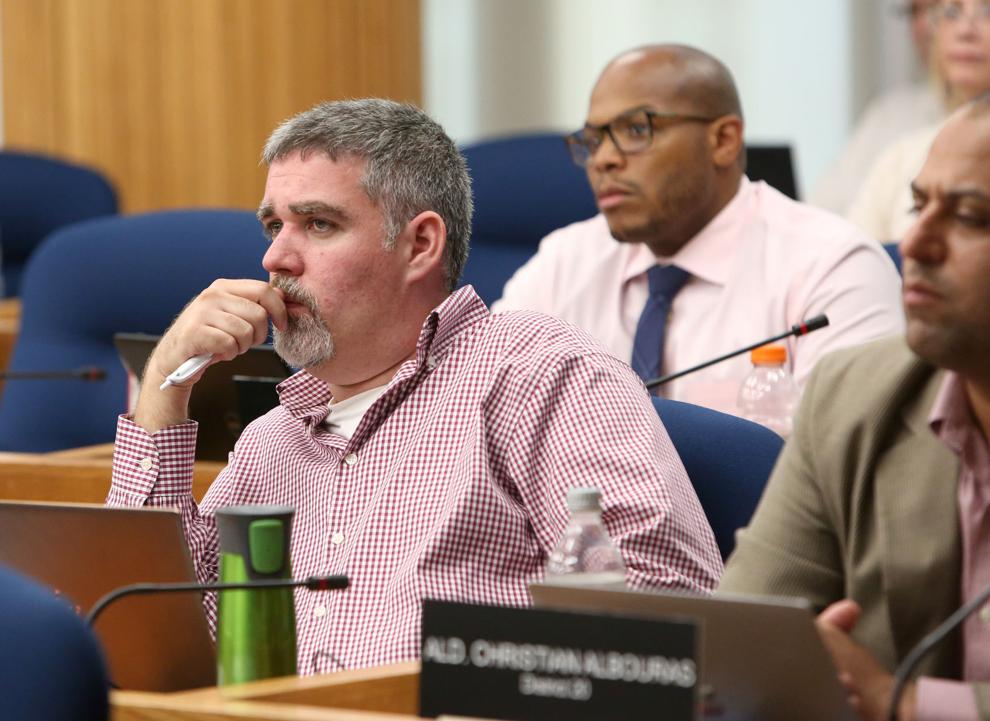 Christian Albouras for Madison City Council, District 20
Vote 'no' to a full-time Madison City Council