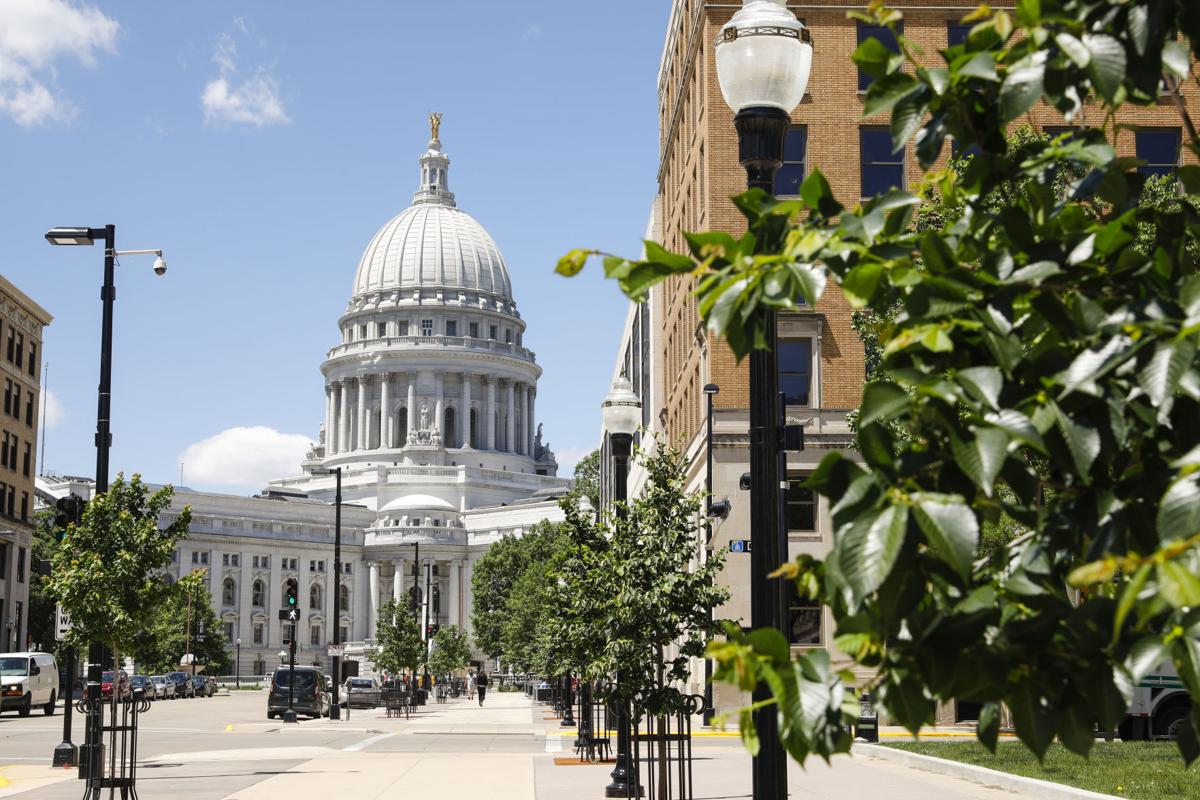 Over the past decade, Dane County saw a 15% increase in population growth, making it the fastest growing county in Wisconsin. 
U.S. Census Bureau bureau data from the 2020 Census released last Thursday showed Dane County gained 75,361 residents from 2010 to 2020 for a total population of 561,504 as of April 1, 2020 — the date people record where they are living.  
The uptick in Dane County comes as the U.S. population expansion slowed over the past decade. Only the 1930s saw slower growth, according to the Census Bureau. Fewer states, metro areas and counties had rapid population gains this decade. Most counties lost population between 2010 and 2020.  
"It's a reflection of the high quality of life that we're able to offer here and the fact that our community isn't afraid to tackle tough issues," Dane County Executive Joe Parisi said. "We don't see this growth slowing down." 
For local leaders, this population increase underscores the importance of smart planning, especially when it comes to housing, transportation and land use. 
"It's important that while we grow, we look at how we grow, that we work to preserve natural areas and preserve the reasons that people like to live in Dane County," Parisi said.  
Mayor Satyta Rhodes-Conway said the data reinforces the need for housing in Madison and across the county. The city is somewhere between 3,000 and 4,000 units behind where it needs to be to accommodate the growth it's already seen. 
"What we have known all along is that we don't have enough housing in the region. We don't have enough affordable housing in the region," Rhodes-Conway said. "We have to find a way to effectively absorb that growth." 
Rhodes-Conway said the city needs to push forward on housing, not play catch up. Madison set a goal of creating 10,000 new homes and 1,250 new affordable housing units over the next five years, with half for households earning less than 50% of area median income. 
On transportation, Rhodes-Conway said single-passenger vehicles need to be replaced as the primary way people travel in Madison.
"With that level of growth we are going to experience serious congestion, possibly crippling congestion, if we don't have alternatives to one person-one car as the main mode of transportation," Rhodes-Conway said.  
She reiterated the city's investment in bus rapid transit —  a $160 million project that will run from the east side of the city to the west aims to provide faster, higher-capacity and limited-stop service using 60-foot-long buses on city streets and dedicated lanes — as a critical component of preventing this outcome.  
Rhodes-Conway also wants the state government to invest in Madison.
Overall, Rhodes-Conway said the numbers are "really good news for Madison ... if we can collectively do our jobs and plan for not only the growth we've seen, but the growth that will continue."