La Crosse County officials are trying to get the state Legislature's attention on a number of issues, including lack of state funding for child protective services and the lowest rate of pay for court-appointed attorneys in the country.
But if it's on the fall ballot, a question about marijuana legalization is likely to get the most attention.
An organization called the Wisconsin Justice Initiative is pushing for counties to hold advisory referendums on marijuana legalization, and there's evidence that such referendums could pass. A 2016 Marquette University Law School survey found that roughly 59 percent of registered voters in the state agreed that marijuana "should be fully legalized and regulated like alcohol," with only 39 percent opposing the idea.
Milwaukee County already has approved putting such a referendum on the Nov. 6 ballot, but the idea has been floated in other counties. Milwaukee County's ballot question asks for a "yes" or "no" response from voters on this: "Do you favor adults 21 years of age and older to engage in the personal use of marijuana, while also regulating commercial marijuana-related activities, and imposing a tax on the sale of marijuana?"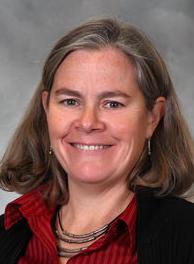 At Wednesday's Executive Committee meeting, County Board Chair Tara Johnson said she was forming a subcommittee to explore all potential referendums for the Nov. 6 ballot. Other topics mentioned as possible ballot measures included transportation funding and legislation to ensure that big-box retailers have property assessments based on the buildings' use as a function store rather than as a vacant building.
Major retailers have successfully appealed to have their tax bills reduced based on their "dark store" arguments, and Johnson noted that shifts more of the property tax burden from commercial property onto the shoulders of residential property owners.
"It doesn't cost the county directly," she said. "It costs residents."
More discussion about potential referendum questions is expected to come up during the county board's July meeting cycle.
Three resolutions approved
The Executive Committee unanimously approved three resolutions at its monthly meeting Wednesday morning calling for state action. The resolutions will be sent to Gov. Scott Walker and state lawmakers representing the county, and they'll also be sent to the Wisconsin Counties Association in hopes of becoming part of the WCA's legislative platform.
One of the resolutions approved by the Executive Committee (and Tuesday night by the Health and Human Services Board), calls for increased funding and oversight reforms for the state's child protective services system.
According to Jason Witt, the county's human services director, the county has faced exploding costs for child protective services and out-of-home placements, both because of state-imposed CPS mandates that have put increased demands on social workers' time and because of the increase in meth and opioid use that have required more children to be taken out of their homes.
Between 2011 and 2017, La Crosse County's child and youth out-of-home placement costs increased 89 percent (almost $1.85 million). On average, that's a $300,000 increase in county costs per year, and the state has not offered much help in keeping up with those costs. Last year, for example, the state only increased its CPS payment to the county by $100,000.
"That's just a drop in the bucket compared with the need," Witt said, adding that Wisconsin stands alone in not having case load standards for CPS workers (with the exception of Milwaukee County).
La Crosse County is far from alone in having CPS funding and case load issues, and Witt expects other counties will be passing similar resolutions to make the issue a priority. "There will be a lot of counties who will follow," Witt said. "I expect this will be a real high priority issue. Many counties are in very precarious fiscal situations because of this."
Executive Committee members also unanimously approved a resolution passed Tuesday afternoon by the Judiciary and Law Committee calling for an increase in the pay for private attorneys appointed to take cases that cannot be taken on by the public defenders' office, either because of caseload or conflict of interest.
For example, in a case where there might be multiple defendants who can't afford to pay for their own attorney, the public defender can only take on one of the defendants. That means the court is required to find a private attorney who will take on the cases of the other defendants.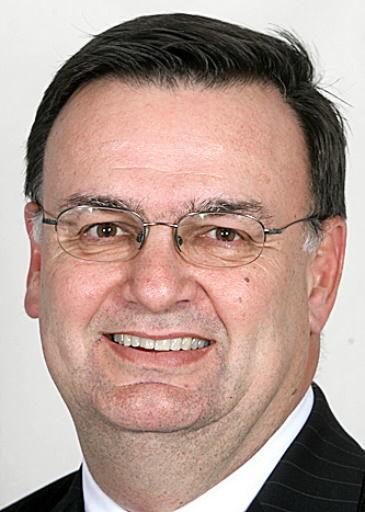 La Crosse County Circuit Court Judge Scott Horne told the judiciary committee Tuesday that the current rate of $40 per hour has been in place since 1995, when the rate actually was cut from the previous $55 per hour. That's the lowest compensation in the country, well below the $150 to $375 defense attorneys normally charge.
"It's not fair to the clients, and it's not fair to the system," Horne said. "It's a crisis in meeting our Sixth Amendment obligations."
It is getting harder to find lawyers in private practice to take public defender's office cases at $40 per hour — which does not even cover the Wisconsin Bar Association's estimated $41.79 average overhead to operate a small law firm, let alone compensation for the attorney. Because of the shortage of attorneys, defendants often are having to wait in jail for two months before they can get a preliminary hearing and be conditionally released pending trial, Horne said.
That's not only a hardship for defendants and their families. County Administrator Steve O'Malley noted that it means higher costs for the county in housing the defendants — from $90 to $100 per day.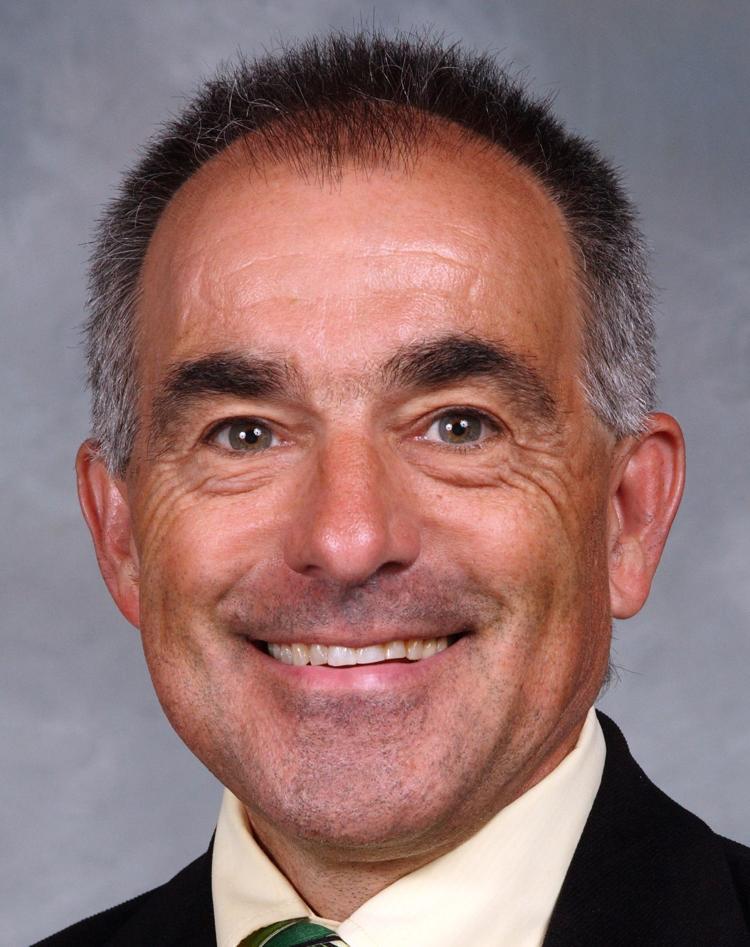 The resolution calls for the Legislature to ensure that the State Public Defender's Office has adequate funding providing for an increase in the rate of reimbursement for court-appointed attorneys. "This is just the right to do. It's essential," O'Malley said.
The committee also passed a resolution asking state officials to encourage the federal government to develop immigration reform "that maximizes legal immigration and improves the visa process for temporary workers" as a way of addressing worker shortages.
With the aging workforce and the exodus of young workers from Wisconsin, finding employees is becoming more difficult and it will only get worse in the future, O'Malley said, noting that there should be bipartisan support for this effort, with U.S. Sen. Ron Johnson, R-Wis., hard at work on the issue.
"I've been thinking about it for many years," O'Malley said. "I think it's important to weigh in on that."
These resolutions will be voted on by the full county board at its meeting June 21.
---